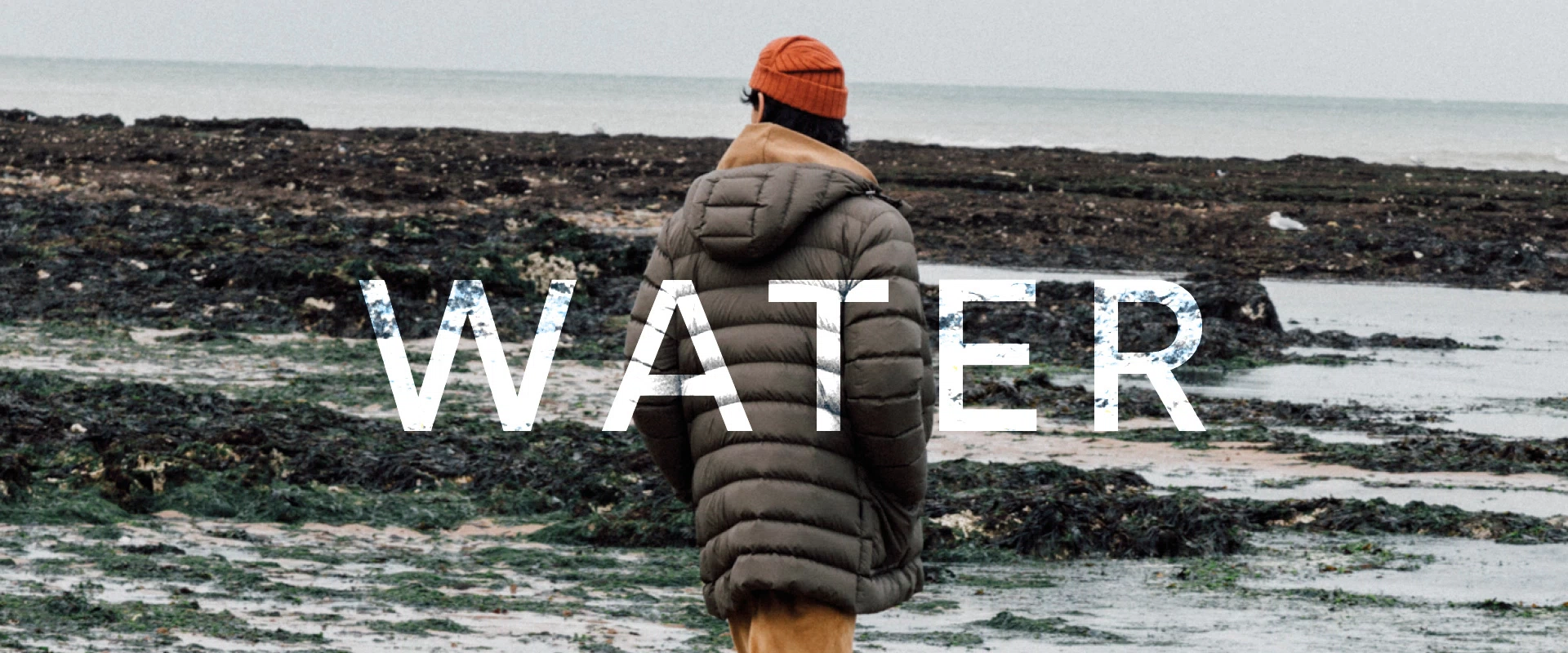 Elements Redux: Chapter 2
Explore the element of water through its ripples and amorphous qualities while being protected in our gear, that was captured by Sirui Ma.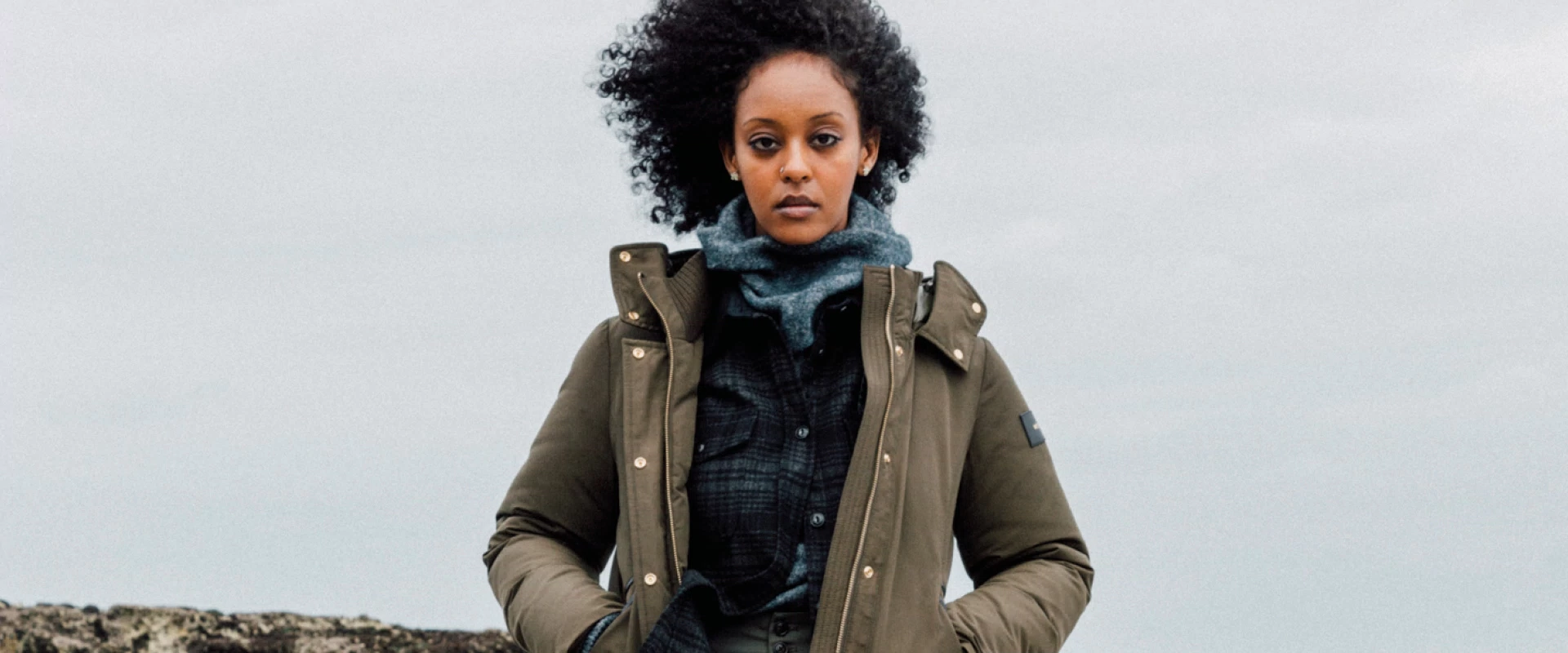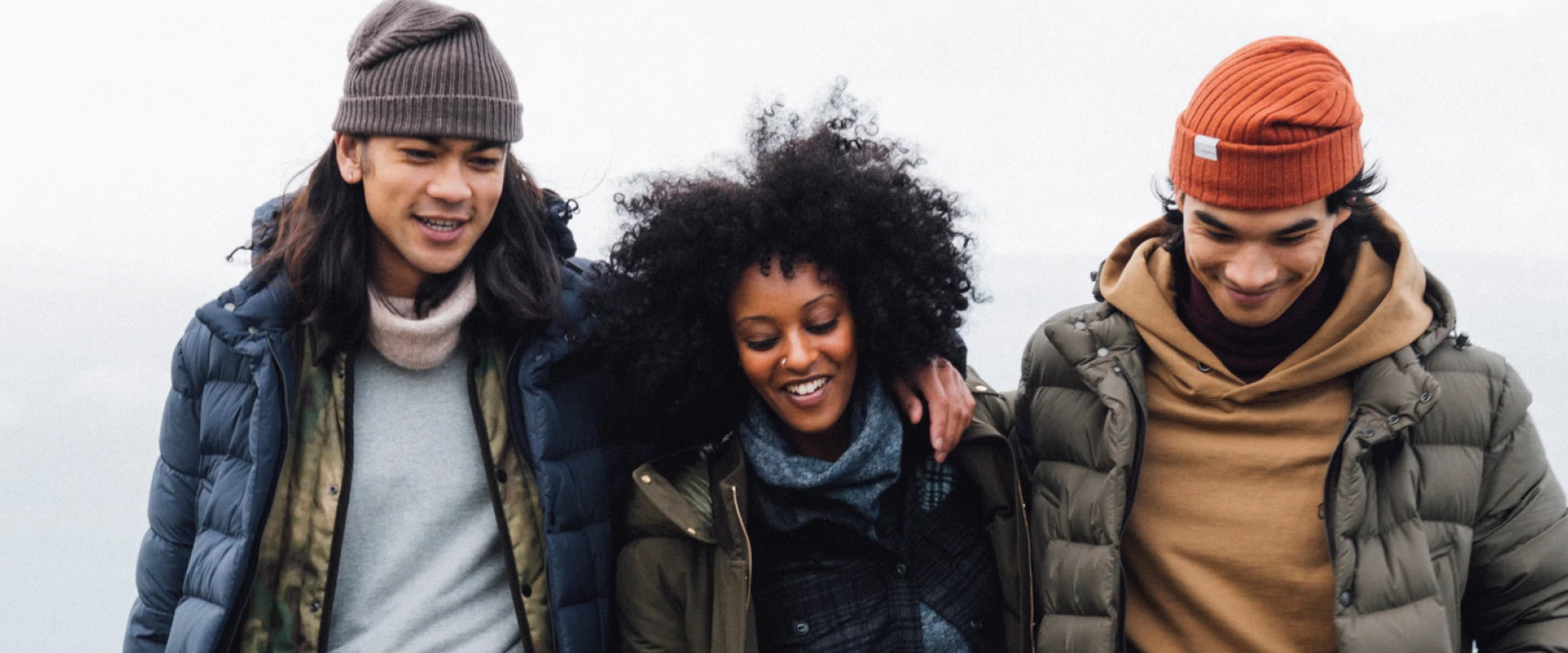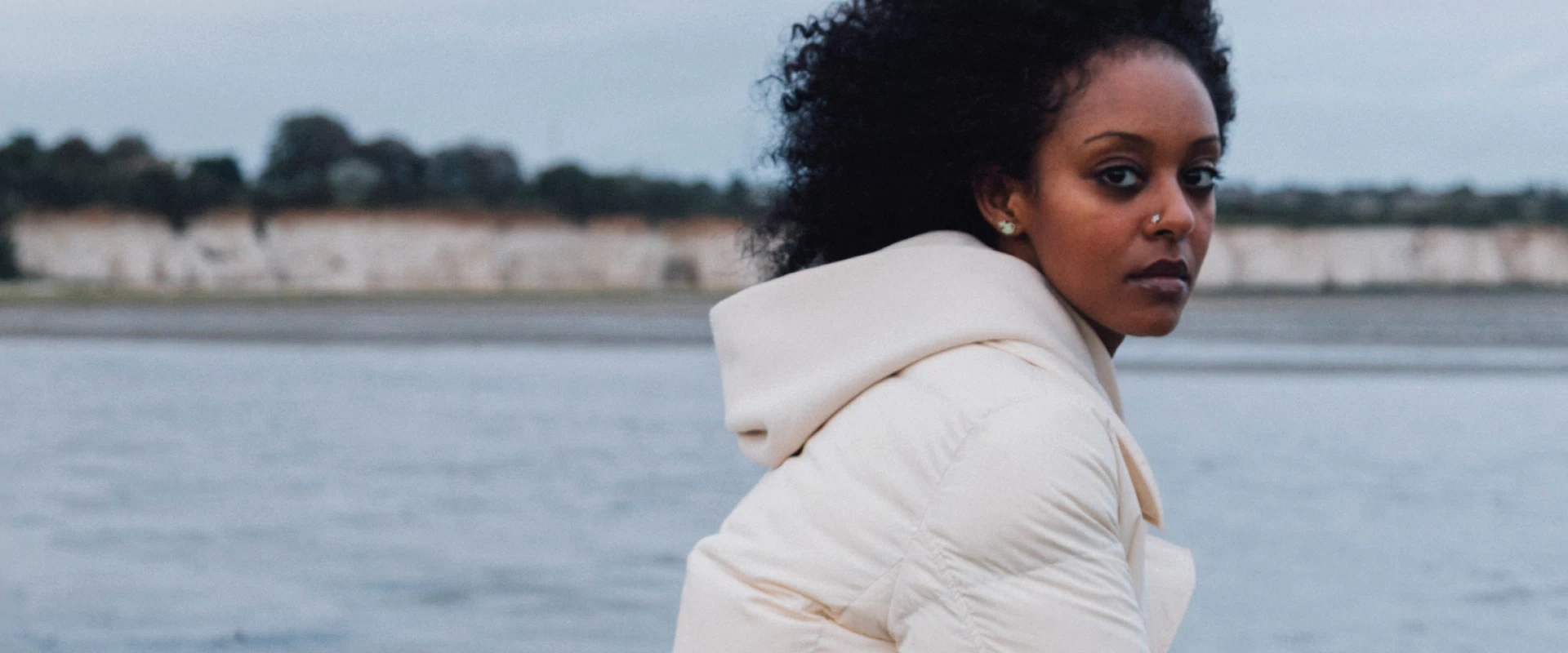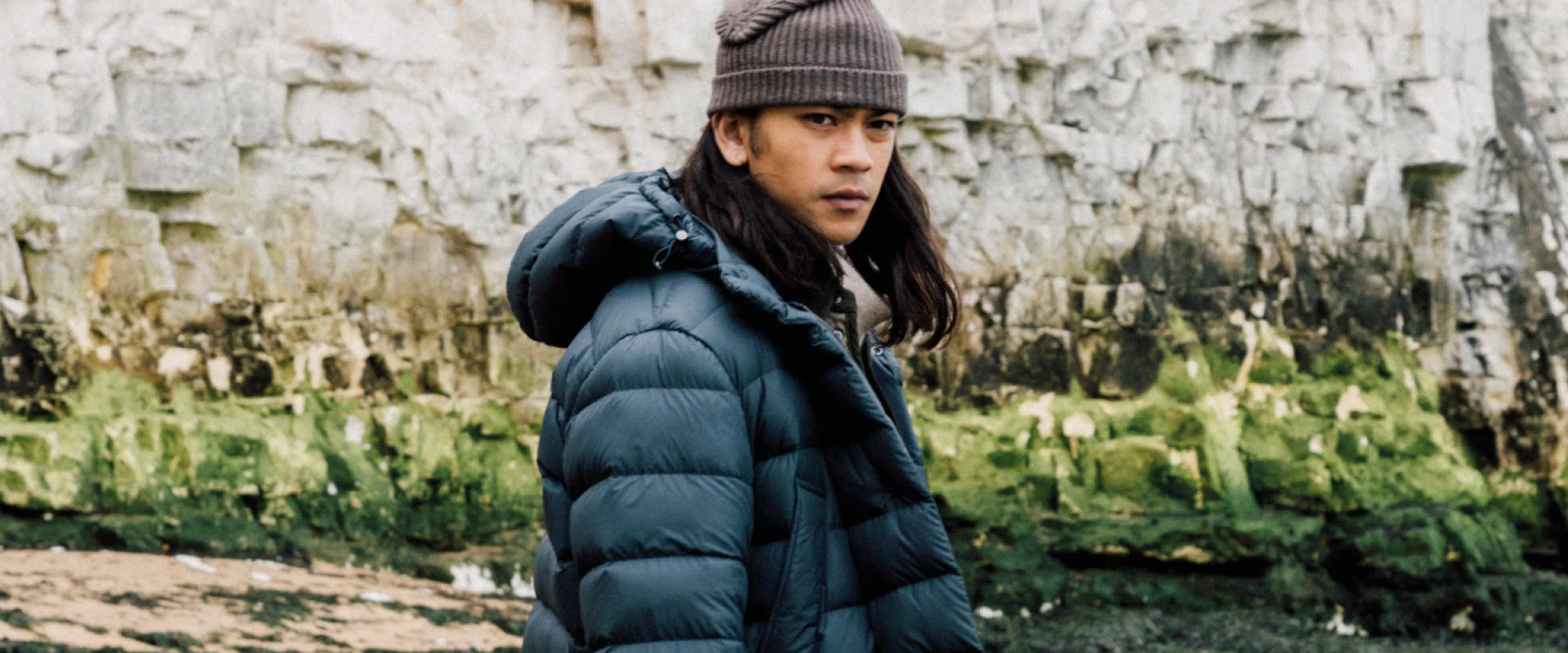 Face the water in our water-resistant garments that prepare you for the perilous side and constant flux of this element.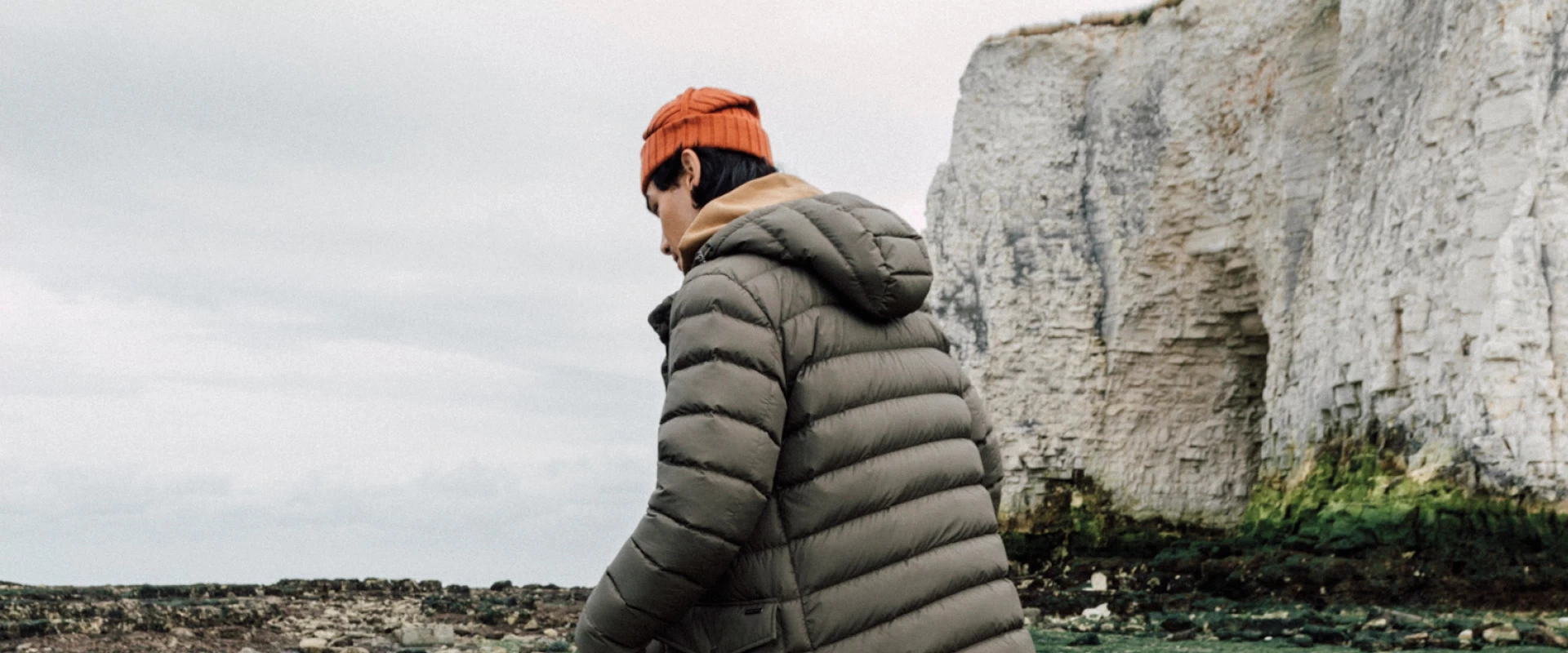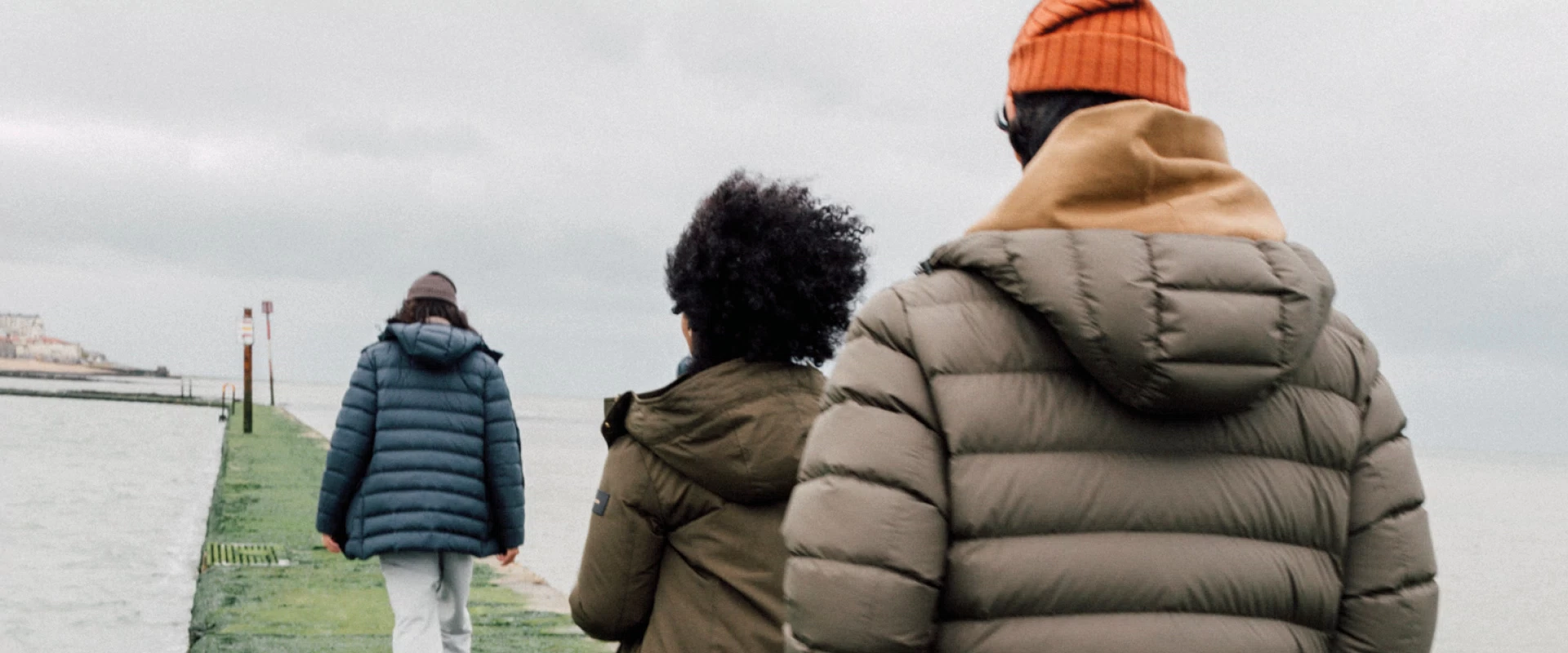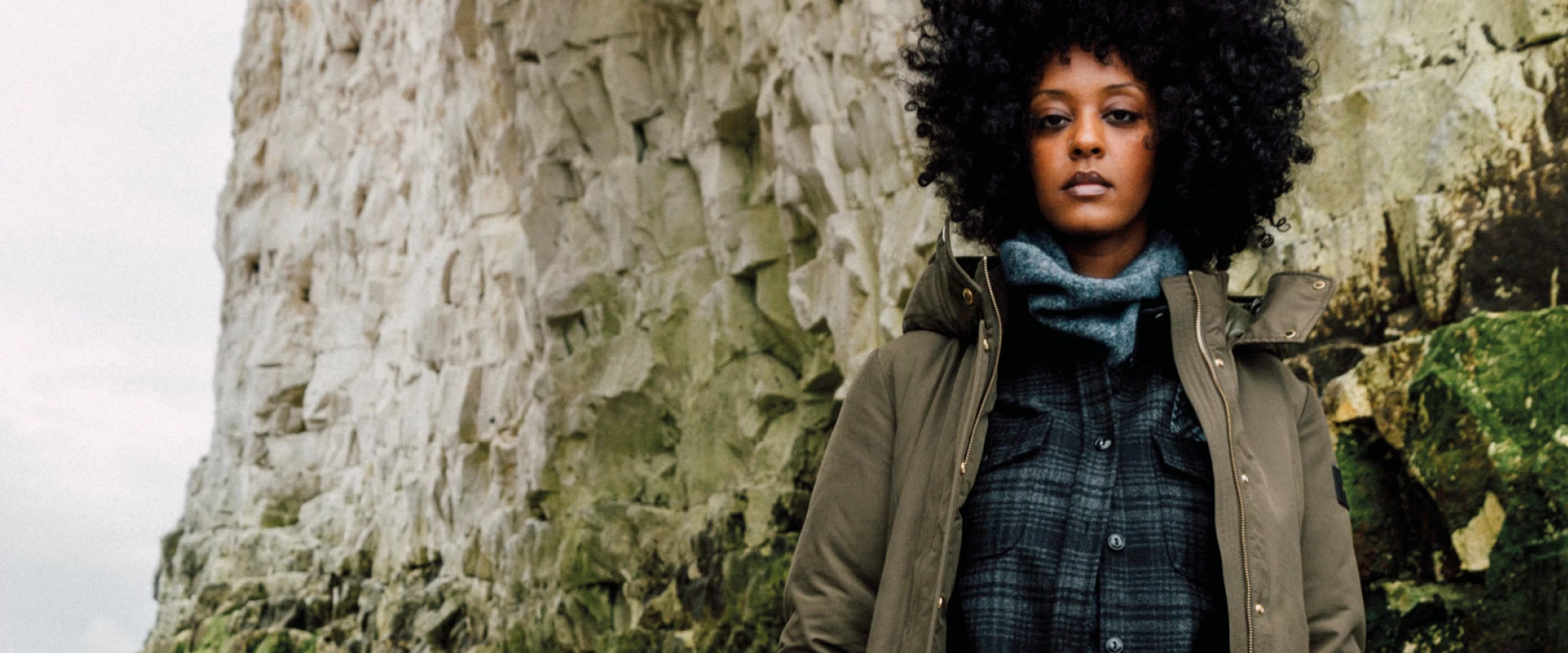 Leap across stones on the southeast coast of England in Botony Bay, wander and discover the changing waters while staying dry in our Fall/Winter essentials.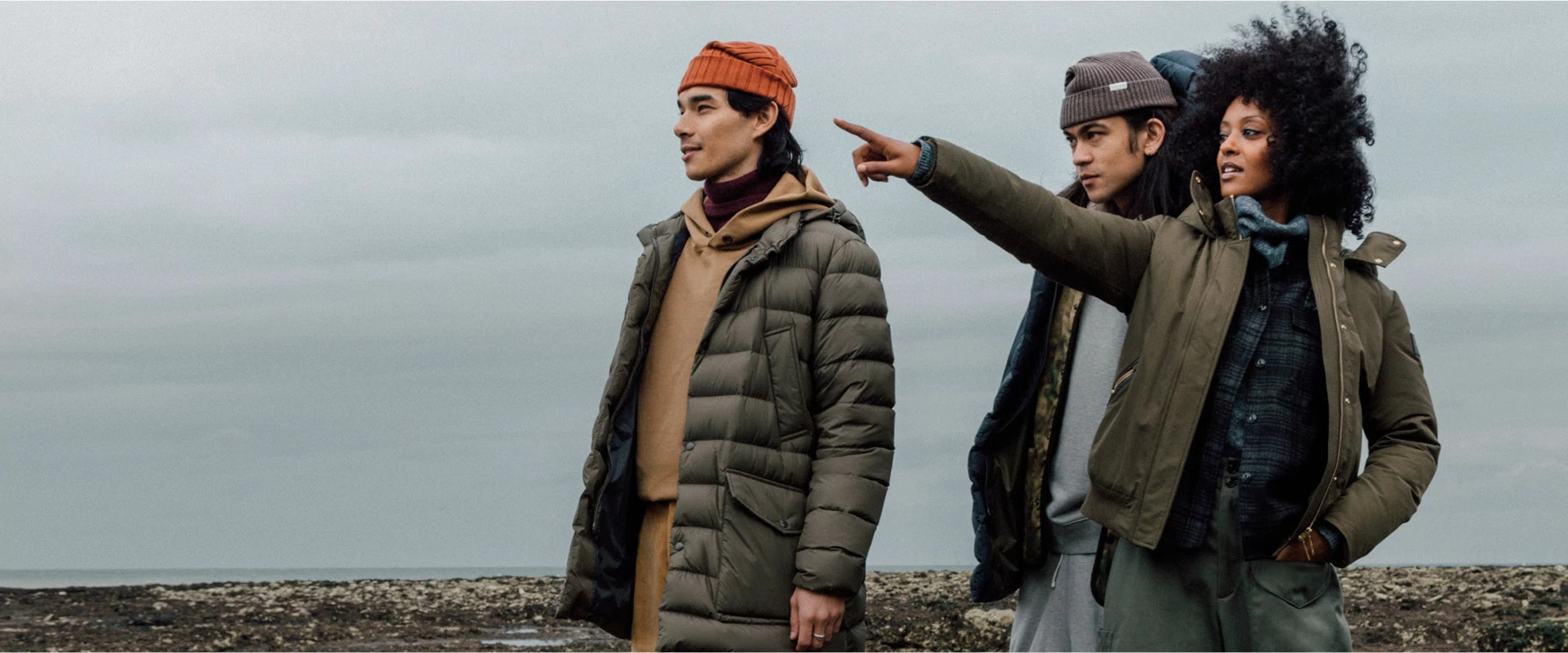 Outerwear for whatever the weather
Water-repellent feature and insulated with 90/10 duck down
Meet the photographer: Sirui Ma
Sirui Ma is a London-based photographer. Born in Beijing and subsequently raised in London and New York. She's a self-taught photographer who learns from friends and people around her.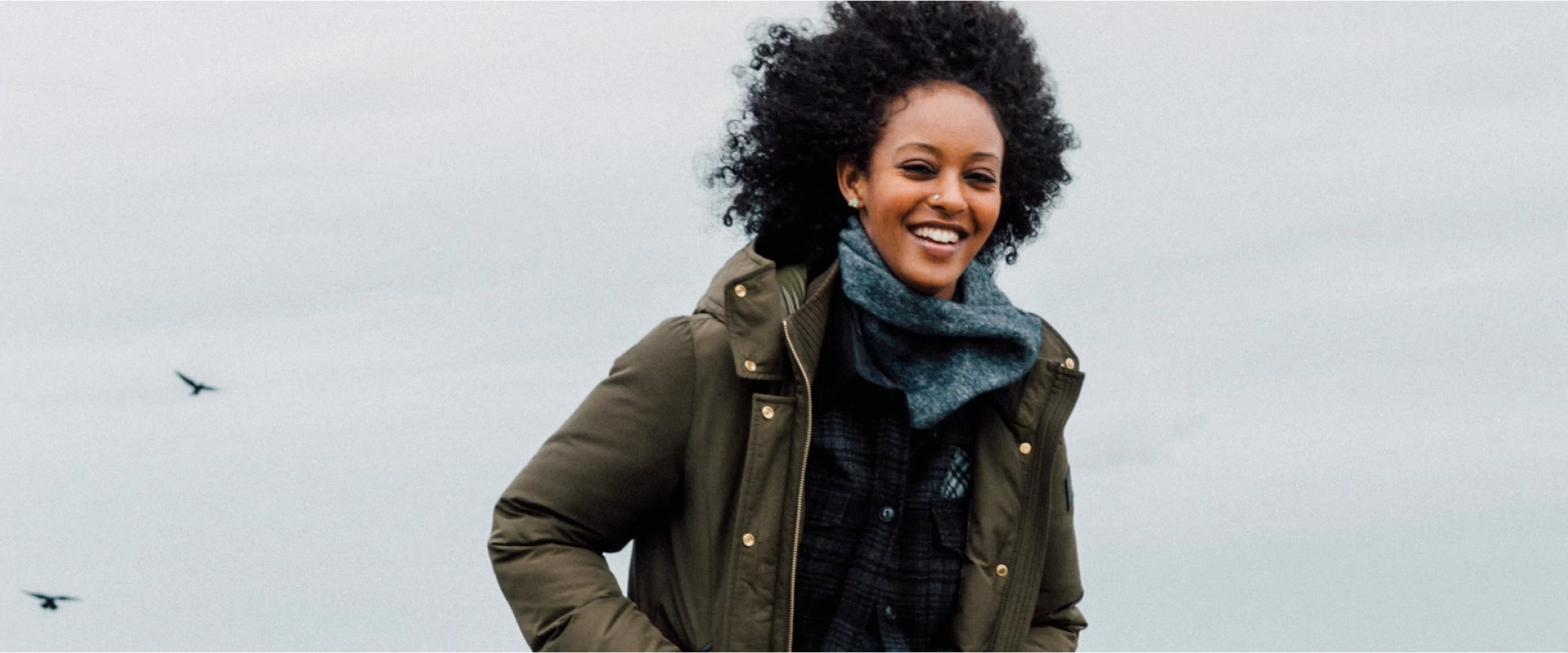 Discover the outerwear collection