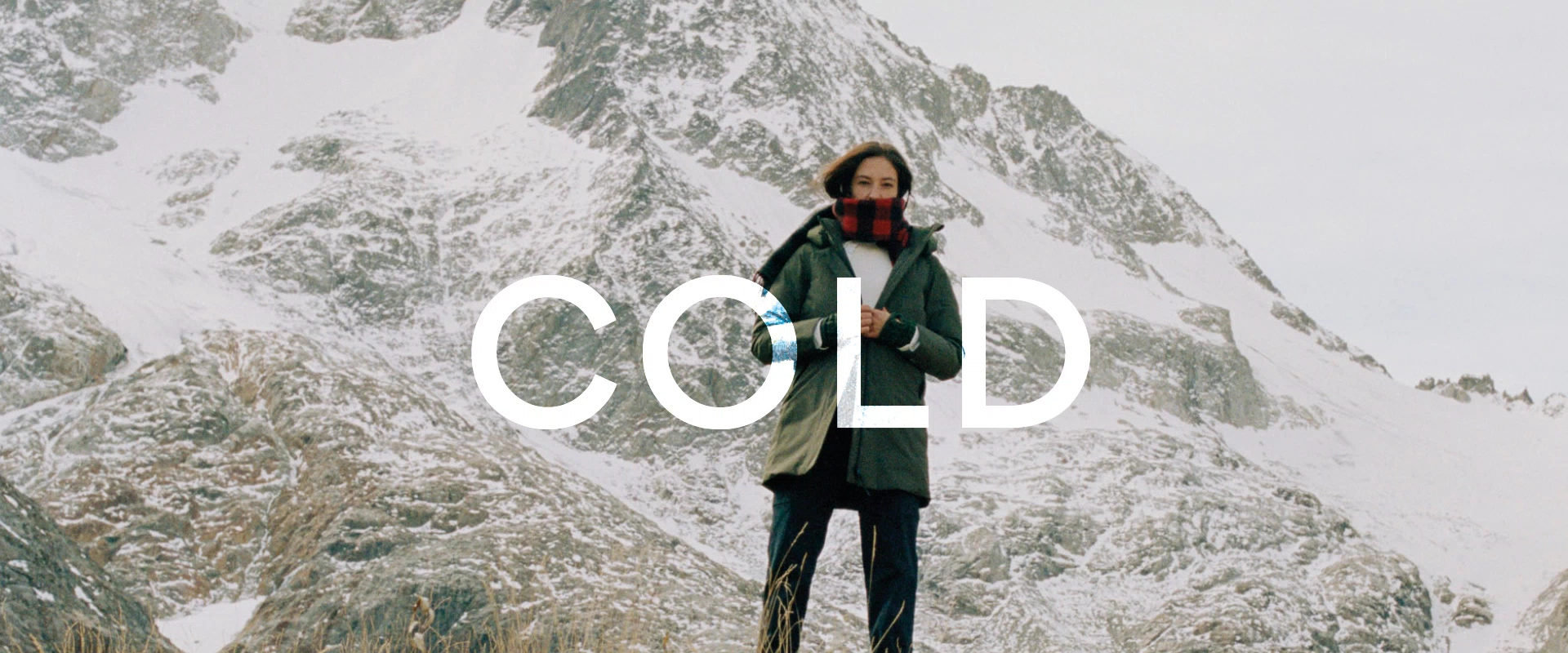 Elements Redux: Chapter 3
In this chapter, a mountain scape sets the stage to uncover the cold while showing off protective and insulated gear. The series was captured by Lukas Wassmann to document the chill behind this force.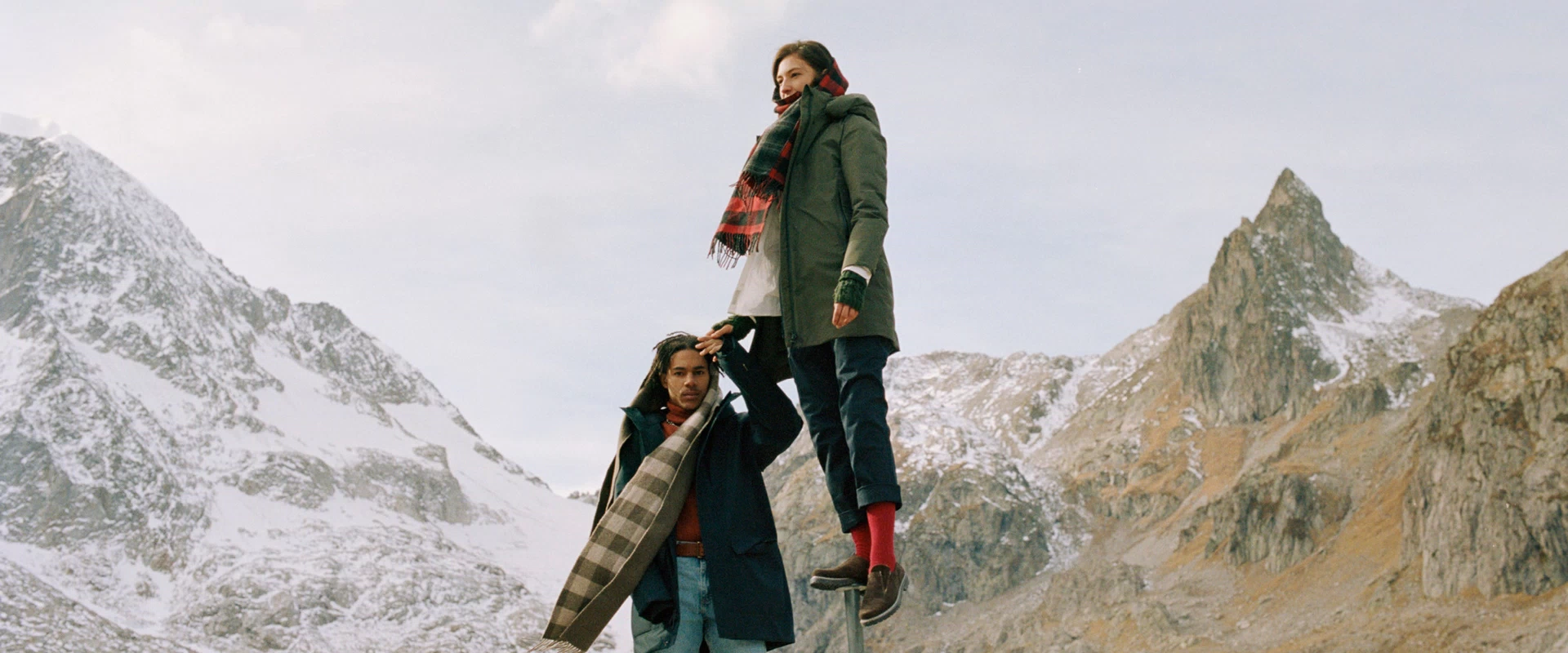 In the Susten Pass in the Swiss Alps, scenes are captured amongst the mountains and the intrigue and wonder of the landscape is brought to the forefront.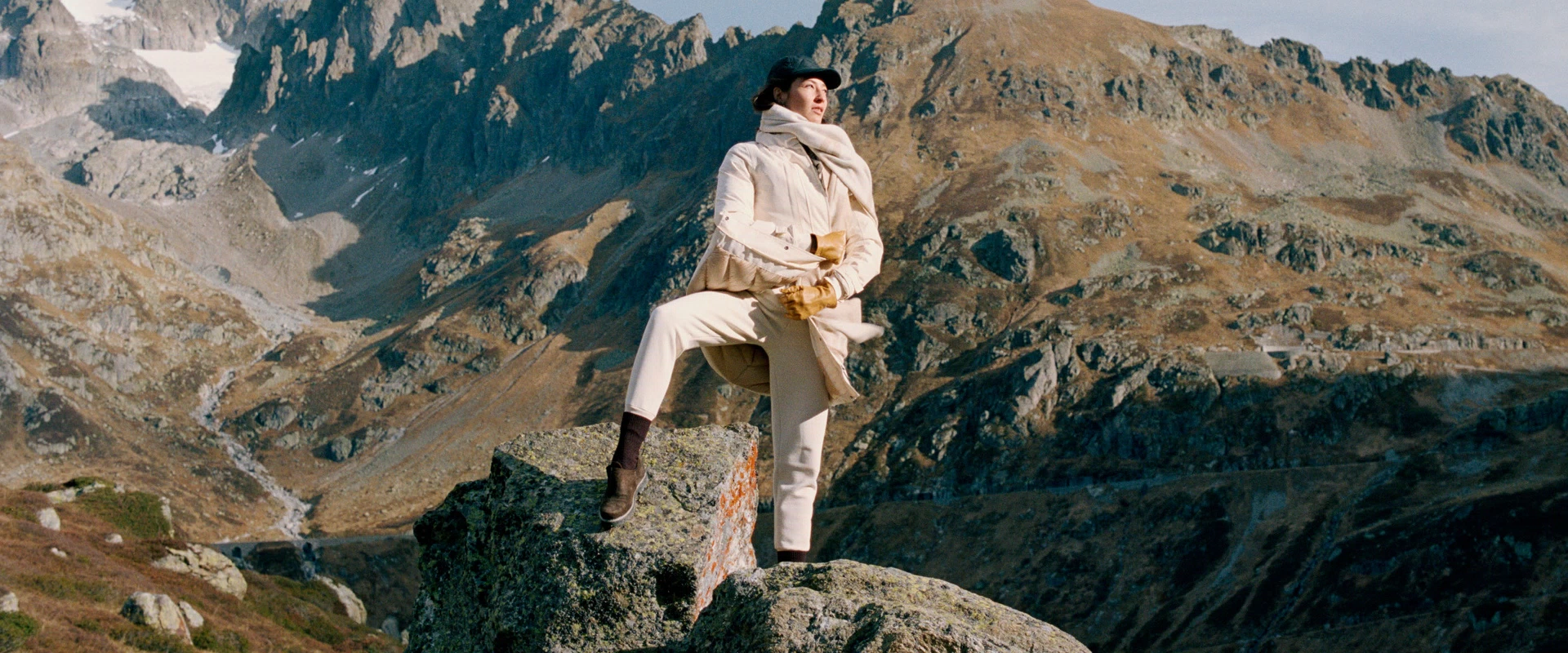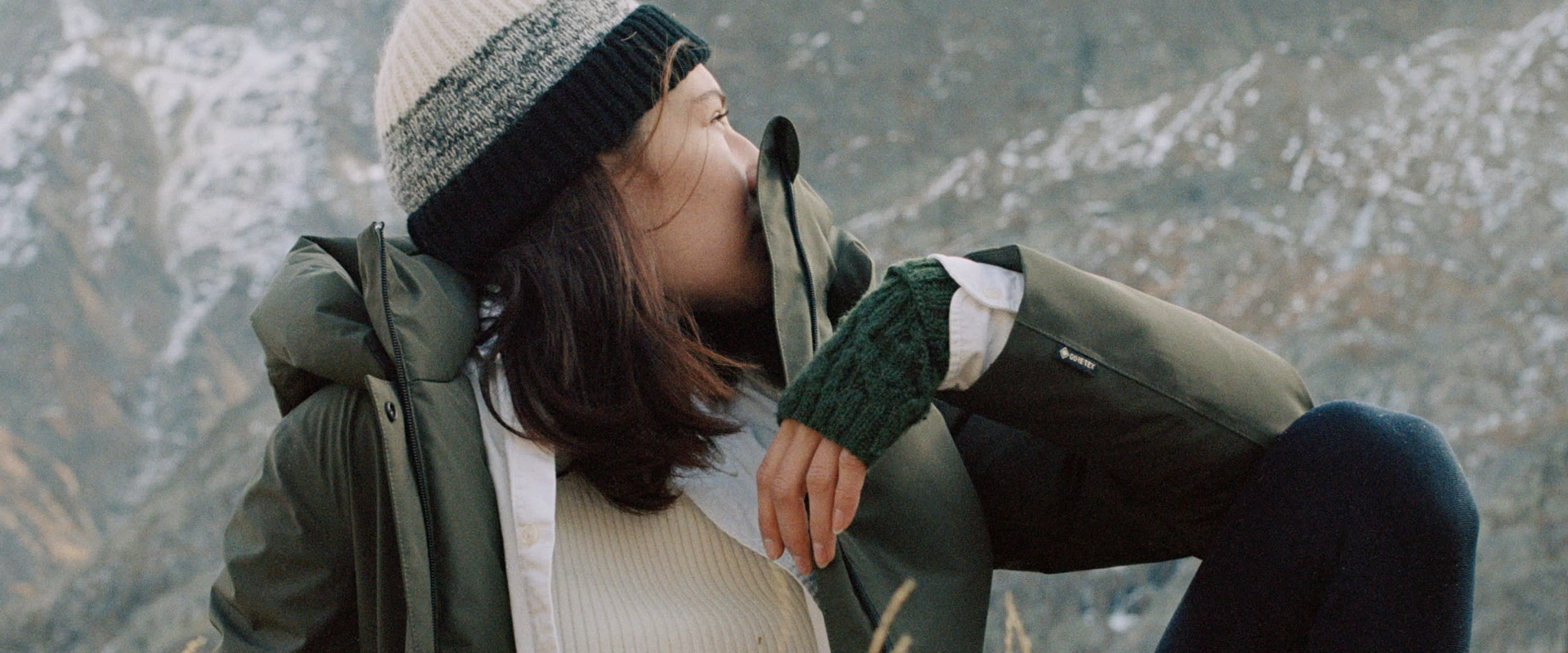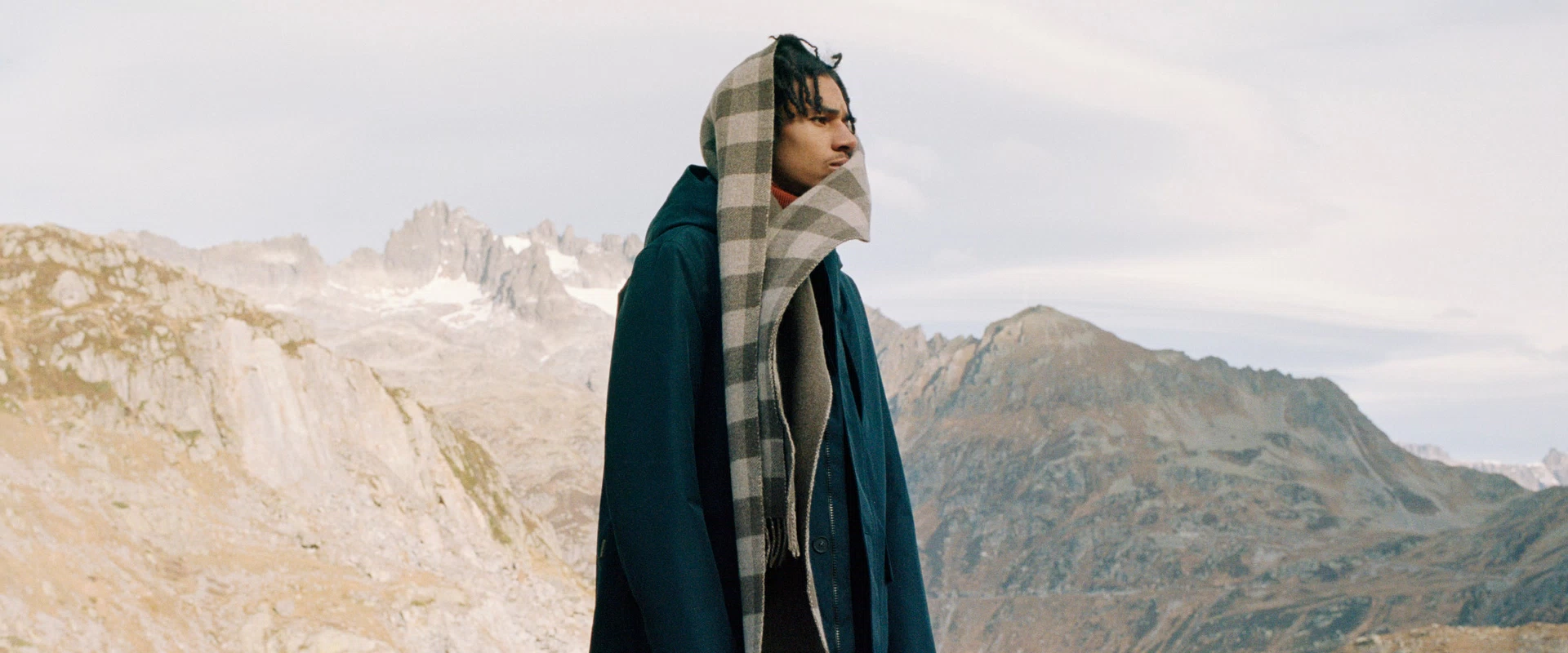 Seek new adventures in mother nature's paths while staying protected in the cold weather and the elements in our durable Fall/Winter 2021 garments.
Conquer the cold
Reliable outerwear for the cold weather
Since introducing its first GORE-TEX Jackets in 1979, Woolrich has carefully honed their brand of classically styled technical outerwear. Designing with all the functionality to suit the "gear" requirements of avid mountaineers, while simultaneously satisfying the slightly less adventurous, more aesthetically driven explorers.
Meet the photographer: Lukas Wassmann
Lukas Wassmann is an artist and photographer based out of Switzerland and Berlin. His art practice delves into nature and the intimacy of being, looking at individual, and social rituals through photography series, portraits, sculpture, woodcraft, and carpentry.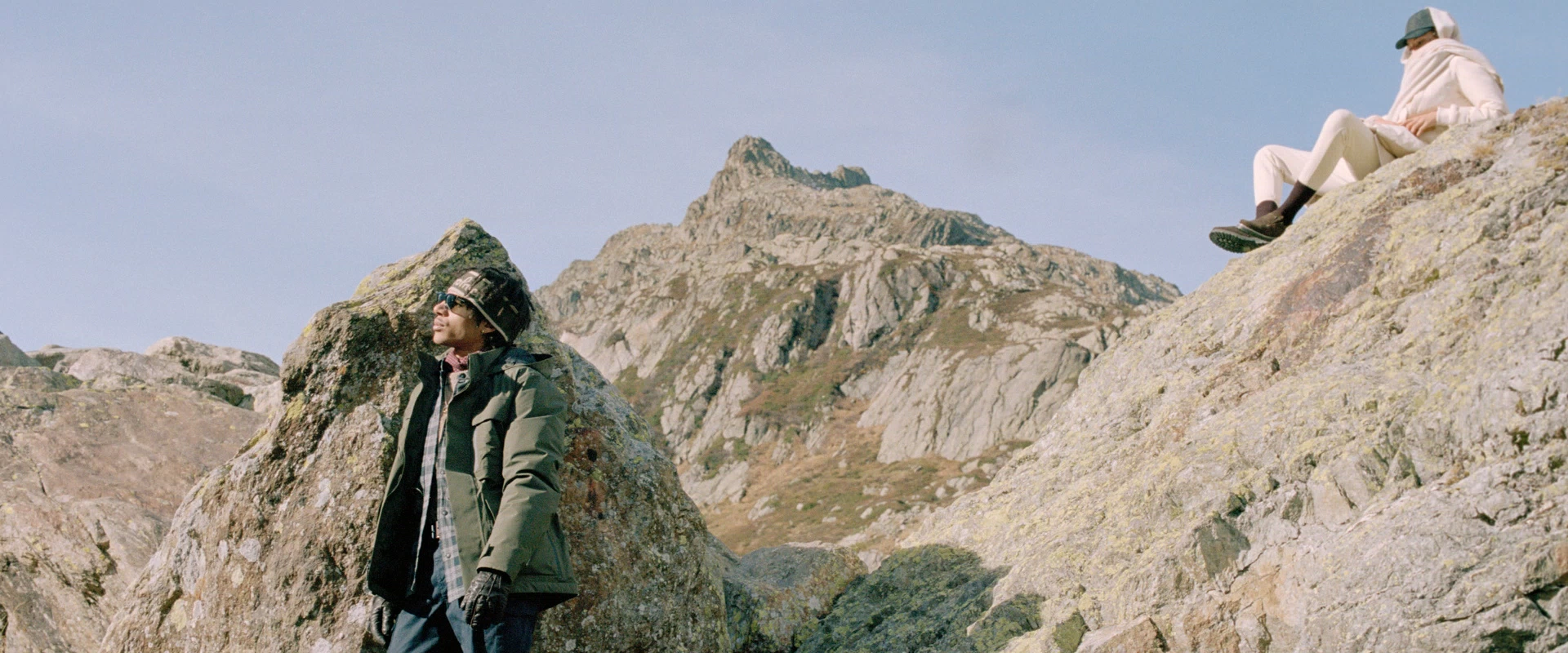 Discover the collection