Woolrich Kids Collection
Get ready to explore and adventure outdoors
The sense of freedom, creativity, and the desire to play is what kids' dreams are made of. Travel into a world with no limits, a world of fascination to explore. Functional, versatile, and modern pieces for every adventure are here.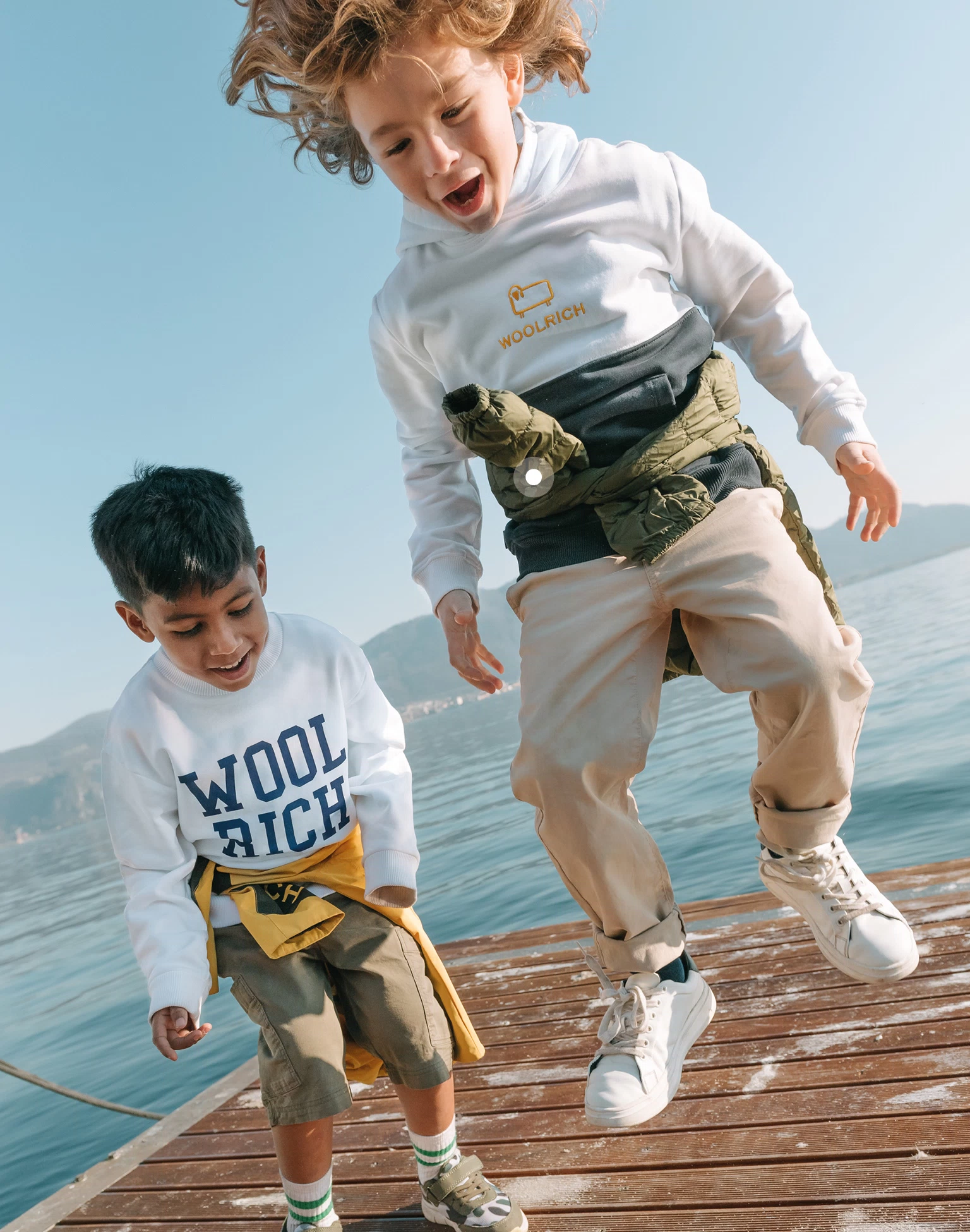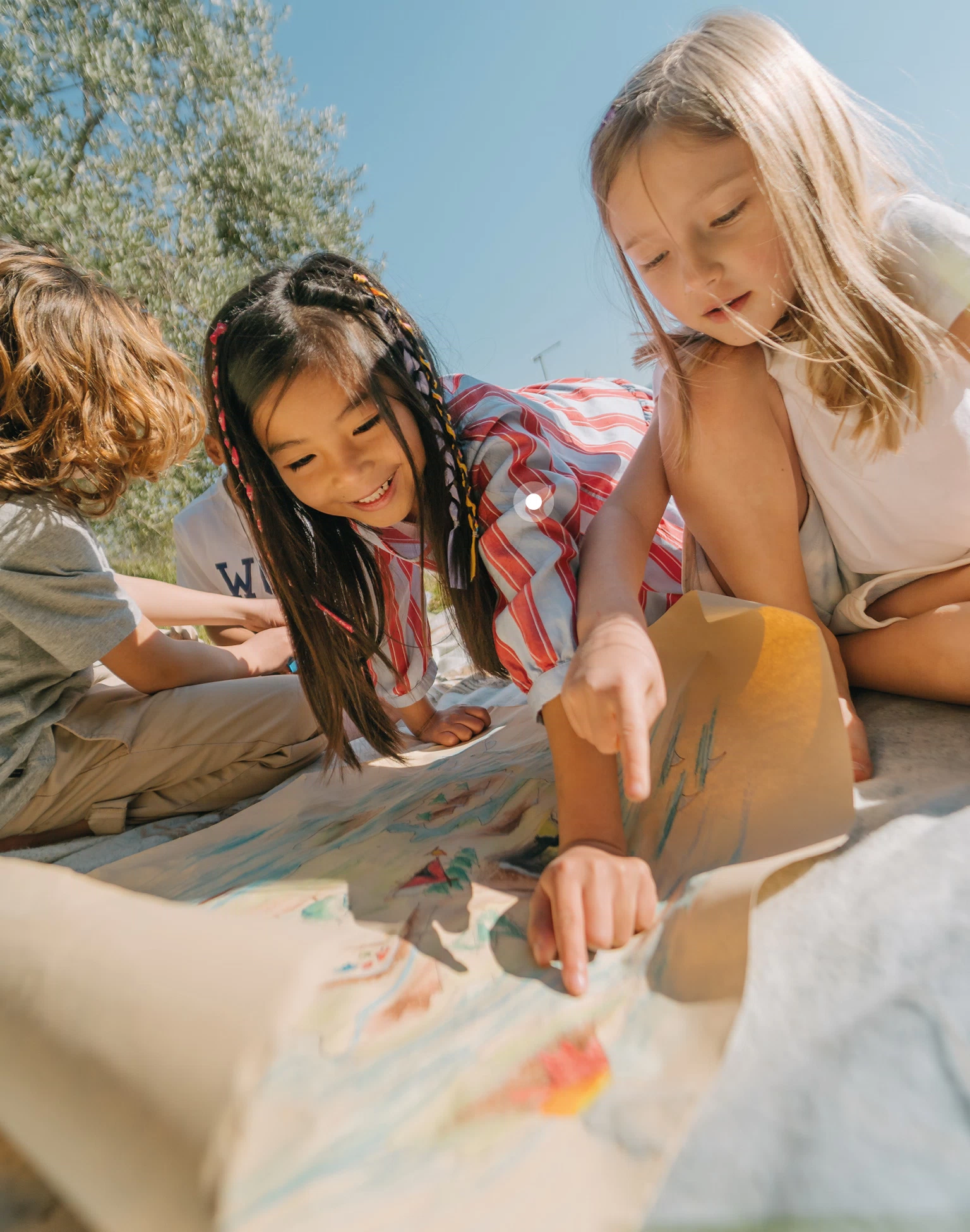 Embark on a mission with your kids to see the ocean, feel the breeze, and enjoy the beauty of nature with others. No matter the weather, no matter the destination, every journey is a lesson in life and style.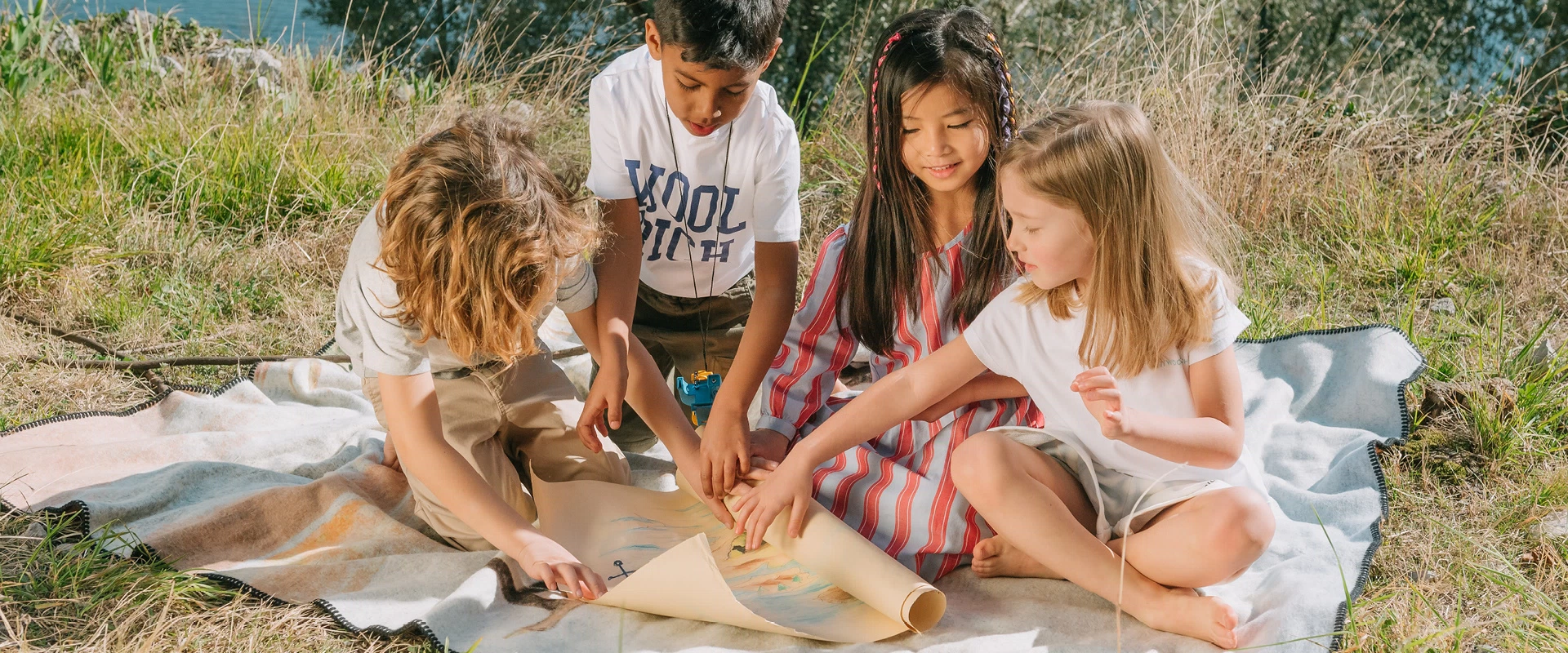 Discover the collection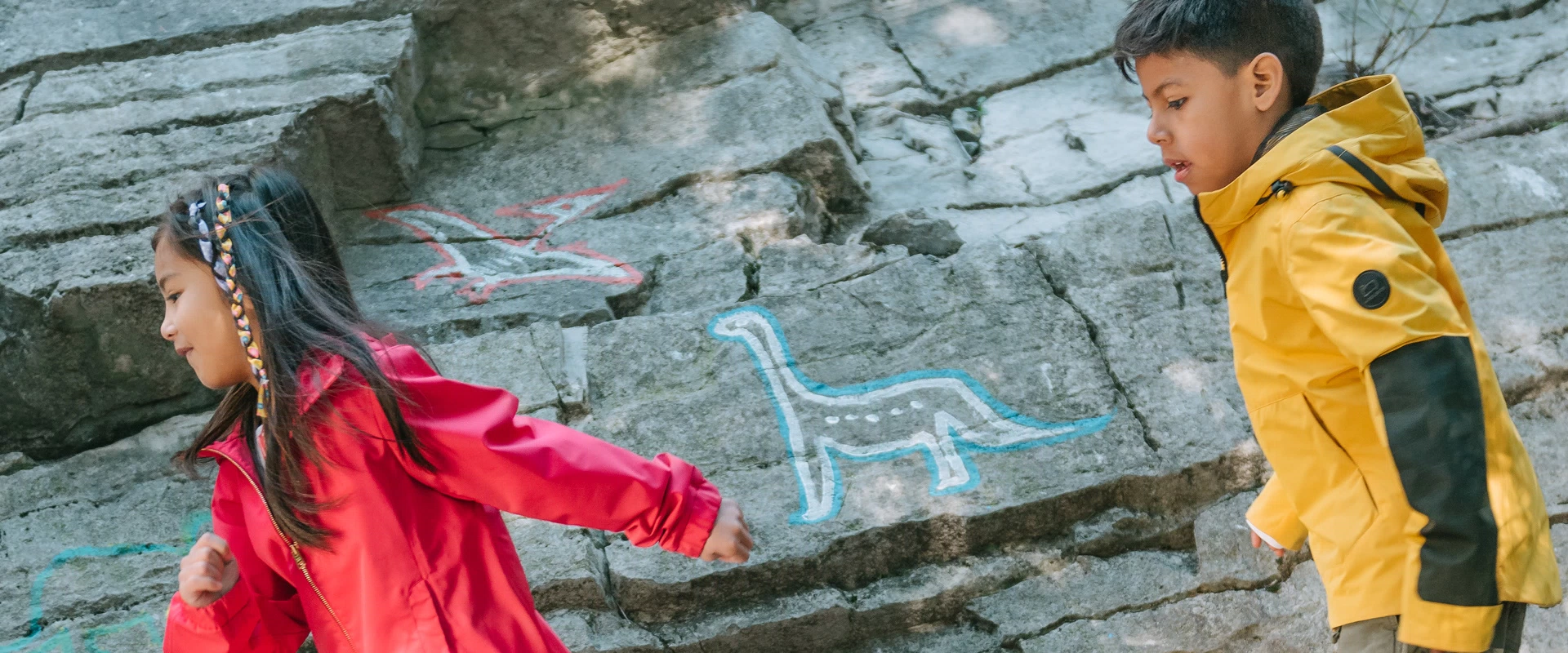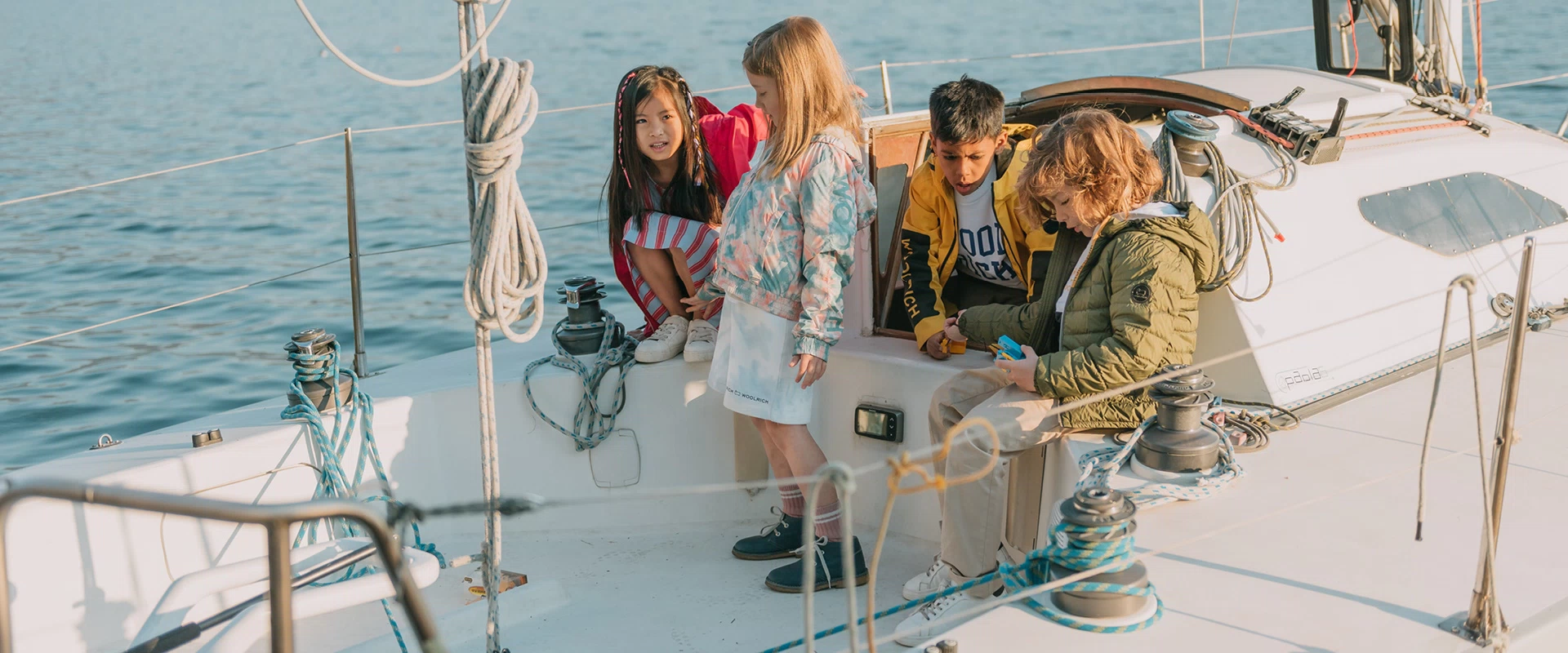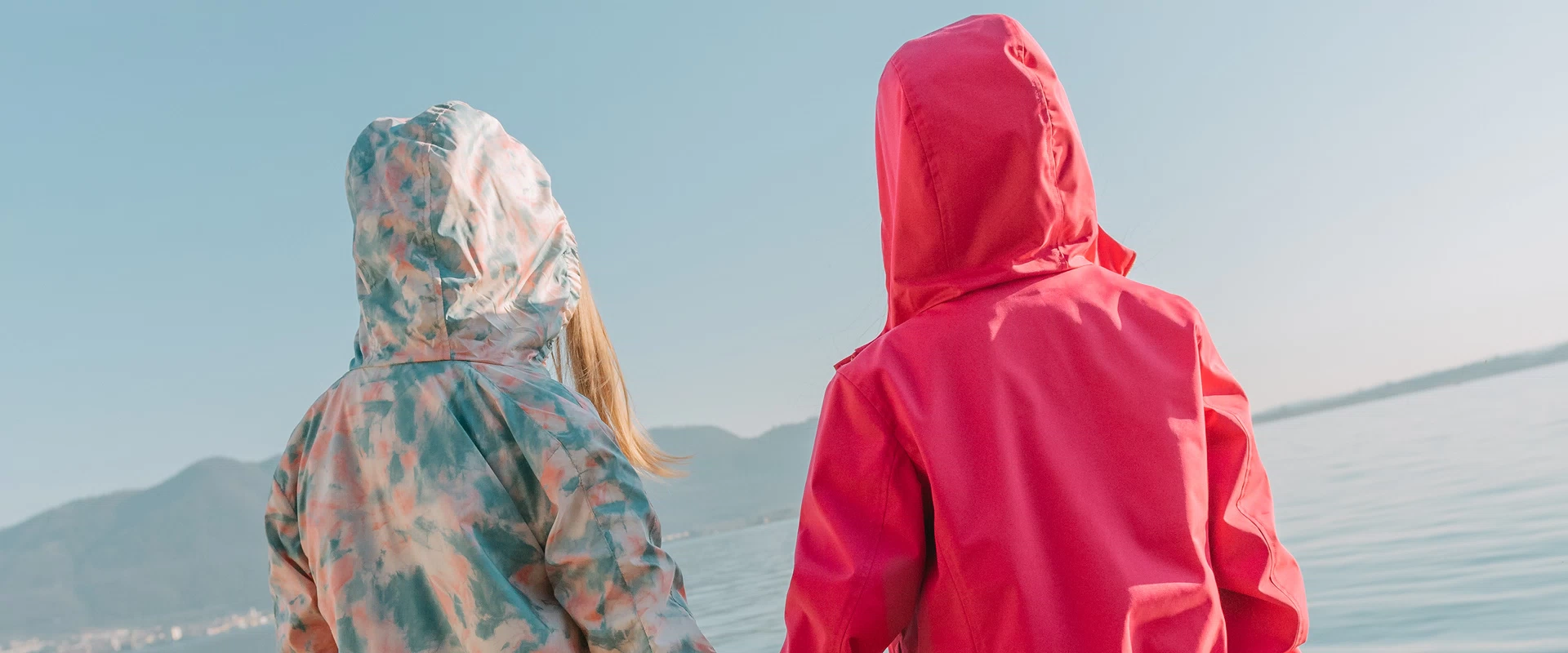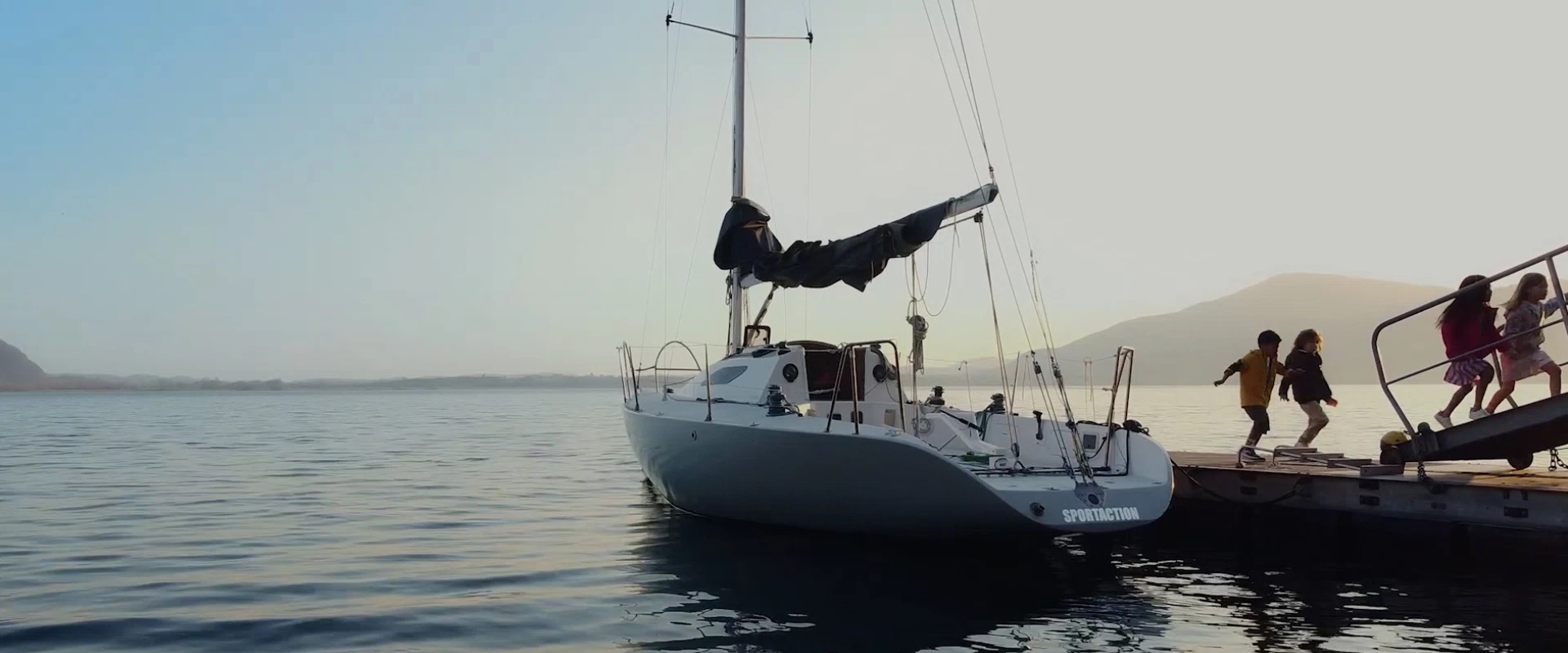 The Woolrich Kids collection looks to allow freedom from instincts and to allow kids to freely express themselves in an authentic way. What's more authentic than spending time in nature?
Get inspired by our selection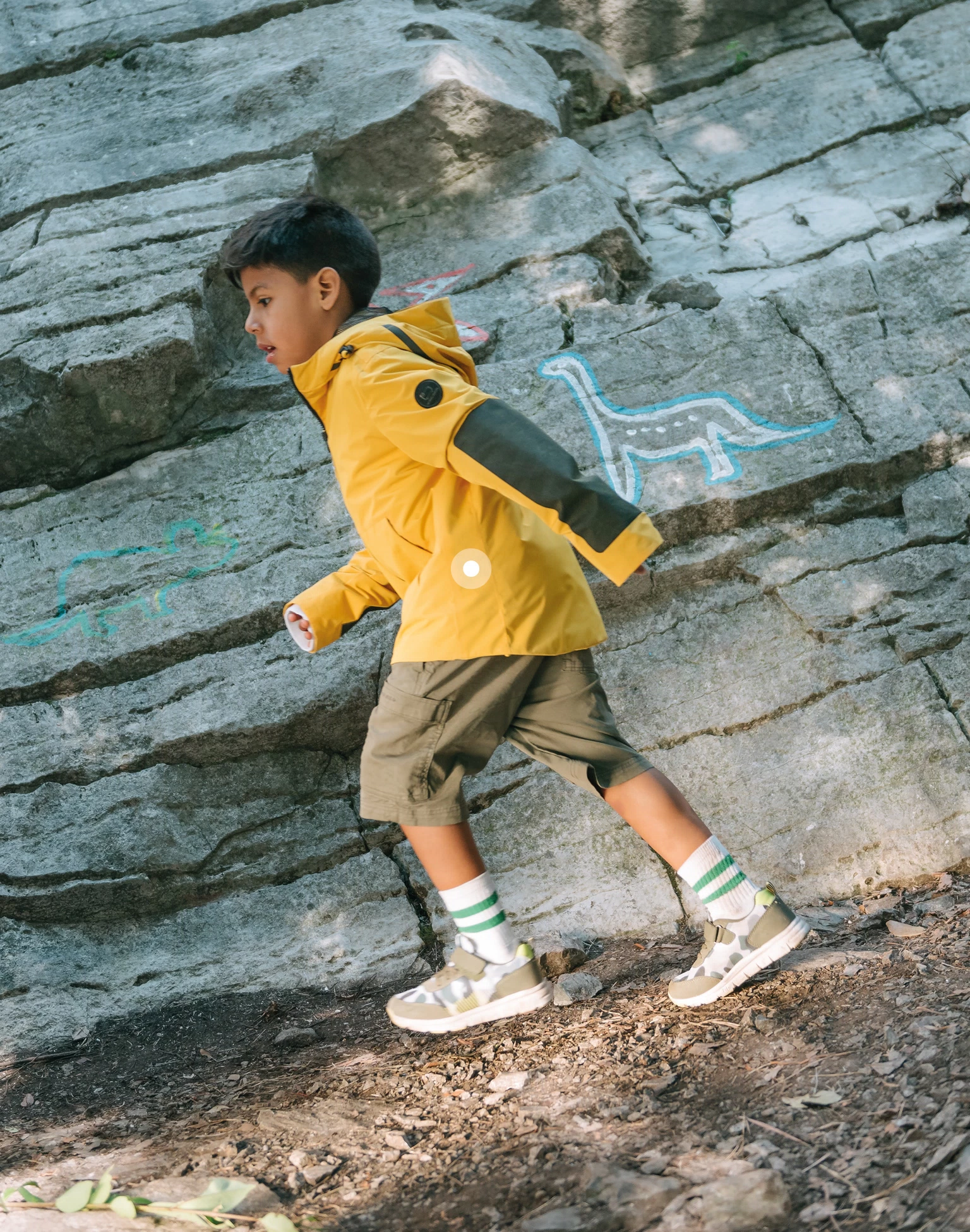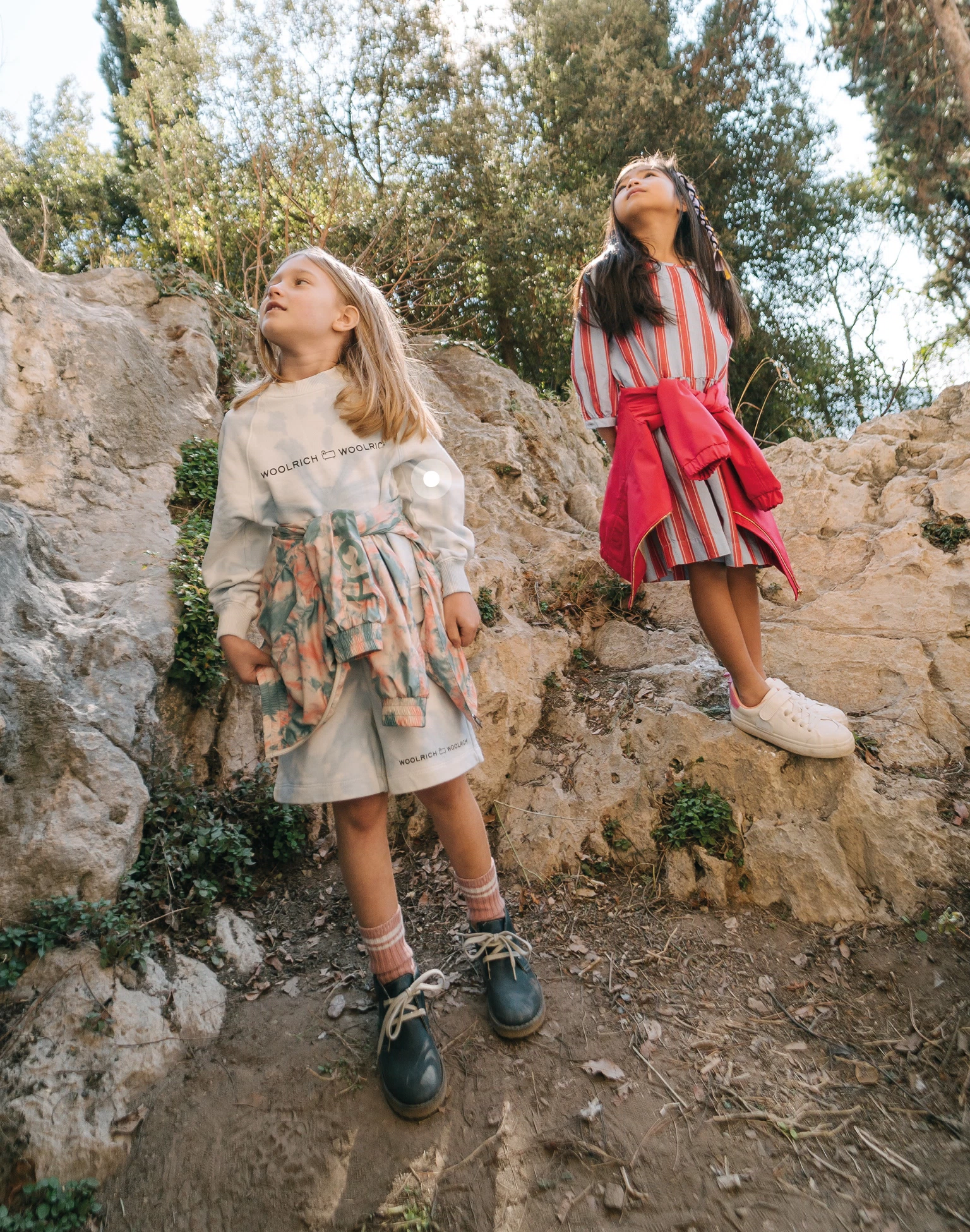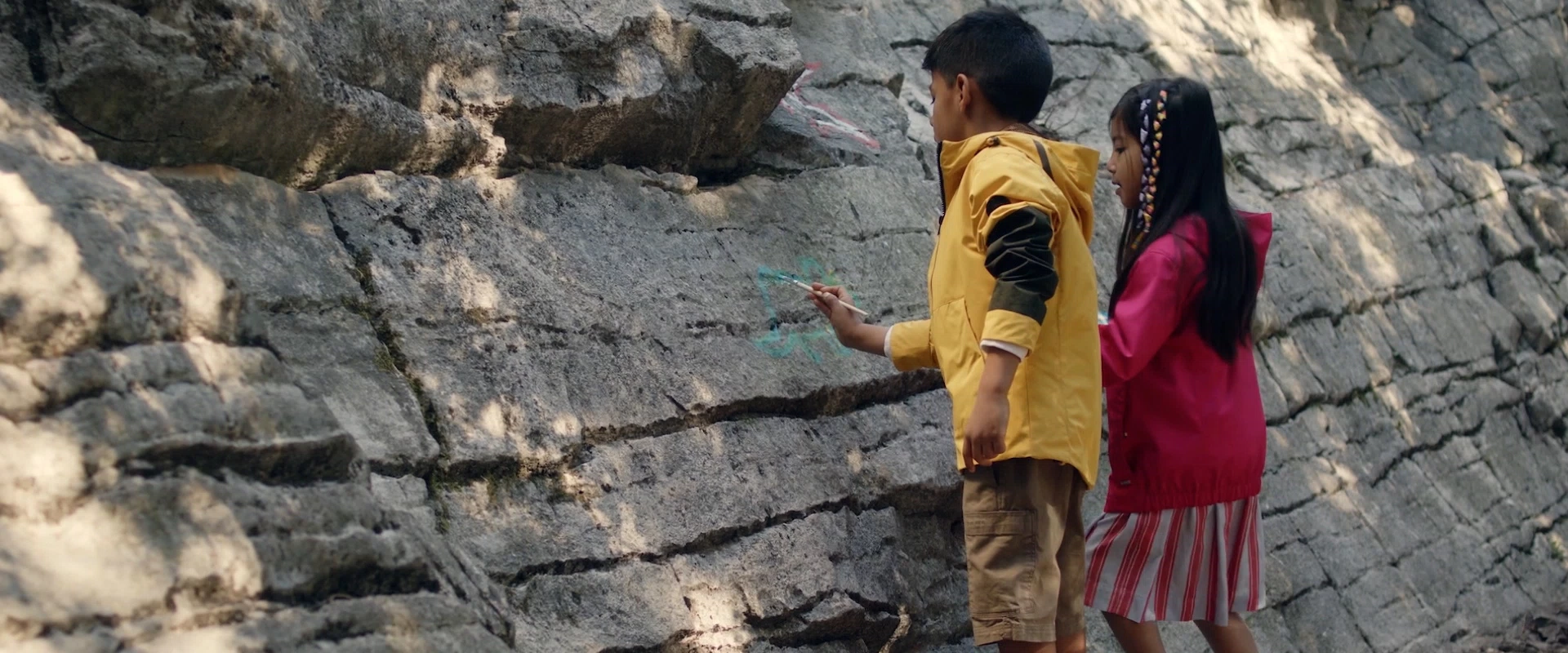 Explore the collection