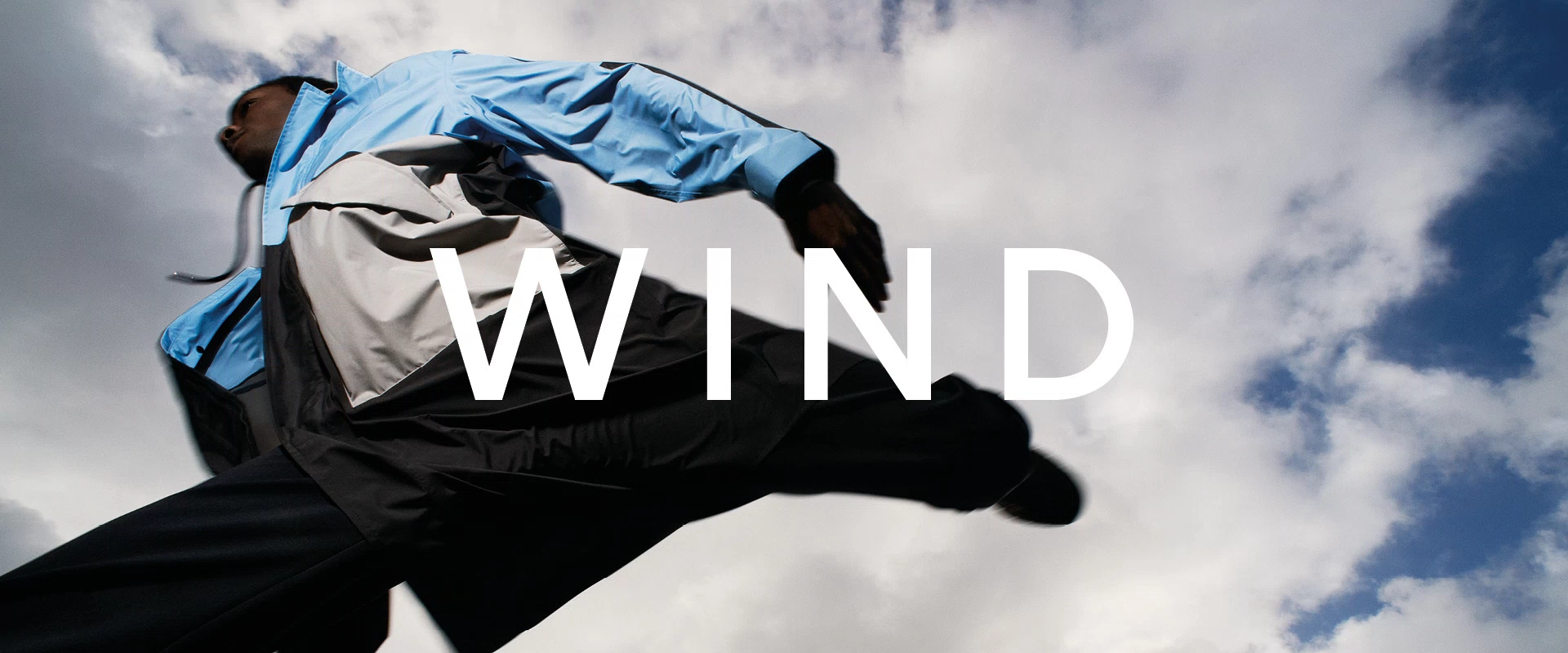 The motion of Spring's currents
A journey into the essence of Wind
Dynamic, vigorous, and mysterious, Wind is an element that inspires us. As the wind dances and takes its course, it creates a choreography of beauty between nature and all that is moved by it. Our edit explores this element in a setting of dunes while showcasing the versatility and functionality of a selection of wind-resistant outwear made to explore and enjoy.
A modern storytelling take on clothing for the outdoors reflects garments designed to coexist with the wind in any situation. The wind connects with other elements embracing the possibilities within the natural world to propel us forward.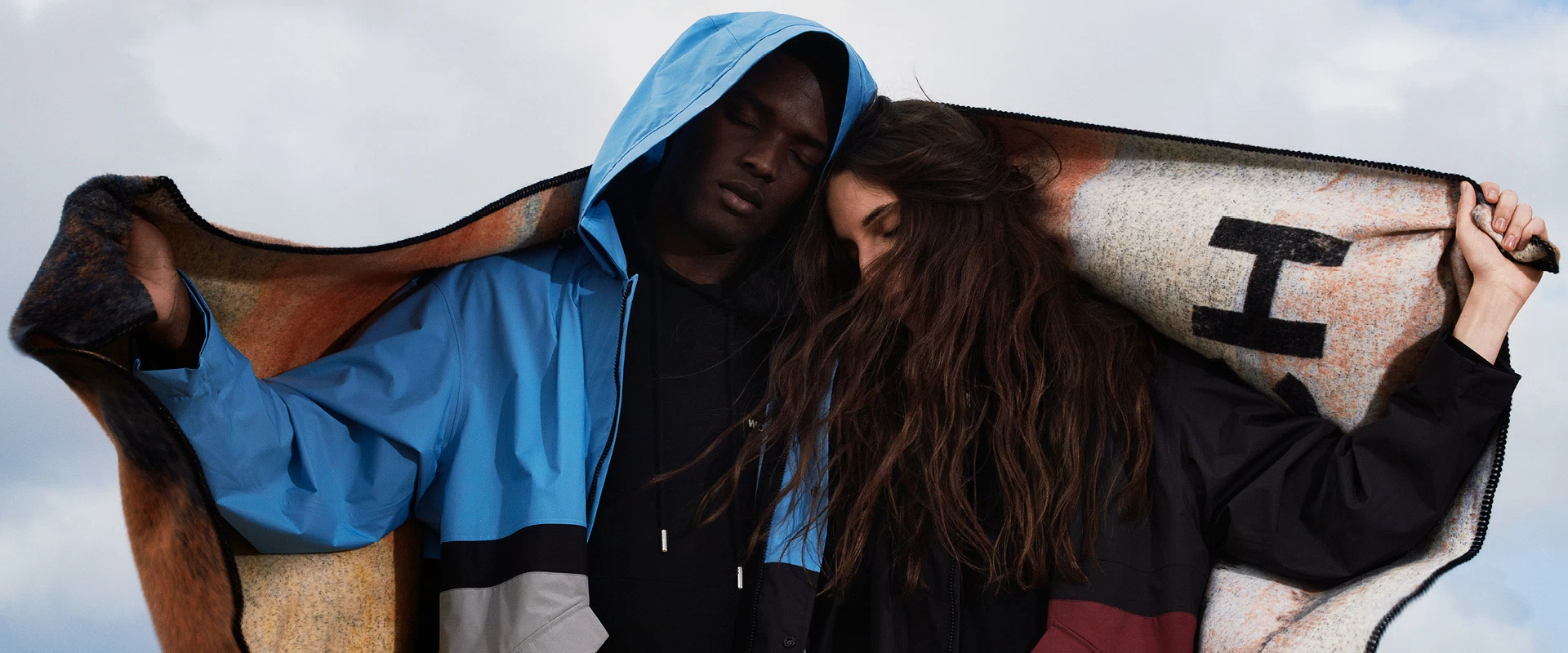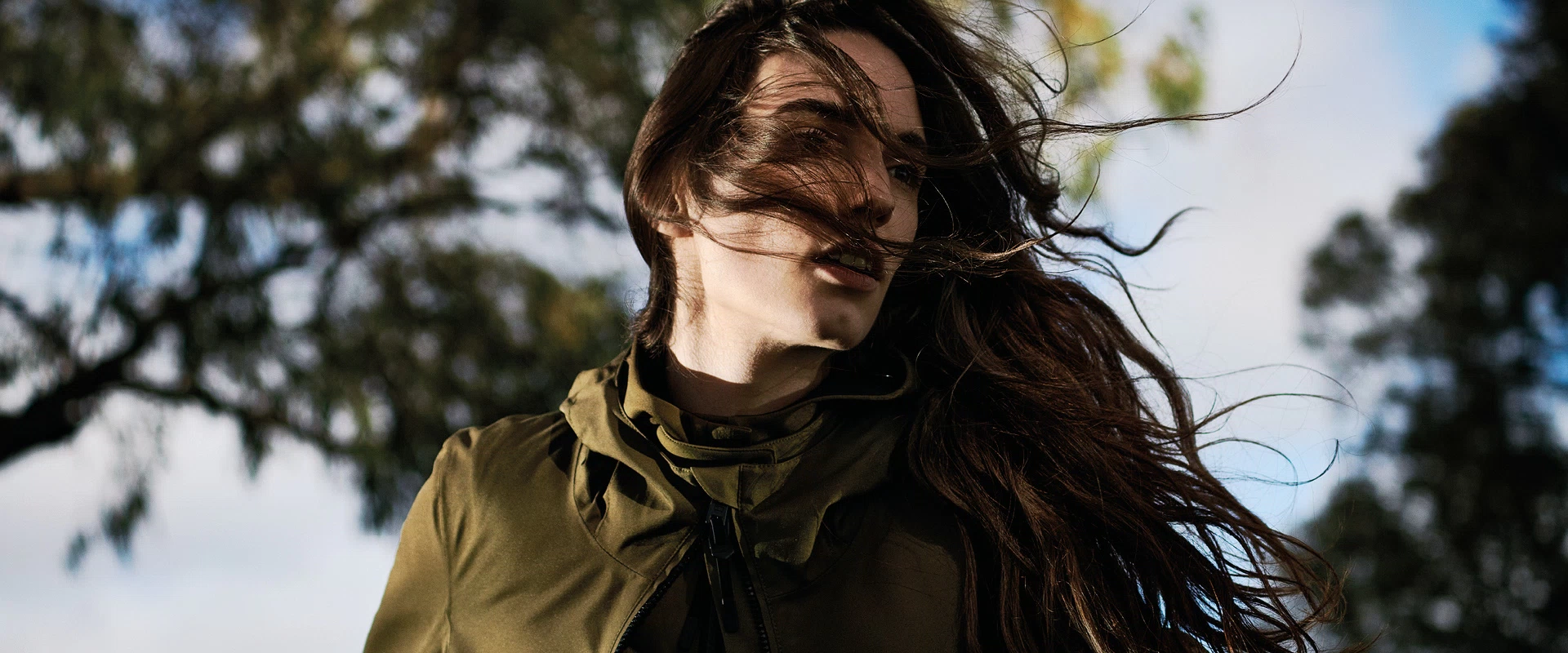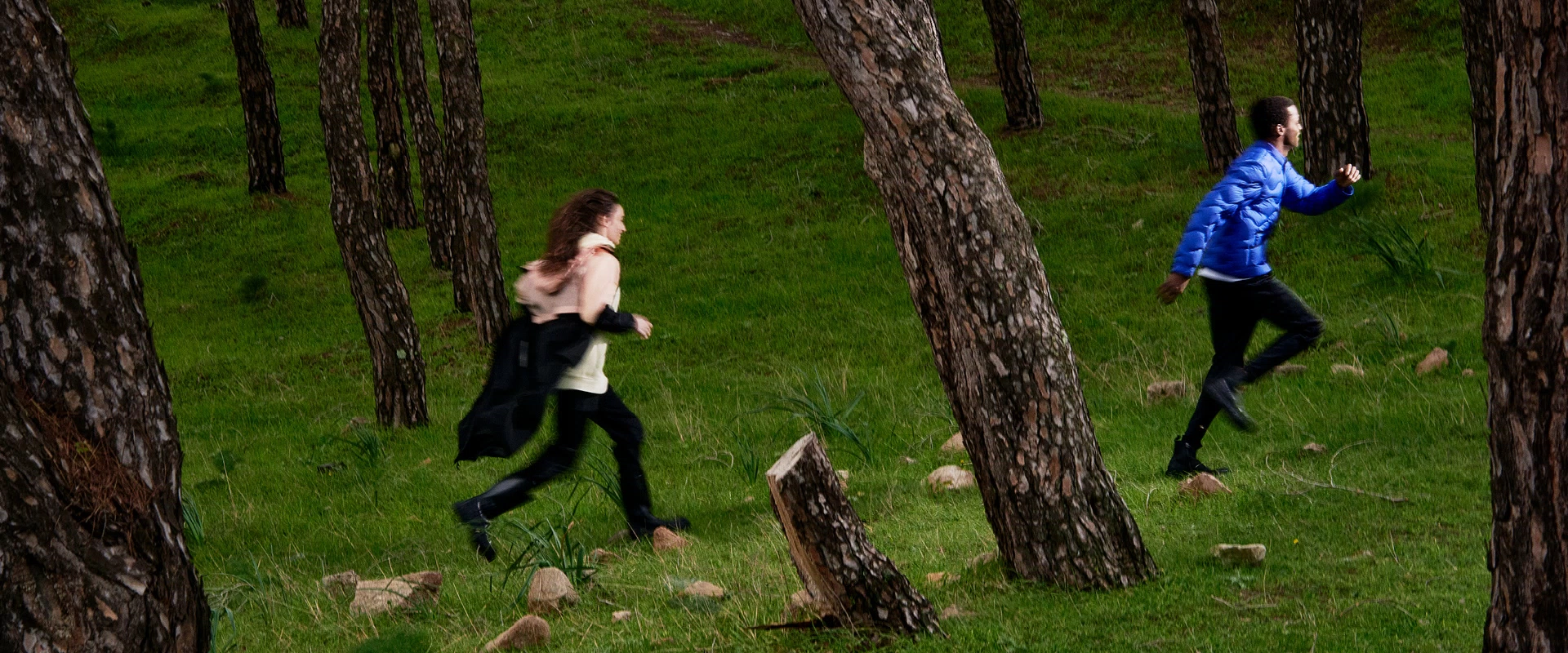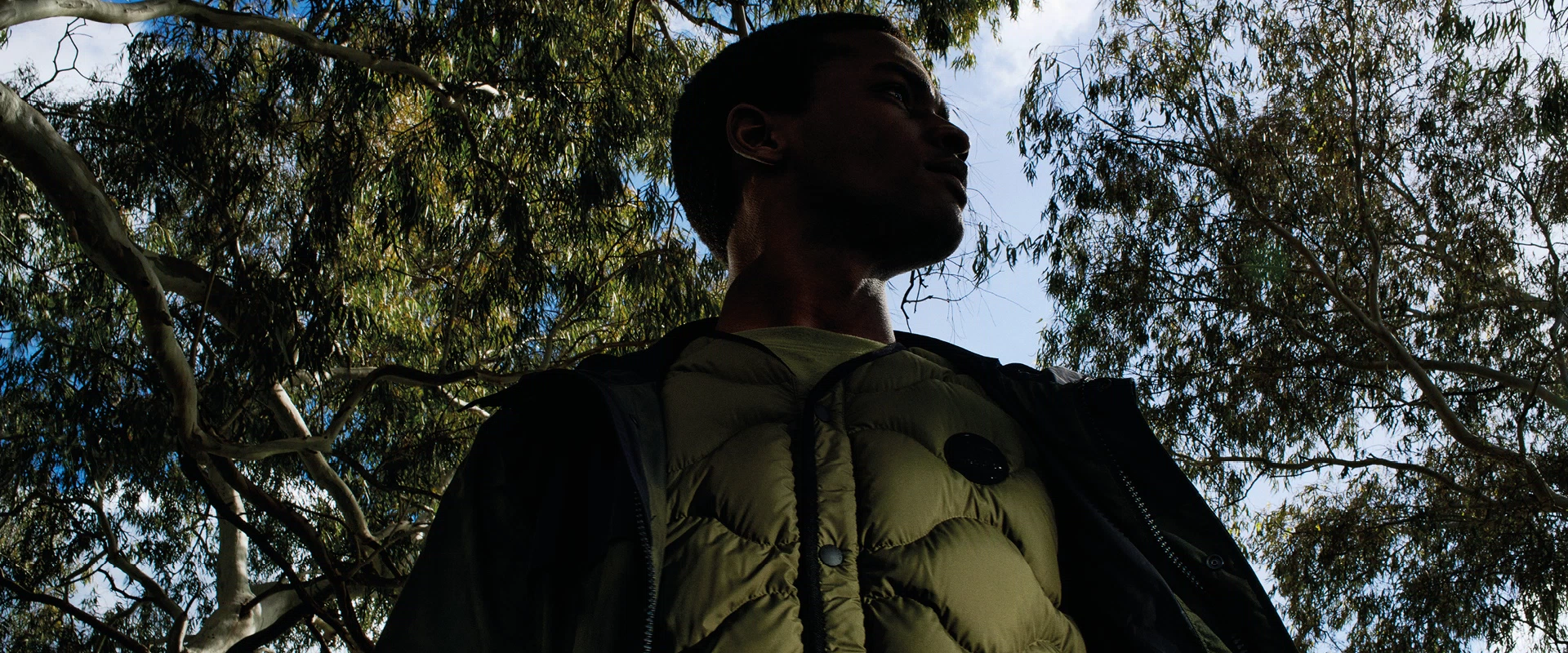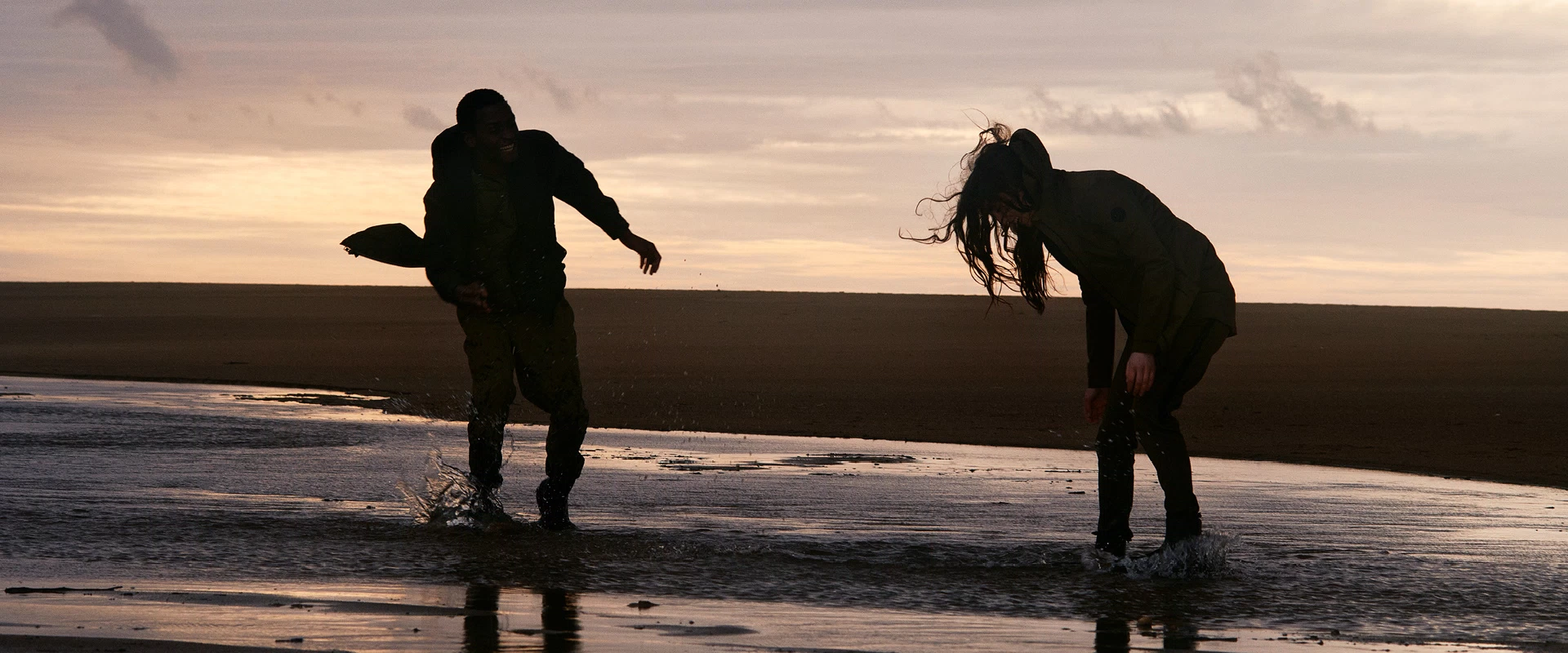 A selection of wind-resistant items to explore in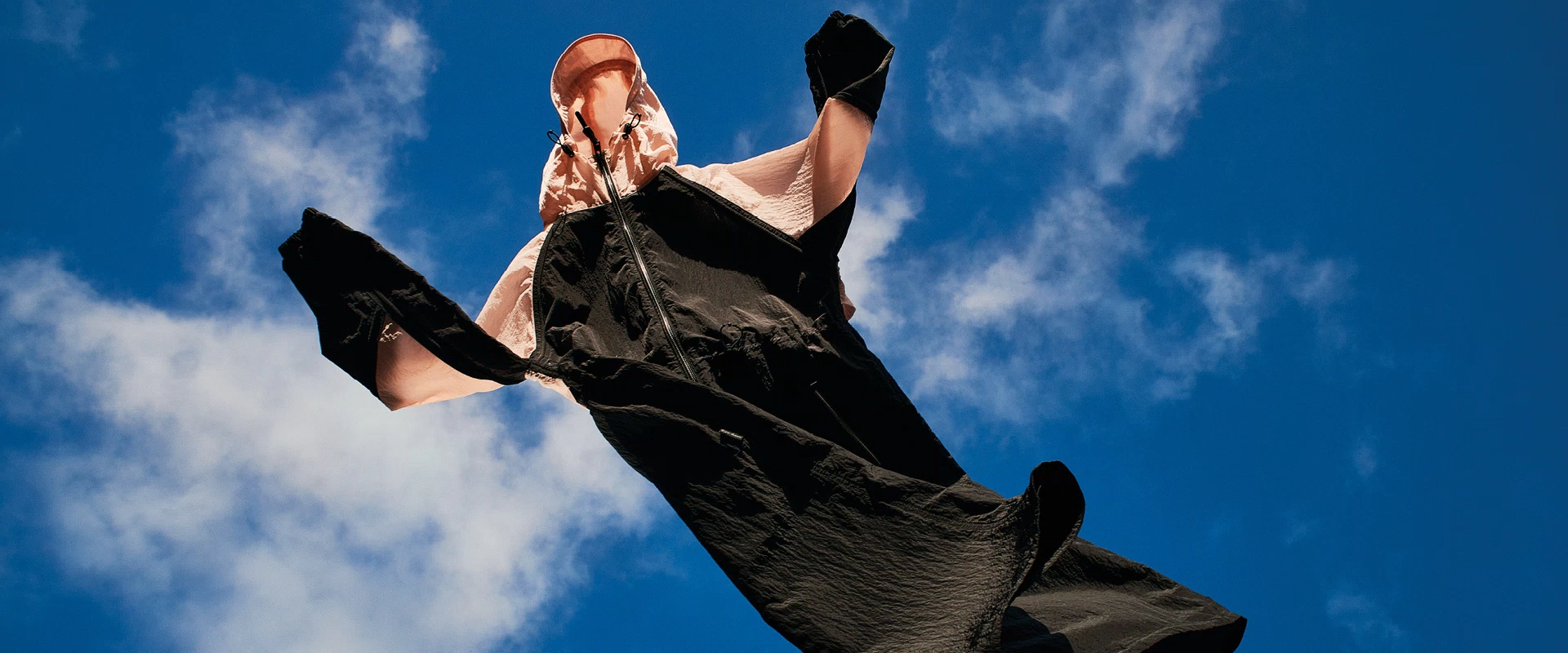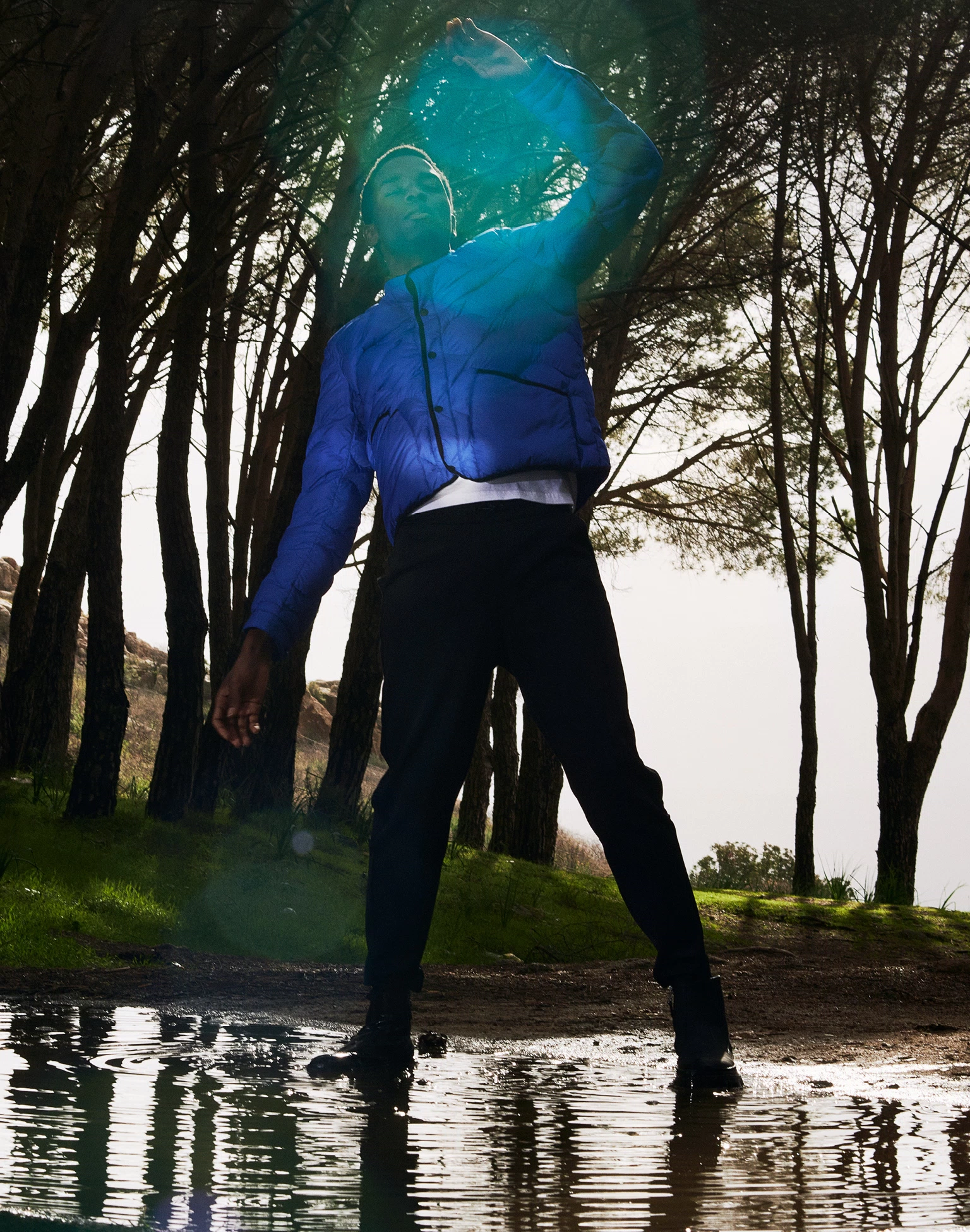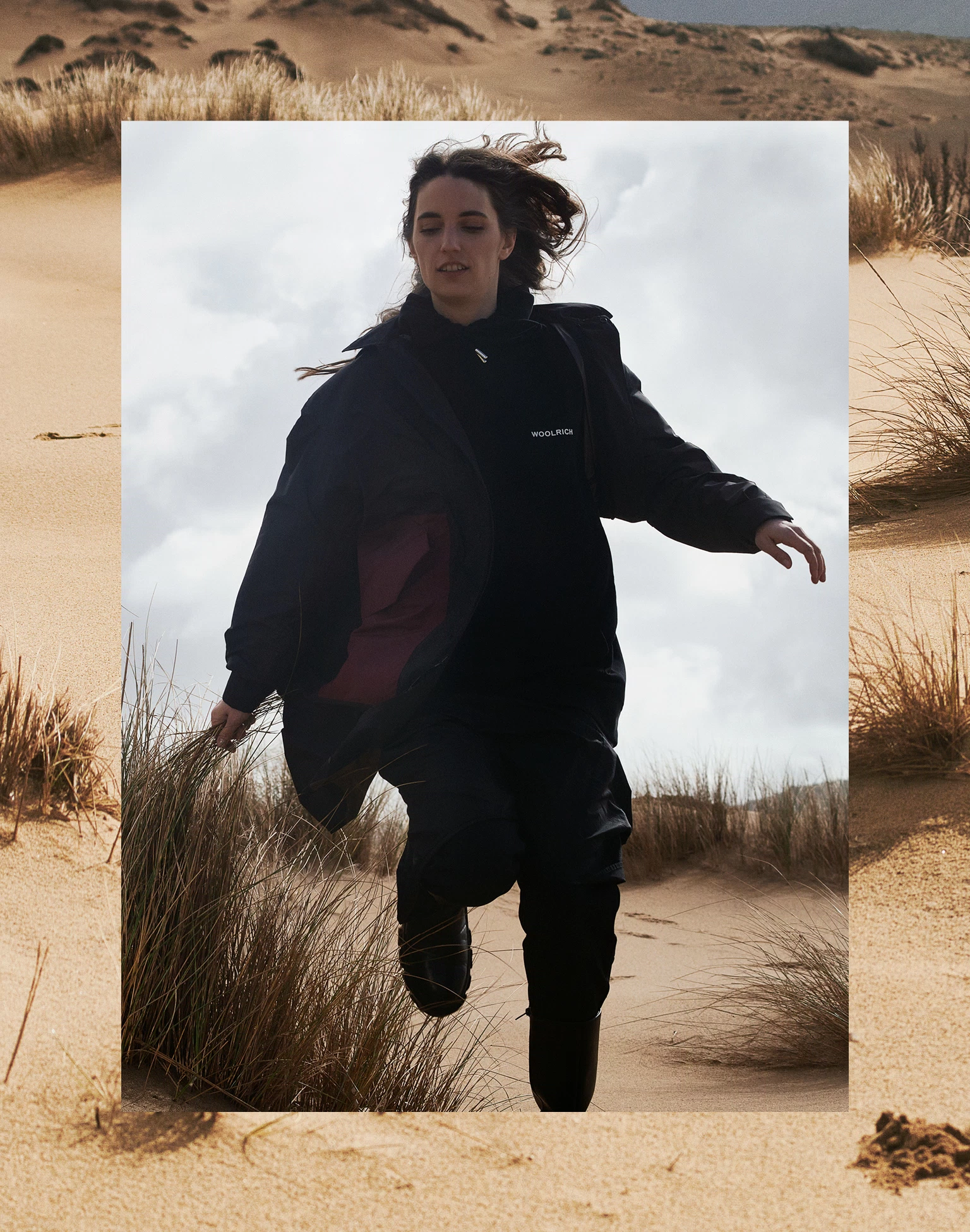 The perfect fabric for every element
Endure the wind with Pertex® Revolve™
Woolrich has partnered with Pertex® to design garments featuring the Revolve™ fabric that is recycled and recyclable at the same time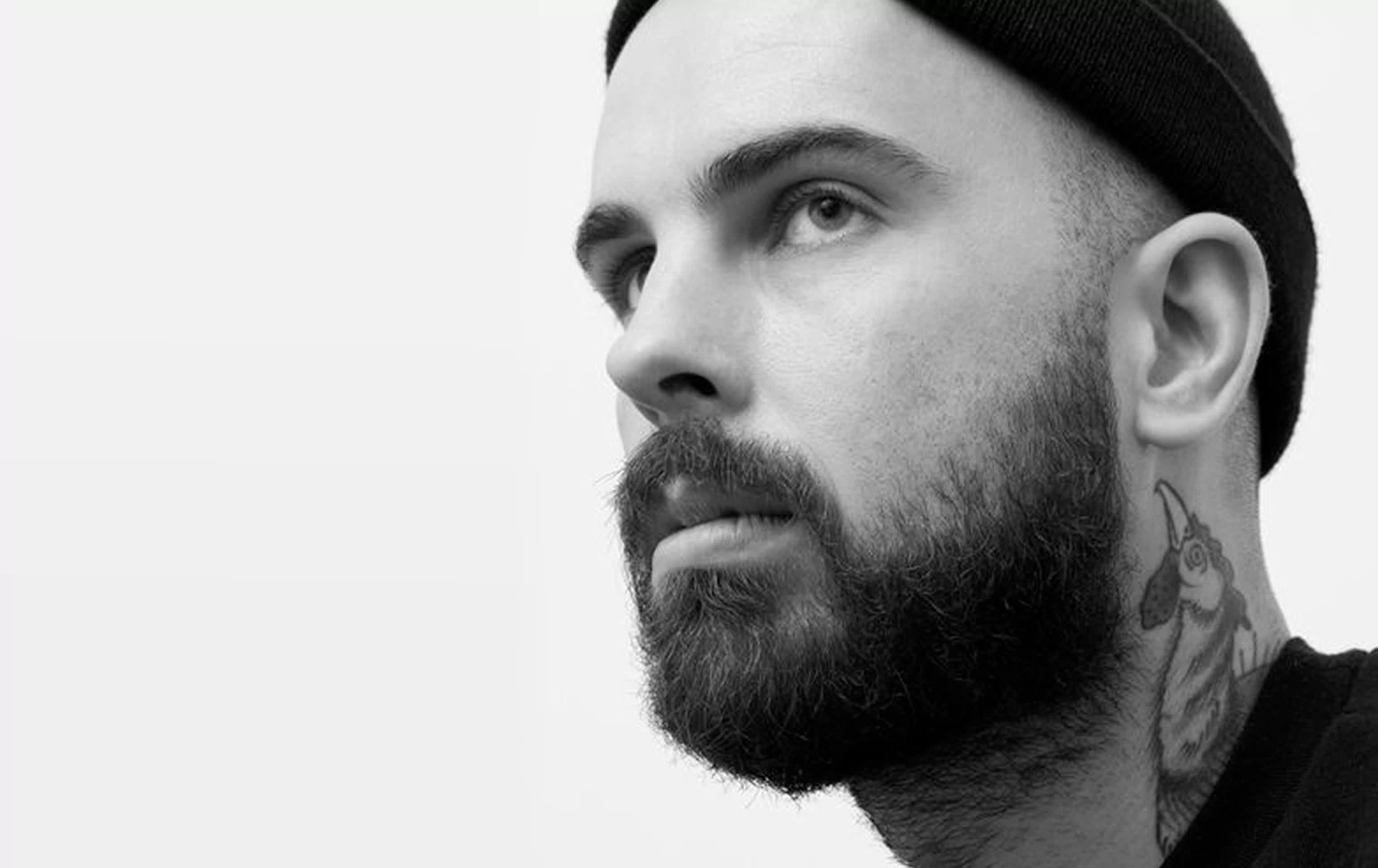 BEHIND THE LENS
CG WATKINS
CG Watkins is a fashion photographer based in Berlin. Born in West London, Watkins was very impacted by skate and music subcultures and documentary-style photography. He has shot for many major publications and companies such as i-D, Dazed & Confused, Novembre Magazine, and many brands. Watkins' photos provide us with compelling stories, many of which center around a protagonist attempting a diversion or escape into the unknown. His documentary-like photography, through dazzling colors and immense lighting, allows the fantasy to become the real.
ELEMENTS ROUTE
Elements Route is a journey through elements. A story of light and shadows that we worked on in collaboration with Cactus Magazine to showcase the unstoppable mutability of the forces of nature and how man adapts to them.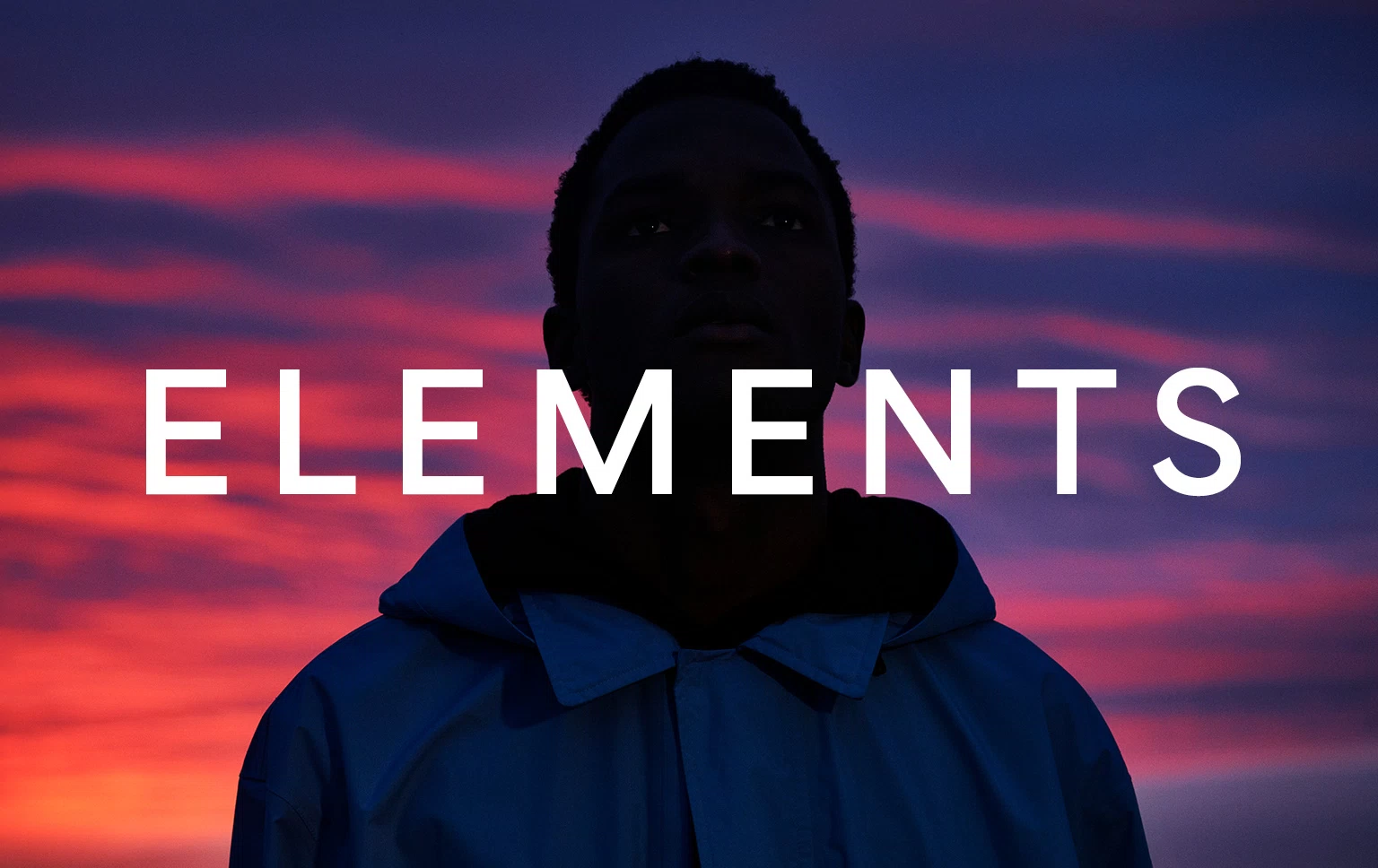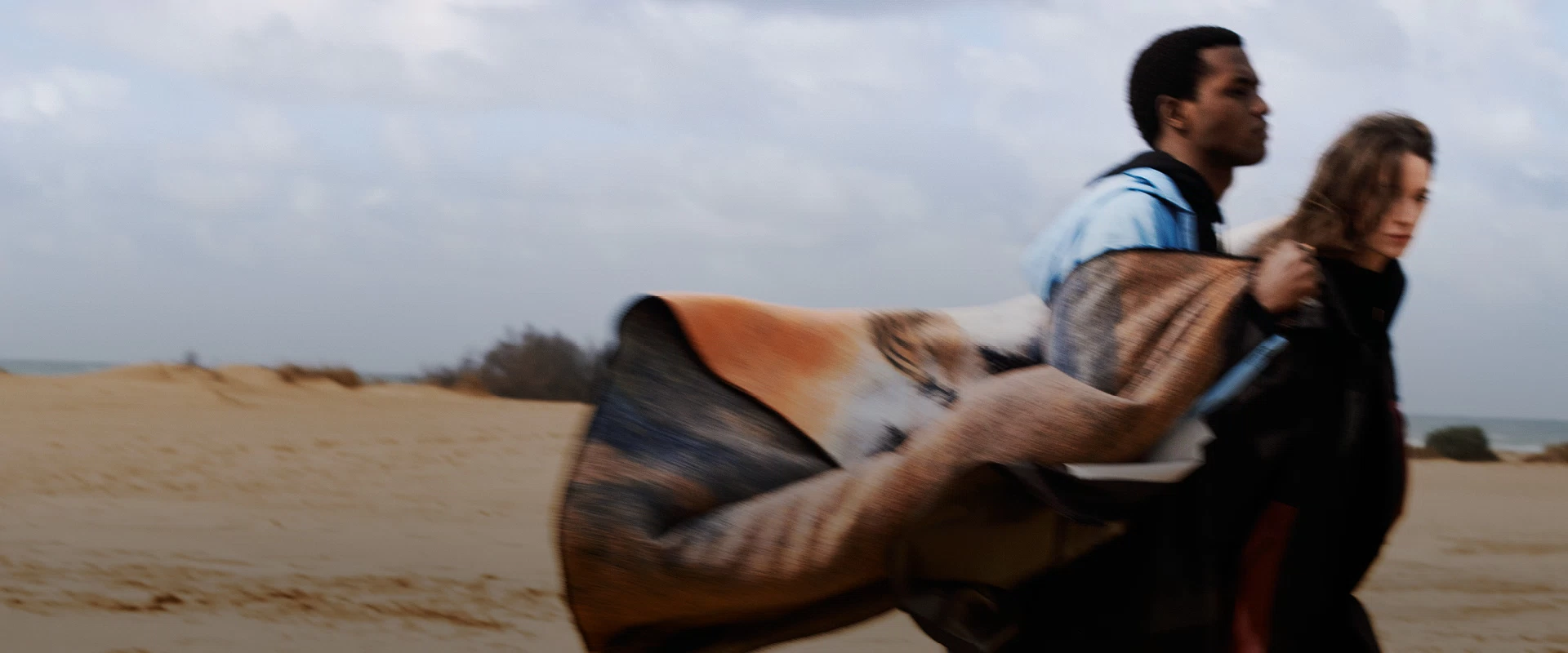 We empower life in the elements
Enjoy life and conquer the moment with our selection of outerwear