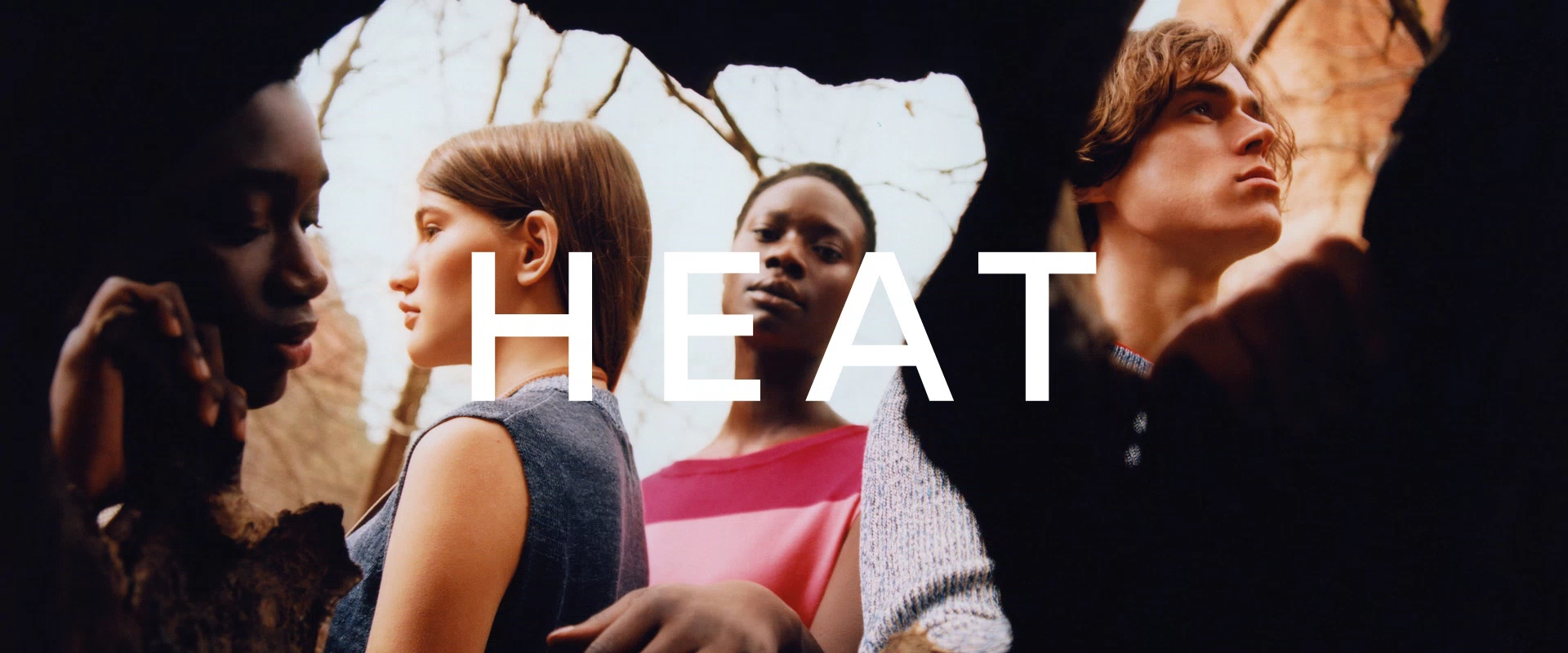 The radiant sun of summer
A journey into the essence of Heat
Our journey into the elements continues with the second installment, HEAT. An edit showcasing garments made to coexist with the warmth of the sun in vibrant landscapes.
A storytelling take on Heat inspired by the American Midwest. Shades of yellow and burnt orange envelop our surroundings in the stunning rocky formations. The rocks echo stories of its past and present: the wilderness of the continental terra firma and the tie between heat and earth.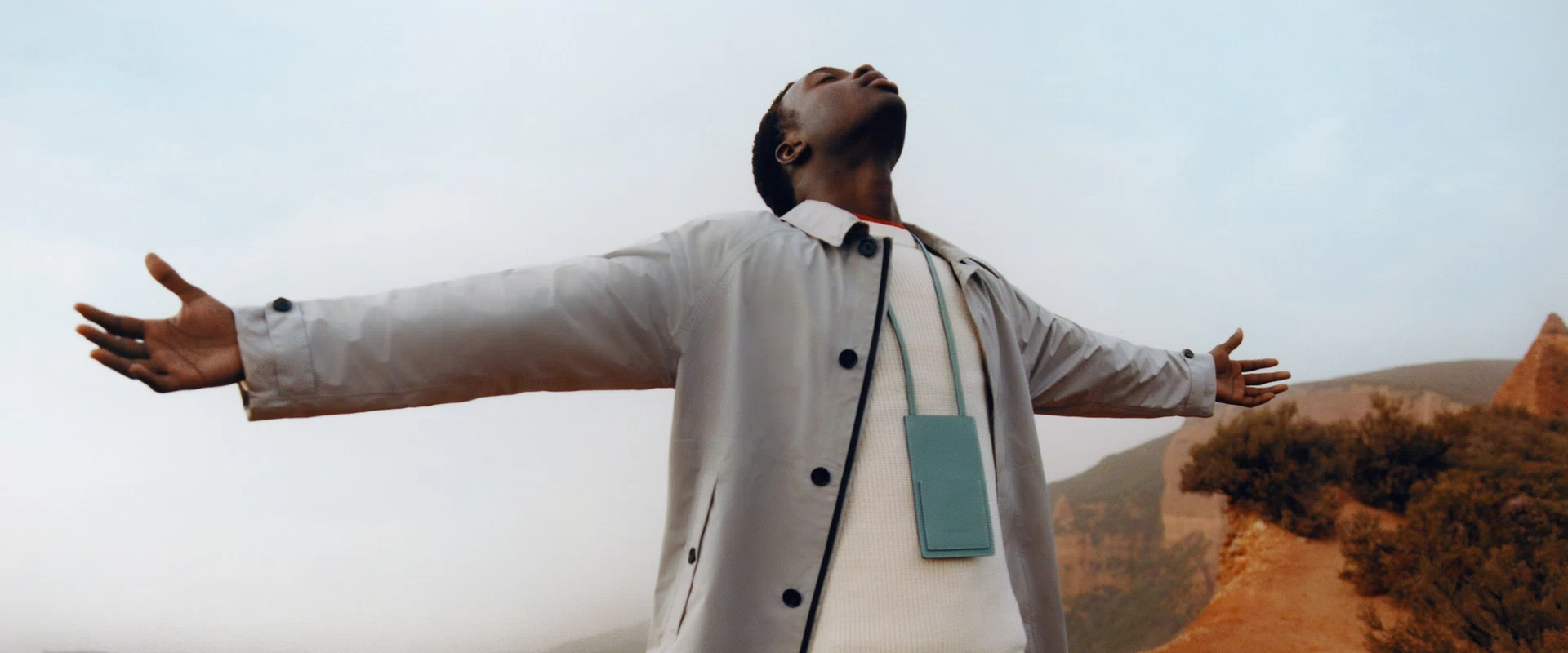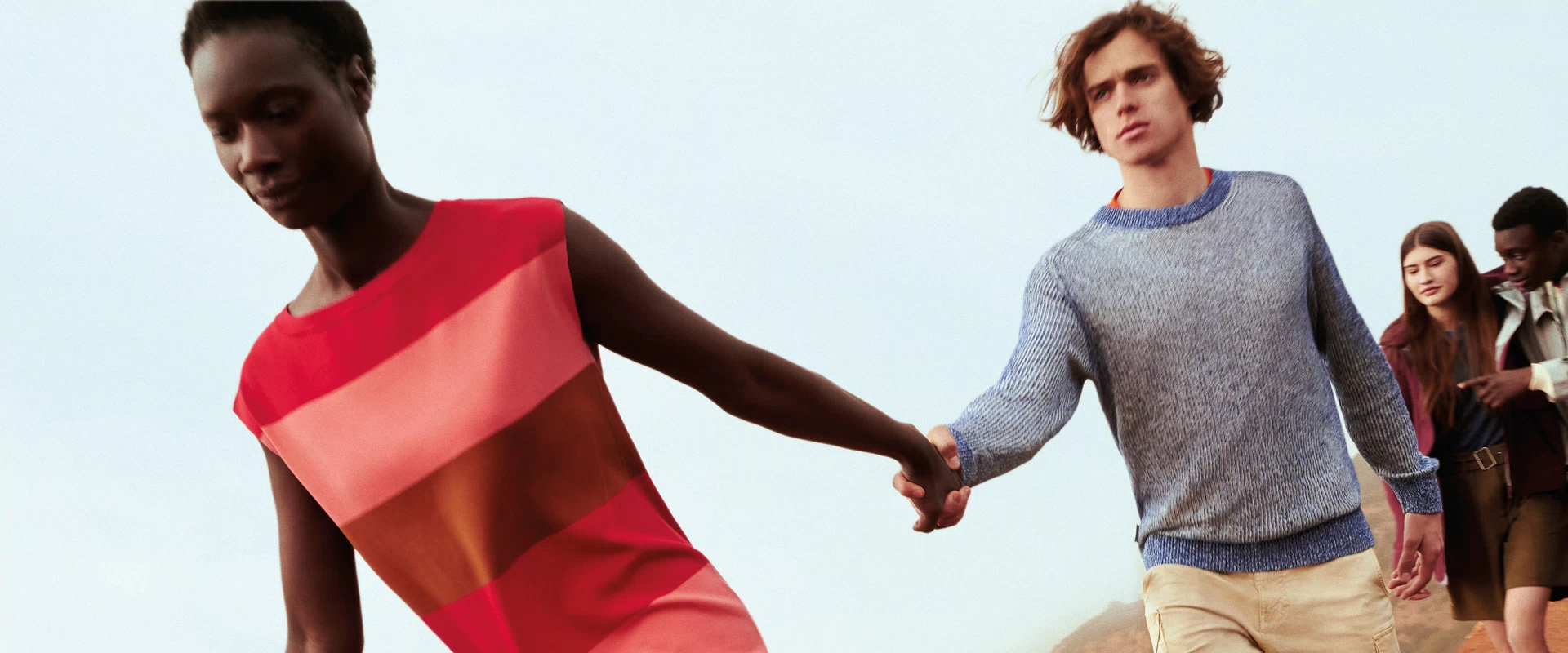 A selection of breathable items made to protect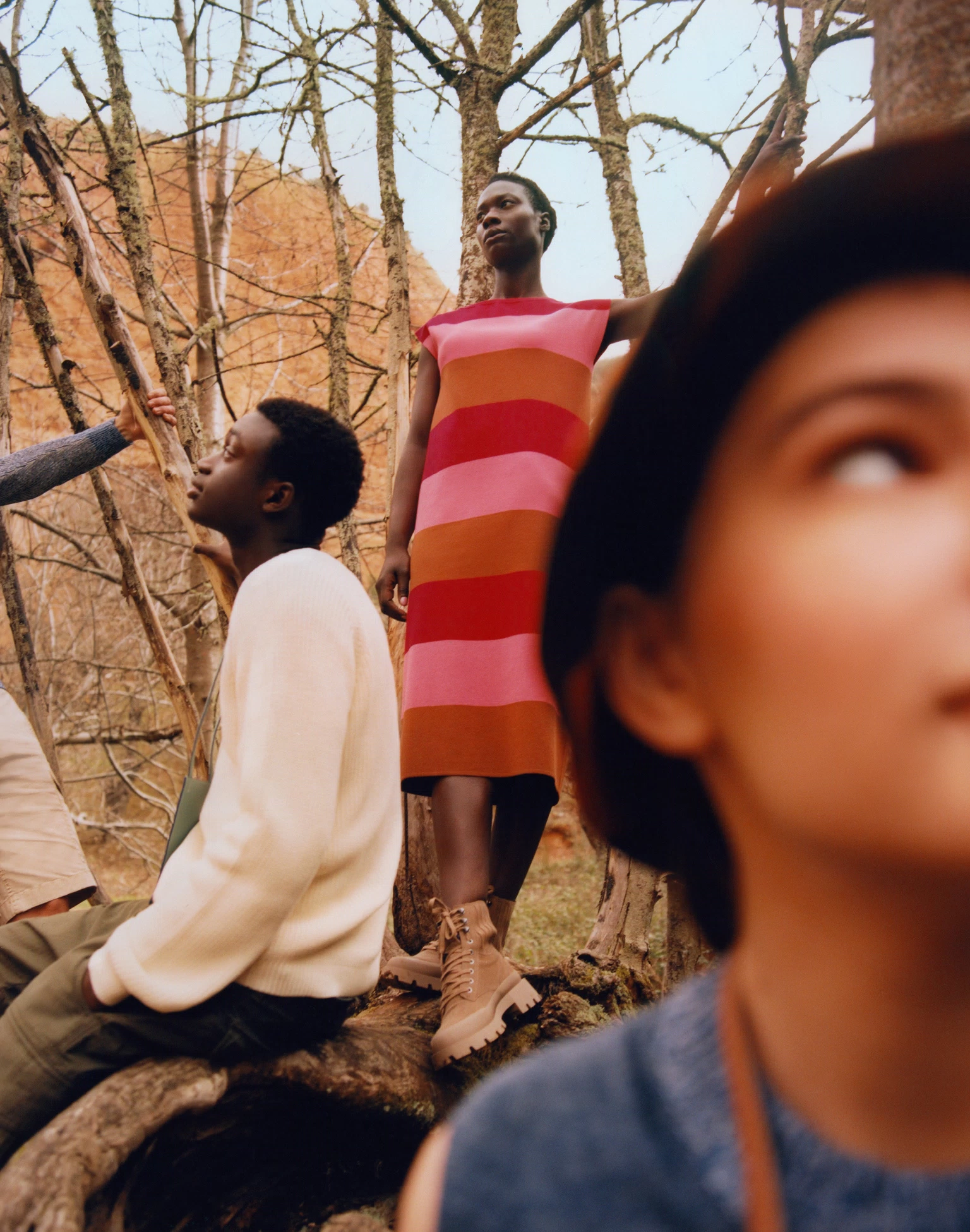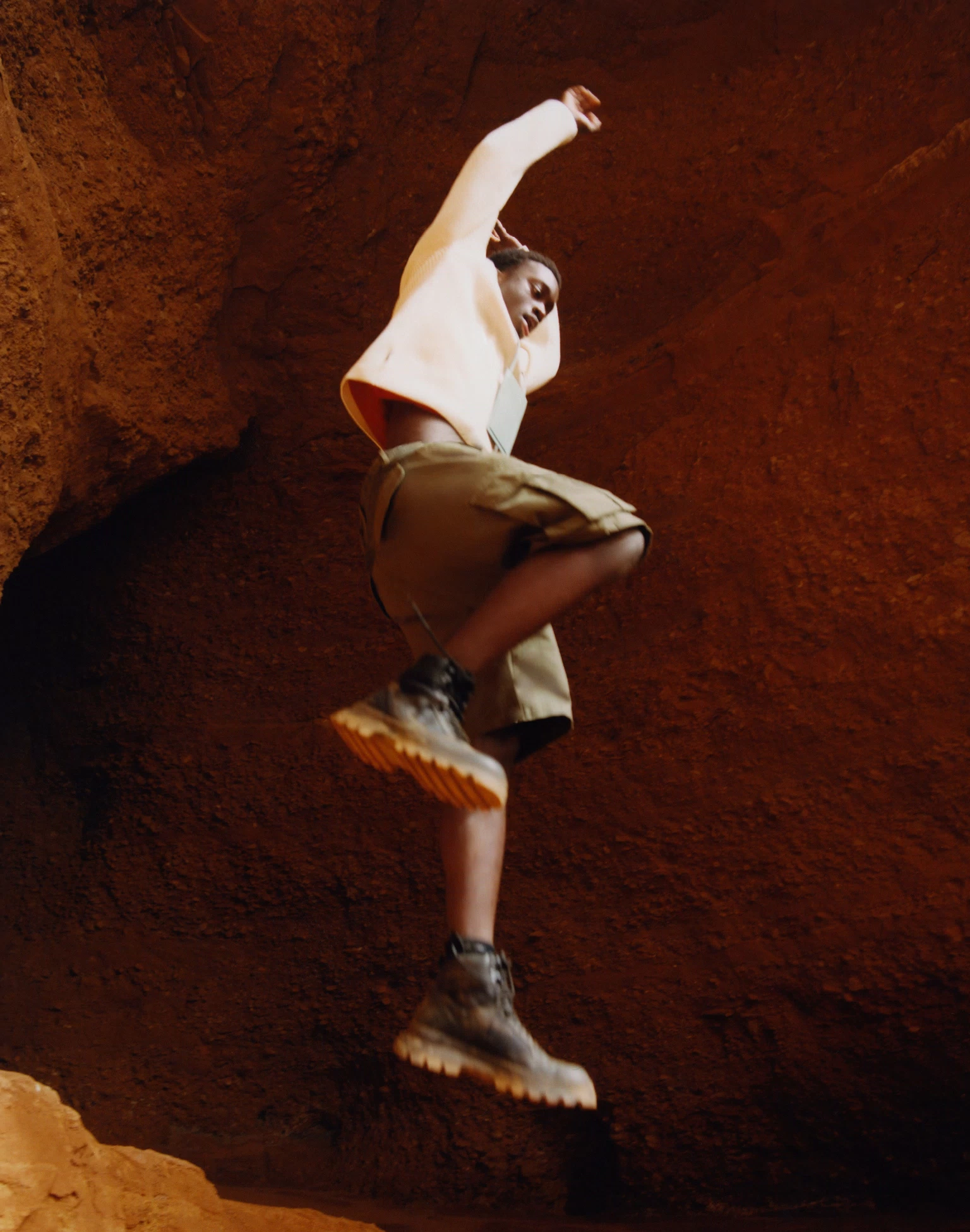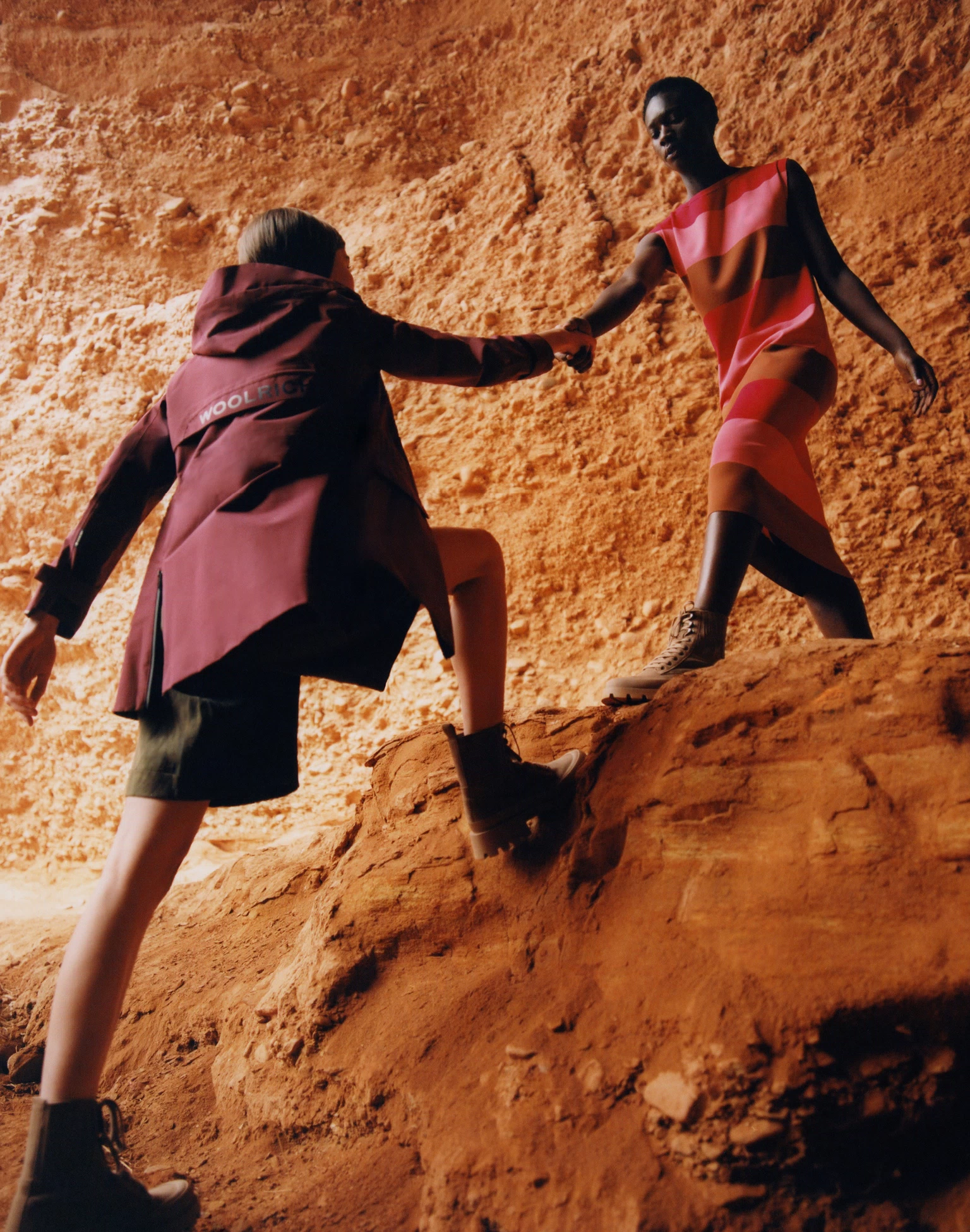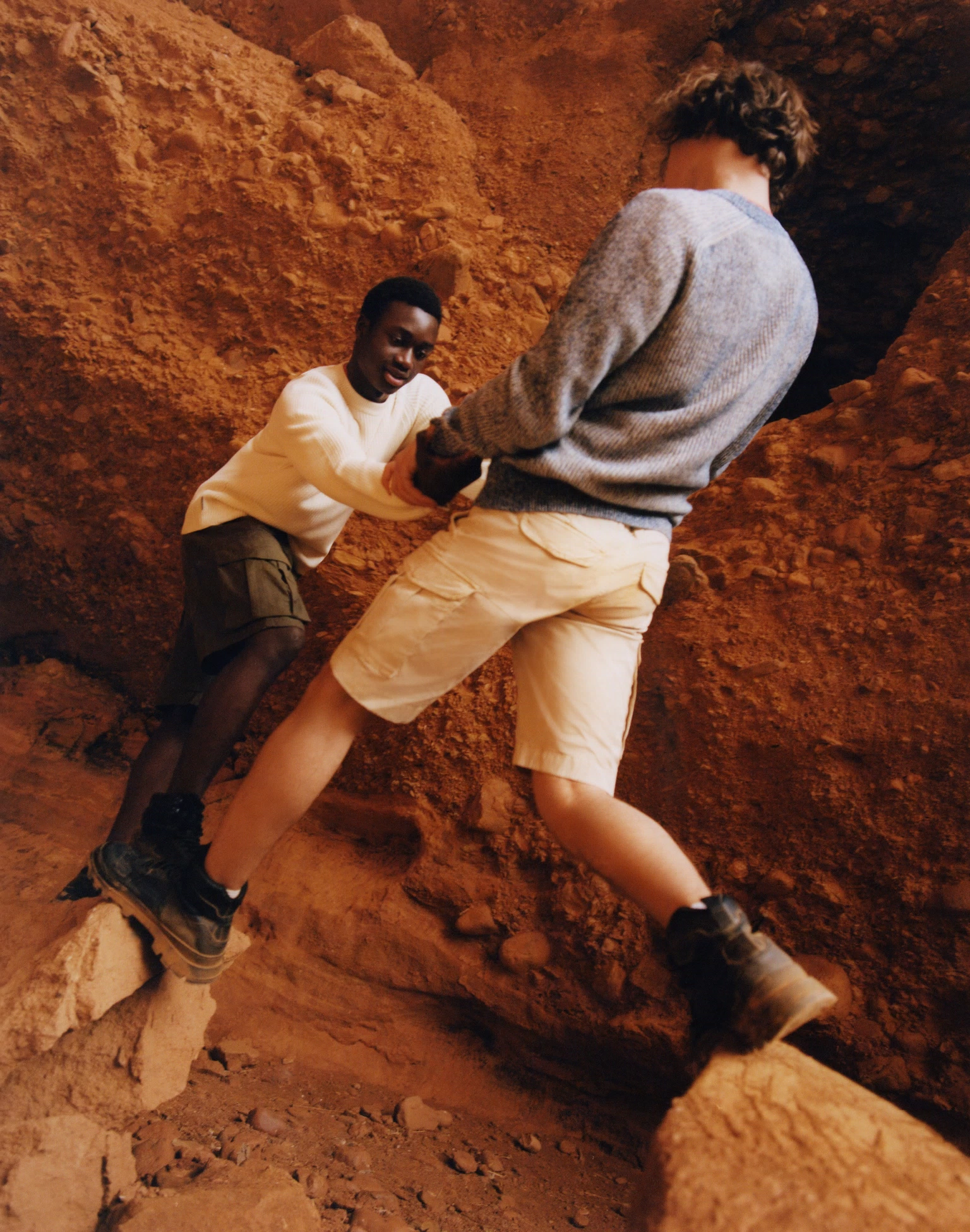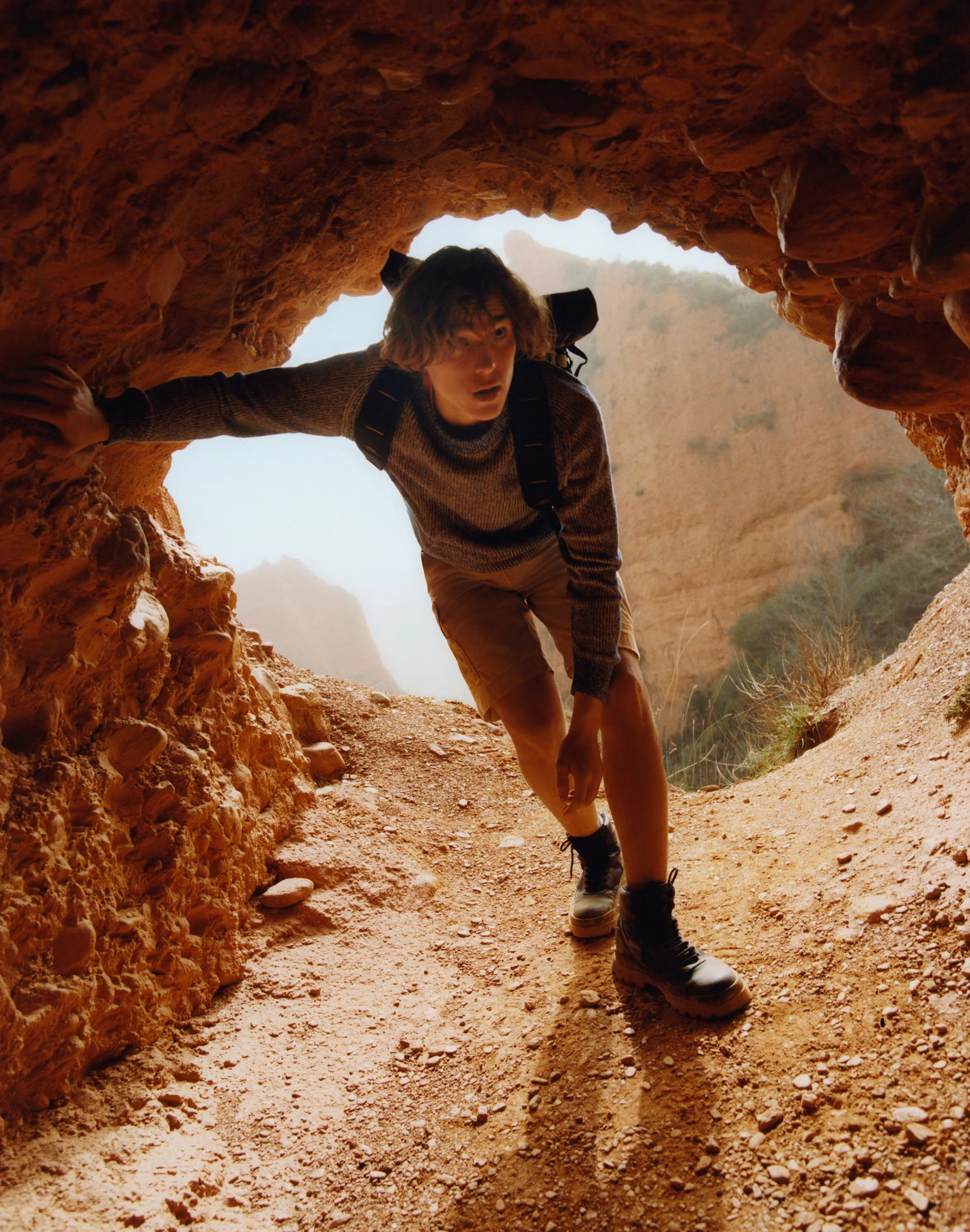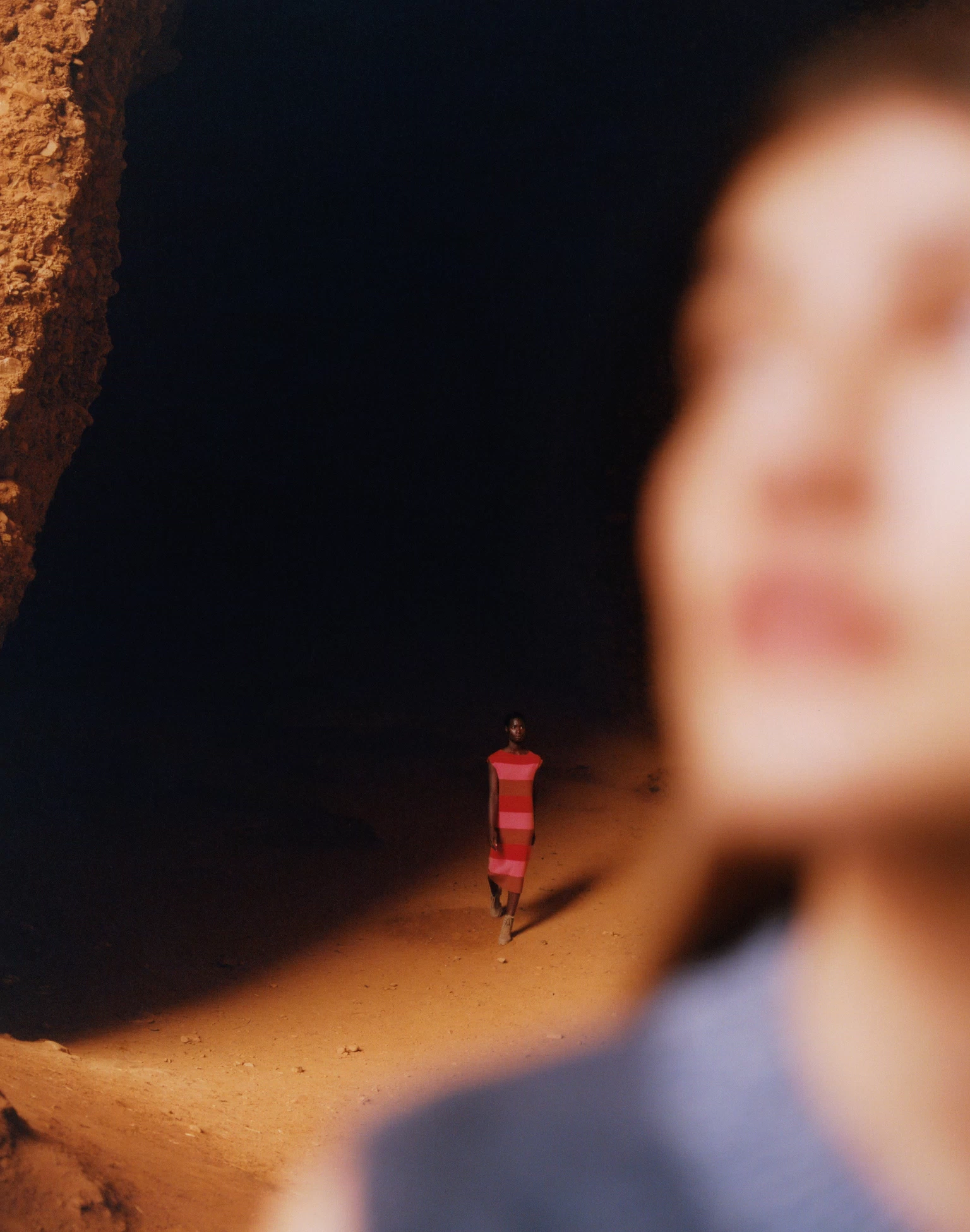 As the sun grows stronger our bodies react via sweat and overheating. When it comes to enduring the heat, breathability allows vapor to escape and keep our bodies fresh. Our selection of garments for the heat focus on ultimate breathability to protect from the warmth and embrace the elements.
The perfect fabric for every element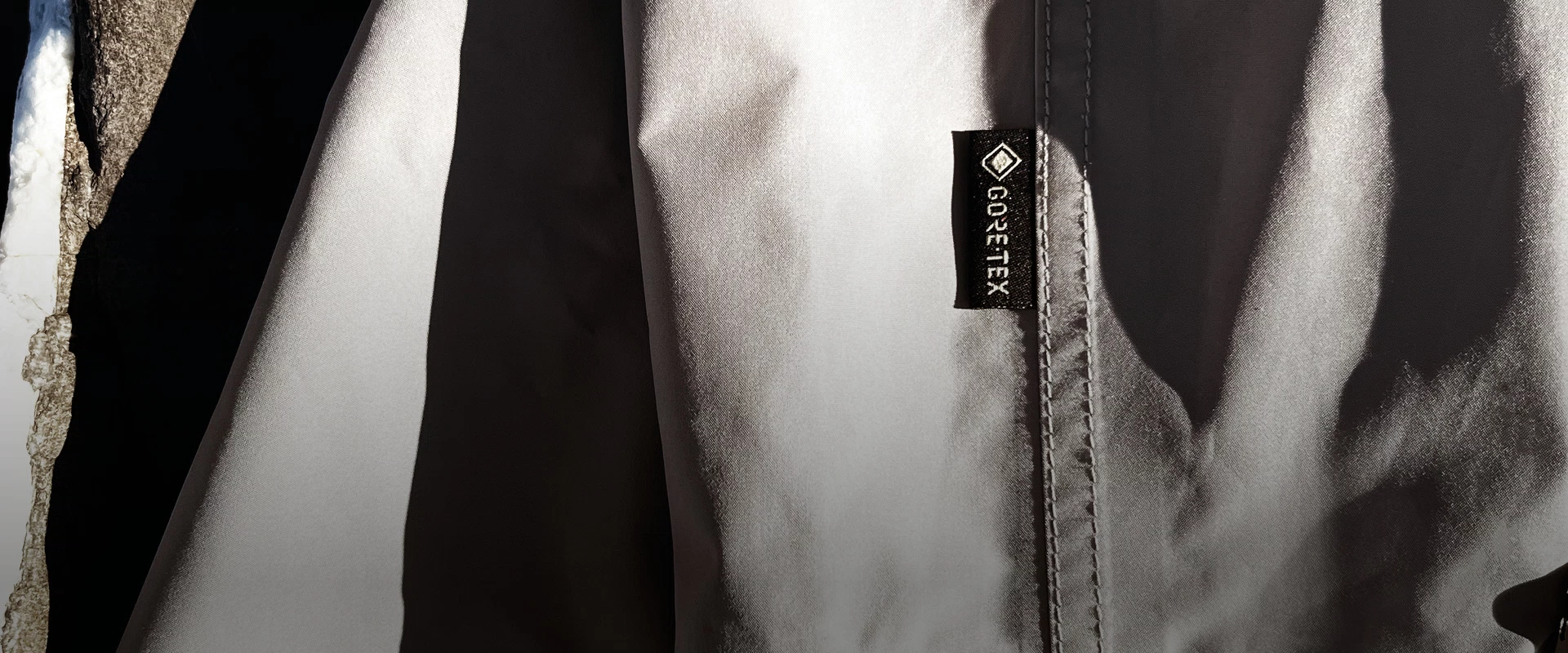 Endure the heat with GORE-TEX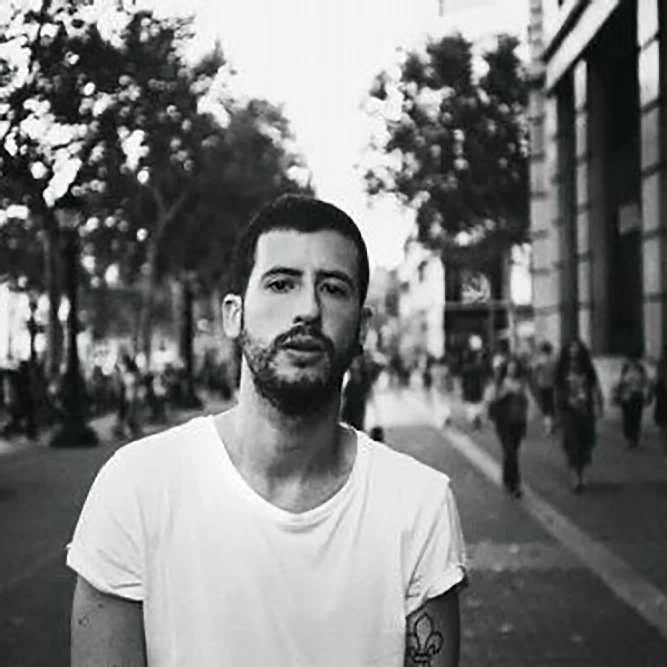 Behind the lens
Javier Castán
Javier Castán is a Barcelona-based photographer and director inspired mainly by nature and its colors. Every project he embarks on, he aims to create elegant, powerful and sometimes fragile imagery. He gives importance to the creational process and makes his own prints, focusing on the craft of photography and creating a tangible body of work that is perceptible through the screen and through the physicality of its color, textures and format. He has been published in magazines such as Vogue Portugal, Numéro, The Greatest, Behind the Blinds, Man About Town, Esquire and GQ and photographed artists such as Khalid, Post Malone, Rosalía, Omar Souleyman and André Leon Talley, as well as an array of brands.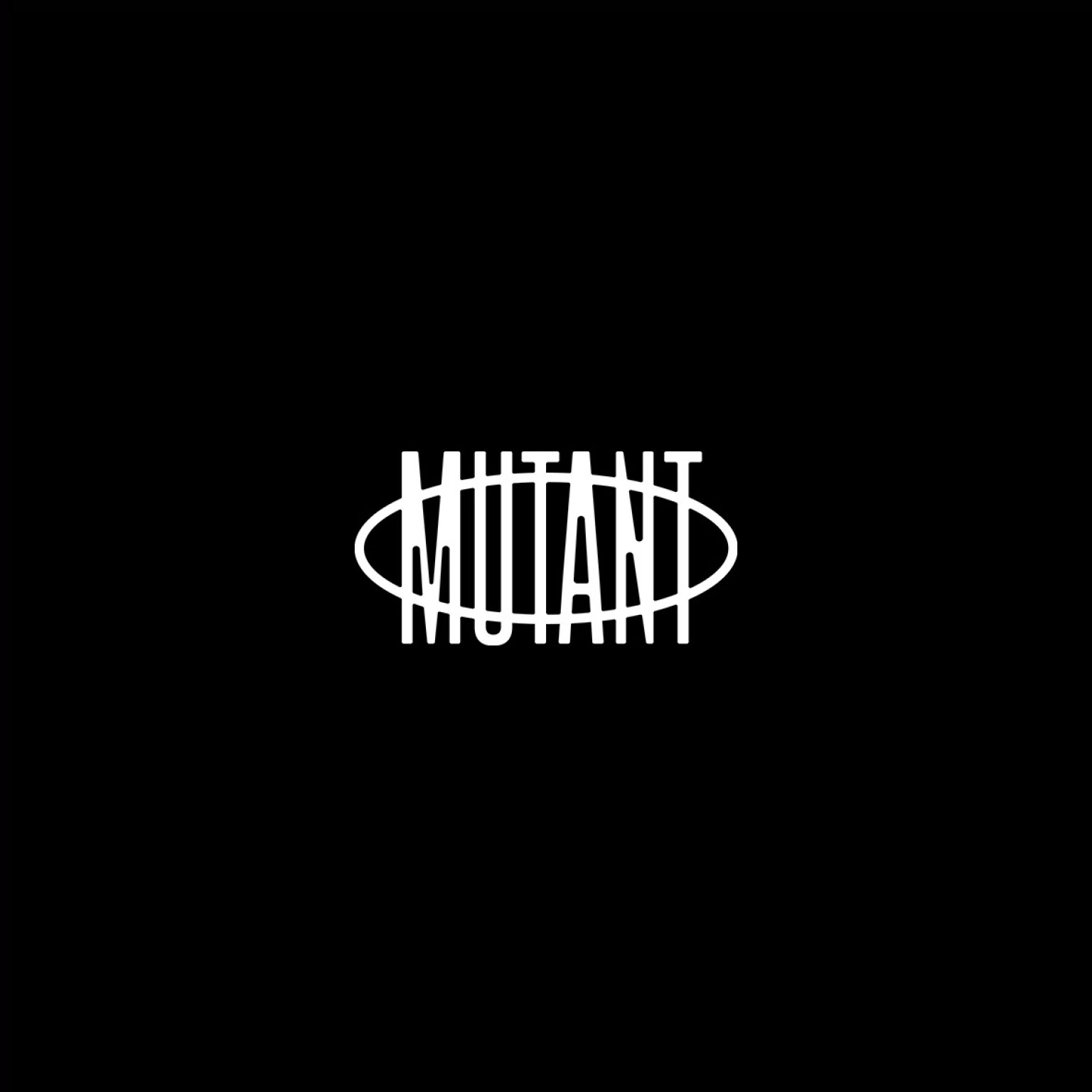 Motion captured by
MUTANT
MUTANT is a director duo based in Spain. Made up of Eoghan ODriscoll & Javier Castán. They combine Eoghan's experience in advertising and Javi's background as a fashion photographer to offer a unique aesthetic with strong conceptual grounding. Over the last year, they have directed videos for the likes of Vogue and many famed fashion brands.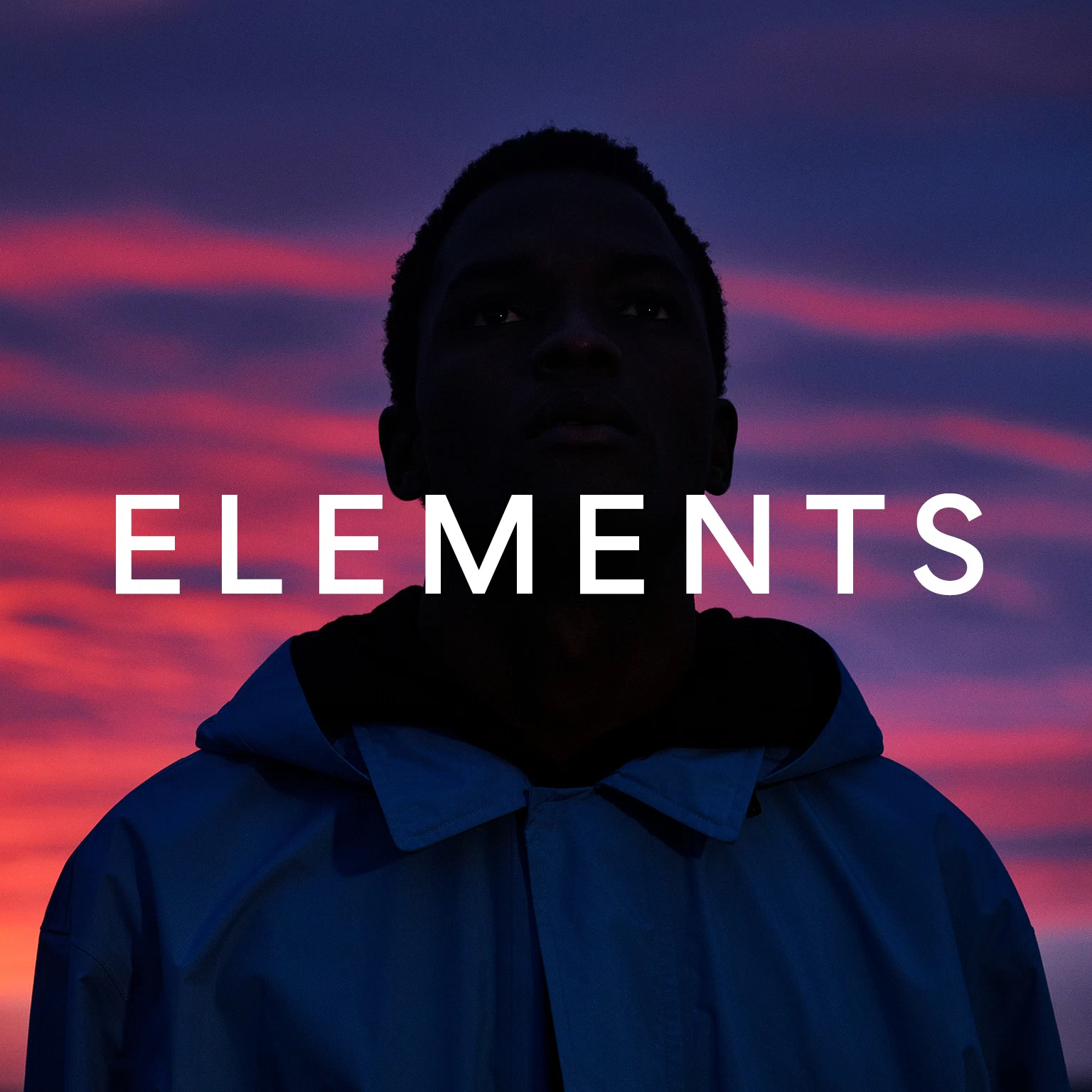 Elements Route
Elements Route is a journey through elements. A story of light and shadows that we worked on in collaboration with Cactus Magazine to showcase the unstoppable mutability of the forces of nature and how man adapts to them.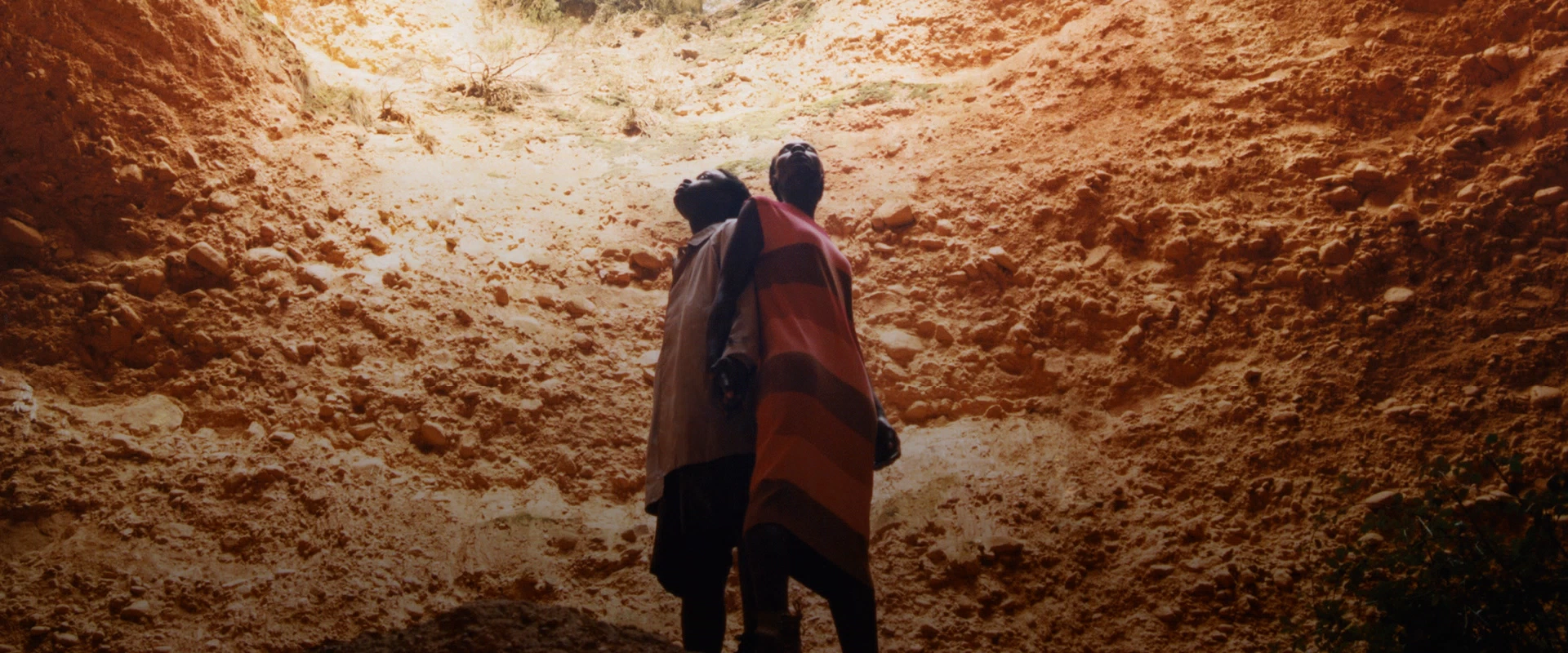 We empower life in the elements
Enjoy life and conquer the moment with our selection of outerwear