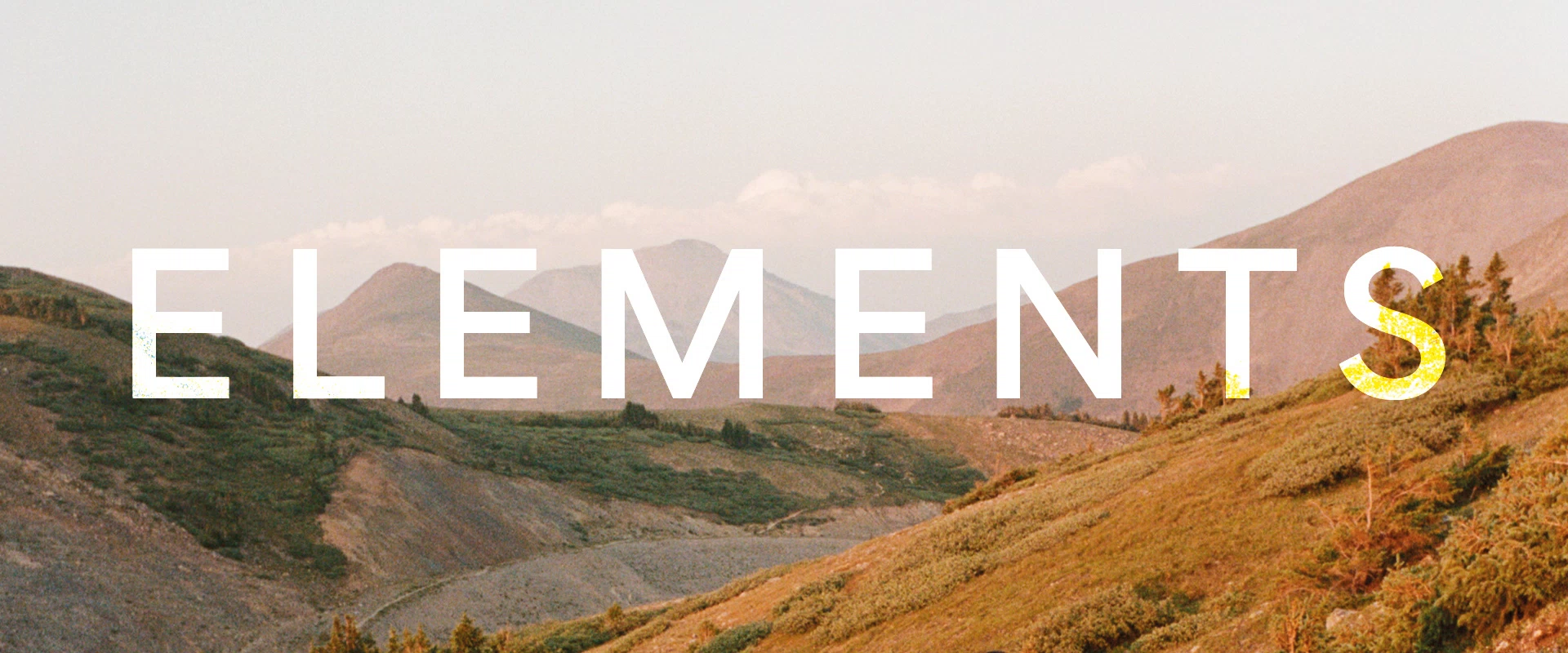 Elements Redux
A visual story about life in the elements
We teamed up with KALEIDOSCOPE for this project devoted to empowering life in the elements. This captivating journey features a hand-picked lineup of photographers and filmmakers to create an editorial series aimed at diving deep into a new visual world.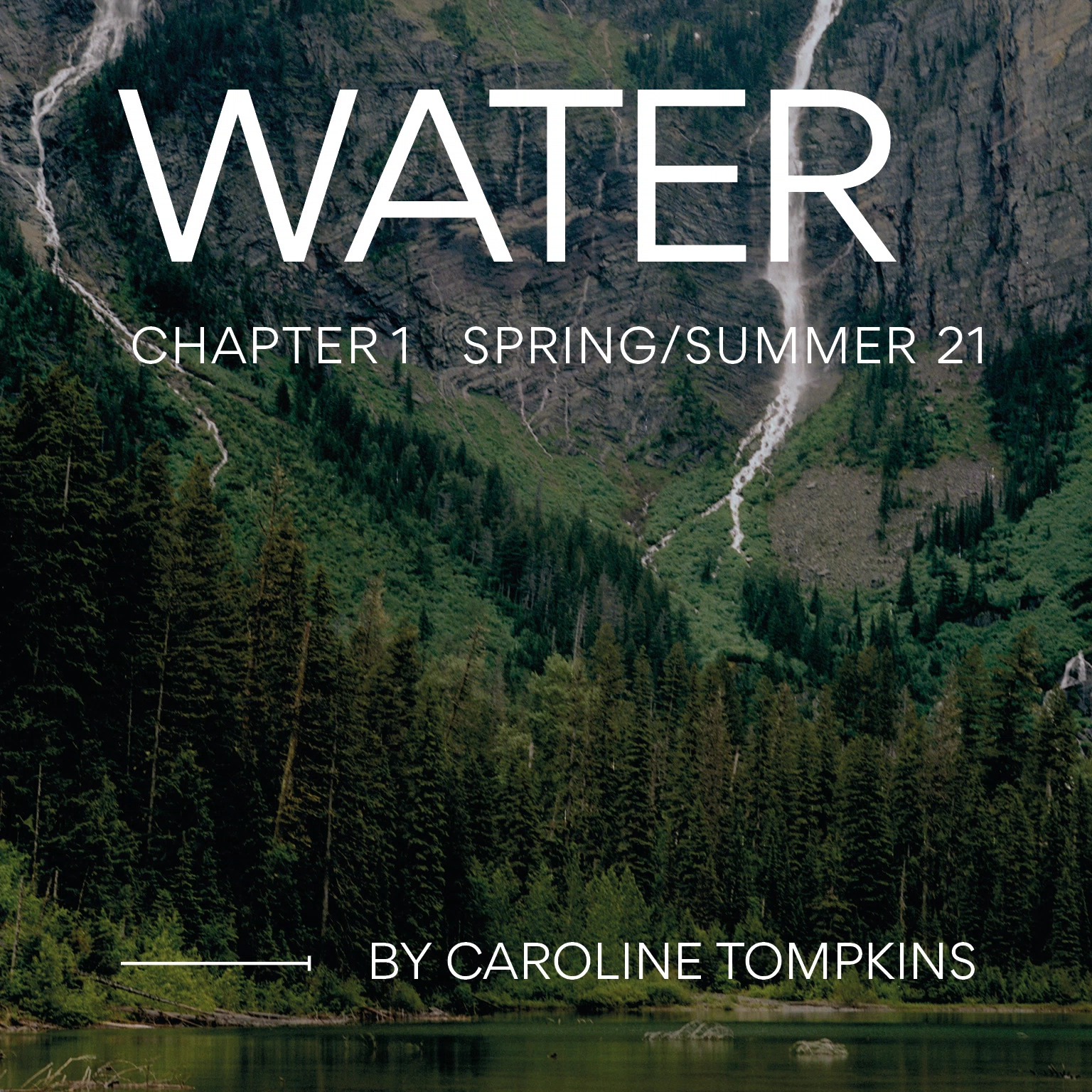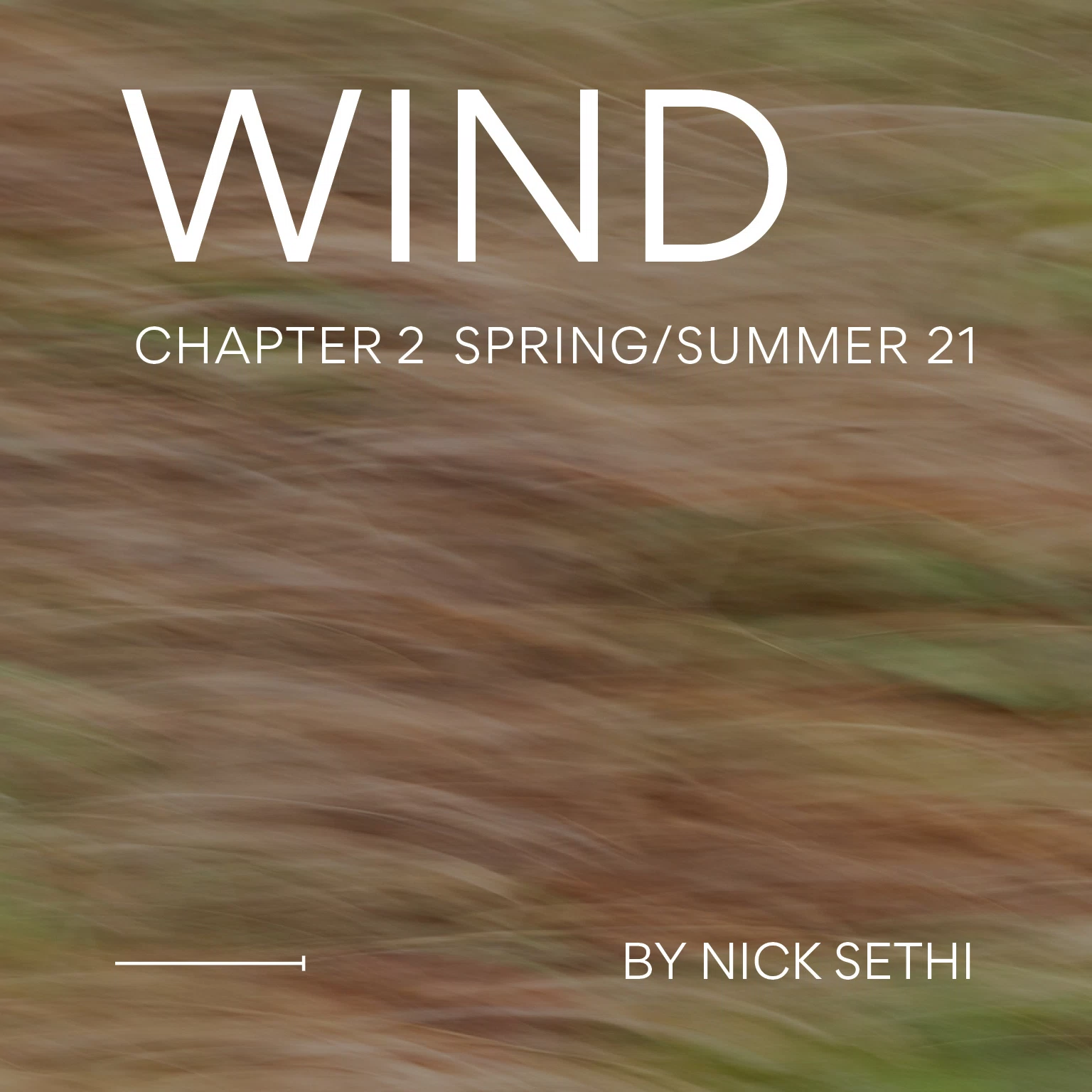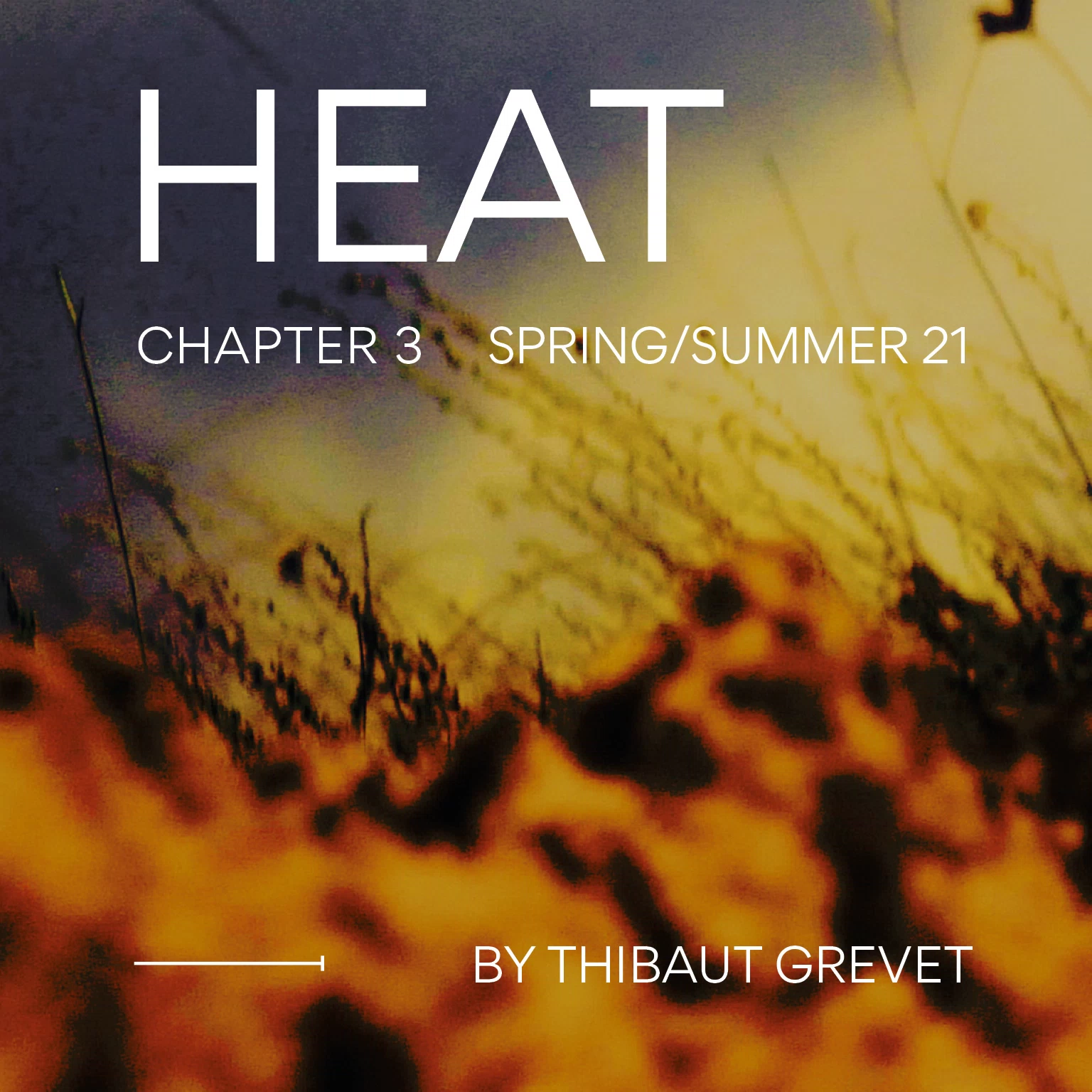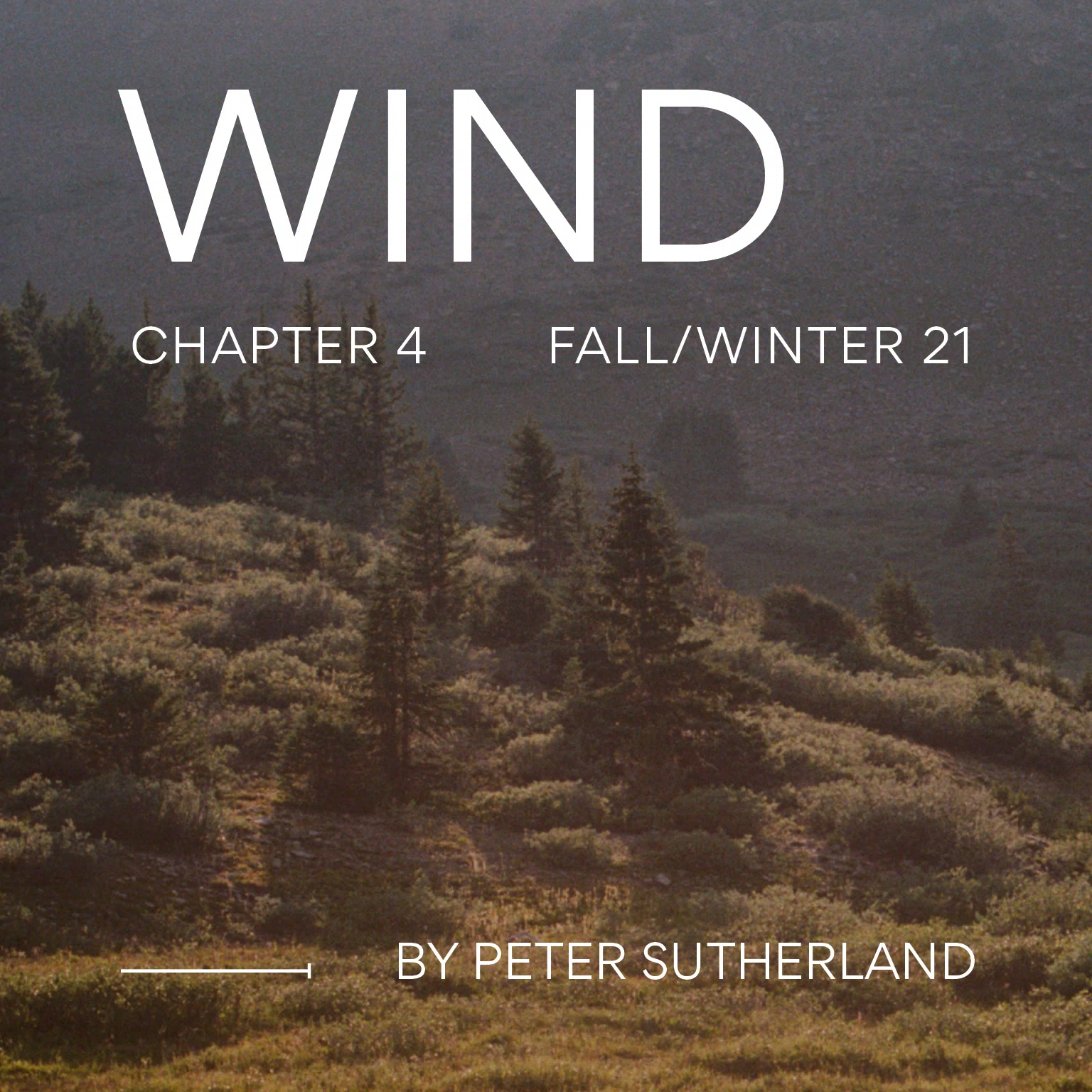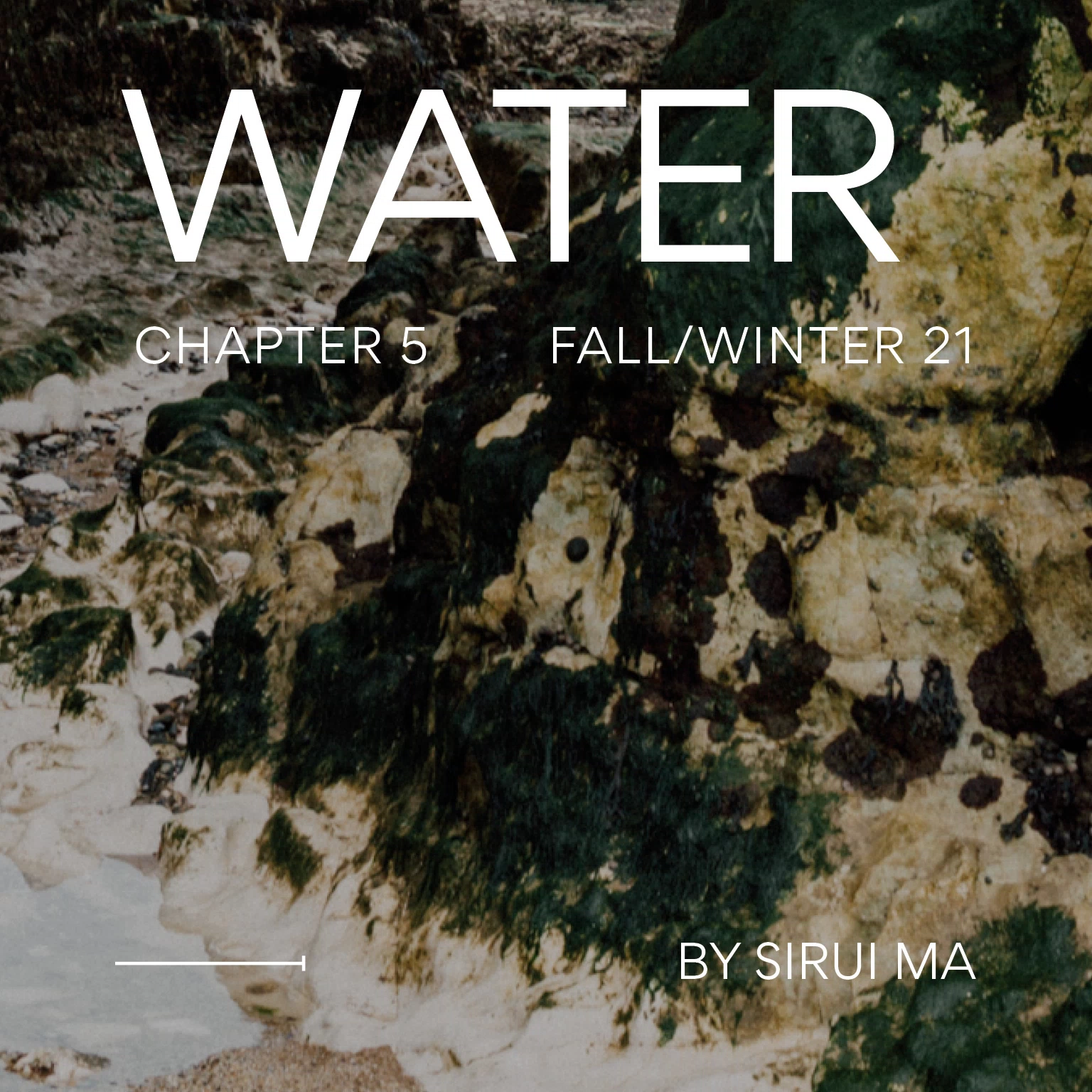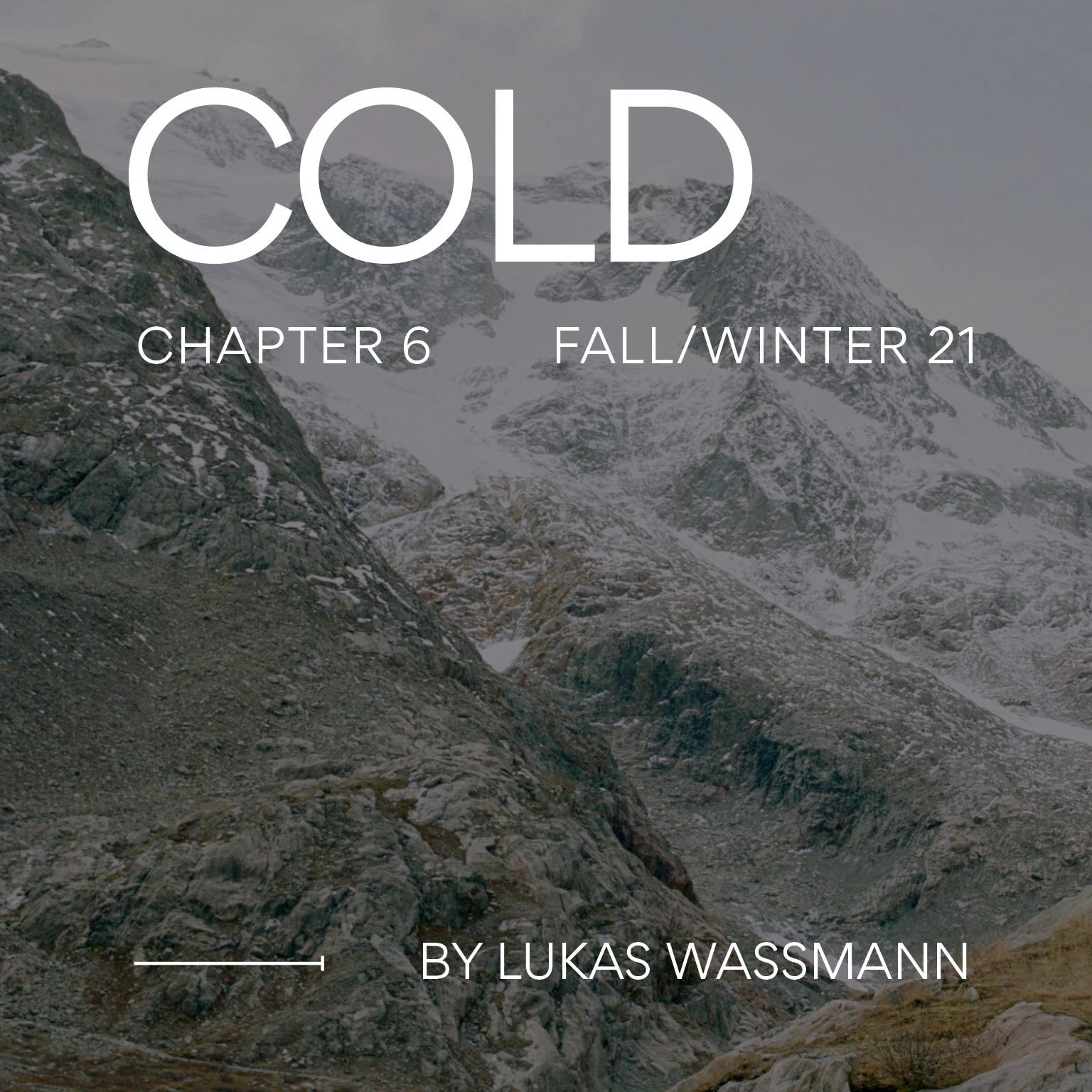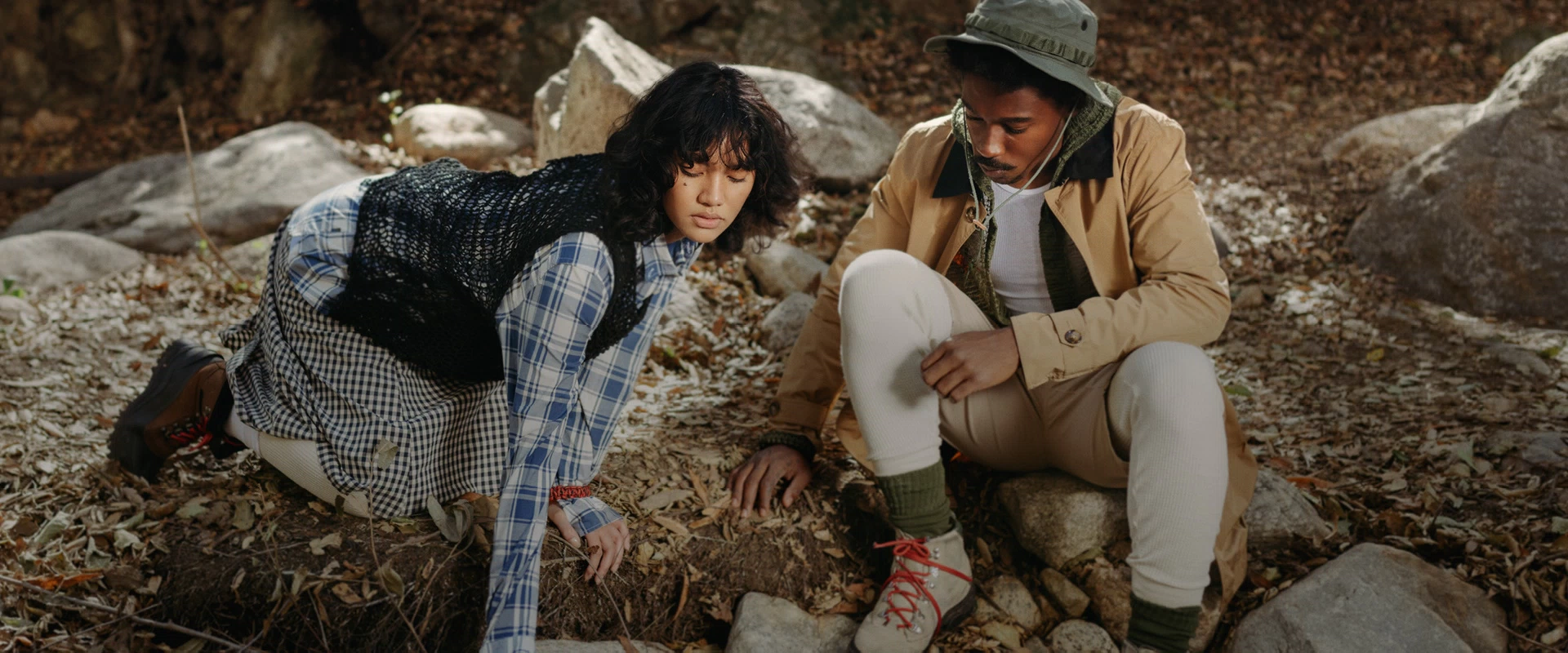 CHAPTER ONE
WATER
By Caroline Tompkins
Water: a multifaceted element that can be delicate yet rough, smooth yet unstable. "We aimed to emphasize its physicality and represent the entire spectrum of qualities that water possesses, using body movement to mirror its elasticity and suggest a visionary approach to outdoor activities," remarked Tompkins.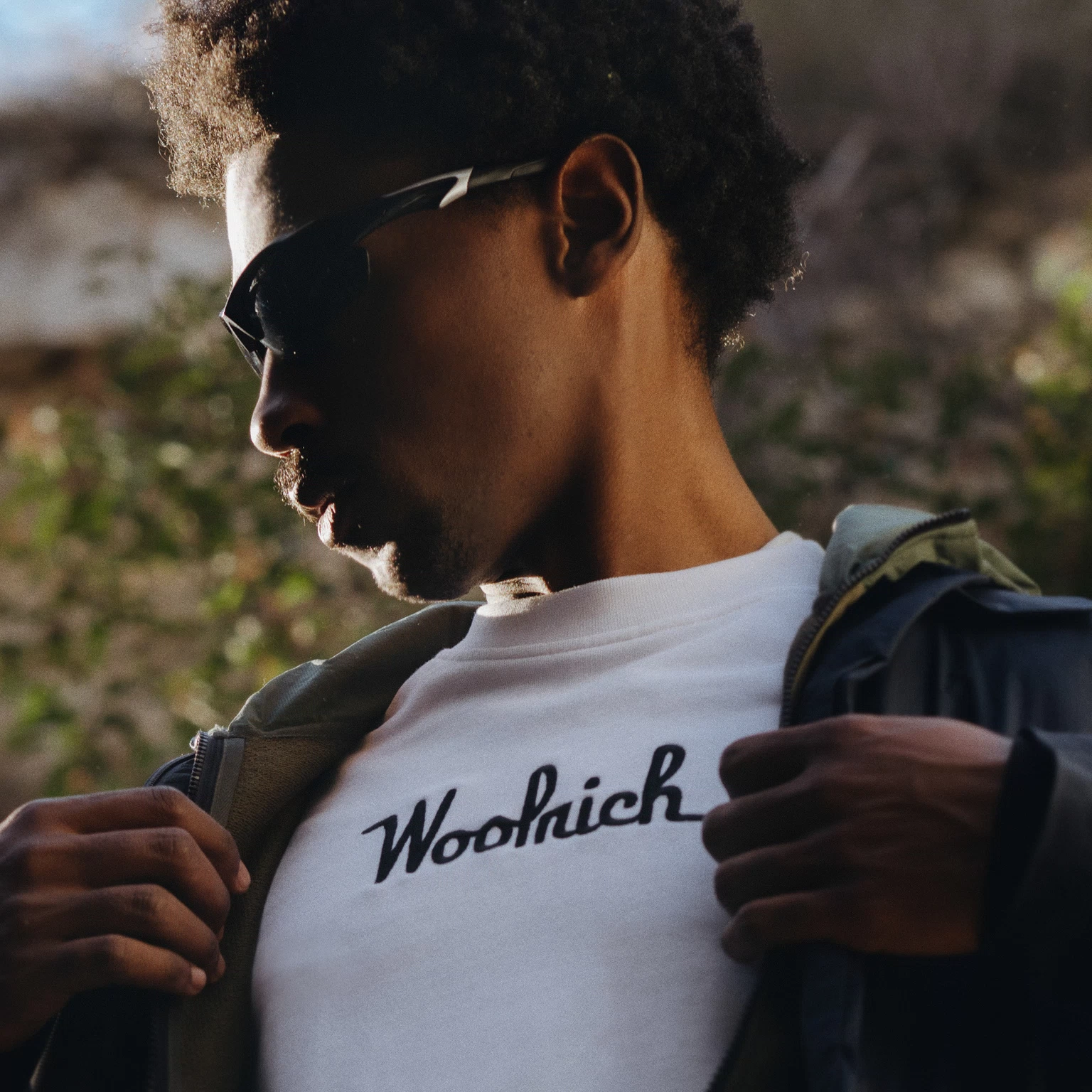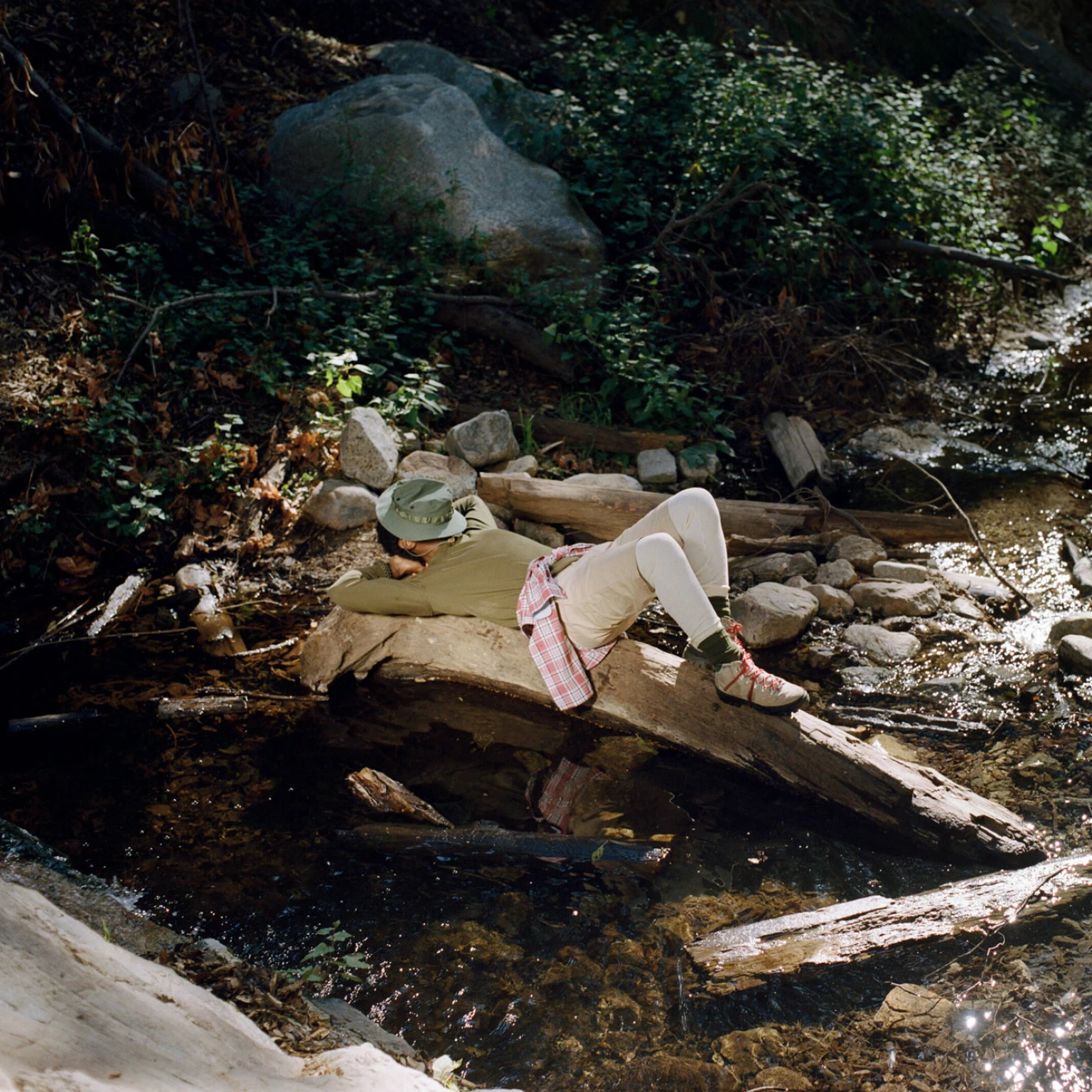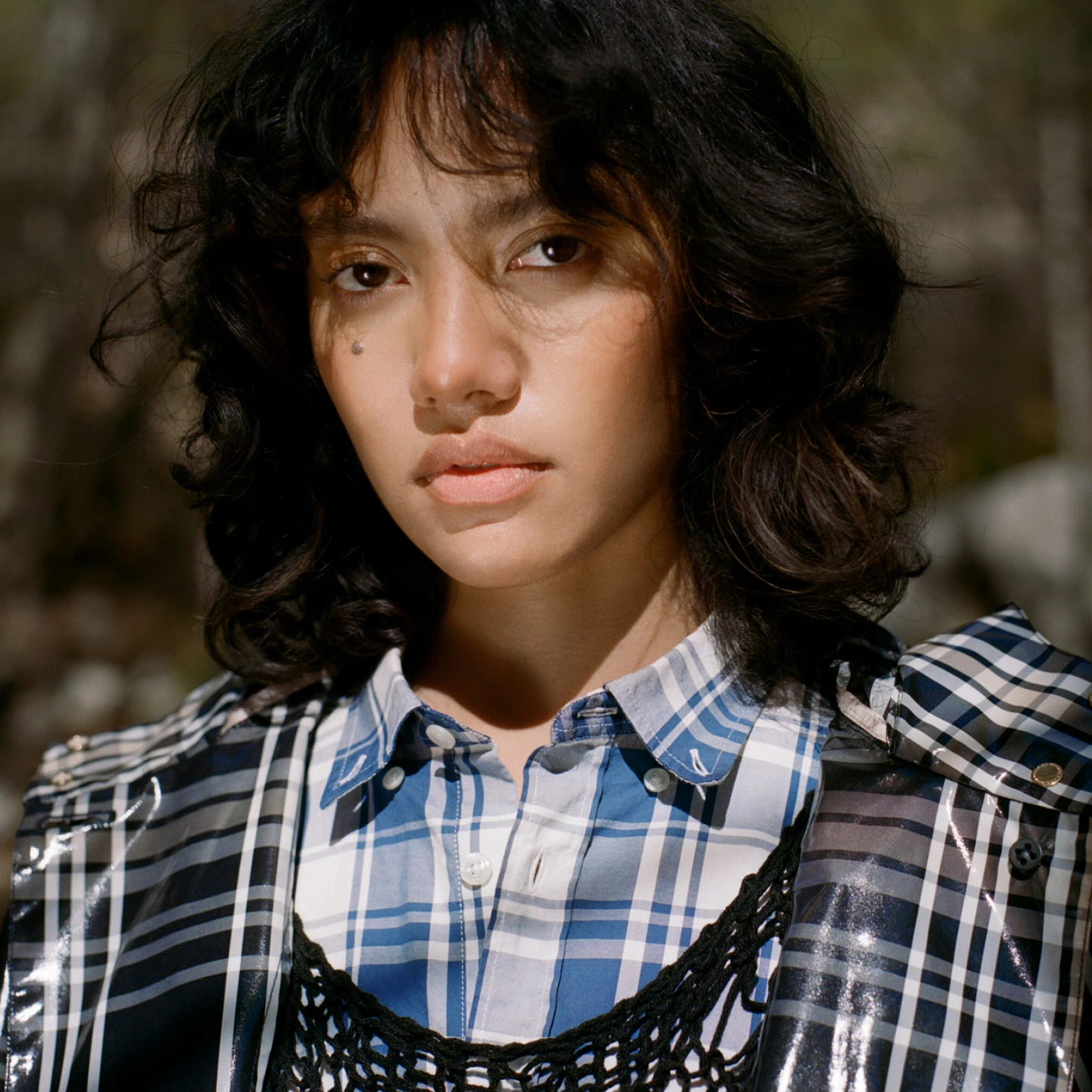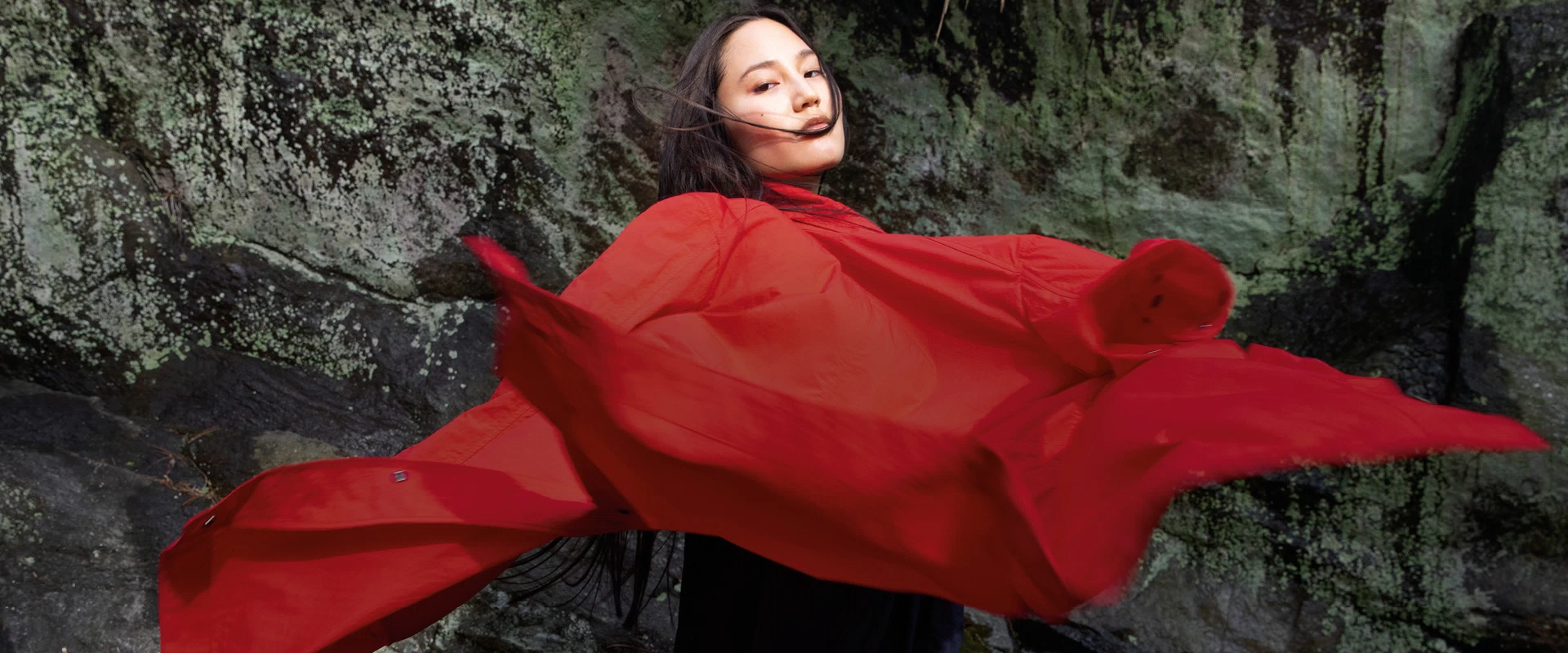 CHAPTER TWO
WIND
By Nick Sethi
Wind: a kinetic element that is elusive yet forceful and sweeps up anything in its way. This chapter focuses on the common life force and uses natural and cultural aspects as a backdrop on the path to discover this element while showcasing our purposeful gear. This series was captured by Nick Sethi to uncover the motion behind this robust element.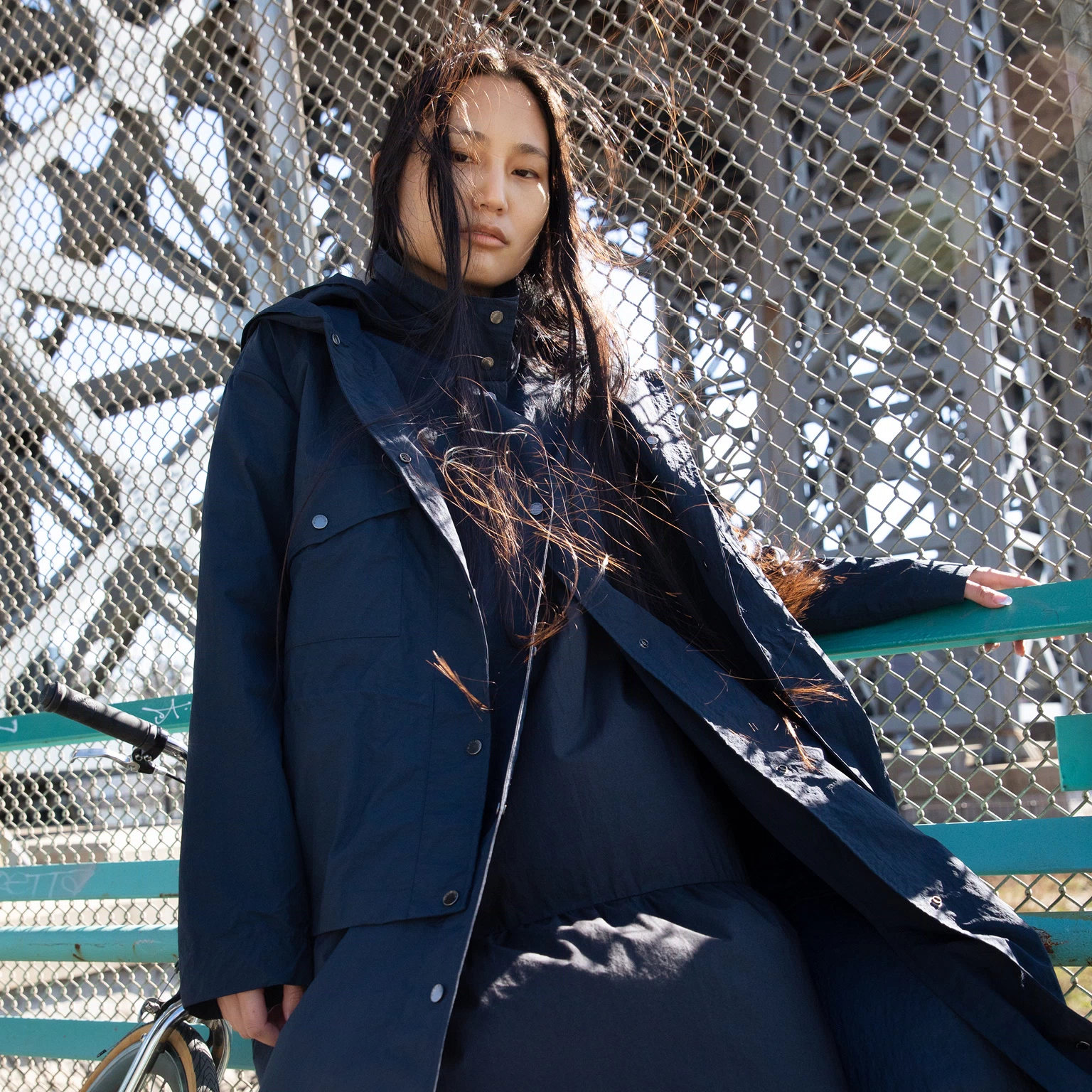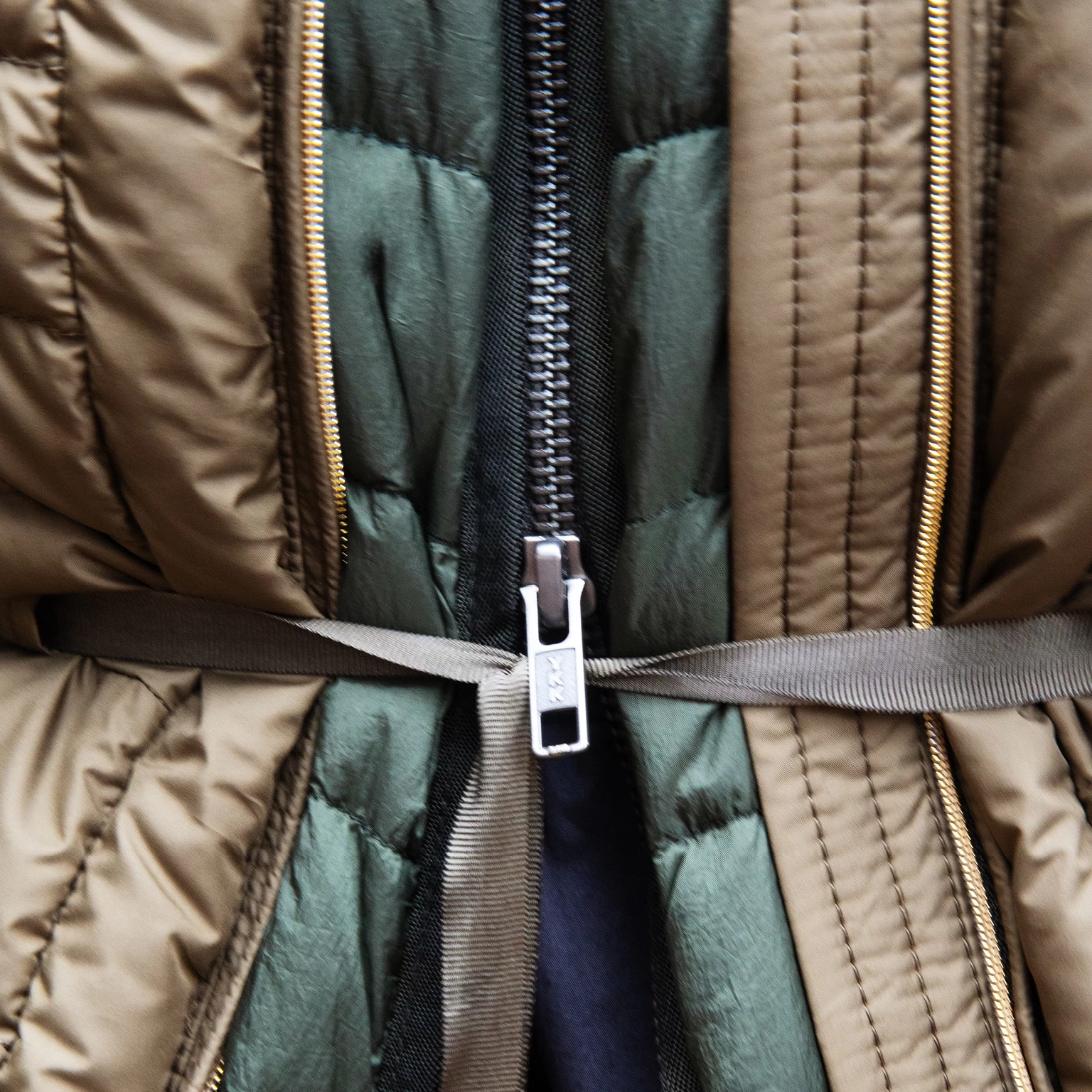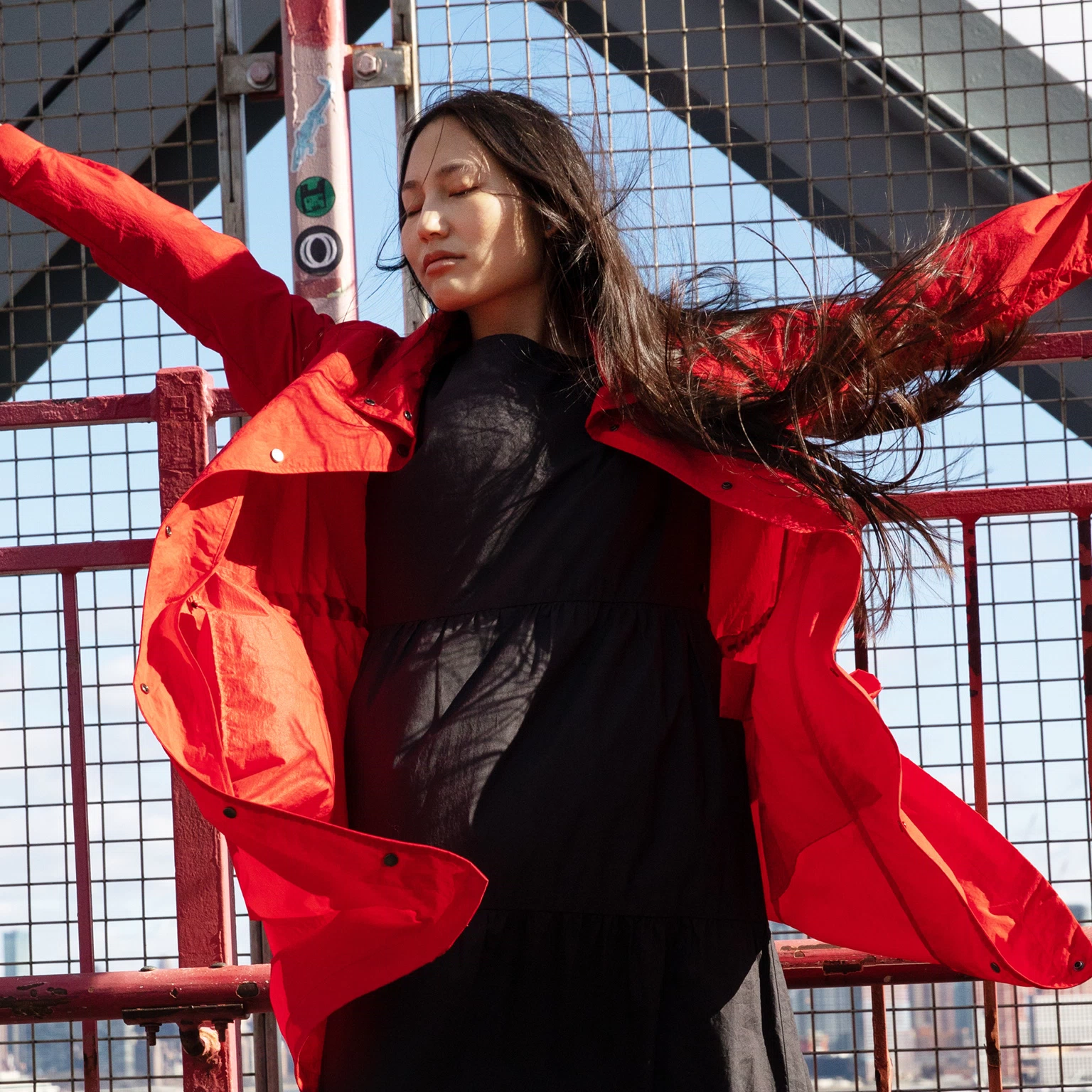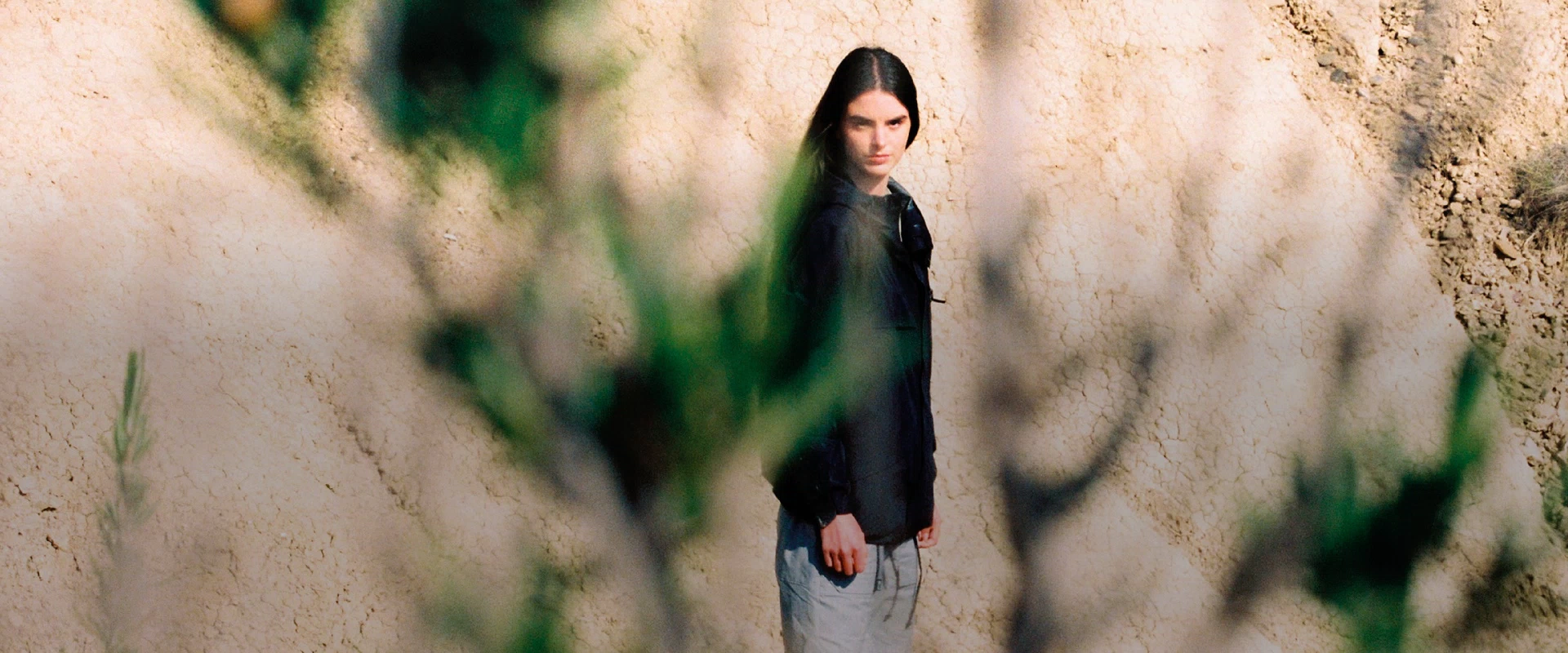 CHAPTER THREE
HEAT
By Thibaut Grevet
Heat: an element that is blistering yet summery leaving you to bask in all its glory. This visual story explores the desert landscape with scenes amongst nature and insects revealing over-exposed imagery that captures the essence of this scorching element across an austere backdrop.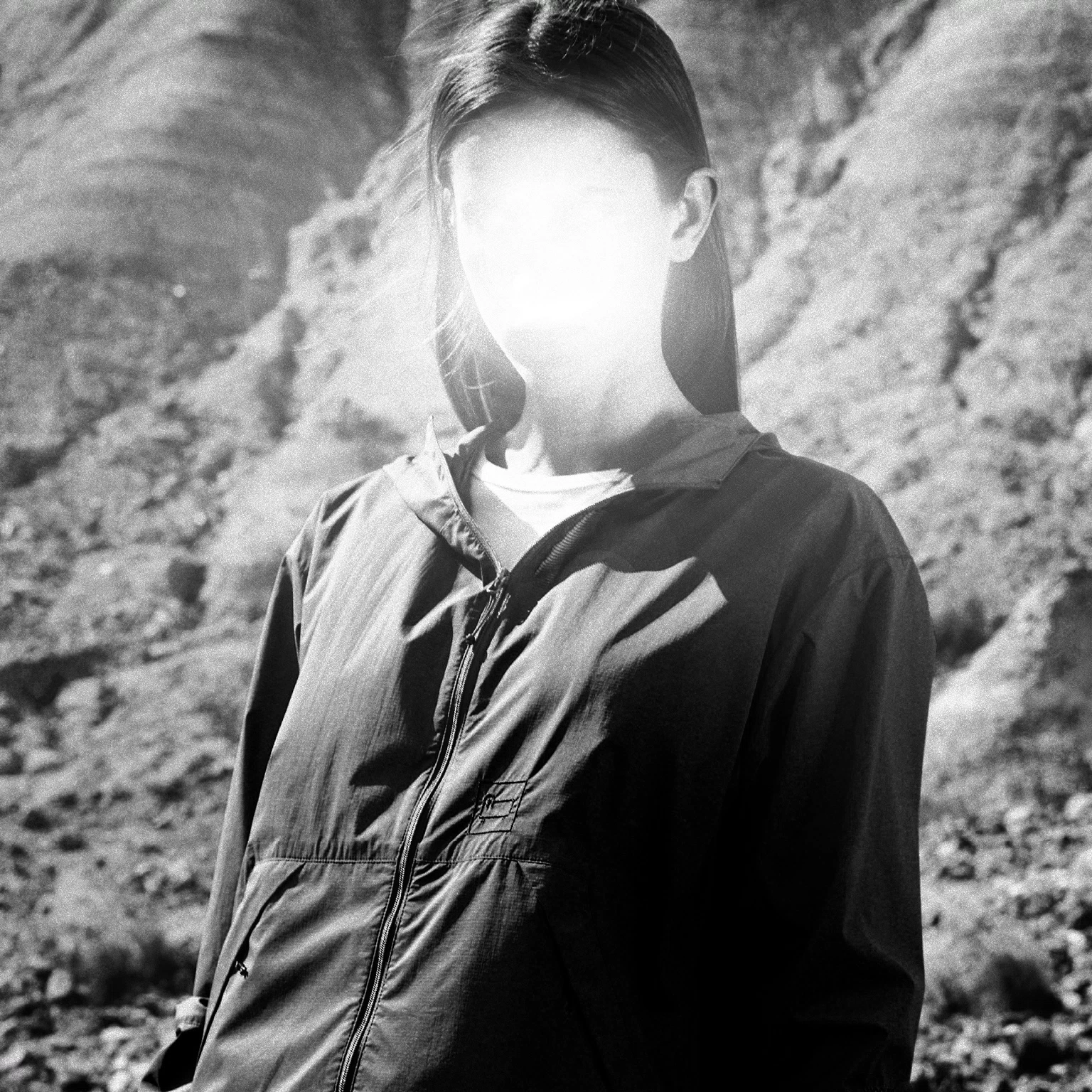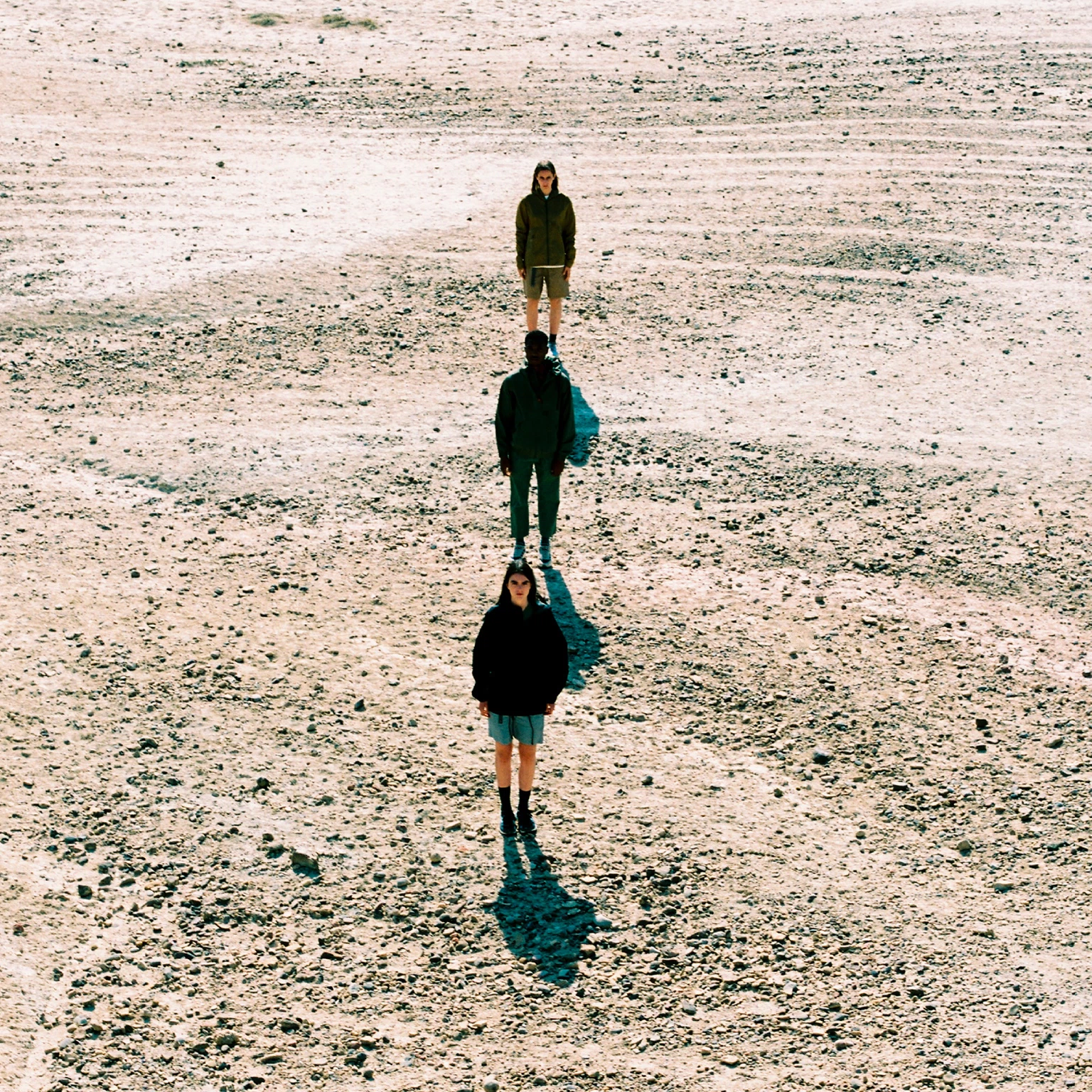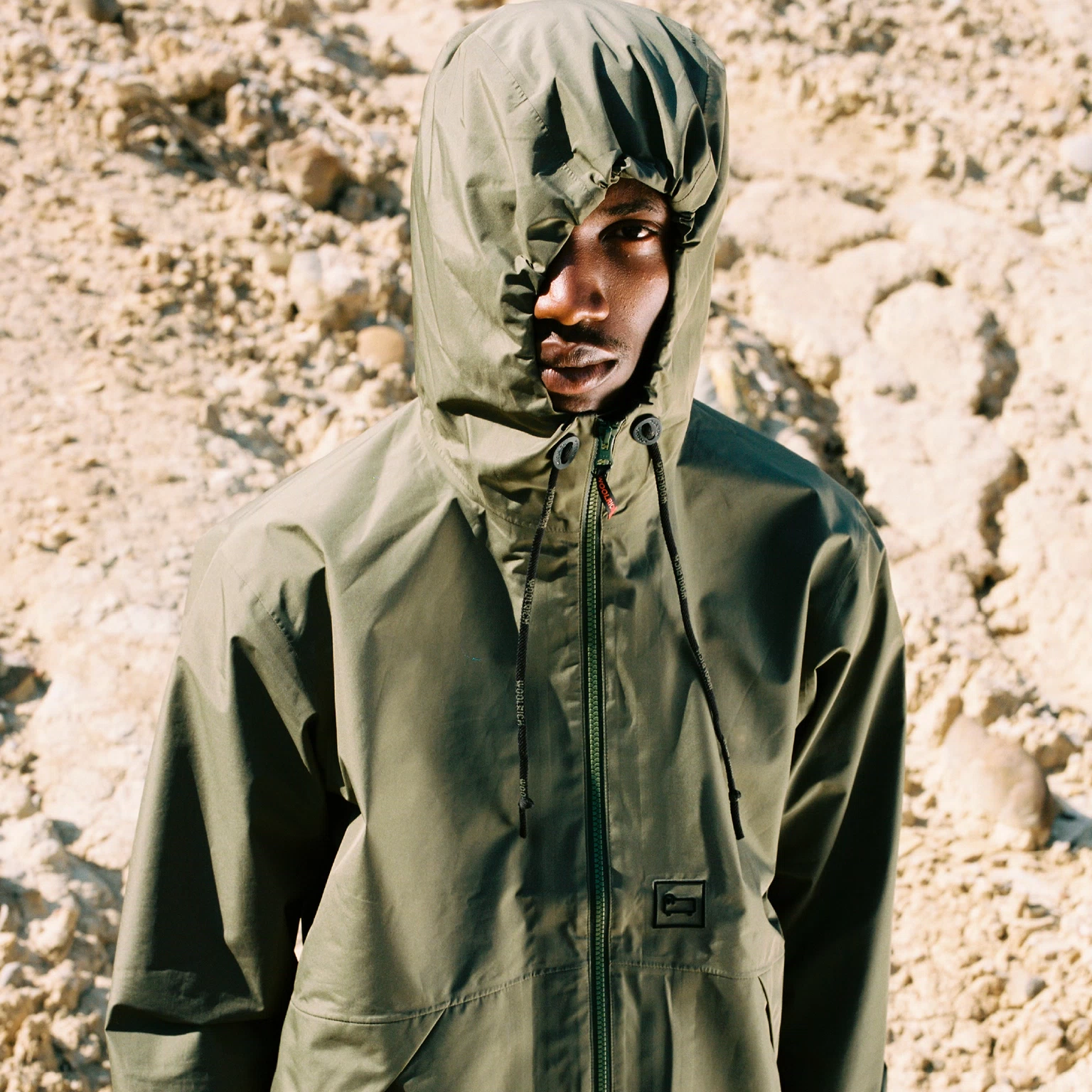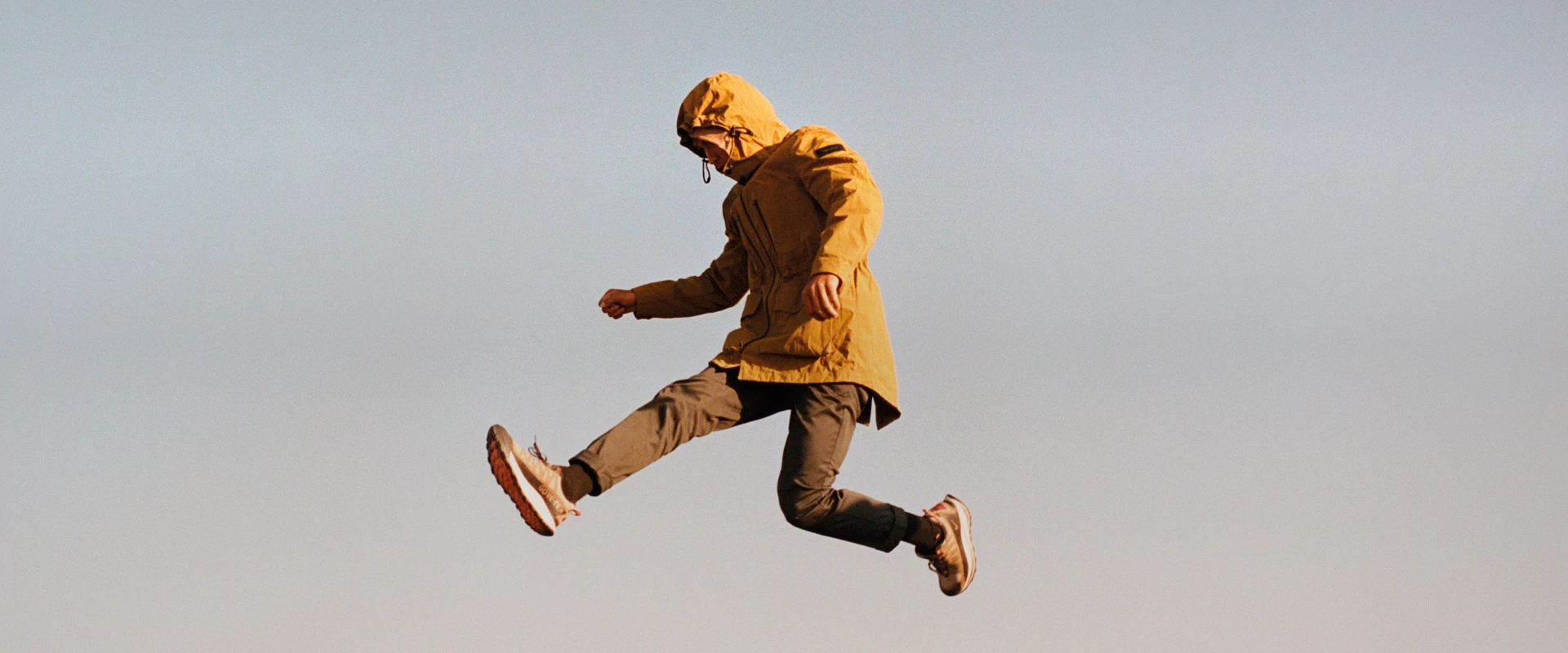 CHAPTER FOUR
WIND
By Peter Sutherland
Wind: the intangible element that holds great power. In this chapter, nature is the stage where we discover its traits while depicting our protective gear. The series was captured by Peter Sutherland, the series documents the motion behind this great force.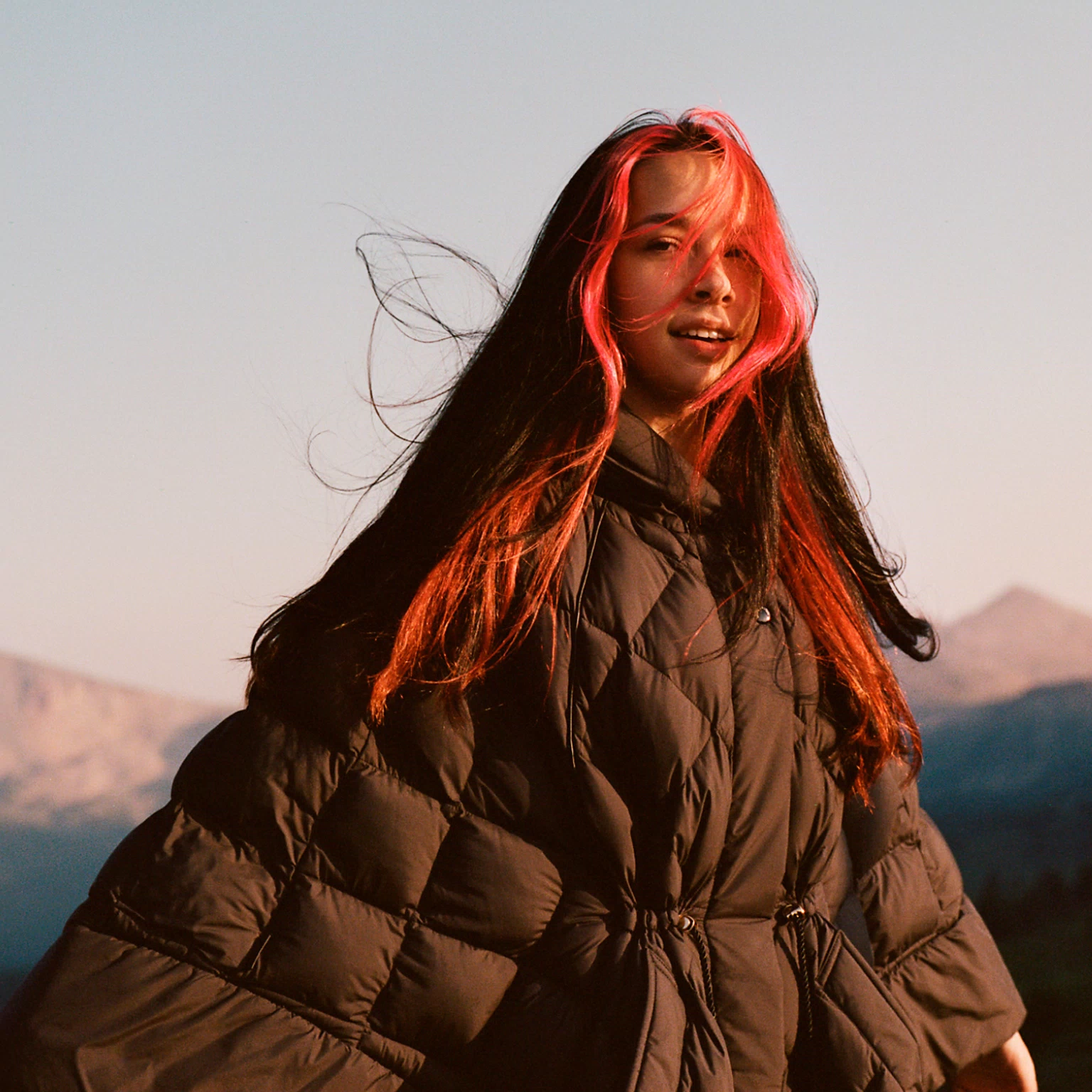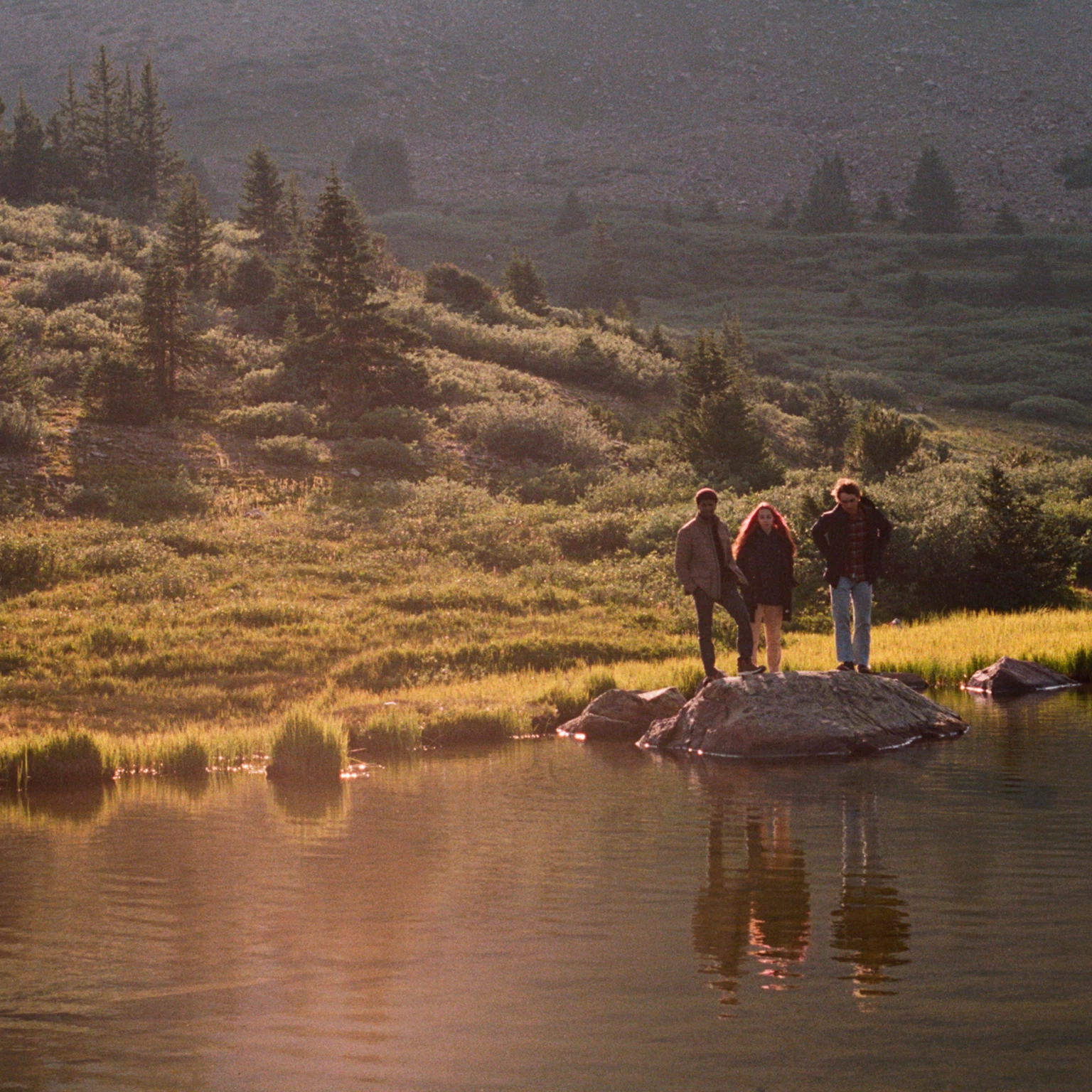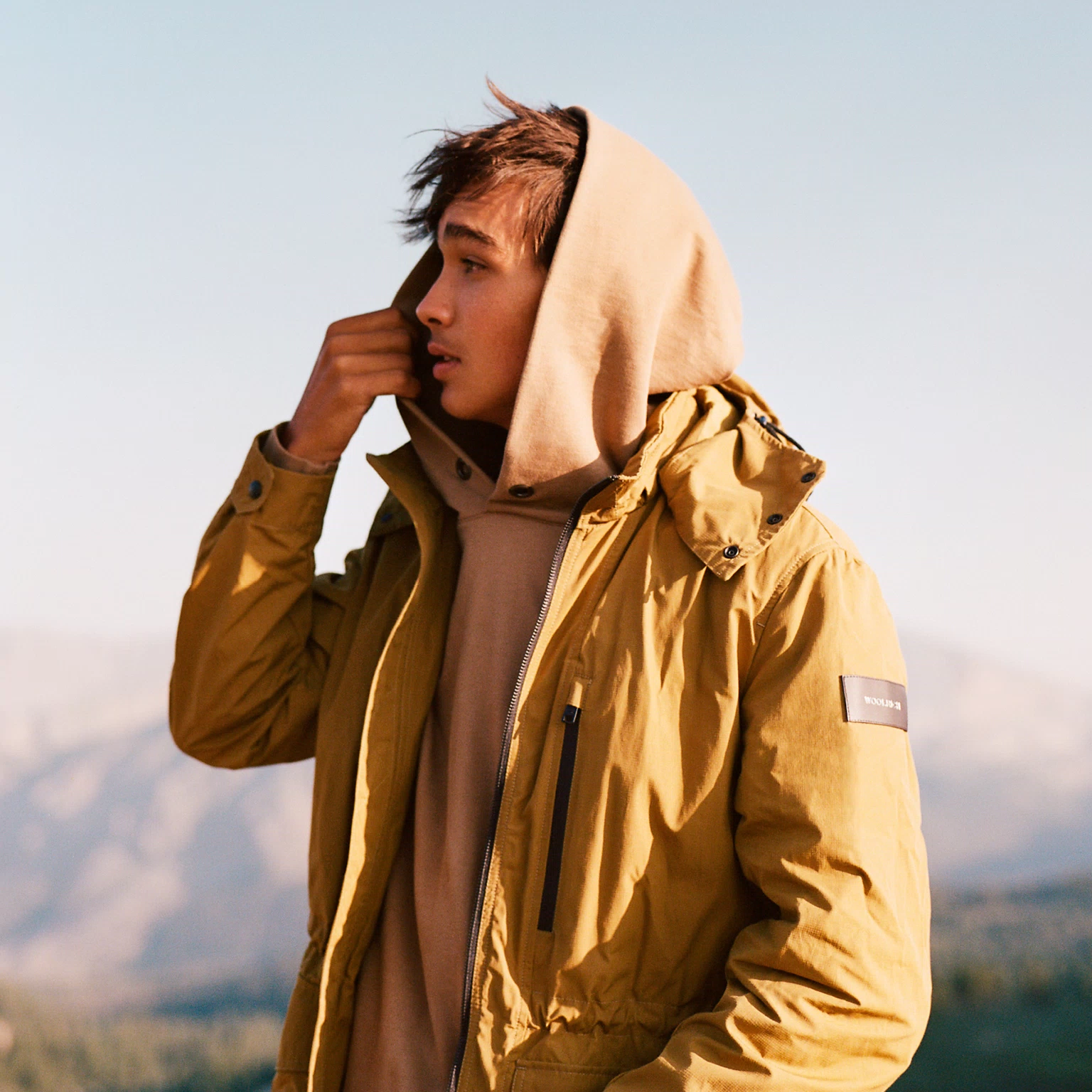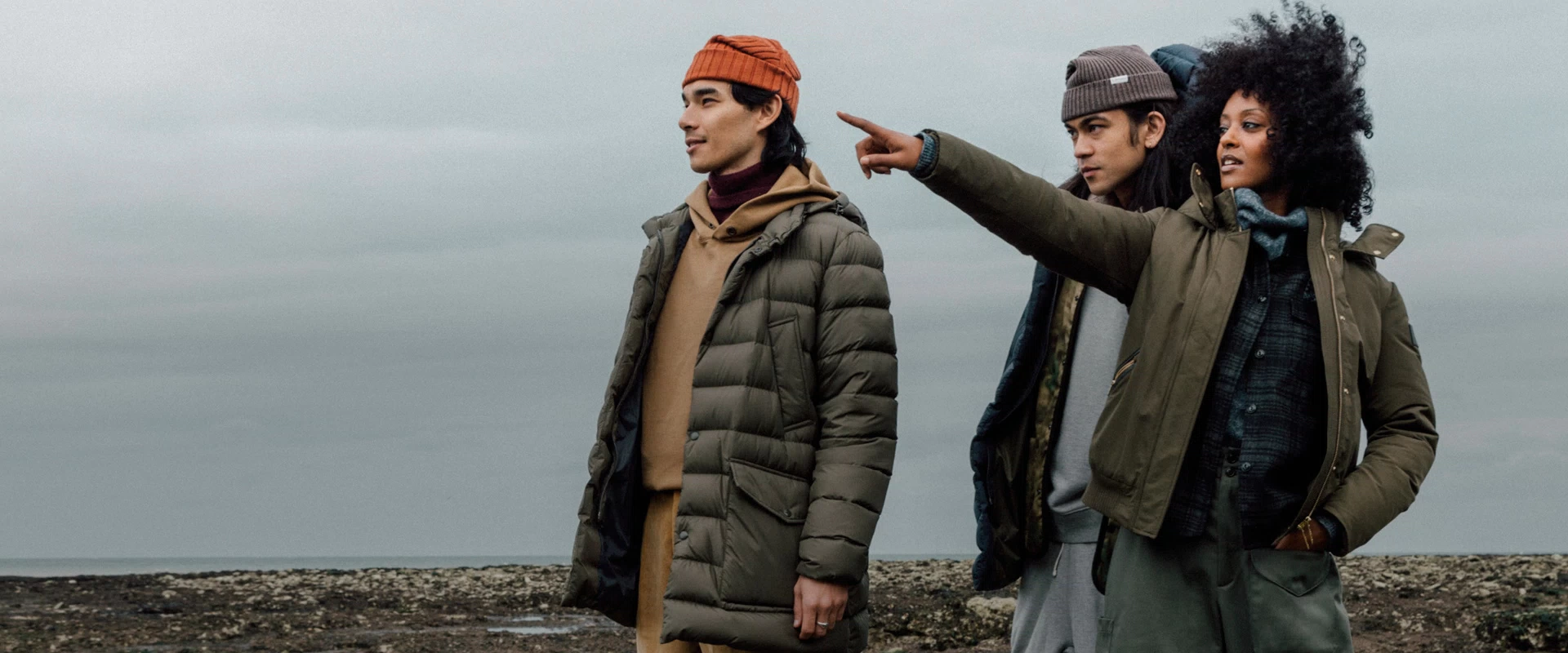 CHAPTER FIVE
WATER
By Sirui Ma
Explore the element of water through its ripples and amorphous qualities while being protected in our gear, that was captured by Sirui Ma. Leap across stones on the southeast coast of England in Botony Bay, wander and discover the changing waters.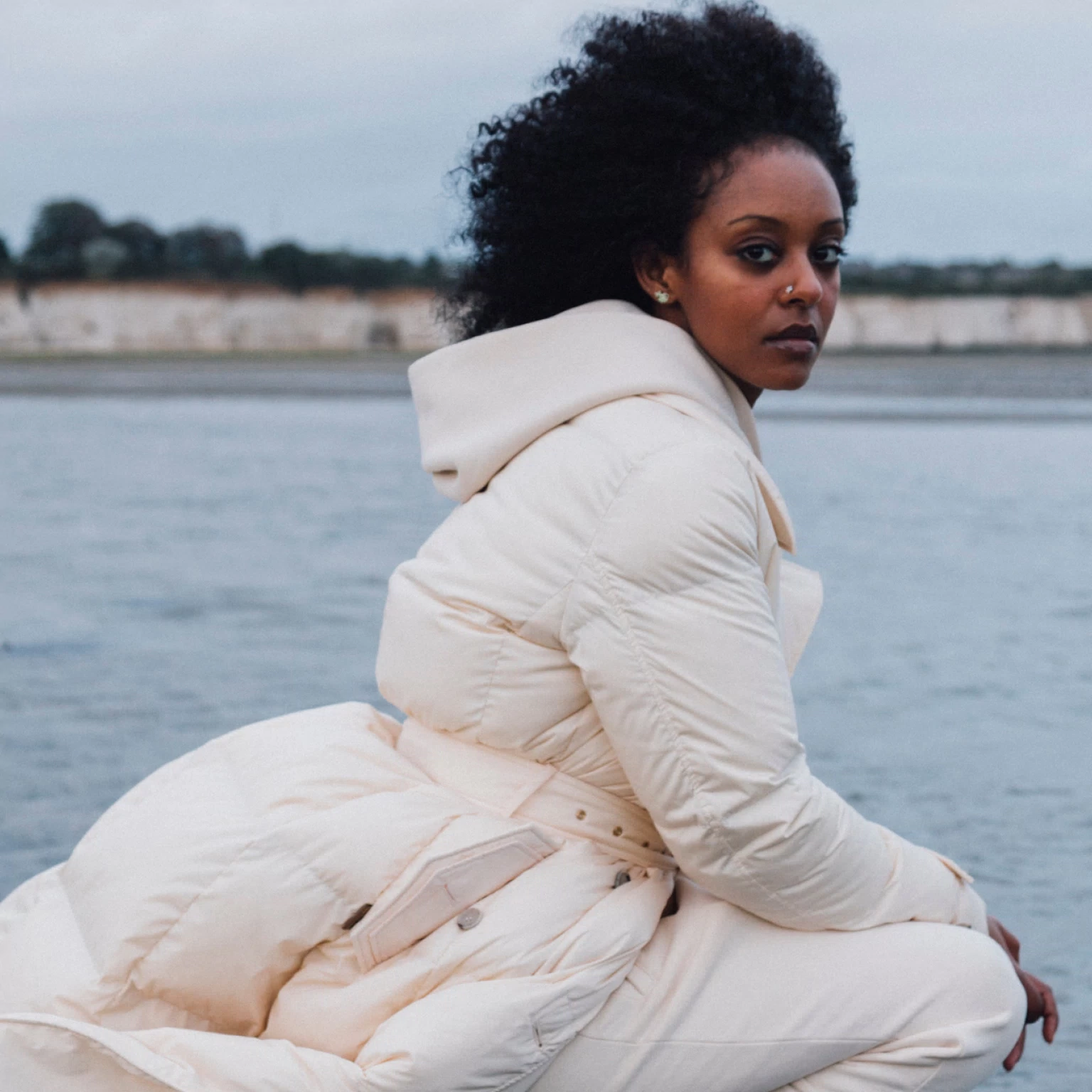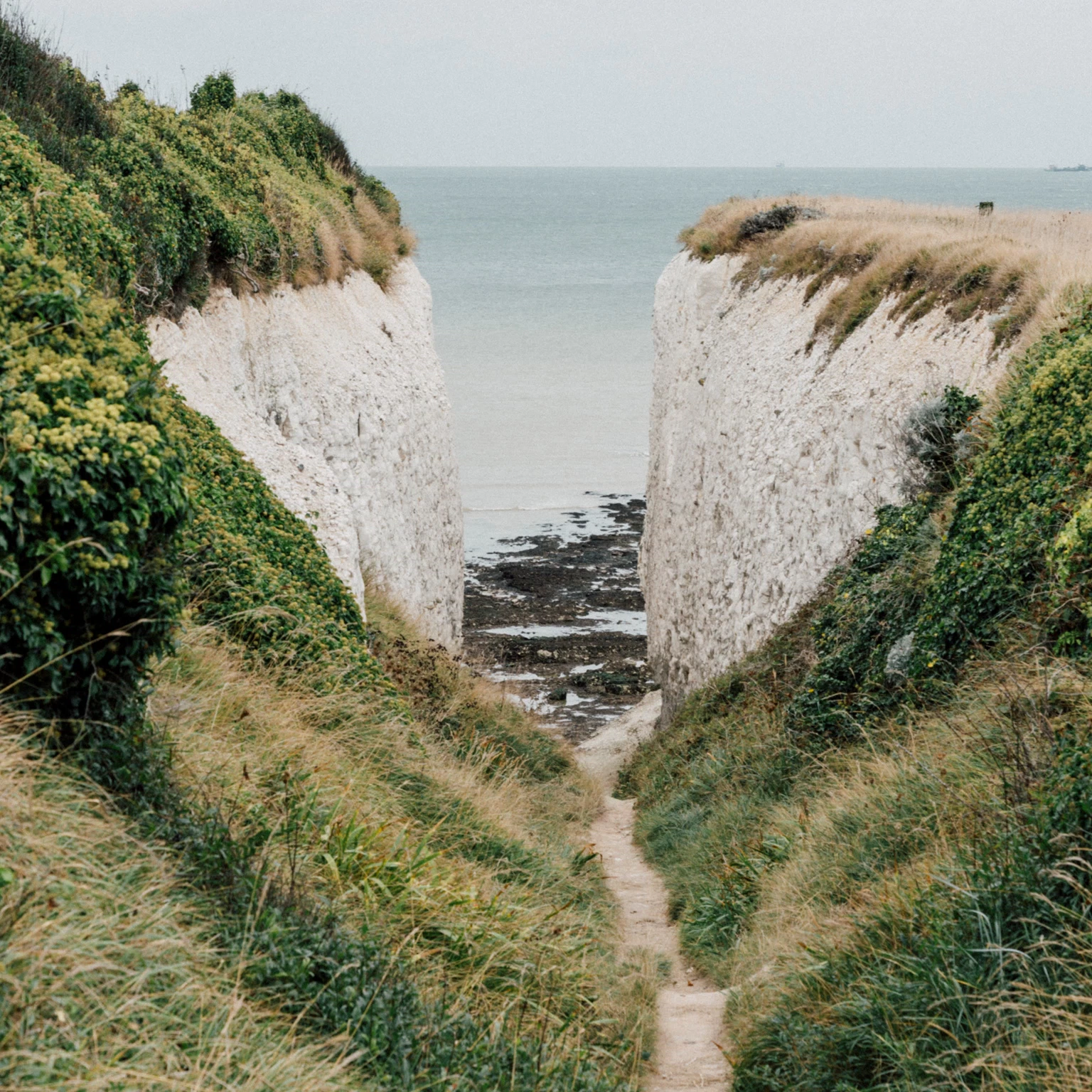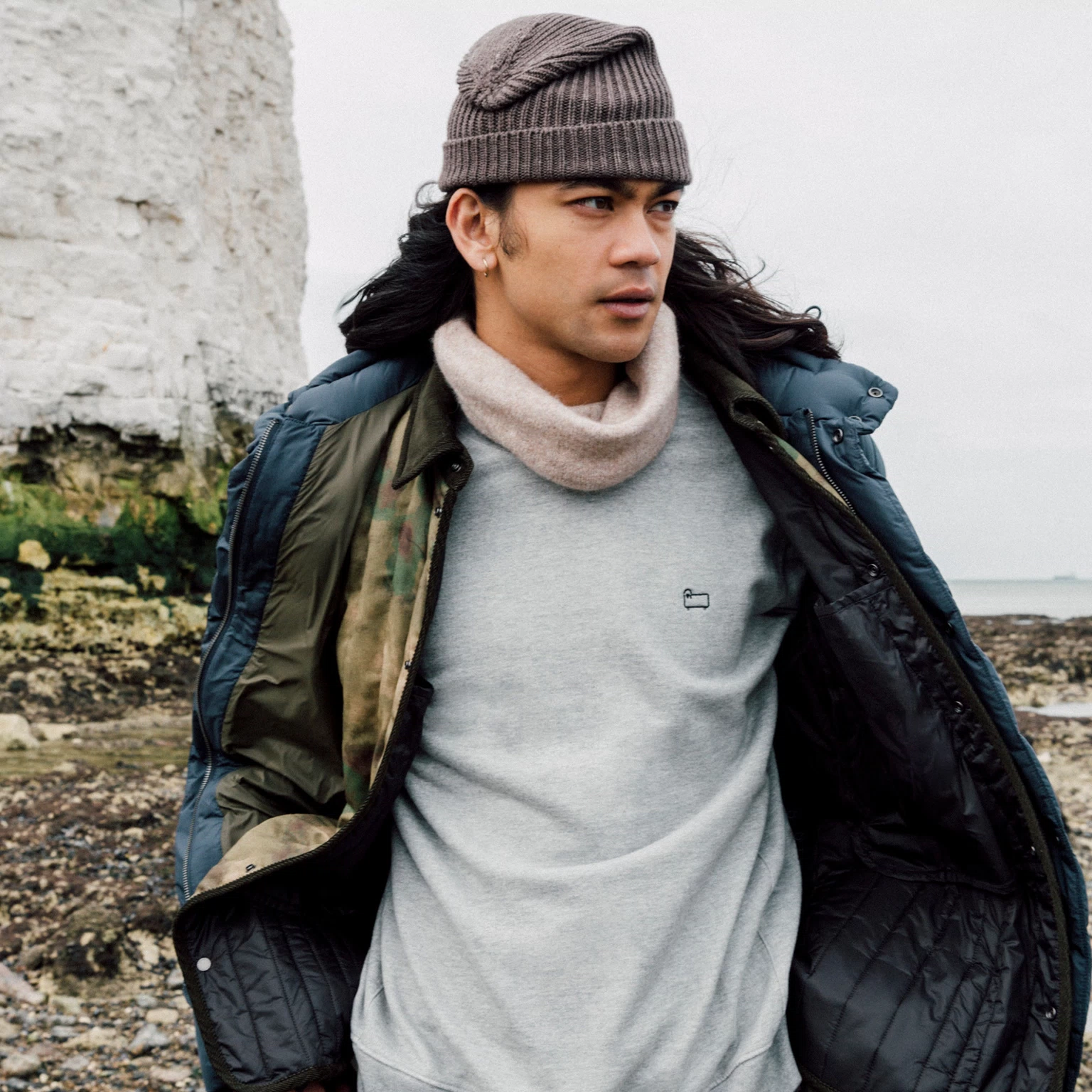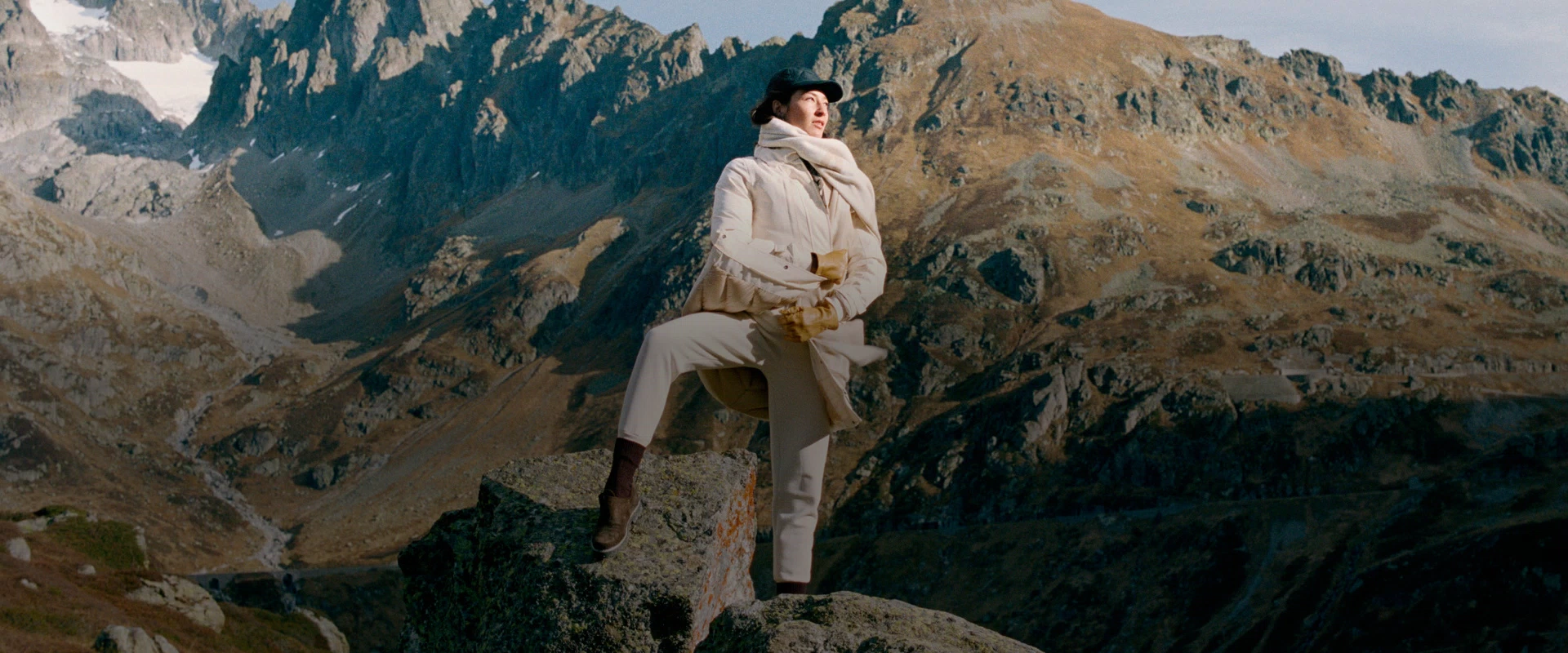 CHAPTER SIX
COLD
By Lukas Wassmann
In this chapter, a mountainscape sets the stage to uncover the cold while showing off protective and insulated gear. The series was captured by Lukas Wassmann to document the chill behind this force. In the Susten Pass in the Swiss Alps, scenes are captured amongst the mountains and the intrigue and wonder of the landscape are brought to the forefront.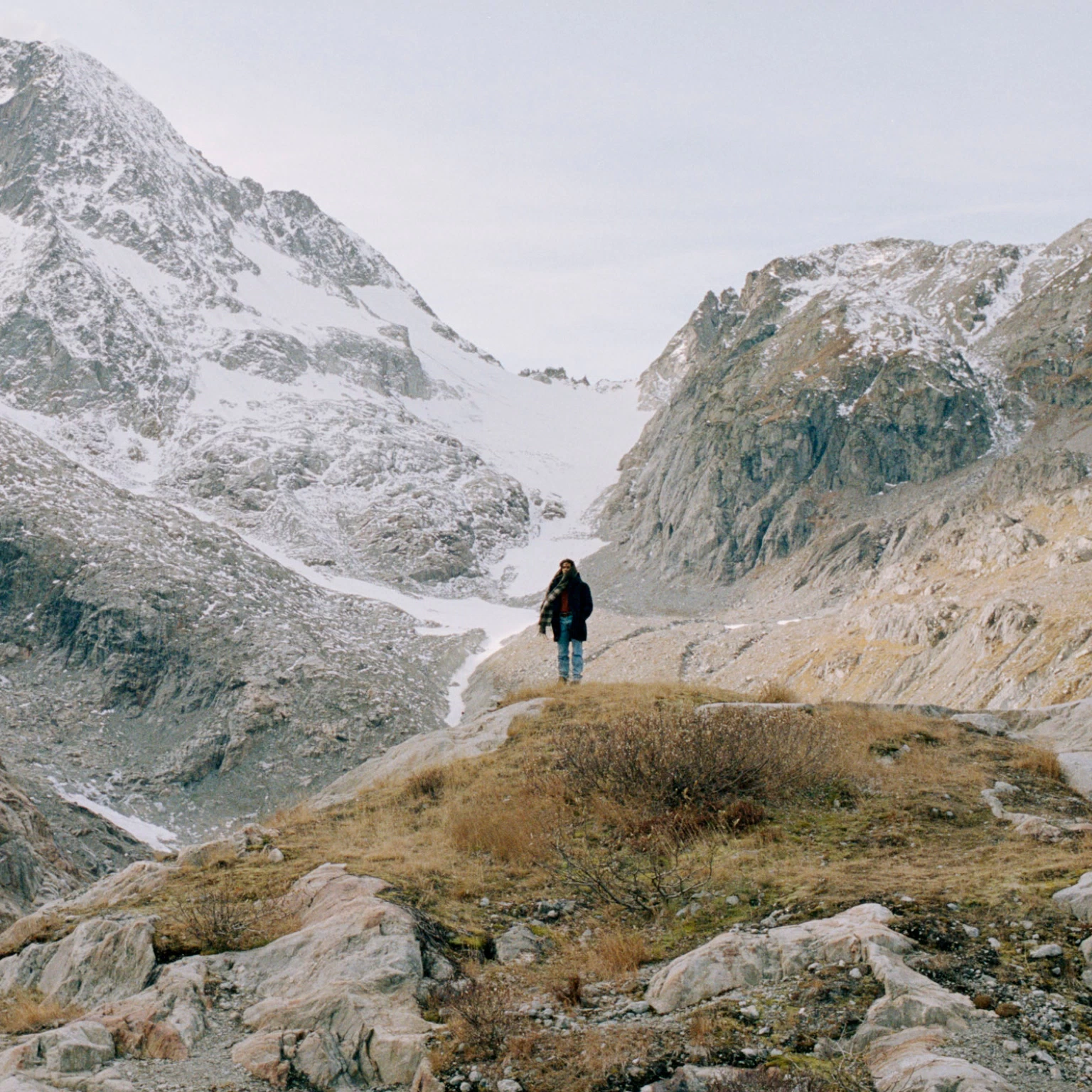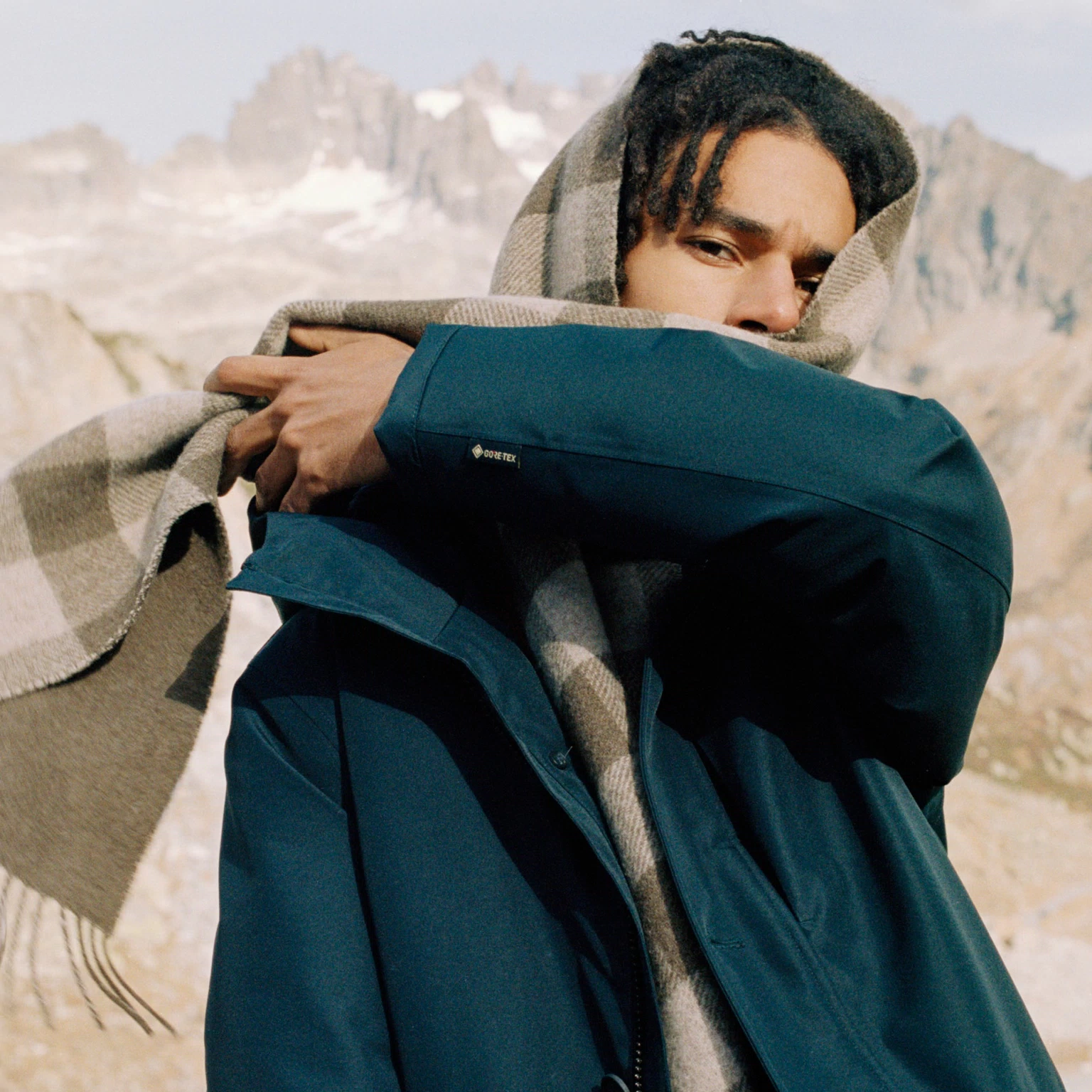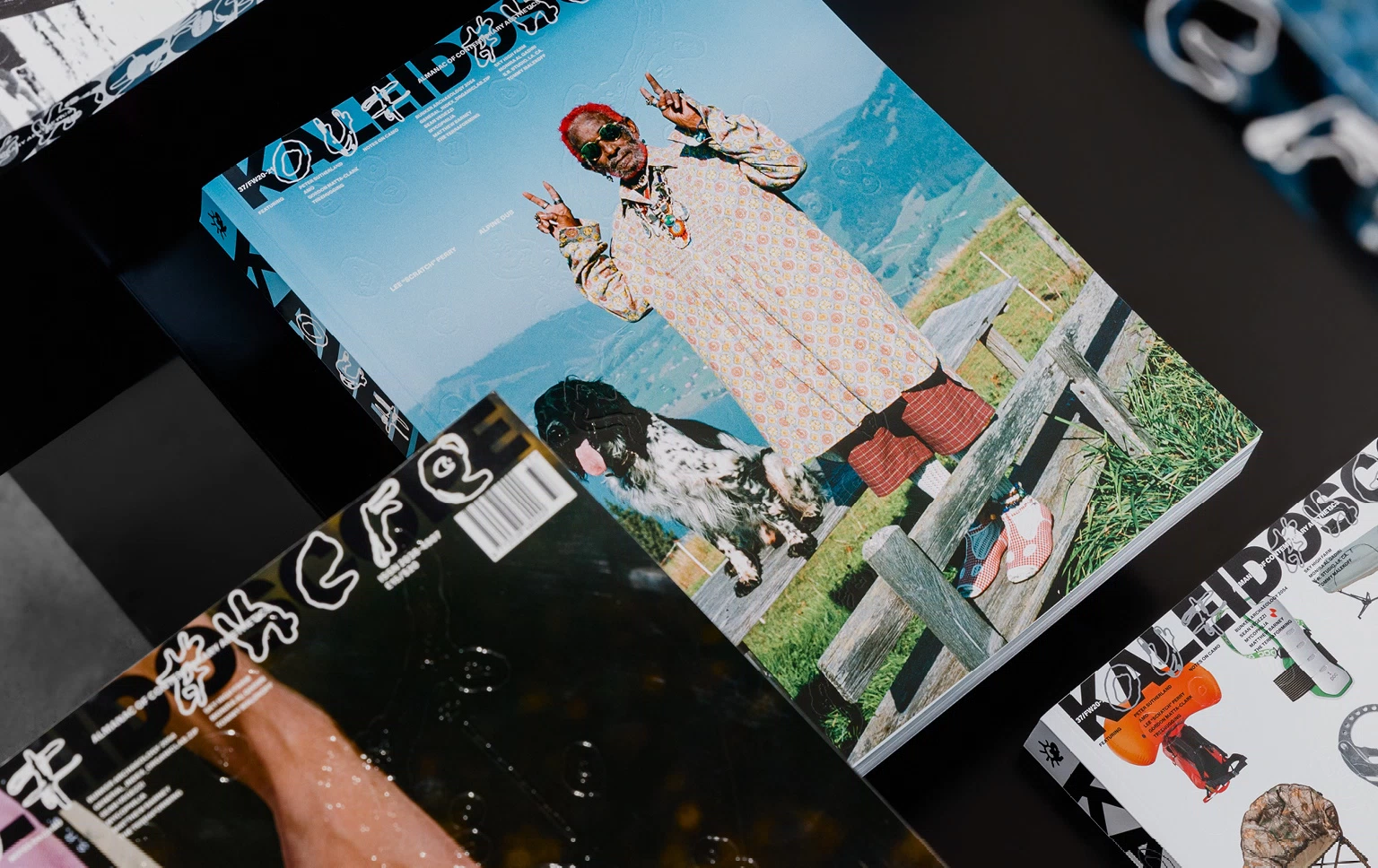 Through an ongoing partnership with contemporary art magazine and creative studio KALEIDOSCOPE, we pursue our mission of highlighting a life empowered and inspired by the elements, while simultaneously opening up a new perspective on outdoor lifestyles which foregrounds creativity and pushes boundaries.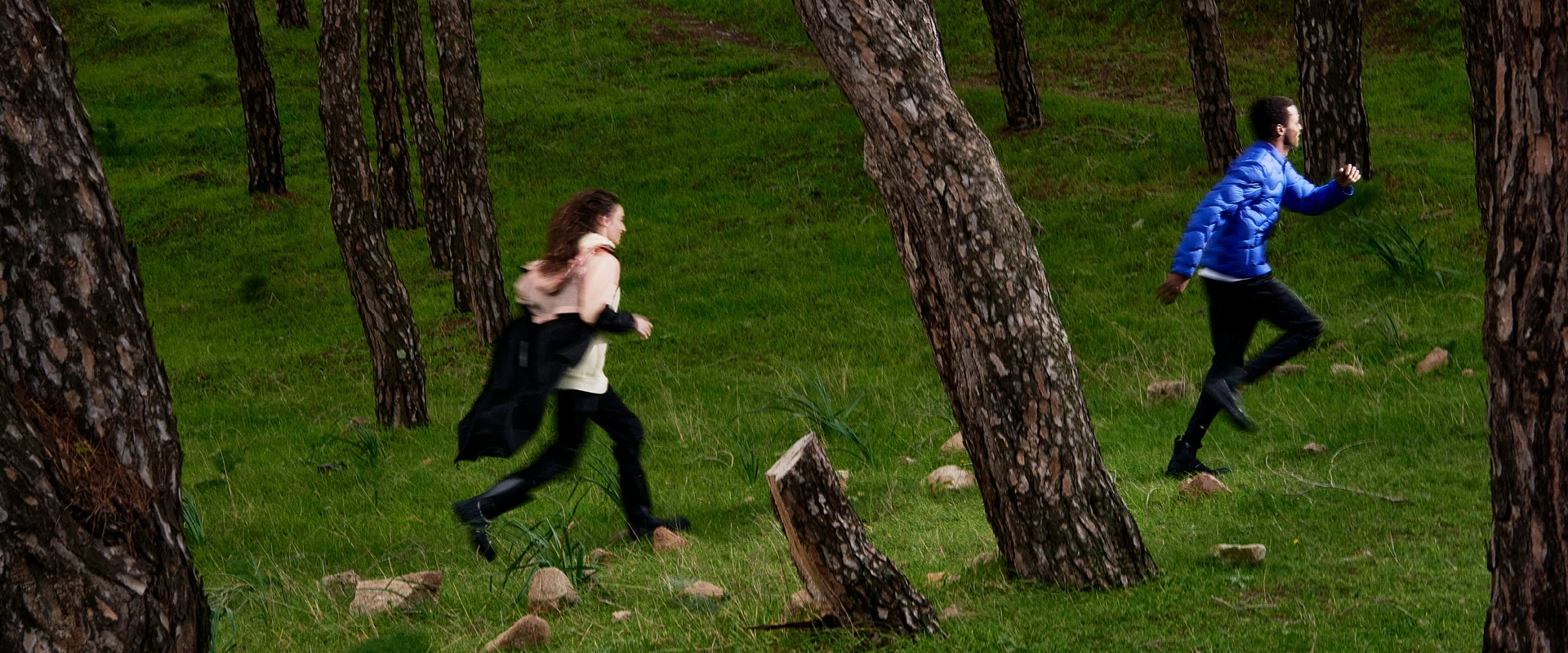 We empower life in the elements
Discover our selection to beat the elements