Woolrich and Pespow both share a passion and expertise for outdoor clothing and are constantly striving to innovate and implement new and advanced performance. They want to shape the dreams of the most daring, allowing them to climb the peaks and hurtle down the slopes in maximum comfort and safety.
Discover the collaboration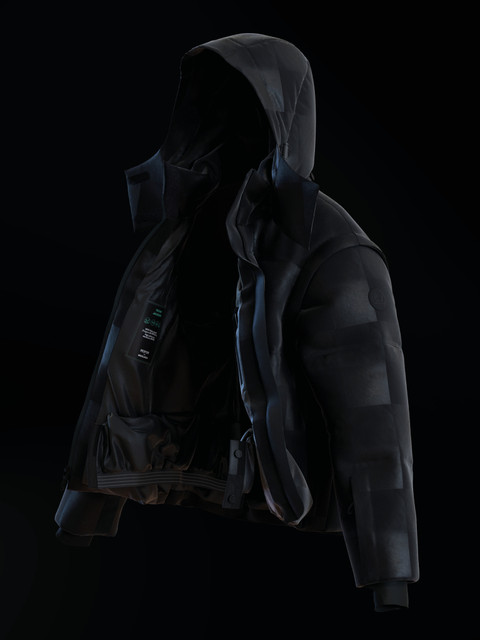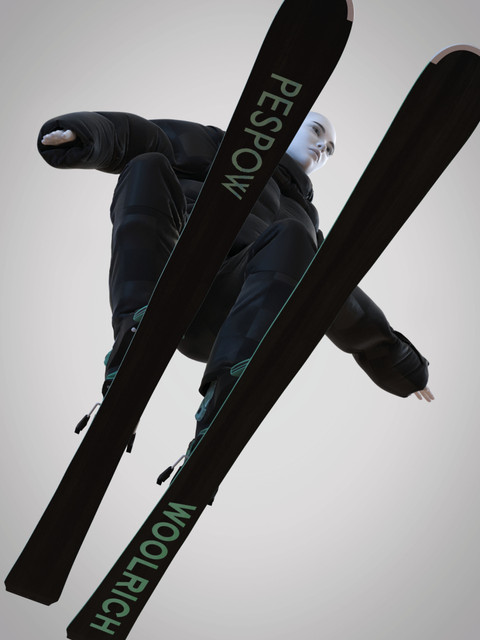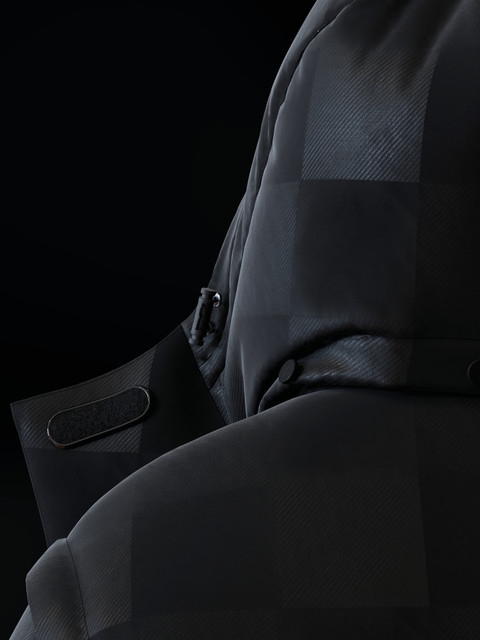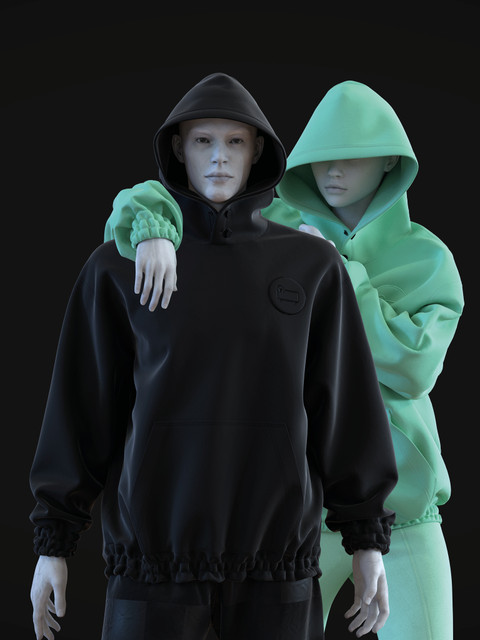 Woolrich's iconic style and Pespow's expertise collide in a high-performance capsule designed to accompany outdoor enthusiasts on all of their adventures. Garments made from performance fabrics developed exclusively for Woolrich by Pespow are designed to provide functionality and comfort at every step.
Discover the technology behind the fabrics
Techno Jacquard
Techno Jacquard is a two-layer 100% nylon jacquard fabric with a water-repellent treatment and a breathable membrane that can withstand up to 10,000 water columns. As a result, the products are waterproof, windproof, and highly breathable.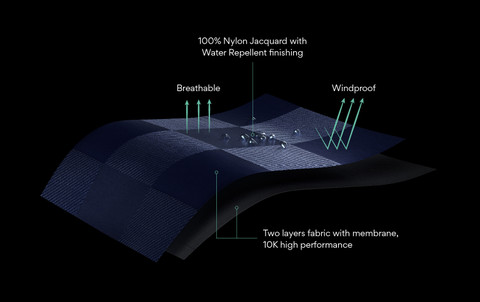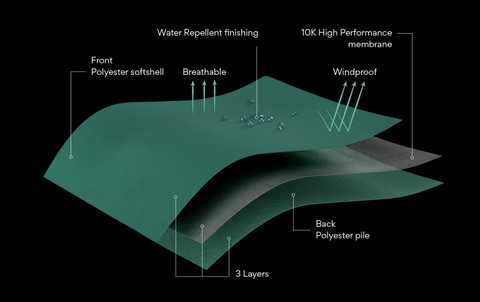 Techno Softshell
Pespow's other fabric for the Woolrich Ski Capsule is Techno Softshell, a four-way stretch fabric made of 100 percent polyester in three layers with a water-repellent treatment and a breathable membrane that is resistant to up to 10,000 water columns. This fabric is wind and water-resistant, as well as extremely breathable.
Discover more about Pespow
Pespow, an Italian company with a global presence, is a creative and production partner of some of the world's most prestigious fashion and luxury brands, specializing in the production of outerwear for sportswear. Pespow's approach is defined by key words such as innovation, technology, creativity, sustainability, and social responsibility.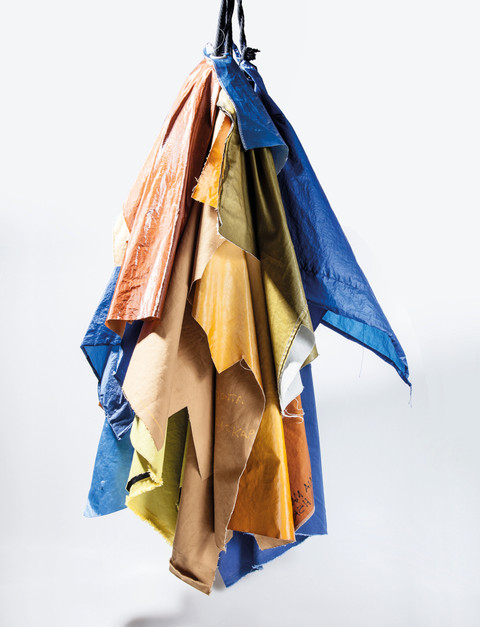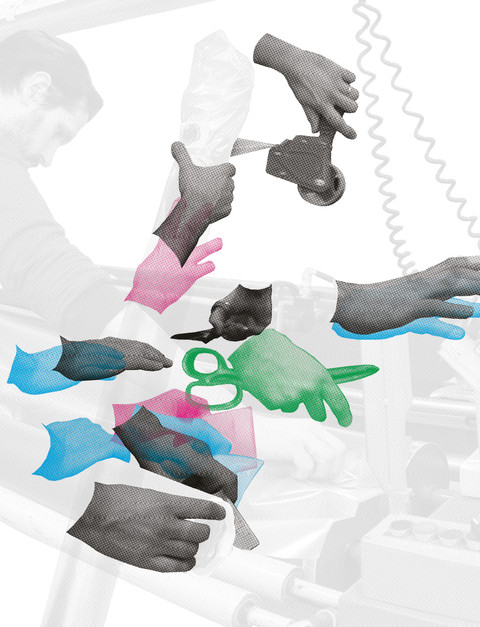 Pespow's vision combines tradition and innovation, with a focus on new generations of consumers and the creation of innovative 3D-designed products that retain all of the legacy of iconic sportswear garments.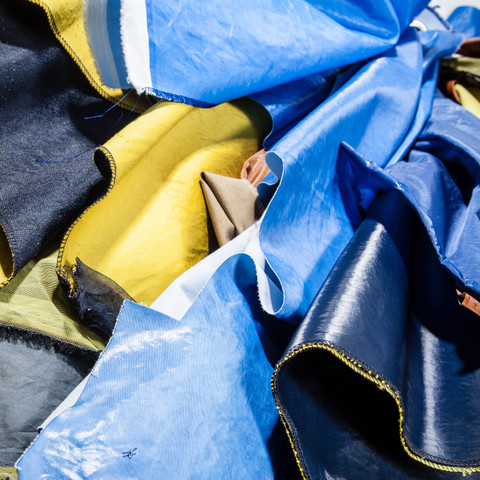 The Archive
The extensive archive of Pespow's founder is a tribute to his passion for sportswear throughout history. It is one of the world's largest sportswear archives, with nearly 10,000 garments collected from every corner of the globe over the last 40 years.
Research and Innovation
Behind every Pespow product conceived, designed, and manufactured is a passionate and ongoing work of research, study, and experimentation - not only of a technical and material nature but also of a cultural and organizational nature. Pespow has been able to keep its promise of combining innovation and design history, quality and excellence, craftsmanship know-how, and great industrial capacity in this way for more than 30 years.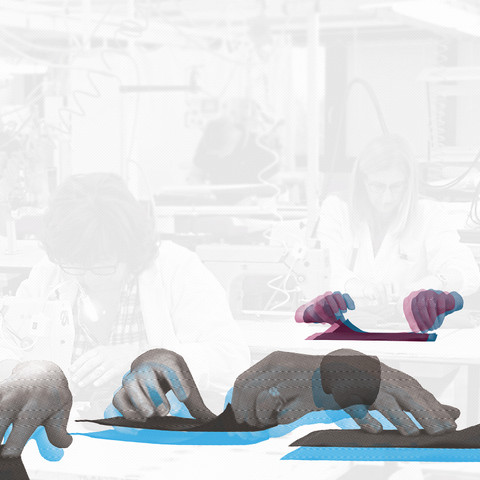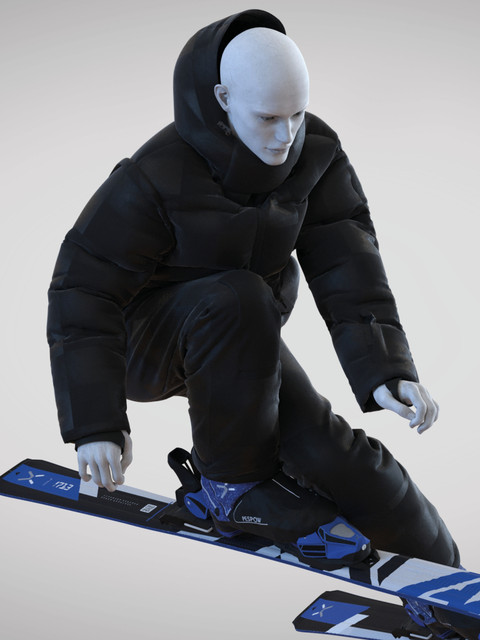 Discover the collection