FALL/WINTER 2021
Meet our campaign ambassadors
Get to know our Fall/Winter 2021 ambassadors, real couples that fit in with our campaign through their shared passions, lifestyles, and being able to find the right balance between the big city hustle and unwinding in the great outdoors.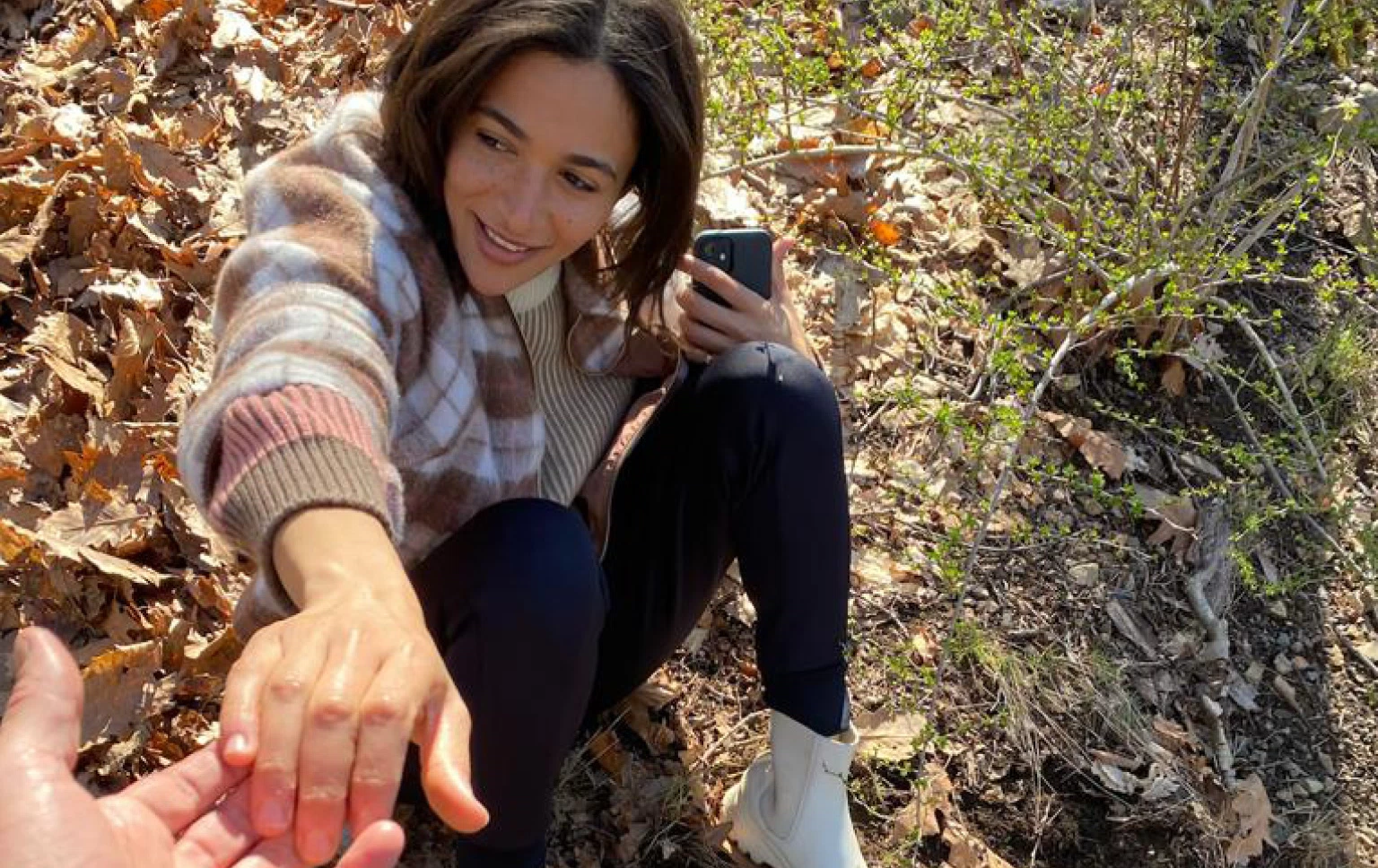 LAILA GOHAR
Born in Egypt, Laila is a conceptual food artist, who explores the nature of human interaction by creating multi-sensory food events. She lives in NYC and shares her passion for food with her boyfriend Ignacio.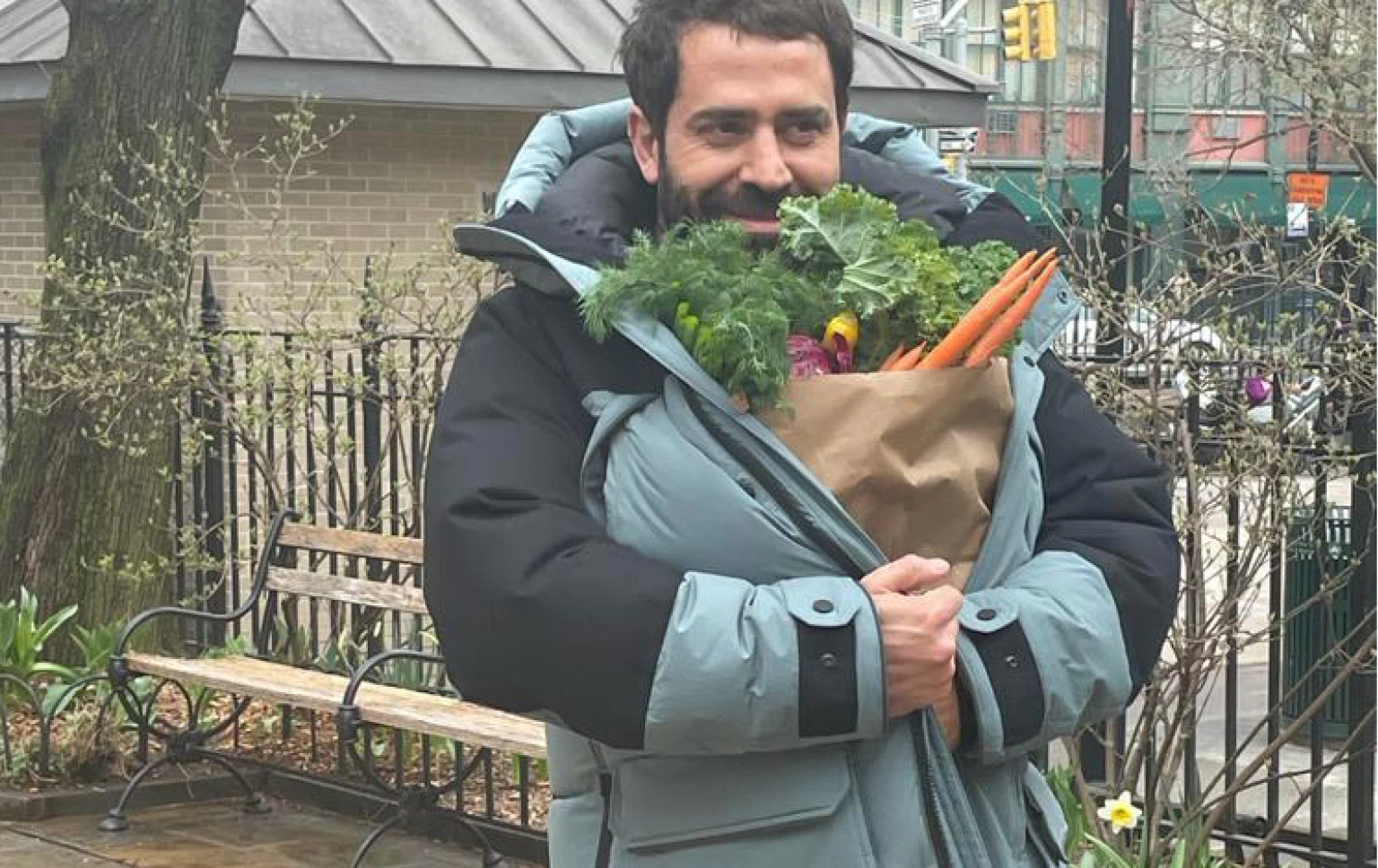 IGNACIO MATTOS

We introduce Ignacio, who is an Uruguay-born chef and the co-founder of Cafe Altro, Estela restaurants, and Flora Bar in NYC. His cooking pulls from a mixture of influences, like the time spent on his grandfather's farm in Montevideo, or growing up with his Italian grandmother's cooking.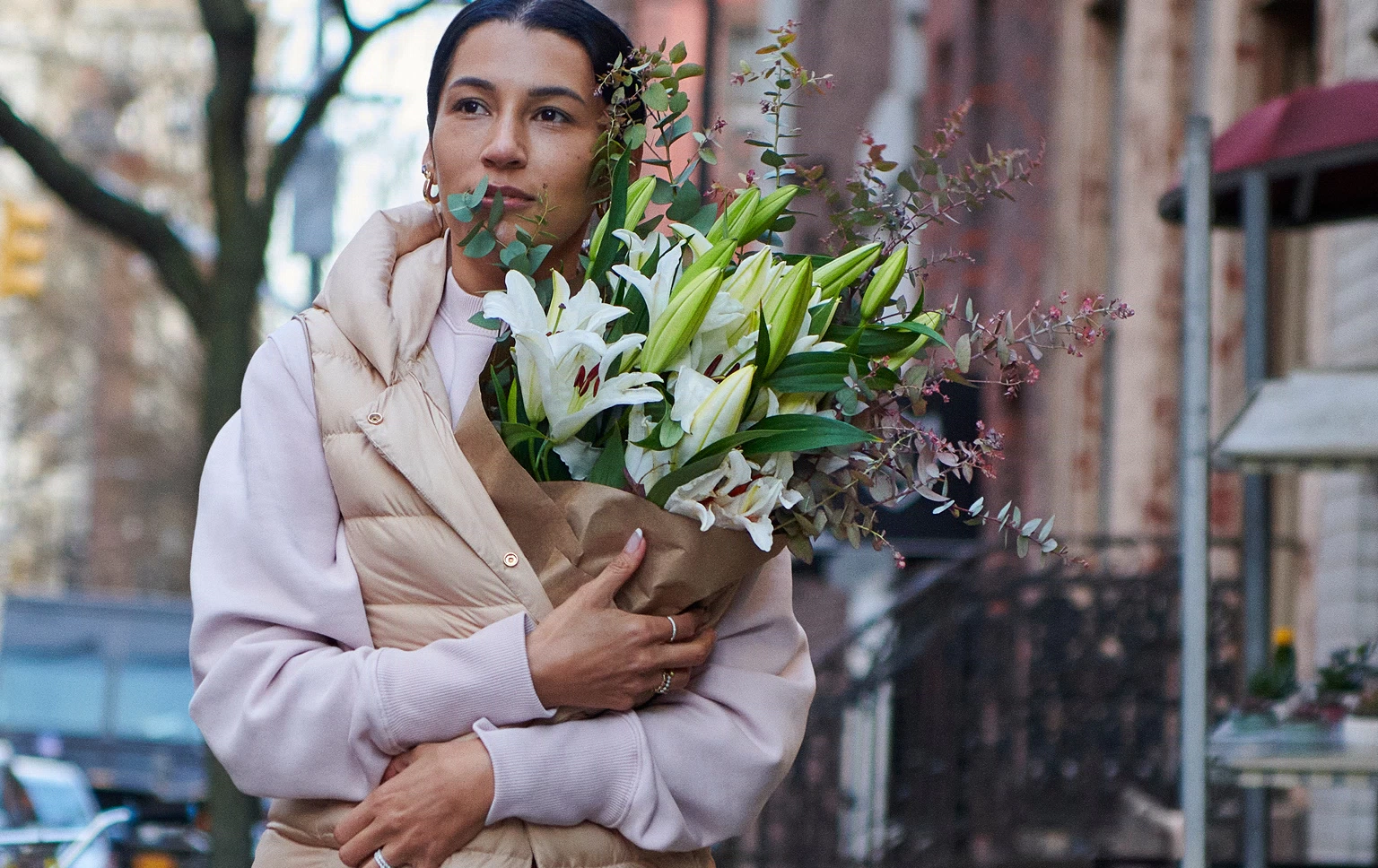 CYNTHIA CERVANTES GUMBS
Cynthia is a fashion producer and art director. She shares her life with her partner Travis of eight years and her baby. They co-runs Maroon World which serves to promote communities of color and show the similarities between cultures.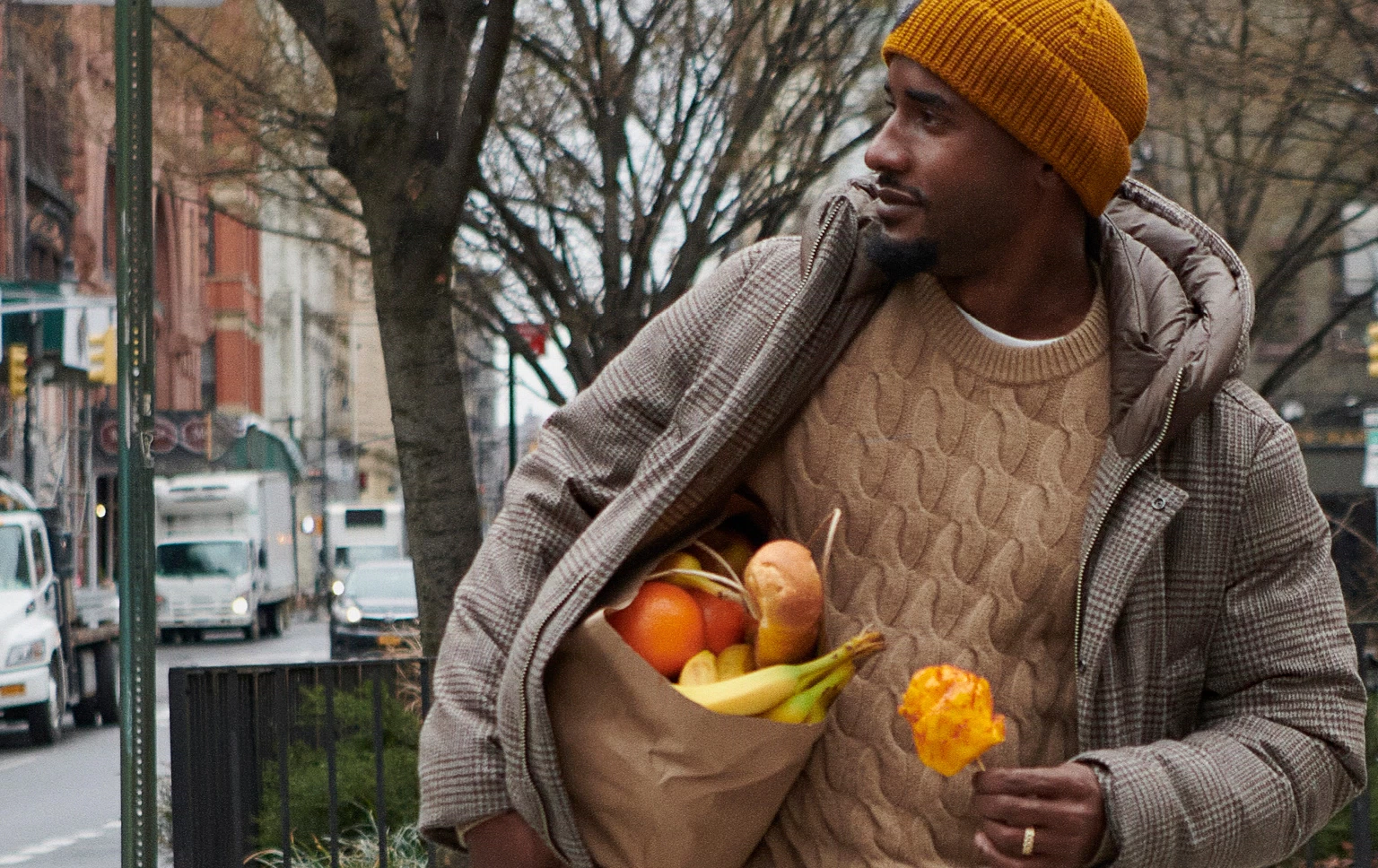 TRAVIS GUMBS
Travis is an NYC-based photographer and creative consultant that comes from a diverse background and loves expressing his creativity. He believes in the importance of community and enjoying the little moments in life.
Discover the Fall/Winter 2021 collection