In Bloom
INTERNATIONAL WOMEN'S DAY
Blooming as a metaphor for becoming your true self, with your strengths and your vulnerabilities: this is the message of empowerment and sisterhood that we want to convey through the lens of Carolina Amoretti to celebrate women.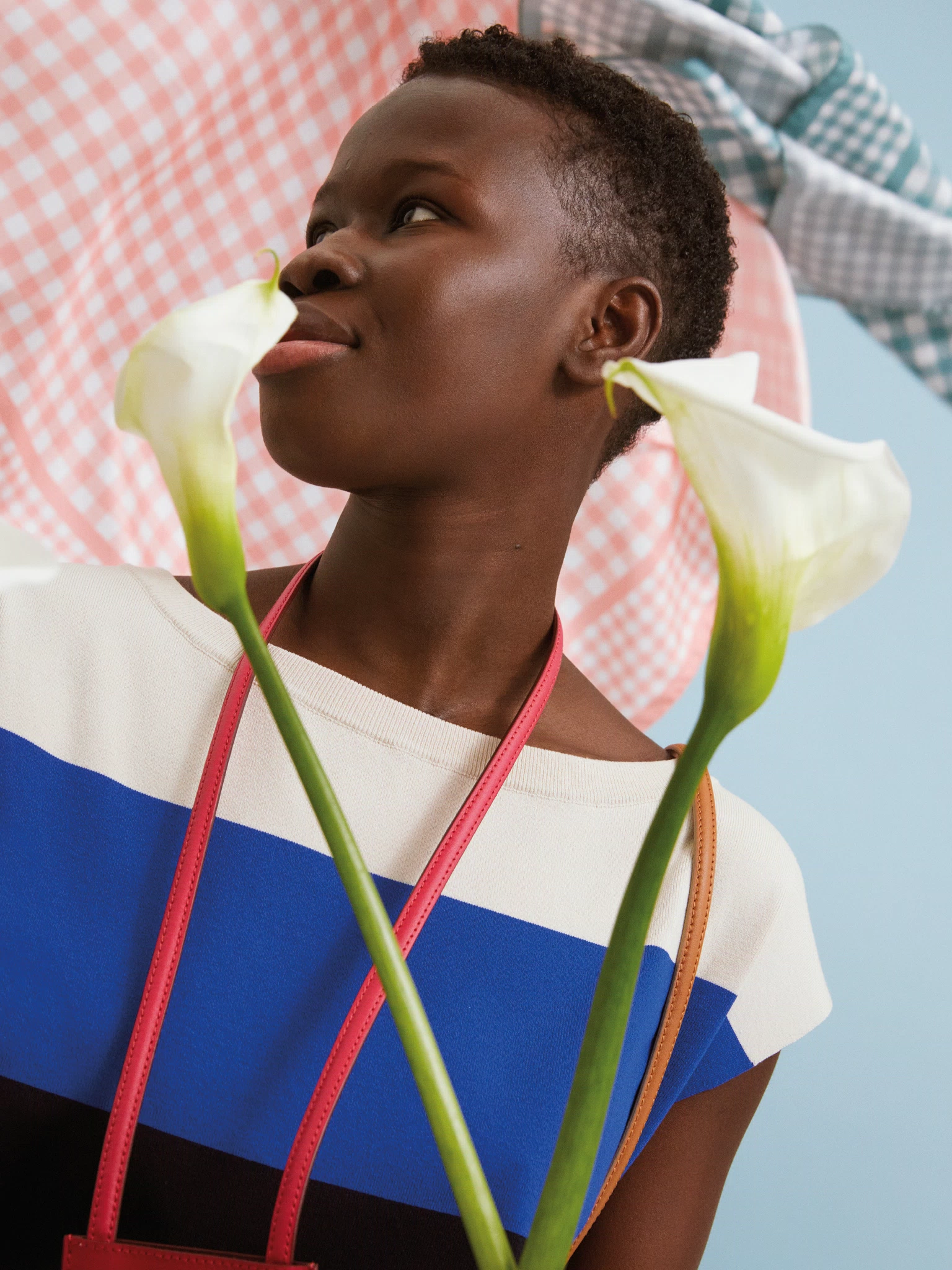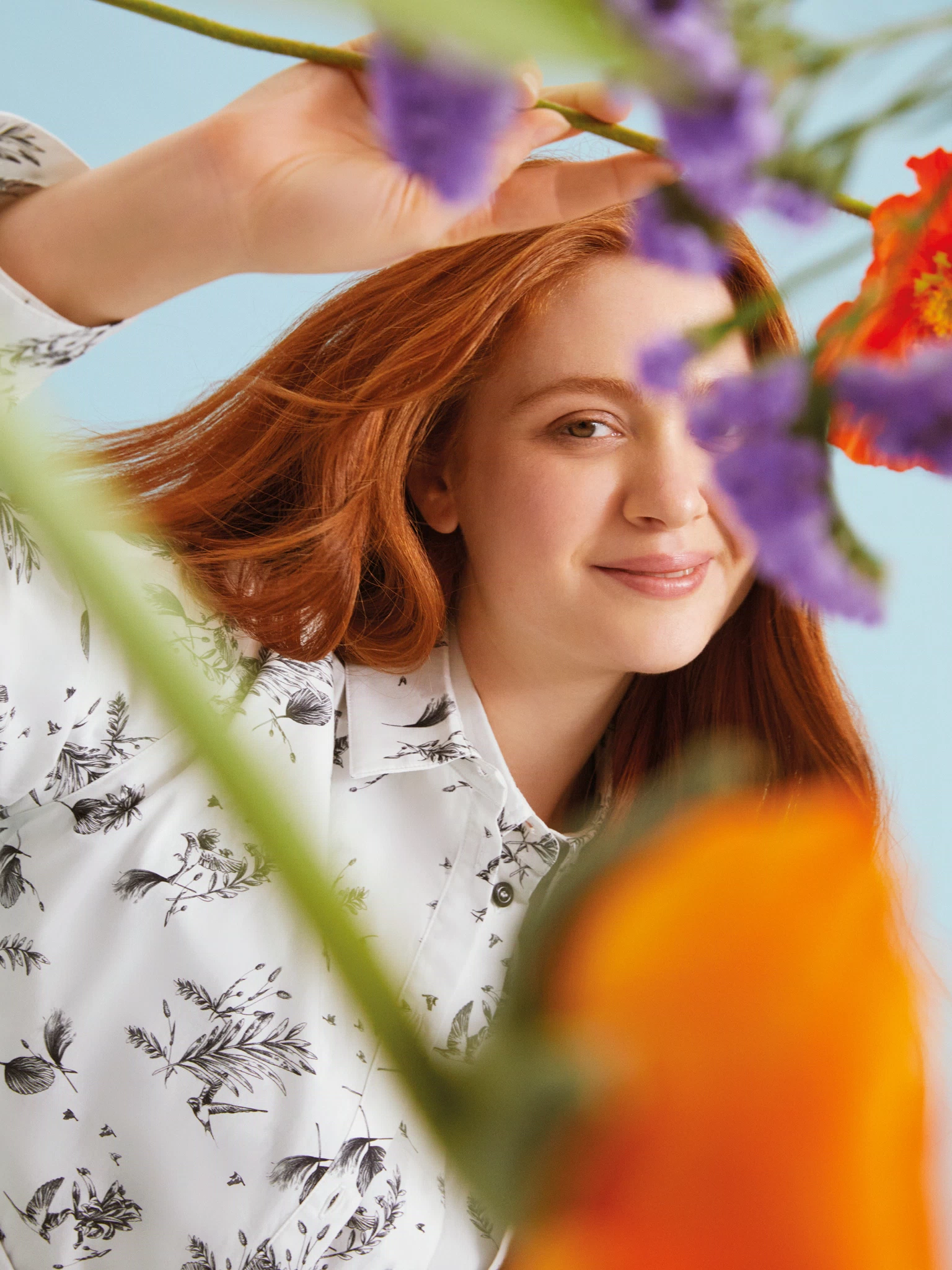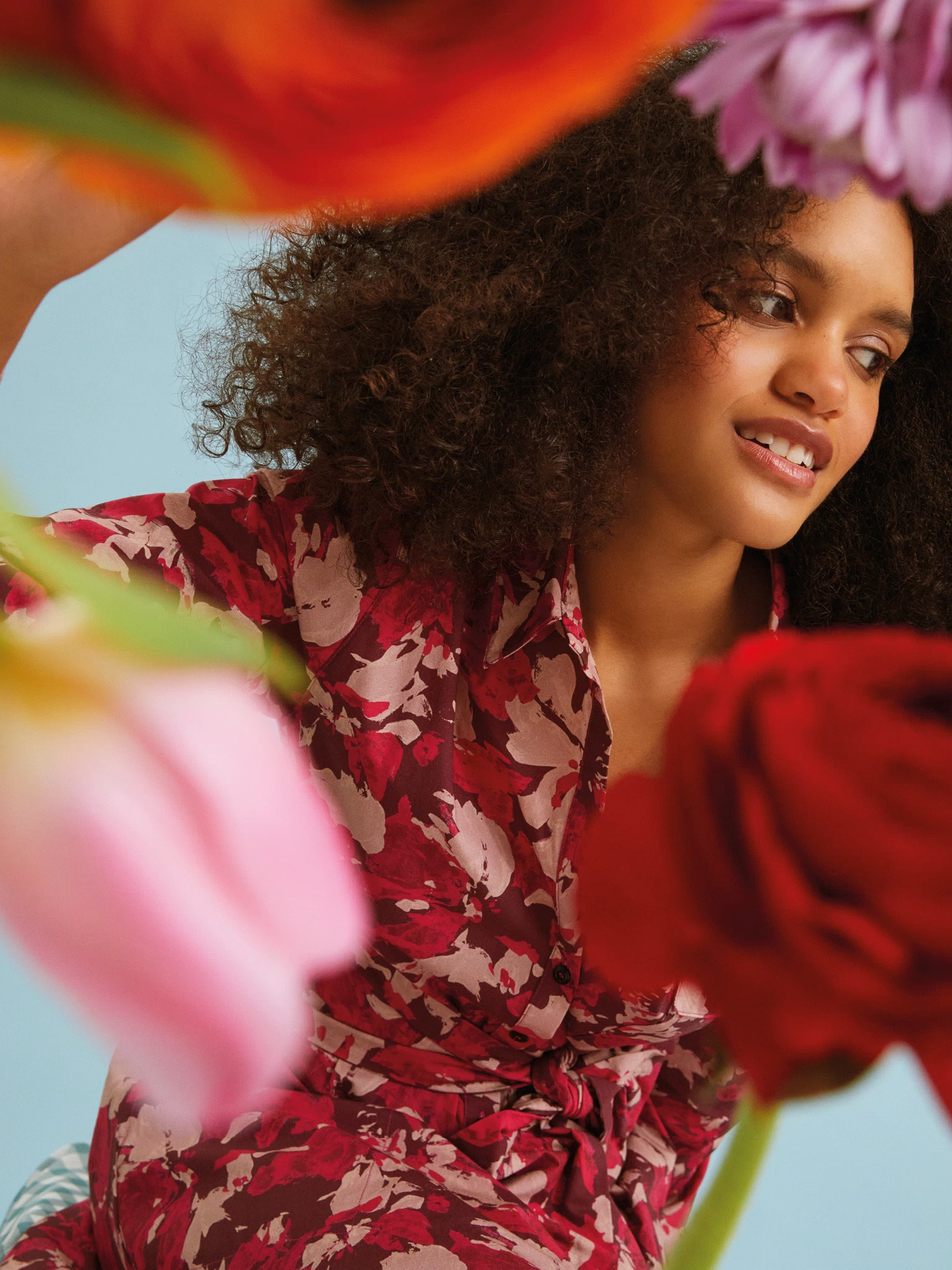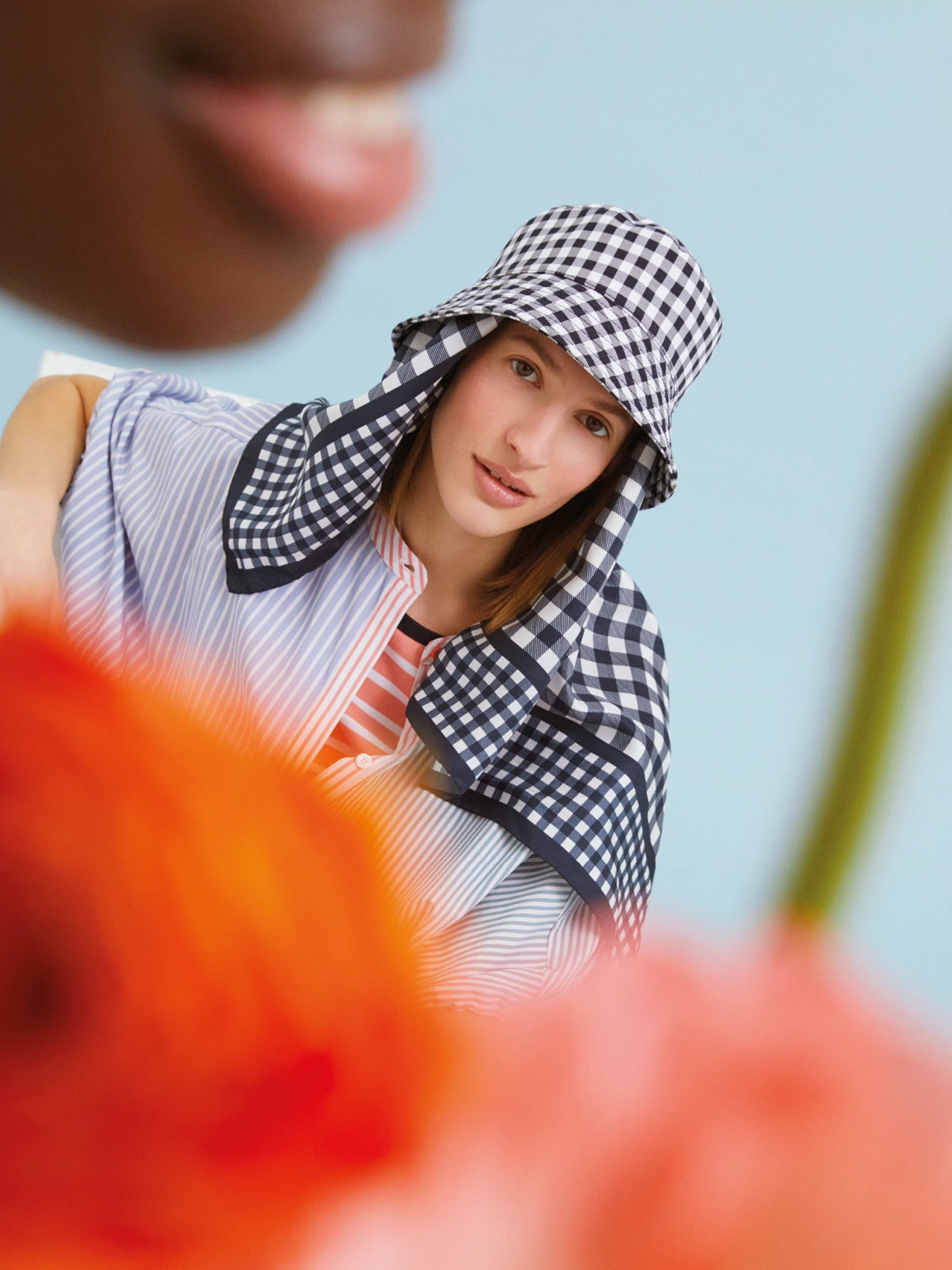 We support all women's right to define their self-worth and make their own choices: express yourself and let your true colors shine.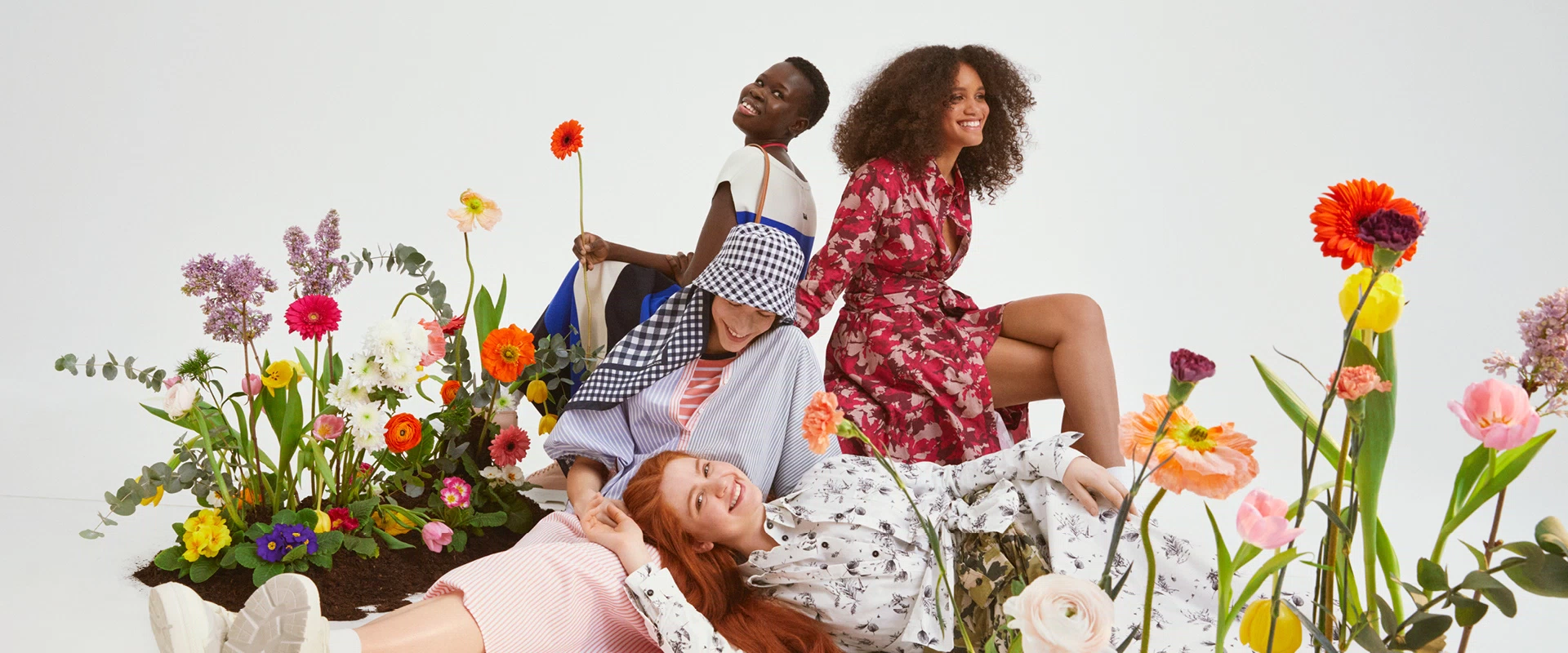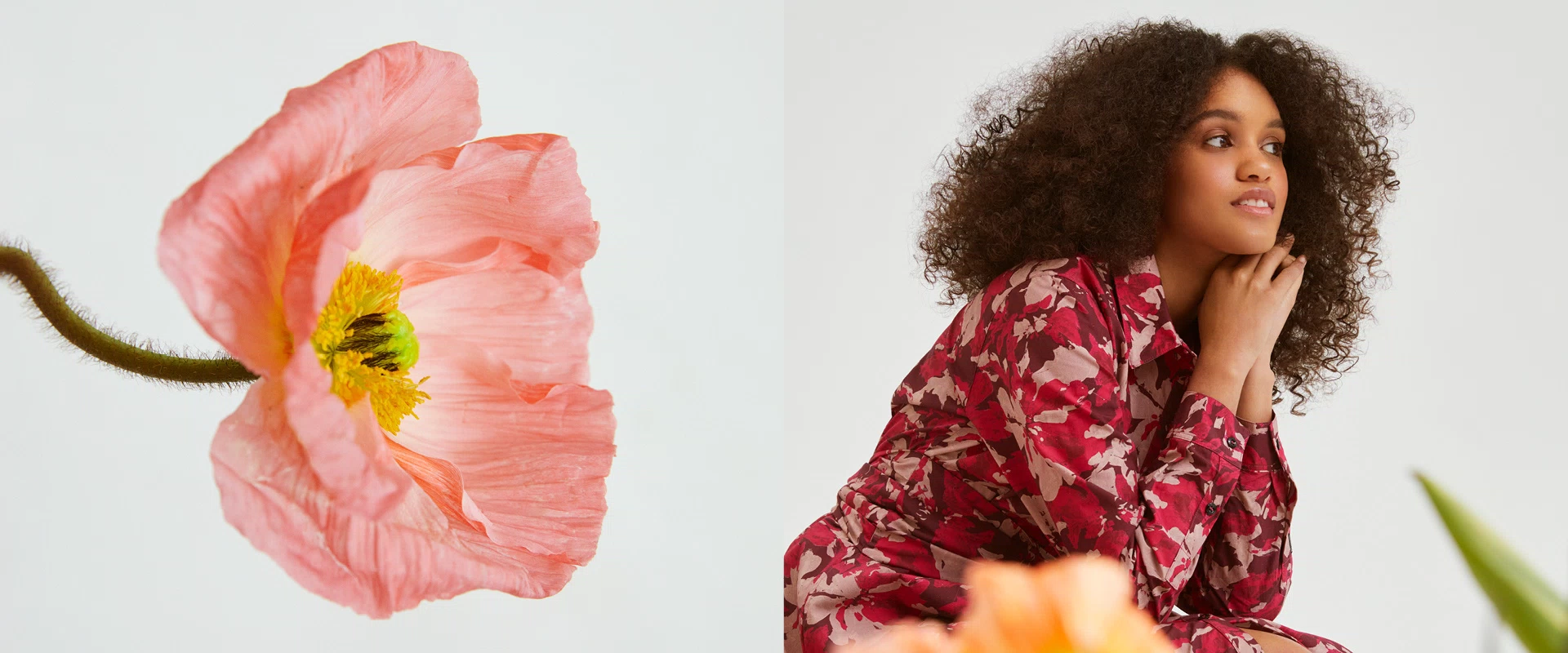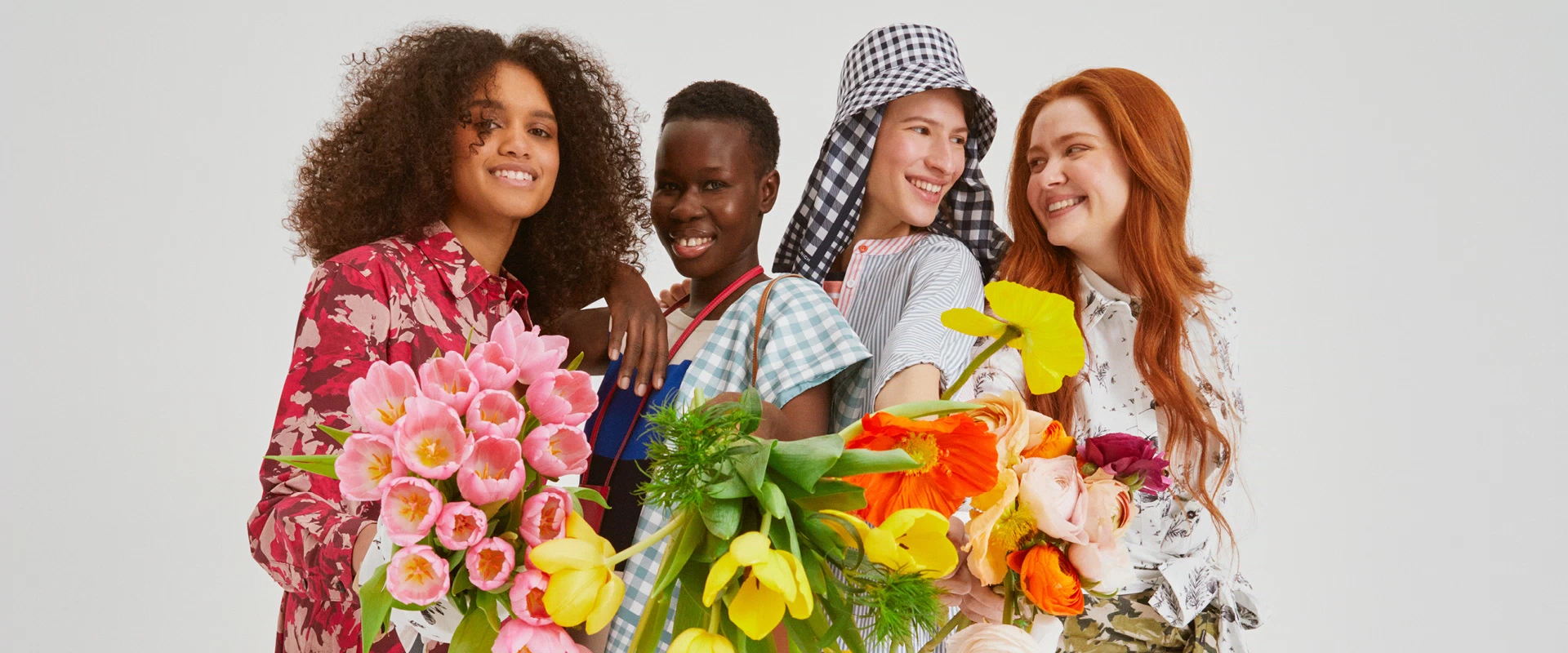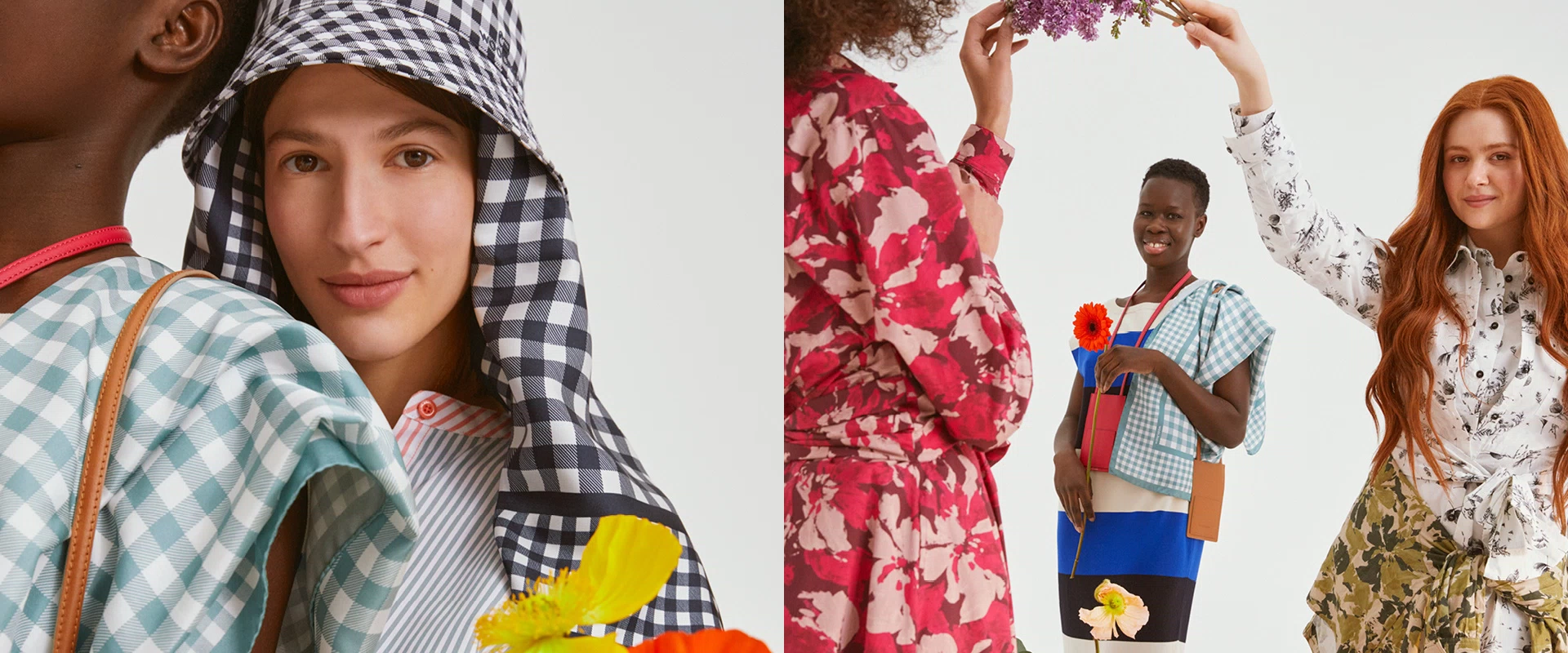 The vibrant colors and the floral patterns of our Spring/Summer 22 collection come to life and blossom on the bodies of these women, telling a tale of love and friendship.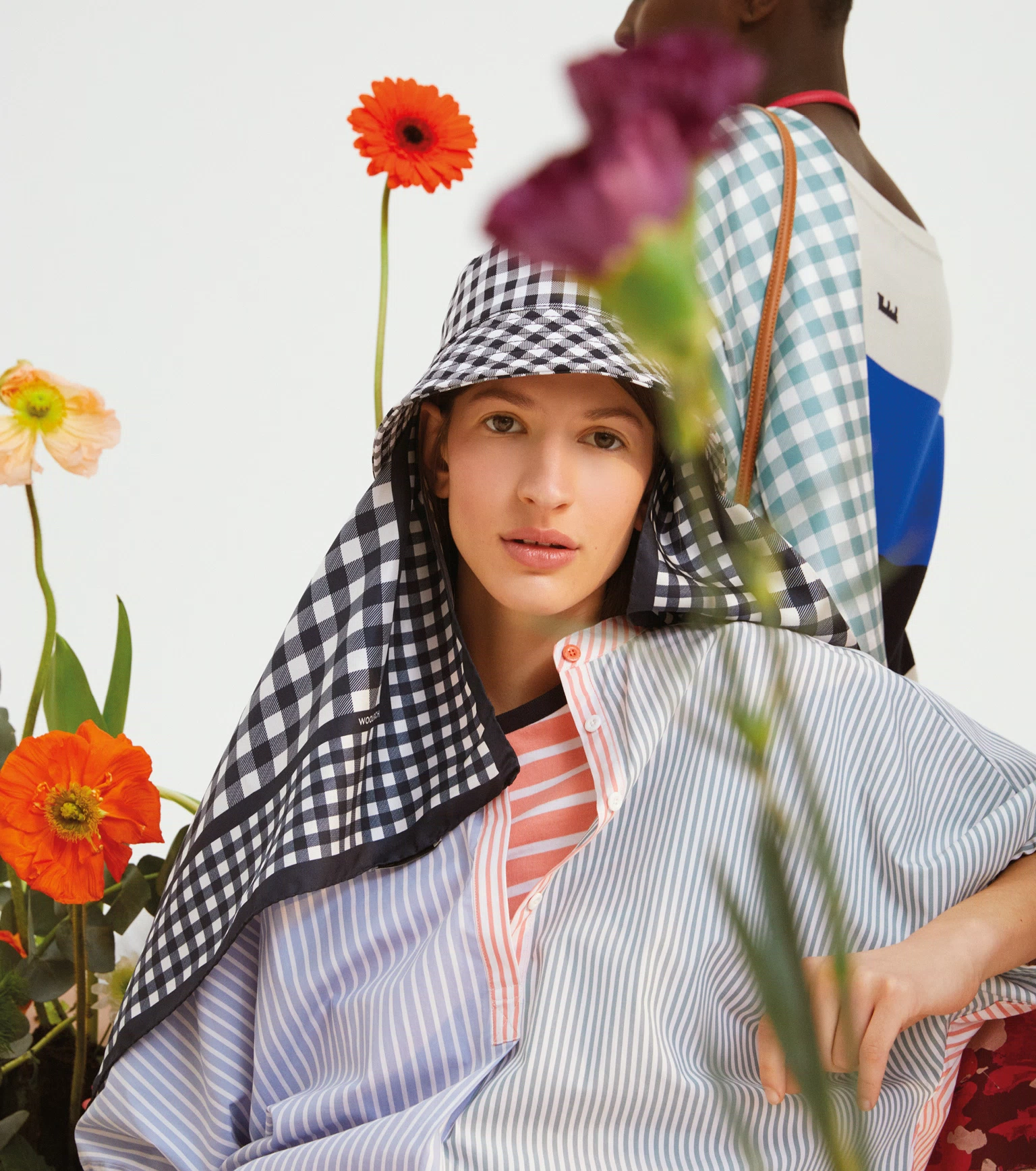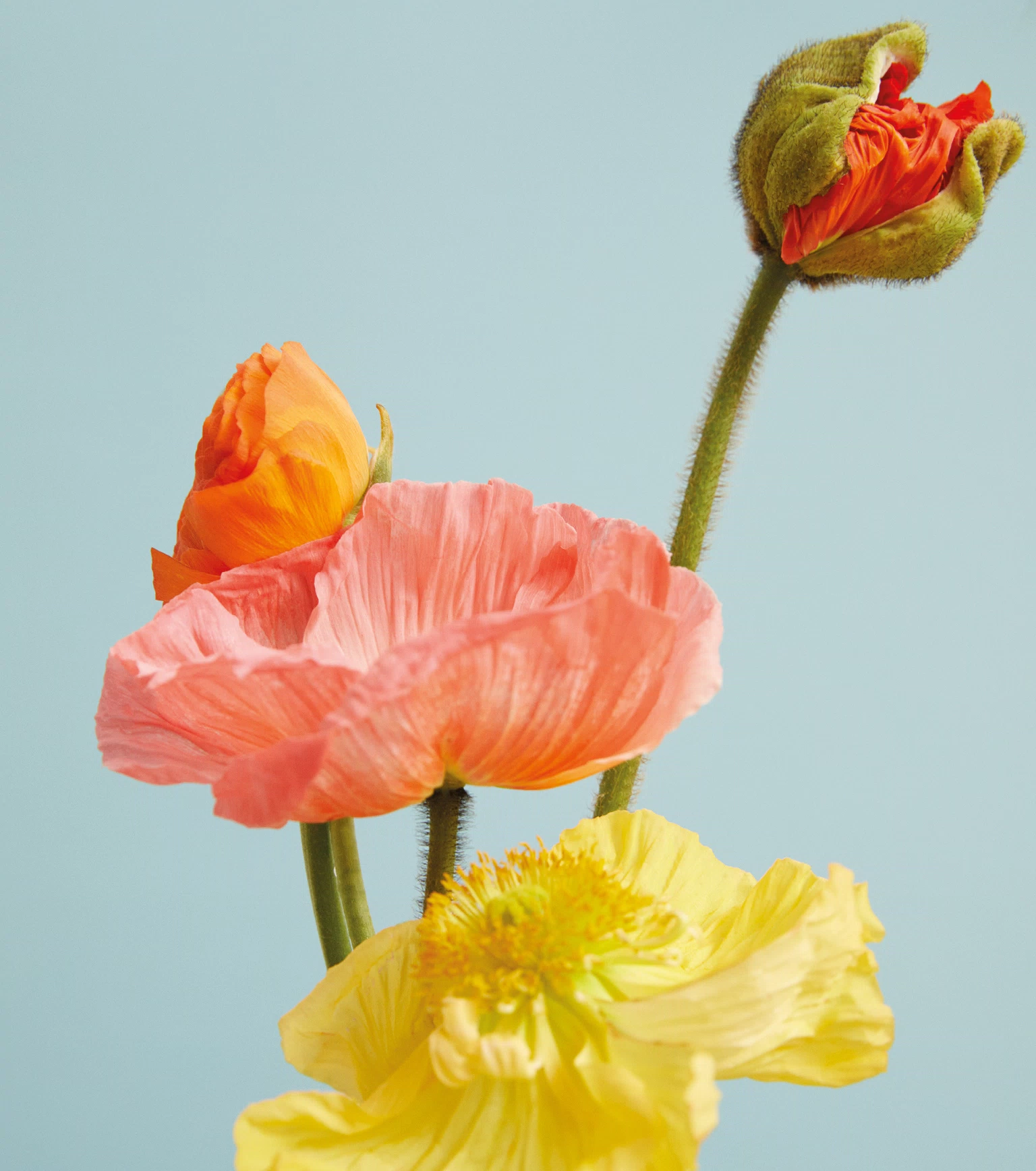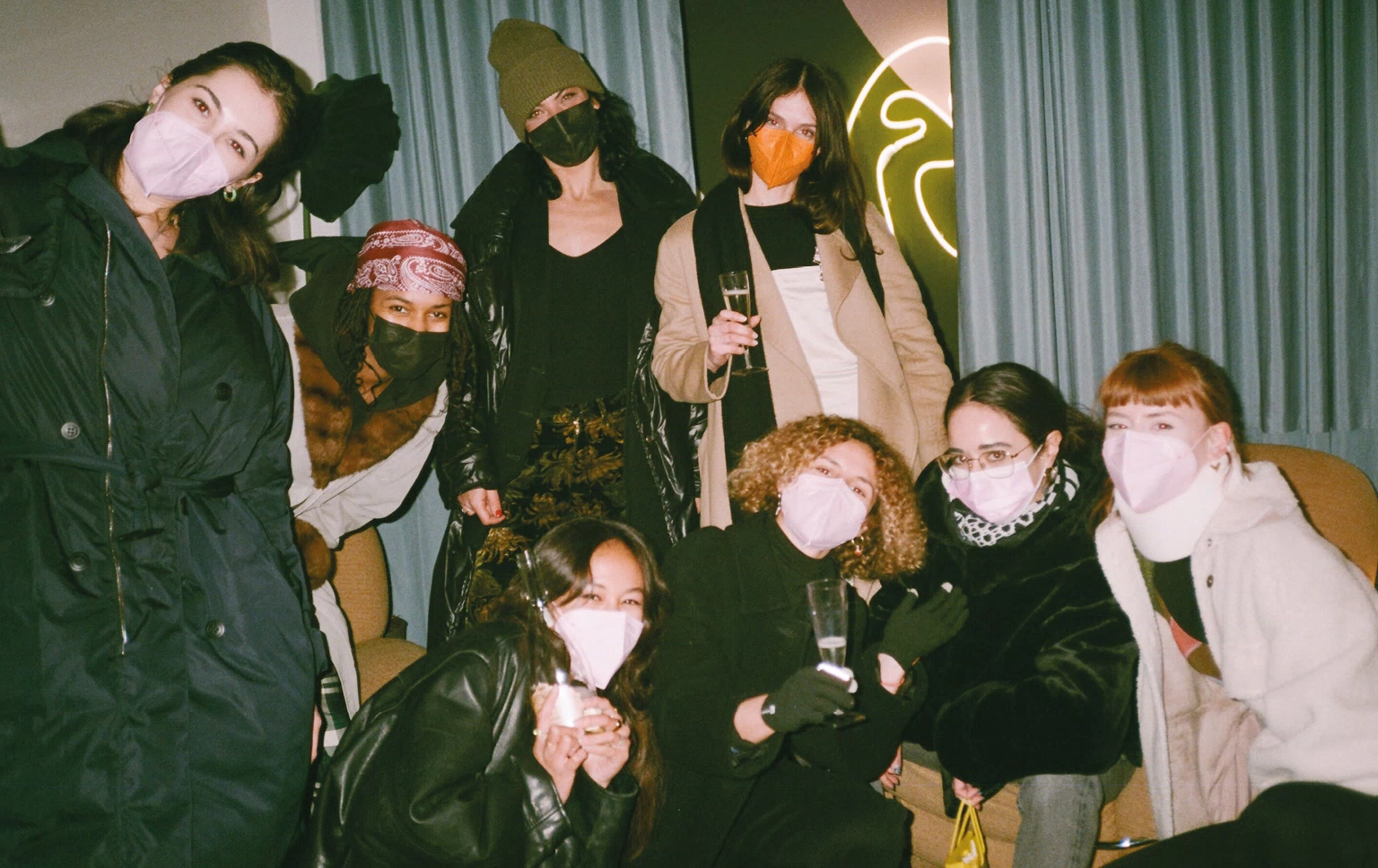 FANTASTUDIO
Born under the creative direction of Carolina Amoretti, photographer and founder of the brand Fantabody, Fantastudio is a creative hub, a place where female creativity lives and new projects come to life. It's a lounge room where the community growing around Fantabody can now find itself offline, expressing through creative and social projects.
Our commitment for a brighter future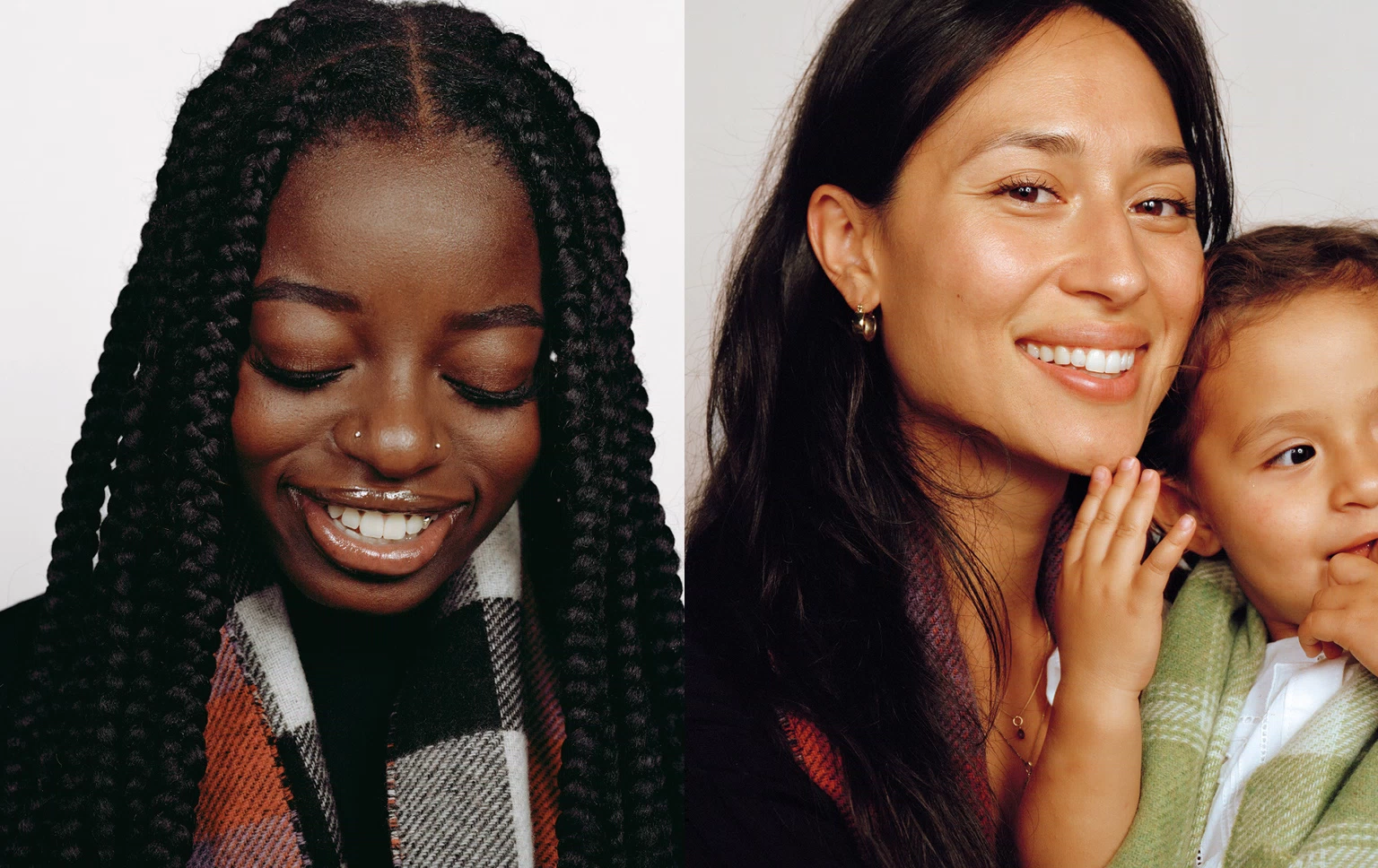 DIVERSITY & INCLUSION
Woolrich embraces and empowers all communities. We support our communities and our customers regardless of their background, ethnicity, or identity.
WOOLRICH OUTDOOR FOUNDATION
Our commitment is to protect our greatest inspiration: nature. We care deeply about our planet and through the Woolrich Outdoor Foundation we take action to promote environmental stewardship and sustainability.