MADE FOR FUN
A three-day experience in the outdoors
To celebrate their ongoing partnership and the launch of the second season of "The Woolrich Woman by Daniëlle Cathari", Woolrich, Daniëlle Cathari's team, and seven talented and creative women went on an outdoor field trip.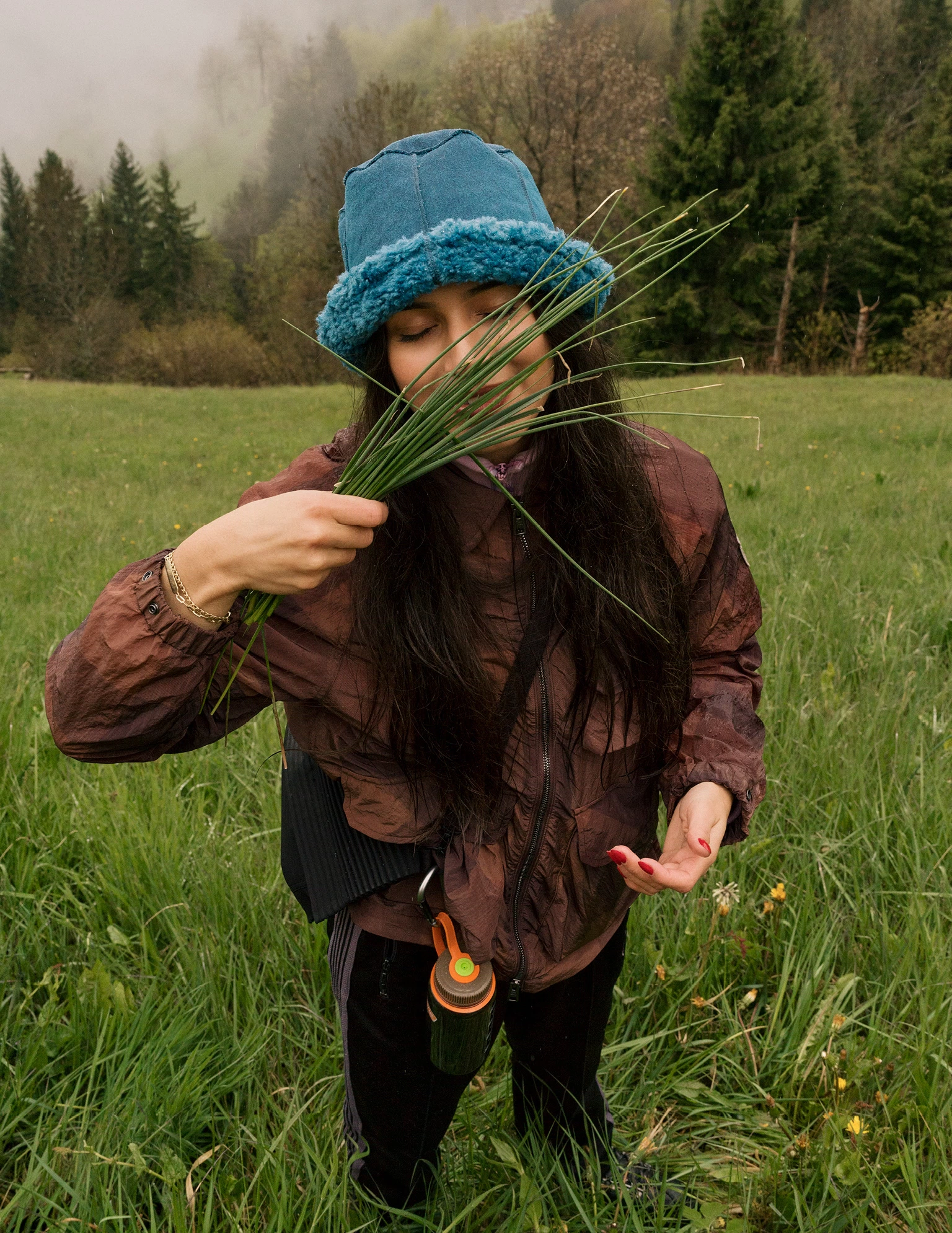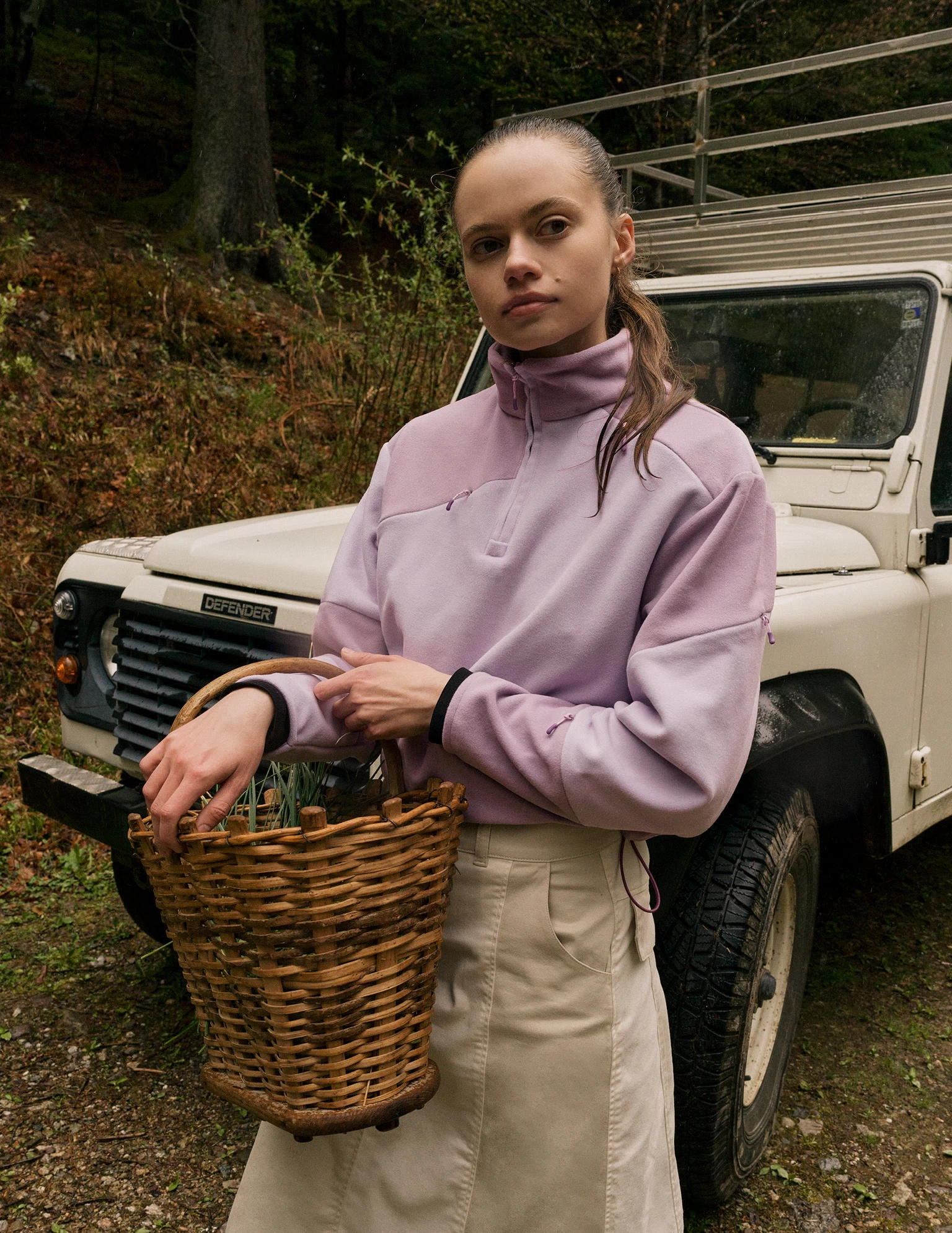 The immersive experience they shared perfectly captured the spirit of the collection and its true essence. A group of young and talented women from different fields, from fashion to sports, came together to enjoy some time in nature, bonding, creating, and, of course-having fun.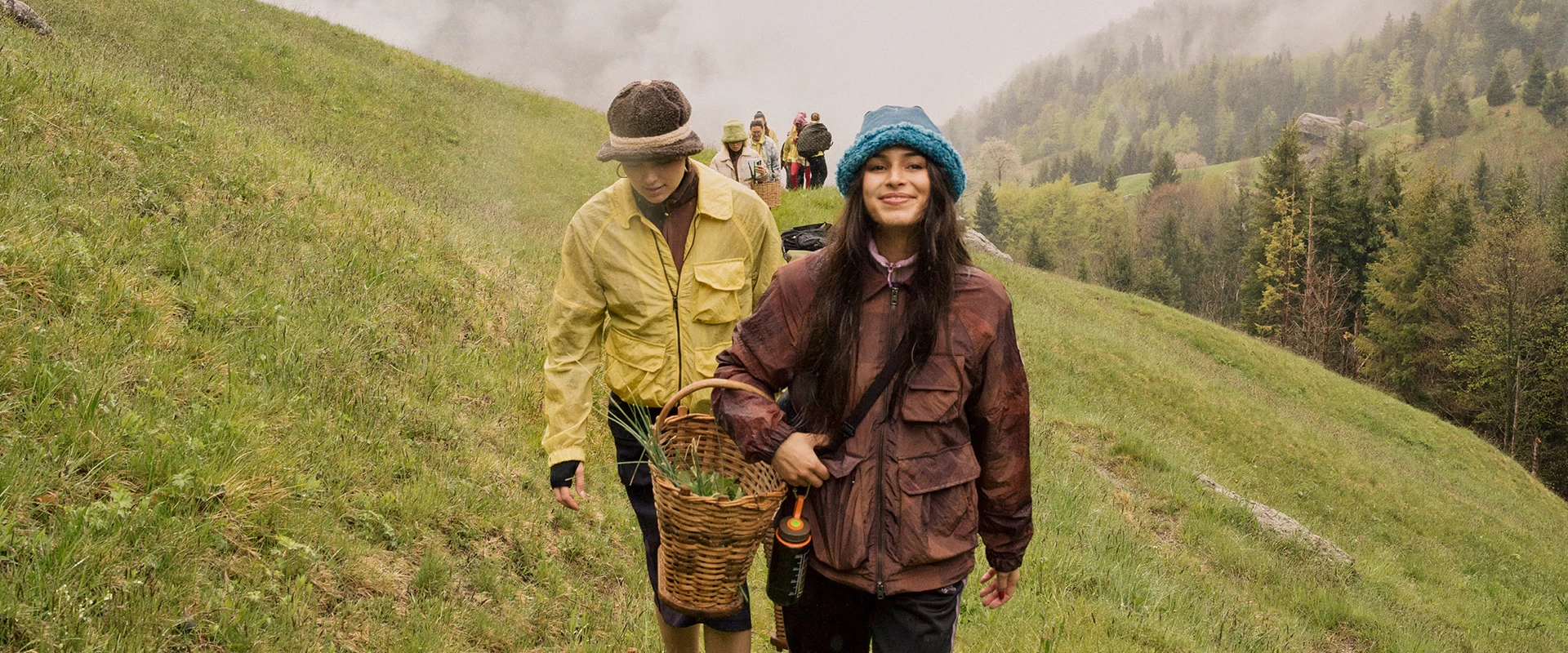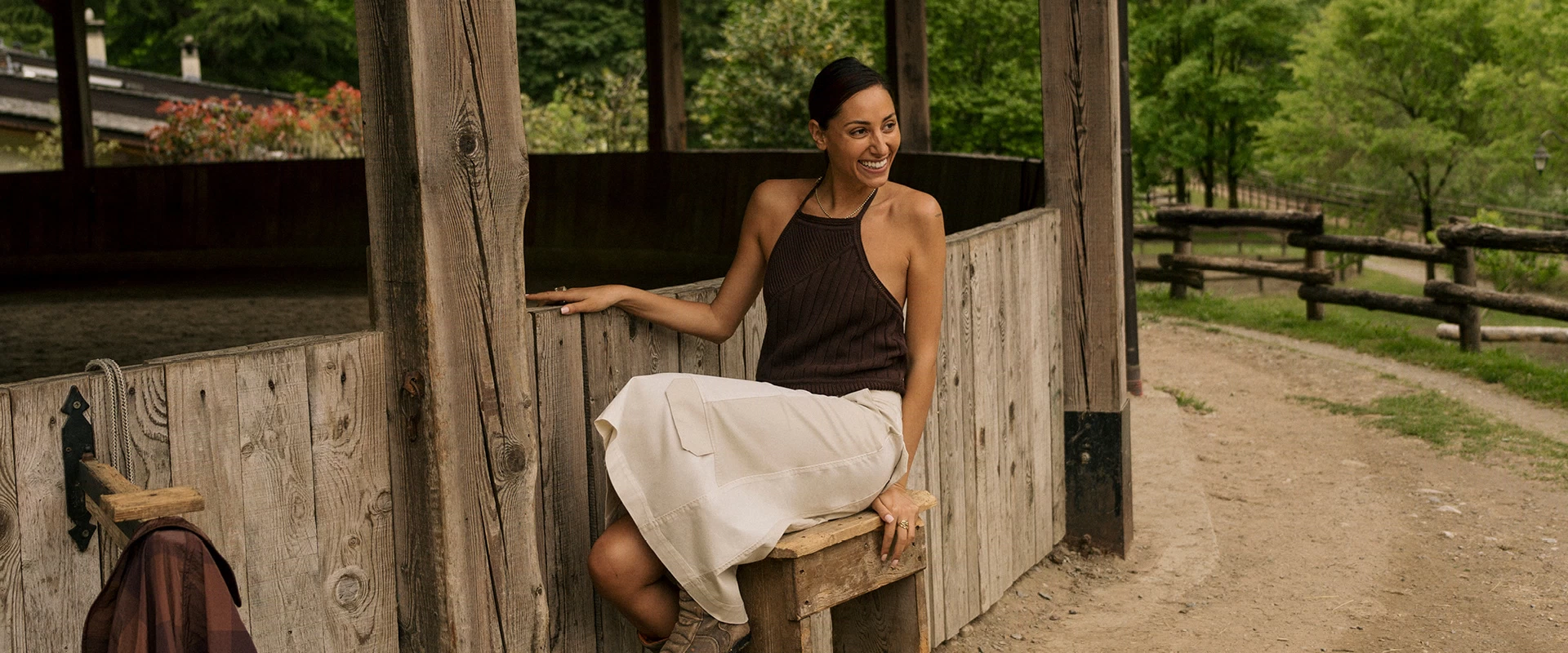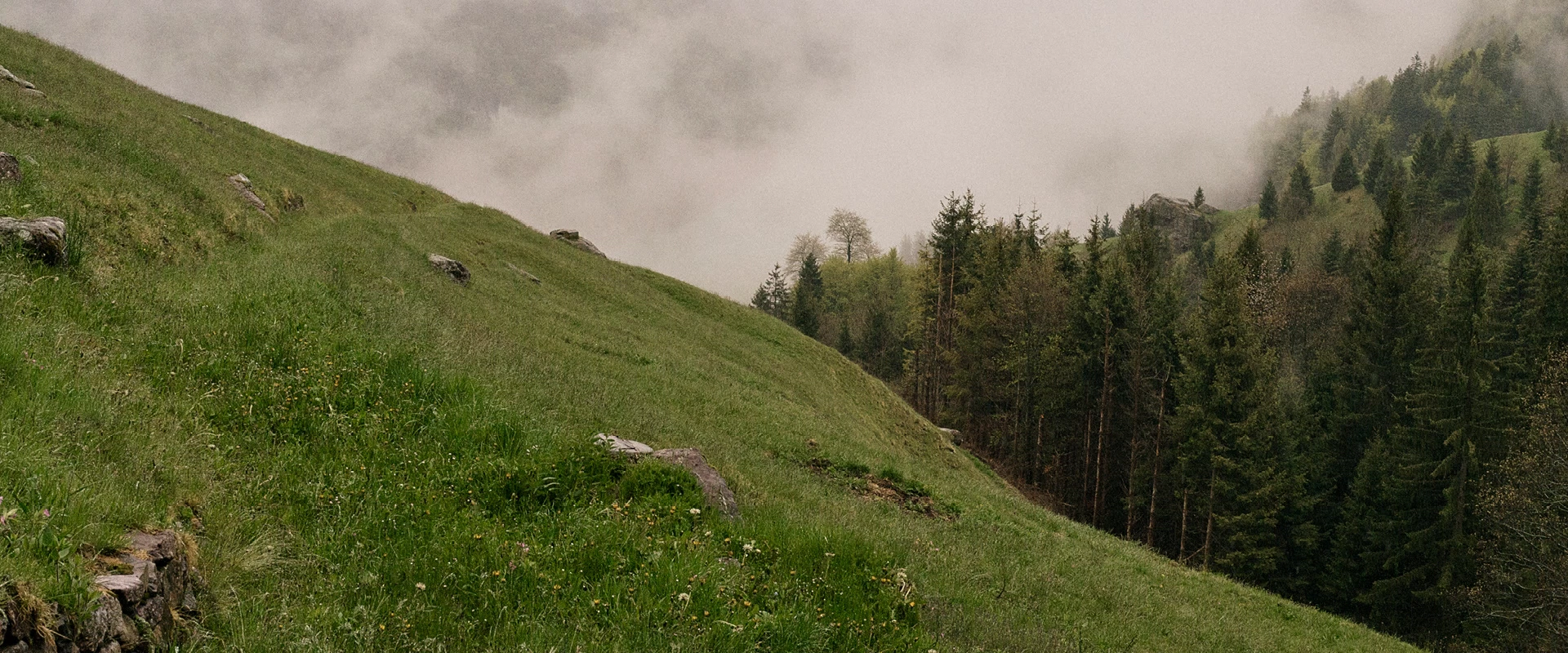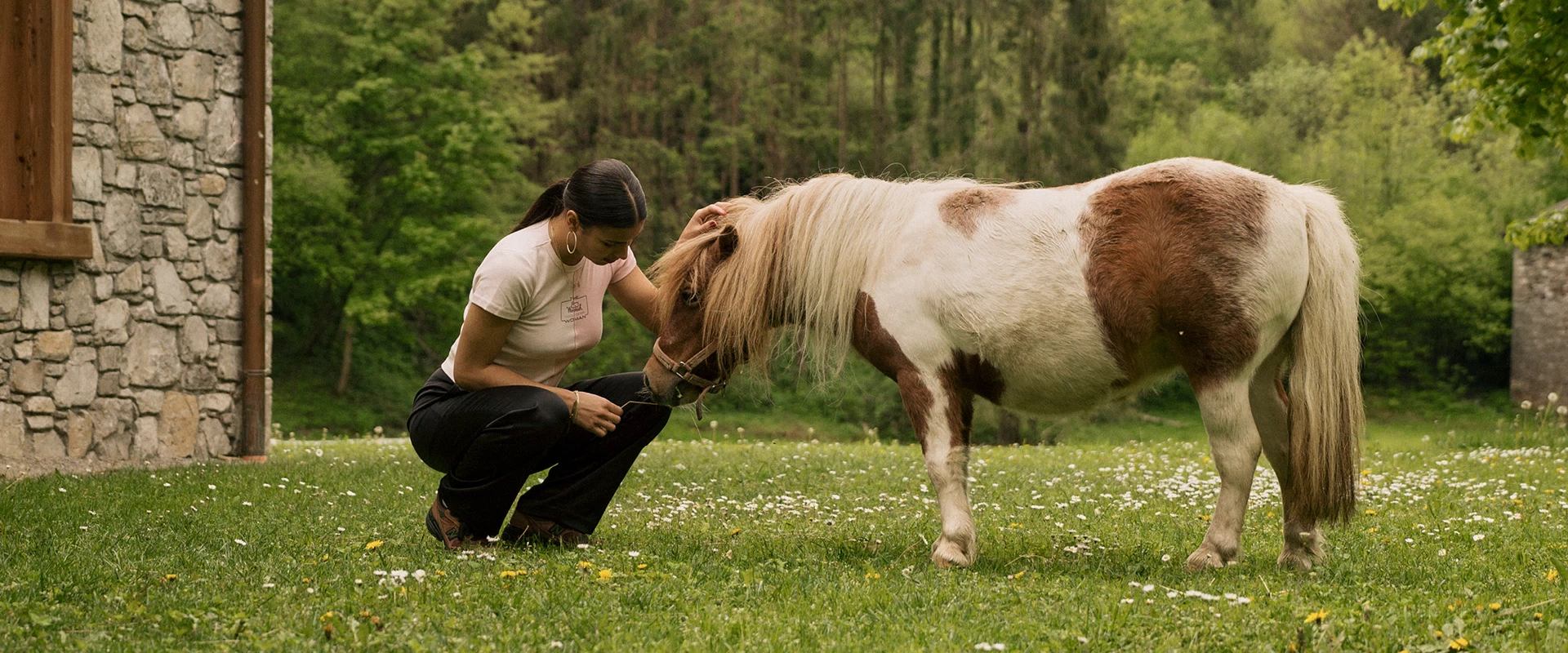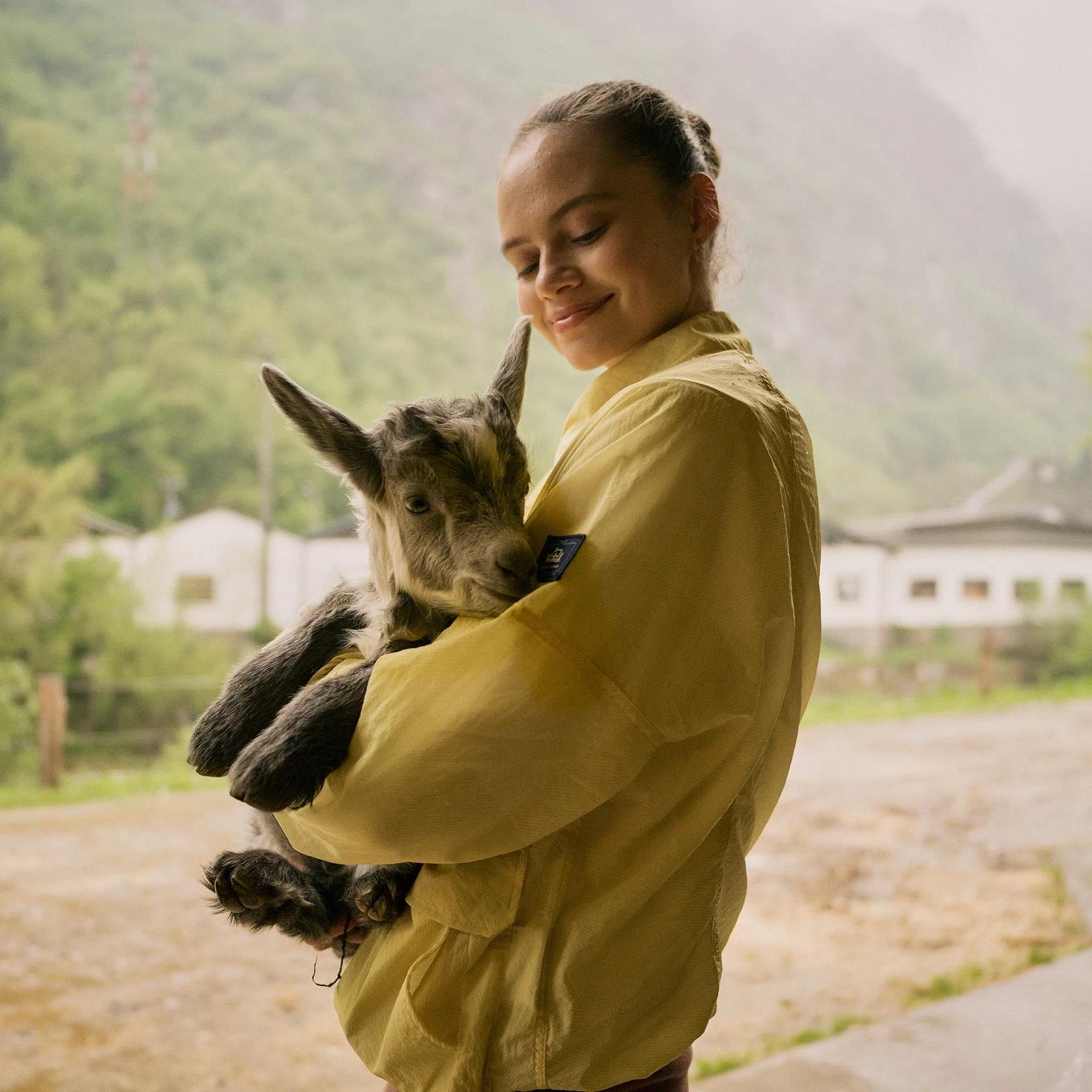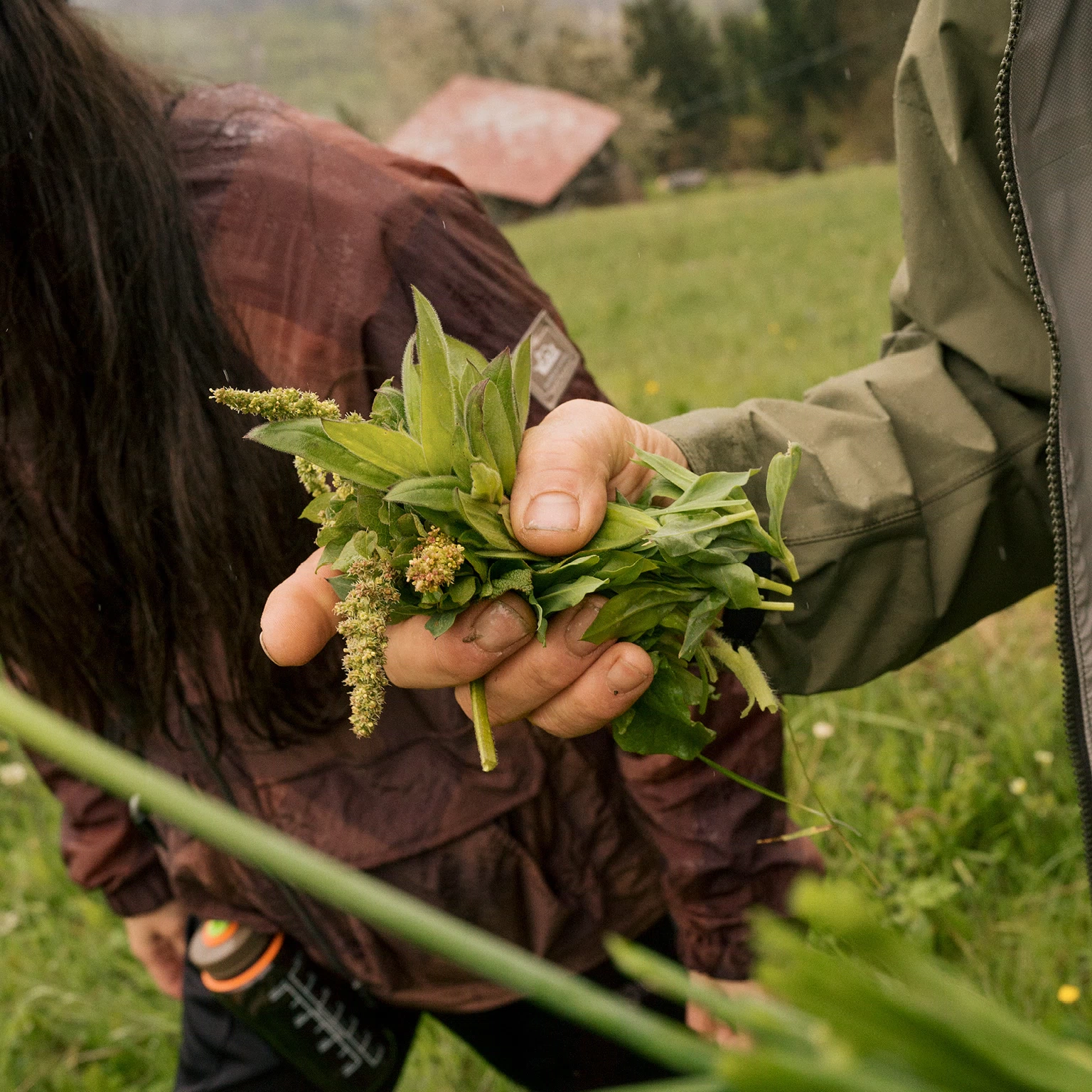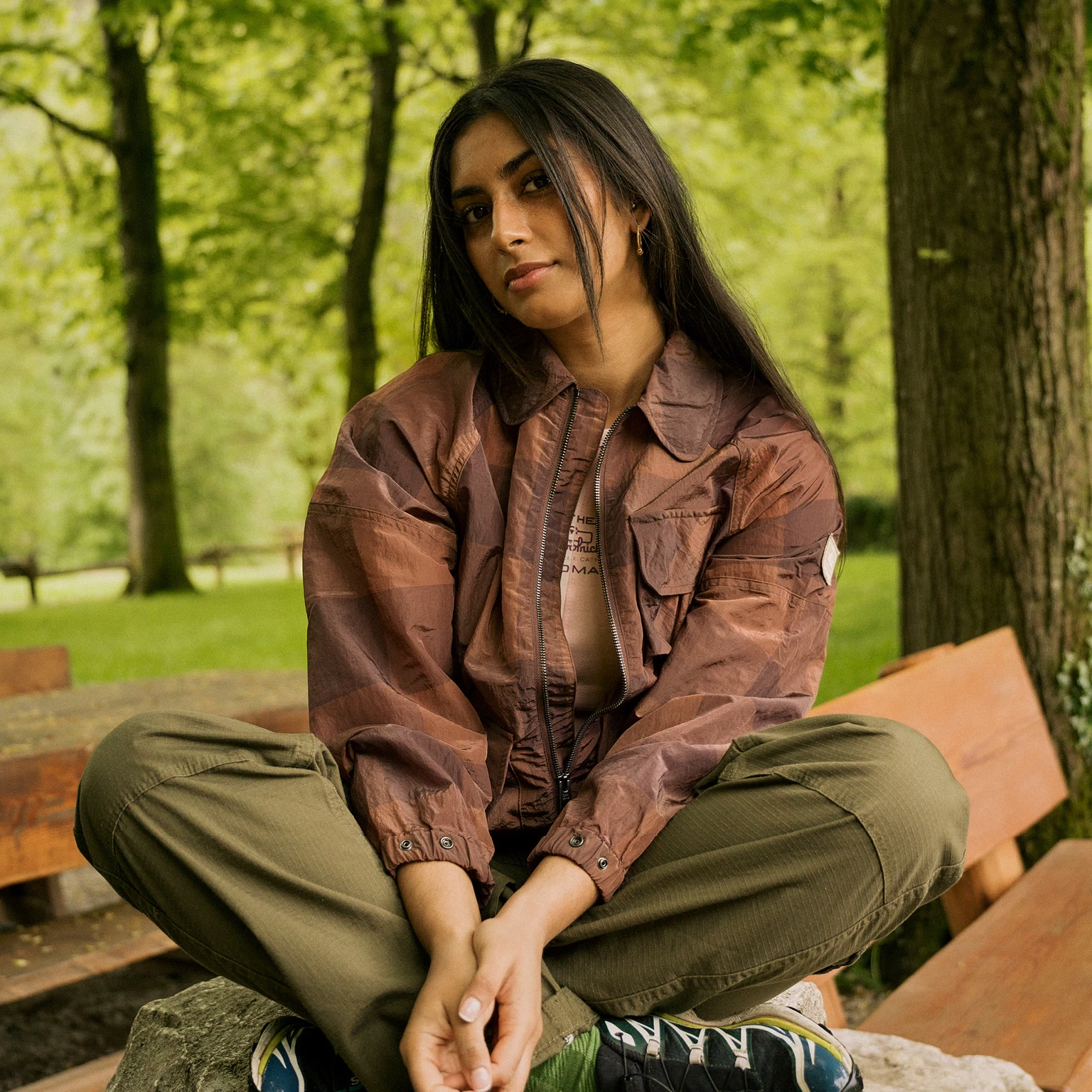 The field trip took them to Ferdy Wild, an idyllic family-owned farm in Lenna: three days of activities surrounded by the spectacular landscape offered by the Italian mountains. They foraged, hiked, and milked the farm's cows together, seamlessly embodying the spirit of "The Woolrich Woman by Daniëlle Cathari".
Get inspired by their looks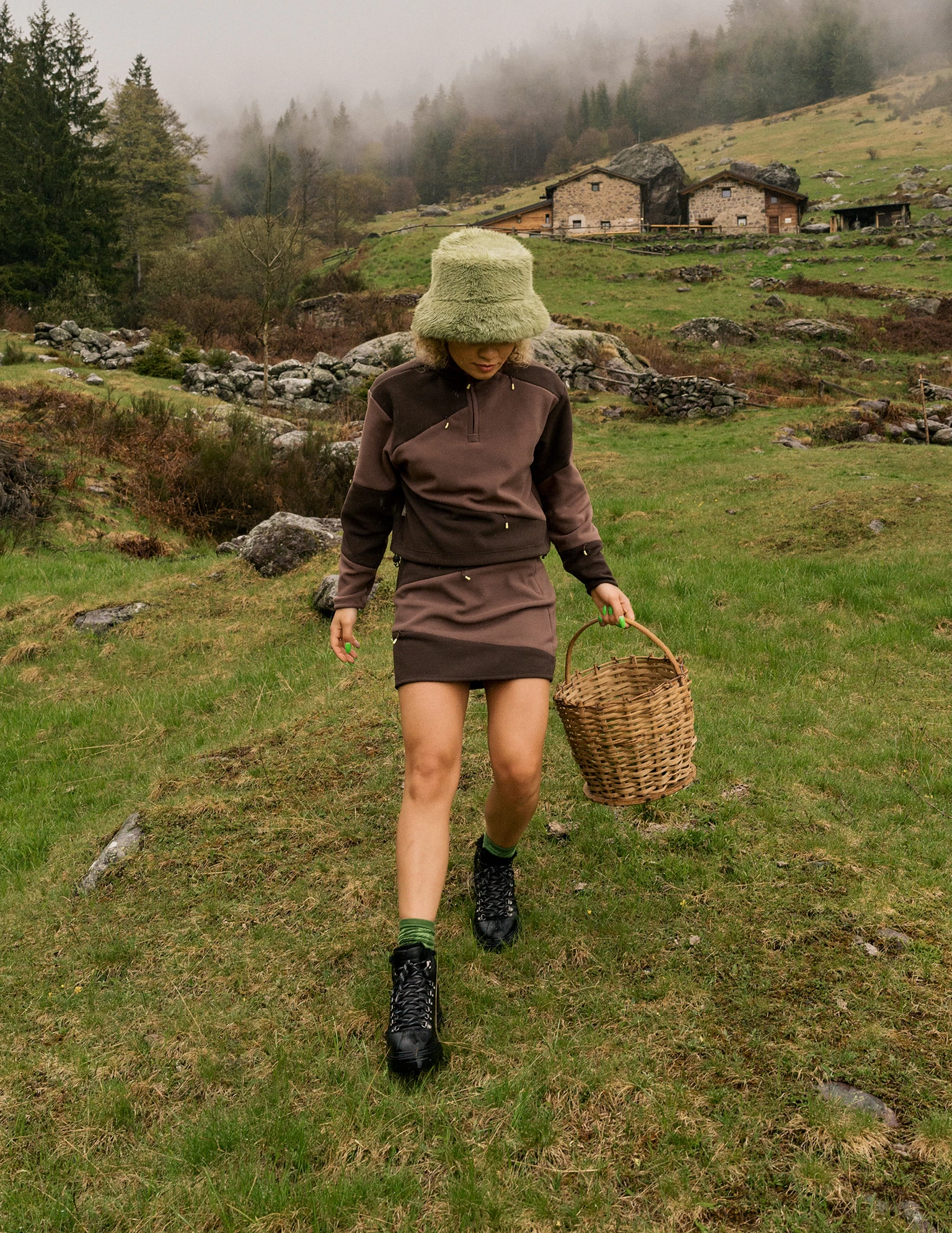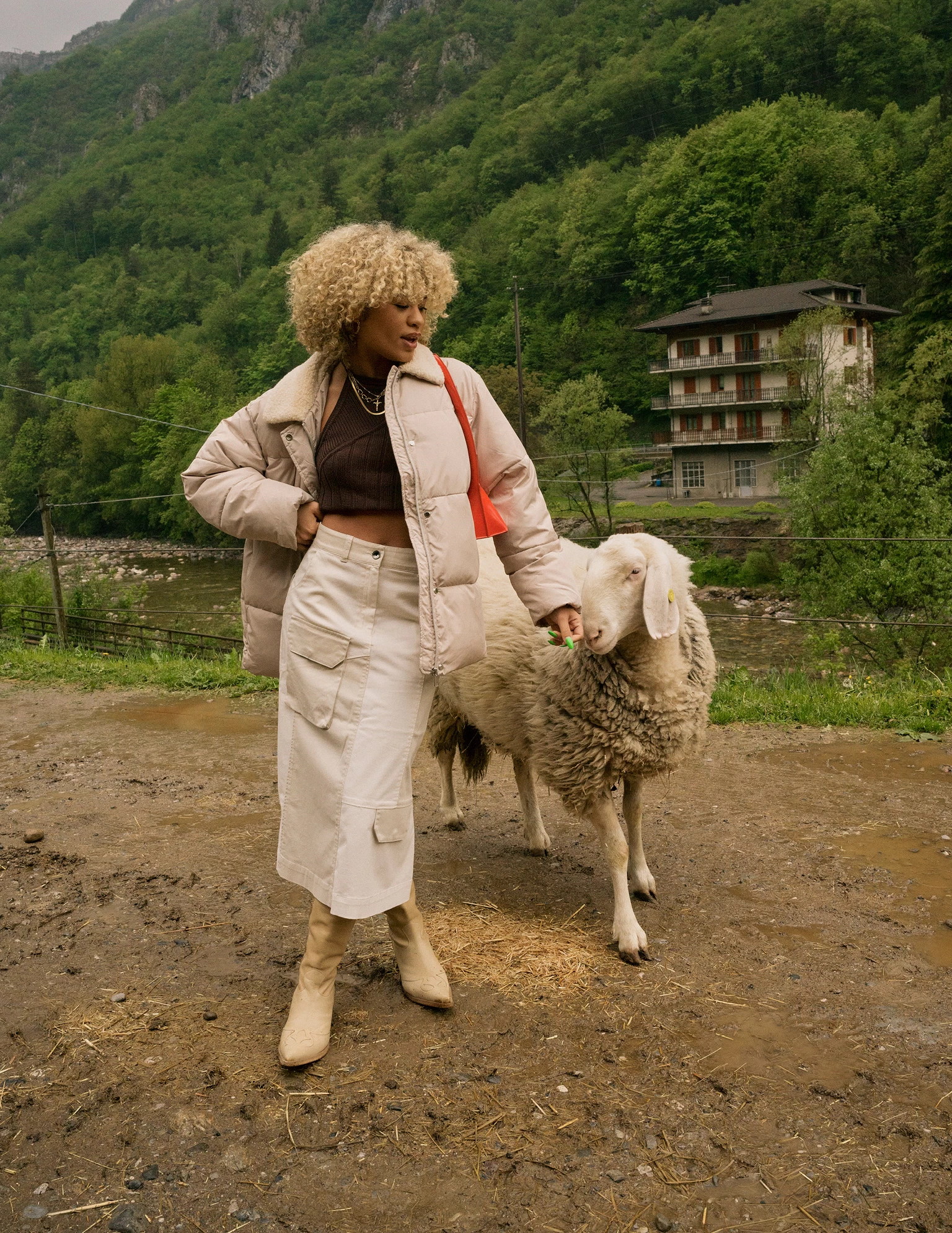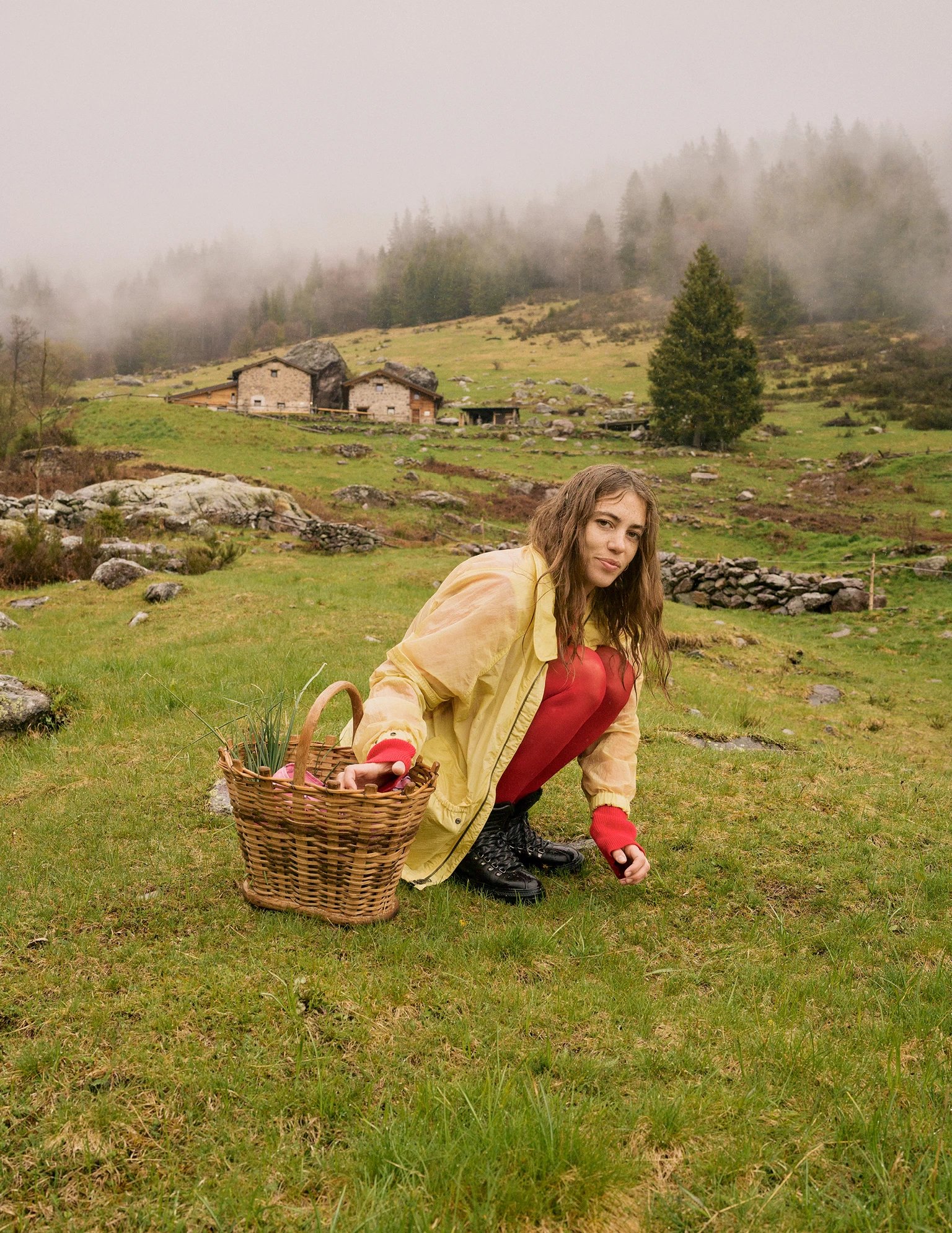 More about our collaboration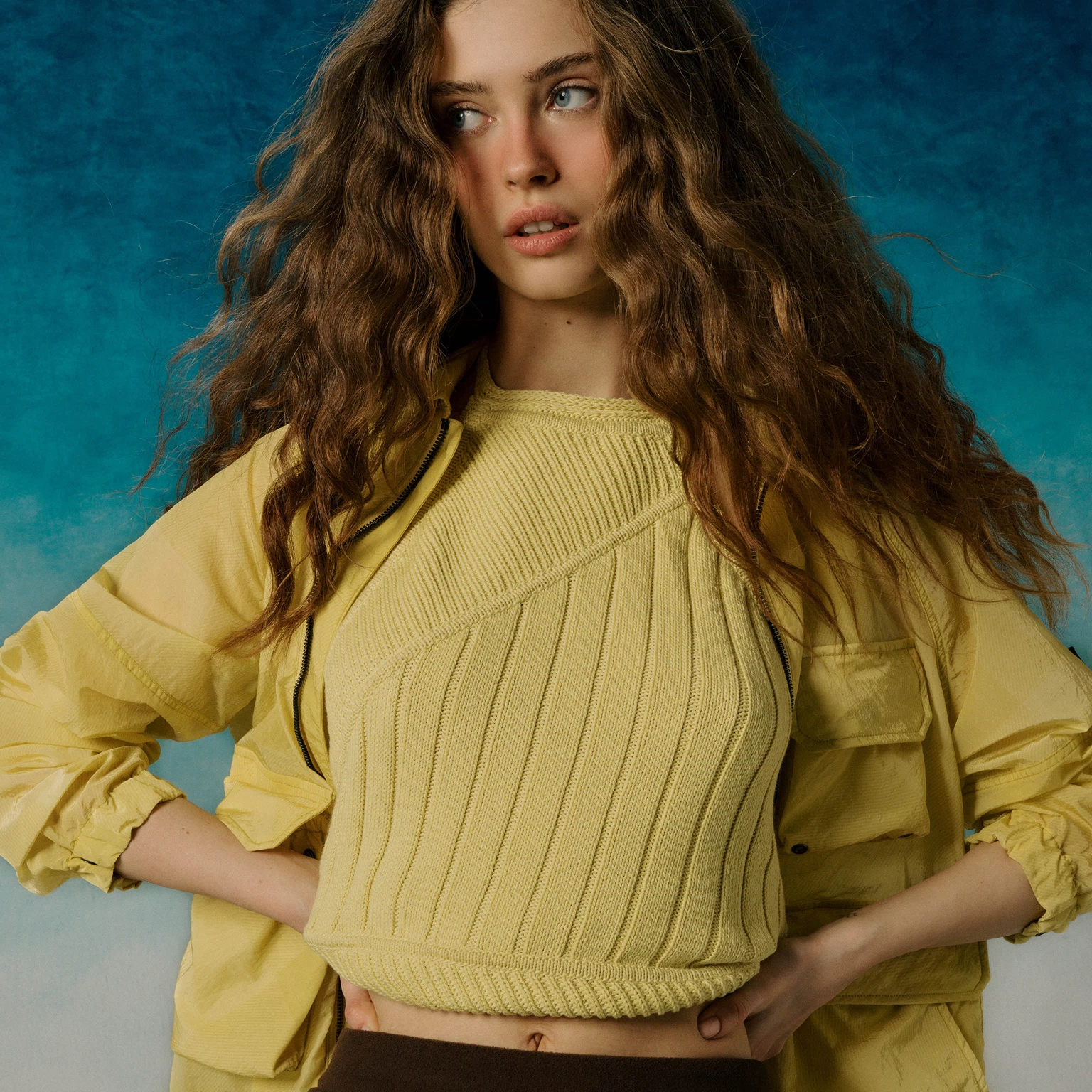 The Woolrich Woman by Daniëlle Cathari
A new generation of the Woolrich Woman comes to life interpreted by Daniëlle Cathari. The second collaboration in part of a multi-season partnership is inspired by a vintage Woolrich radio script from 1987 "Made for Fun". Playfulness is imbued throughout the collection with a sense of refinement.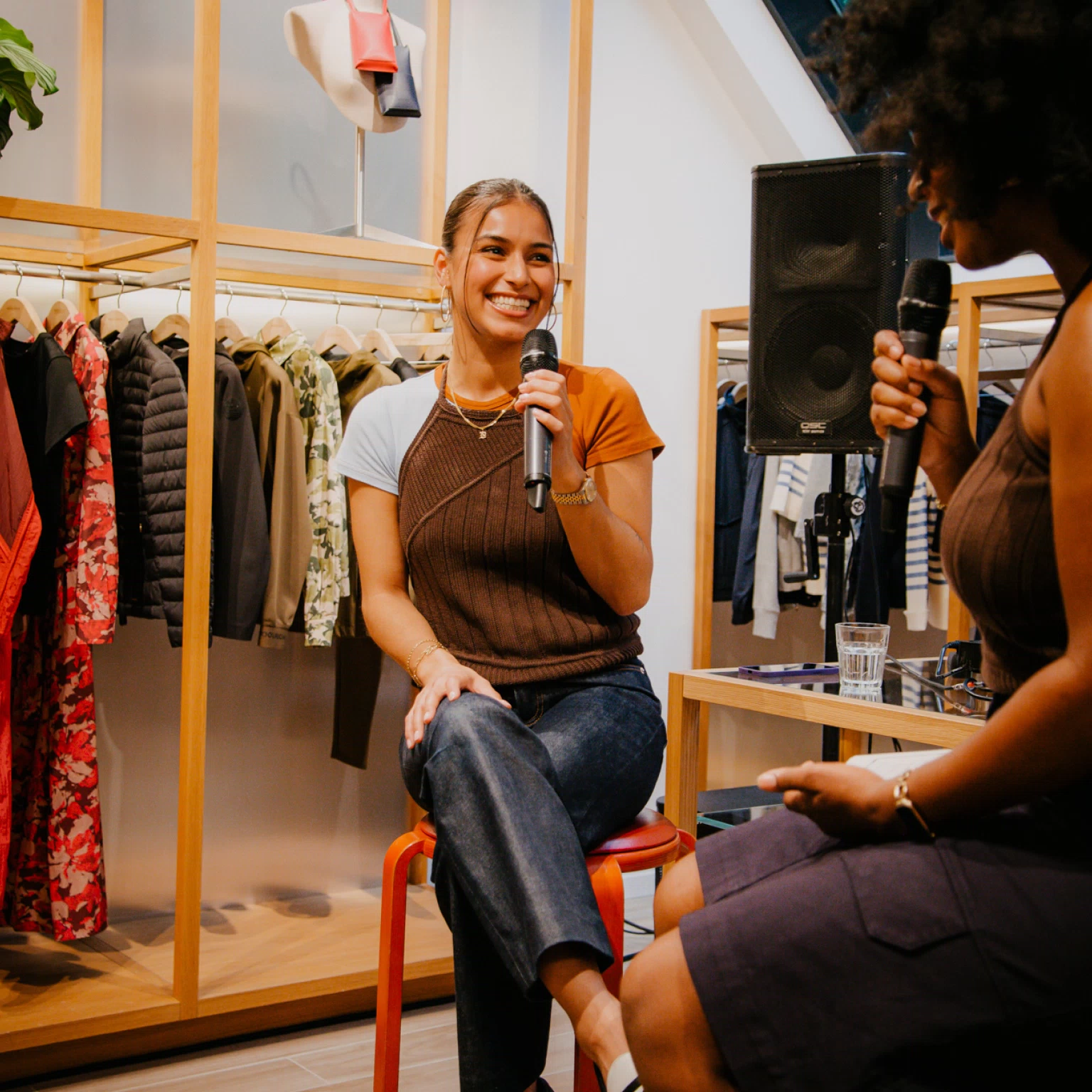 In Conversation with Daniëlle Cathari
A conversation on design, fashion, and lifestyle with Daniëlle Cathari and presenter and journalist Stephanie Afrifa.
Discover the full collection