NATIVA™ / Woolrich
Gentle on you and the planet
Using materials that are produced in a conscious and environmentally friendly manner is something very important to our Woolrich values. Therefore, we have chosen to collaborate with NATIVA™, a brand with which we share not only a love of nature but also a commitment to having a lower environmental impact while maintaining a very high-quality standard.
NATIVA™ has successfully combined the development of high-level technologies with a passion for wool for the past 50 years, producing extremely fine fibers. The brand guarantees the quality and traceability of wool fibers throughout the entire value chain, from breeding to the finished garment.
Why Wool?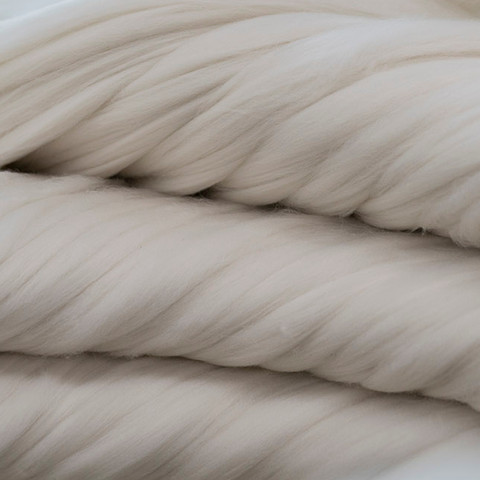 Nature's Finest
Unlike synthetic fibers, wool has unique properties that have grown in popularity in recent years. Wool is one of the most sought-after natural fibers in the world due to its resilience, permeability, and sustainable origins.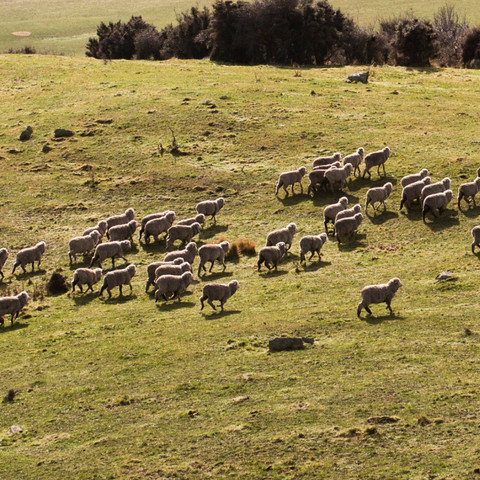 Gentle on the Planet
Sheep annually produce a new fleece, in turn, making wool an entirely renewable fiber. Unlike synthetic fibers, wool requires significantly less water during the growth, production, and care phases and does not emit polluting microparticles when washed. Thanks to its strength and durability, it can be reused and recycled multiple times.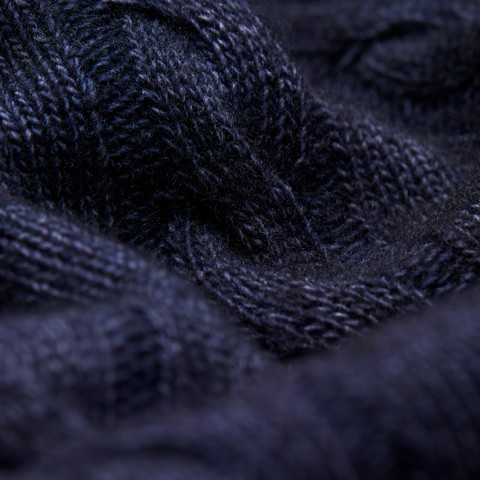 Endless Possibilities
Wool, due to its extensive and diverse properties, is one of the most versatile natural fibers available to man. It can be found in a variety of industries, including luxury fashion, high-end automobile interiors, high-performance outerwear, and more.
NATIVA™ is the first brand to guarantee certification of the entire production process. Thanks to Blockchain technology, it ensures consumers maximum transparency, traceability and verifies that each step respects principles in terms of CSR, animal welfare, ethical farming, and land management. The production process begins on certified farms that comply with strict animal care and ethical labor policies. To ensure animal welfare each farmer has a management plan, assessing feeding, breeding, behaviour, animal handling and health and infrastructure. This includes stress free shearing and the prohibition of mulesing. All following steps such as wool sourcing, combing, spinning and weaving are also monitored and certified to the highest ethical and quality standards.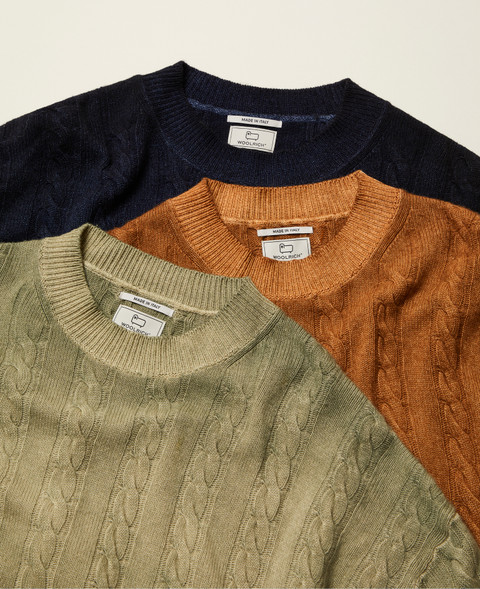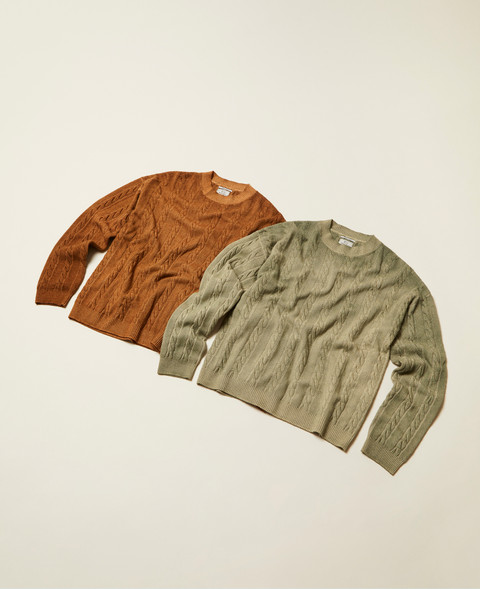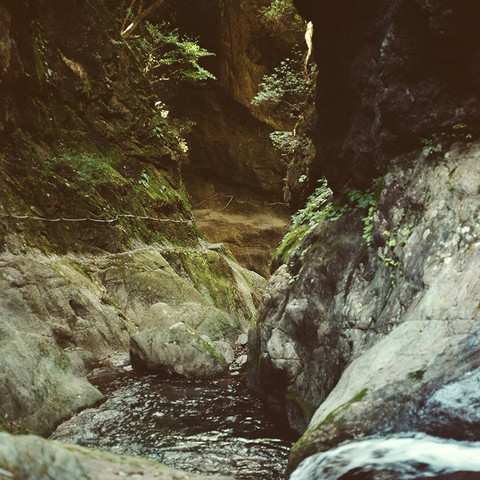 SUSTAINABILITY
Discover the initiatives Woolrich is taking toward Sustainability. Our practices focus on: empowering environmentally friendly fabrics, and working with ethical and socially conscious sourcing and production while making our products last the test of time.
WOOLRICH OUTDOOR FOUNDATION
Our commitment is to protect our greatest inspiration: nature. We care deeply about our planet and through the Woolrich Outdoor Foundation we take action to promote environmental stewardship and sustainability.