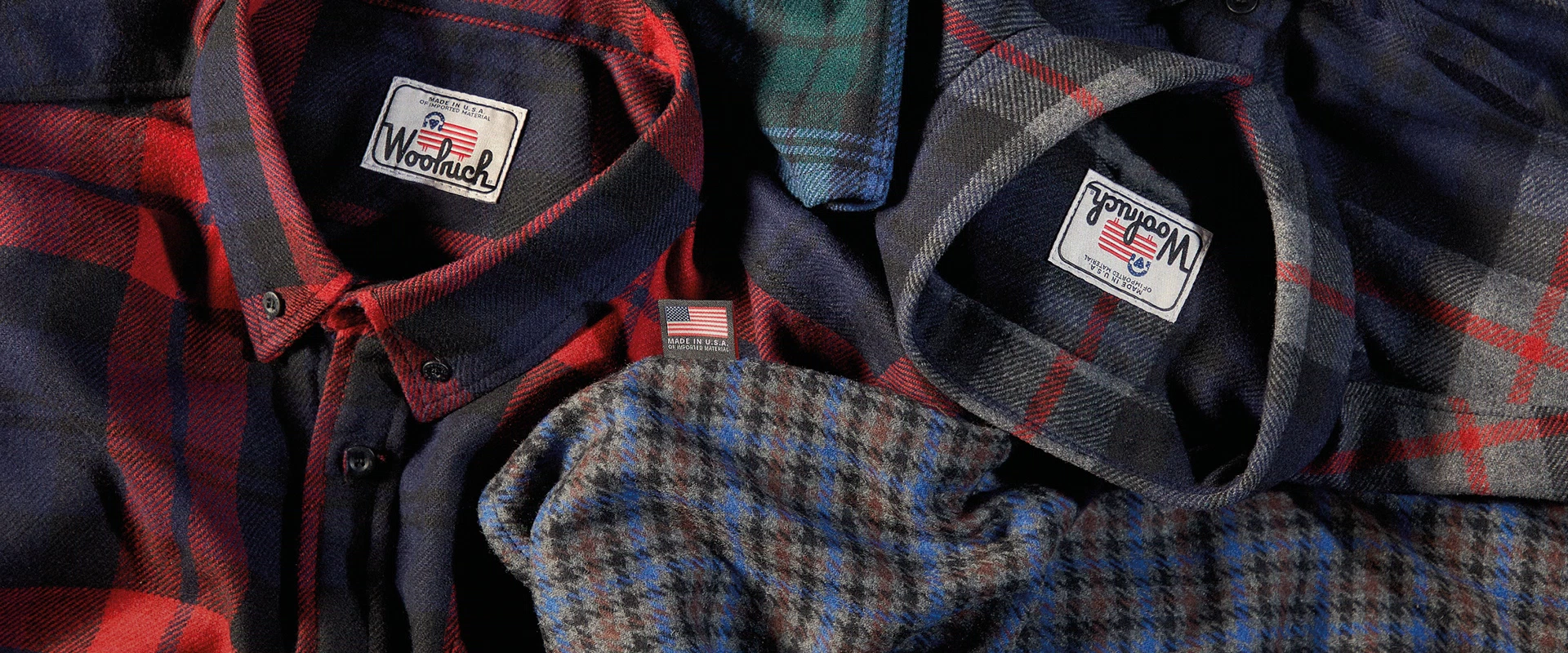 Made in the USA
Authentic Flannels and all things American
We're proud of our small town American roots, and that's why we love recalling our storied history to serve up new iterations of our signature flannels. Our classic go-to styles will keep you warm on any adventure.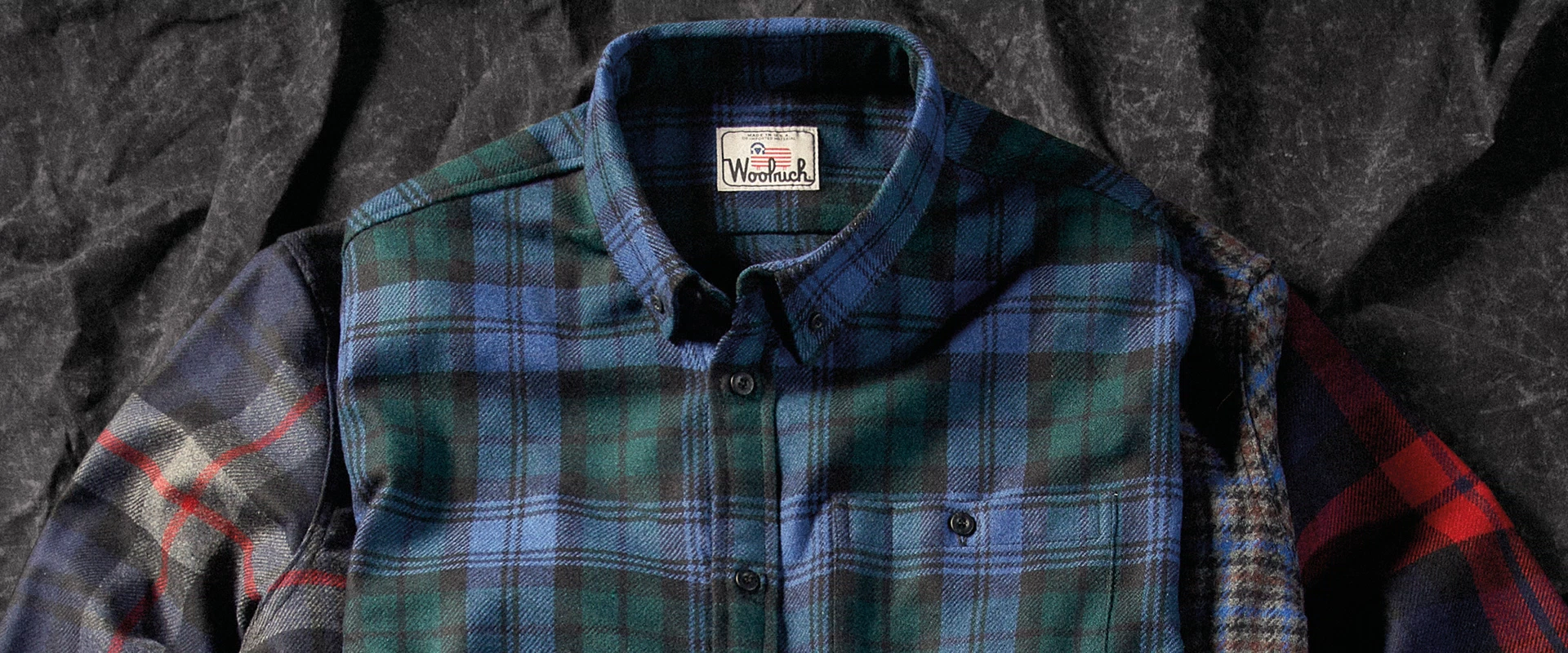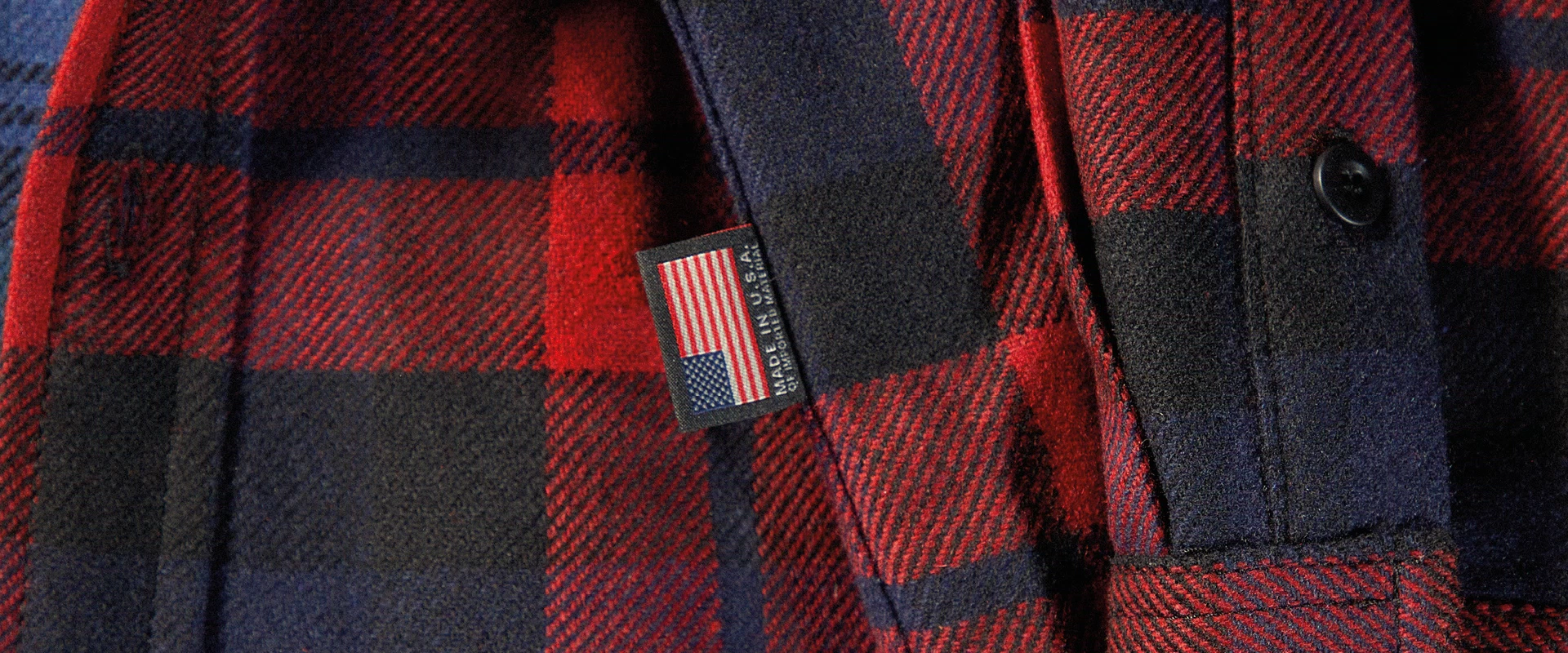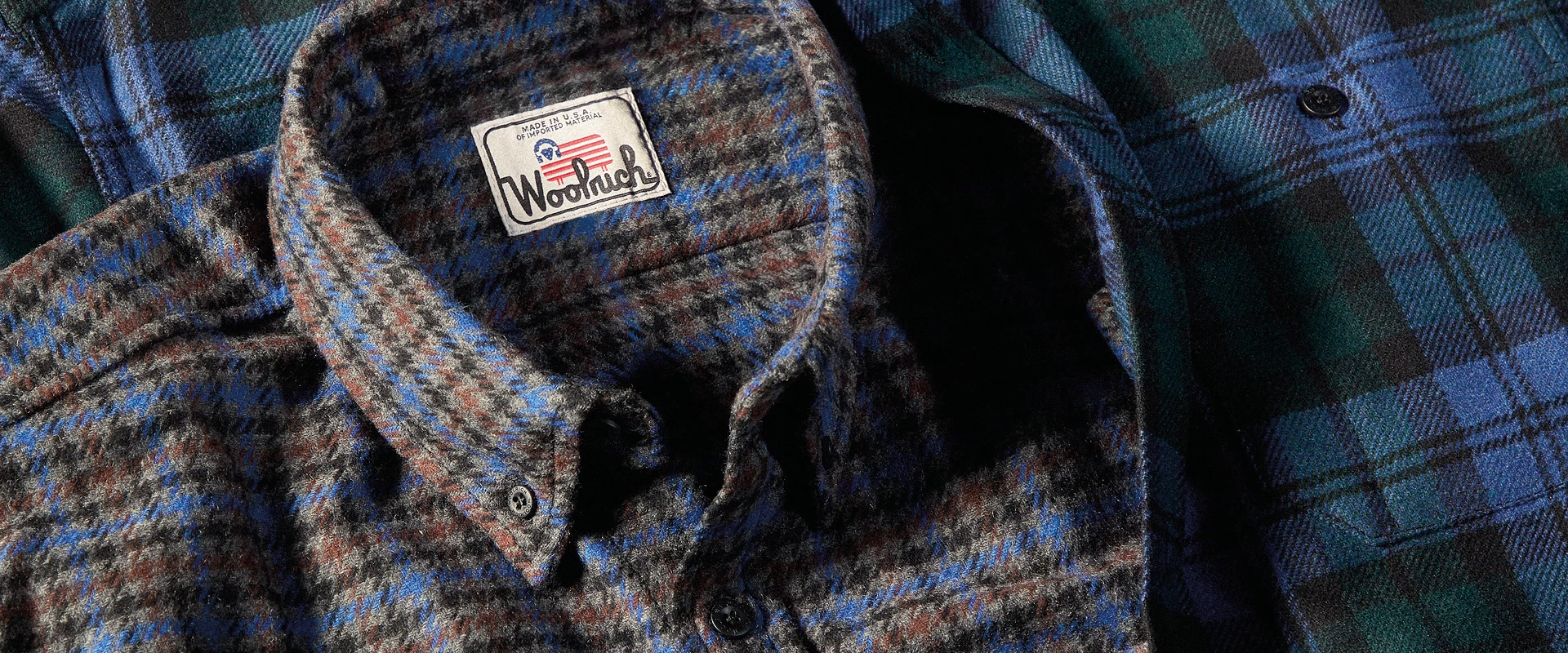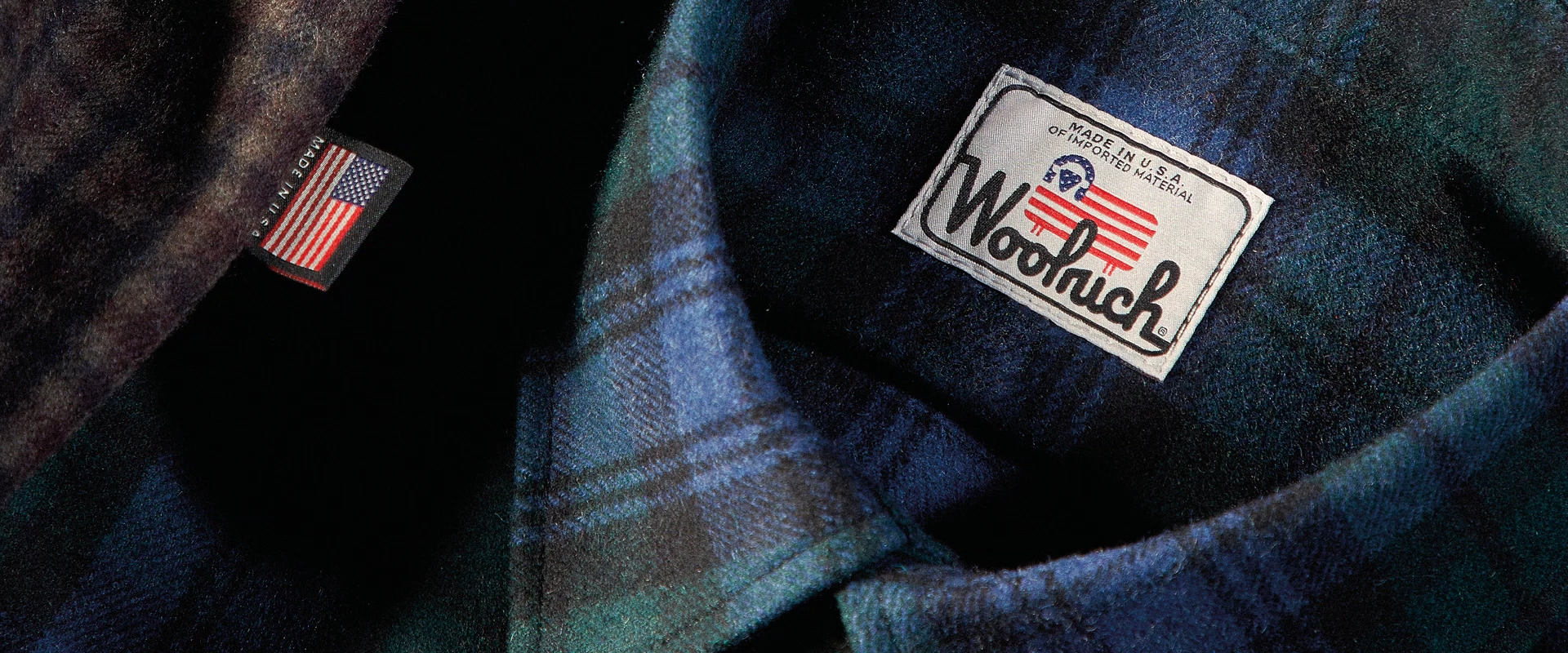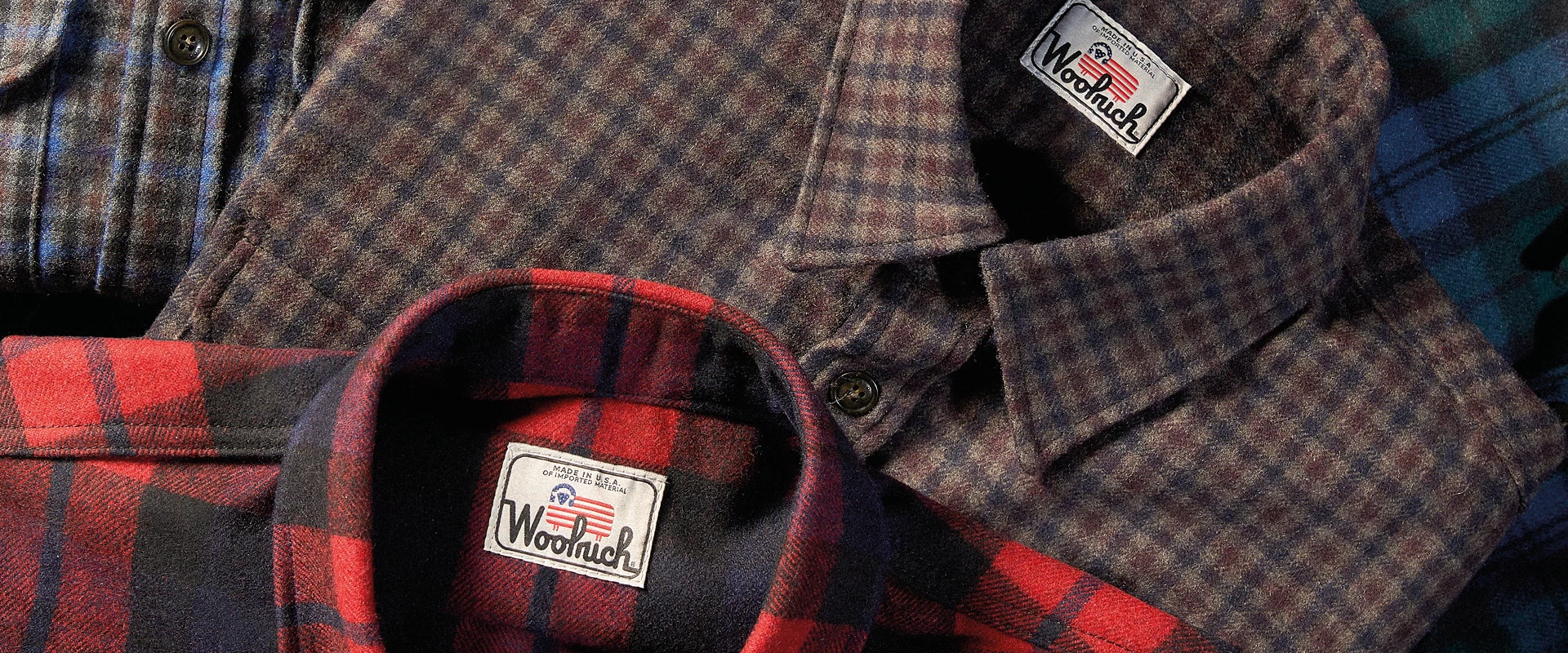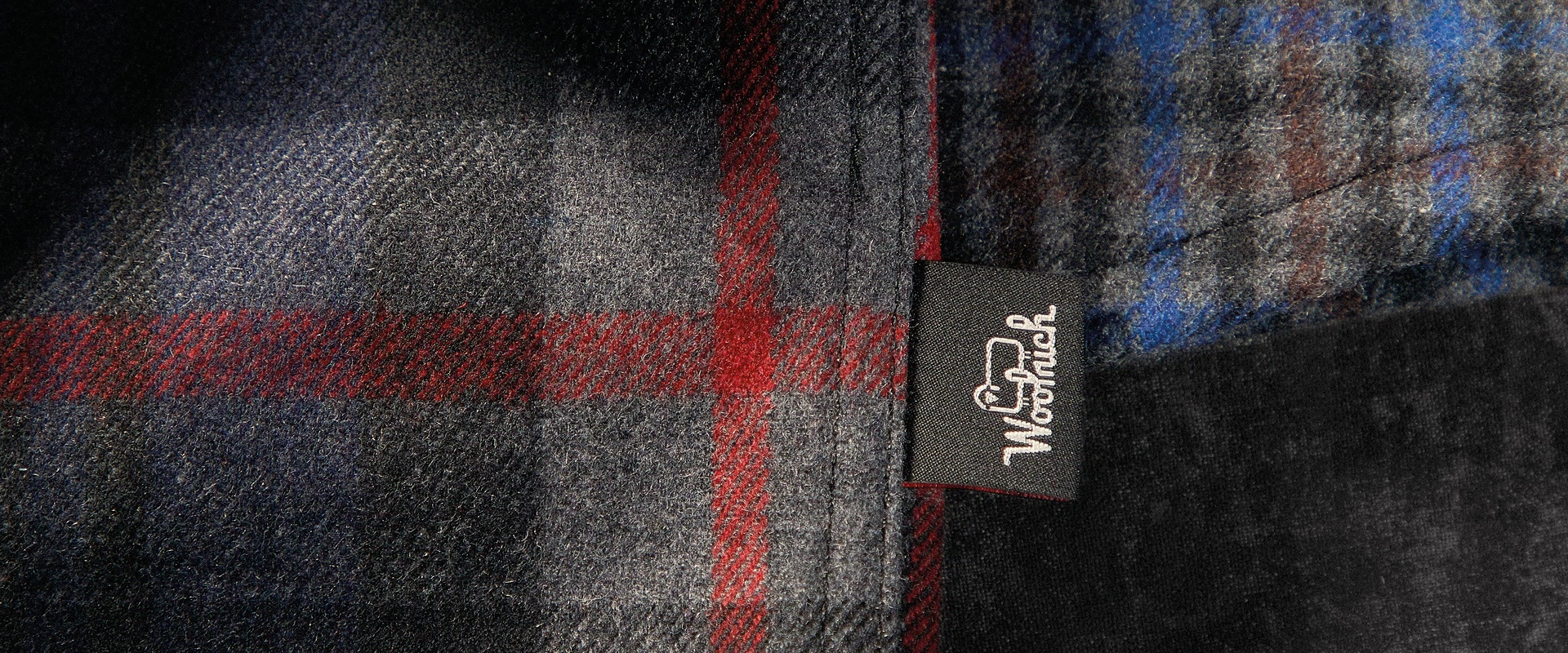 Button up these wardrobe staples to stay comfy whether you're taking a hike or exploring the city sights. Our archive-inspired flannels go perfect by themselves or as part of a layered look.
Learn why we call ourselves "The Original Outdoor Clothing Company" and our long history crafting fine and warm wool garments.
Uncover how our Buffalo check flannel shirts have been a cornerstone of wardrobes for 170 years.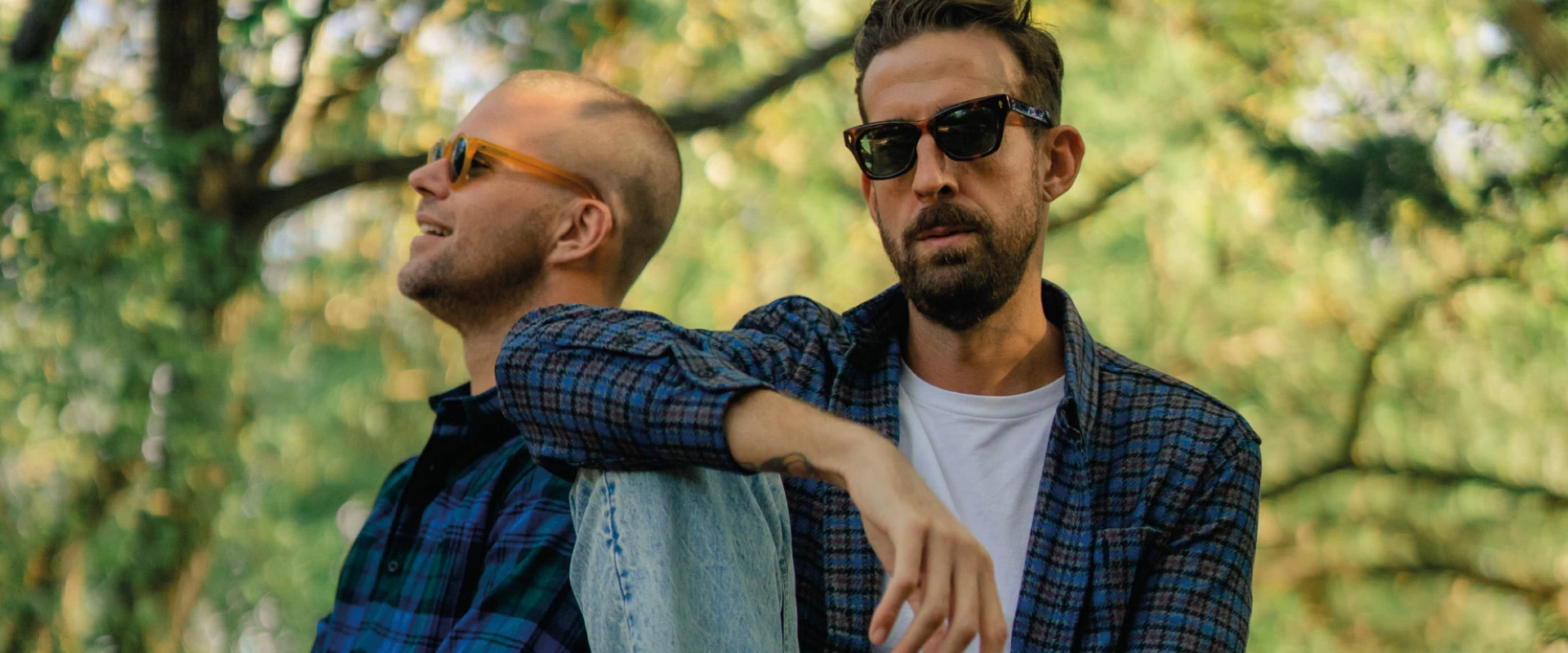 Discover the How Long Gone podcasts
Our all-American roots make us the perfect supporters for the 'How Long Gone' podcast that hits major east and west coast cities this fall. Chris Black and Jason Stewart guide the podcast and invite guests from media, fashion, literature, music, and business to spur honest conversations on all things American.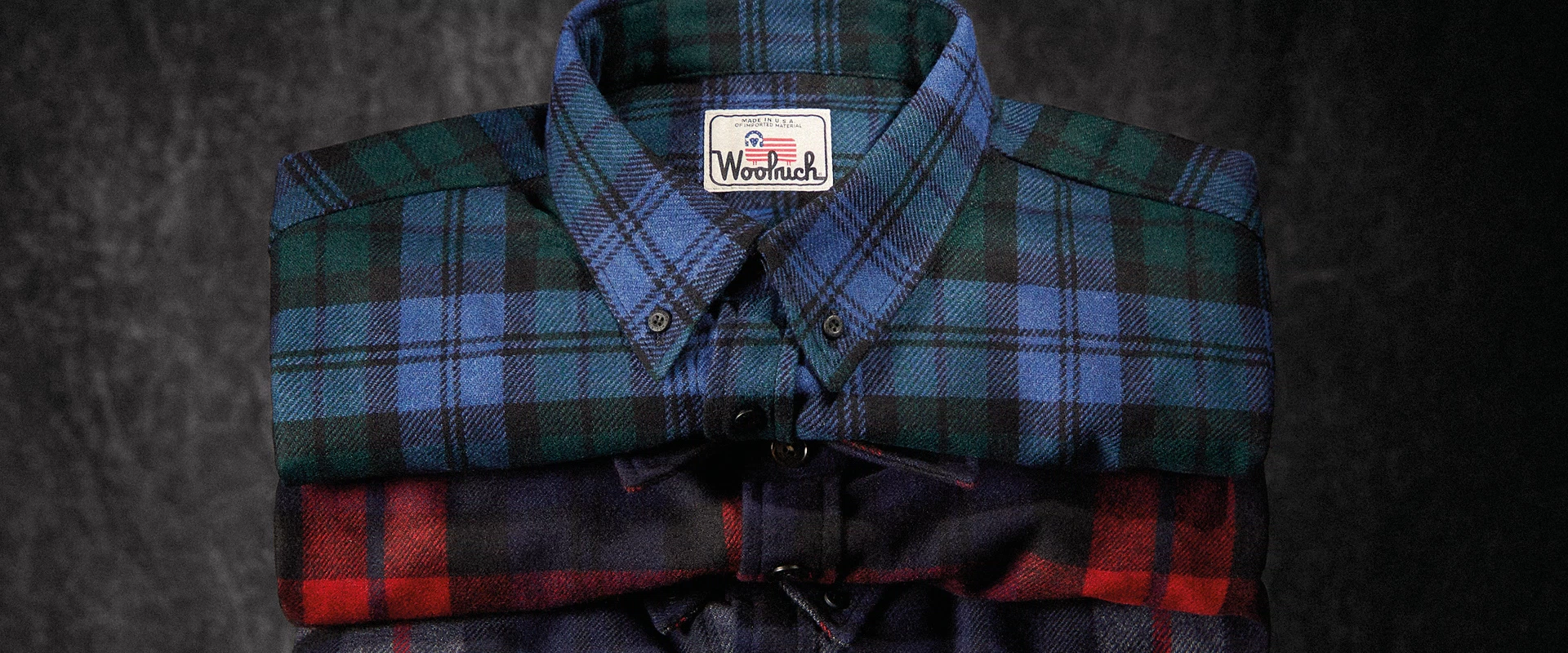 Discover the collection