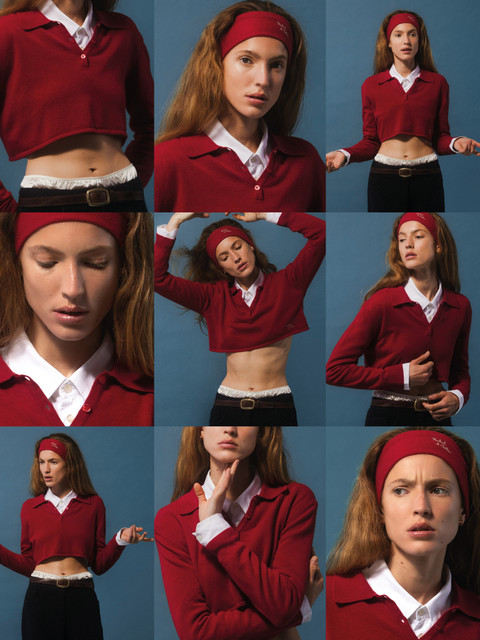 The Woolrich Woman
by Daniëlle Cathari
Welcome the fifth chapter of The Woolrich Woman by Daniëlle Cathari, where outdoor meets indoor, and classic blends with contemporary. In this latest collection, Cathari has taken the concept of "functional dressing" to new heights, reimagining classic Woolrich fabrics into formal-fun styles that redefine everyday elegance.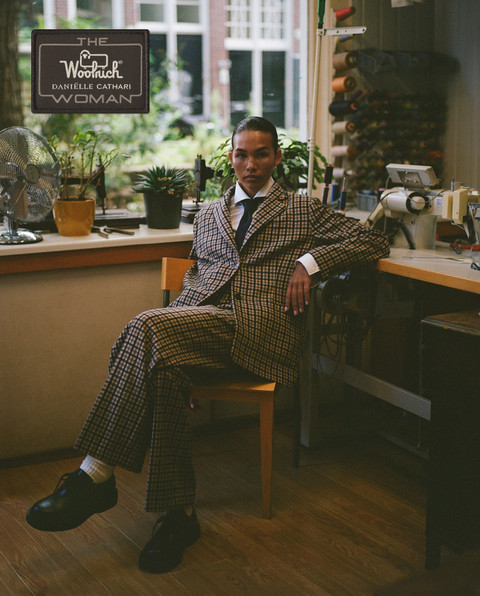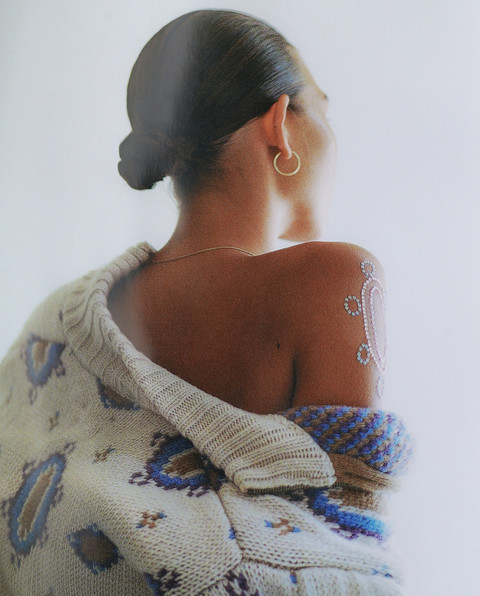 Explore a collection where uniforms take center stage, enhanced with the perfect blend of knitwear and accessories. From a tailored suit that seamlessly marries functionality and sophistication to a traditional trucker jacket transformed into a refined bouclé masterpiece, every piece in this capsule tells a story of innovation and creativity.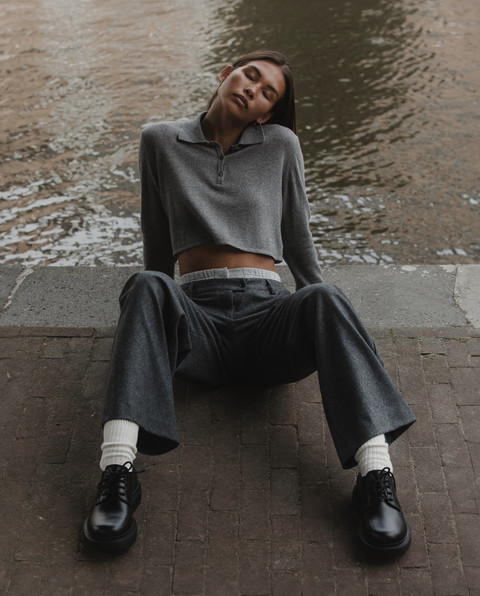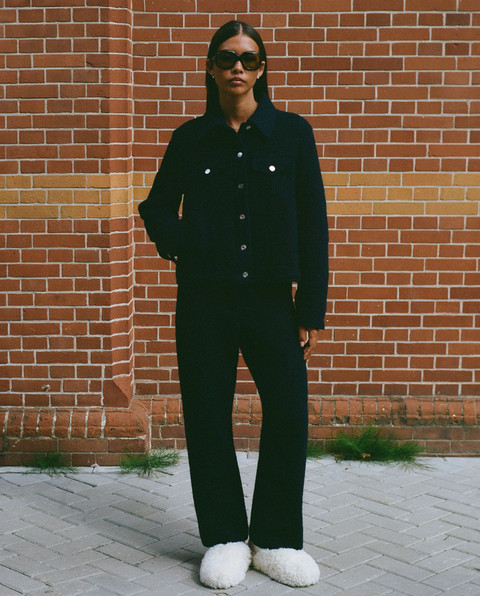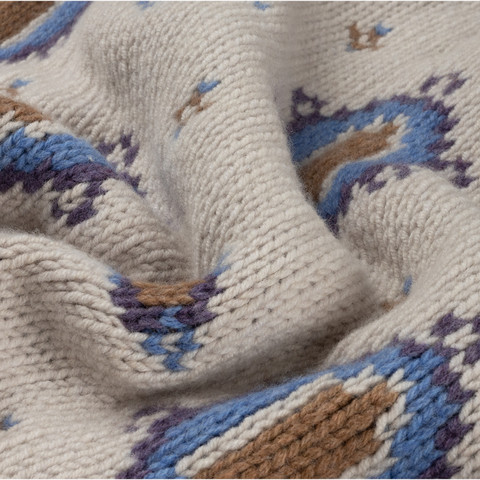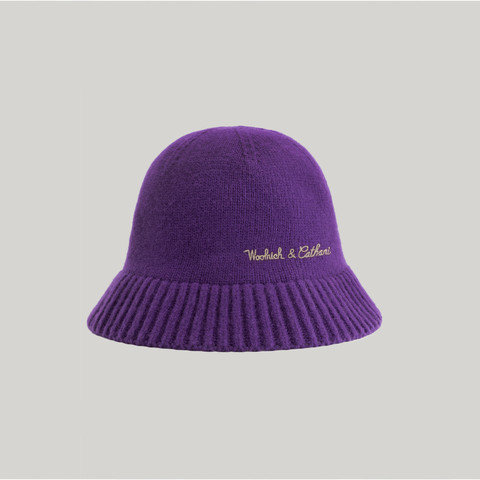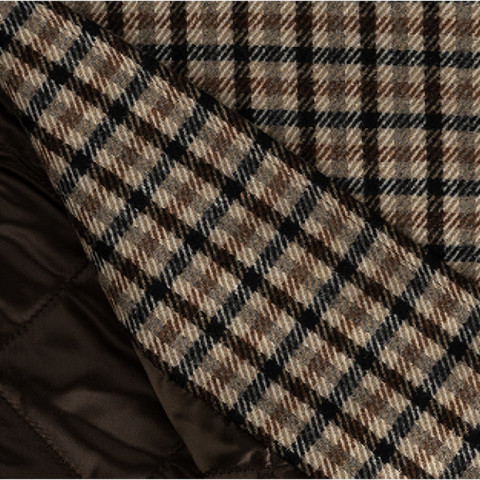 Enjoy a multi-functional, playful, and sophisticated reinterpretation of wardrobe staples. The disrupton of classic rules of fashion is Daniëlle Cathari's signature touch: fabrics and shapes blend and find unconventional pairings, breaking away from the norm.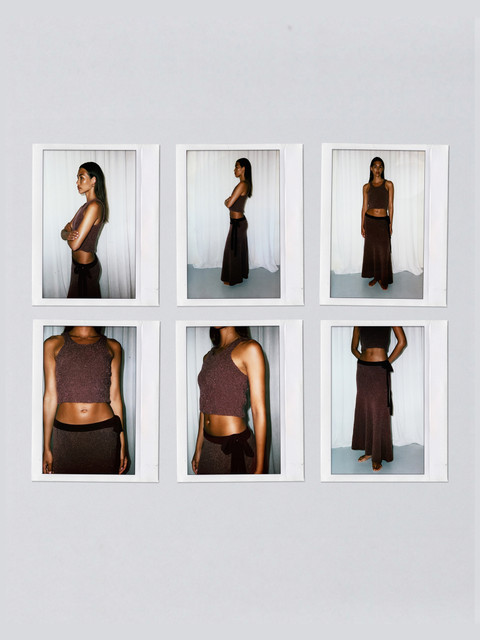 Step into a world where the classic meets the unexpected, where a bright purple wool hat adds a pop of color to tradition, and a finely knitted polo shirt is playfully cropped and paired with a matching headband. This season, it's all about embracing versatility, functionality, and a touch of whimsy.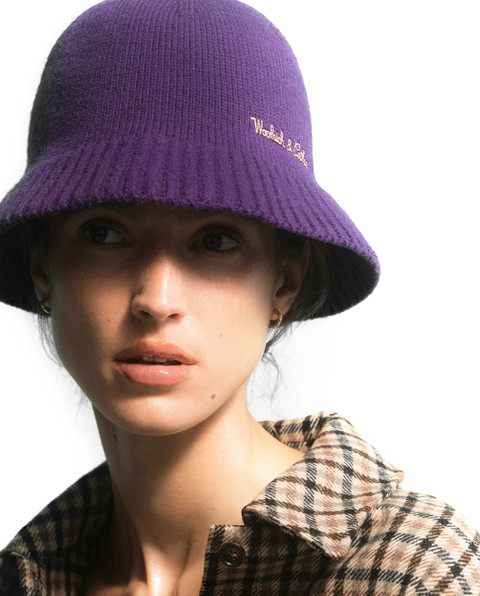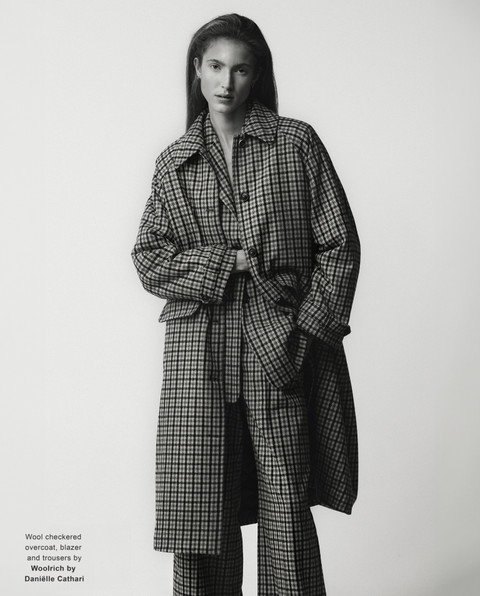 THE WOOLRICH WOMAN BY DANIËLLE CATHARI
The partnership began with a visit to Woolrich's archive in Bologna, Italy, in 2020. While browsing through vintage garments and advertising campaigns, Daniëlle Cathari stumbled upon an outdated label for The Woolrich Woman. The collaboration took the lost label as a point of departure for The Woolrich Woman's revival. Finding this 80 label from the 80's was the starting point for her reinterpretation of the Woolrich woman, which has already resulted in four other collections.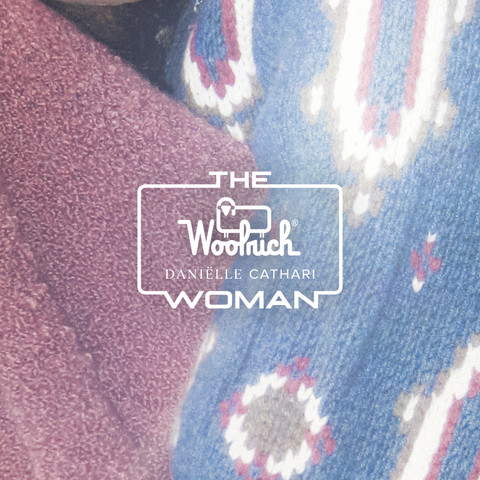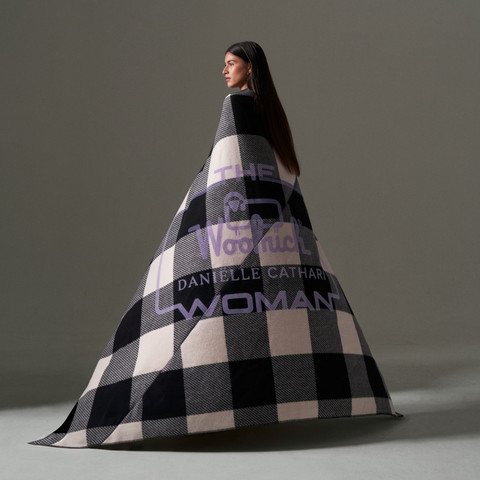 Daniëlle Cathari
Amsterdam-based designer Daniëlle Cathari's brand is built upon the desire to deconstruct fashion as a whole, aiming to mindfully color outside the lines of the system. Unexpected twists and deconstruction – either subtly or elaborated through design – are rooted in the brand's DNA and bring a playful take on tailored essentials that celebrates femininity as much as it does comfort.
Daniëlle became the first student to win the VFiles runway show at NY Fashion Week in 2017. She since has collaborated with many brands ranging from accessories, clothing, footwear, and design building instant recognition. In 2020, she hosts her first fashion show for Spring/Summer establishing a new era of her own.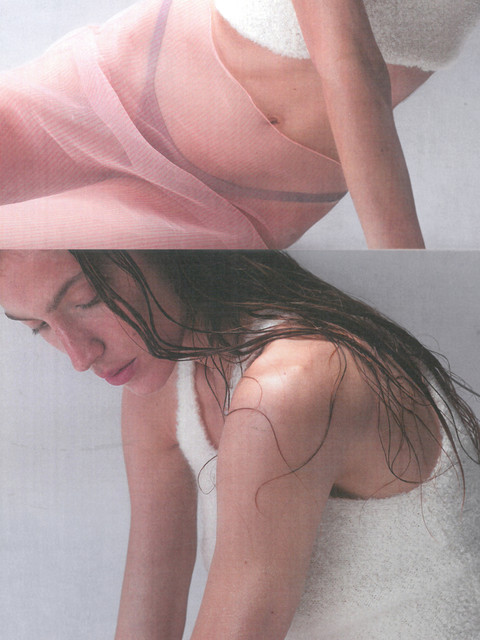 Choose your next look