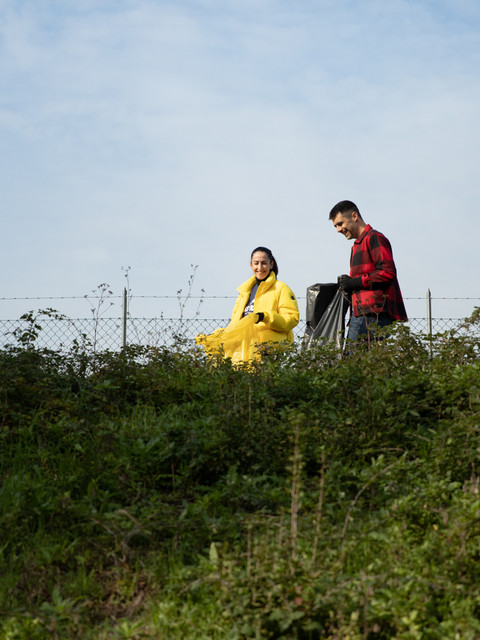 Woolrich Outdoor Foundation x Plastic Free
The Woolrich Outdoor Foundation in line with its promise to protect and preserve outdoor spaces for communities globally just completed its first corporate volunteering activity in collaboration with Plastic Free Onlus in Milan and Bologna. We chose Plastic Free Onlus because of its position as the most valued association in its field and the shared goals of the Foundation.
Robert Baden Powell Park in Milan
Located just outside the historic center, not far from the Naviglio Grande, the Robert Baden Powell Park was built in 2005 to provide a green area in a neighborhood which lacked them. The park boasts a playground and various species of trees. The Woolrich employees pitched in to clean up and beautify this local park by picking up any litter or plastic from the green area.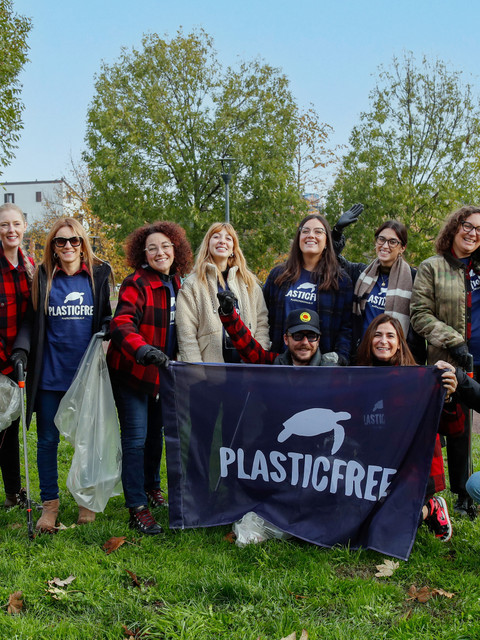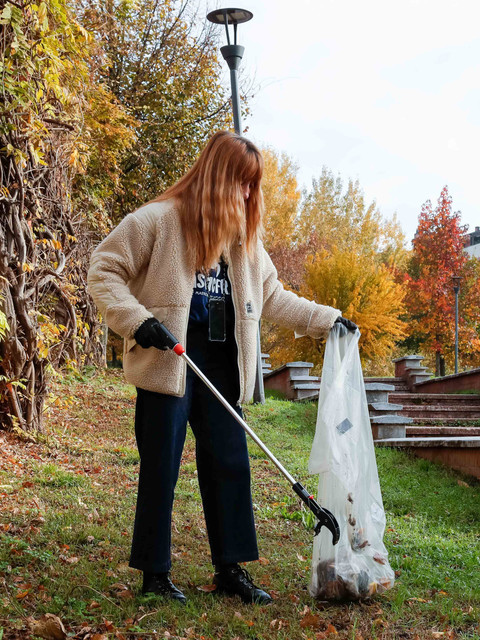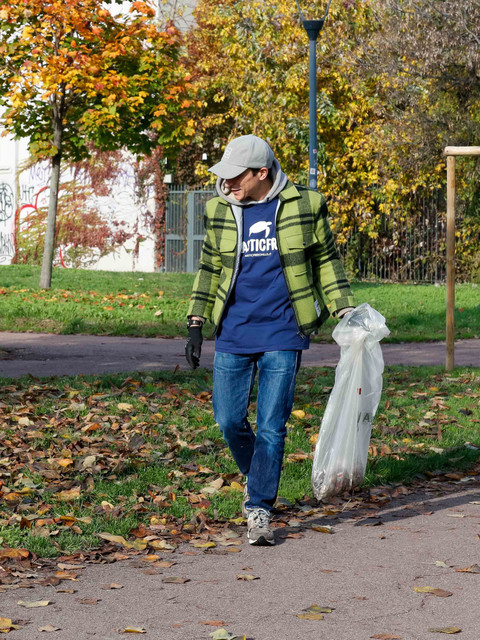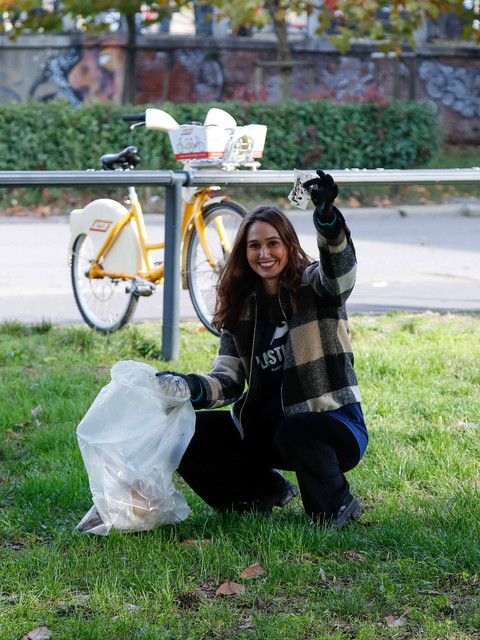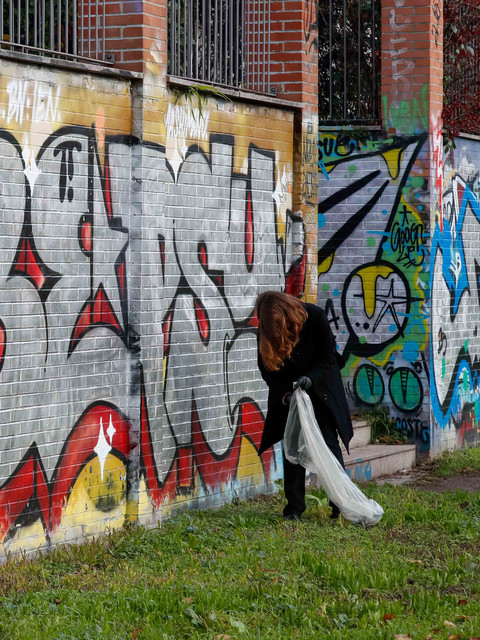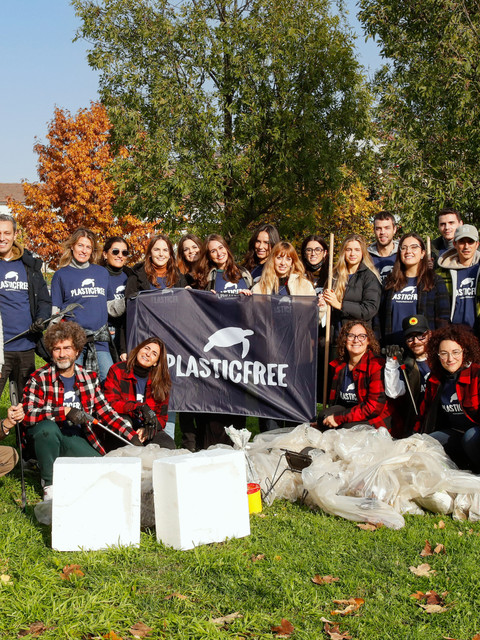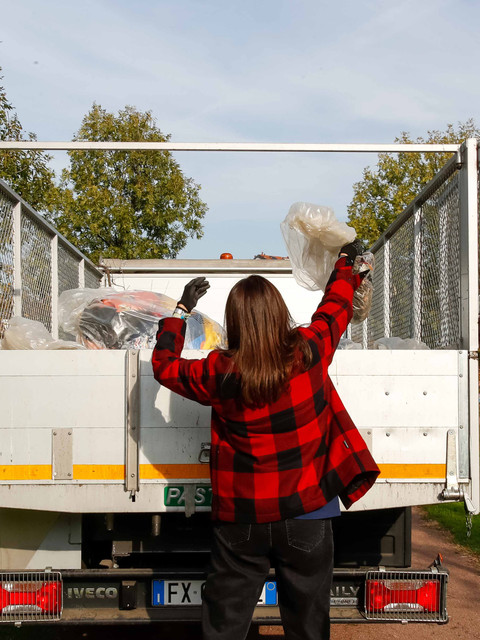 Navile Canal Area in Bologna
The Navile canal in Bologna built between the 1100 and the 1200, originally connected Bologna to Venice. The canals within the city walls supplied hydraulic power for factories and acted as a waterway for the transportation of goods and people, from the city to the Adriatic ports. Today after the elimination of the Port of Bologna, some areas were abandoned, partly covered with vegetation, some preserved and cleaned up through Woolrich employees' voluntary work with Plastic Onlus to maintain this historical memory.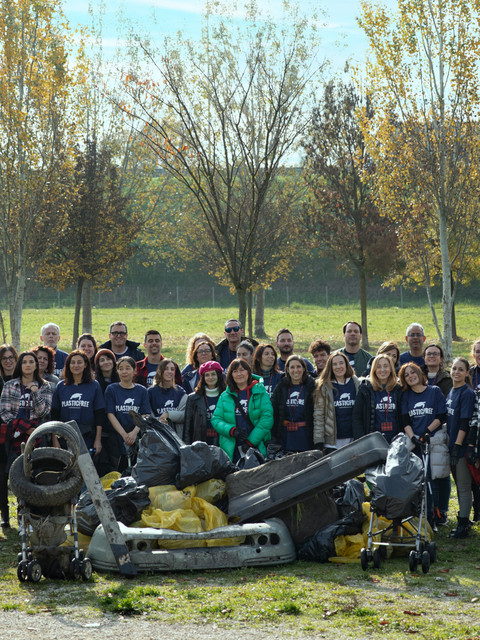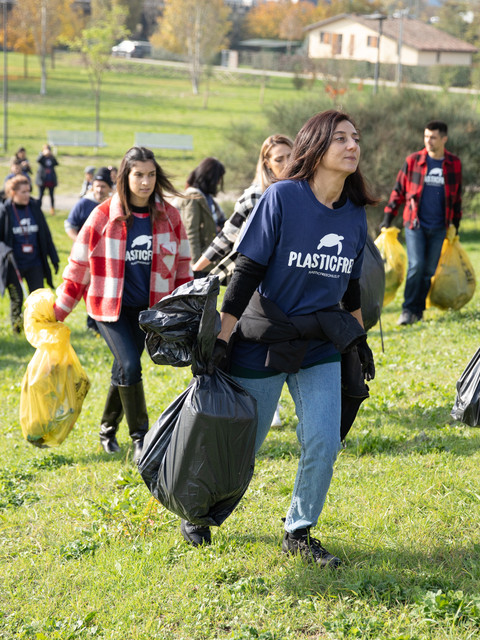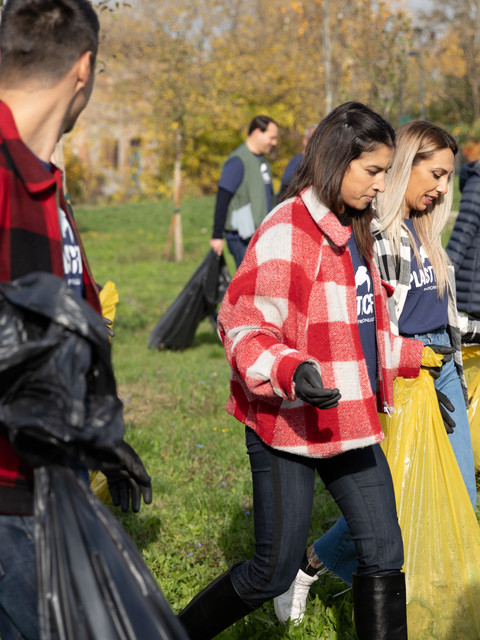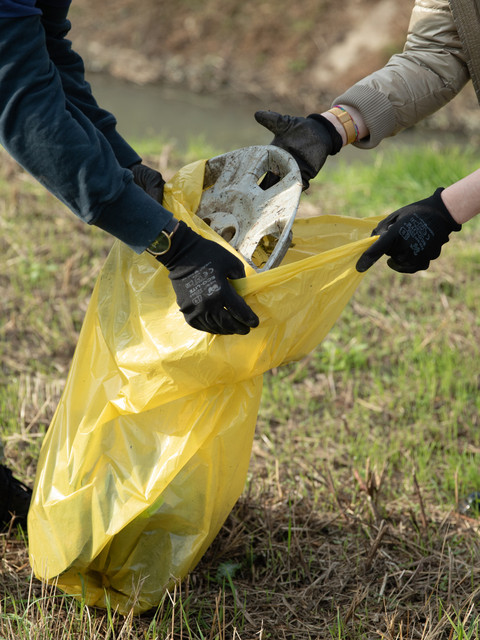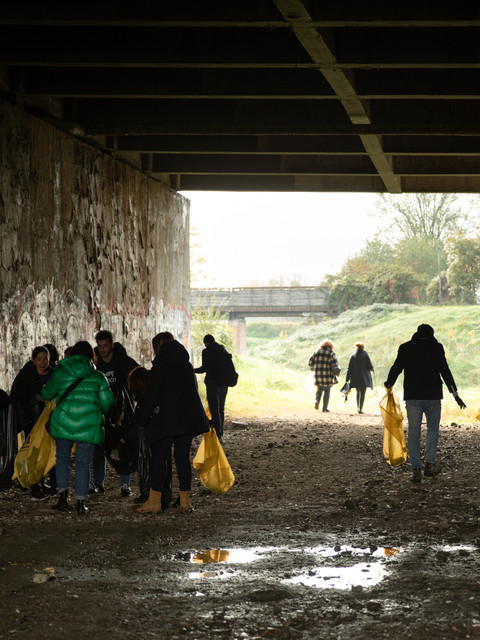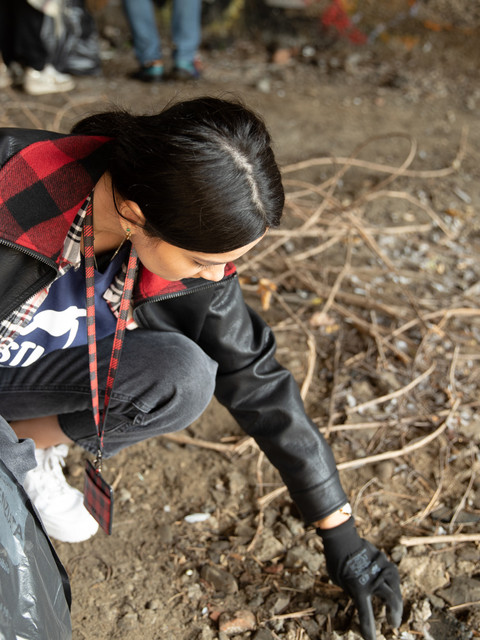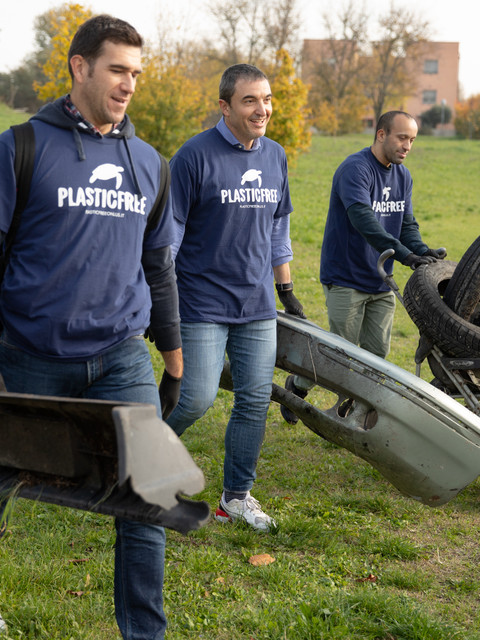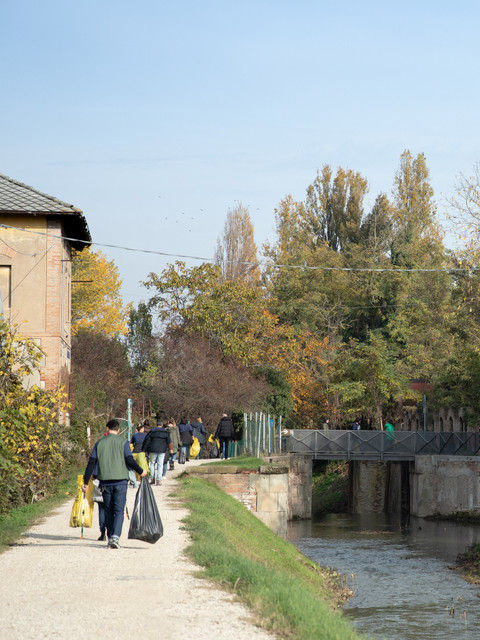 PLASTIC FREE ONLUS
Plastic Free Onlus is an association established in 2019 to educate on the dangers of plastic that pollutes the ground and oceans. Their main projects include monthly plastic pick-up activities all around Italy, educational programs in schools, turtle rescues, Plastic Free Diving, and Plogging Day.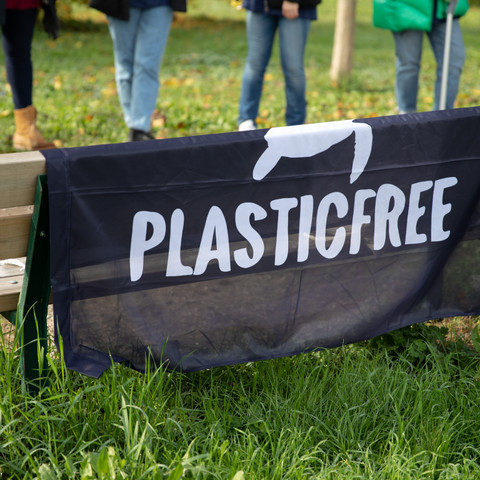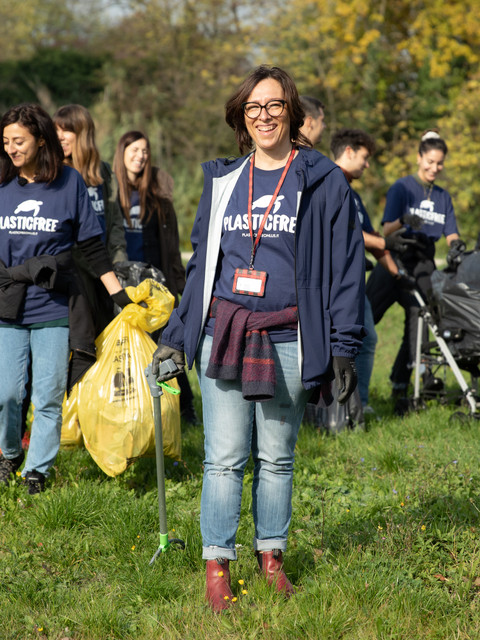 Working together for a better future
Find out more about our commitment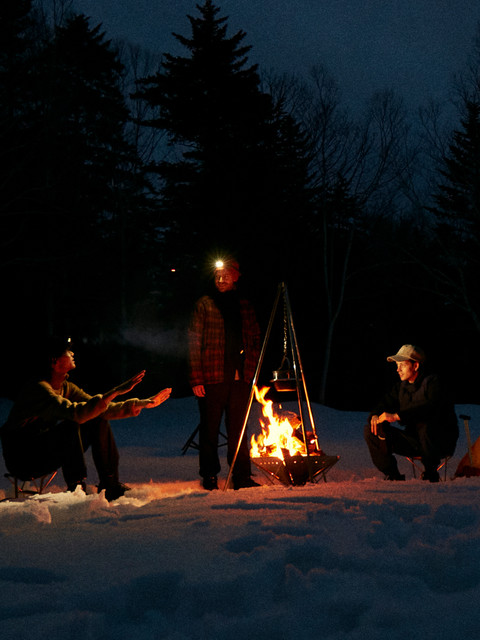 Brand Mission and Values