We carefully select our partners, choosing to work with companies that share our values. It is for this reason that we decided to collaborate with Manteco, a historic Italian company that manufactures premium quality and circular fabrics since 1943. In a perfect blend of tradition and innovation, Manteco has created MWool®, the exquisite recycled wool that we have chosen for some of our garments.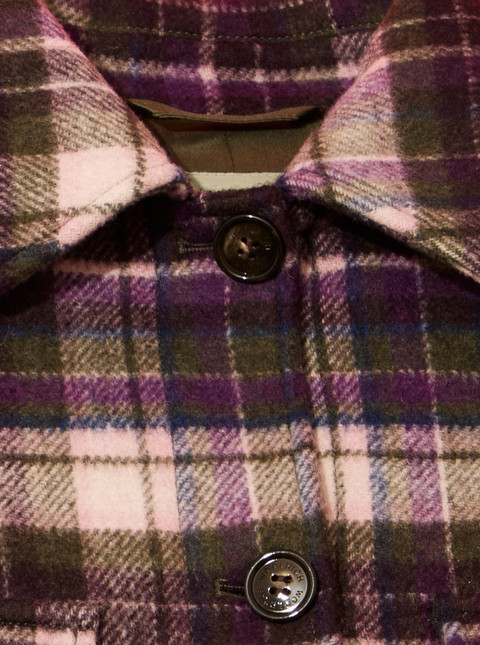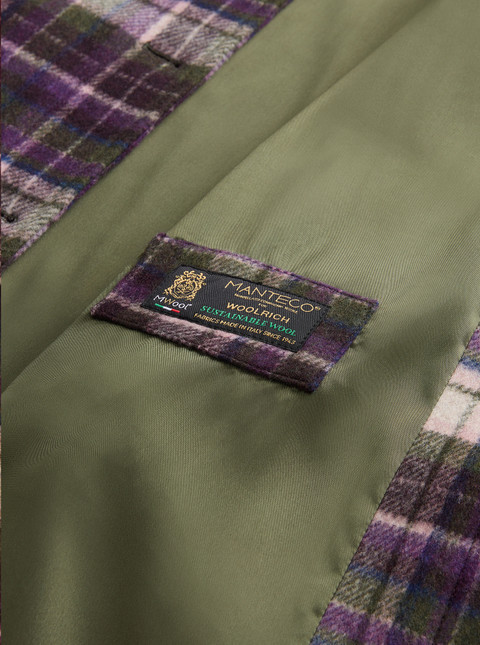 MWool® is a next-generation recycled wool, characterized by careful selection of raw materials and rigorous quality control throughout the entire production process: it is spun, woven, and finished in a zero-waste, local production system. Additionally, MWool® is GRS certified. The Global Recycled Standard certifies every stage of production, ensuring traceability and adherence to social and environmental standards.
Recype® - The perfect composition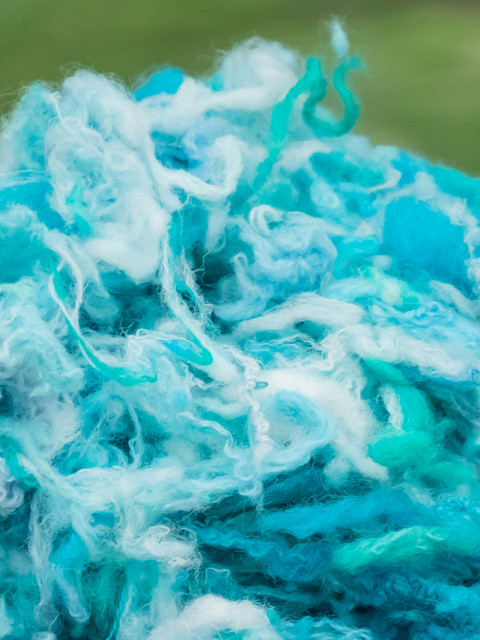 Recype® is the circular process devised by Manteco to create colored recycled wool without the use of chemicals and added dyes. The recovered garments are sorted and recycled by color, so the recycled wool fibers arrive pre-dyed from their previous life. The recycled fibers are then weighed and blended to create a new color composition, which is tailored to the quantity of fabric being produced.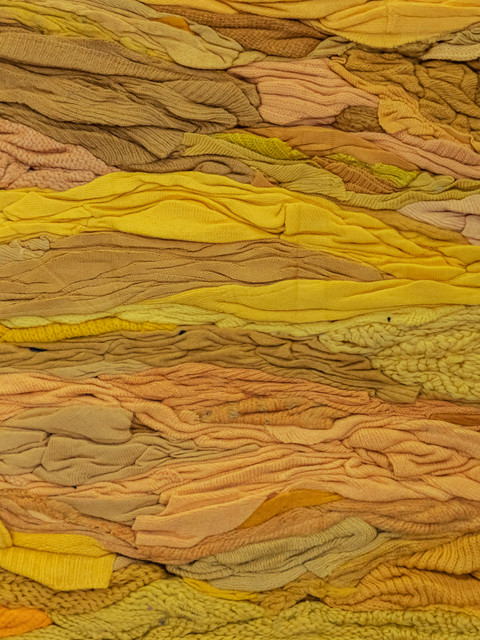 For Manteco, innovation also lies in sustainability, thanks to a constant commitment to reducing environmental impact. MWool®, in fact, is the first recycled wool whose Life Cycle Assessment has been approved by the scientific community, through the certification of the international life cycle assessment system, EDP®. Compared to generic virgin wool fibers, MWool® has a 99.2% lower impact on climate change, a 99.9% reduction in water usage, and a 93.3% decrease in total energy consumption.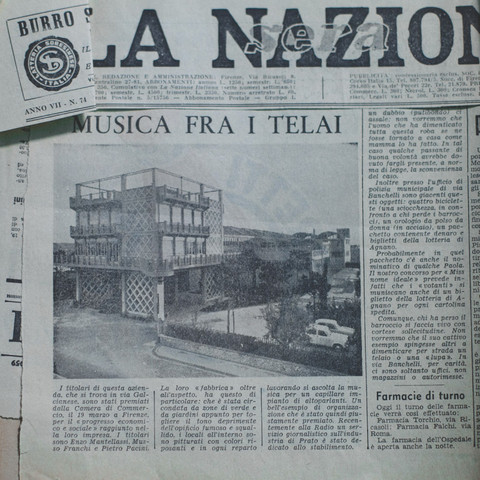 QUALITY FABRICS SINCE 1943
Enzo Anacleto Mantellassi, the company's founder, began collecting second-hand military goods in the 1940s to repurpose them. Each garment was shredded and taken back to fibers and then used to create fine recycled wool yarns without the use of chemicals, through a mechanical and wet process. To this day, Manteco creates luxury and sustainable fabrics as a result of a great heritage, high creativity and constant research.
ARCHIVIO MANTECO
The Archivio Manteco is housed in a historic renovated spinning mill that contains the brand's entire history, preserving all textiles colors, and patterns produced since 1943. It is more than just an archive; it is a constant source of inspiration for fashion designers, researchers, and schools, as well as a venue for high-profile events and meetings.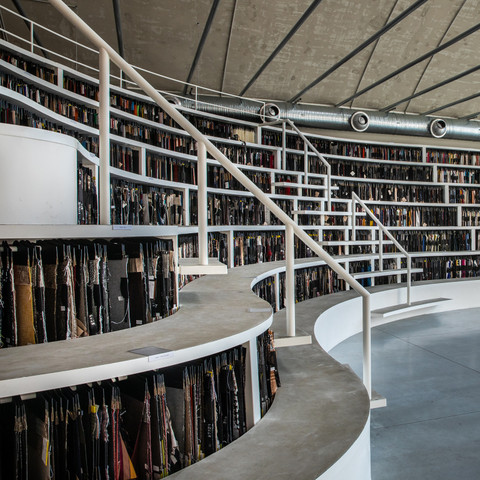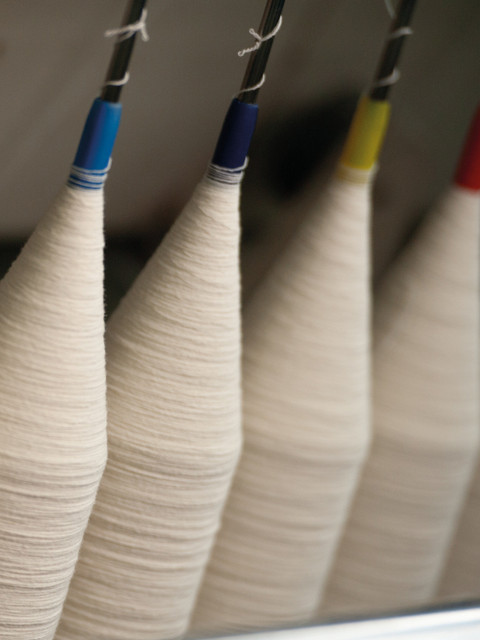 Fall / Winter 2023
New Arrivals