Woolrich Outdoor Foundation
x Worldrise and Fantastudio
In keeping with its commitment to protecting and safeguarding outdoor spaces for communities worldwide, the Woolrich Outdoor Foundation is pleased to announce a collaboration with Worldrise Onlus and Fantastudio that has resulted in 'CURA,' a social project to protect the environment and the seas with its centre point in Milan's 'Stadera' neighborhood. The project's goal is to engage the community and raise awareness of the importance of every small gesture: a piece of trash thrown on the ground has a negative impact not only on our neighborhood and city, but also on the world's seas and oceans, which serve as the planet's lungs.
WOF X WORLDRISE AND FANTASTUDIO
ART MURALS AND NEIGHBORHOOD CLEAN-UP
The artists' collective "A m'l rum da me" collaborated on the creation of a mural covering more than 100 square meters on the walls of a building on Via Savoia in the Stadera neighborhood. The theme depicts an imaginary "Goddess Care," a generous Mother Earth who reminds her children to care for water, the primordial element from which everything arises. Airlite, a natural photocatalytic and smog-absorbing paint, was used to create the work. Following the completion of the work, residents of the neighborhood and all communities involved participated in a cleaning and waste sorting activity that began with the mural and ended at the Pavese Canal.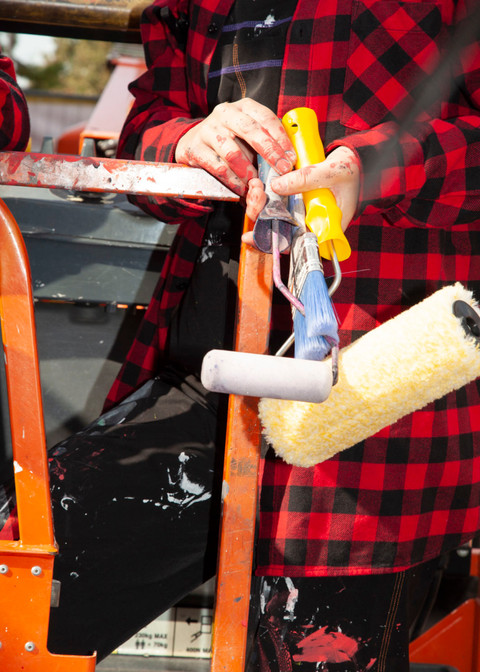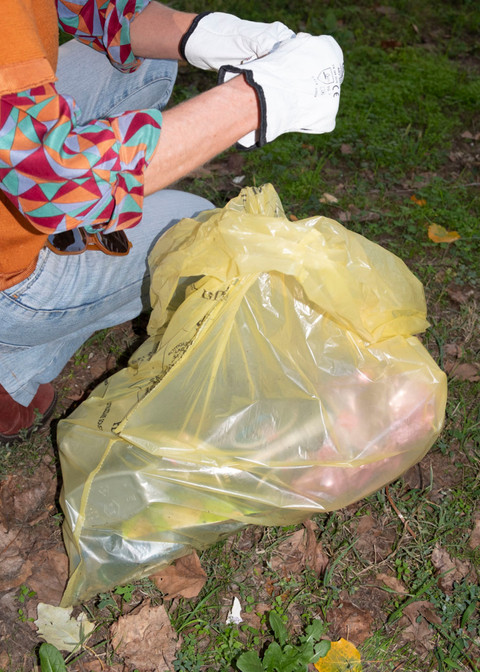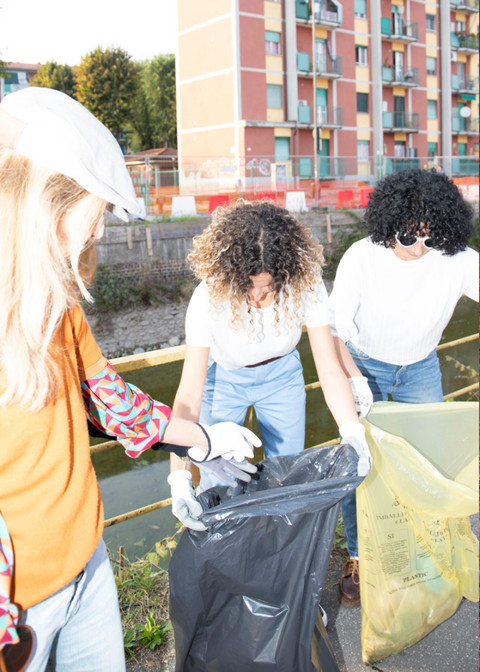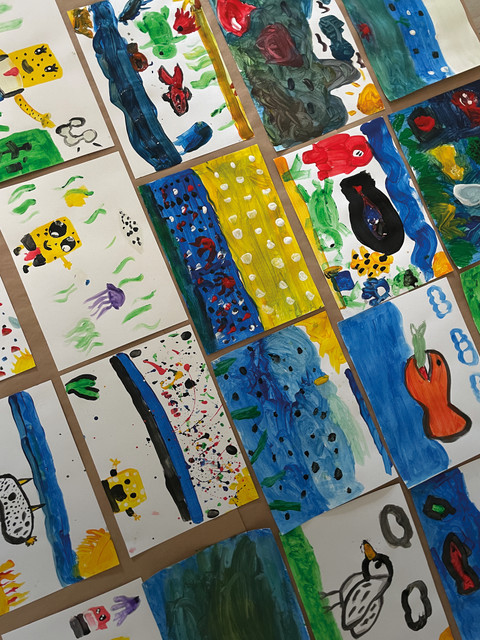 WOF X WORLDRISE AND FANTASTUDIO
WORKSHOPS FOR KIDS
The creative workshop "Disegna il tuo mondo," entirely dedicated to the children of the neighborhood, was held on the premises of Centro Milano Donne. The young participants elaborated on the project's key values through drawings, which were supported by the artists of "A m'l rum da me" and the marine biologist of Worldrise Onlus.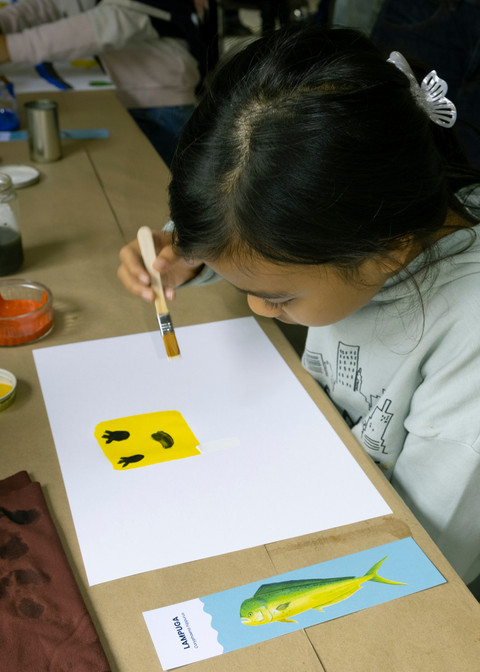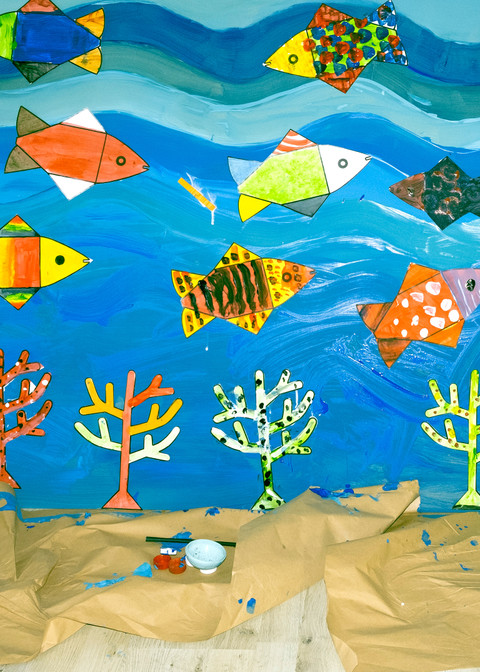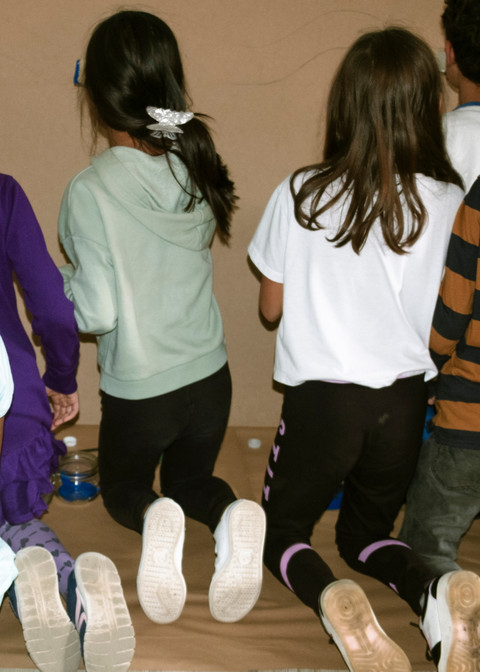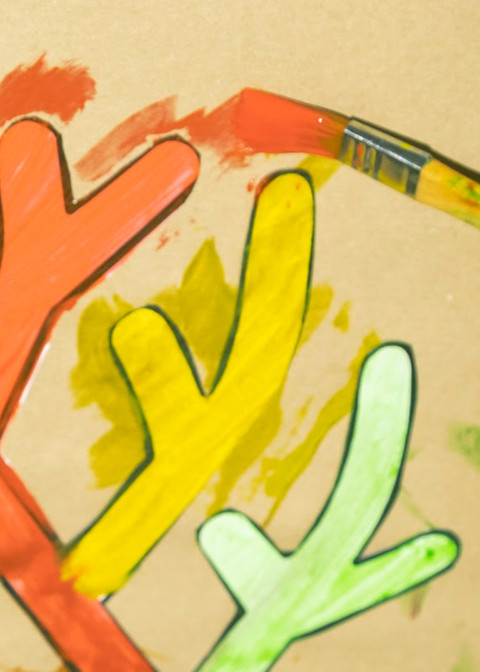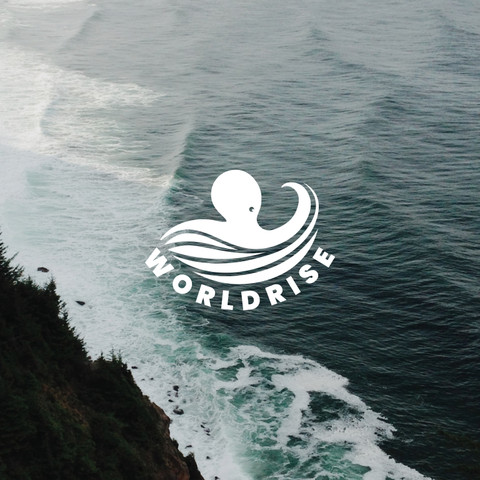 Worldise Onlus
Worldrise is a non-profit organization founded by young professionals that creates projects to conserve and improve the marine environment.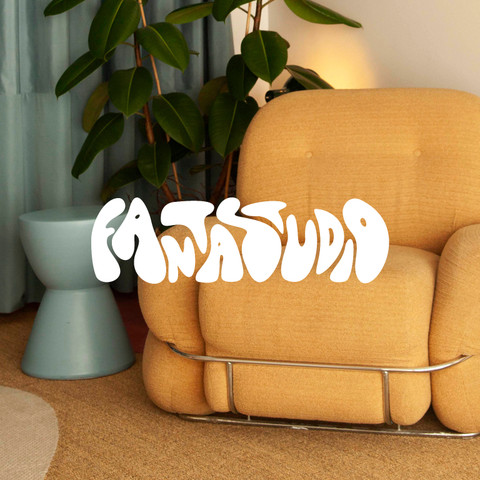 Fantastudio
Fantastudio is a creative hub in the Stadera district that brings together the feminine universe and creativity to create exciting new projects.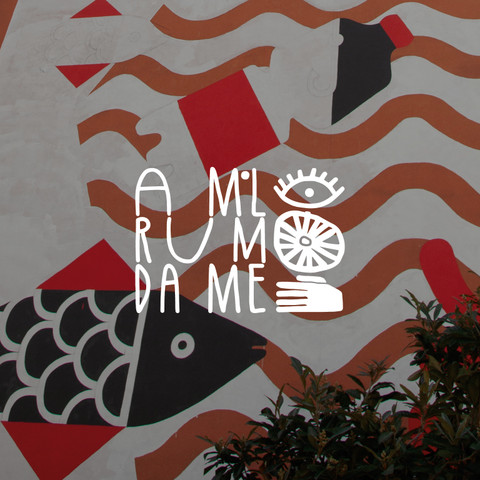 A m'l rum da me
A m'l rum da me is an artisti collective made up of Carlotta Moretti, Martina Ceccarelli, and Carolina Barbieri. It is a project aimed at enhancing the region and its traditions through illustrations and graphic studies.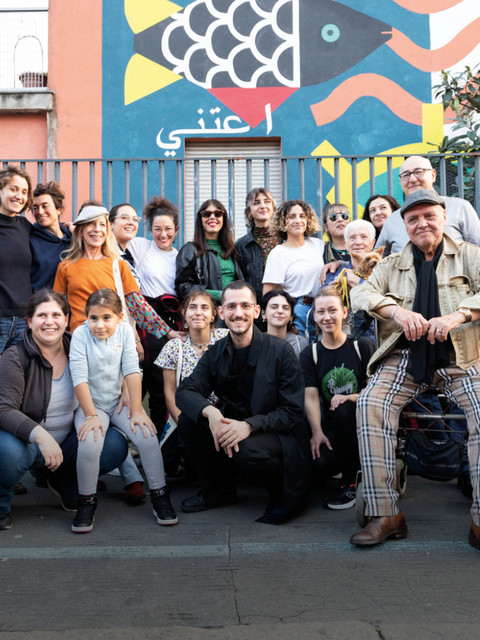 Let's support our community
Learn more about our commitment