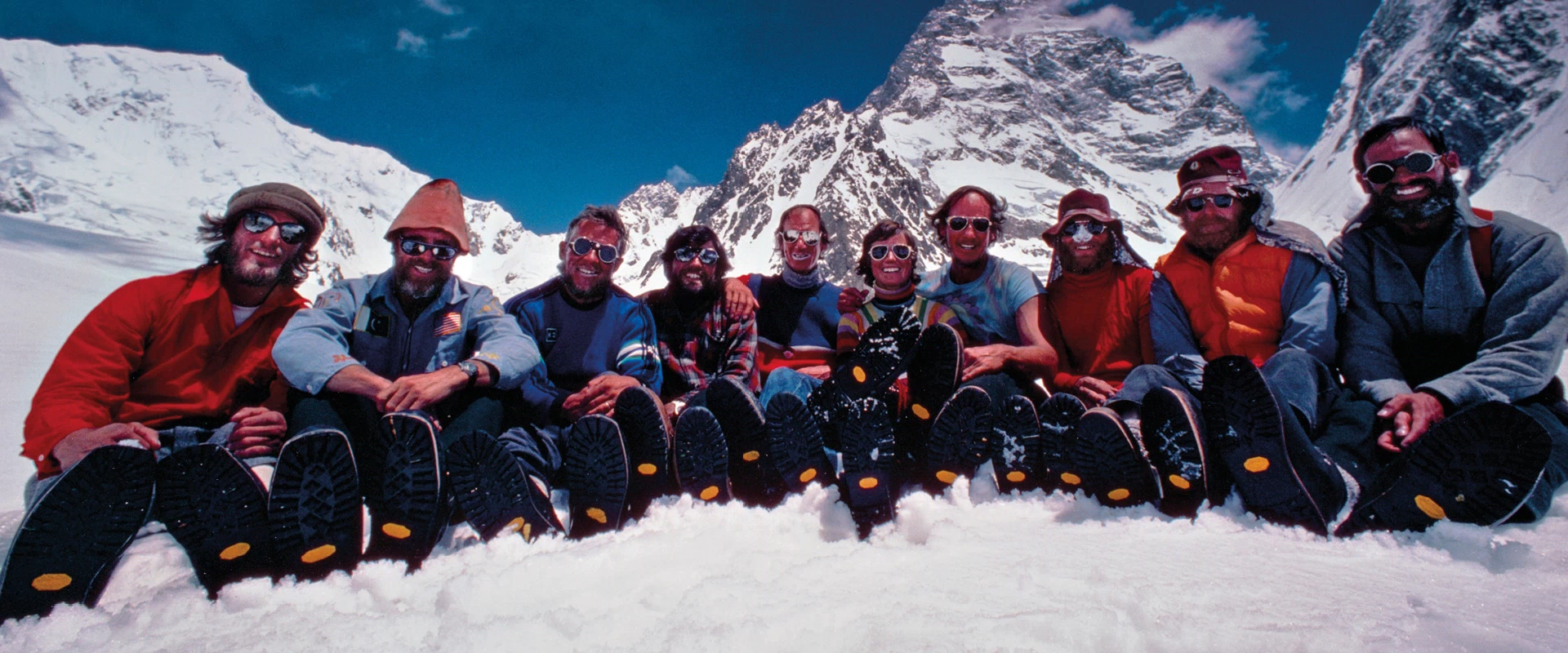 VIBRAM® / WOOLRICH
The collaboration between Vibram and Woolrich is a perfect match. Both brands embody a love for the outdoors, share the same values, and have an innovative approach to design. Woolrich debuted footwear in 2017 and chose Vibram as its partner for the outsoles while synonymously representing Made in Italy and their mutual love for nature.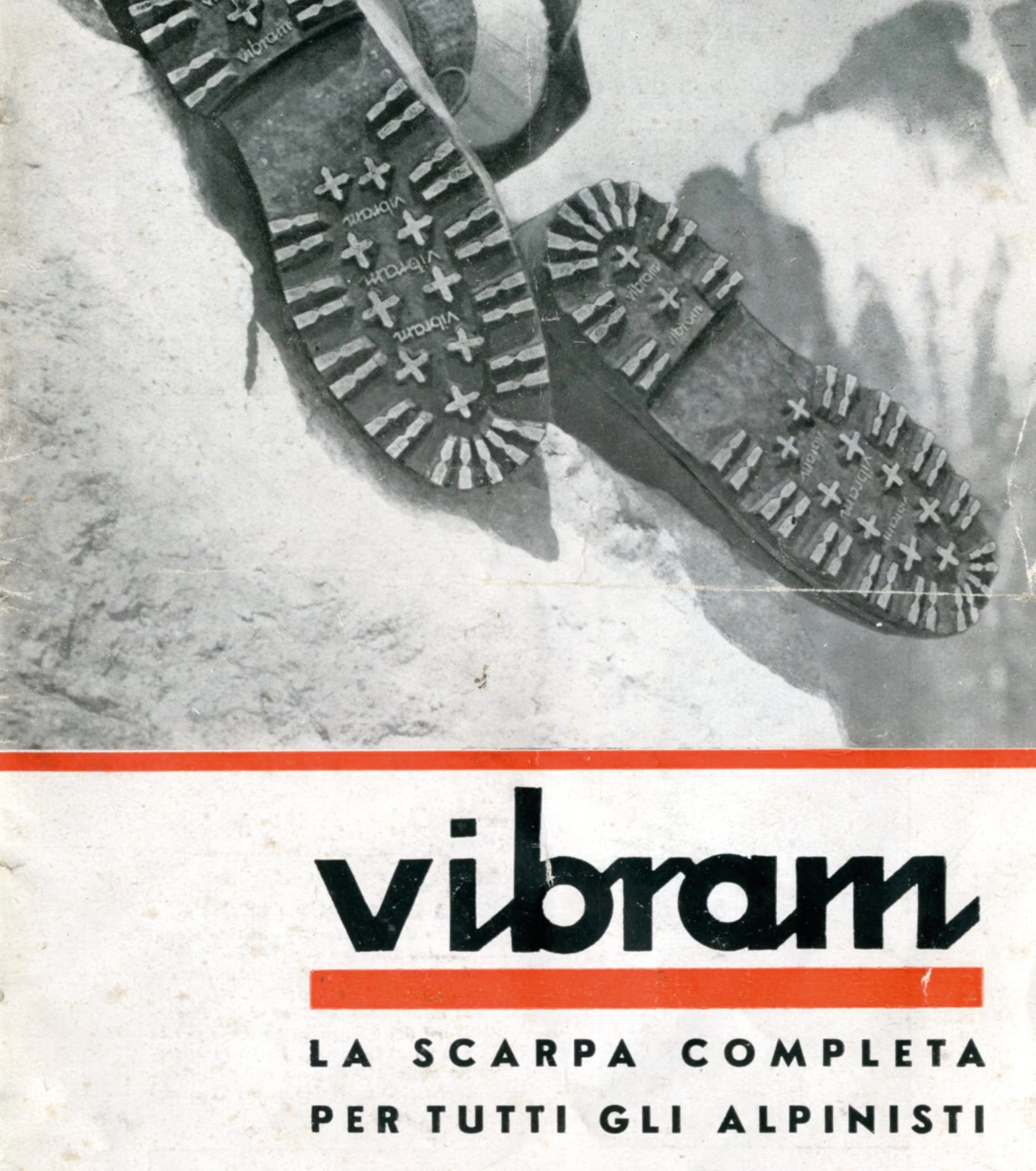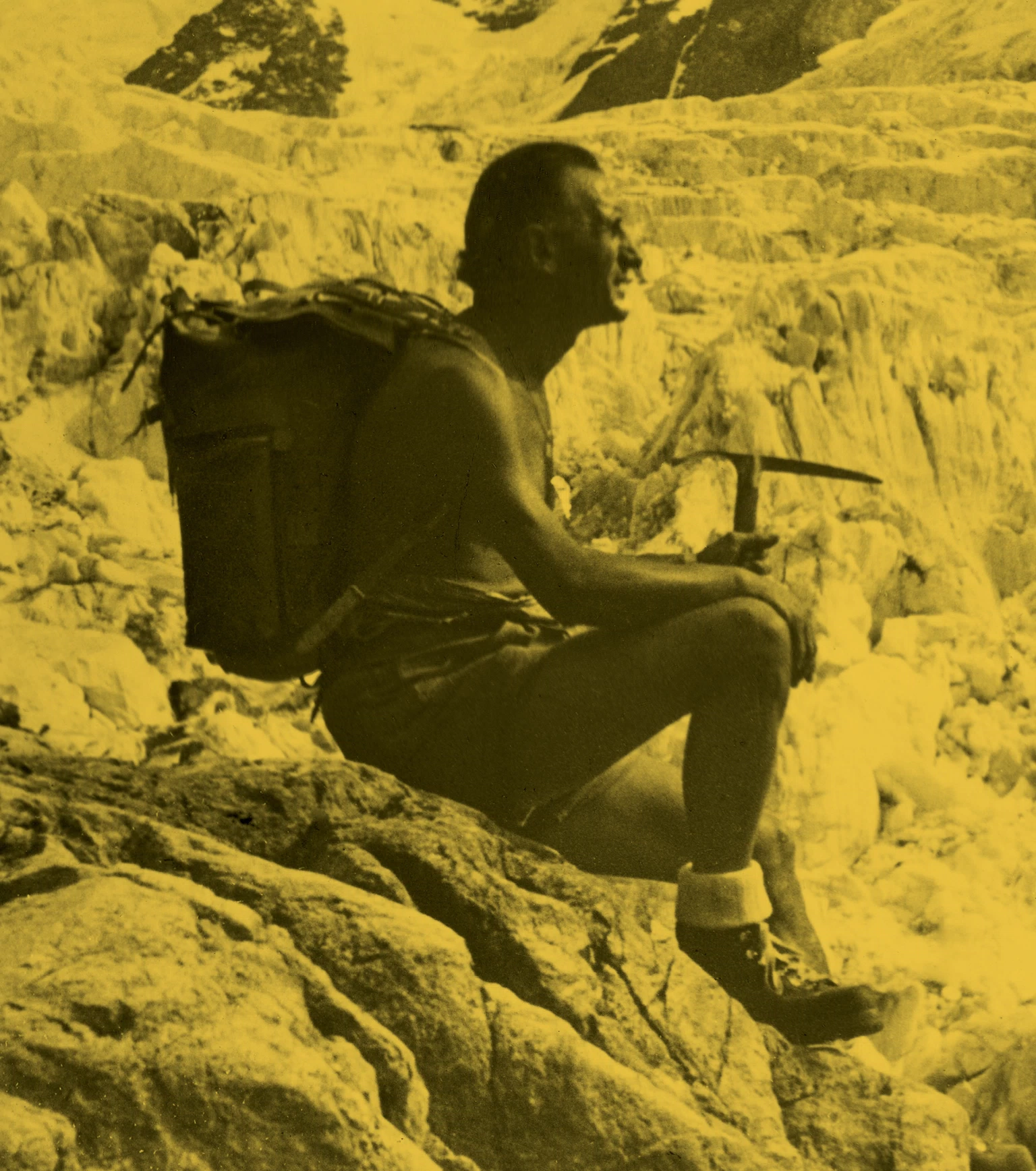 Discover Vibram®'s Outsoles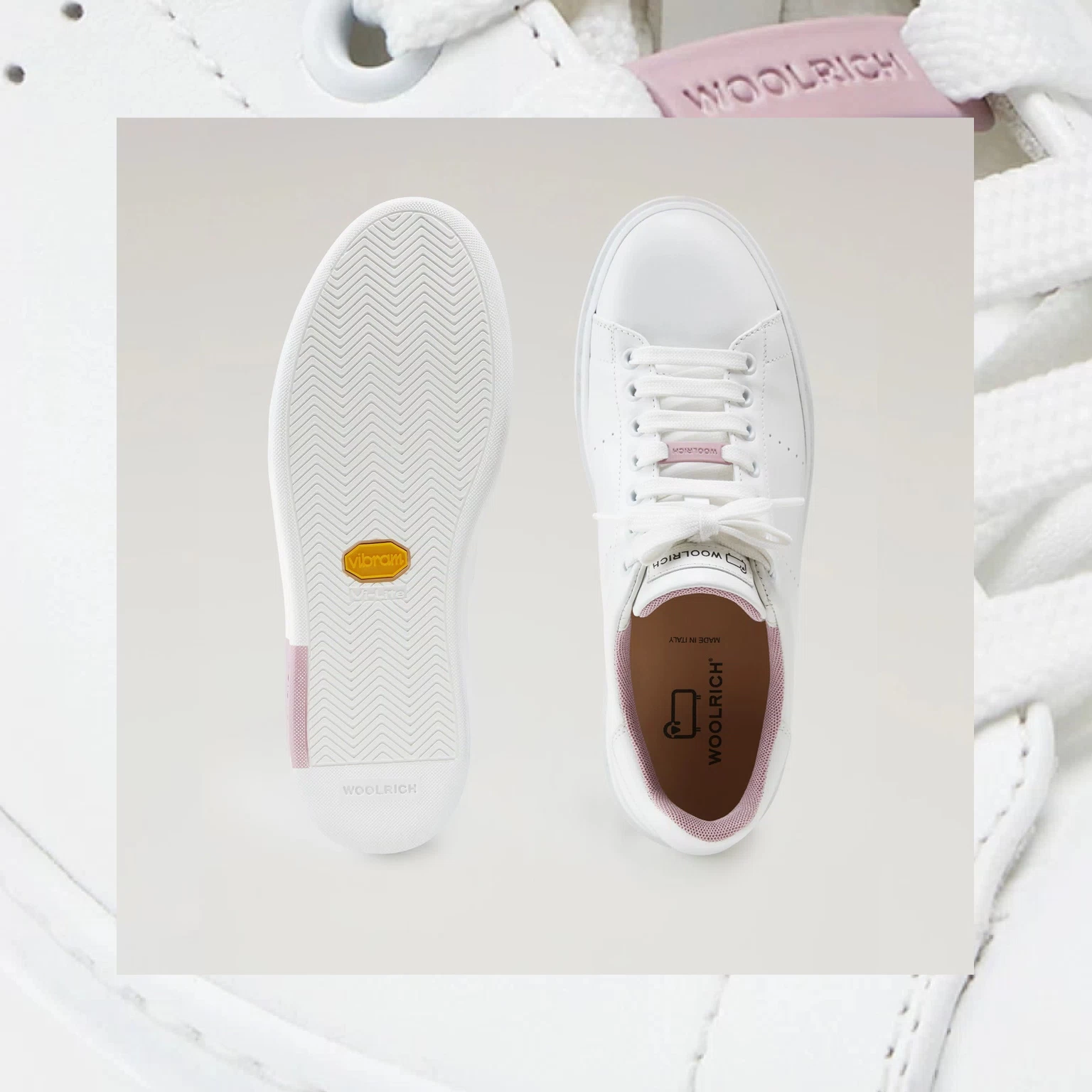 Giulia sole in VIBRAM® Vi-Lite
Created exclusively for Woolrich, this sole is made in compound Vi-Lite. The soles are extra lightweight and shock absorptive making them ideal for balance and energy conservation. Its strength and durability make it a perfect choice in terms of sustainability.
Military sole in VIBRAM® Vi-Lite
The military-inspired sole, created just for Woolrich takes its roots from the Carro Armato tread design. The revamped version features an interpretation of the iconic buffalo check in its tread and showcases high welt details. The soles are durable, lightweight, and have extra protection.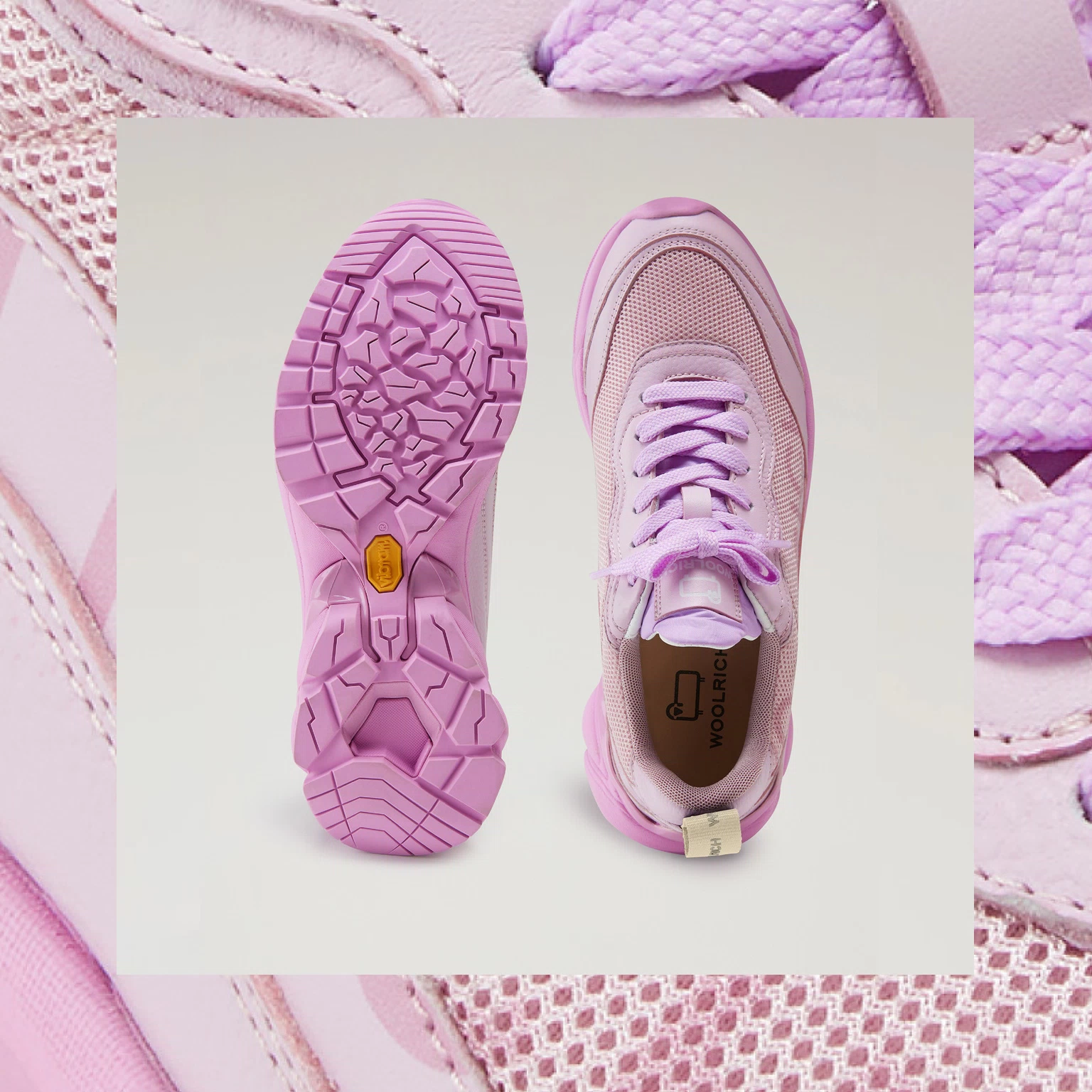 Pioneer sole in VIBRAM® XS TREK
The Vibram Pioneer XS TREK is a high-performance sole with unmatched grip. Customized exclusively for Woolrich, Vibram XS TREK is a technical compound that allows great overall performance for multisport, outdoor, mountain biking, snow sports and water sports. Its main characteristics are flexibility and wet traction.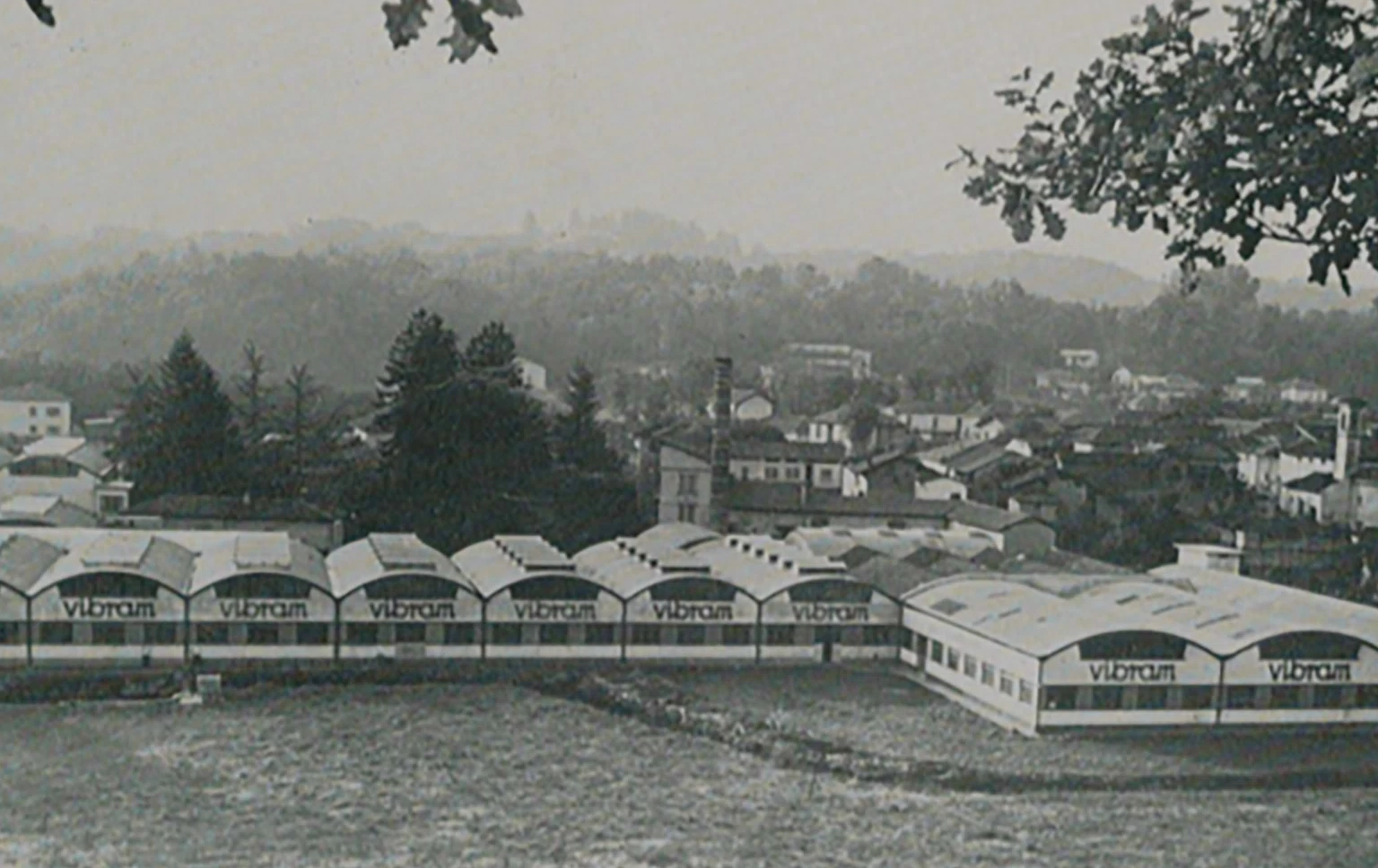 THE HISTORY OF VIBRAM®
Vibram's history began in 1937. Its founder, Vitale Bramani, a dedicated mountain climber, revolutionized the mountaineering world by replacing boots with heavy soles with lighter and resistant rubber. From this passion and vision the original Vibram sole was born, merging his first and surname, "Vitale" and "Bramani". For more than 80 years now, Vibram is a go-to source for all sorts of soles for footwear in diverse sectors. We're happy to be part of the legacy.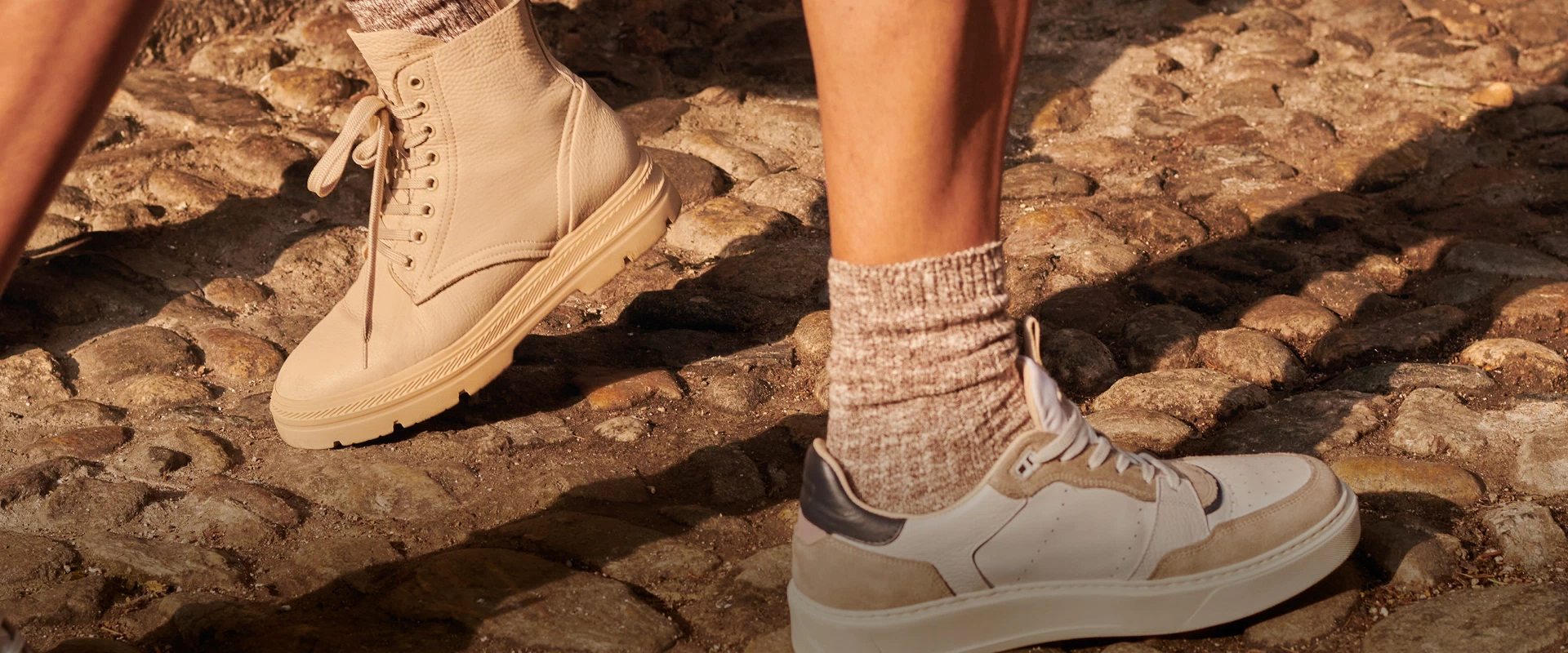 Discover the full collection