Guide to Thrive with Dajana Rads
As part of our ongoing The Outsiders campaign, we will introduce four talents and what connecting to the outdoors means to them. Dajana Rads is the first in our series. For her, being in nature brings her back to some of her earliest memories of learning to be curious and exploring her creativity.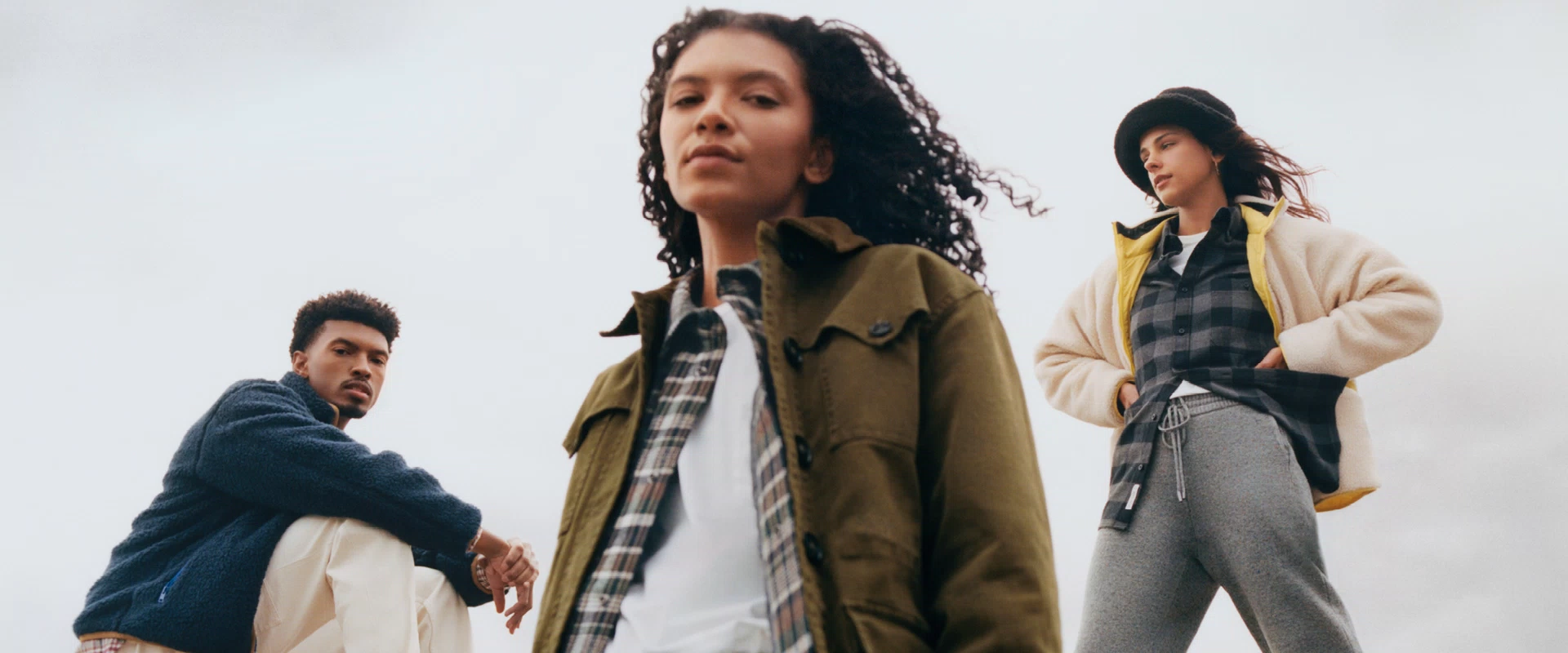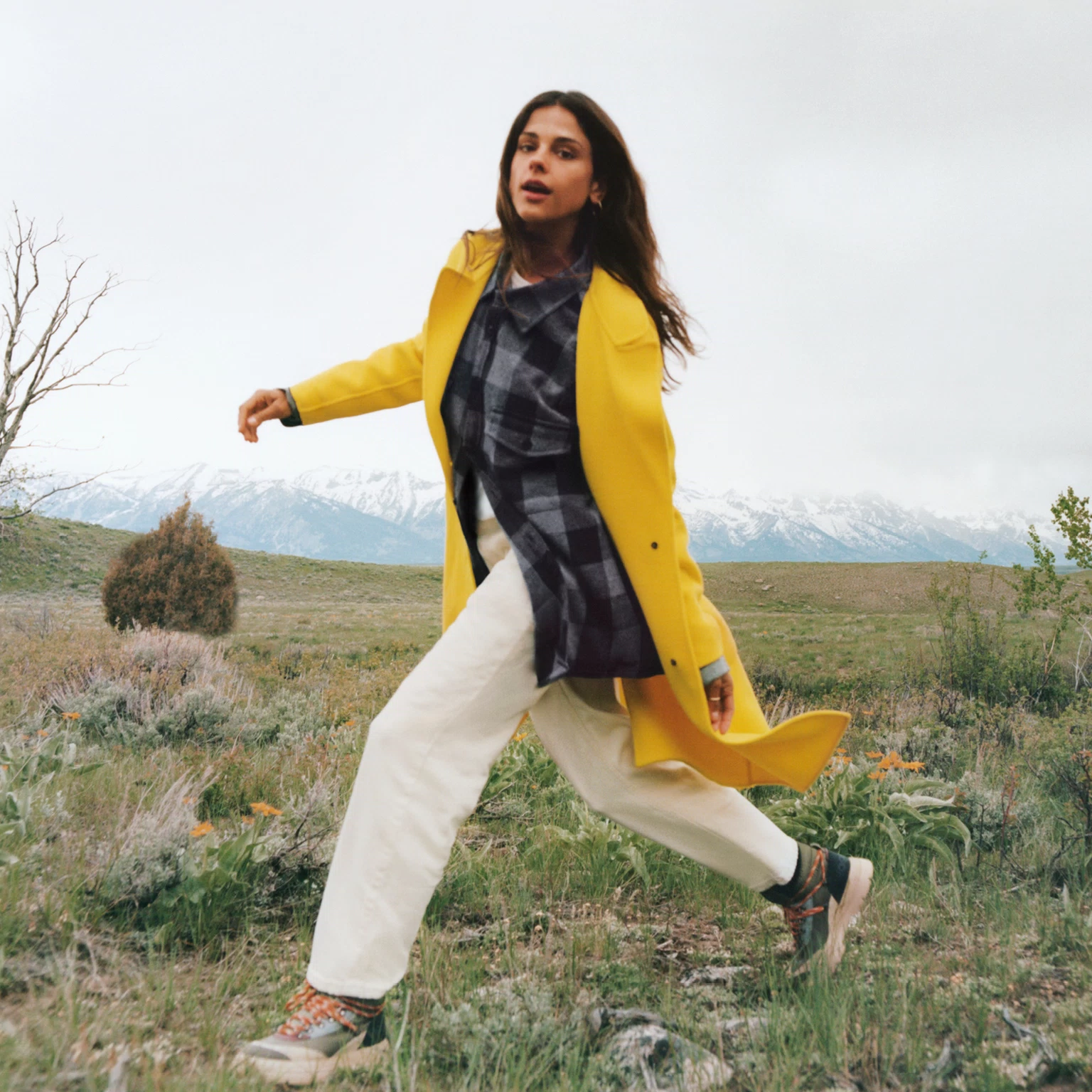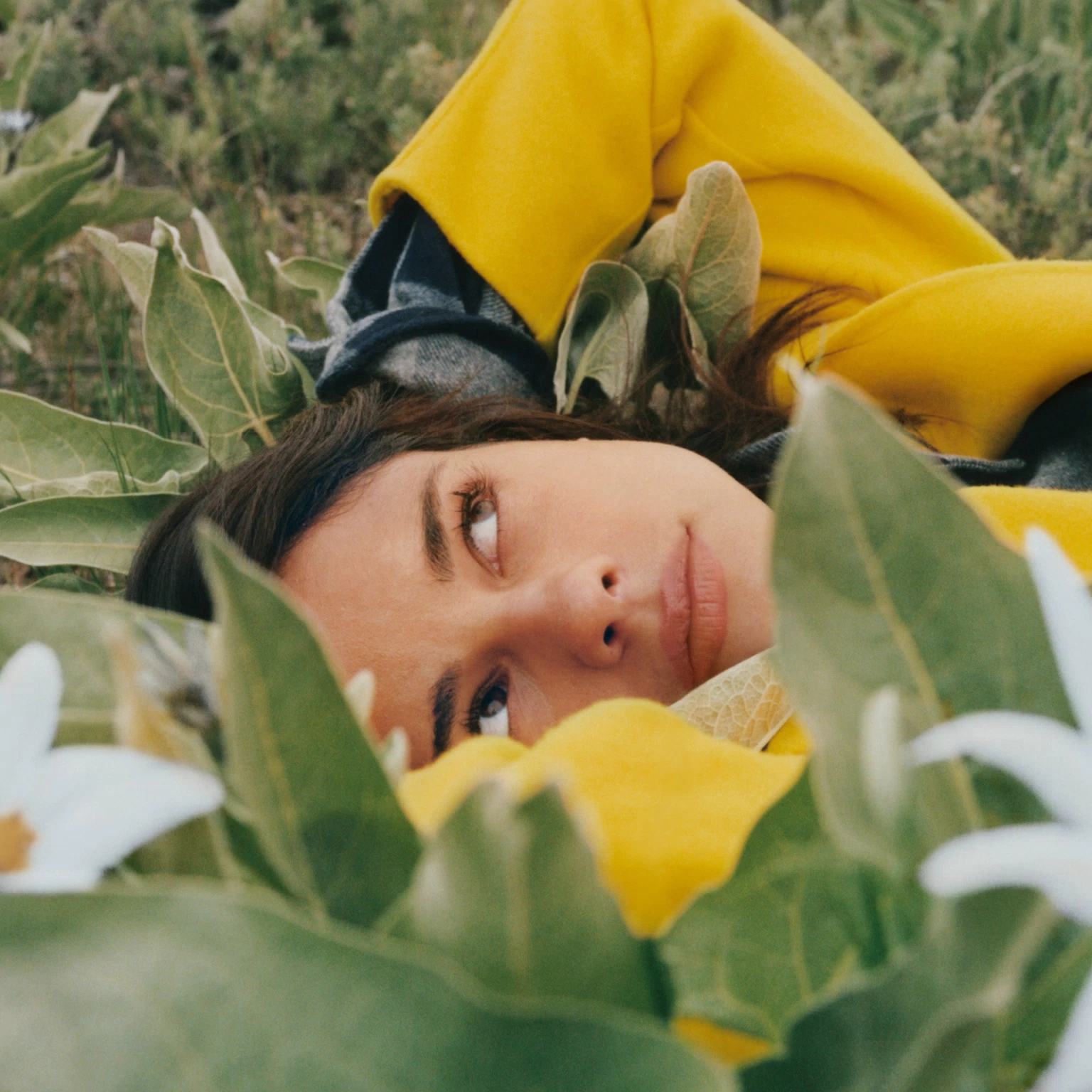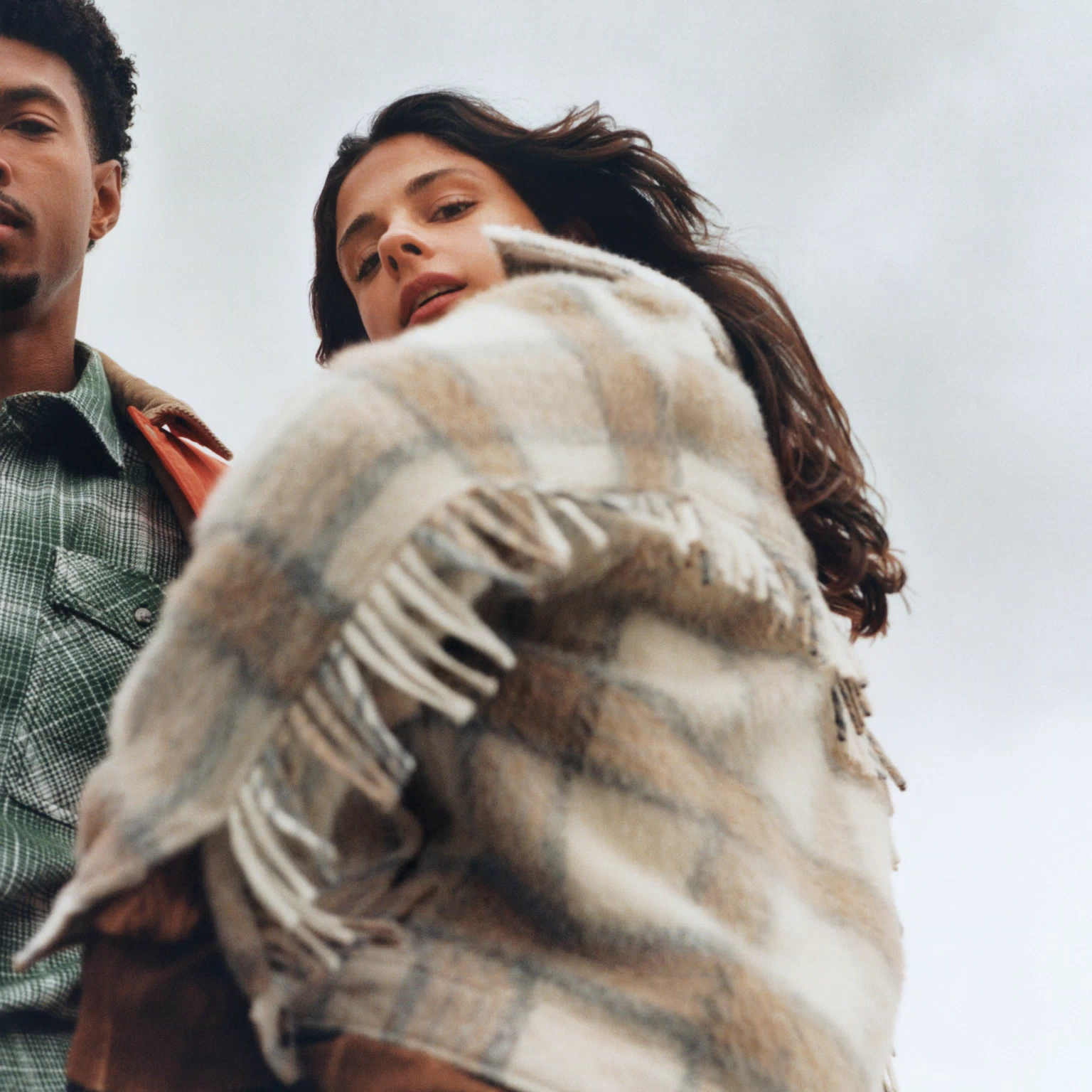 Happiness, awe of the world around us, and interaction with others. The outdoors liberates us and allows us to expand our horizons. Dajana discusses what the outdoors means to her while displaying a selection of clothing that is ideal for coexisting with our surroundings.