PICNIC AT THE LIGHTHOUSE
Spring/Summer 2022
A seaside road trip
The warmer season is back, bringing with it the desire to be outdoors. Get into the spring mood and enjoy a Sunday of relaxation and fun. Enjoy time with friends, driving to the cliffs and exploring the beautiful coastline.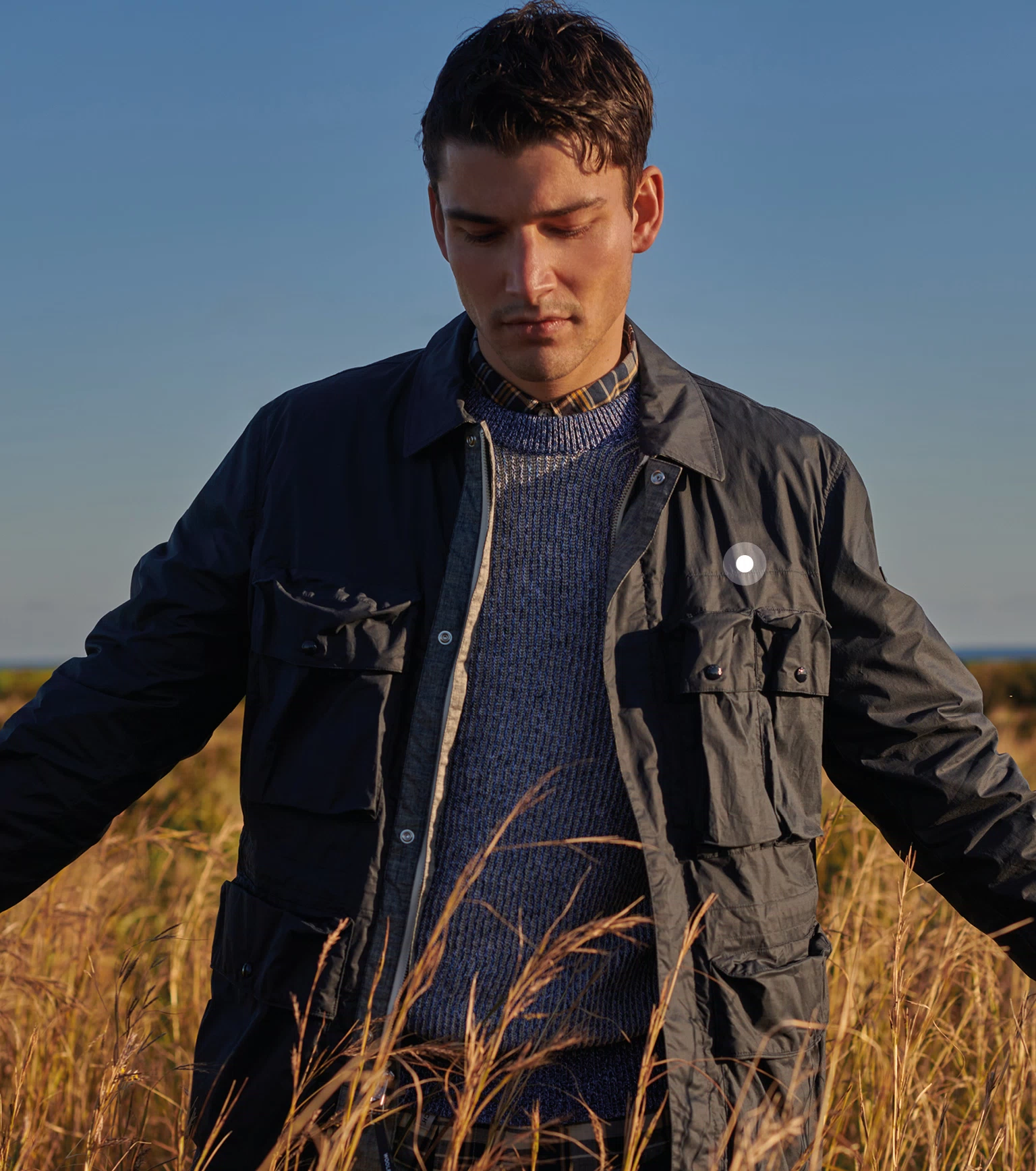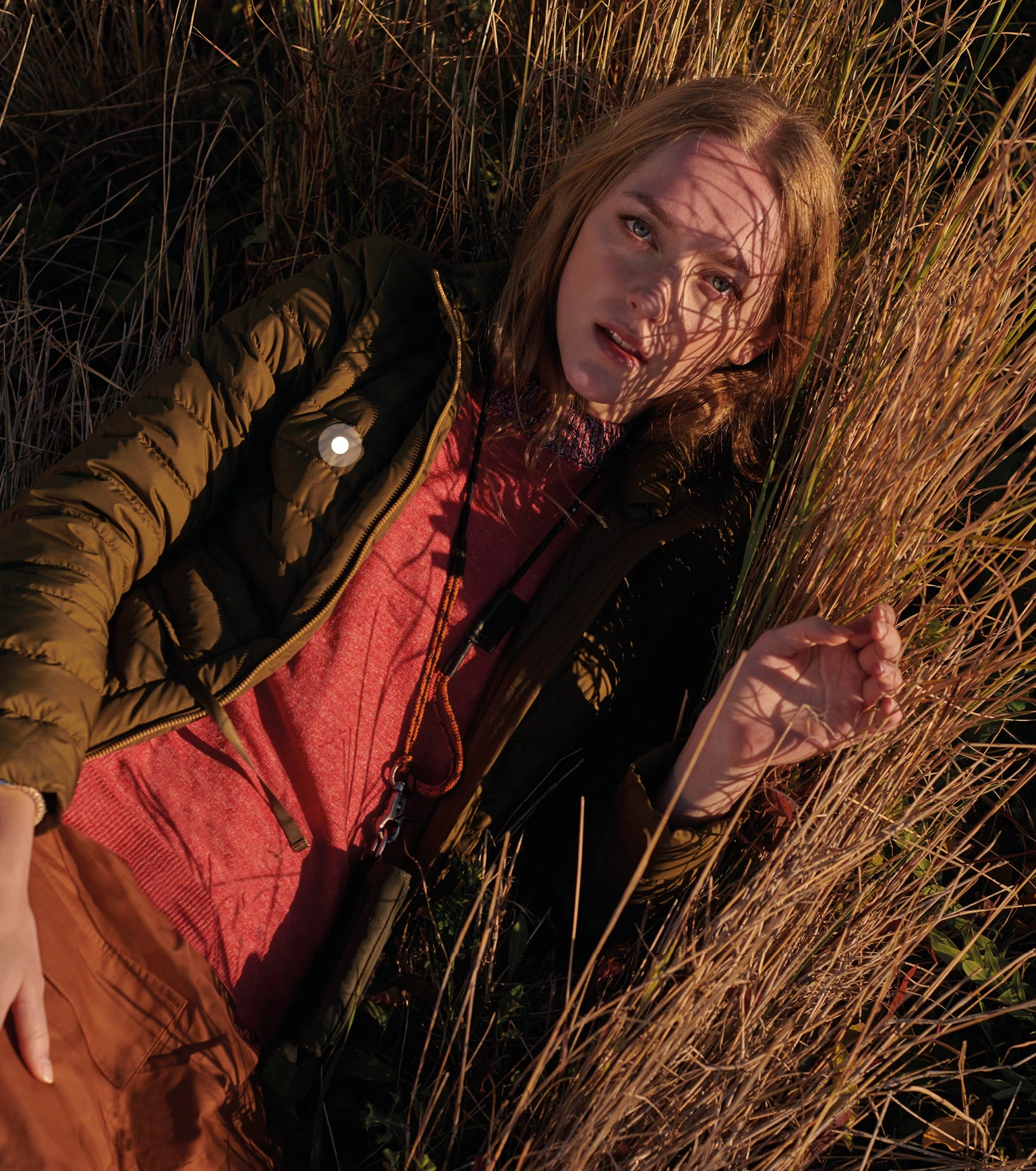 Our Spring/Summer collection is inspired by nature and crafted in high performance fabrics. Say hello to new textures and brighter colors and choose to always be prepared for changing weather.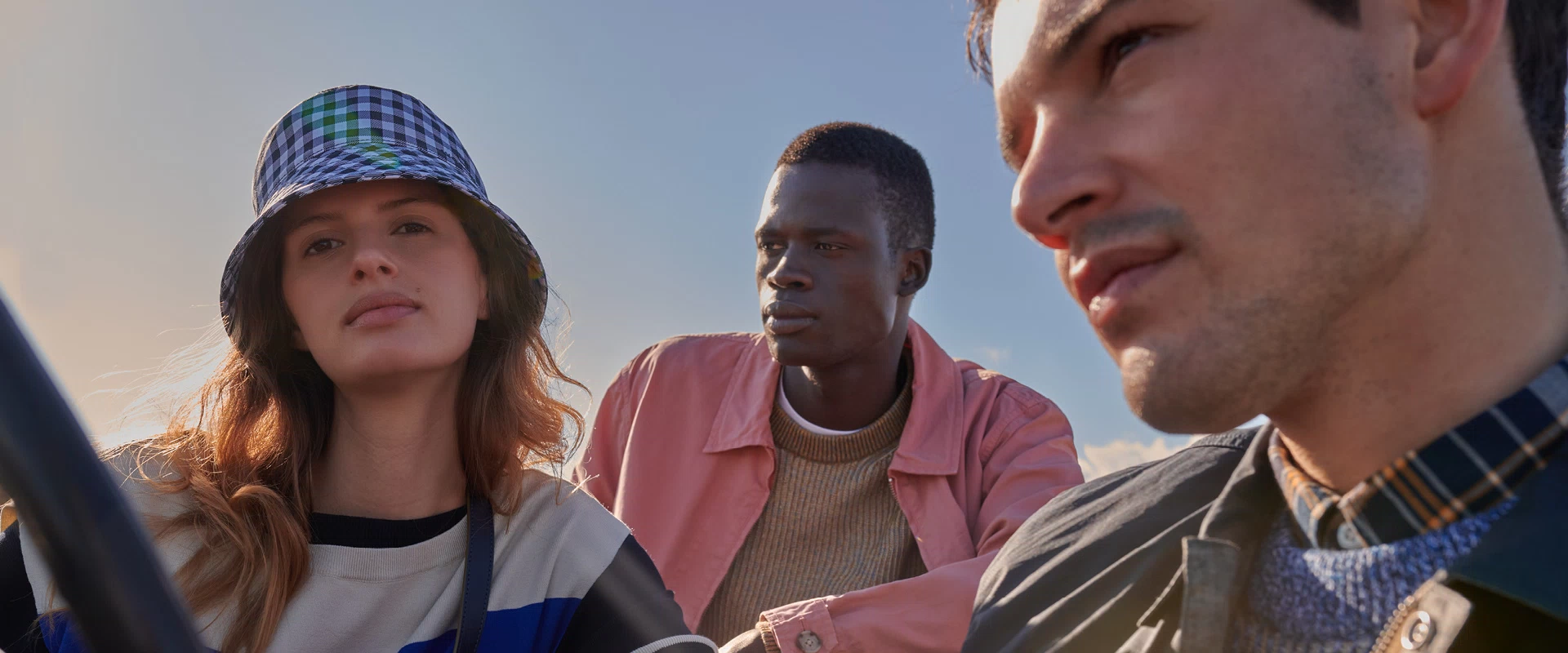 Discover the collection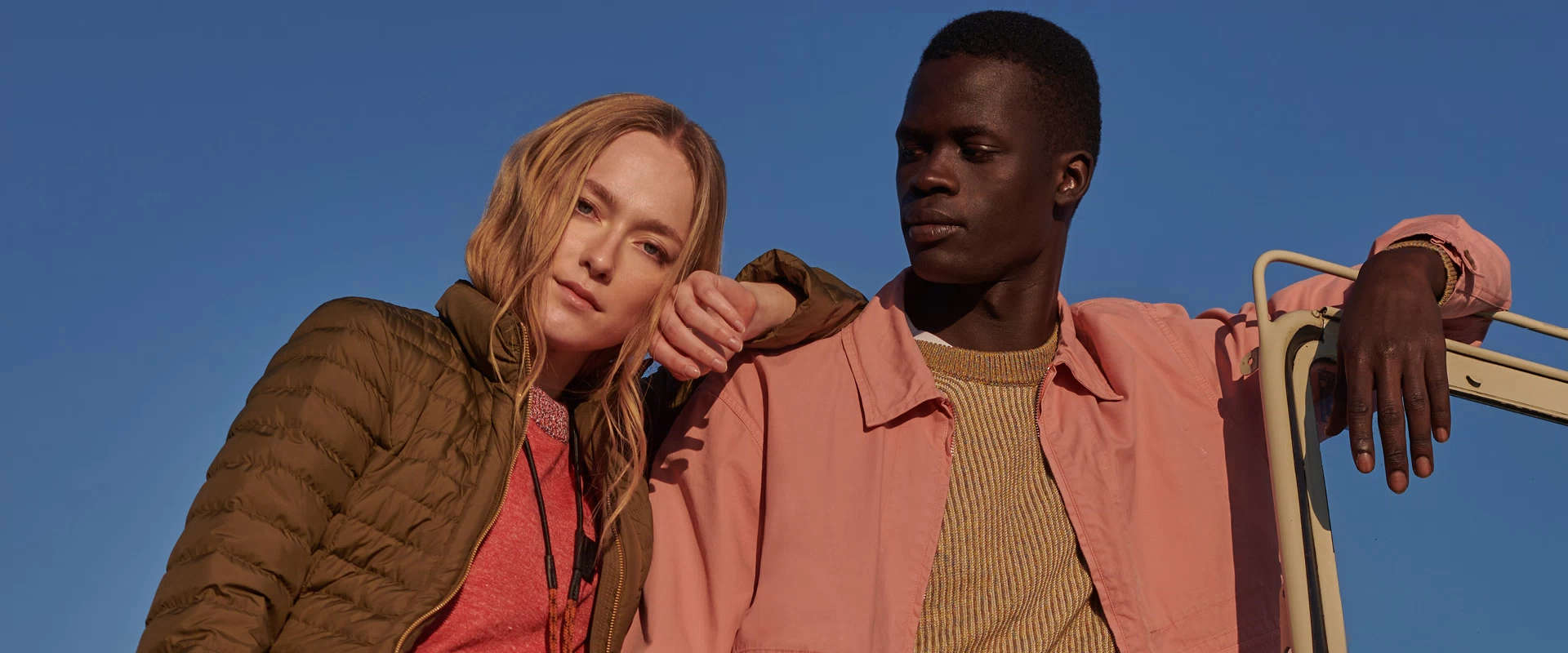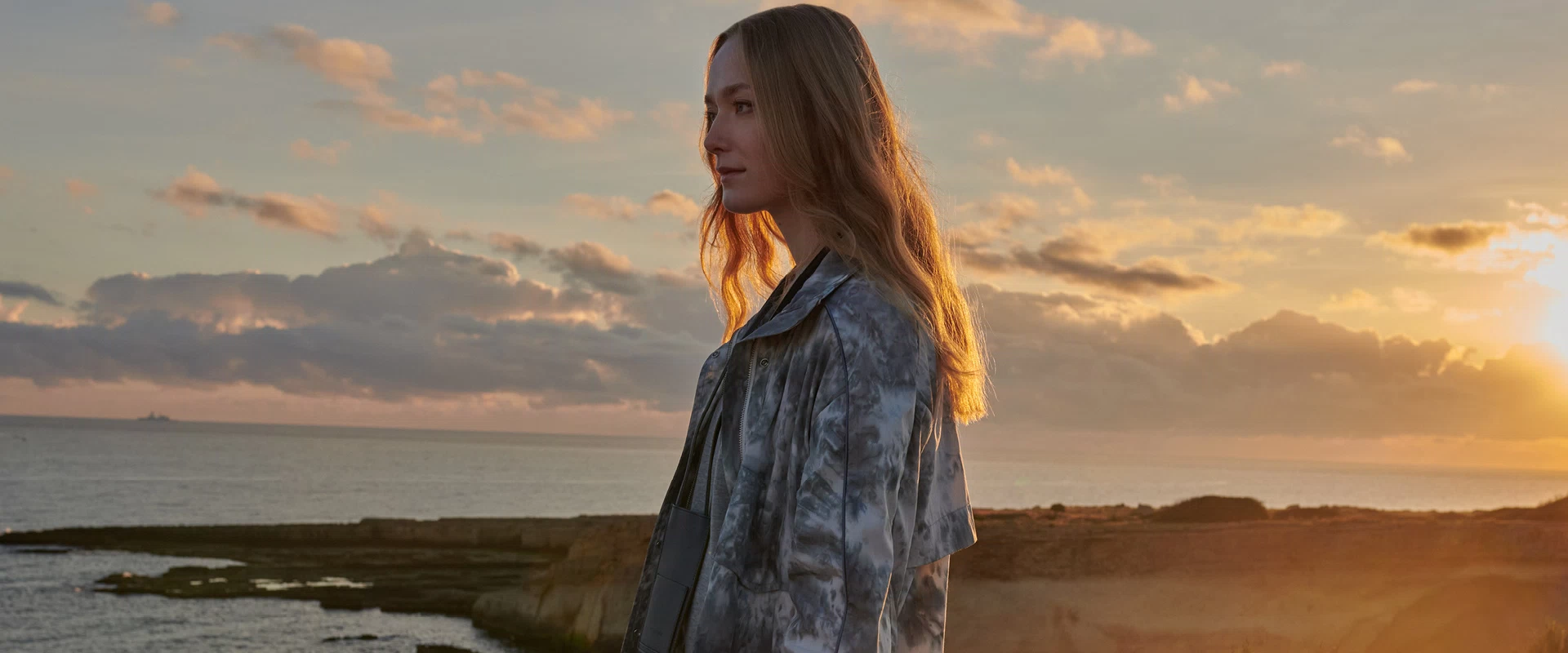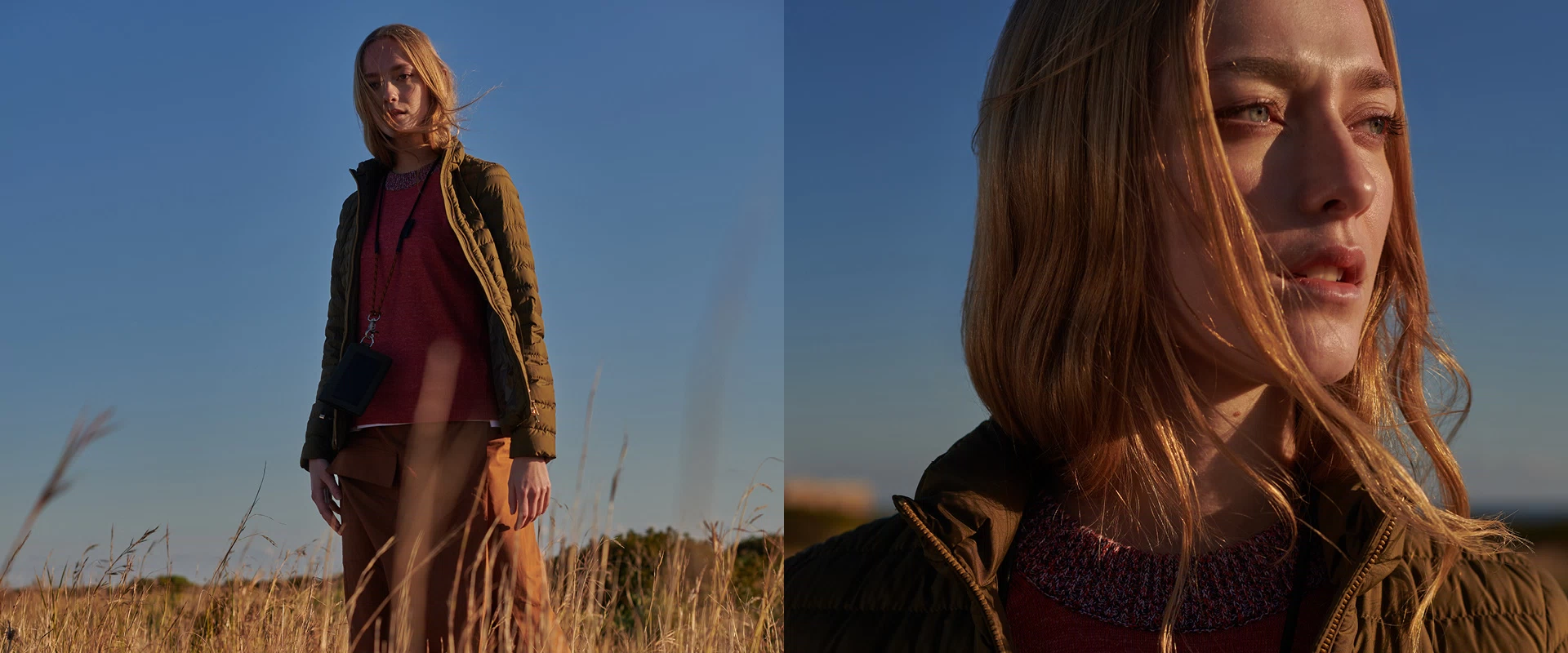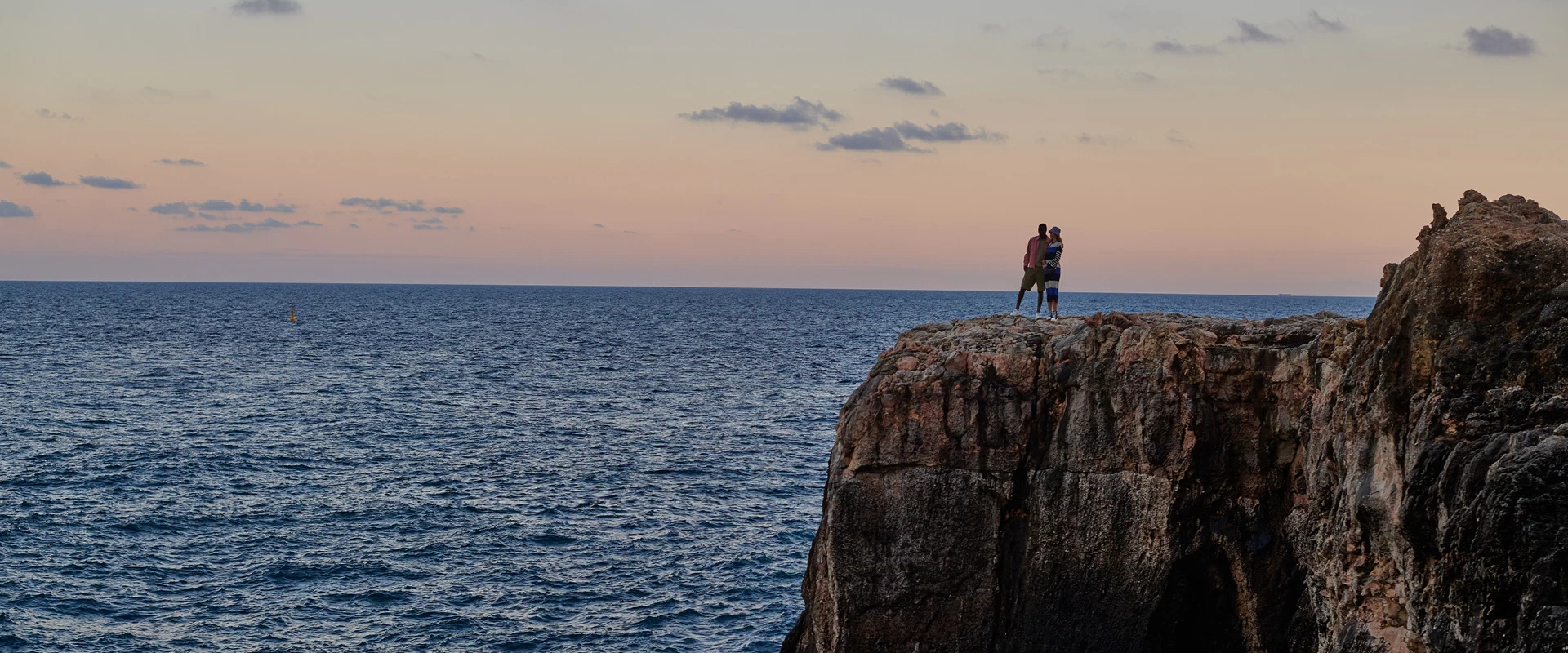 Lightweight jacket season is on again. Pick your favorite, whether you want to stay casual or you are looking for a functional style: our garments are both.
Get inspired by our selection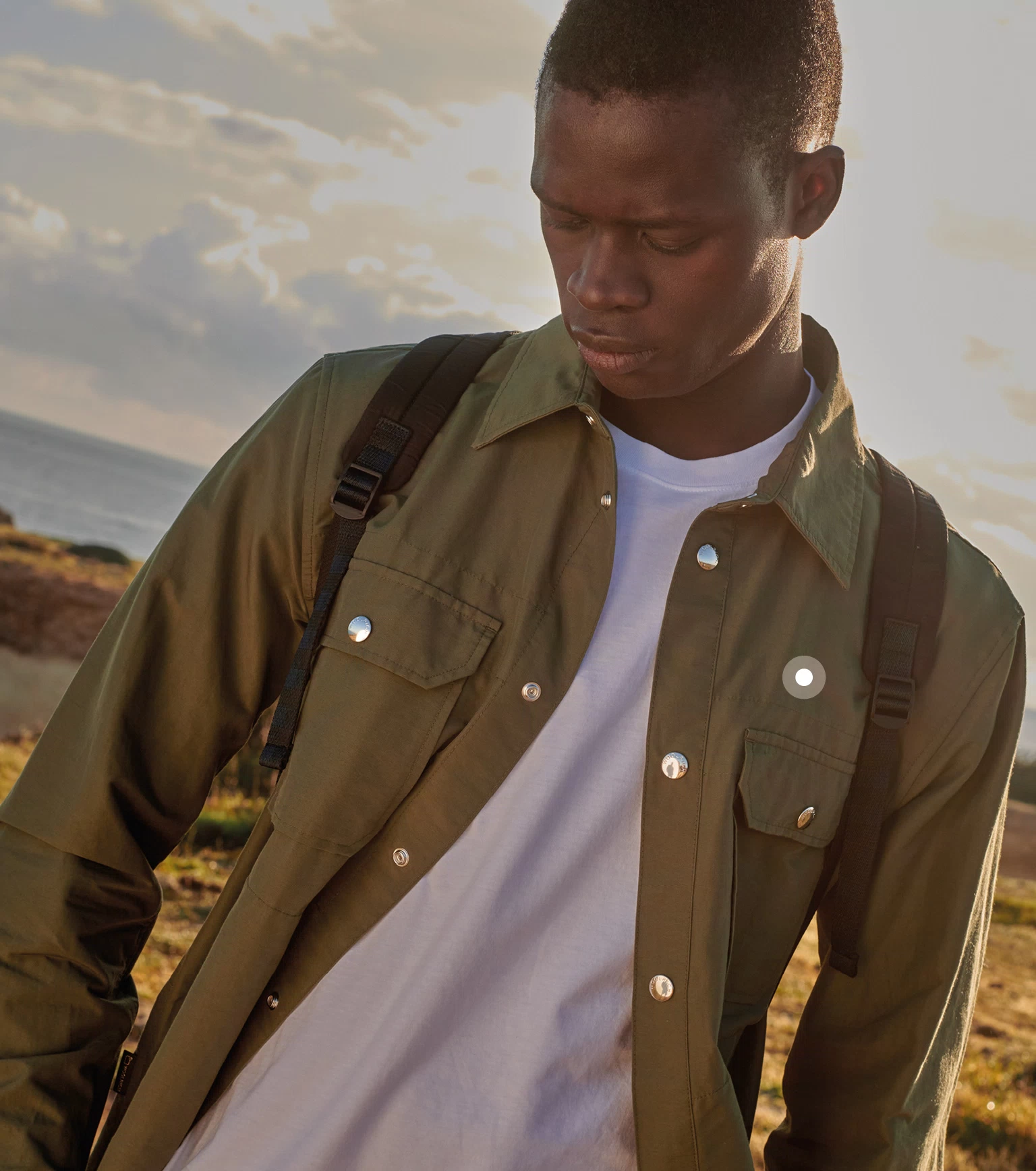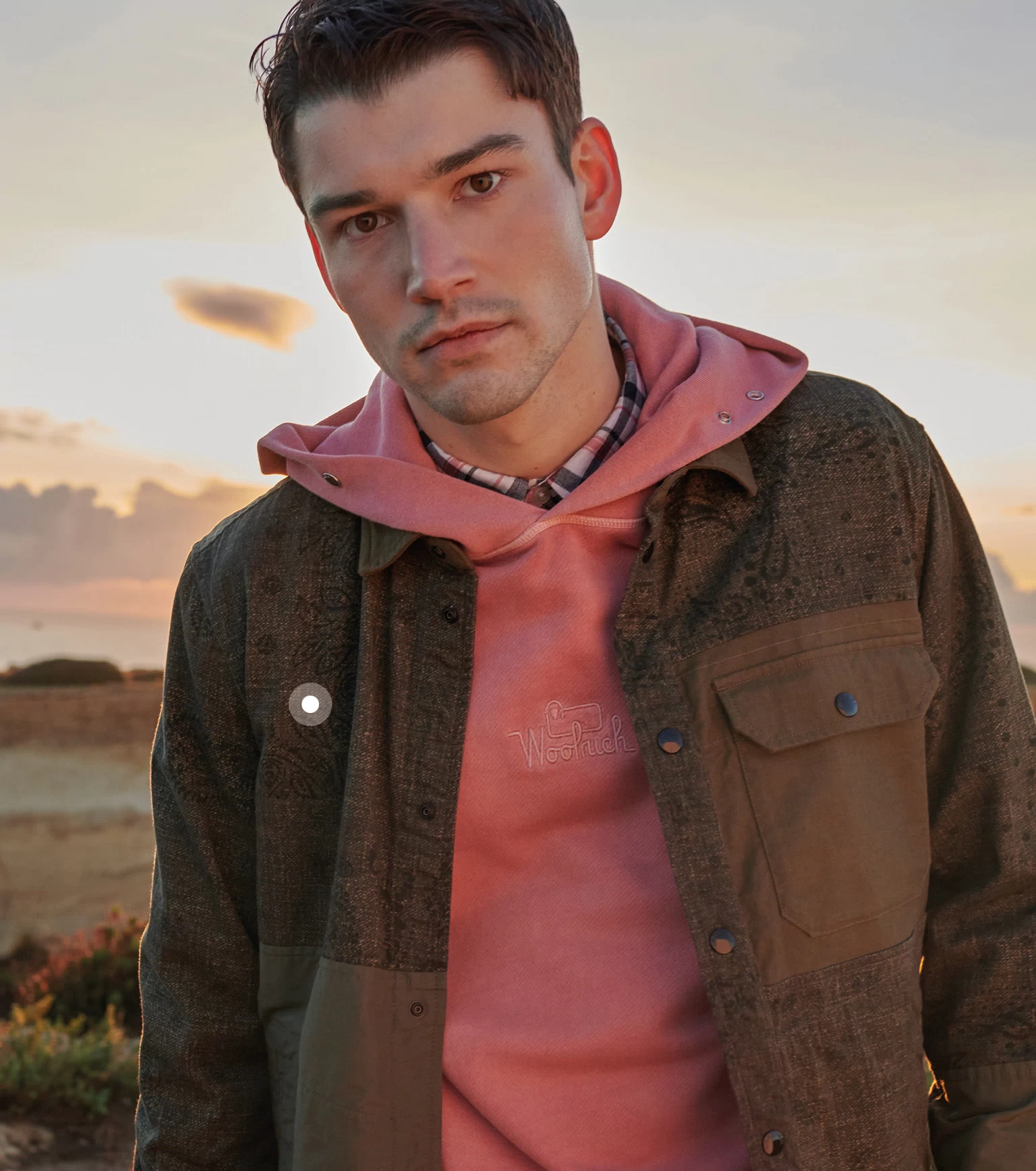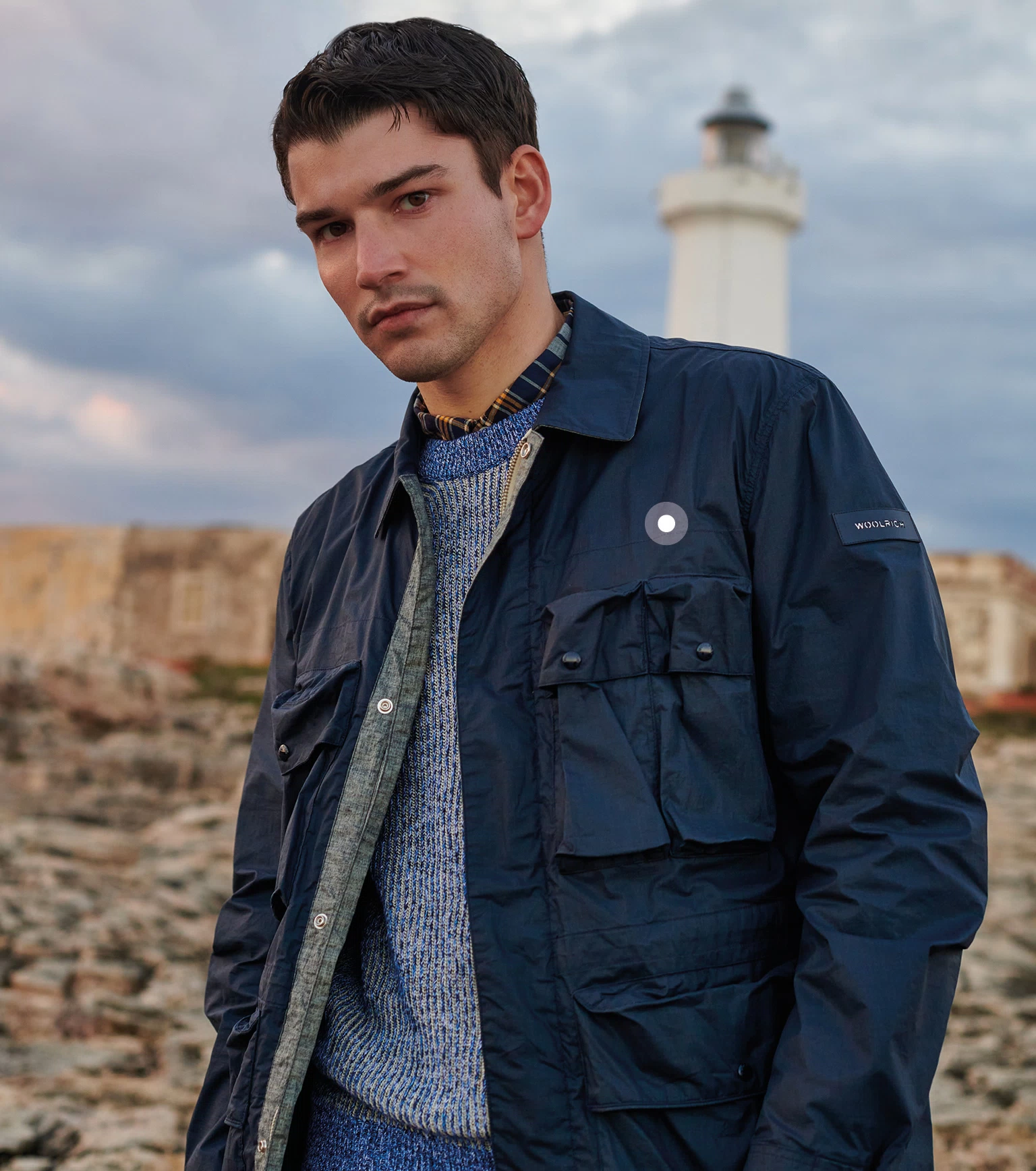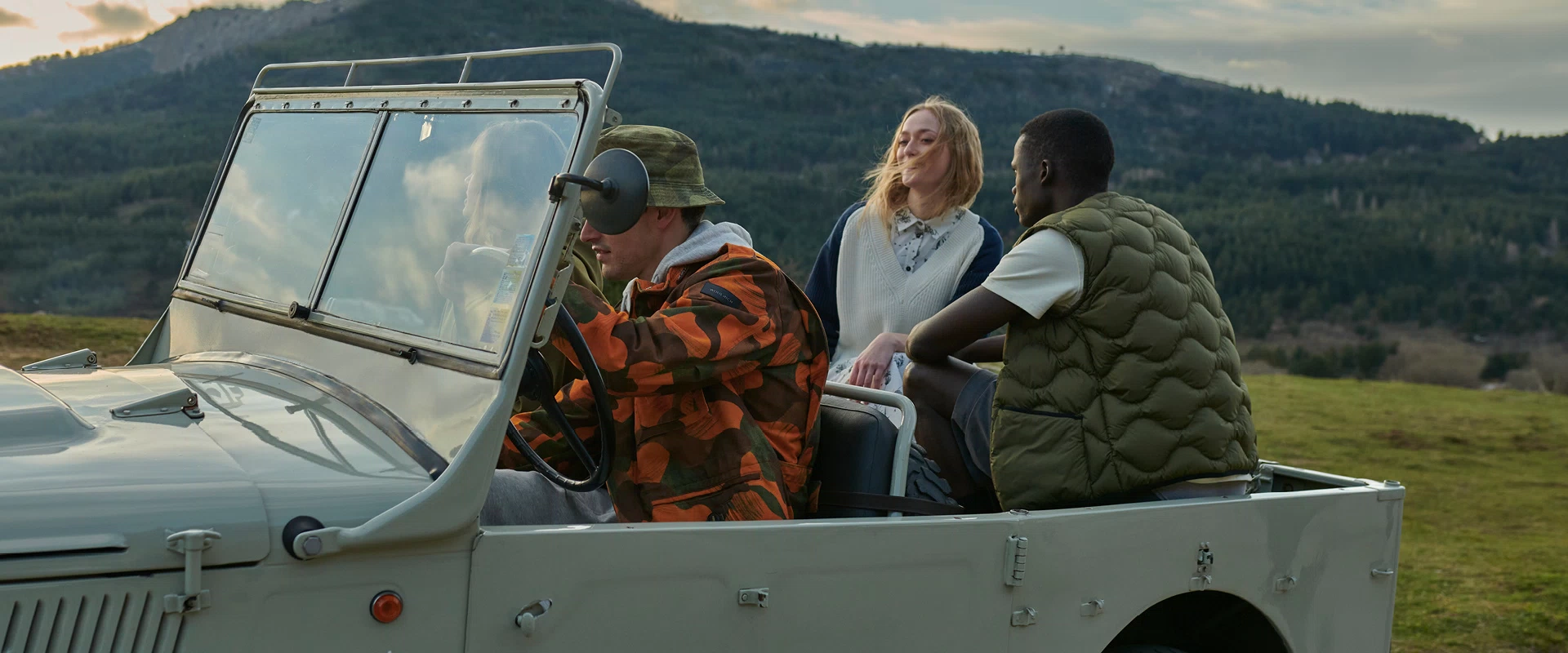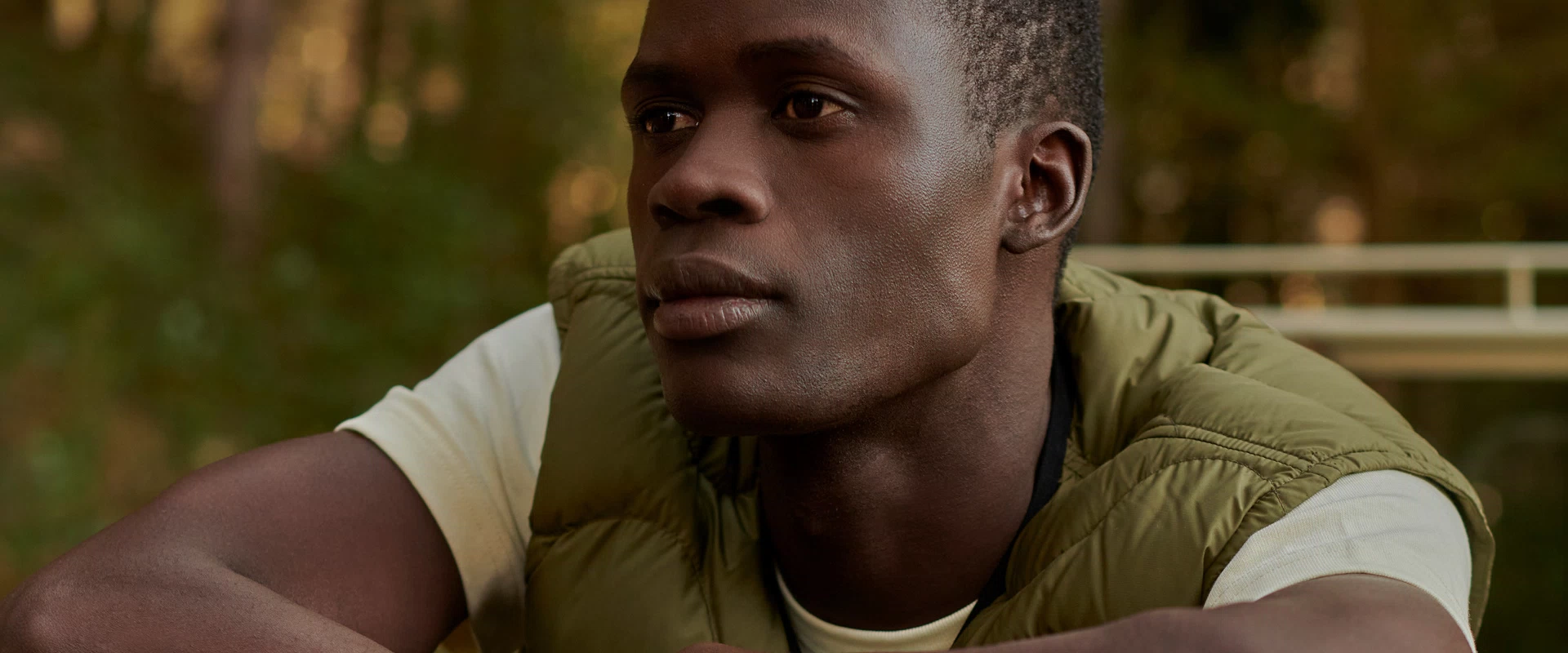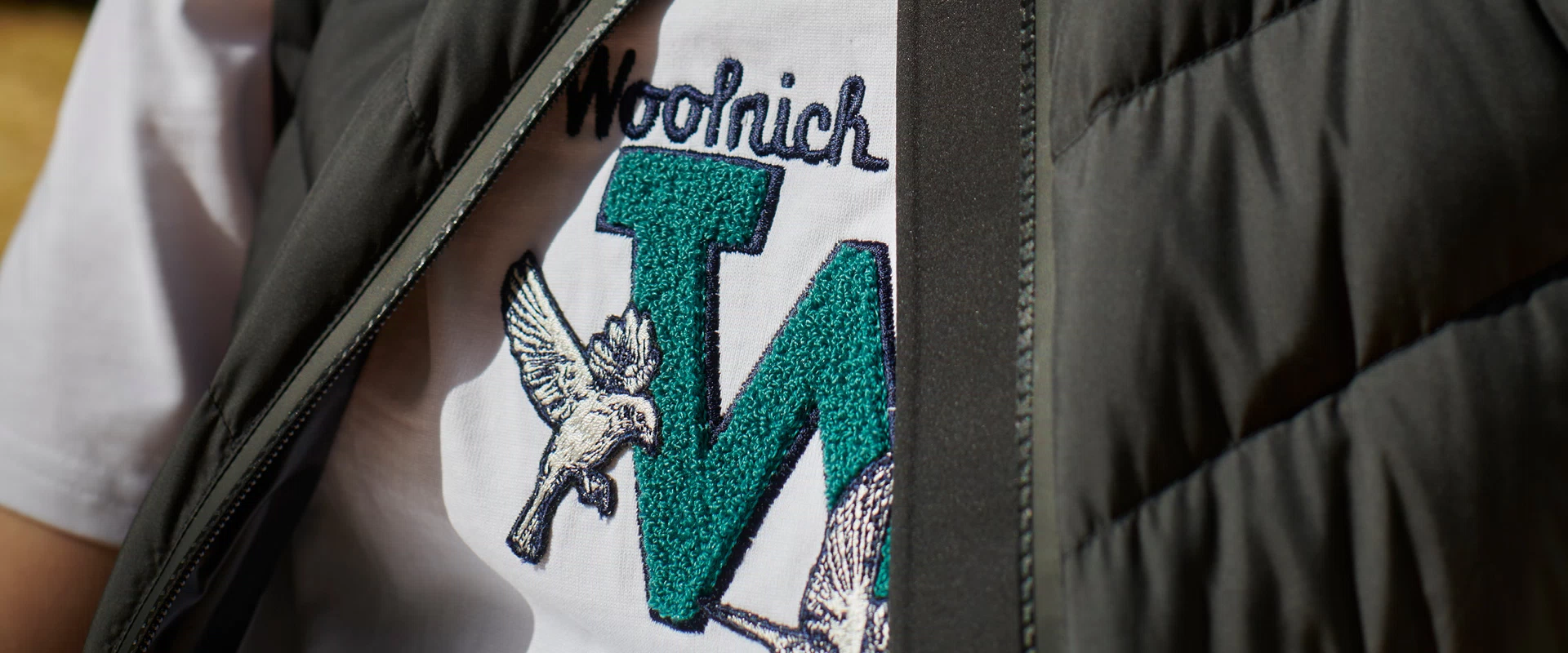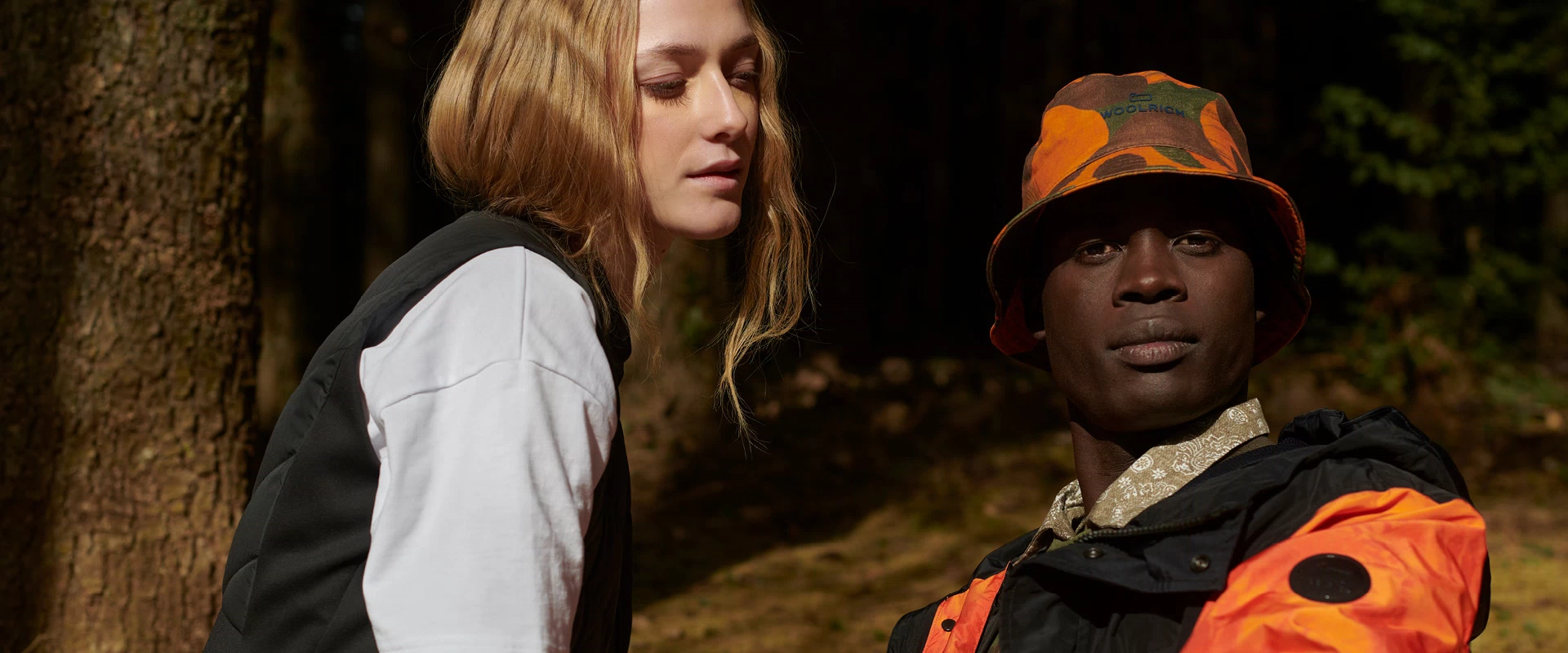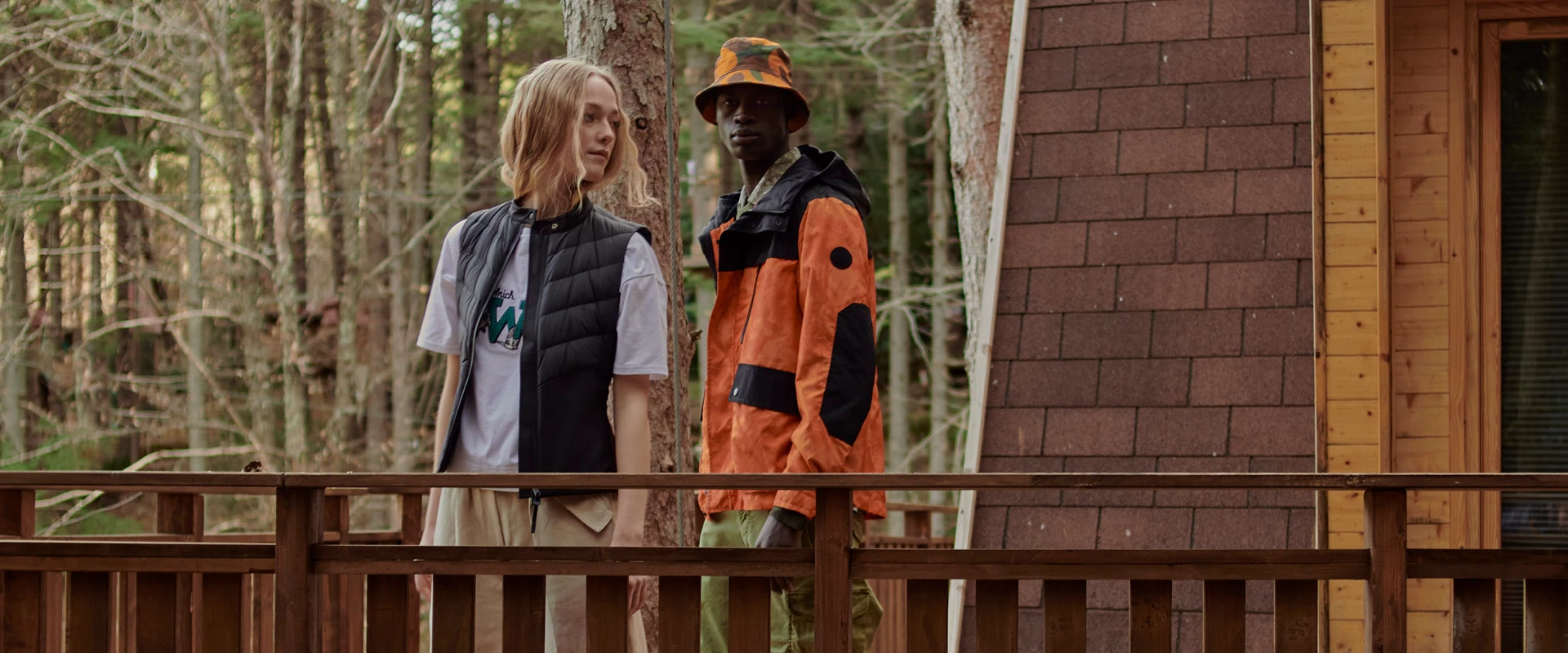 One weekend, close friends and our purposeful garments to connect with nature: the elements for a perfect break from the city, to relax in the calm of the early spring days.
We shaped a new outdoor language, modern and energetic. Heritage patterns, performing fabrics and all-over-prints offer style and versatility for your spring adventures.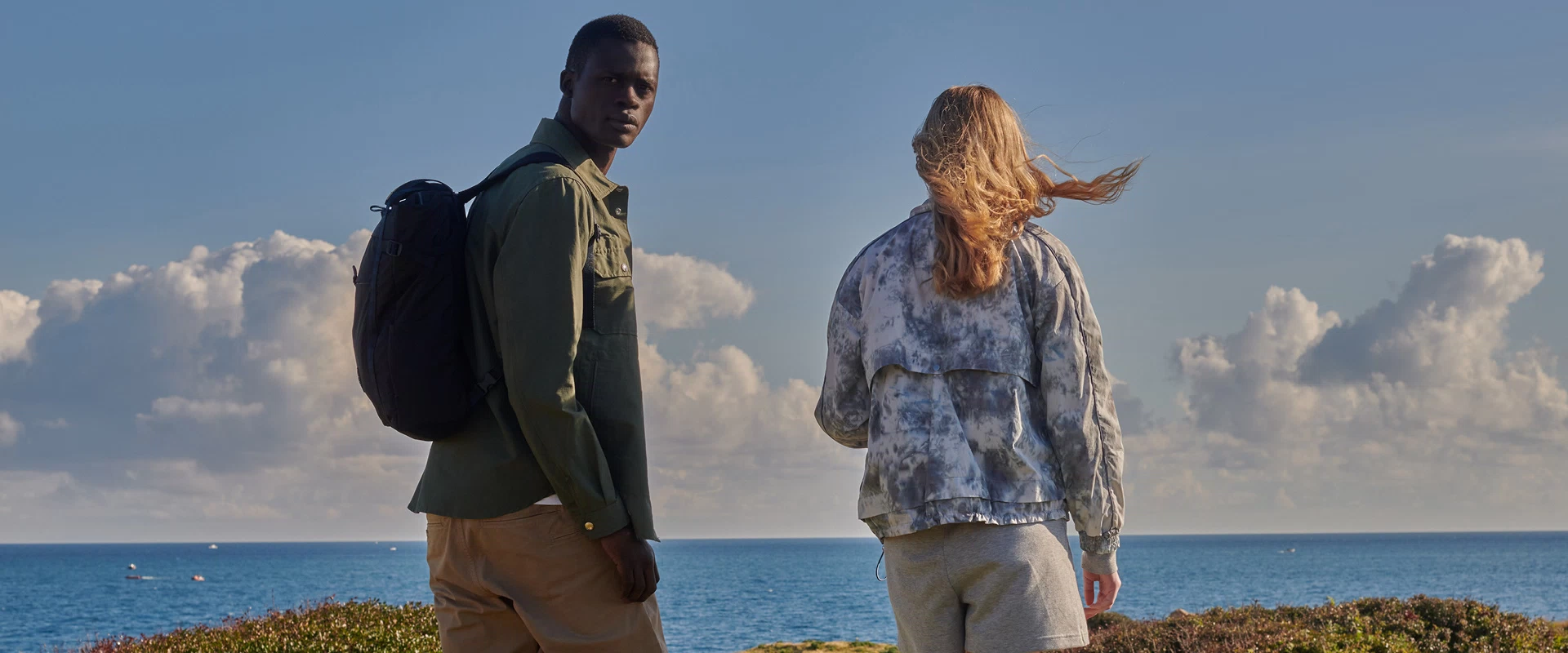 Find the perfect garment