From Garments to Outfits
Layering inspiration
Take a shirt and put a dress over it, add a jacket and then accessories. Mix up the colors, the patterns, the fabrics. Layering isn't just about functionality, it's also a fun way to express yourself. It's about seeing the harmony in mismatching, creating bold combinations to completely unleash your creativity. Use different layers to level up your look, giving your clothes a modern vibe.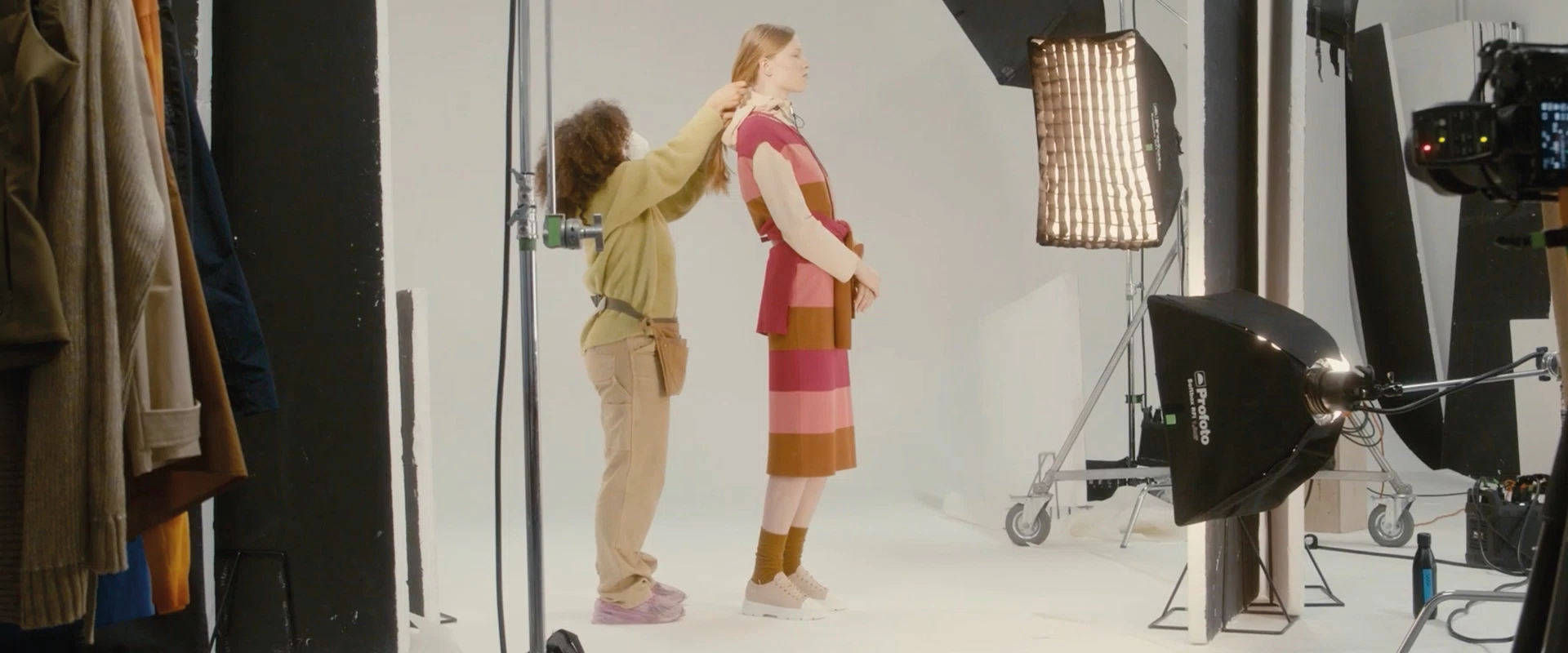 We took layering to a whole new level thanks to the creative vision of Yosephine Melfi, who styled these looks for us. We reshaped the concept of outfits by pairing and combining different pieces from our Spring/Summer collection. See how ideas flow within the creative team giving birth to contemporary and unconventional styles.
Get your layering game on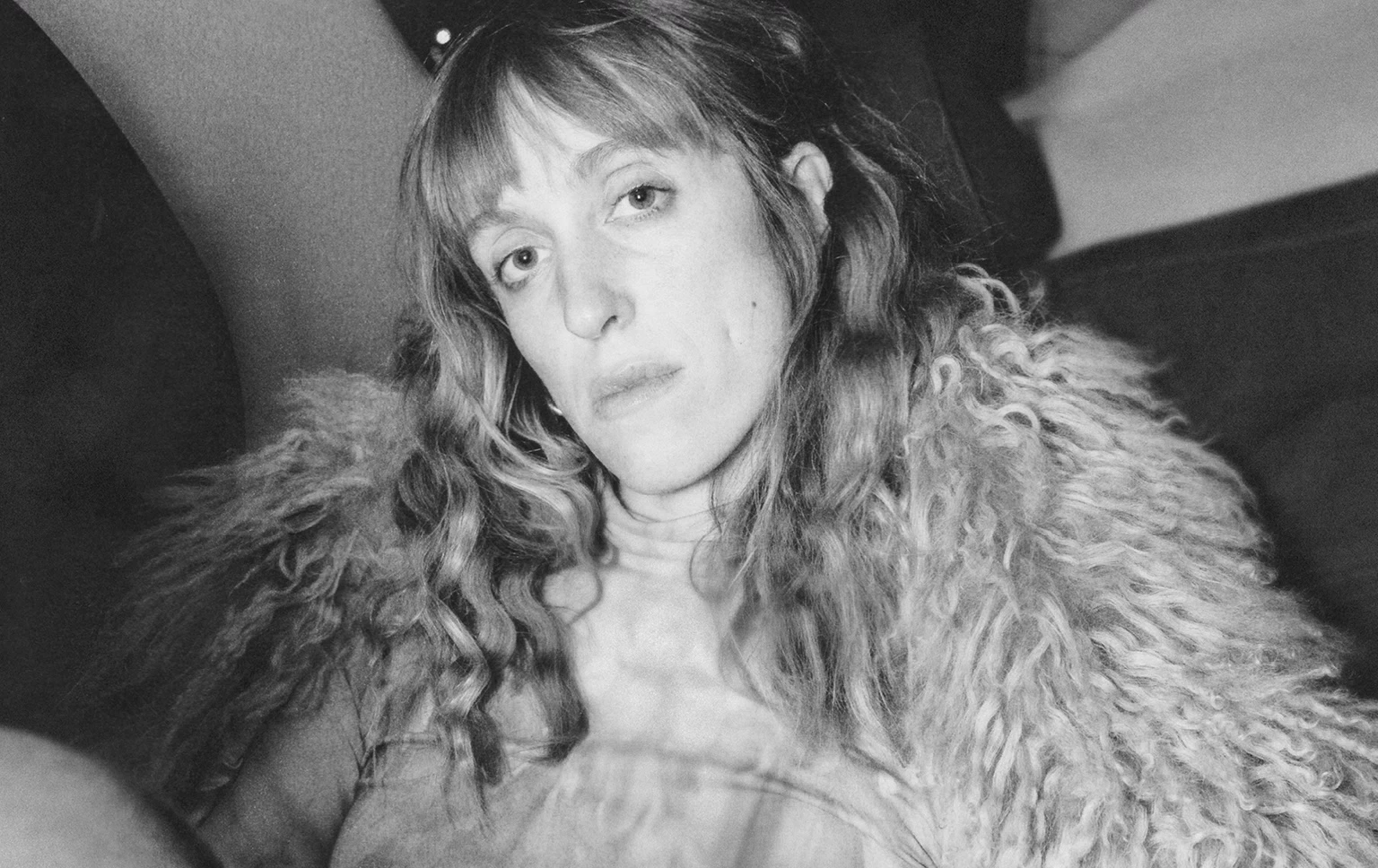 MEET THE STYLIST
YOSEPHINE MELFI
Yosephine Melfi has been working in the fashion industry for almost ten years. She brings her holistic approach to her work, combining music, fashion, art and digital cultures. To her, layering is for people who are always on the move but don't want to give up style.
BEHIND THE LENS
DINO ZOOR
Dino Zoor is a young creative who enjoys experimenting with street fashion photography. Mixing his own photography and videos into digital collages creates a unique approach to all things fashion and visual making himself known within the scene thanks to his taste and innovative mindset.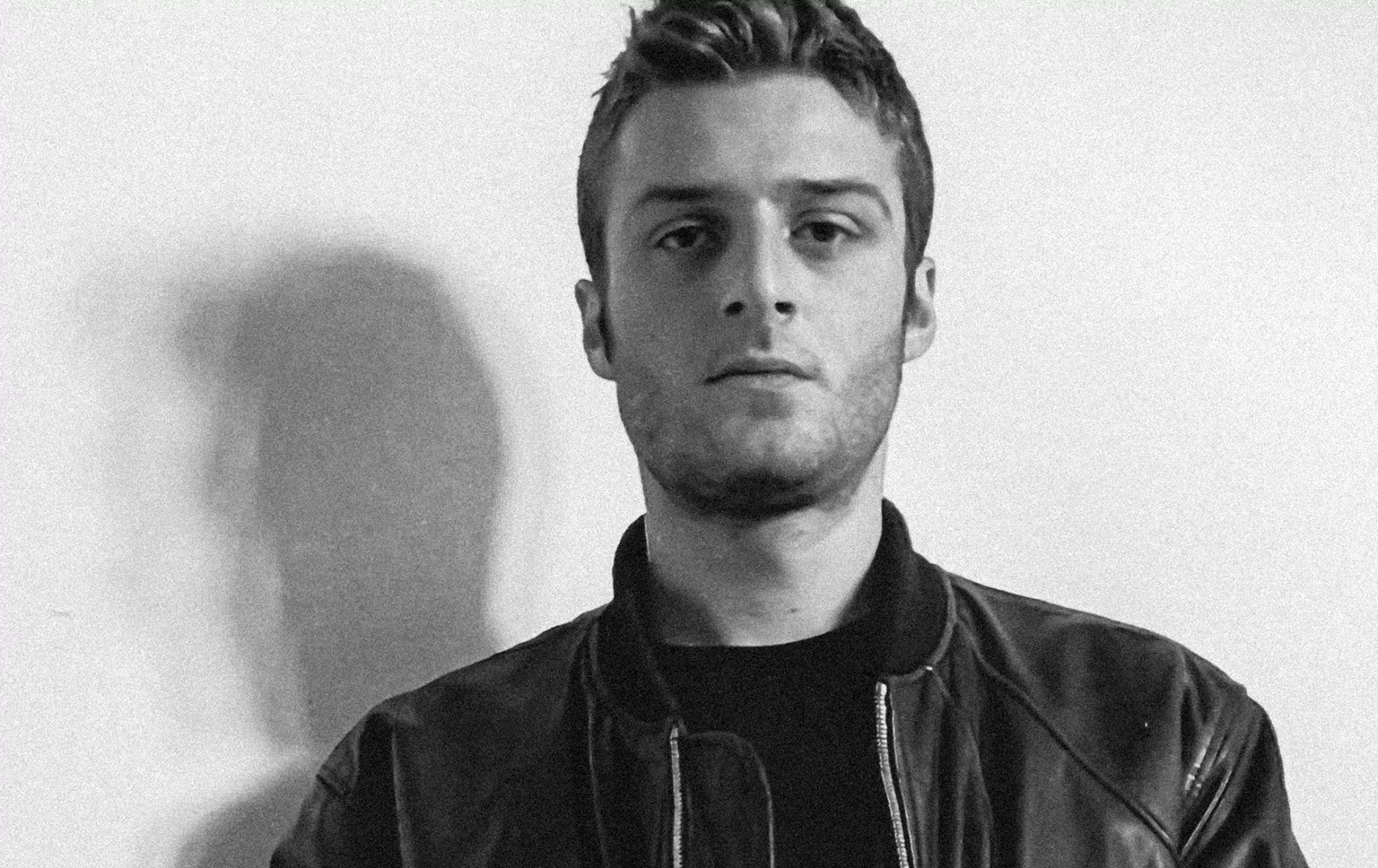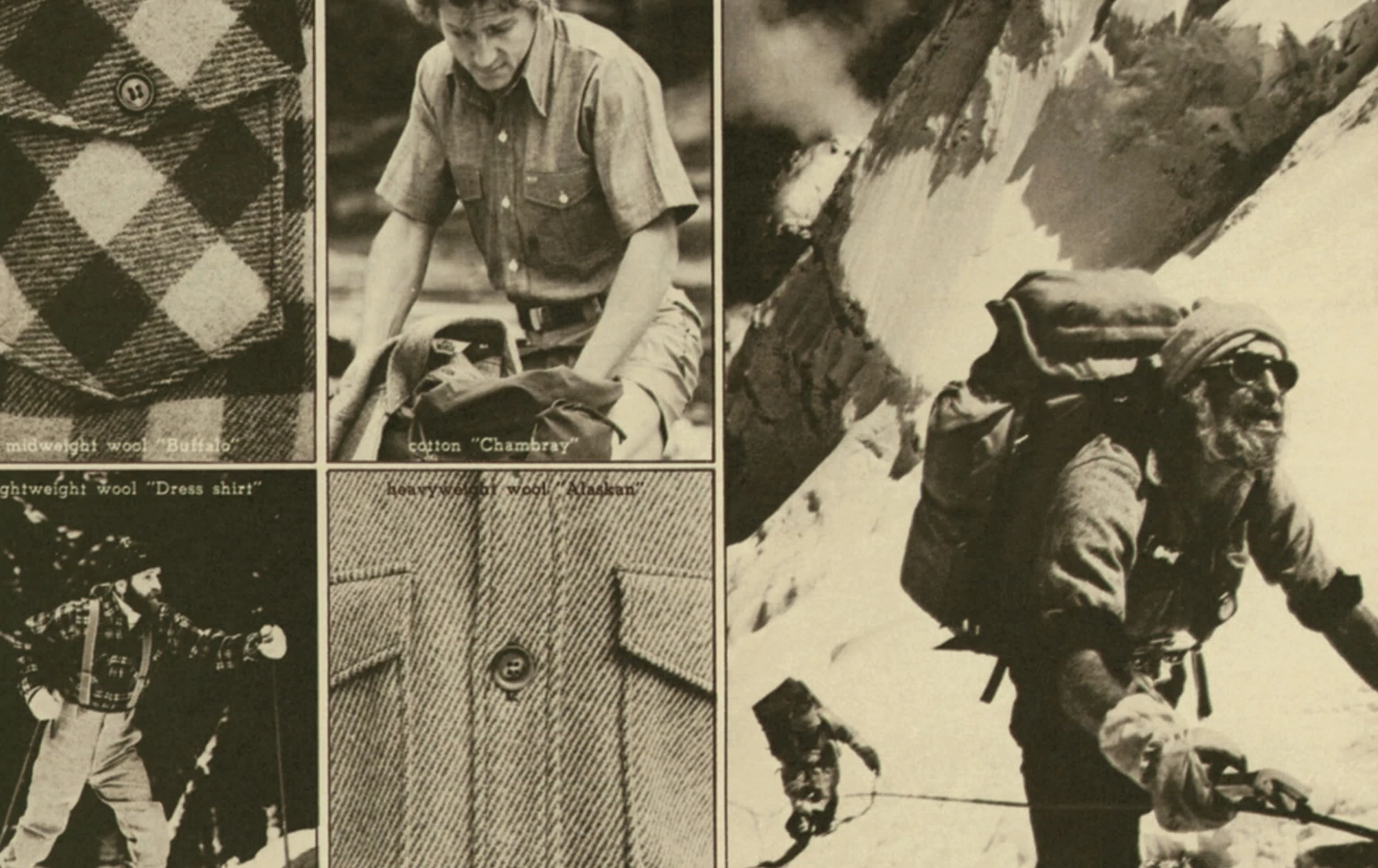 LAYERING IS IN OUR DNA
We have been making high-quality garments for outdoor enthusiasts for over 190 years. Our products create beauty through utility, style through capability. Our heritage connects to our present and future and remains true: to empower life in the elements.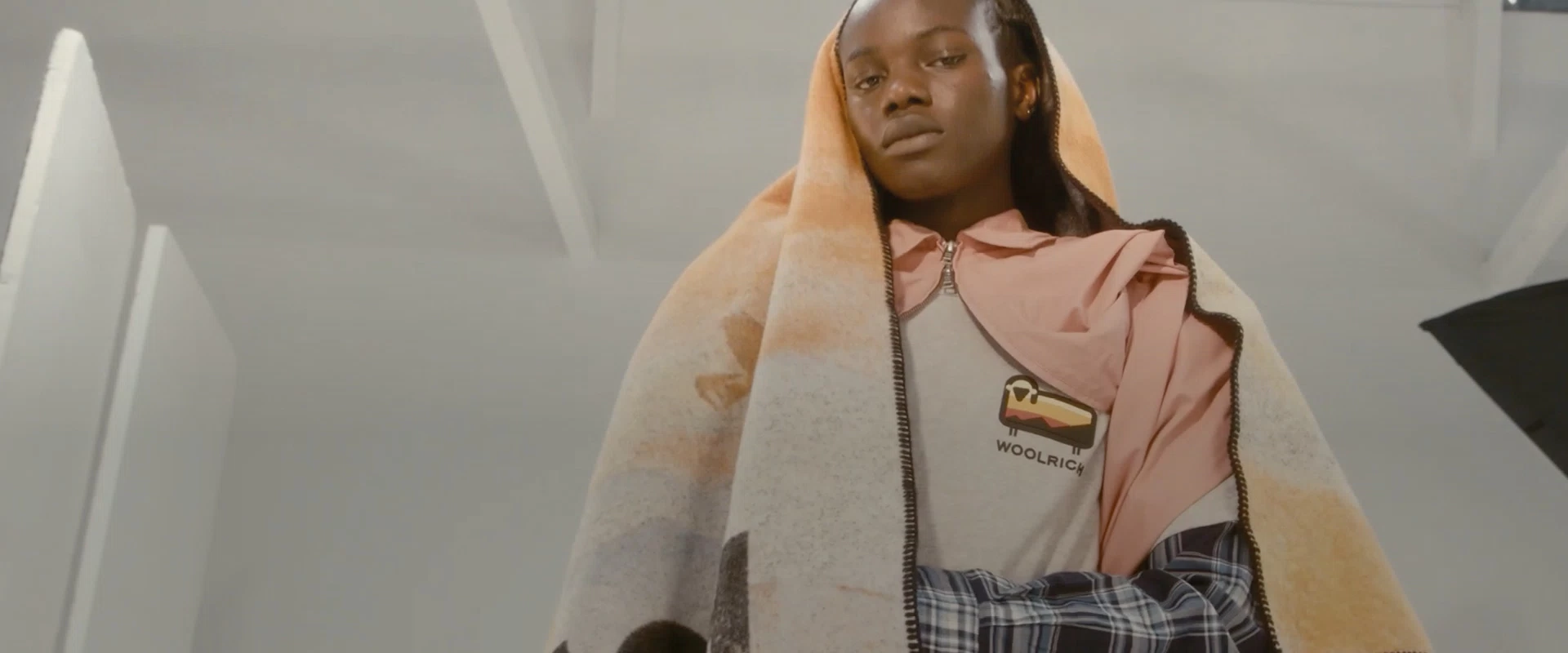 Create your look