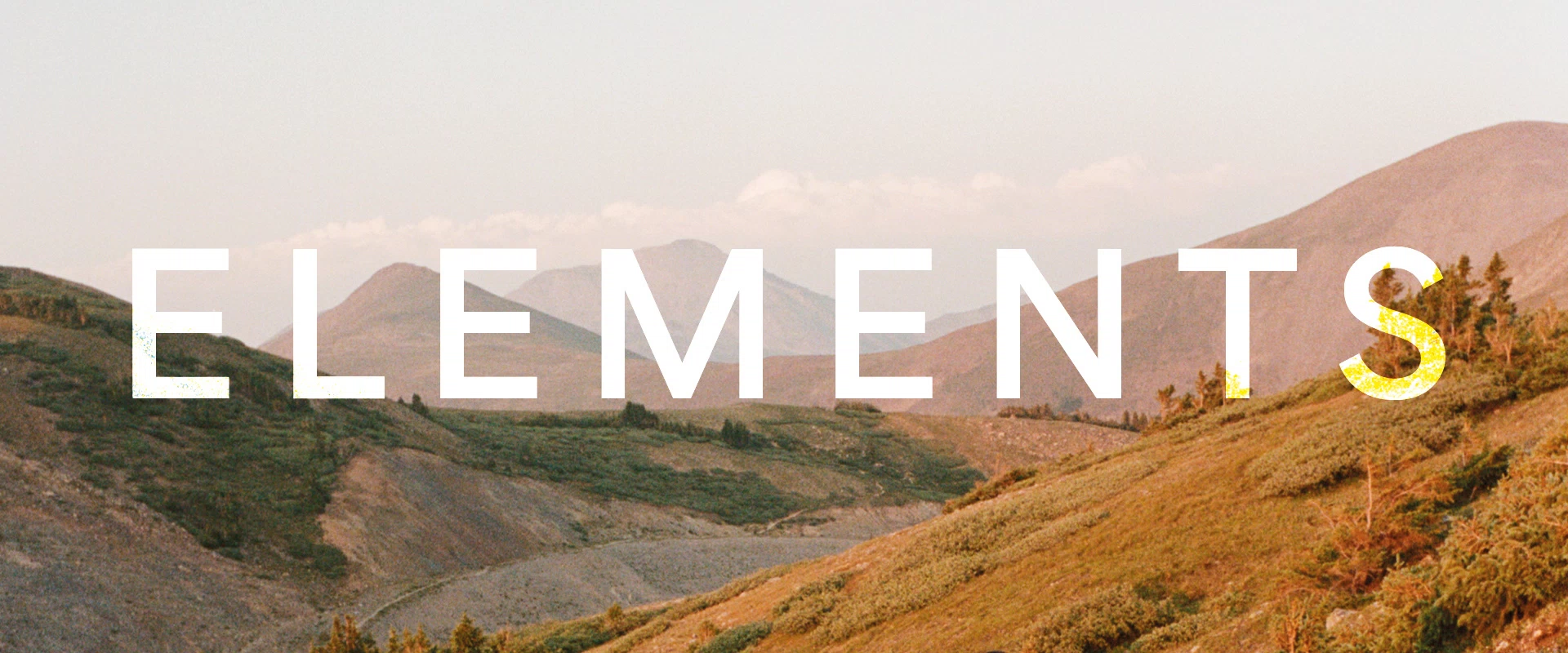 Elements Redux
A visual story in three parts
We have teamed up with KALEIDOSCOPE again to present a project devoted to empowering life in the elements.
This captivating project features a hand-picked lineup of photographers and filmmakers to create an editorial series aimed at diving deep into a new visual world to uncover the key aspects of our collection.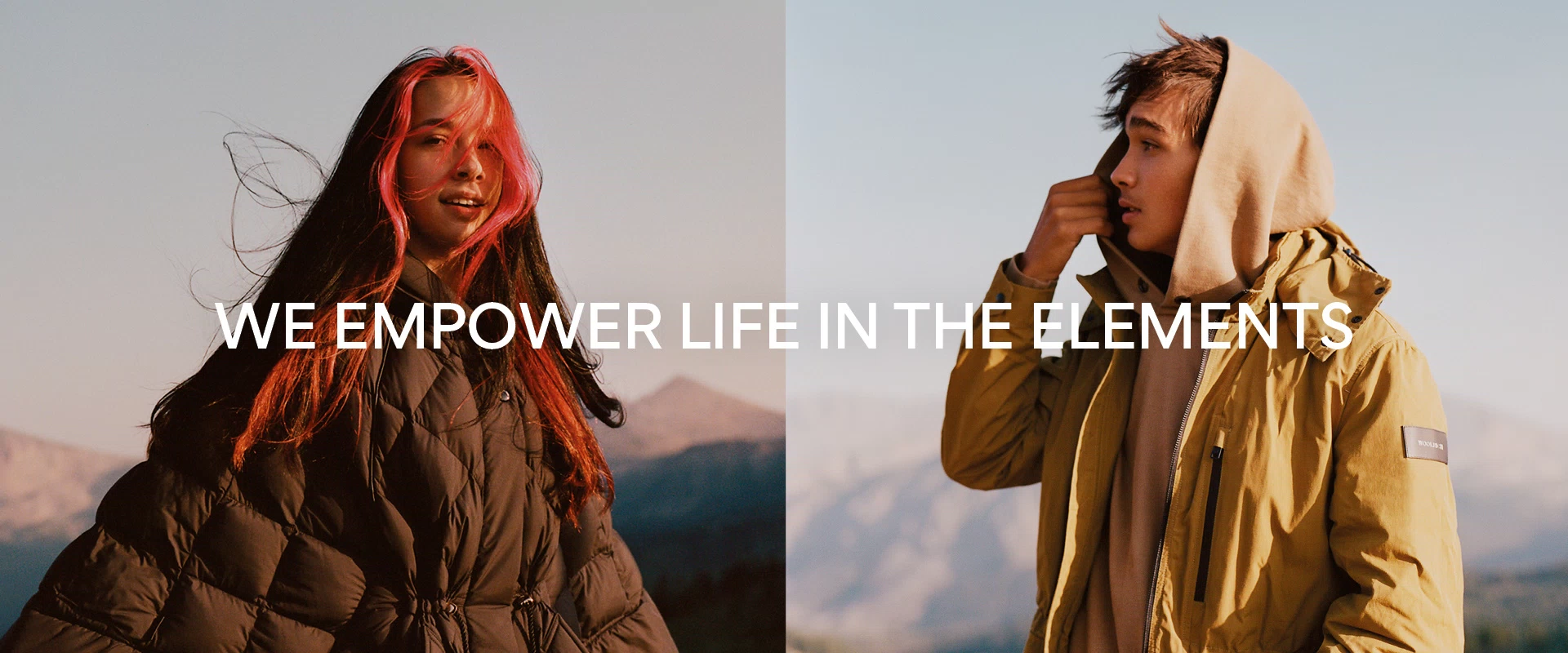 Spring/Summer 2021 Chapters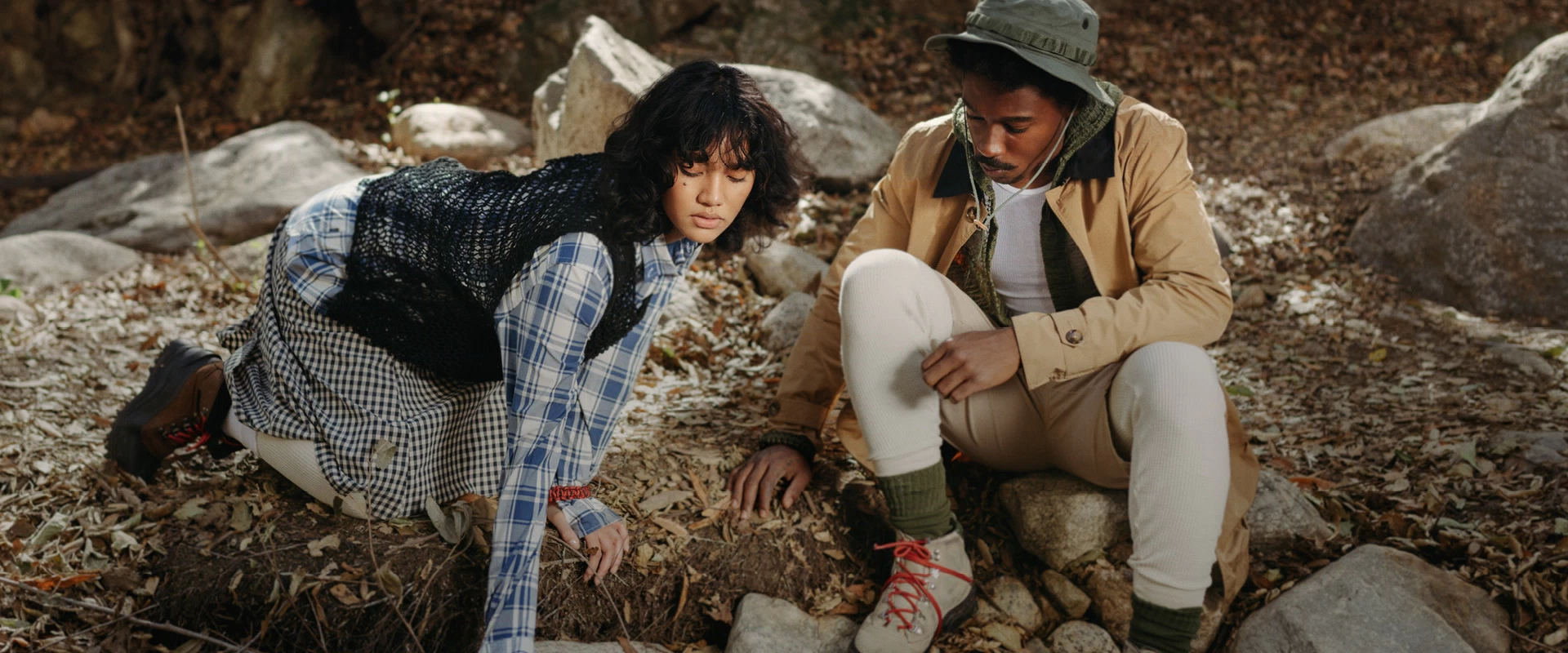 CHAPTER 1 - WATER
Caroline Tompkins
New York-based photographer Caroline Tompkins investigates this shapeshifting element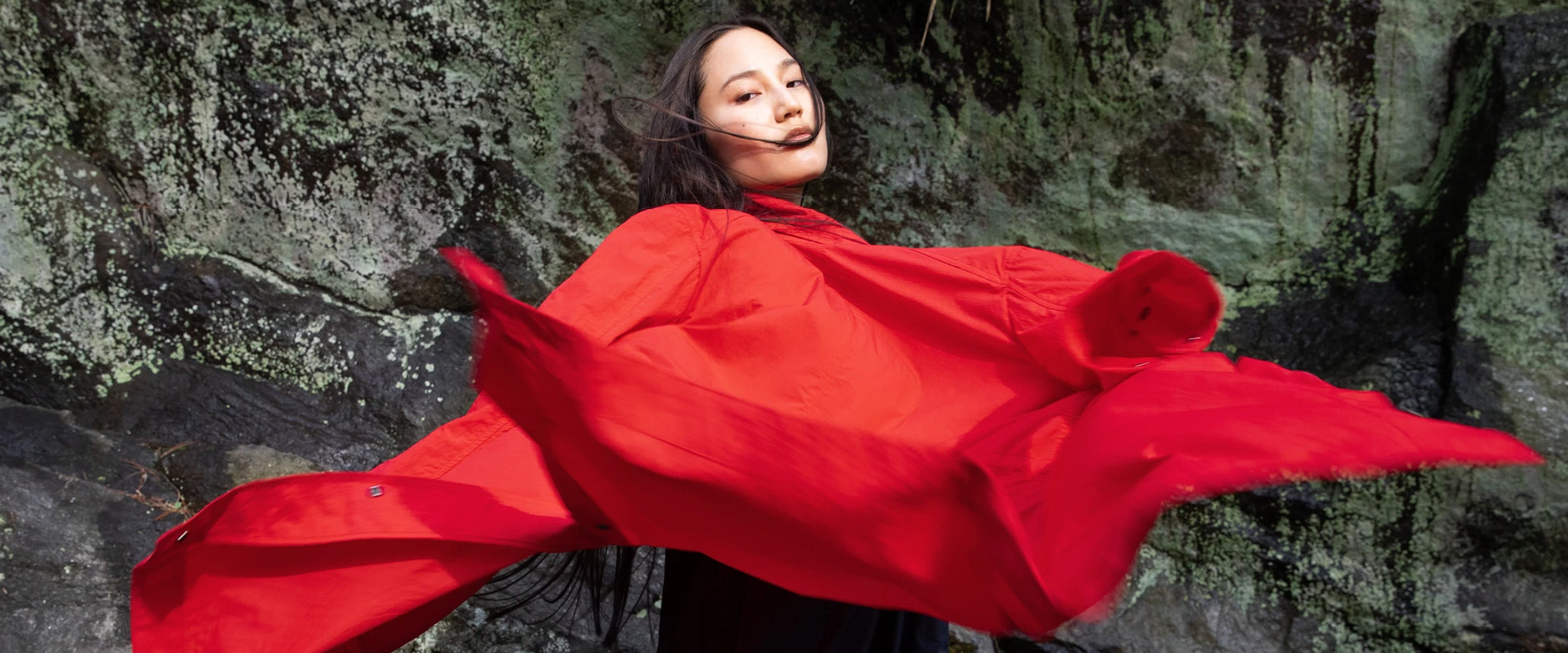 CHAPTER 2 - WIND
Nick Sethi
Nick Sethi, an American photographer of Indian descent, uncovers the motion behind this element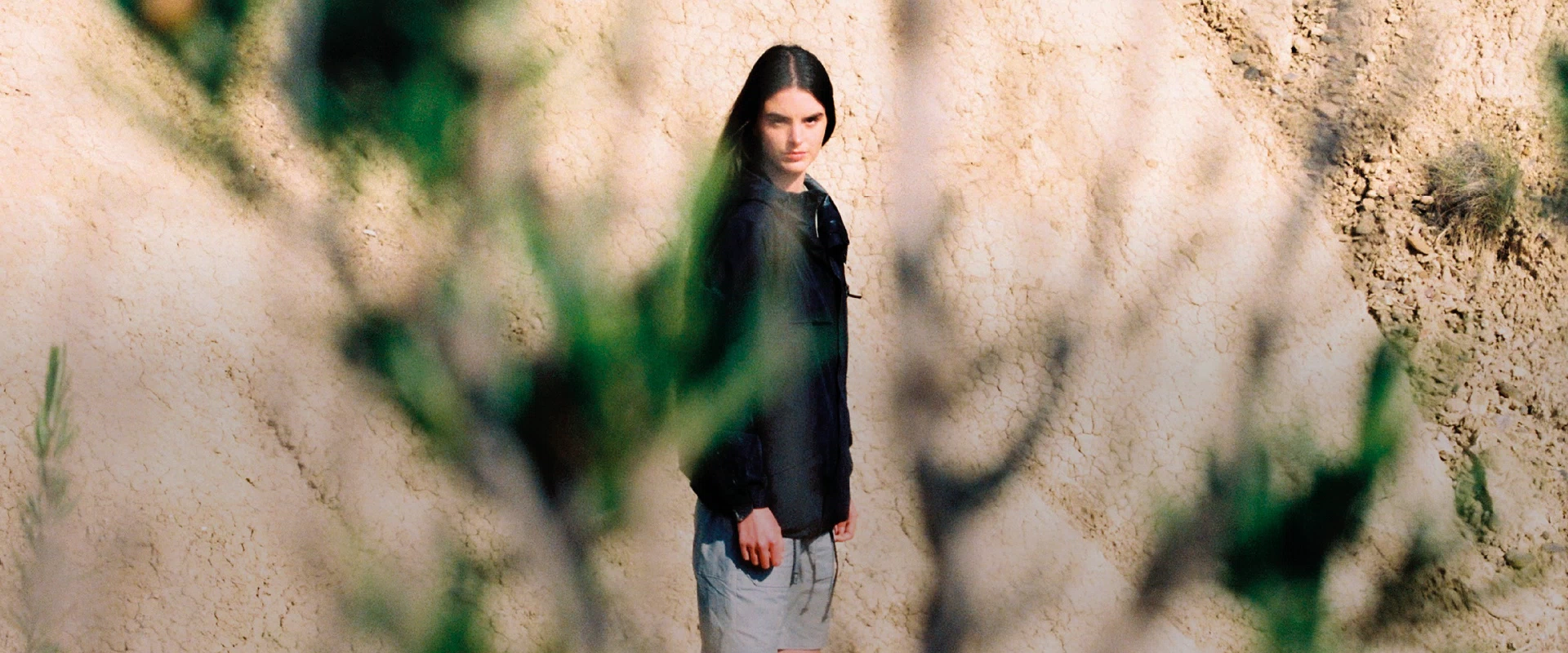 CHAPTER 3 - HEAT
Thibaut Grevet
Director and photographer, Thibaut Grevet hailing from Lyon, France, explores the warmth behind this element
The past season dived into the elements of water, wind, and heat to discover the true essence of that seasonal period. Underlining the evolving, kinetic, and scorching nature that makes those warm days resonate with enjoying the outdoors.
Through an ongoing partnership with contemporary art magazine and creative studio KALEIDOSCOPE, we continue to pursue our mission of highlighting life empowered and inspired by the elements and seasons while opening up a new perspective on outdoor lifestyles that pushes boundaries and creativity. In the coming months, we will continue uncovering seasonal traits to reflect on what it means to live fully in nature.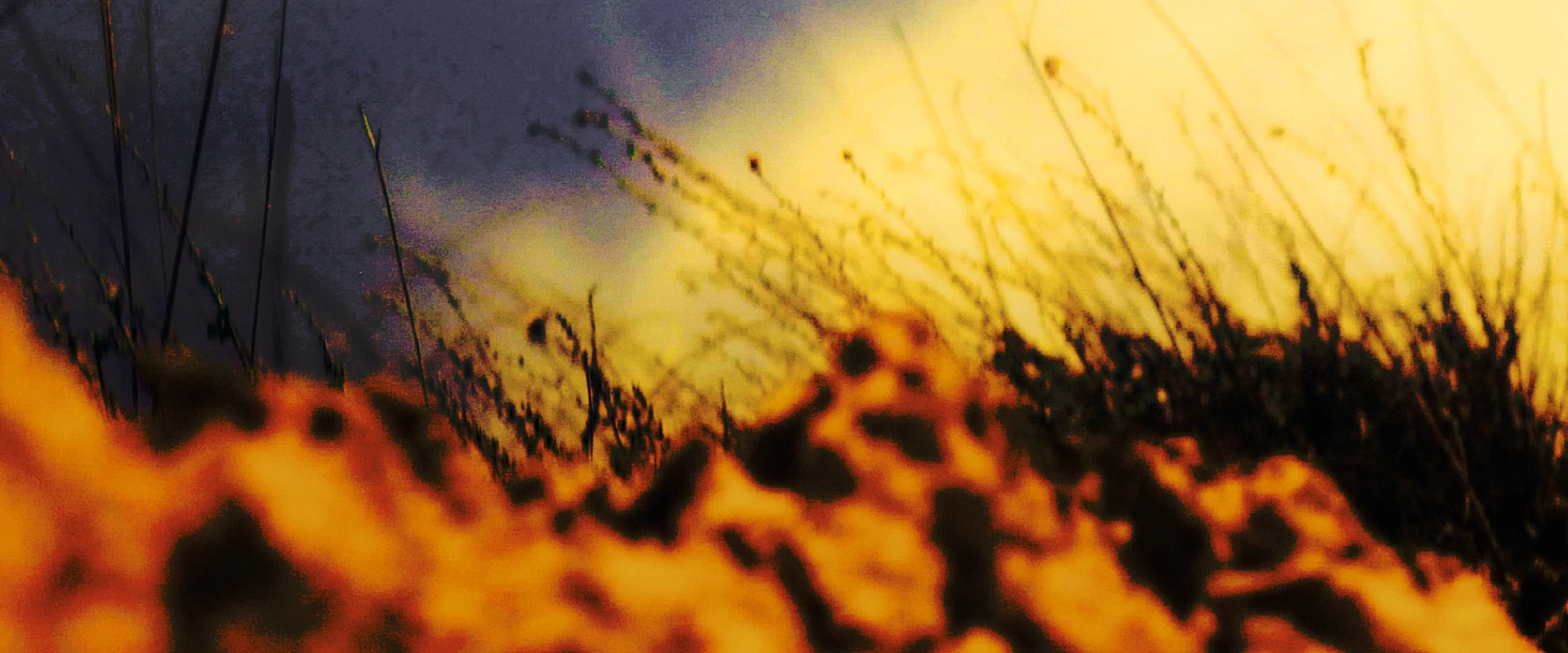 Explore our other editorial contents