Wanderlust Vision Experience: Chapter 3
An immersive outdoor experience
As part of an ongoing partnership, we teamed up with content creator and producer Klaus and his Wanderlust Vision project to organize a 360° experience in Breuil-Cervinia.
Three days in Breuil-Cervinia, hosted by Wanderlust Vision and Woolrich. We invited a group of creatives to participate in an exclusive event that included outdoor activities, upcycling workshops and a music party. The outdoor activities were captured by the lens of our dear friend Simone Biavati, whose photos embodied the essence of the Wanderlust Vision experience.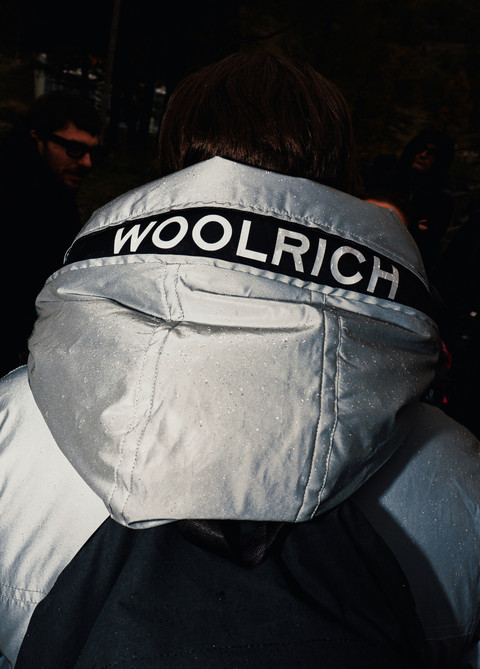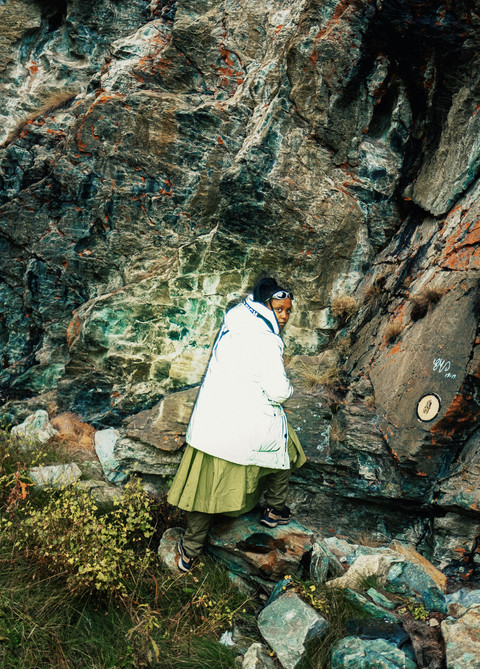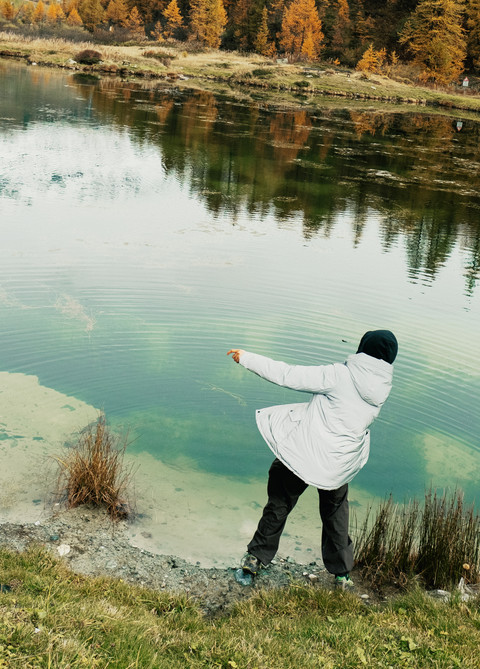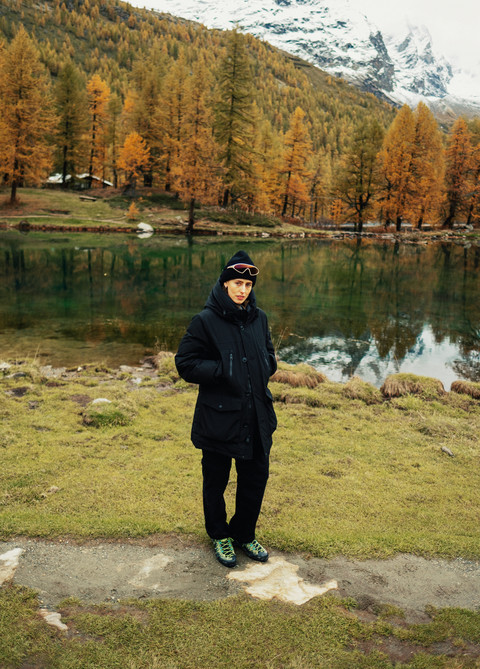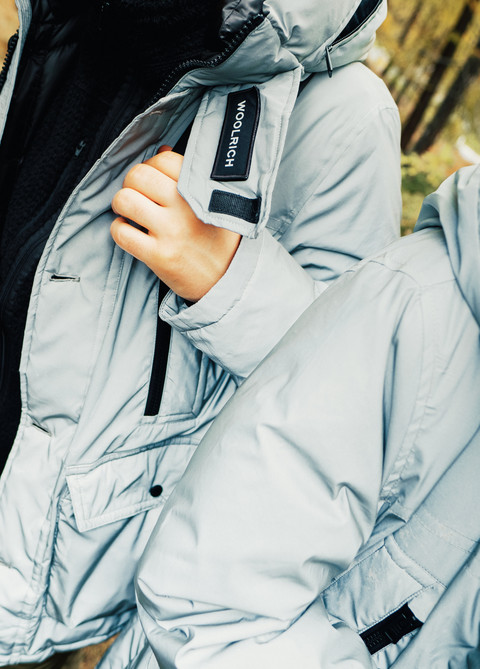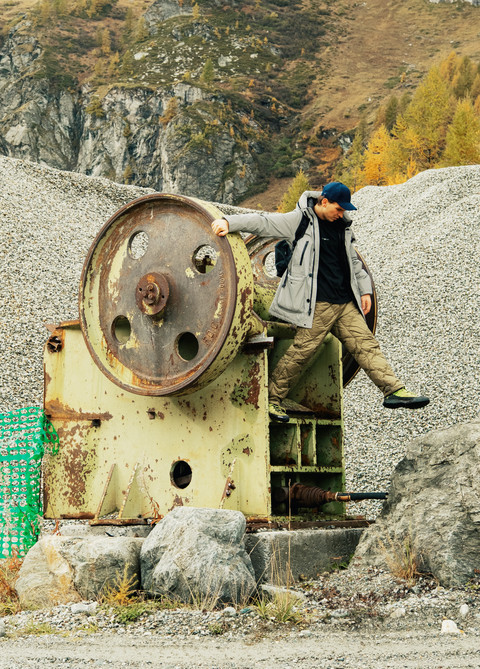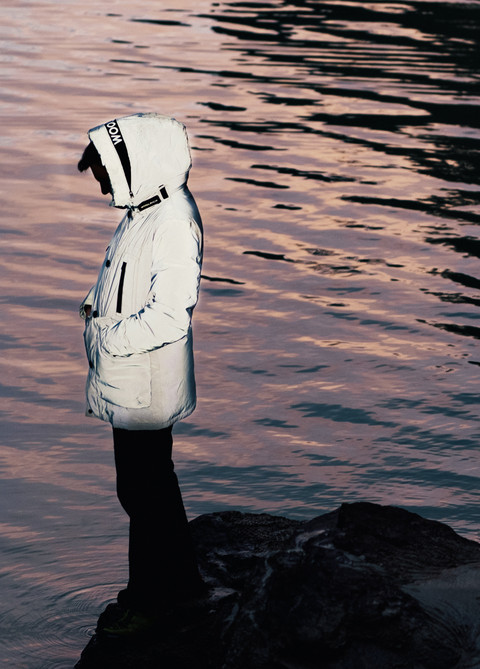 The creatives who took part in the experience had the opportunity to explore the breathtaking Alpine landscape and immerse themselves in nature with a great ally, our Reflective Arctic Parka Evolution. Through his lens, Mattia Greghi captured some outdoor moments, providing a unique perspective on the blend of creativity and the extraordinary beauty of nature.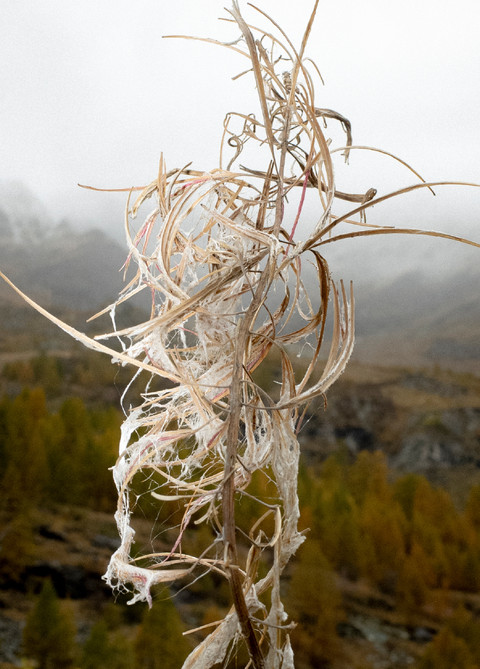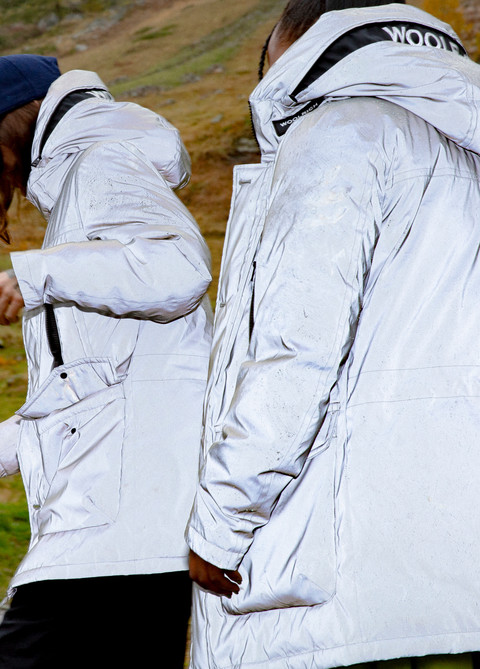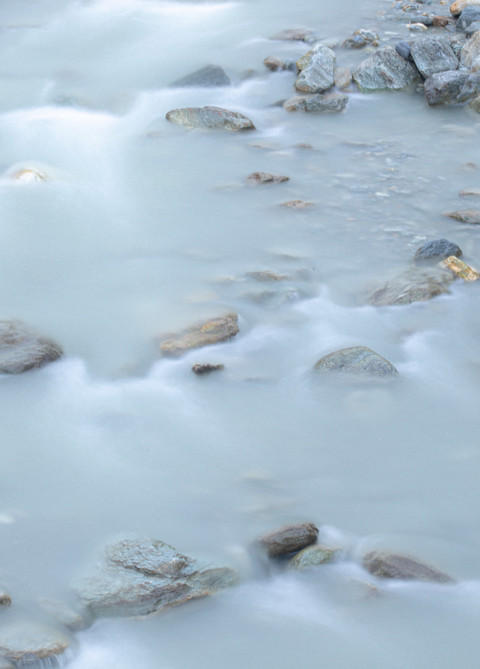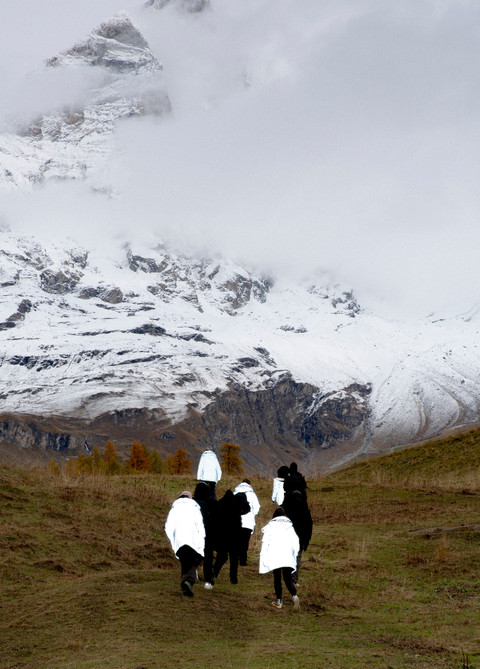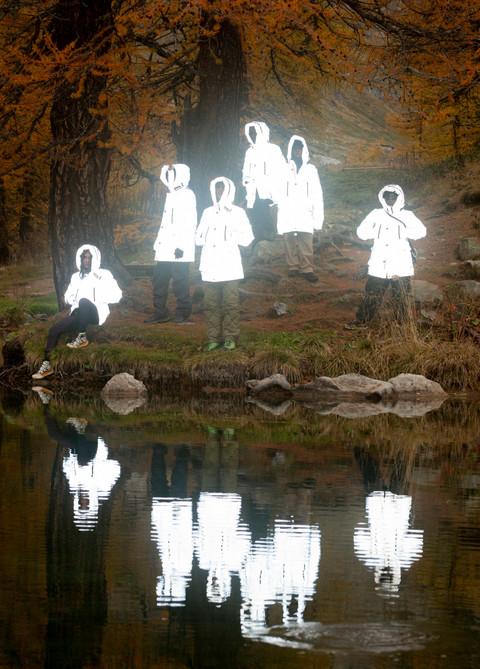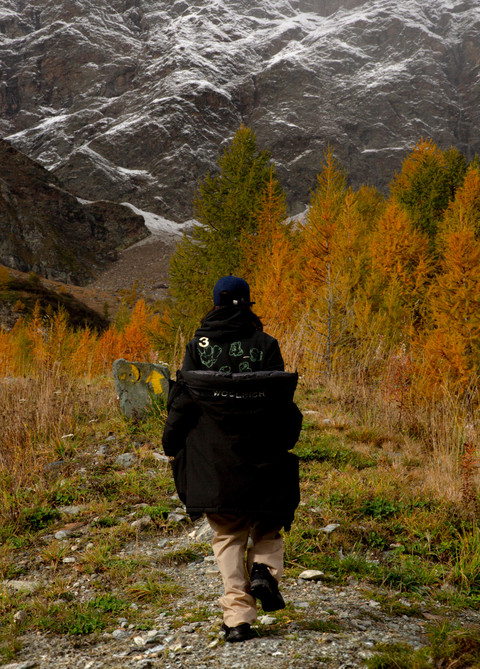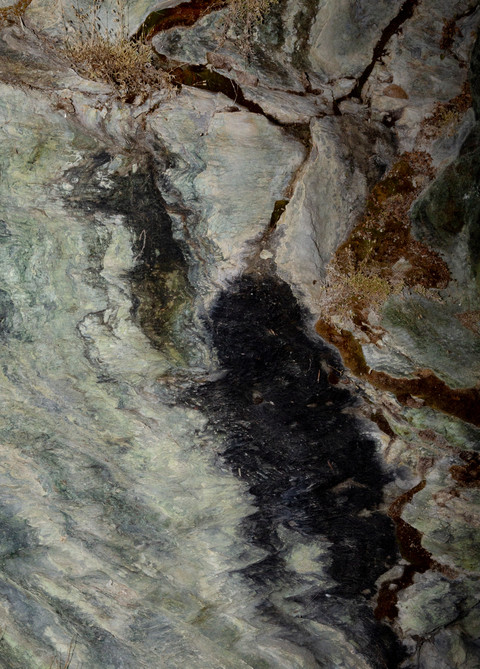 Sunstainability and creativity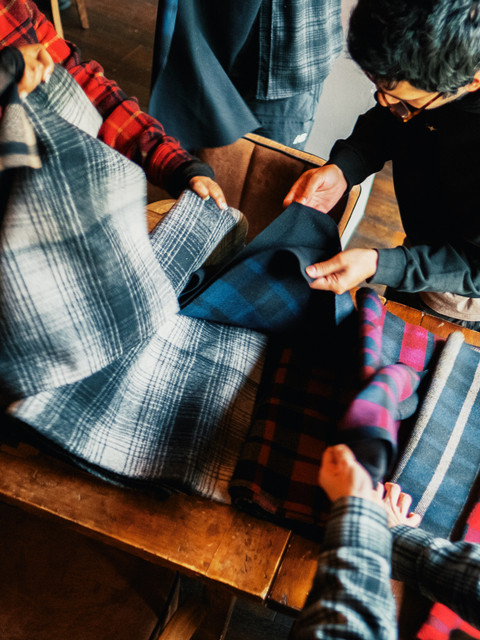 On the second day, participants took part in an upcycling workshop. In a combination of sustainability and creativity, they gave new life to Woolrich fabrics and textiles.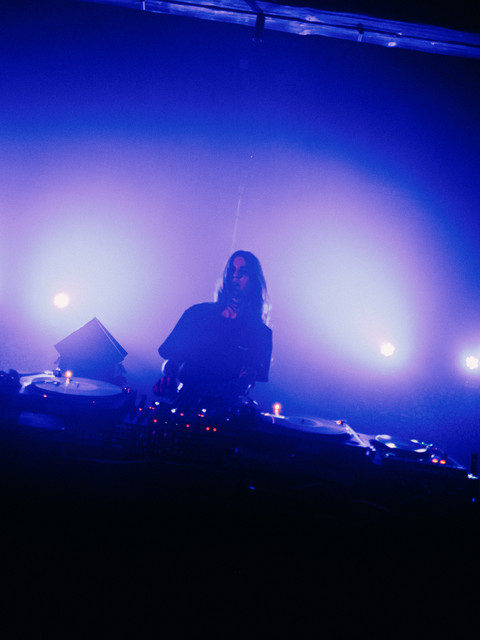 Also in this chapter, music had an exceptional place. The second night's party was enlivened by a vinyl DJ set by renowned DJ Adiel.
Discover the looks from the experience and get ready for your own adventures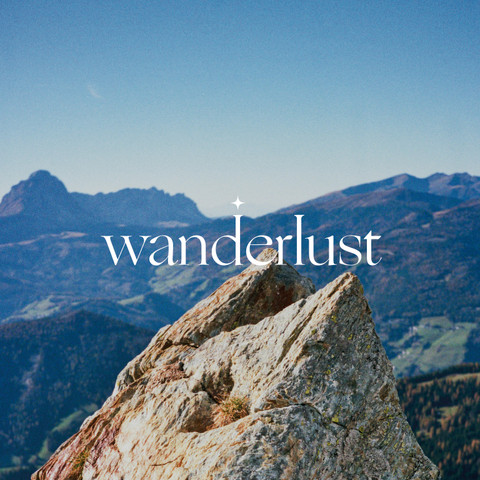 Wanderlust Vision
Wanderlust Vision, a 360-degree brand created to entertain both online and offline, was born in 2020 during the pandemic as a response to geographic and social limitations. Wanderlust Vision is a record label, event platform, and creative agency focused on brand and product development.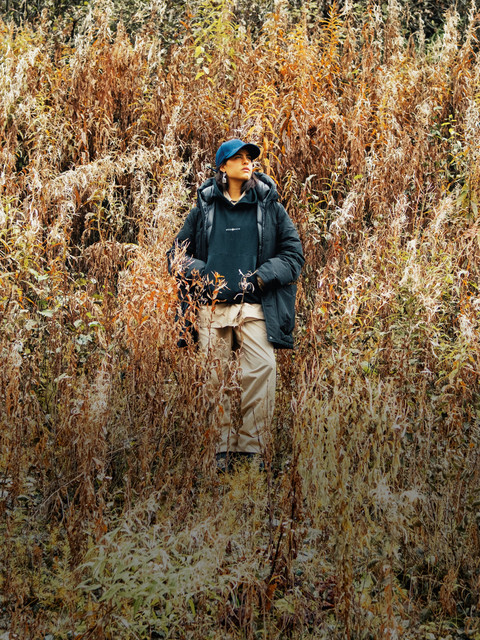 Discover the collection