Woolrich is committed to diversity at all levels of our organization and fosters a supportive and inclusive environment for our employees.
We've long equipped those with a passion for the outdoors while protecting them from the elements. By breaking down barriers in environments that test and inspire, and by fueling our innate desire for leisure, we are learning about the world around us and of course, about ourselves.
Woolrich stands in solidarity with all those who reject racism, injustice, and inequality. We support our communities and our customers regardless of their background, ethnicity, or identity.
The campaigns featured across all our channels exemplify our efforts to represent the diversity within our customer and employee base with respect and compassion.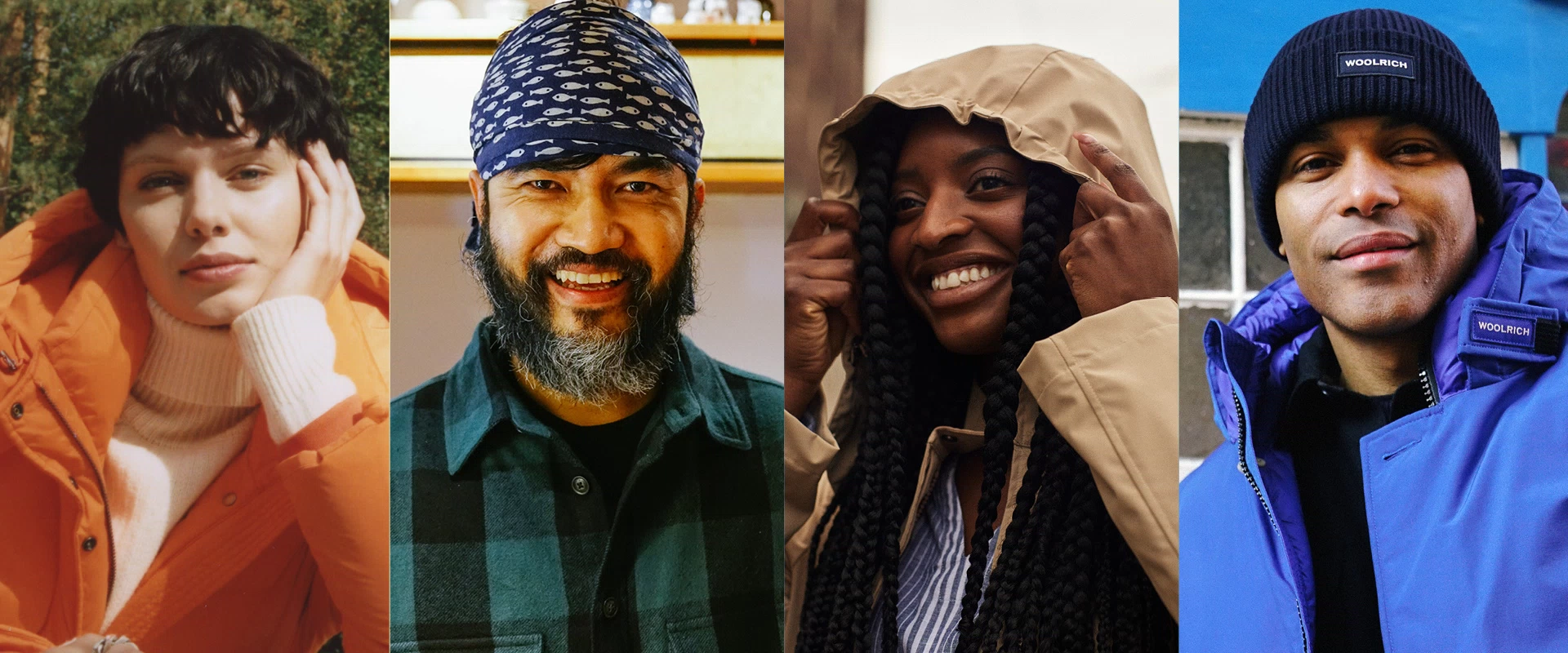 Woolrich embraces and empowers all communities
Our Without Barriers motto extends to our goal of creating a diverse and inclusive community that overcomes obstacles and breaks down labels for a better and brighter future.
Inclusive and purposeful stories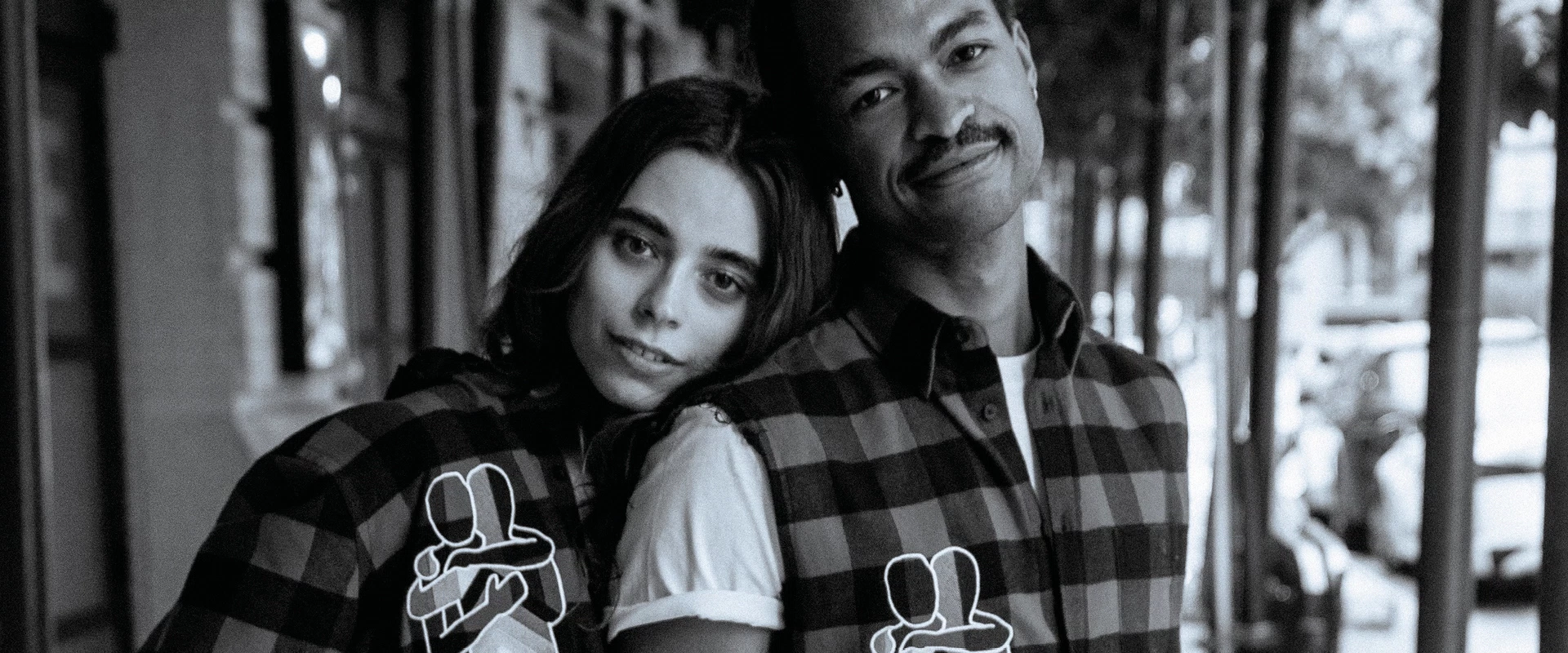 Woolrich celebrates Pride month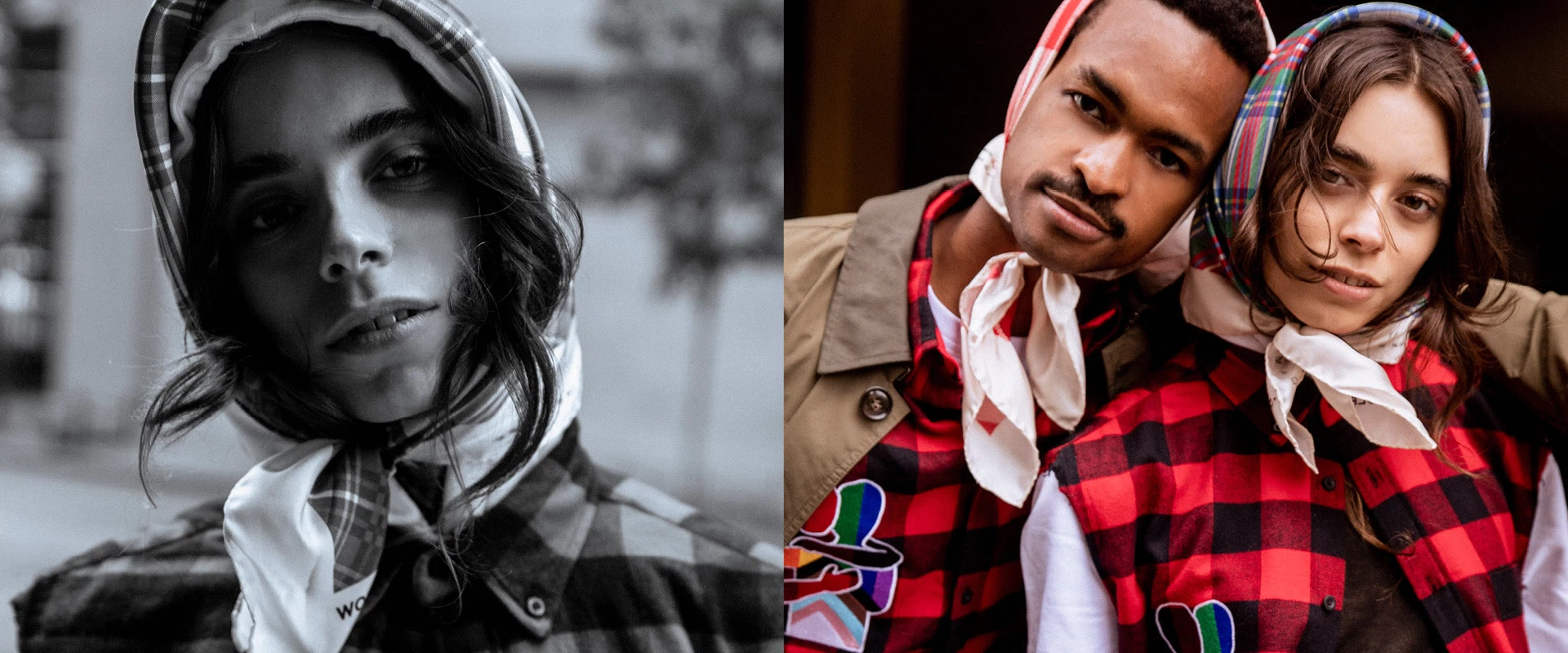 Woolrich celebrates Pride month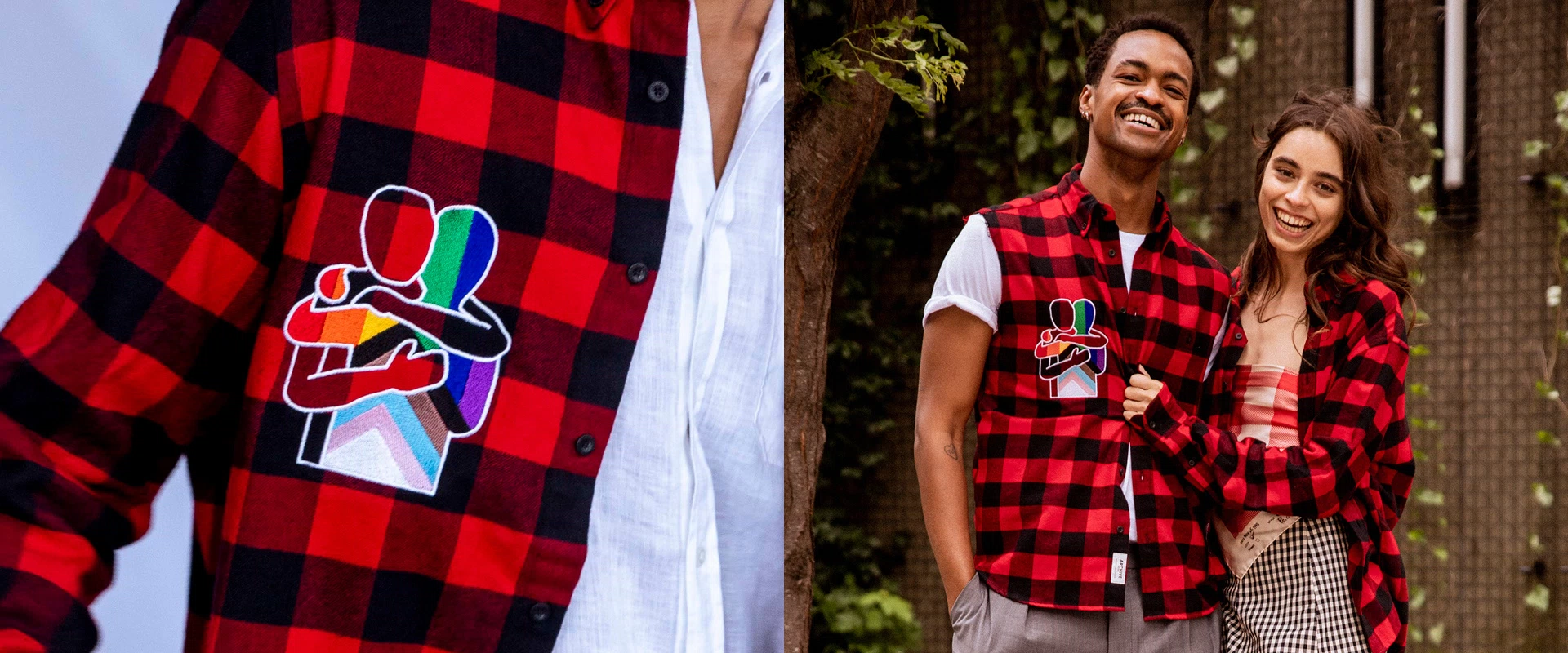 Woolrich celebrates Pride month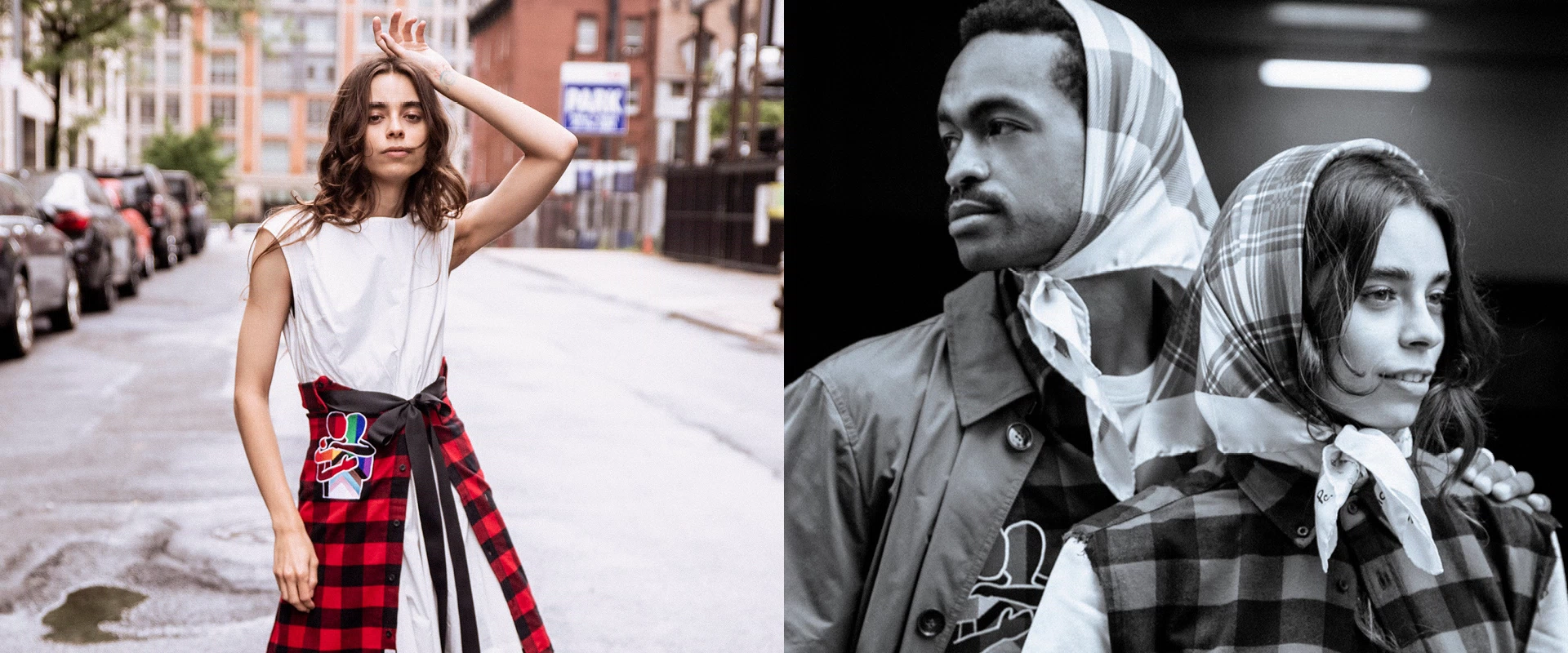 Woolrich celebrates Pride month
Celebrating love, acceptance, and diversity with our first limited-edition Pride garment featuring an exclusive patch design by Stylist Ian Bradley using the revisited version of our iconic Trout Run shirt.
SPOTLIGHTING TOGETHERNESS
The custom patch designed by Bradley mimics warmth and coziness acting as a hug to lean on his theme of touch. The NYC based stylist wanted to highlight authenticity and community with this project and work with a brand that stays true to its origins.
Without Barriers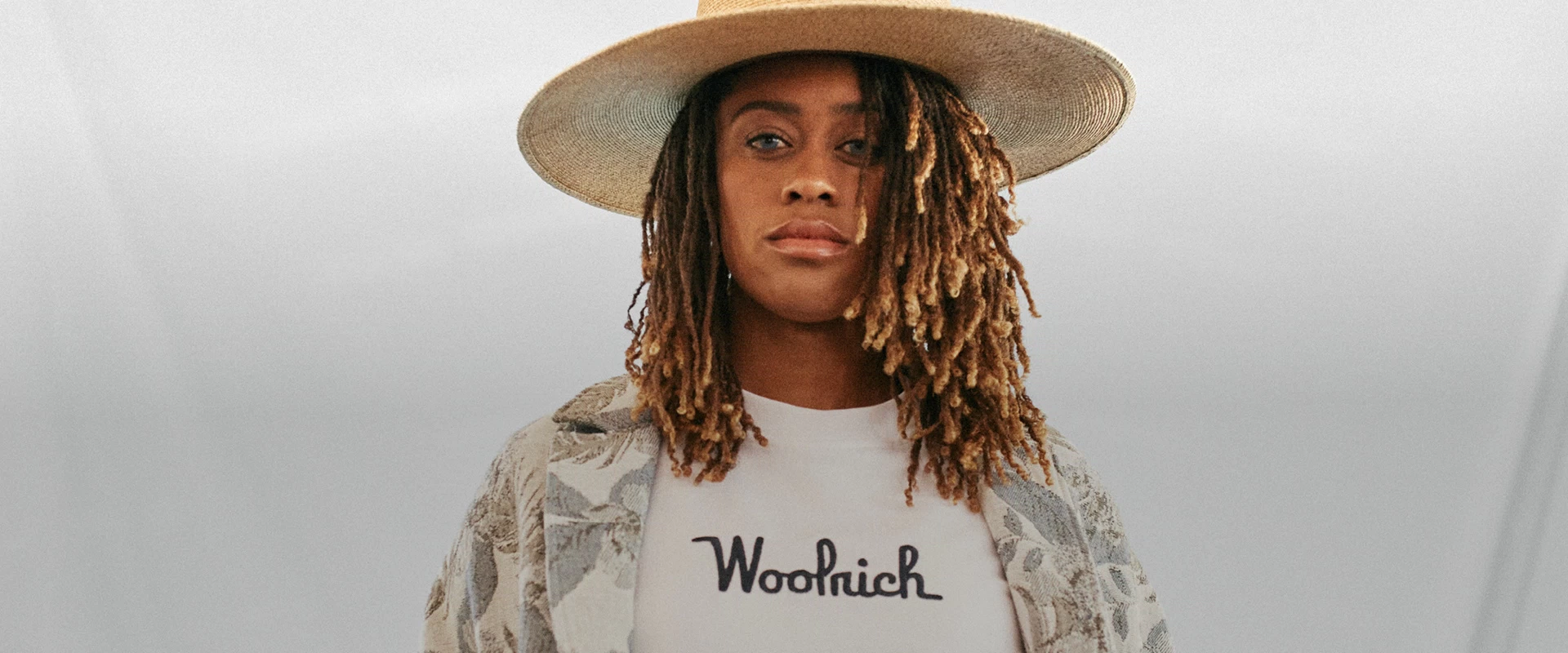 Without Barriers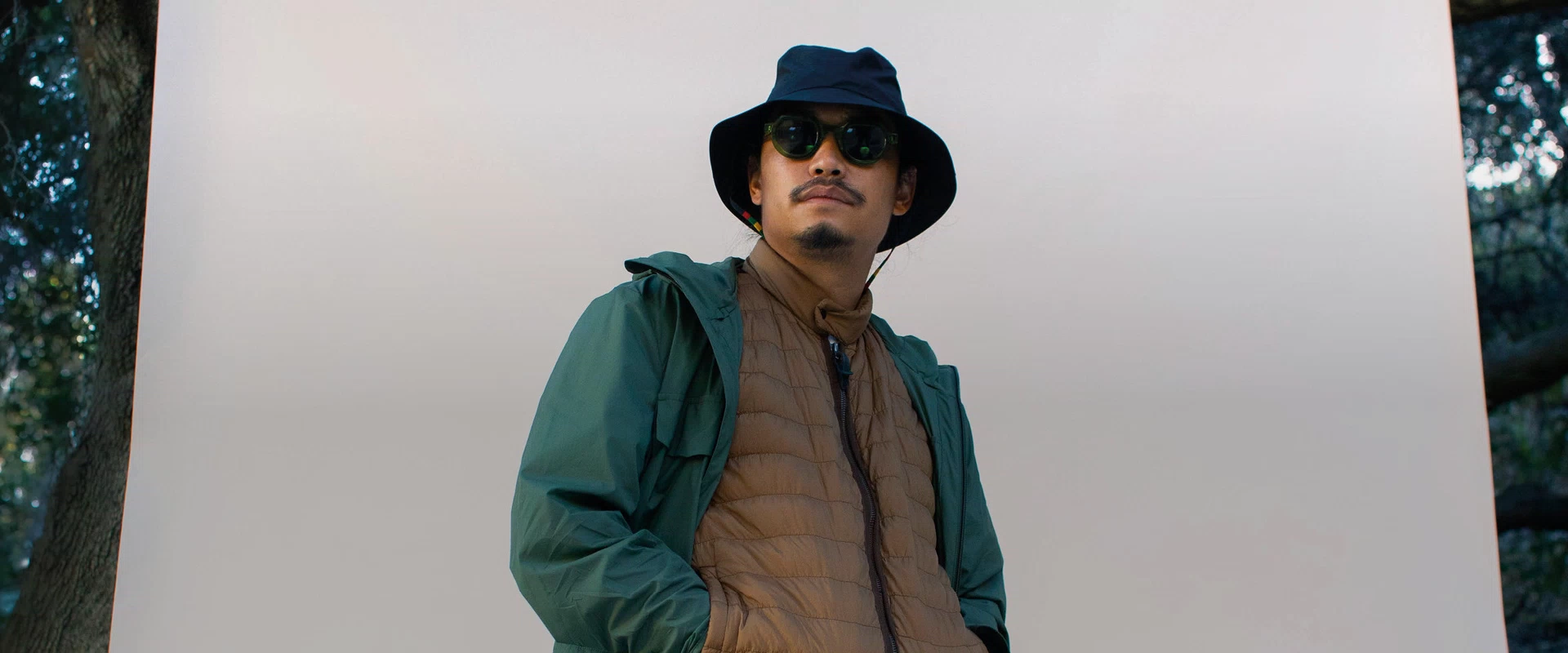 Without Barriers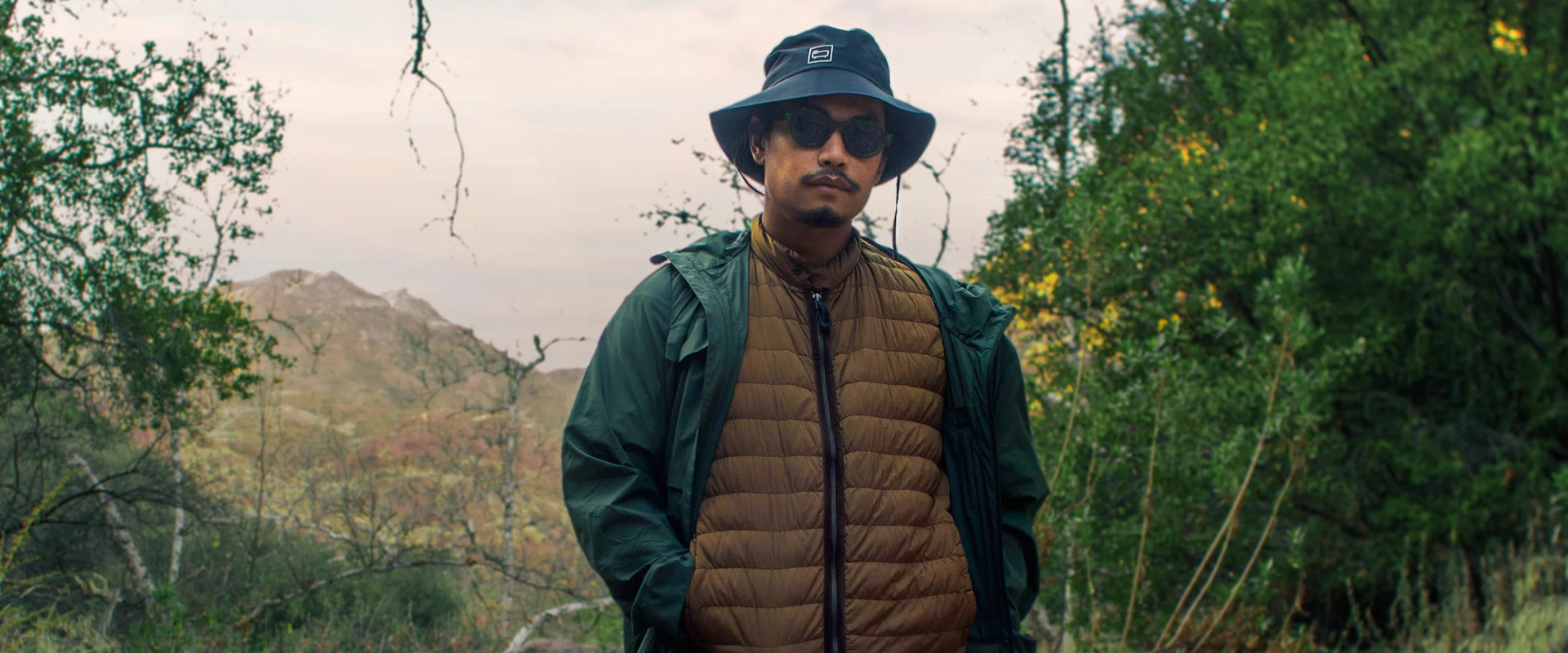 Without Barriers
The "Without Barriers" campaign helps demonstrate what it means to go beyond barriers. To bring this to life, we enlisted new ambassadors for Spring/Summer 2021. Brianna Noble and Kyle Ng are breathing new life into the campaign that started in Fall/Winter 2020, "the new protagonists"; these two inject their positive approach to the world and help share how they transform adversity into opportunity.
Brianna Noble
Brianna Noble runs Mulatto Meadows bringing riding and horsemanship to people, like herself, historically excluded or priced out from equestrian sports. She works primarily with beginners and children spreading hope that anyone, regardless of their means, can have a chance to ride a horse. Noble has also been an advocate for social justice since her teen years. A photo depicting her fist in the air and a sign that read, "Black Lives Matter" went viral and landed her in The Guardian and a spot on ABC News.
Kyle Ng
Kyle Ng, founder and creative director of Brain Dead, Ng's influences range from underground comics to African graphic design, and even horror films and science fiction. He grew up in a diverse and multicultural part of the Bay Area and was drawn to subcultures like the punk scene where he felt equal among those in the community. This ethos of inclusivity and equality resonated with Ng and can be found in his designs: Brain Dead's clothes have a clever way of feeling accessible without seeming basic.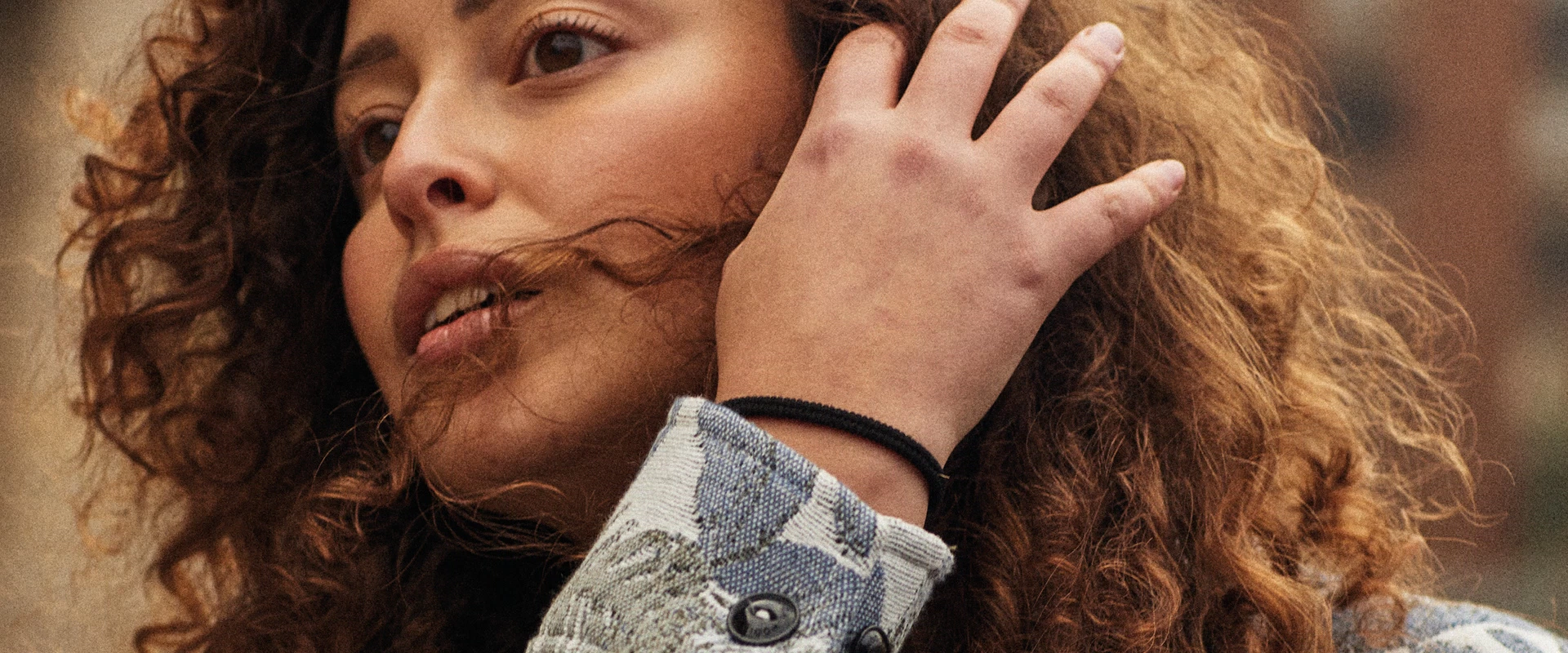 Growing up in Italy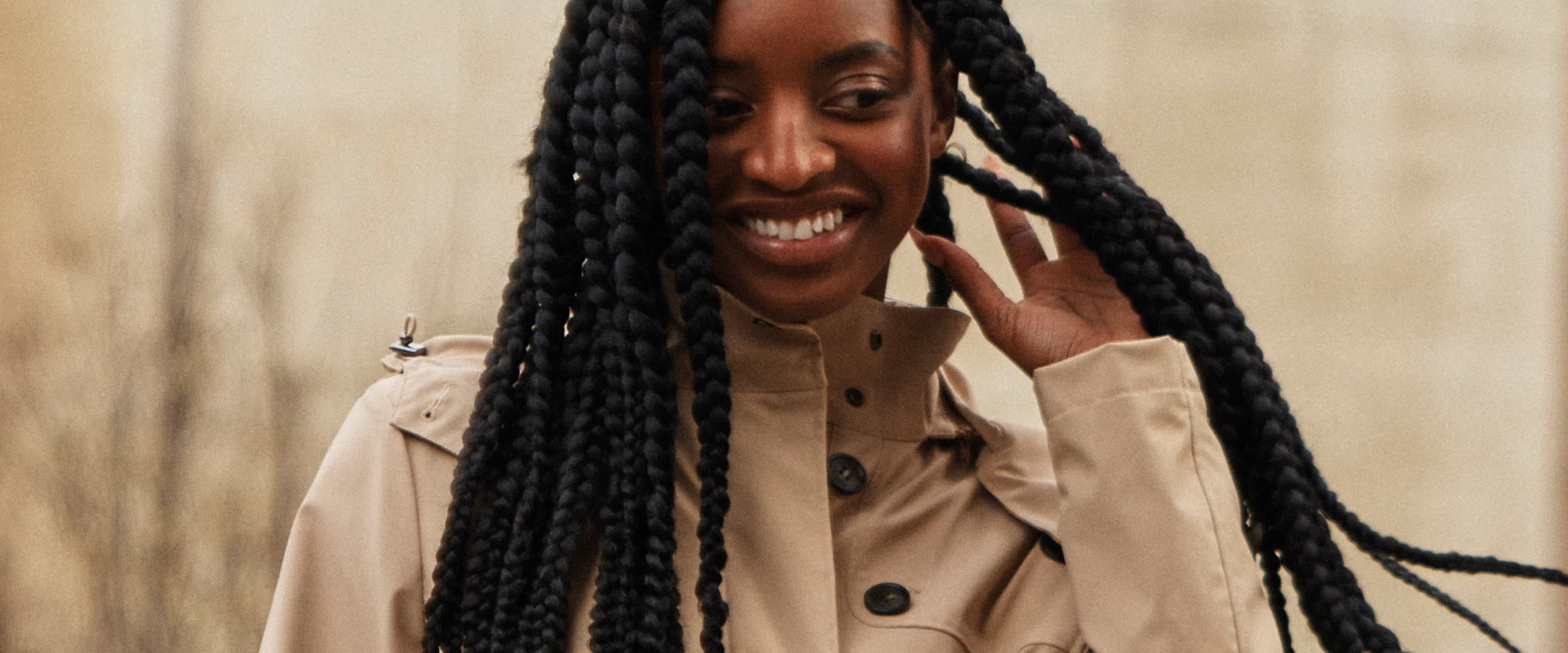 Growing up in Italy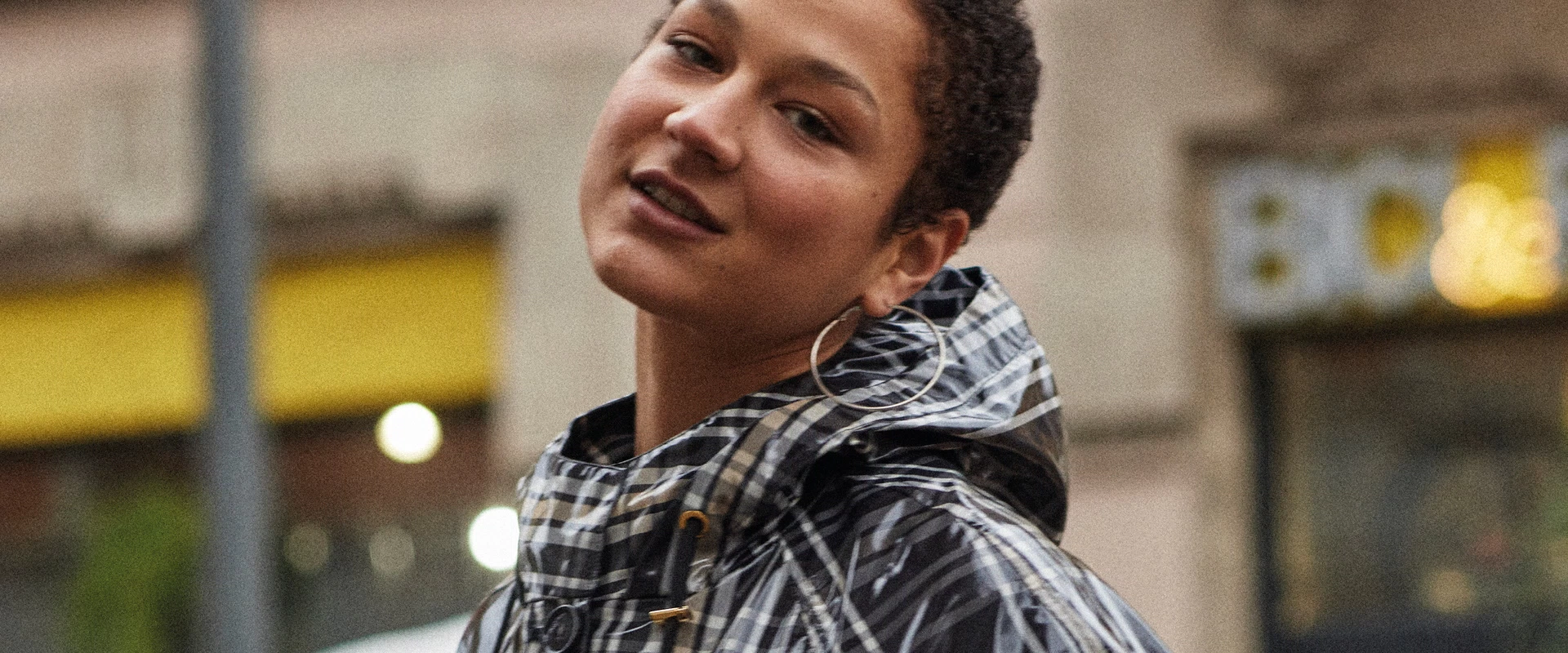 Growing up in Italy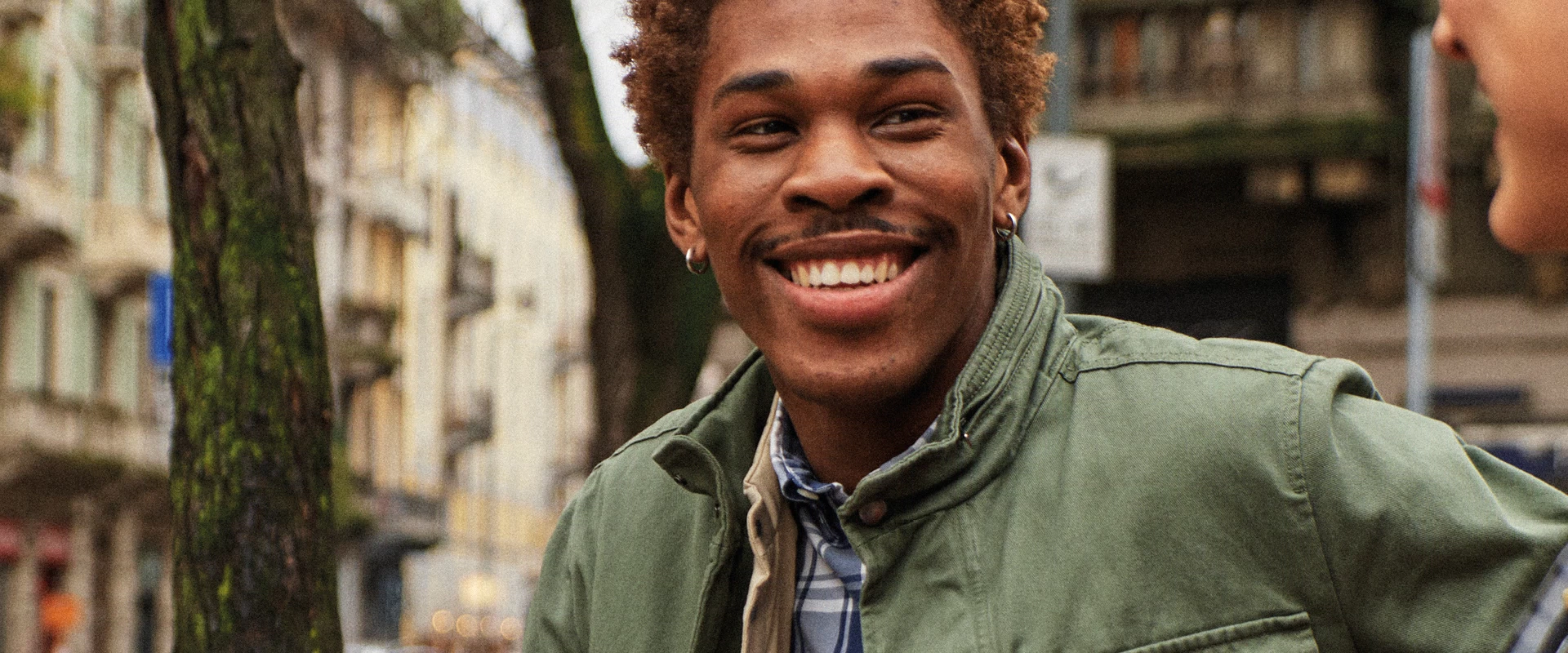 Growing up in Italy
"Growing Up in Italy" is a project conceived in collaboration with NSS magazine and the Milanese creatives group, The Good Neighborhood Collective. The goal is to showcase positive stories of integration and success of second-generation Italians enlisting African culture and food as a meeting point.
The project showcases the stories of four protagonists that are set in two African restaurants in Milan wearing our Spring/Summer 21 collection.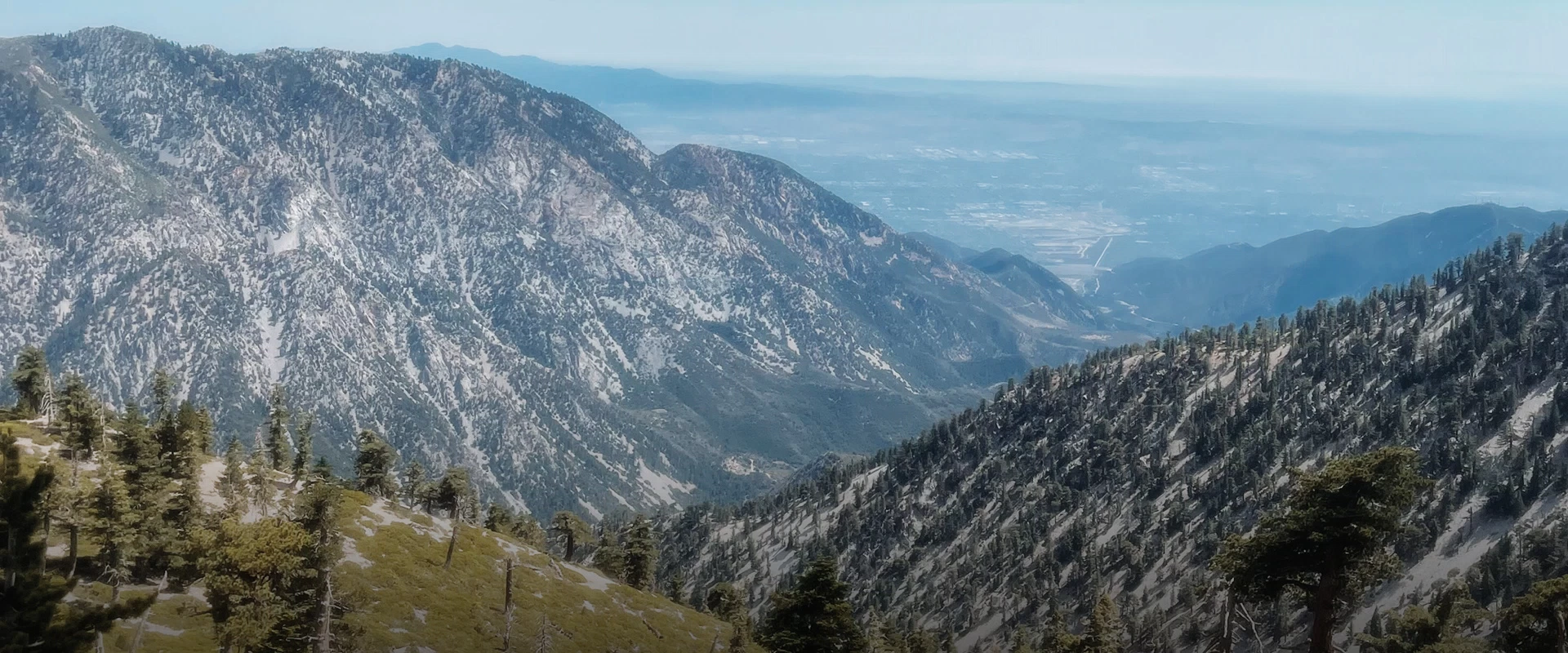 Brand Mission and Values