Woolrich Outdoor Foundation
For almost 200 years, nature has served as our main inspiration. Now, we want to take the steps to protect this planet so that the next 200 years are sustainably paved.
This new chapter marks our ongoing commitment to the environment and we proudly announce the launch of The Woolrich Outdoor Foundation. We also enlist you to work together with us to create a better future.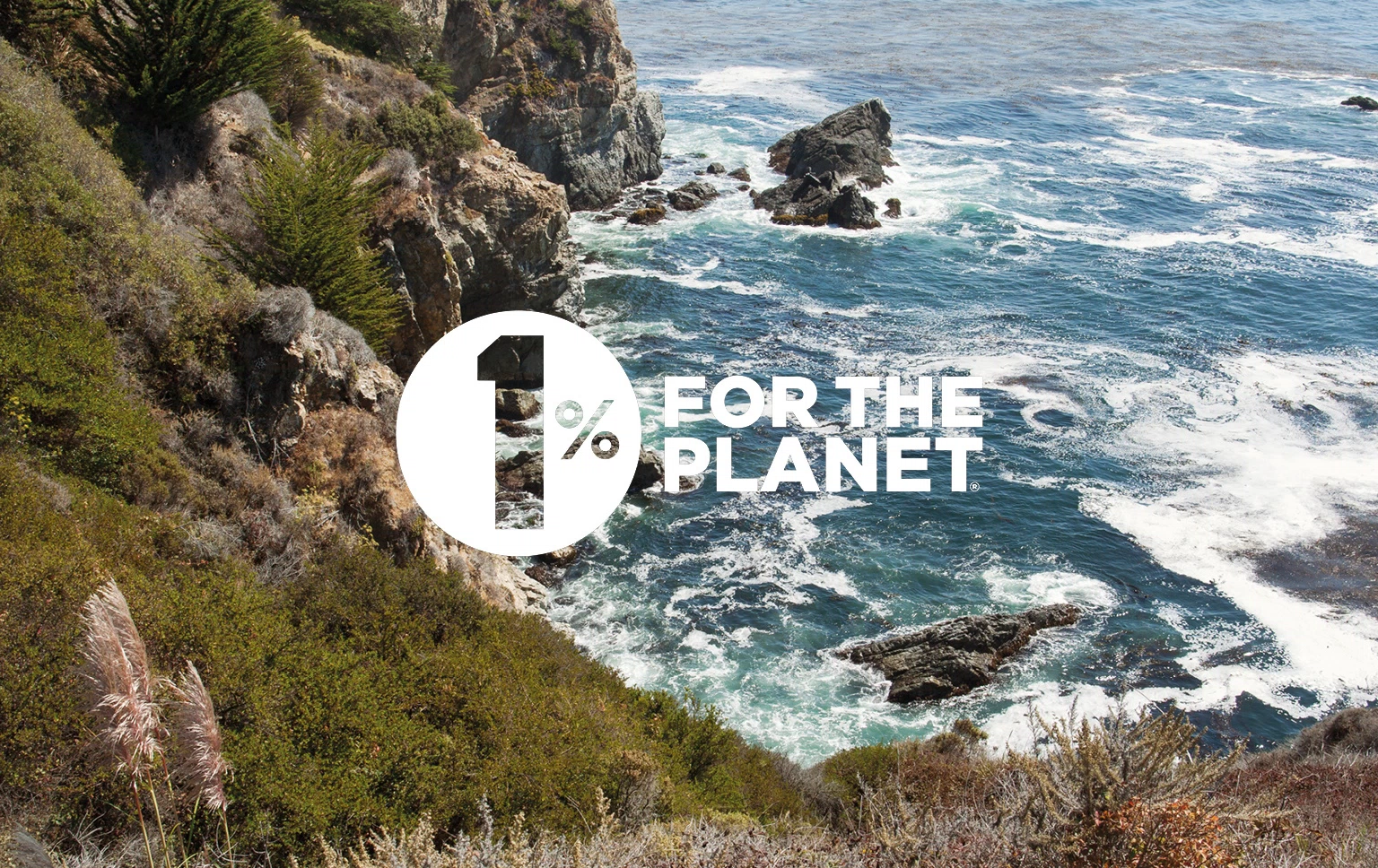 Through our strategic partnership with 1% for the Planet and in collaboration with other global non-profit organizations, we will allocate funds and resources for our three core pillars – protecting our forests, maintaining our coastlines, and urban renewal projects which are rooted in facilitating impactful environmental changes.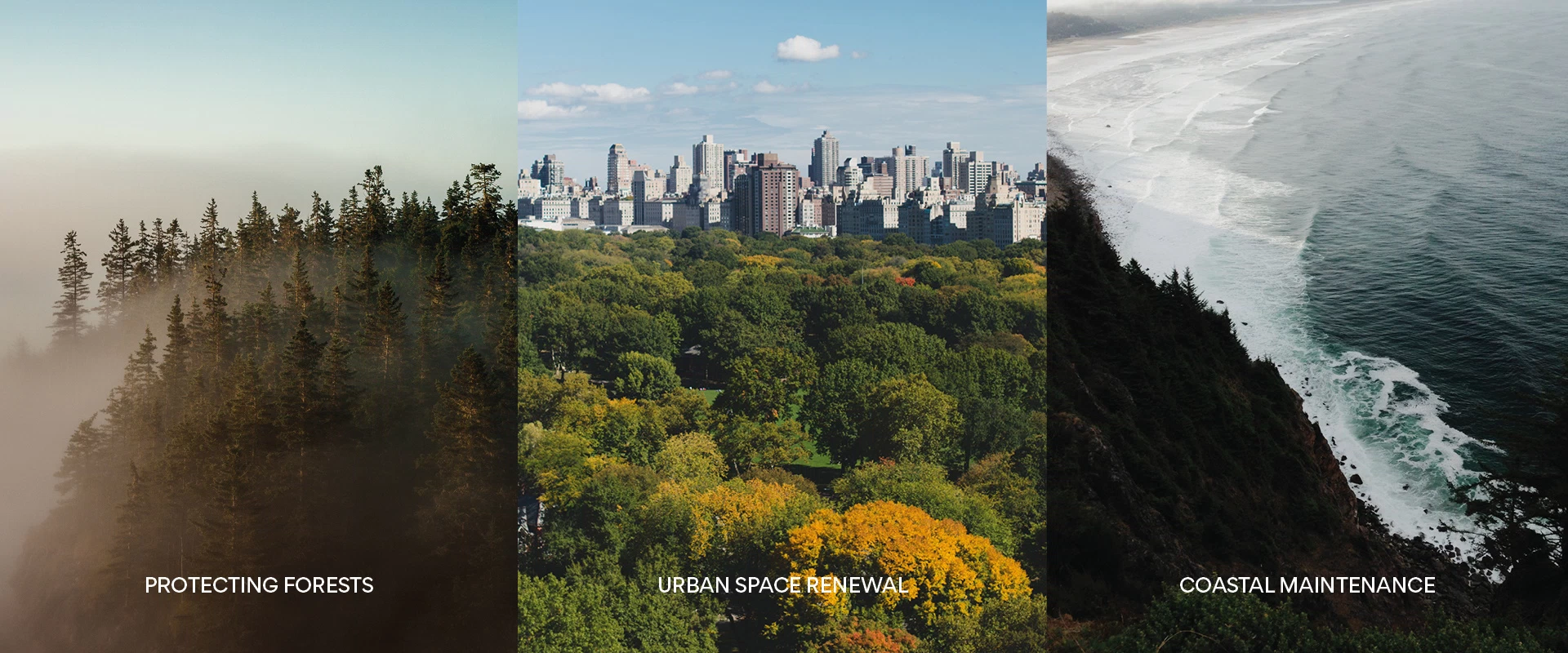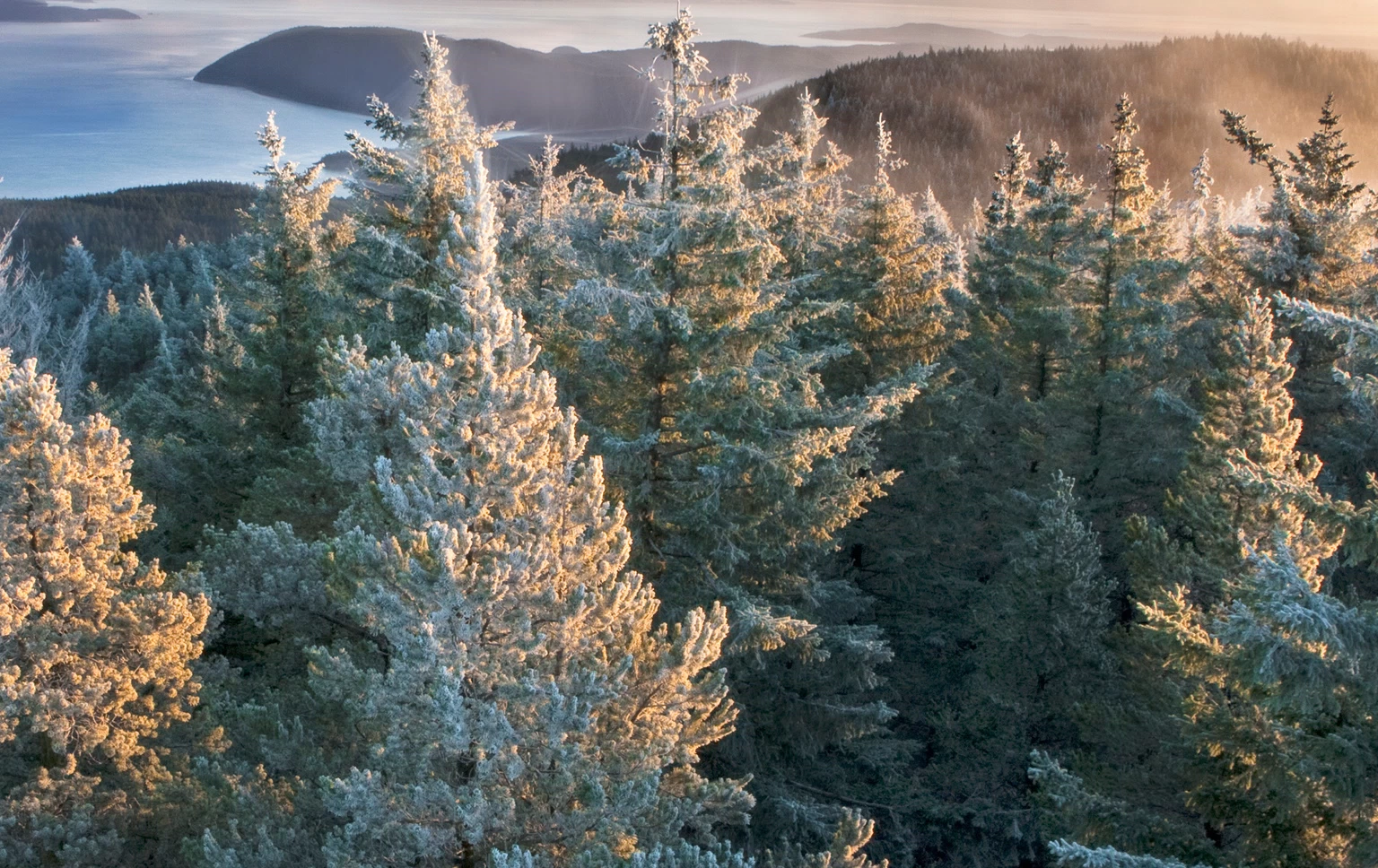 Woolrich protects forests
The Woolrich Outdoor Foundation will dedicate funds and resources to conserving forests globally to combat global warming. We will engage in projects that follow scientifically robust techniques of reforestation by planting native species in the area to increase biodiversity, improve conservation that in turn provide economic and cultural benefits for local community. Giving back to our planet's forest comes naturally with our rich history with the American logging and timber industries.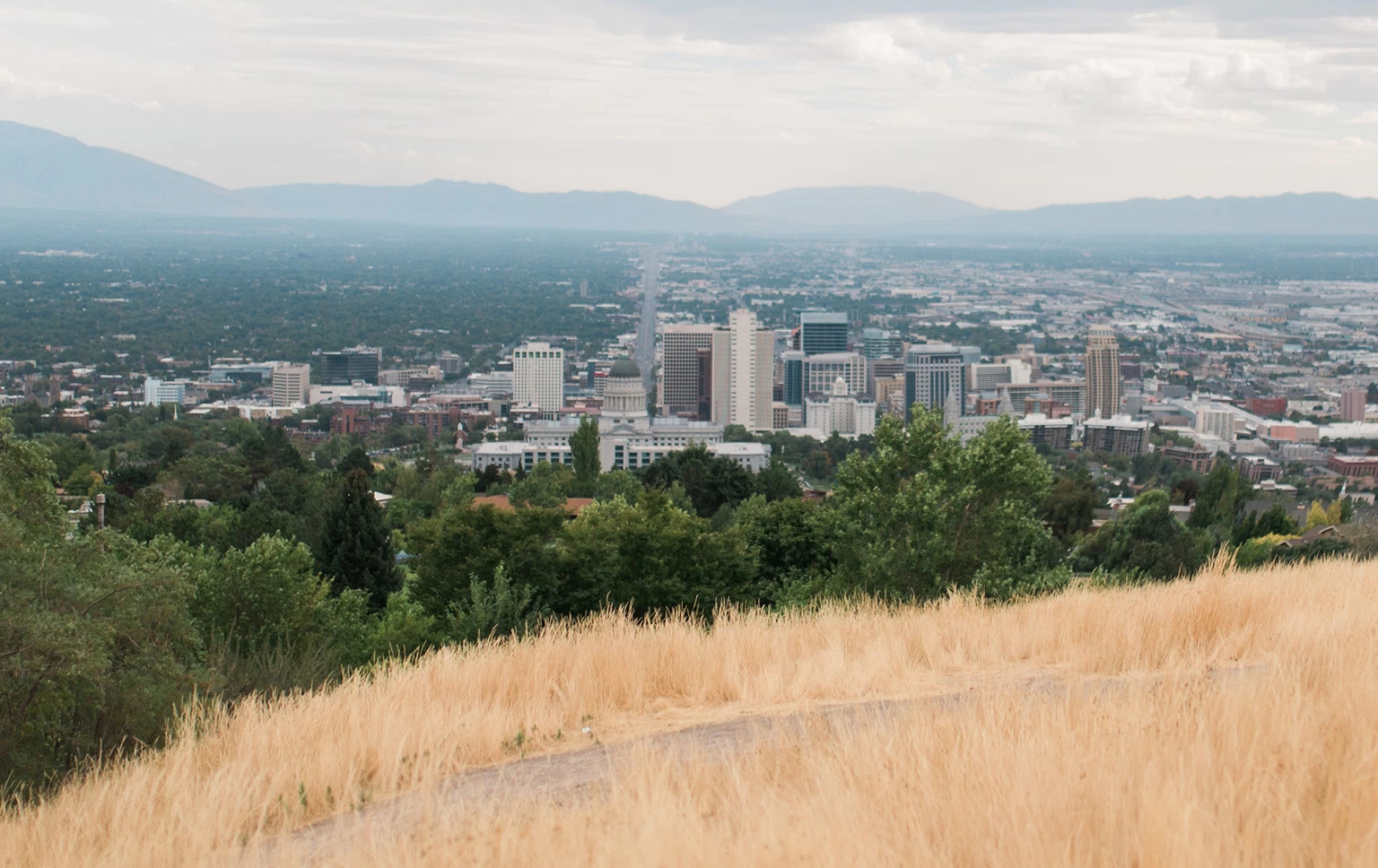 Woolrich renews urban spaces
We pledge to undertake and contribute to urban renewal projects which benefit low-income communities.
This aim serves to improve environmental and health equity for that population and positively impact mental and physical wellbeing through physical and social improvement with proposed renovated outdoor spaces or unexpected nature activitivies bringing a taste of the outdoors to urban communities.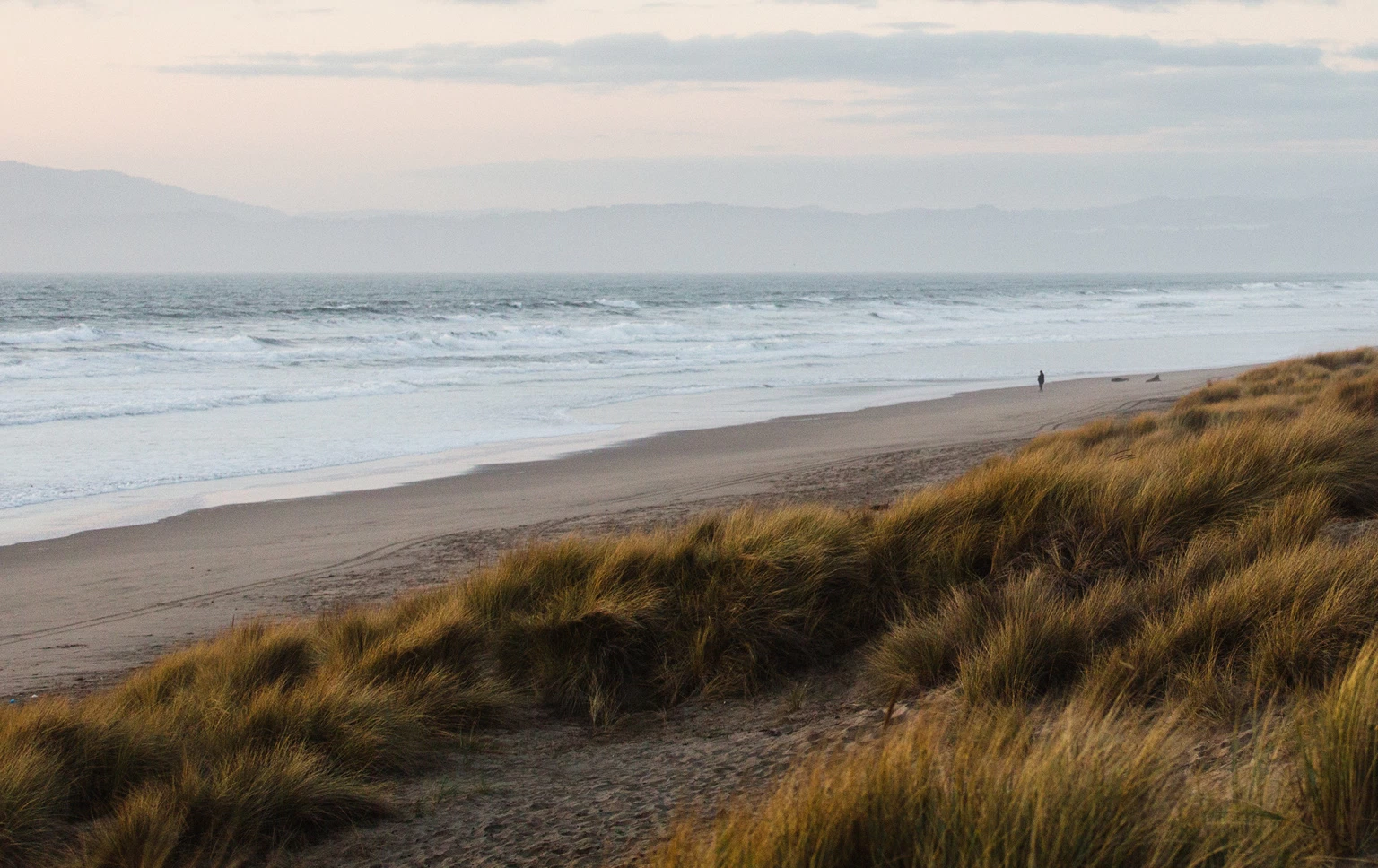 Woolrich maintains coasts
The well-being our vast ocean coastlines is a priority for us. The Woolrich Outdoor Foundation will provide funds and resources to organizations making contributions which benefit the coastal environment, coastal communities, and their economies.
We wish to educate, advocate, and collaborate on activities to advance sustainable practices and promote responsible citizens who are actively involved in maintaining clean coastlines.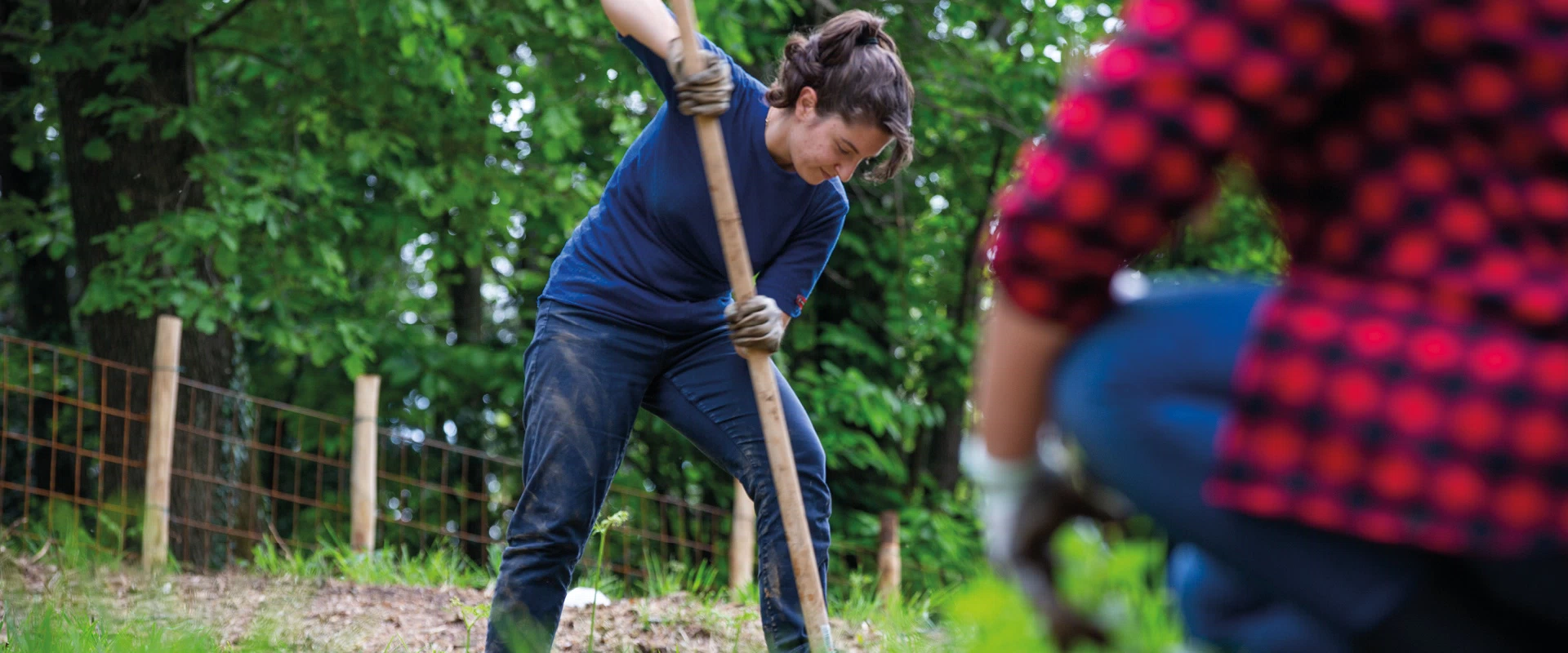 Woolrich Outdoor Foundation x Istituto Oikos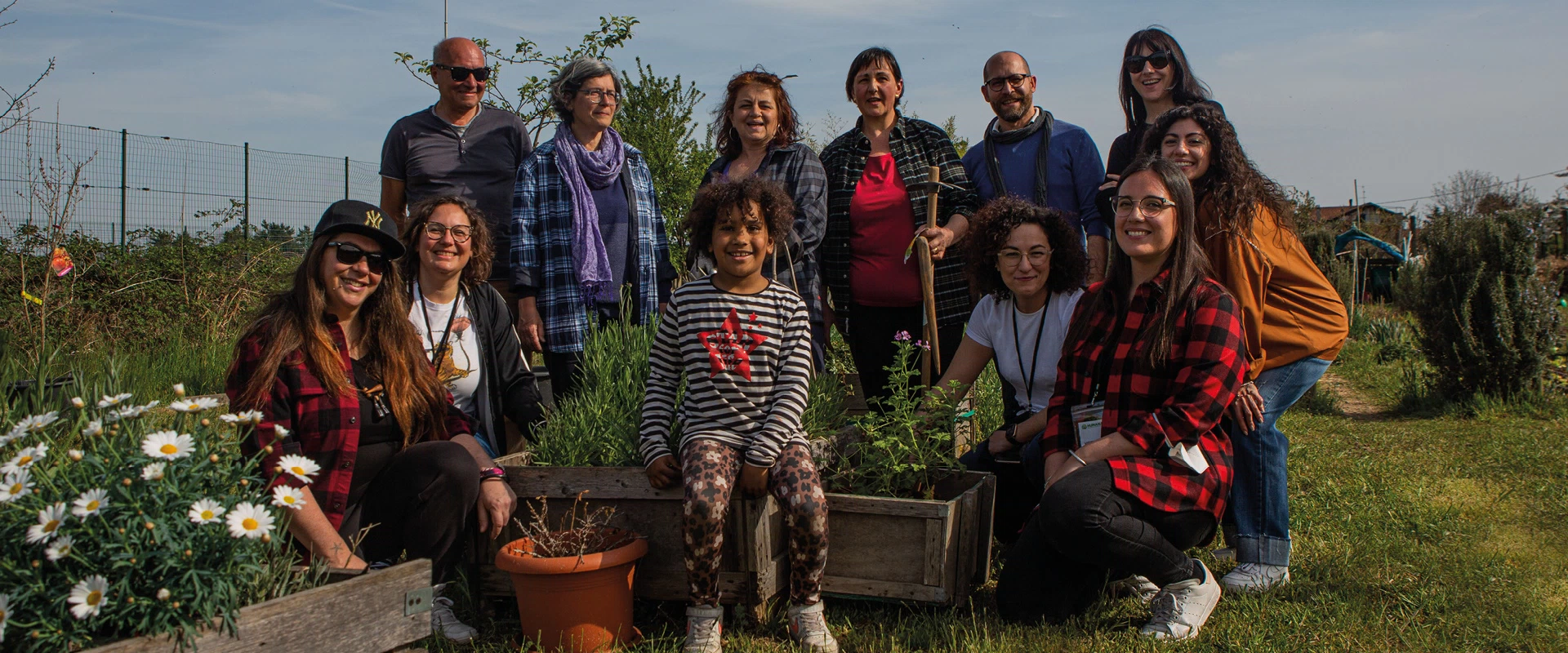 Woolrich Outdoor Foundation x Humana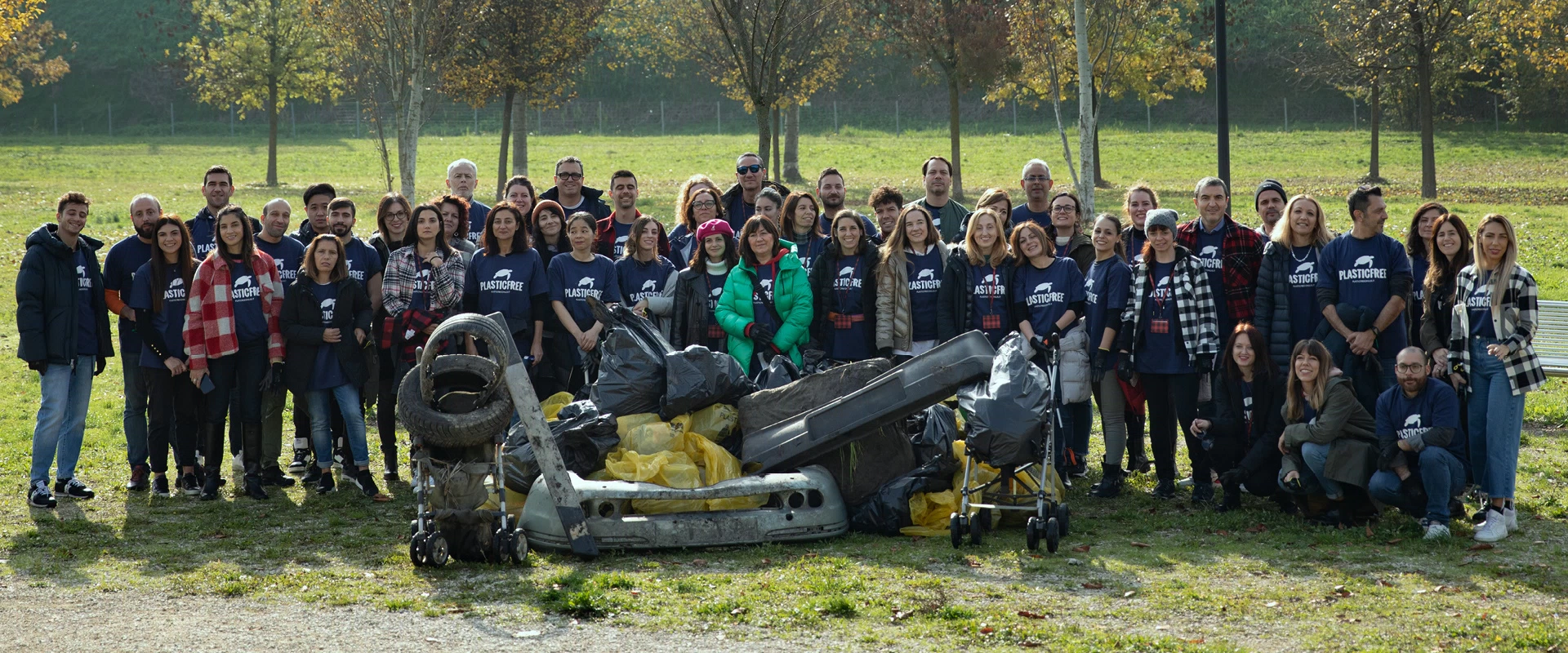 Woolrich Outdoor Foundation x Plastic Free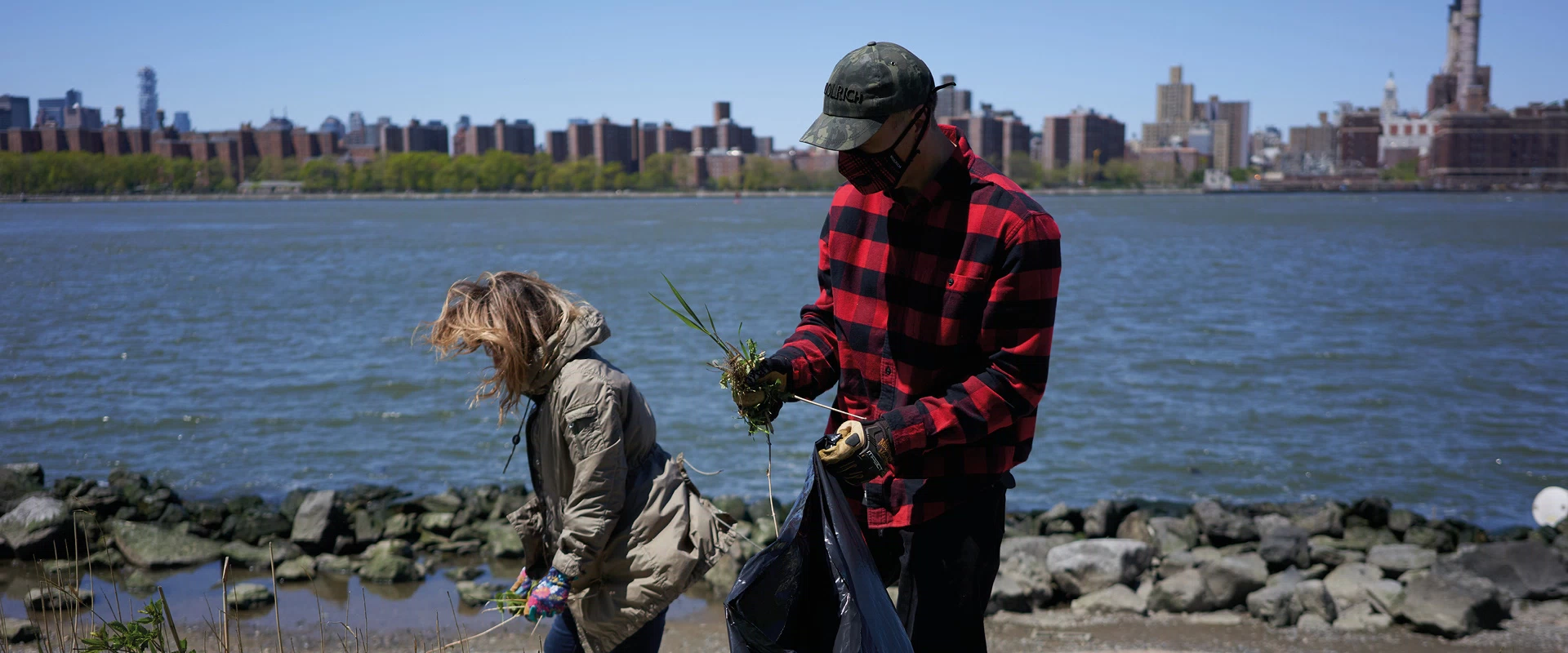 Woolrich Outdoor Foundation and I LOVE MY PARK
From our CEO, Stefano Saccone
"Giving back to the people and planet that inspired and helped build our brand is important to us and that's why we are contributing 1% of our Direct-to-Consumer sales to fund impactful environmental projects through a partnership with 1% for the Planet.
Working together we can donate, volunteer, and actively provide service to protect and shape a brighter and more sustainable future."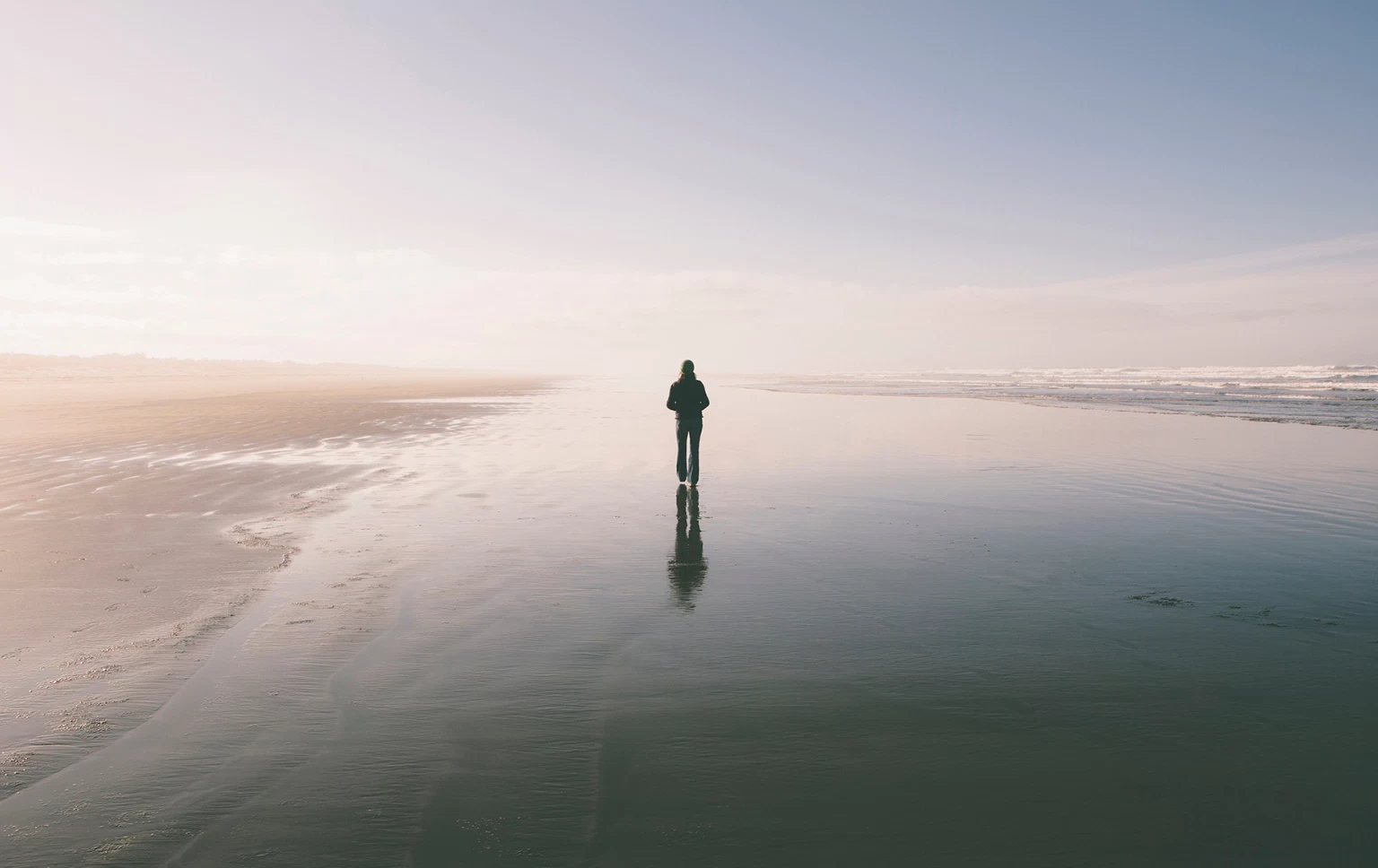 Frequently Asked Question
Find out more about our commitment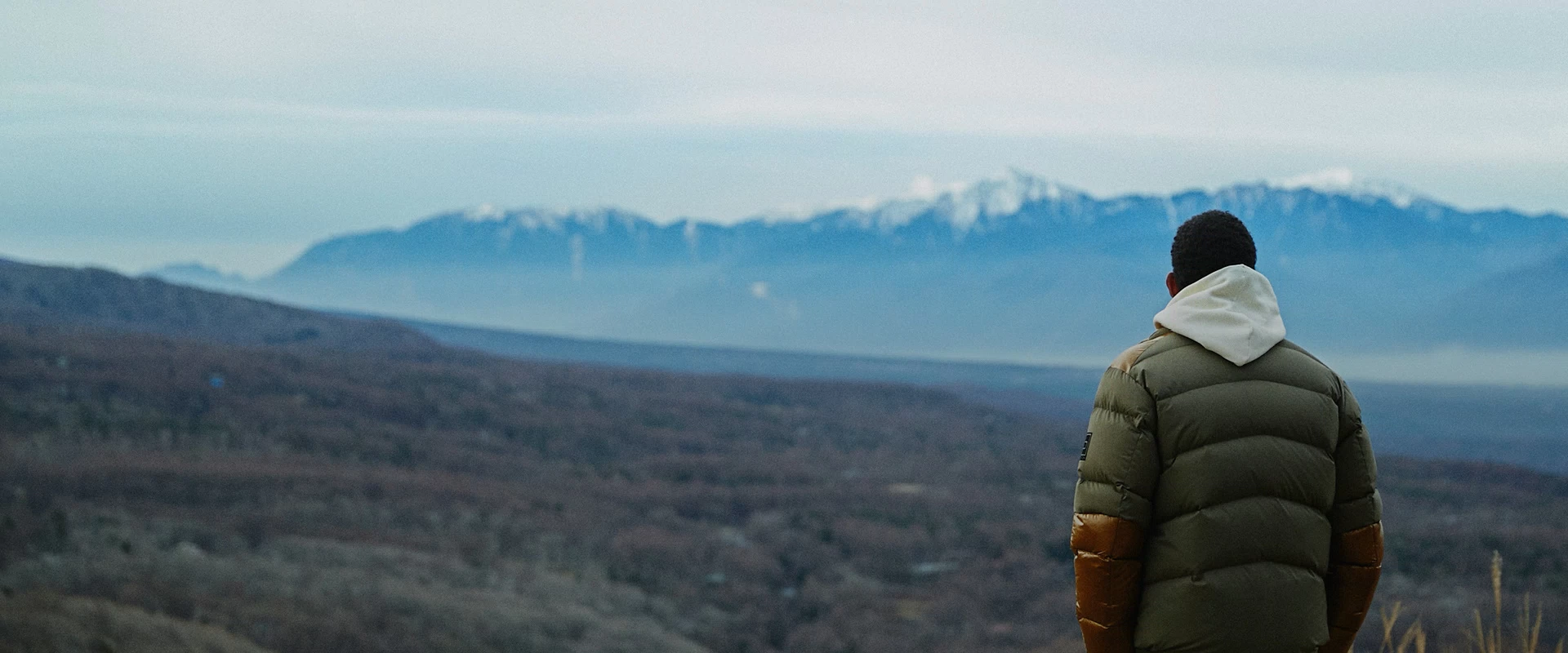 Brand Mission and Values