We believe in empowering life in the elements by pushing through with sheer willpower and physicality: this is what Without Barriers means to us. We teamed up with Highsnobiety to find inspiration to go above and beyond barriers with Brianna Noble and Kyle Ng. Whether it's drawing inspiration from nature or fighting for change, Brianna and Kyle are catalysts for a social and political shakeup that will result in a brighter future for all. Their stories are peppered with positivity while overcoming personal and social hurdles that encompass the true spirit of human perseverance.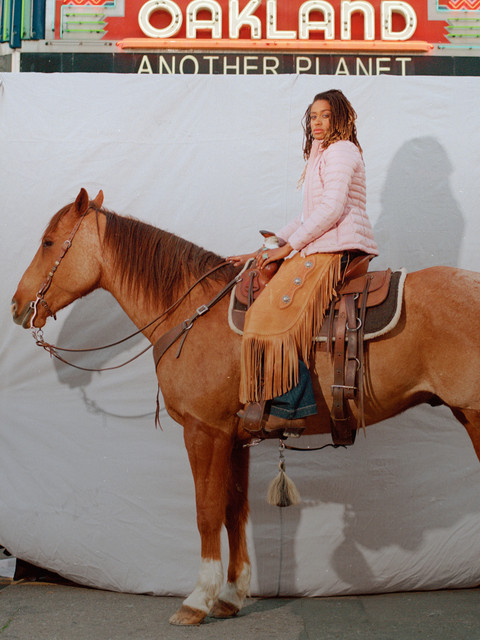 "Without Barriers simply means allowing opportunity." - Brianna Noble
Brianna Noble brings horsemanship to all which highlights her connection to the outdoors. For her, bringing riding to people, like herself, historically excluded or priced out from equestrian sports embodies a life without barriers.
When training children she loves how they are nervous at first, but when they step up on the horse their faces light up, and naturally she remarked, "I can't help but have my whole face light up too. It's completely infectious."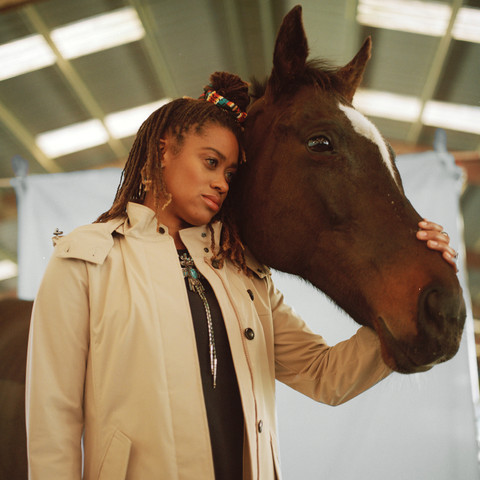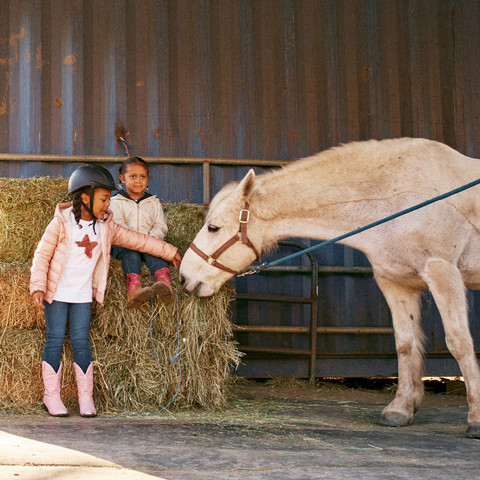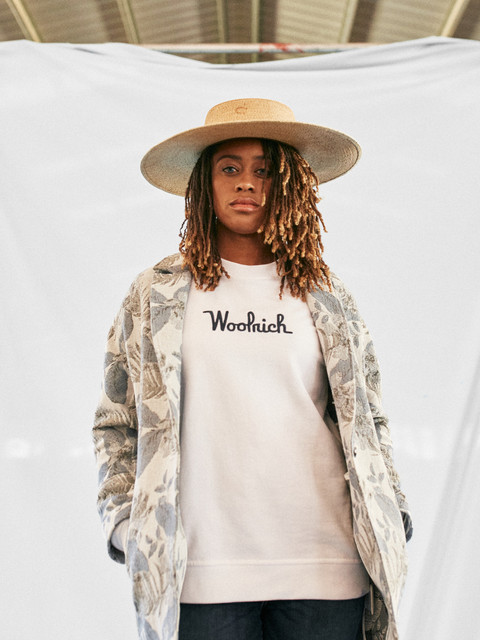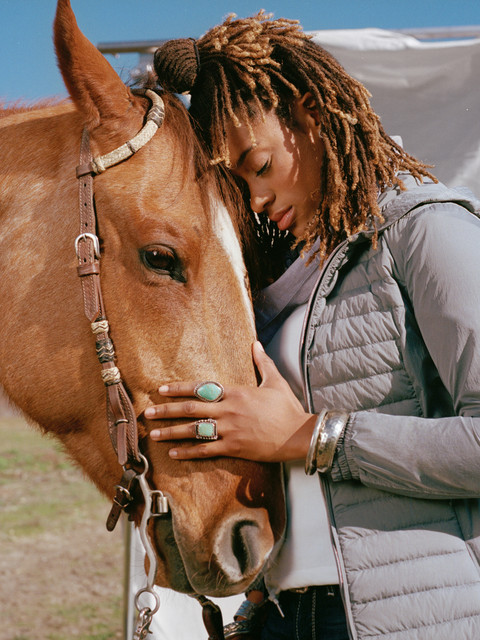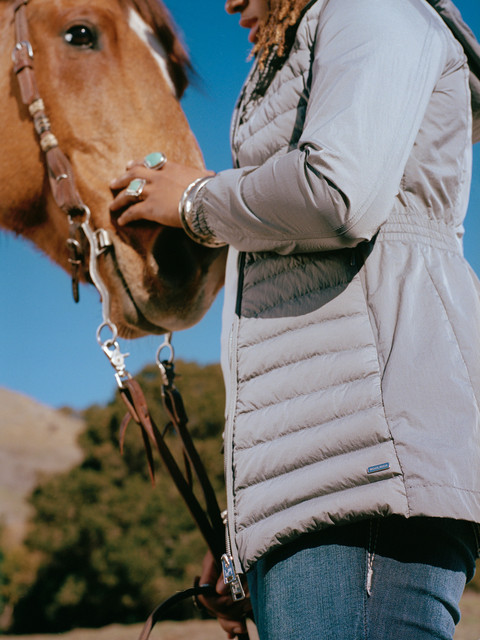 Brianna not only runs Mulatto Meadows, but she is also an advocate for social justice to act up for change.
Noble has been campaigning since her teens and recently a photo depicting her fist in the air and a sign that read, "Black Lives Matter" went viral and landed her in The Guardian and a spot on ABC News.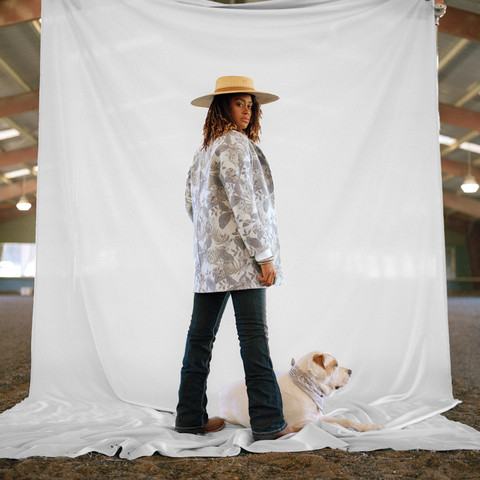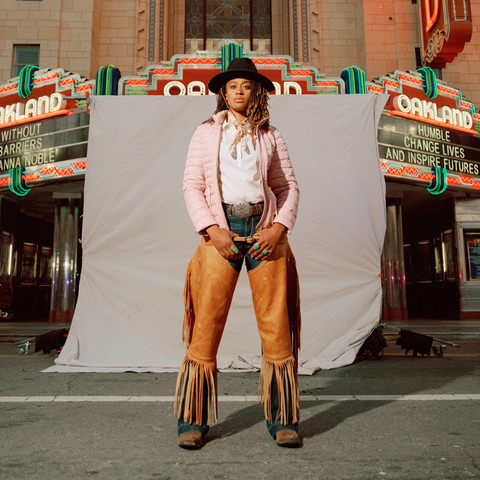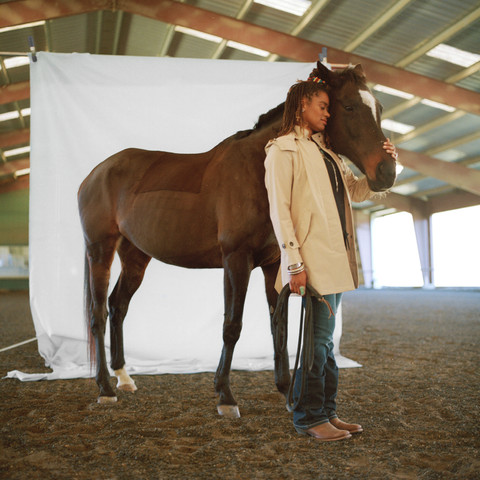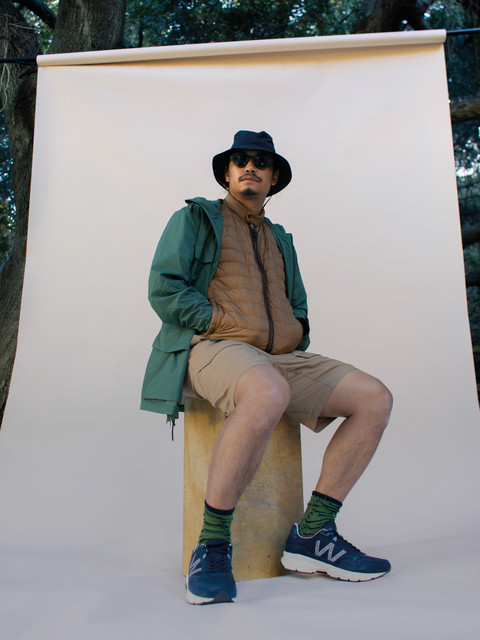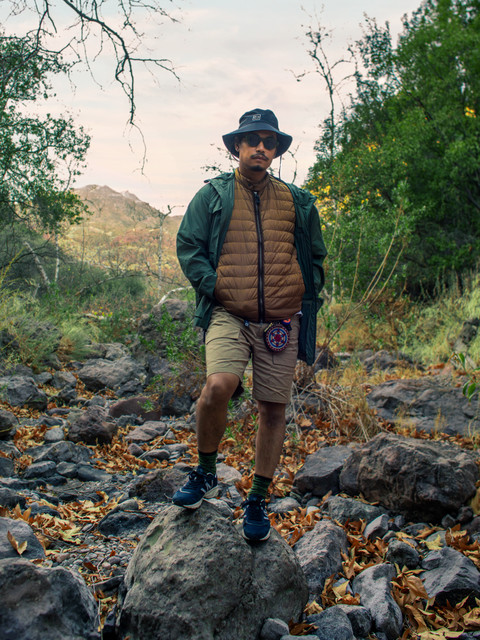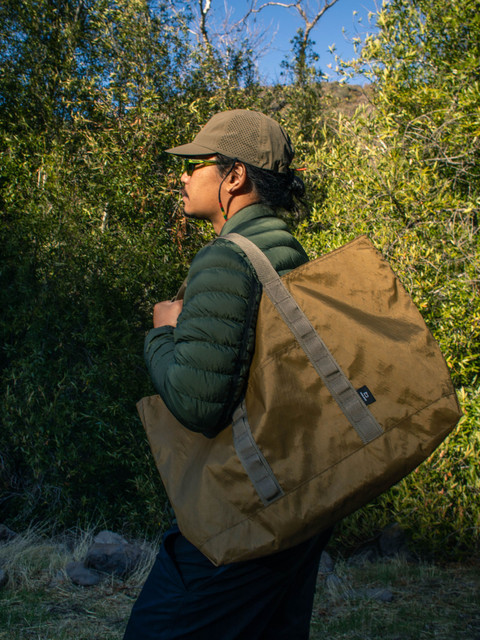 "The thing that really inspired me about the DIY punk scene was the idea of freedom and pushing against the status quo" - Kyle Ng
Kyle Ng, founder, and creative director of Brain Dead influences range from underground comics to African graphic design, and never misses the chance to go fishing weekly.
He grew up in a diverse and multicultural part of the Bay Area and was drawn to subcultures like the punk scene where he felt equal among those in the community.
This ethos of inclusivity and equality resonated with Ng and this can be found in his designs; making Brain Dead's clothes feel accessible without seeming basic.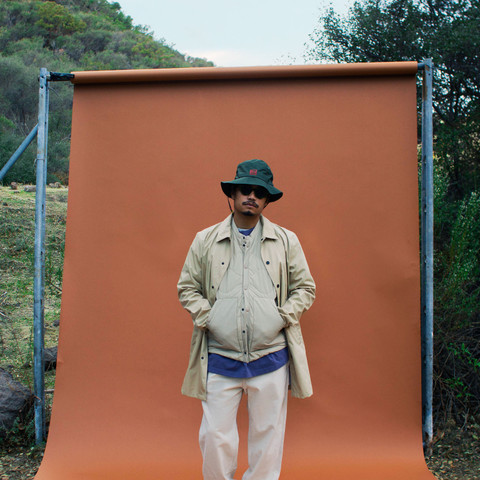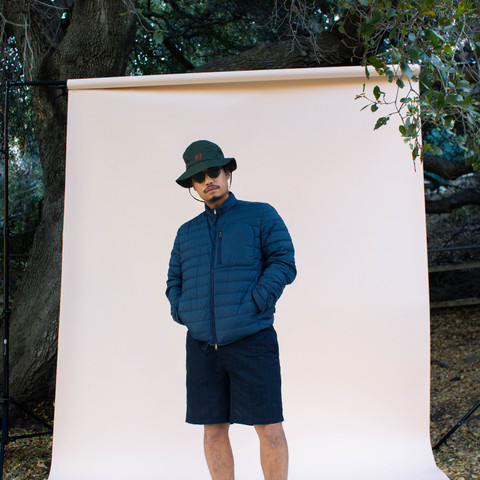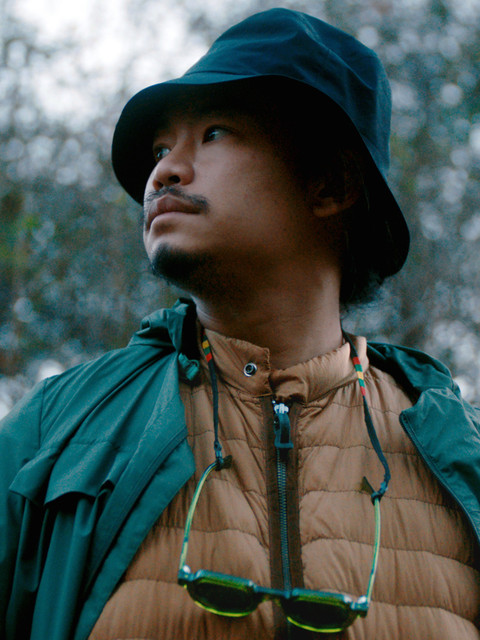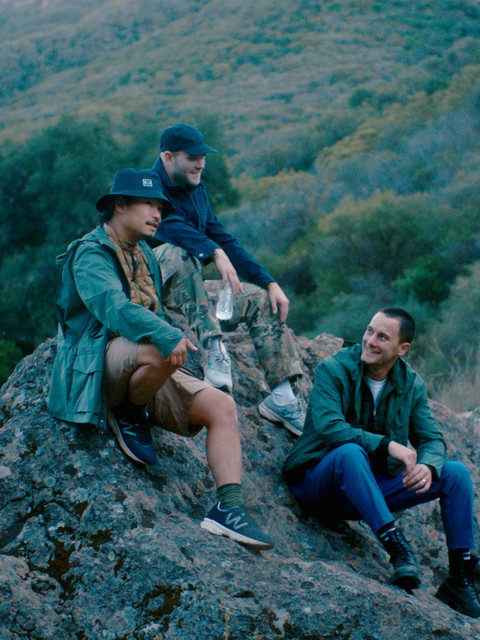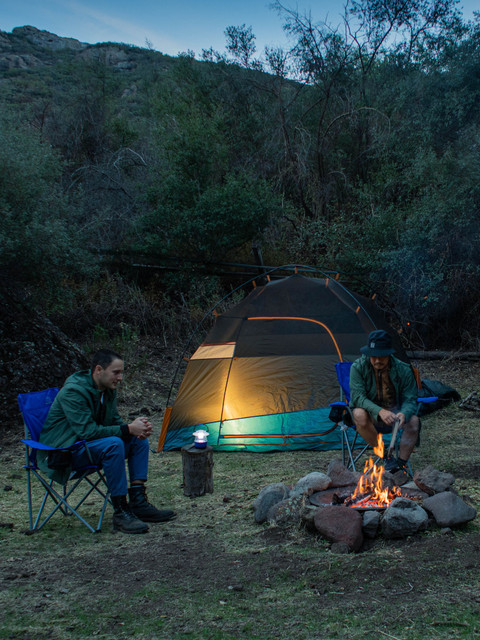 Like Brianna, Kyle also shares a love of acting up for change. One of his most notable and thought-provoking projects was with Dev Hynes on a T-shirt that in the span of a few days made $500,000 for charities.
The slogan on the shirt read "If You Love Black Culture, Protect Black Lives," which highlights culture as being political, and this fuels the creative direction for Brain Dead. Using his platform in fashion to speak out for racial justice, Kyle stays true to his core values and pushes his positive approach.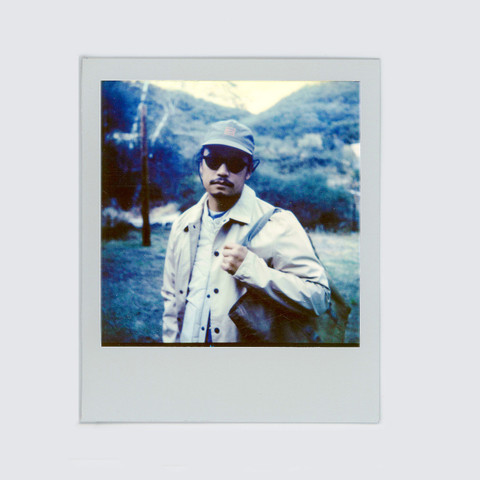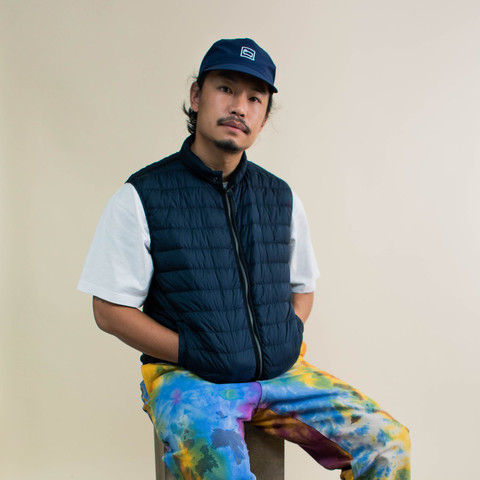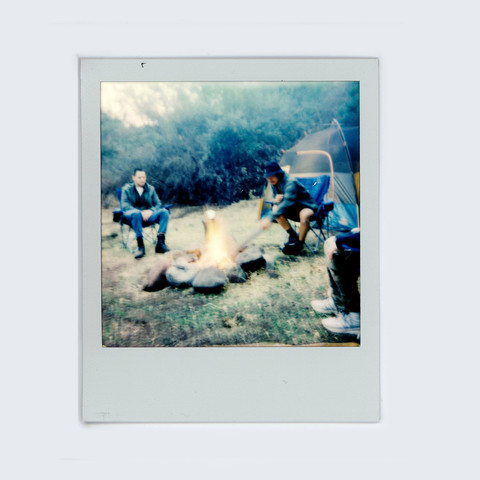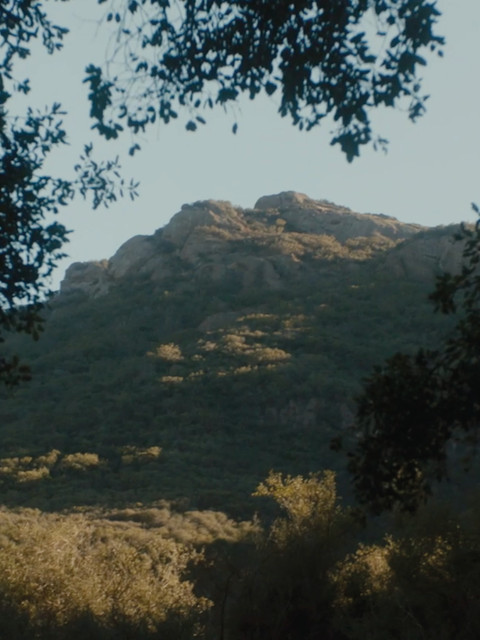 Check out our Diversity and Inclusion page