Summer Gift Guide
A gift guide to embrace the outdoors
Summer is almost here and we're all about good vibes, longer days, and going on adventures with our friends. From hiking, biking, or a picnic at the park, we've rounded up a selection of pieces made for the season. Feel inspired by our picks and take in the beauty of a slower rhythm.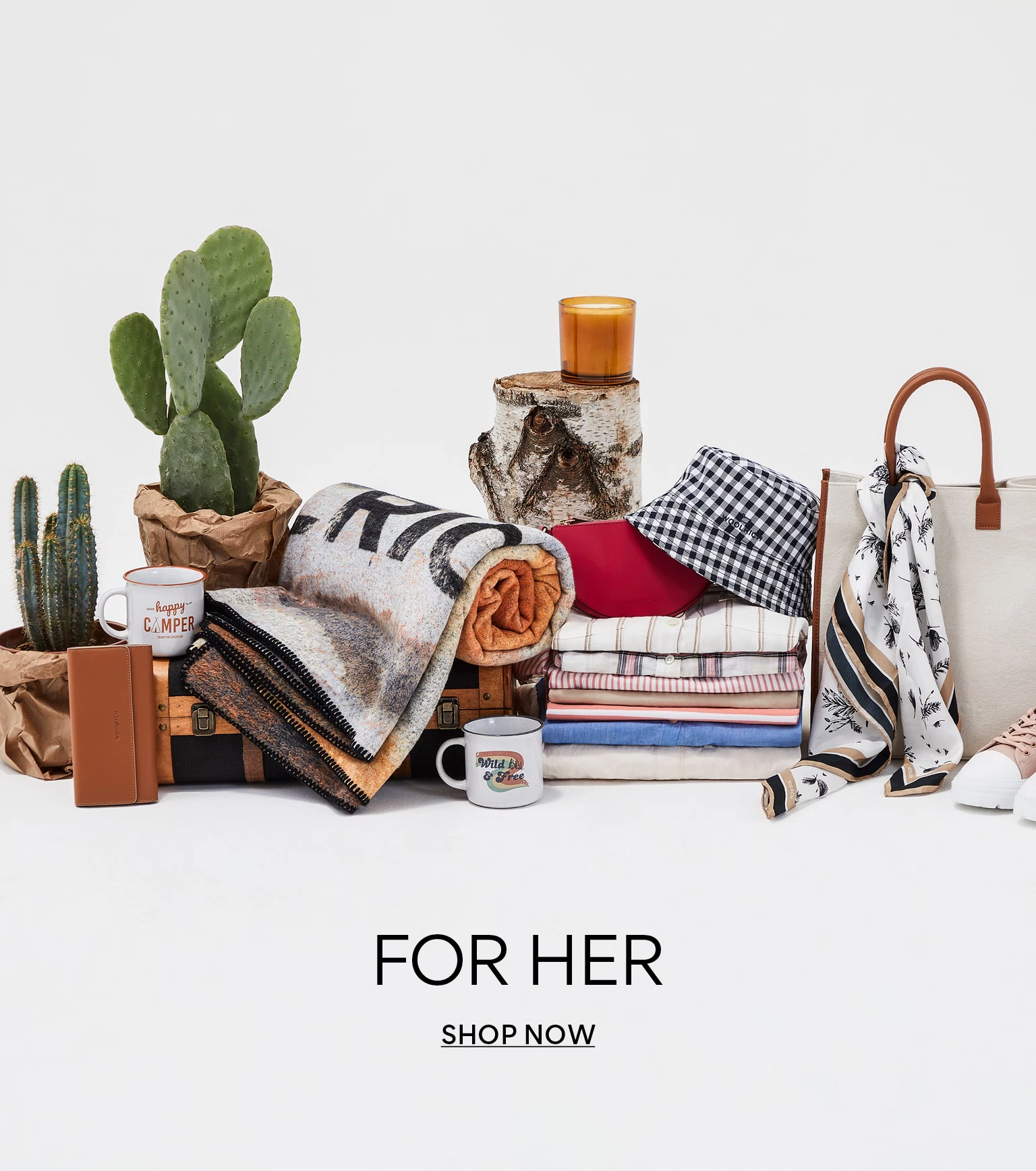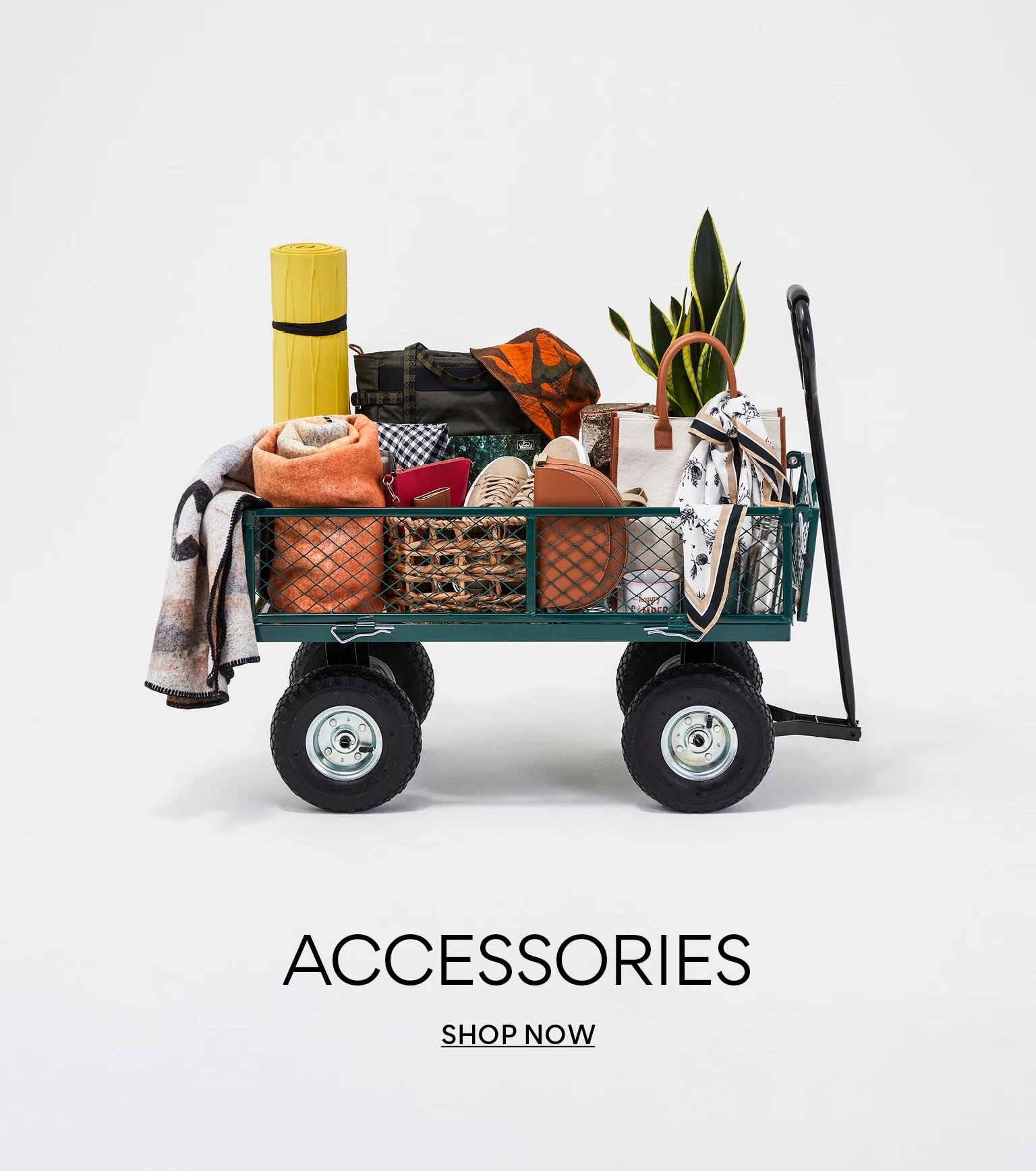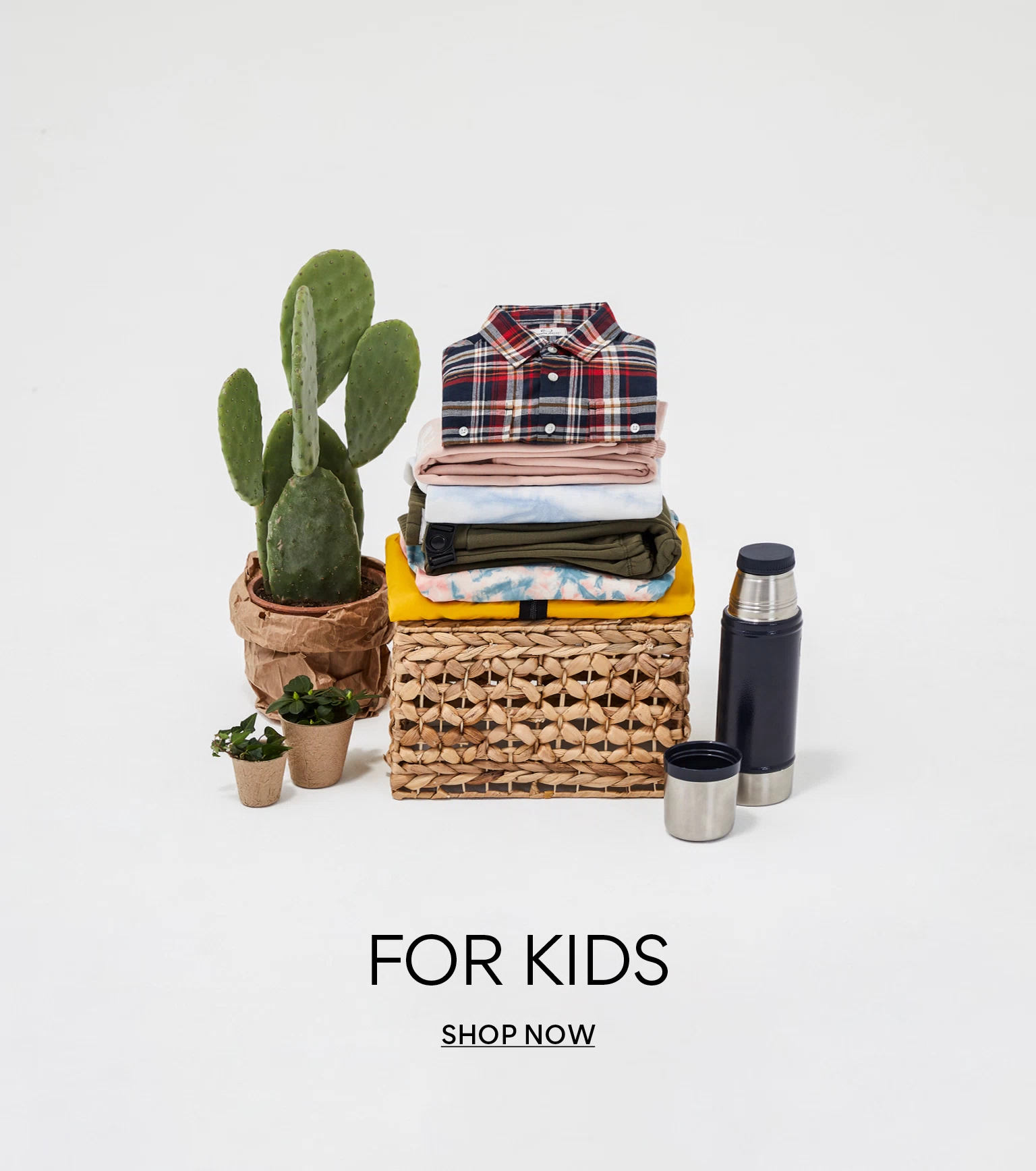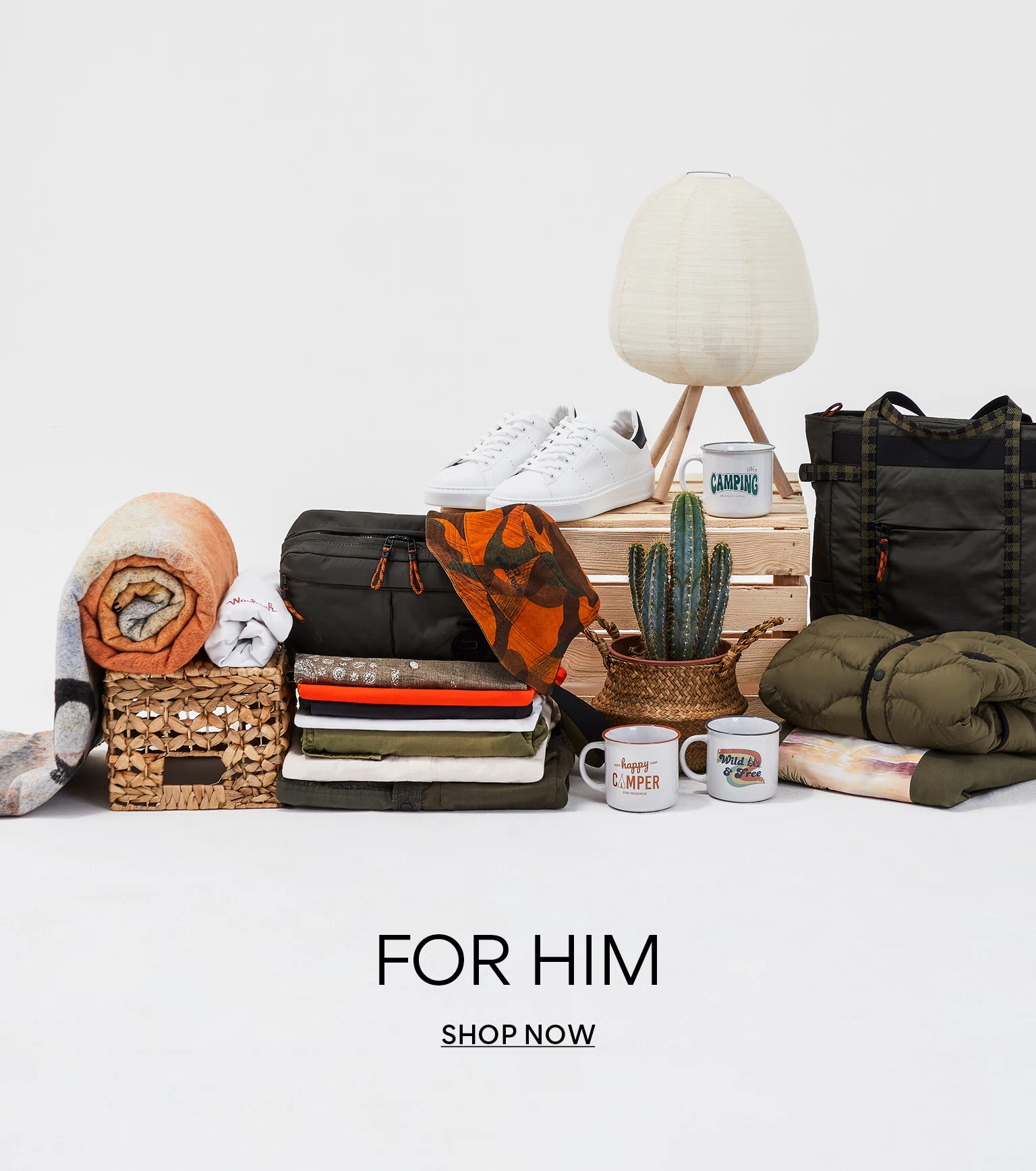 Enjoying the Outdoors since 1830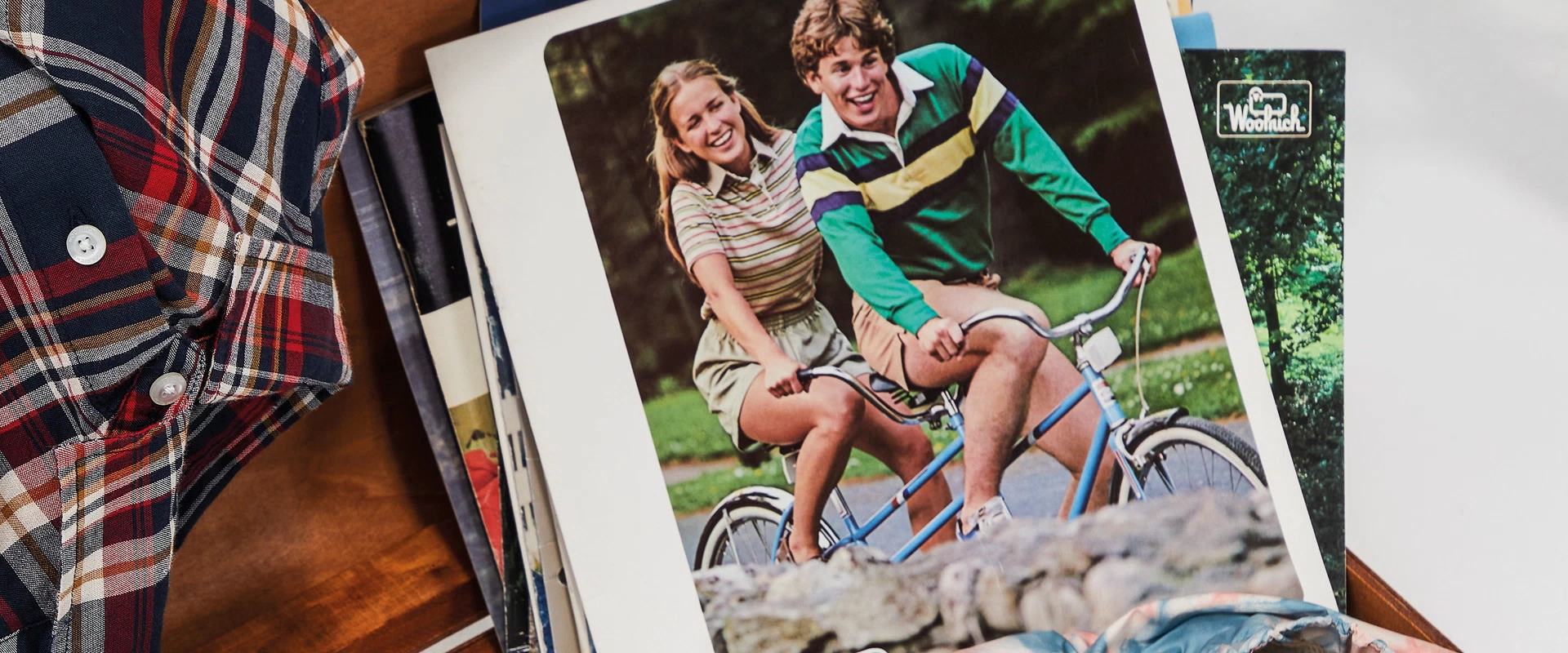 Our garments are designed to take on the elements: that's why we are the Original Outdoor Clothing Company, since 1830. Effort and passion go into every collection. The perfect gear, season after season.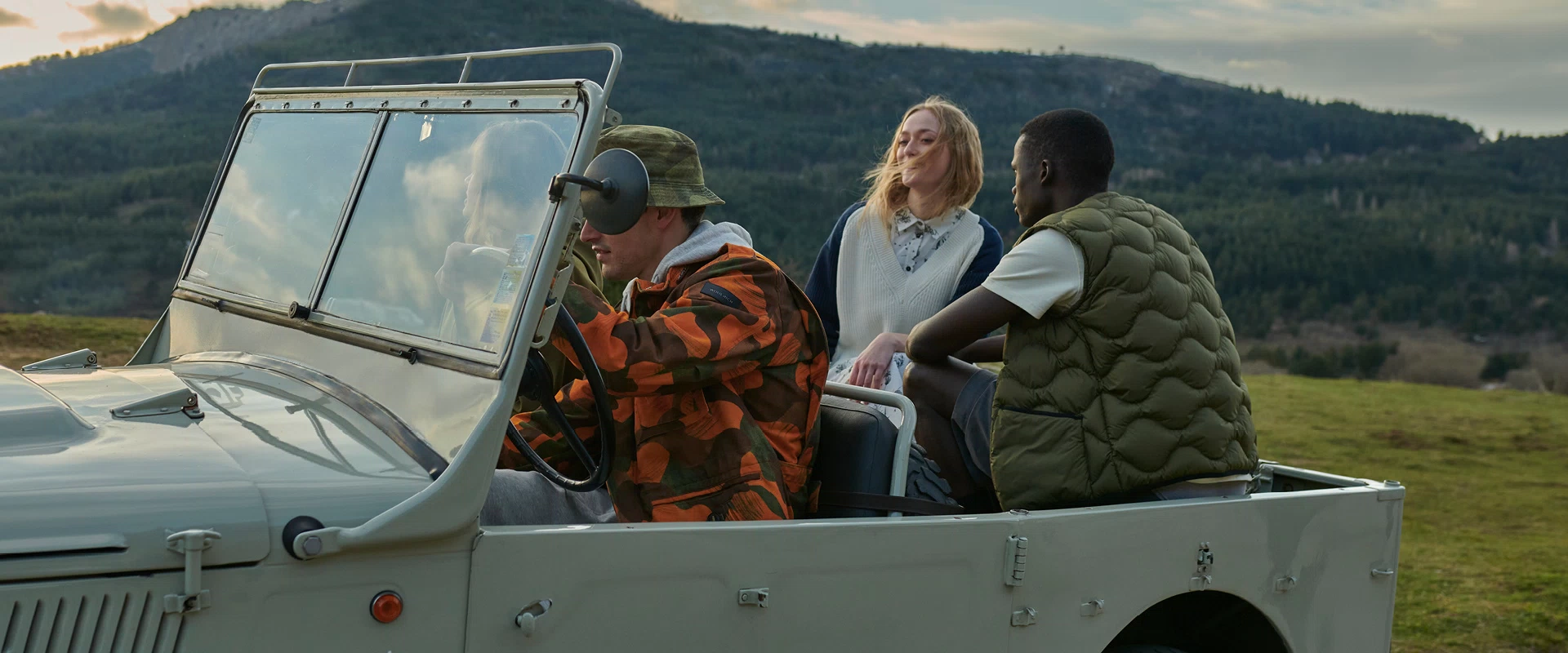 Discover the collection