Outdoor Label
Designed in Japan
This Spring/Summer Woolrich Outdoor Label features multi-functional clothing, for both your indoors and outdoors activities: a collection designed to fit a new hybrid lifestyle.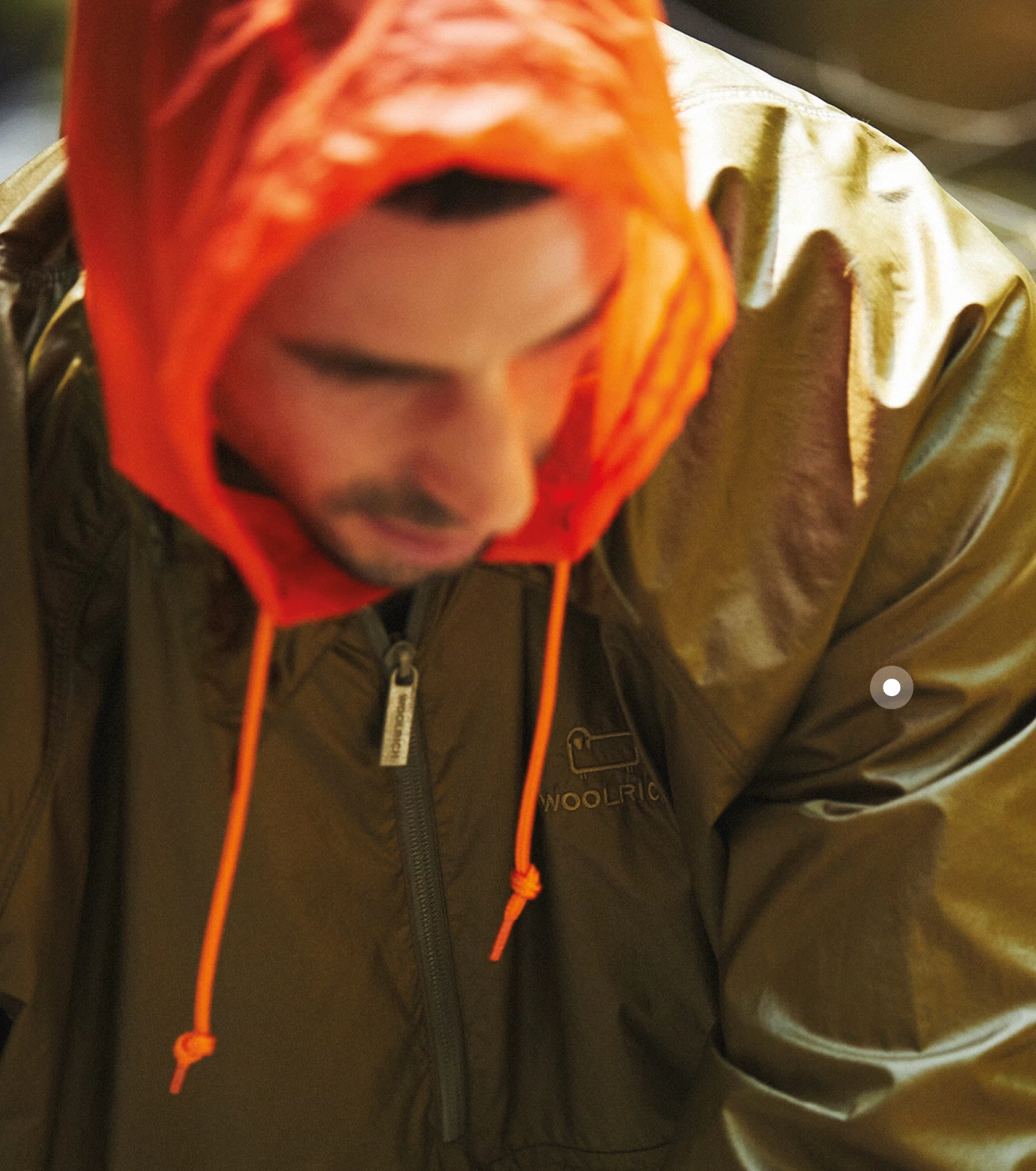 We want to satisfy a pure desire for comfort in every situation: from waking up in your bed at home to falling asleep on a cot in the wilderness. That's how streetwear aesthetic meets the Great Outdoors, in a longway hiking into your daily lives, making every adventure worth living.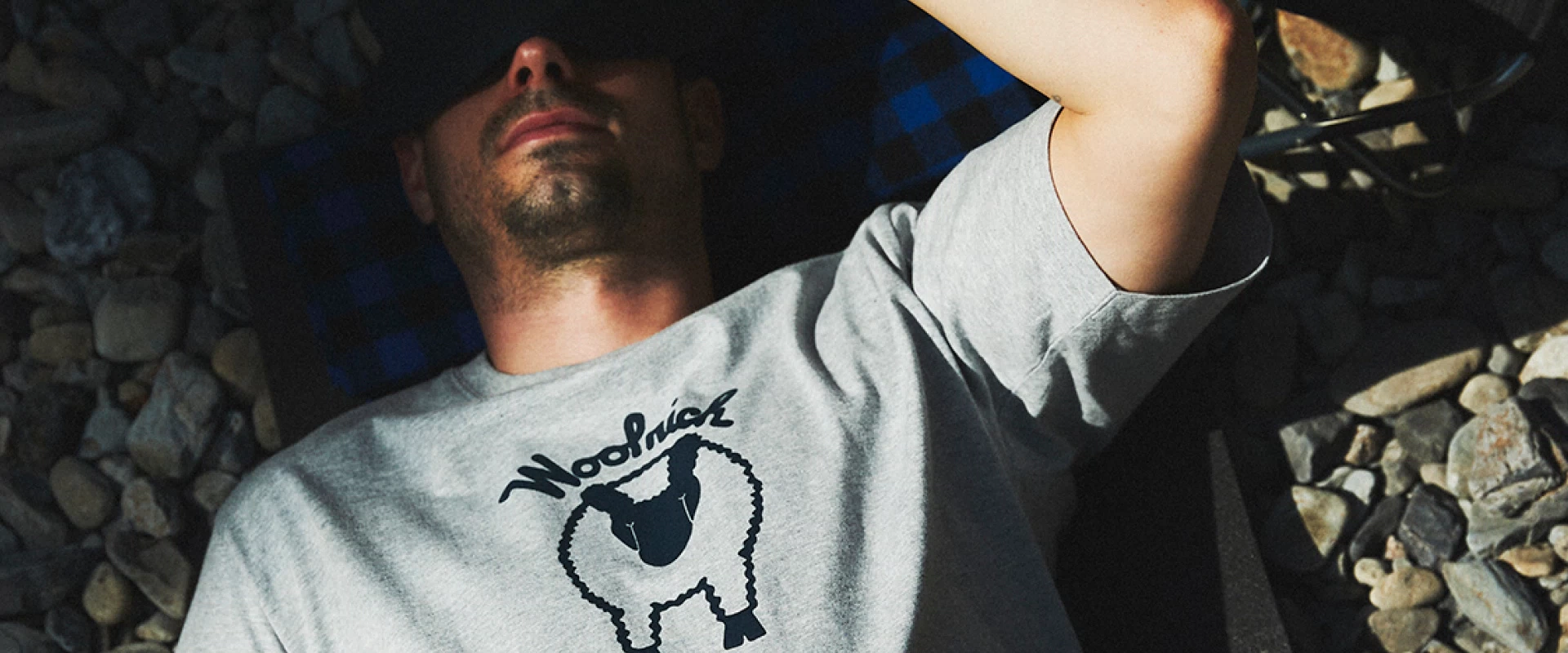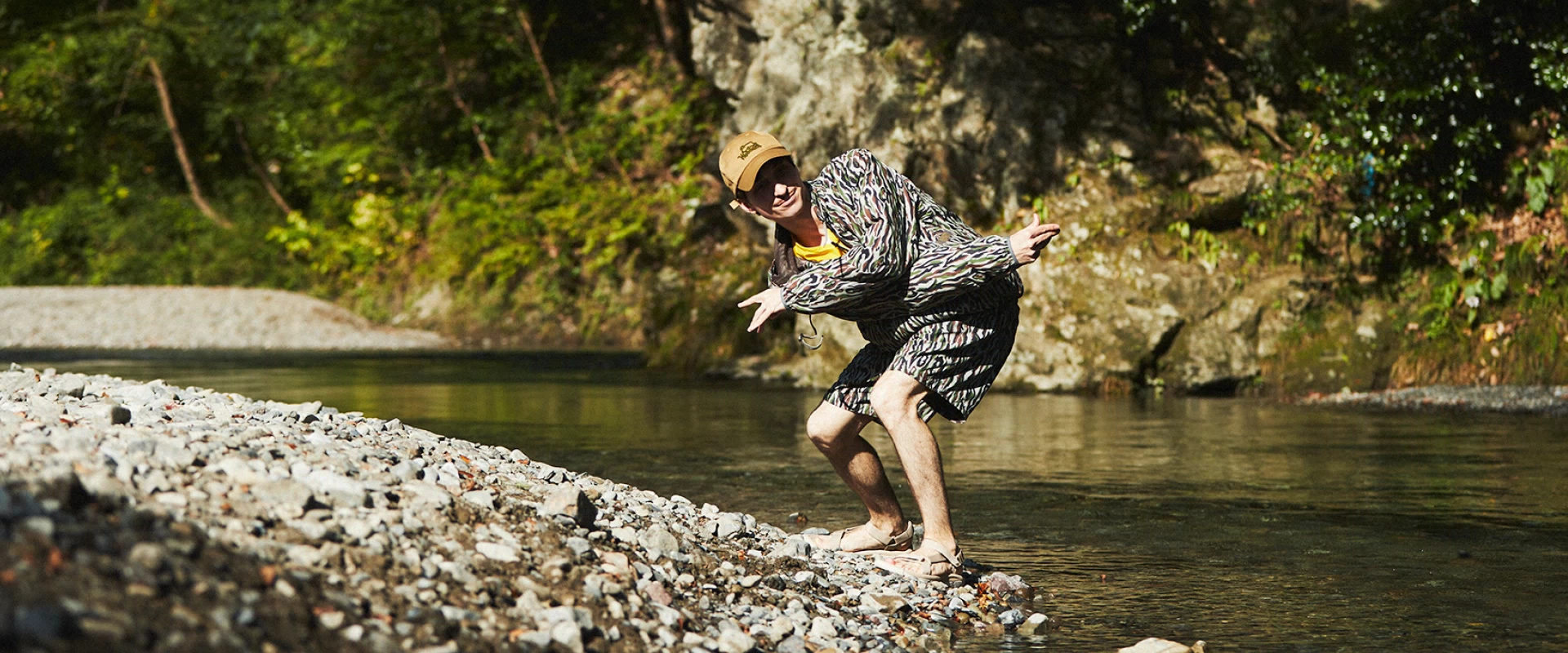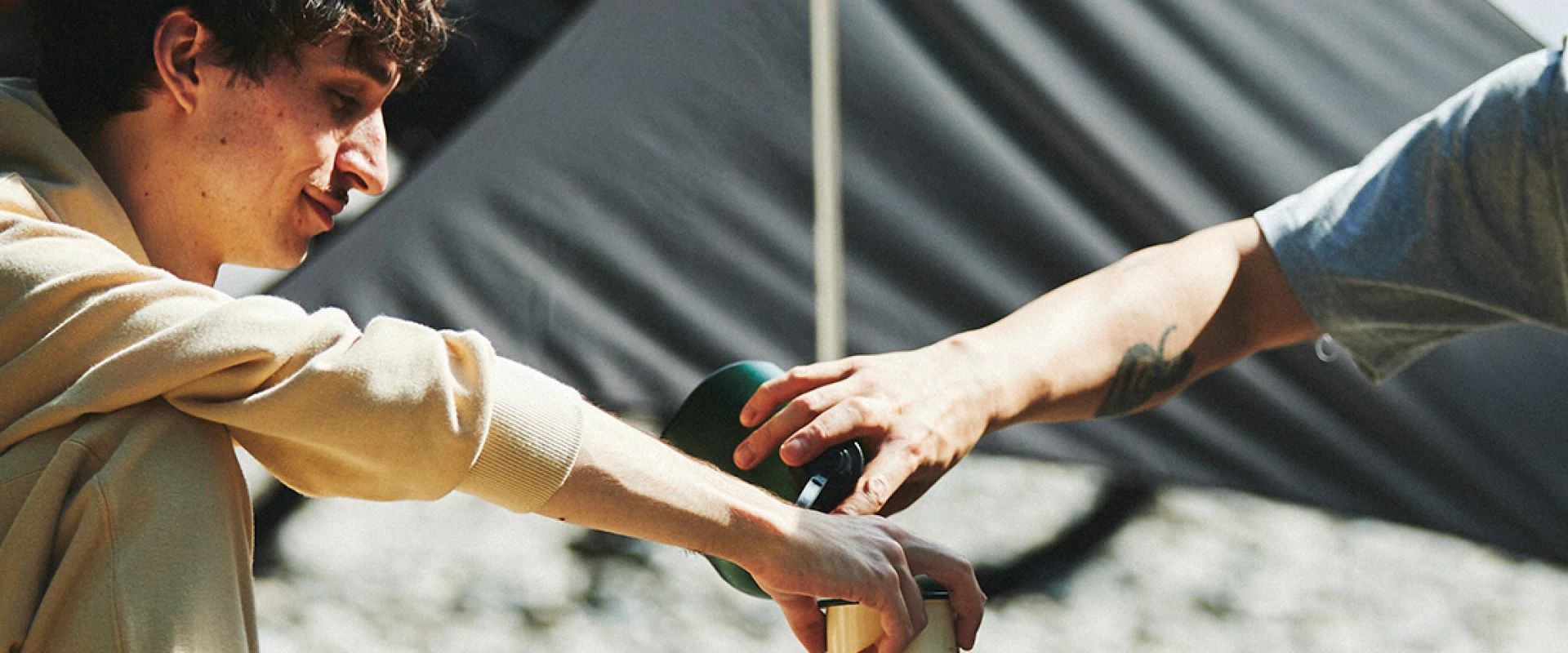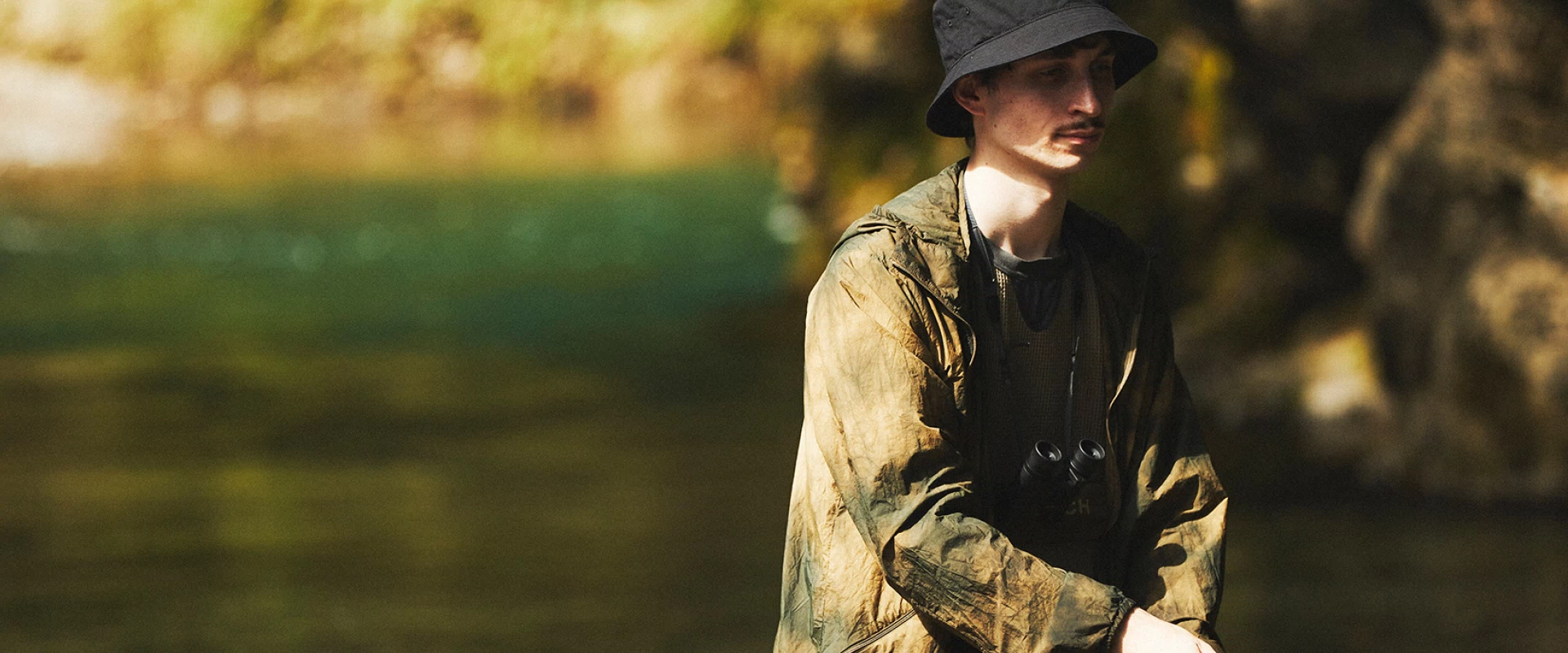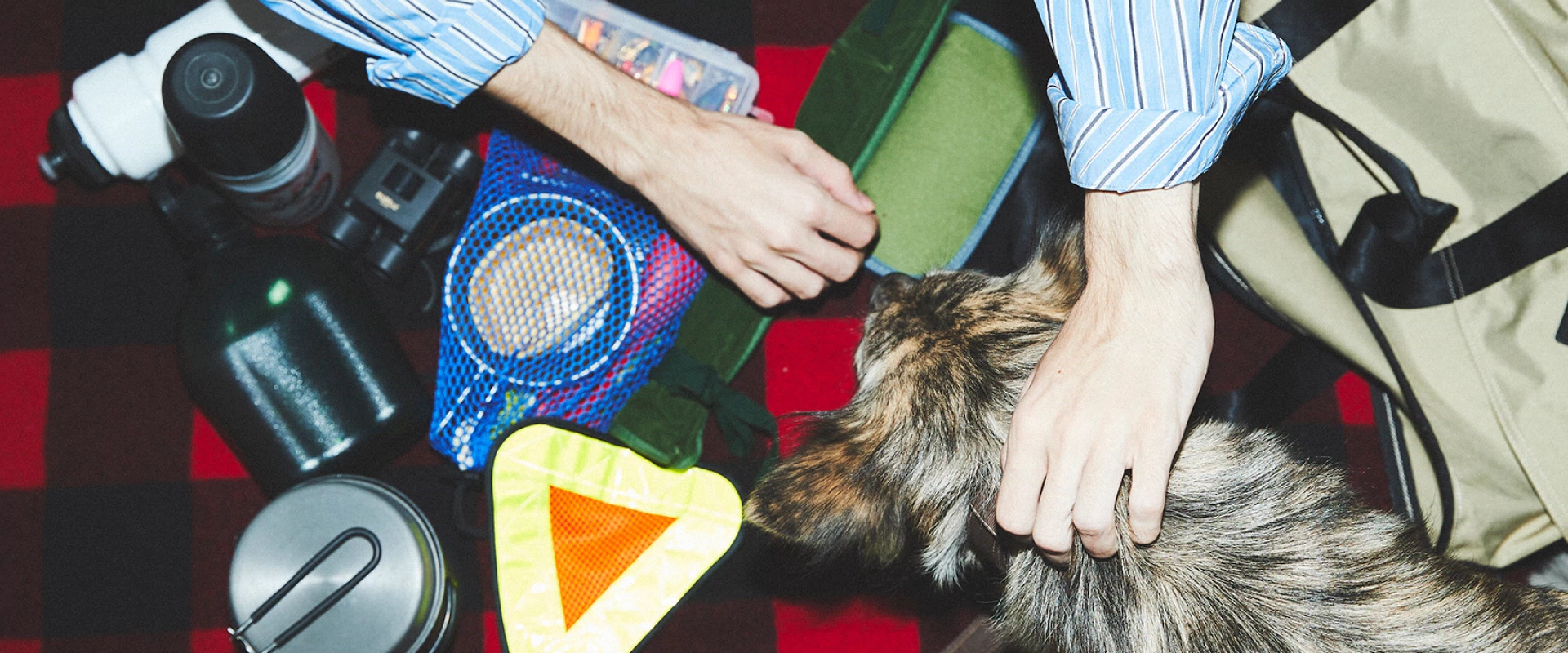 Wether you want to chill at home or bike around in nature, this collection has all it takes. Daily garments crafted in high performance textiles: lightweight and innovative materials like Pertex, but also soft and warm fabrics like wool.
Urban outerwear meets outdoor gear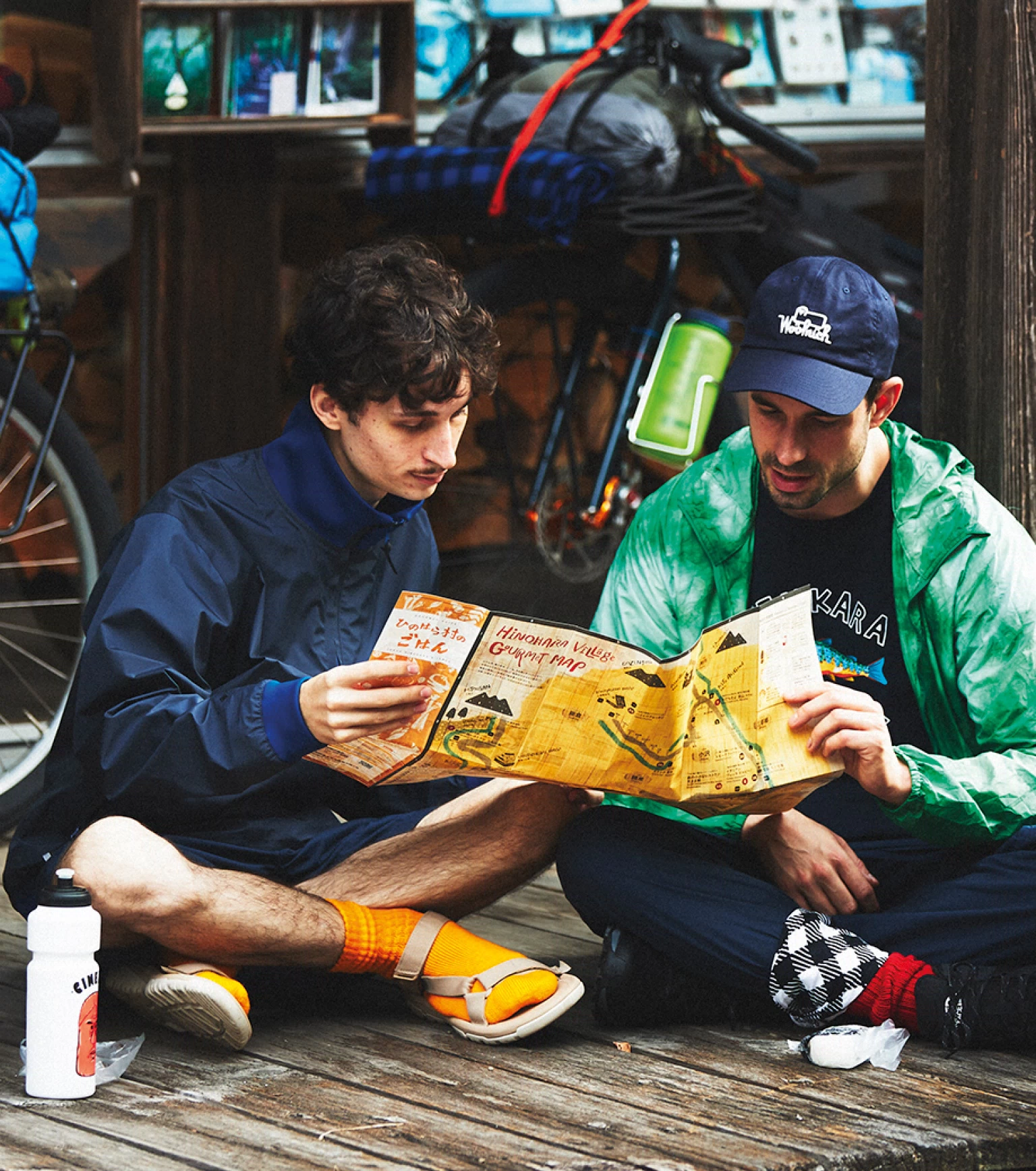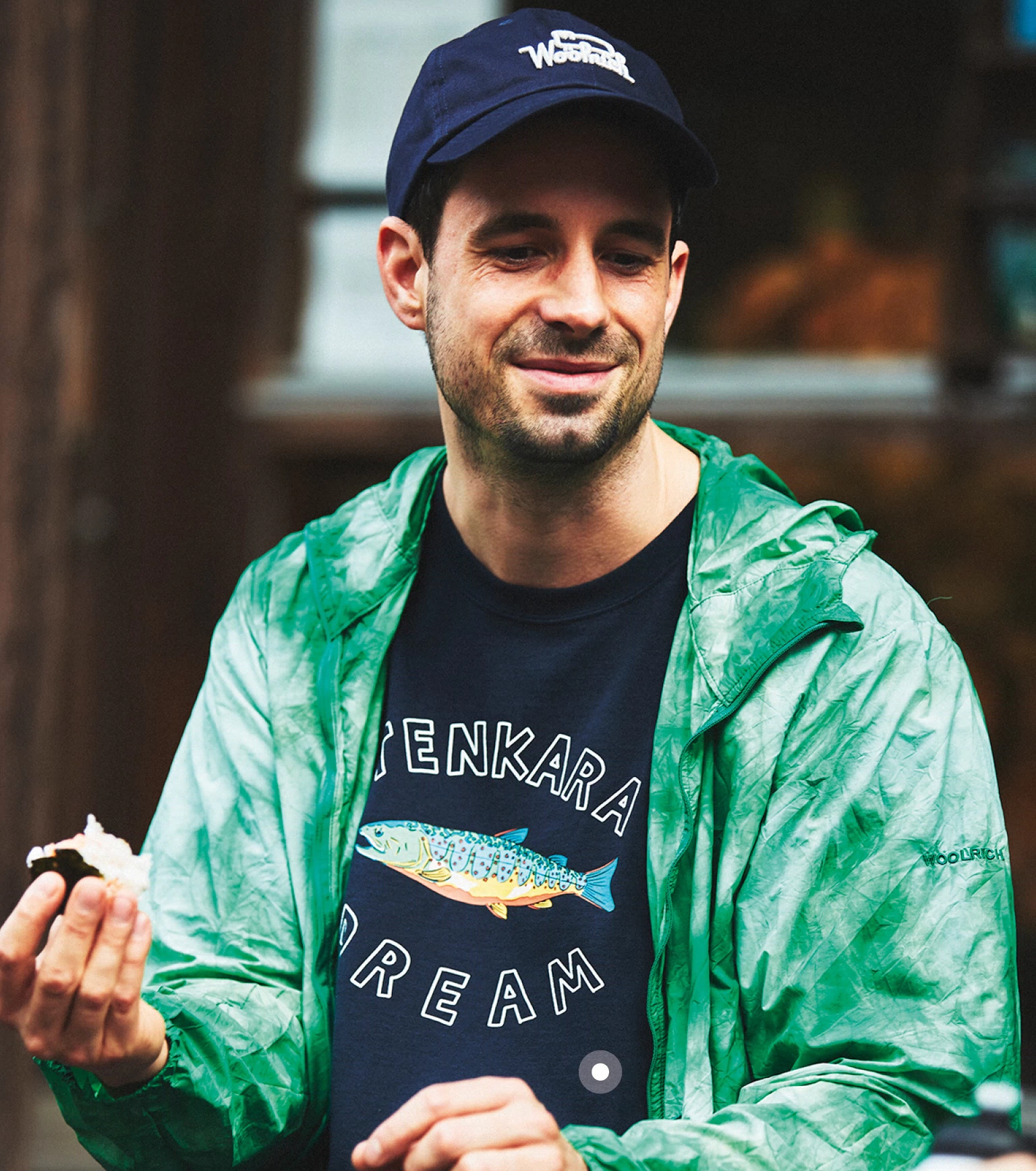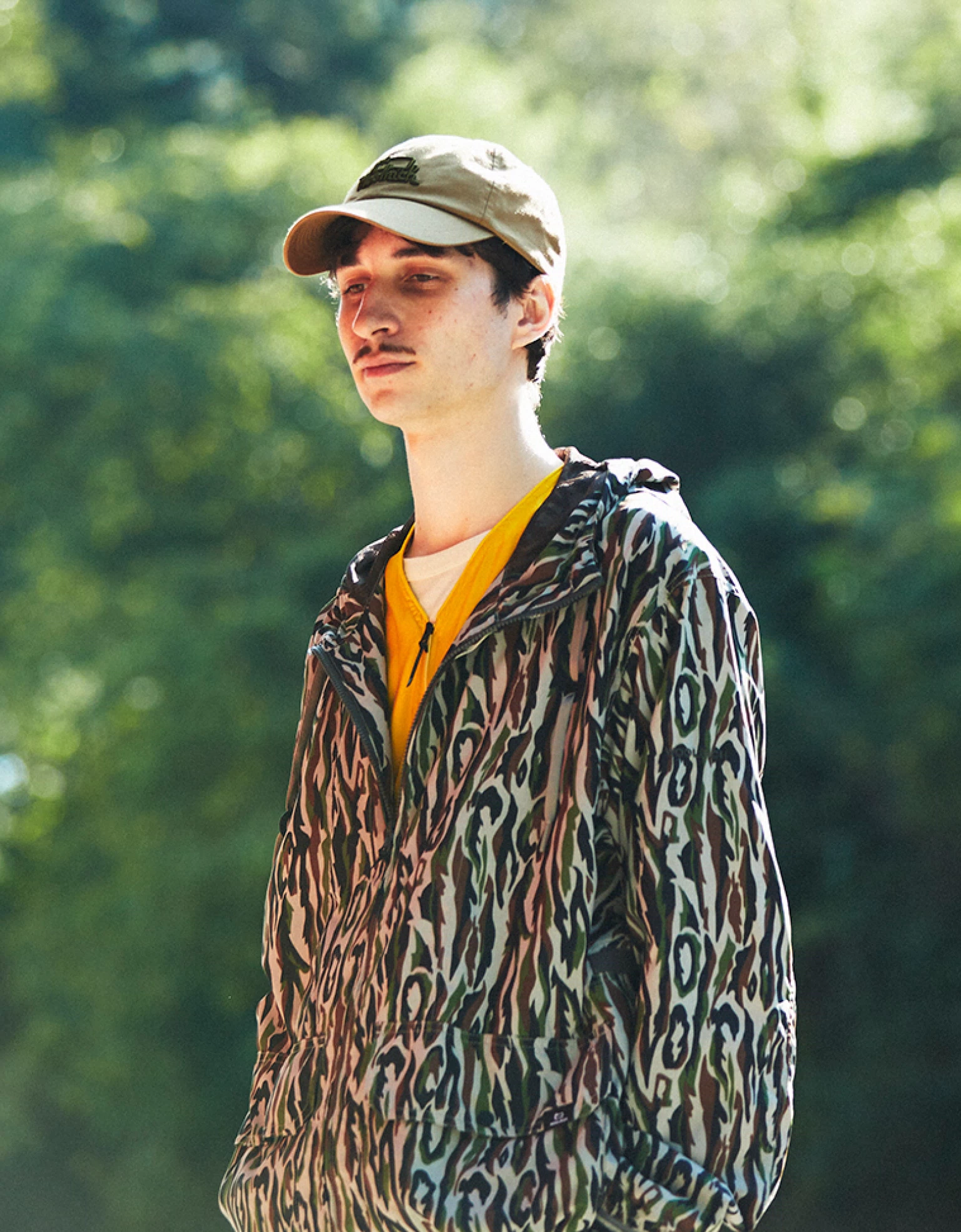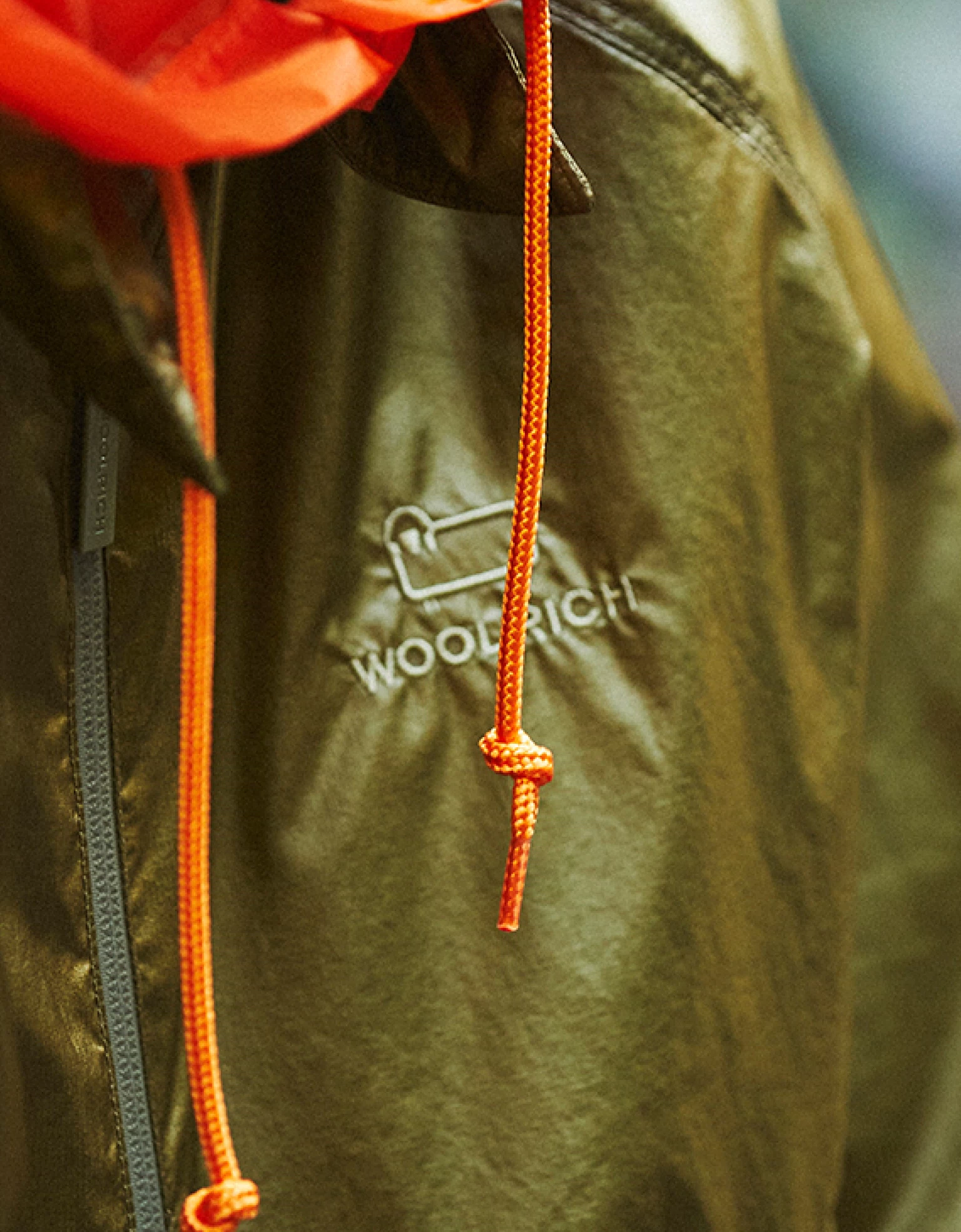 Get the essentials for a perfect fishing day: your favorite piece from this capsule and an outdoor state of mind.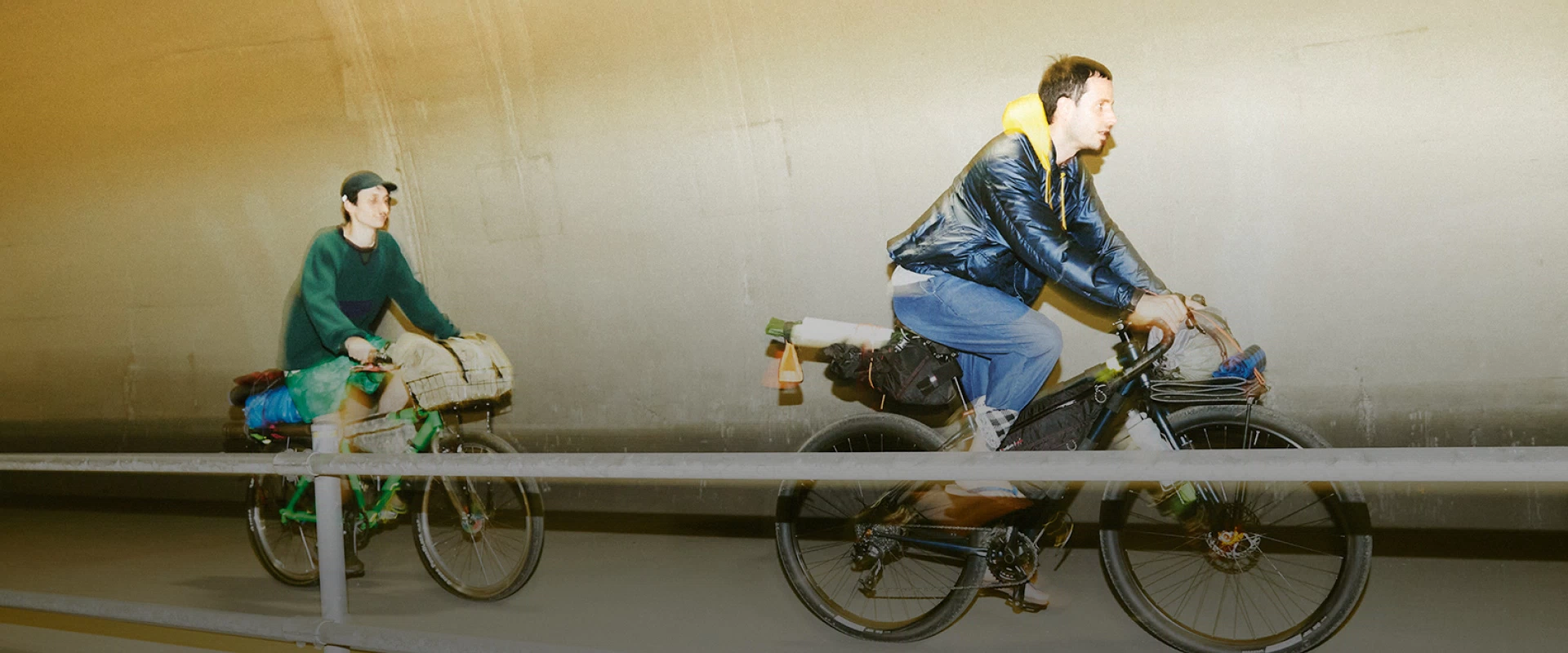 Discover the collection