Aimé Leon Dore / Woolrich
Limited Edition
The first exclusive Spring/Summer collection between Aimé Leon Dore and Woolrich has arrived. It is the 5th in an ongoing series of collaborations between the two brands. Drawing inspiration from heritage and the fishing lifestyle, the collection features a fresh take on classic essentials.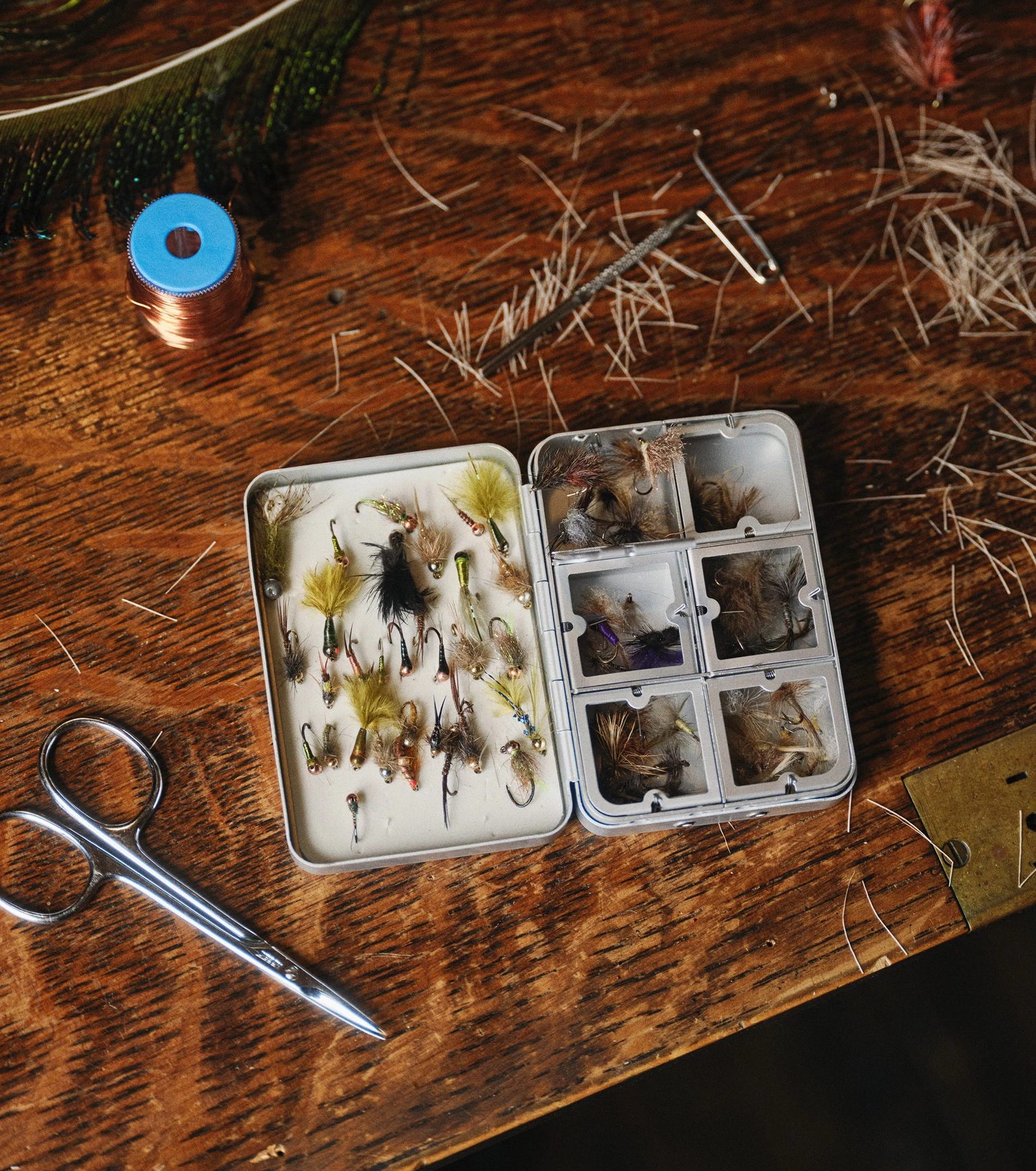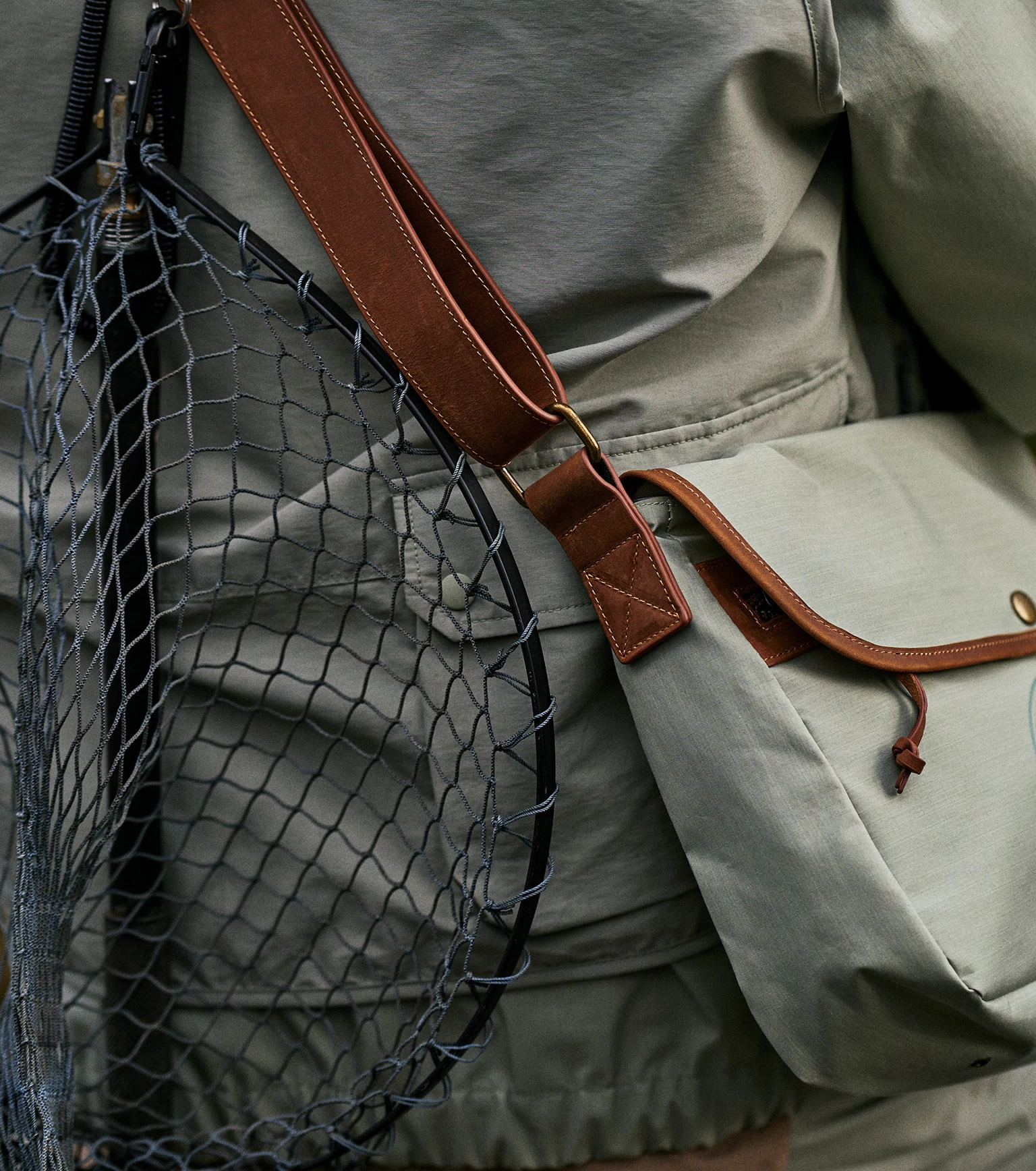 Elevate your line-up with a selection of Woolrich archive-inspired pieces designed by Aimé Leon Dore. Featuring bucket hats, a reel leather pouch, a fishing jacket, vests, and more, this capsule collection is made to move in.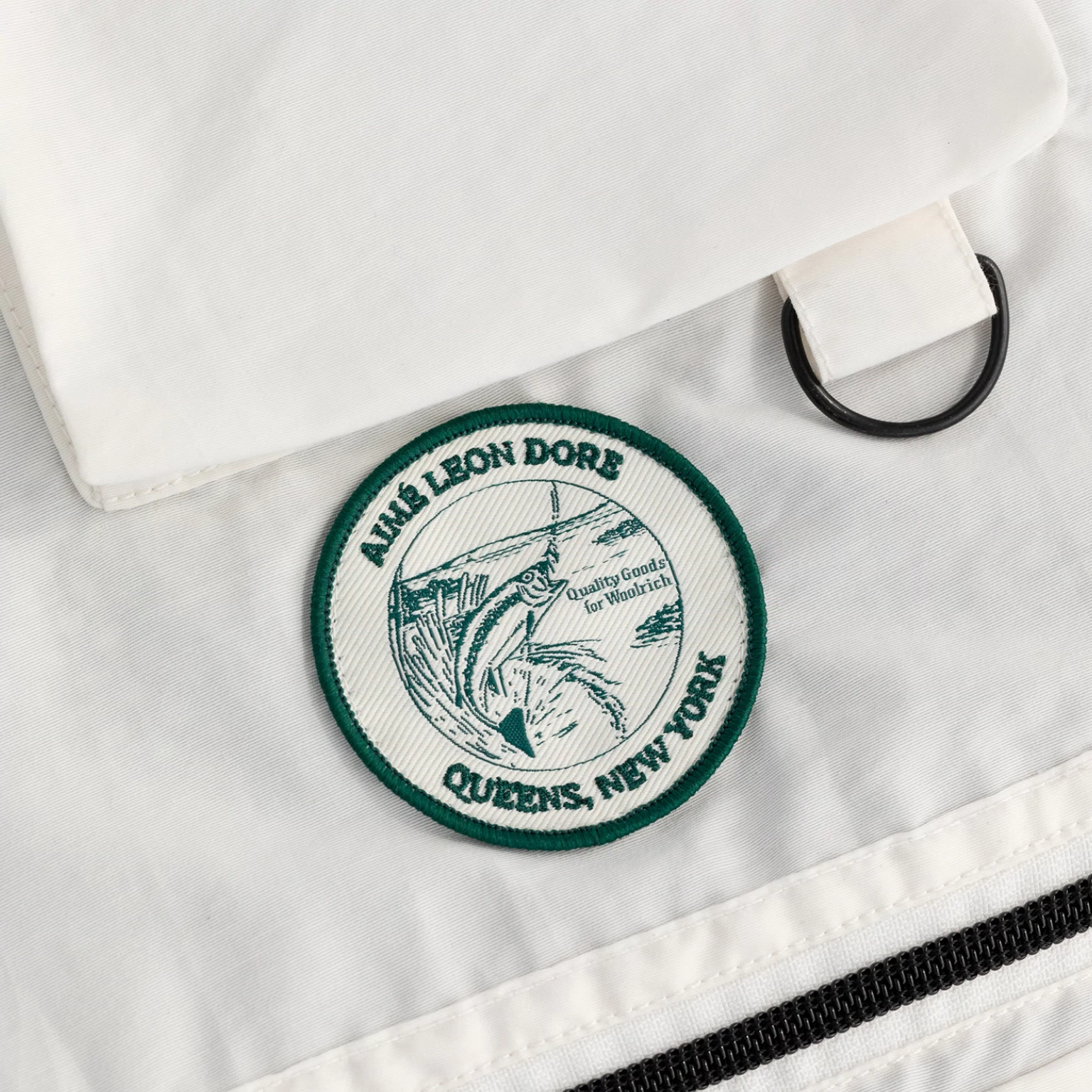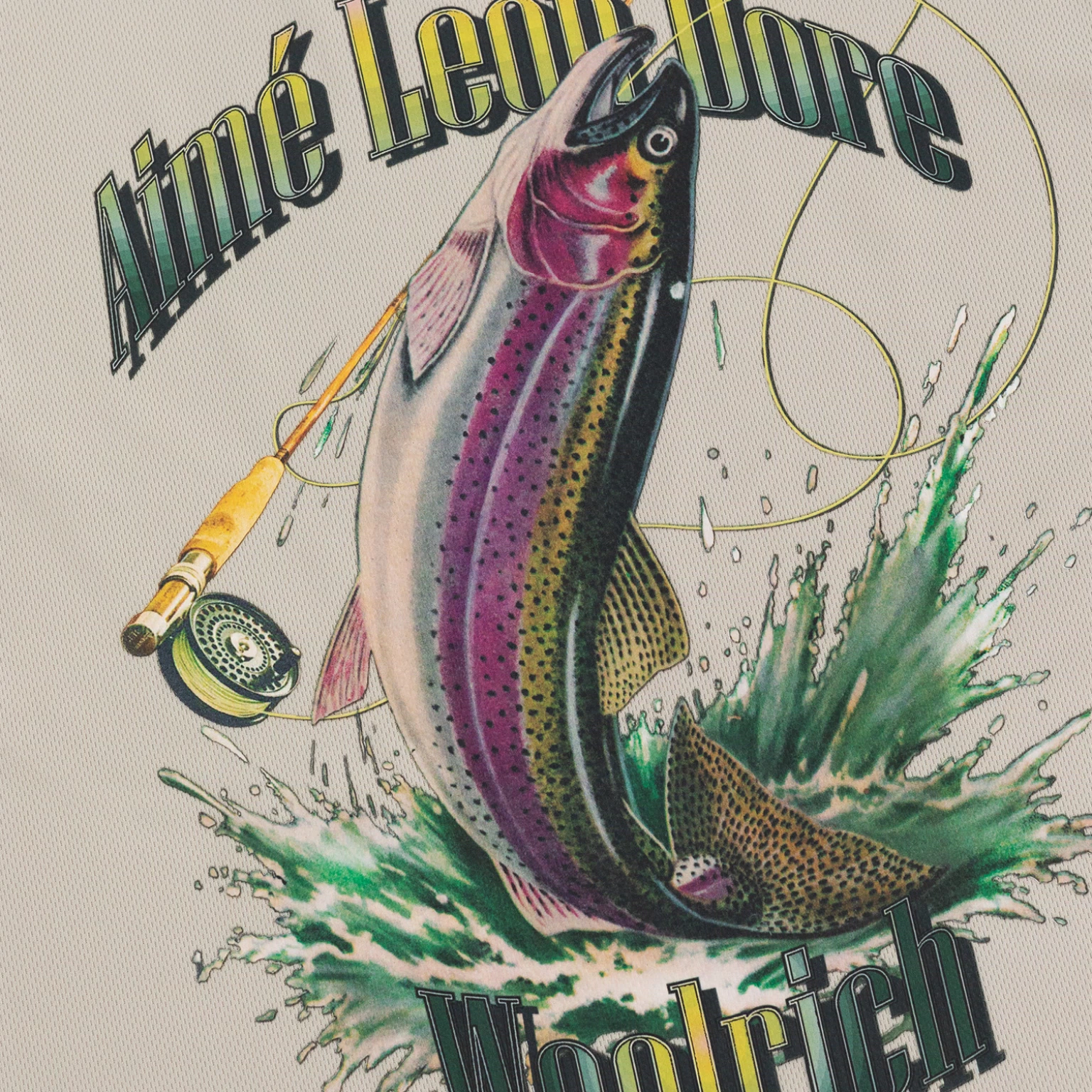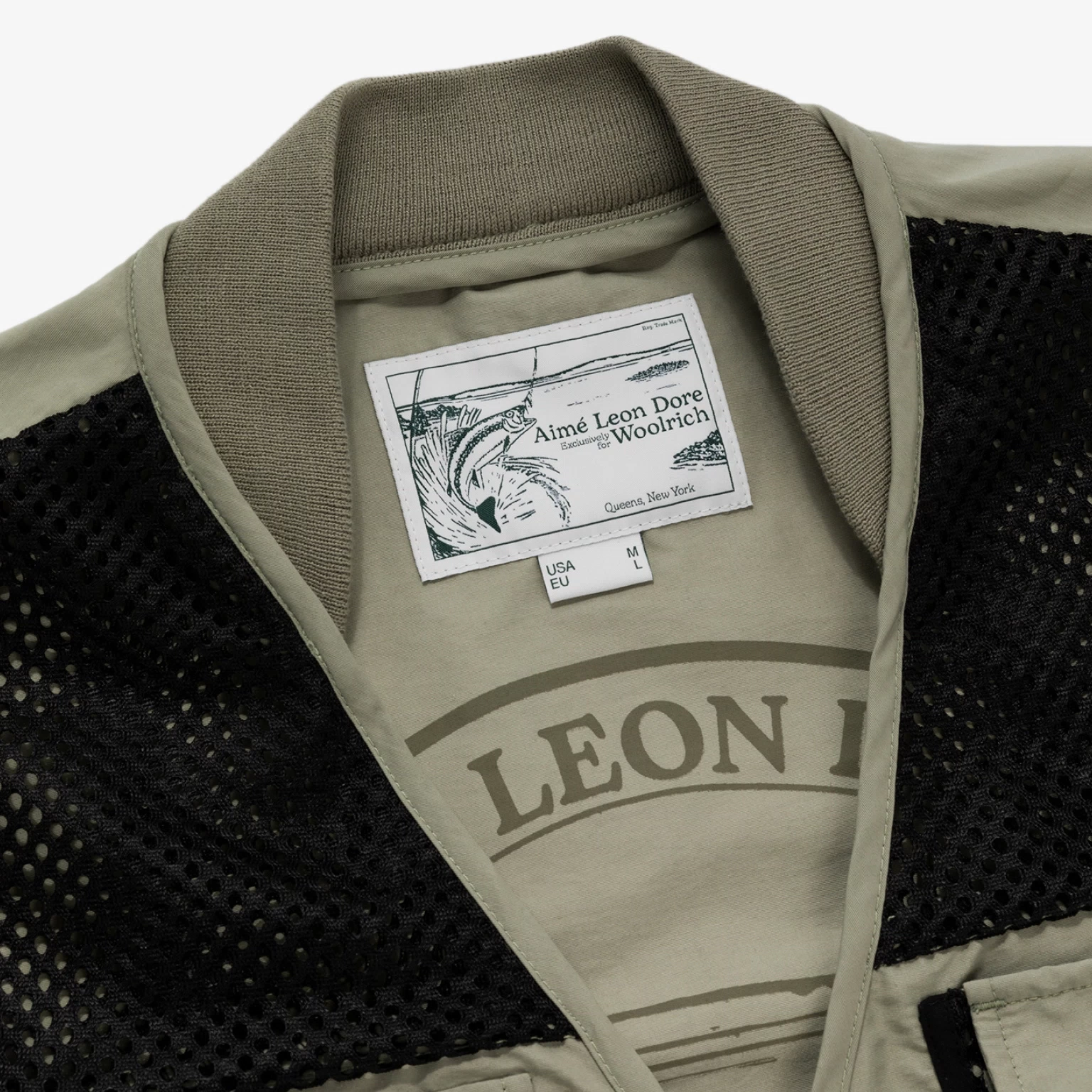 Quality, heritage, performance, and effortless style embody the garments. Aimé Leon Dore and Woolrich bring to life a fusion of their aesthetics and lifestyles for a selection of pieces perfect for the city or the outdoors.
Learn more about the collaboration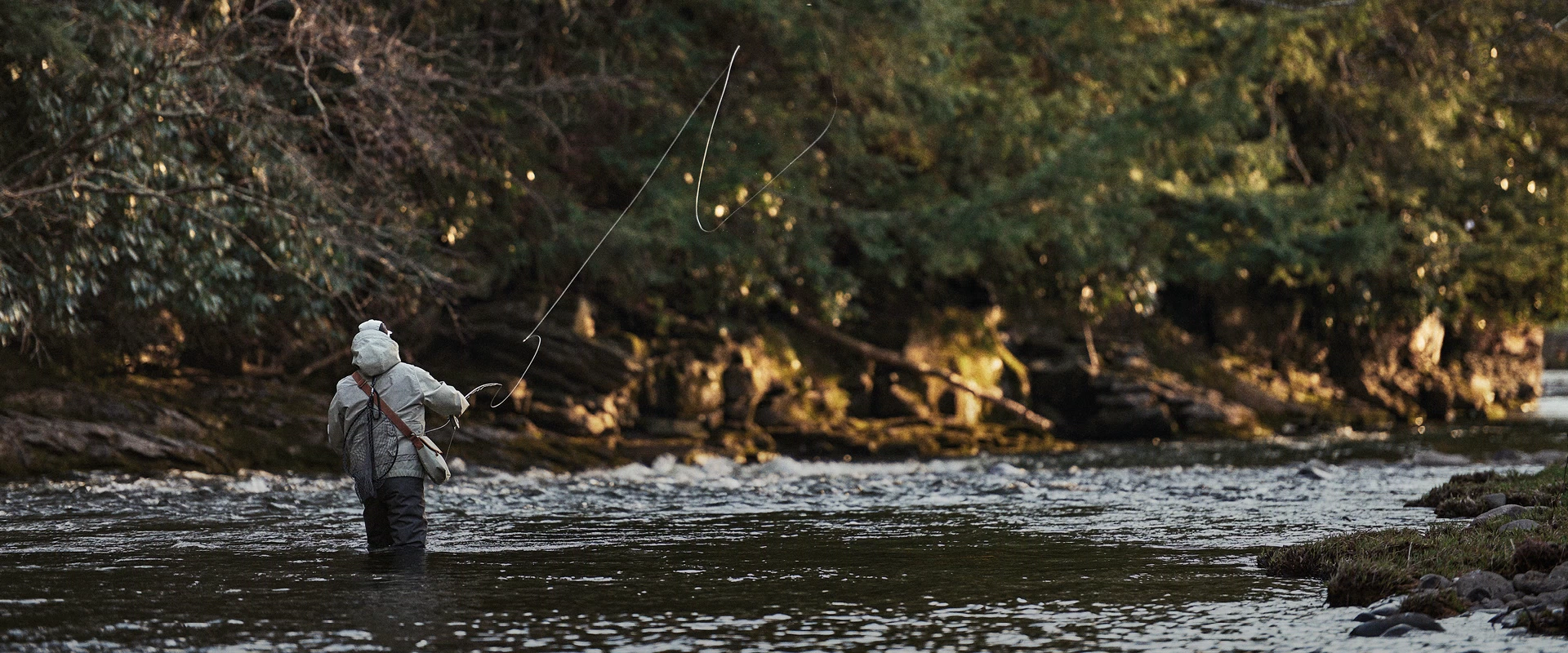 Discover the collection
Garments to move in from the city to the outdoors
A shared vision, since 2018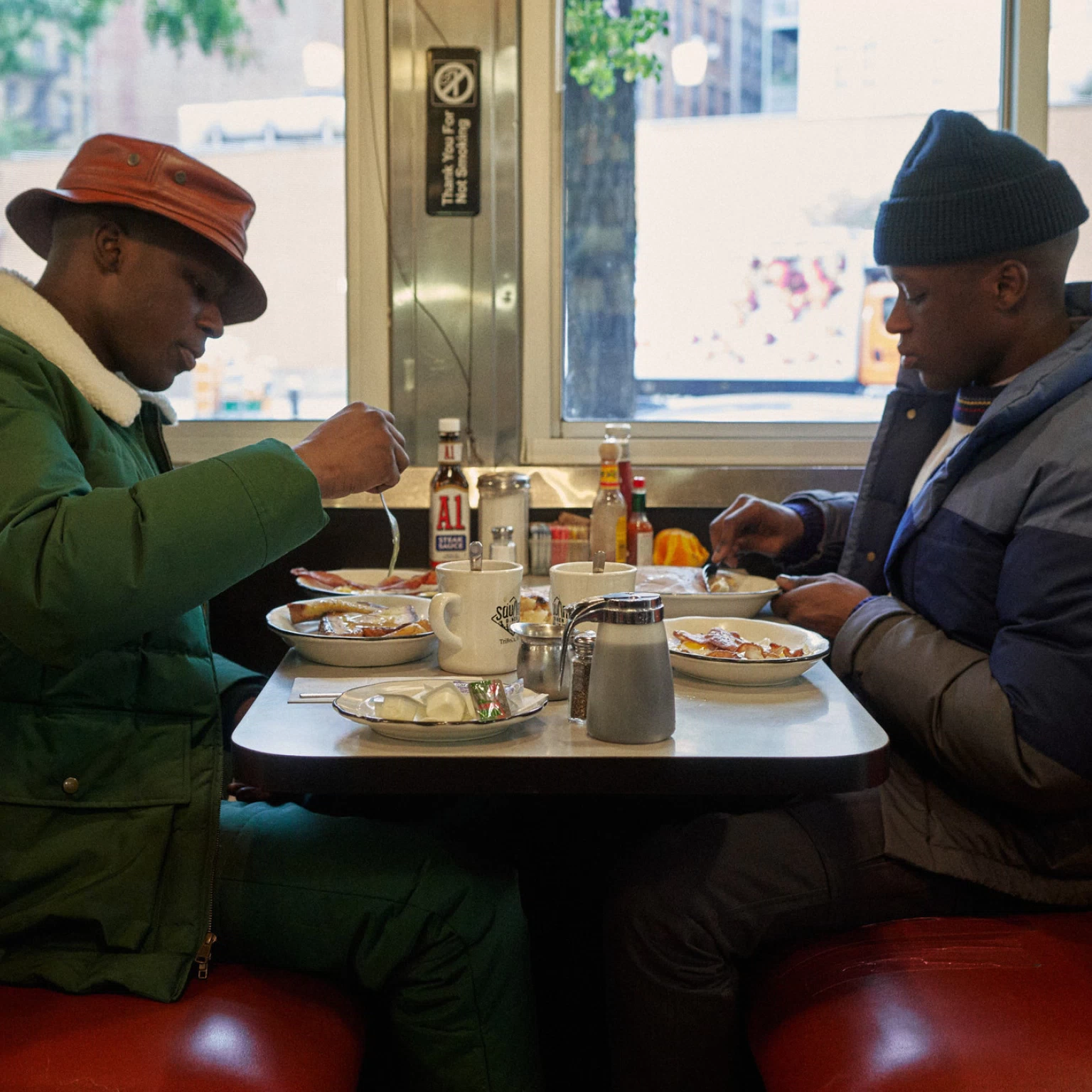 Fall/Winter 2019
The Fall/Winter 2019 Aimé Leon Dore / Woolrich capsule collection drew inspiration from our long-established heritage while staying true to the NYC aesthetic of Aimè Leon Dore. Premium fabrics, seasonal colors, and an urban streetwear approach resulted in a range of down coats, puffer jackets, statement knits, and elevated flannels. Keeping it simple and versatile were key concepts in creating this second capsule collection.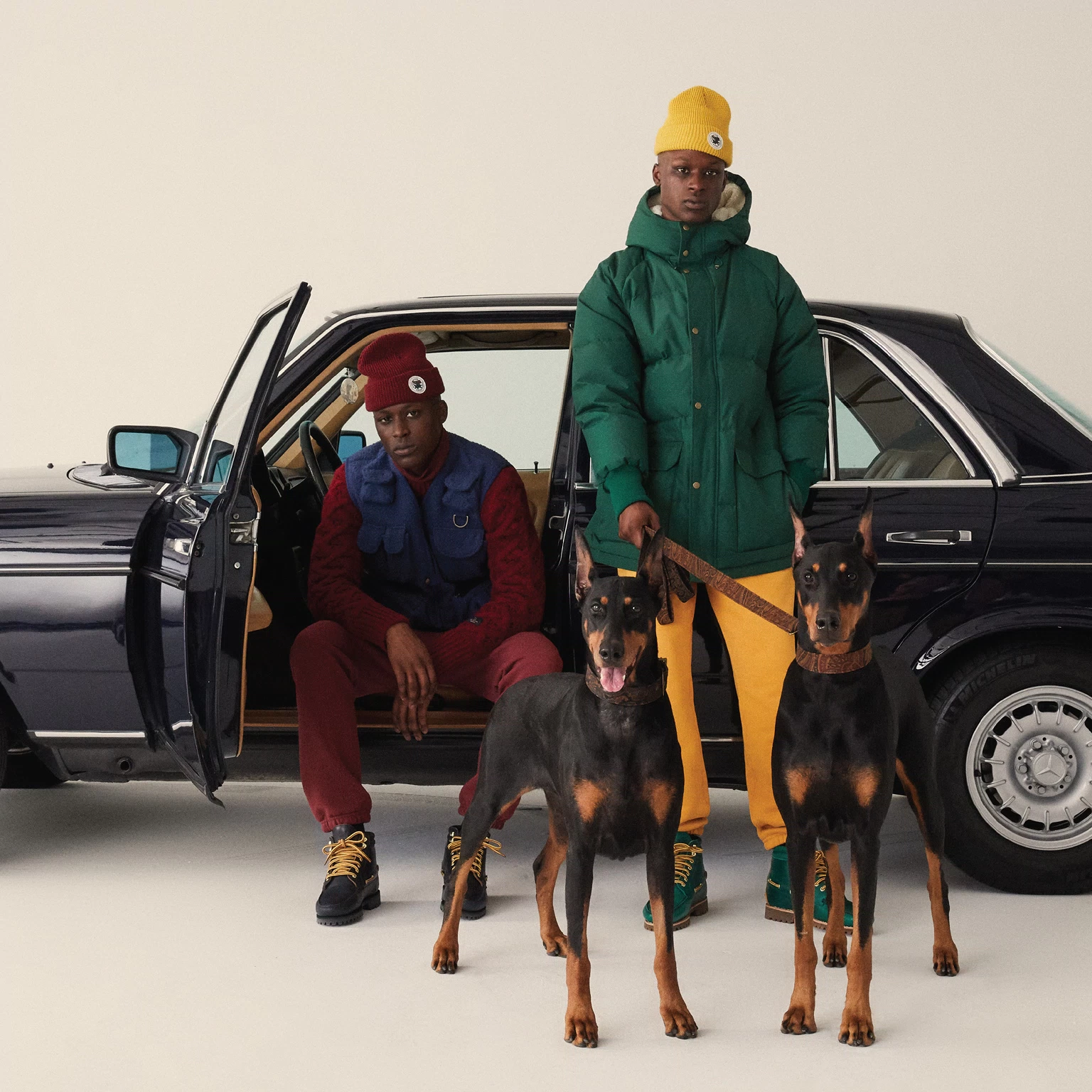 Fall/Winter 2018
The first Aimé Leon Dore collaboration was unveiled for the Fall/Winter 2018 collection. The collection featured colorful reboots of versatile garments like our down anoraks, parkas, short sleeve down jackets, birds' eye knits, and fisherman knits. Layering was the star of the show in this collection as the garments were draped on top of each other highlighting the adaptability of the pieces.