Woolrich Shoes
In this section, you will find a selection of shoes that are made in Italy, crafted for you by Woolrich, and feature extra-functional soles from Vibram ready for any terrain. Each pair is in line with the Made in Italy quality standards: from the choice of materials to the premium craftsmanship. Keep confident and explore the great outdoors.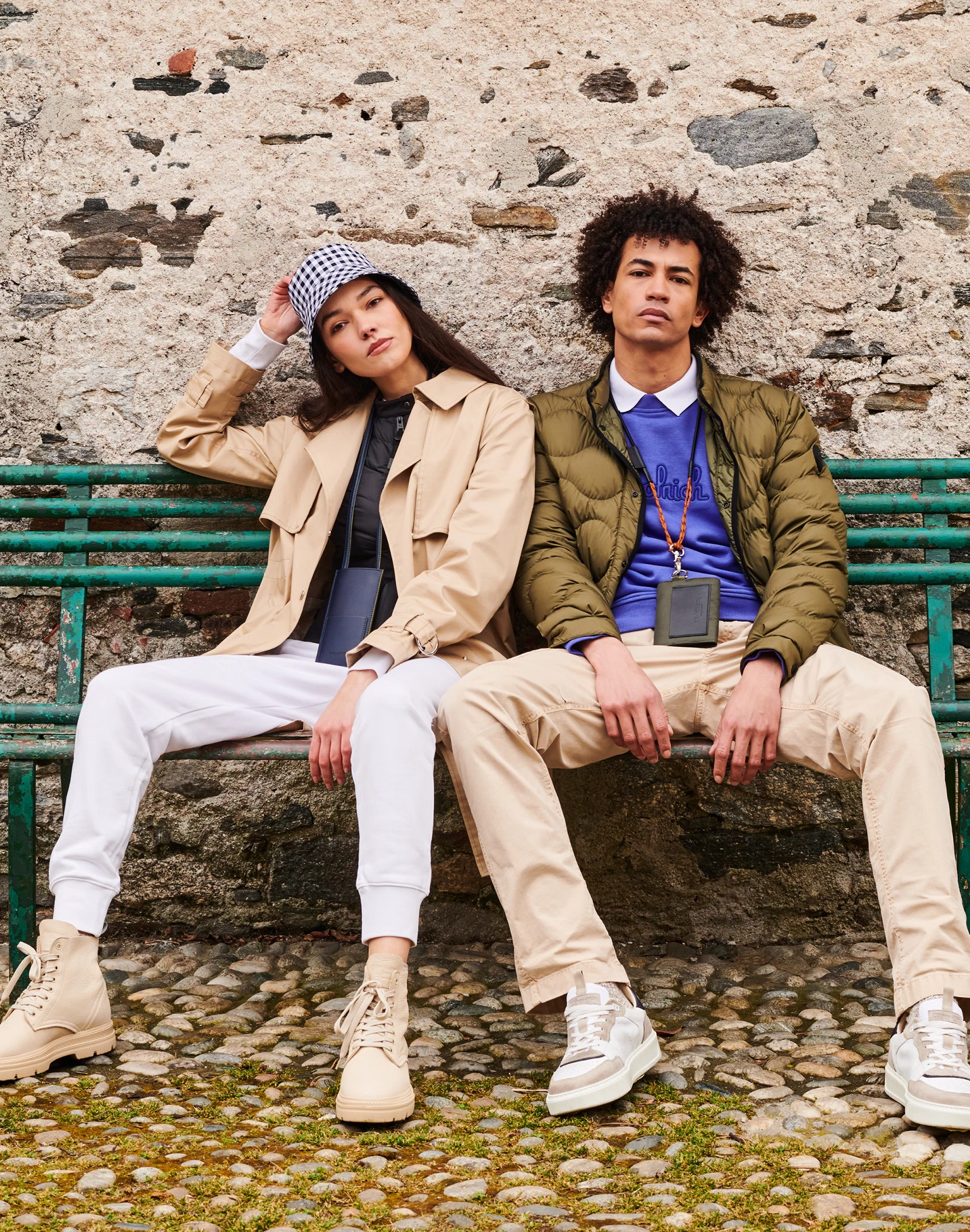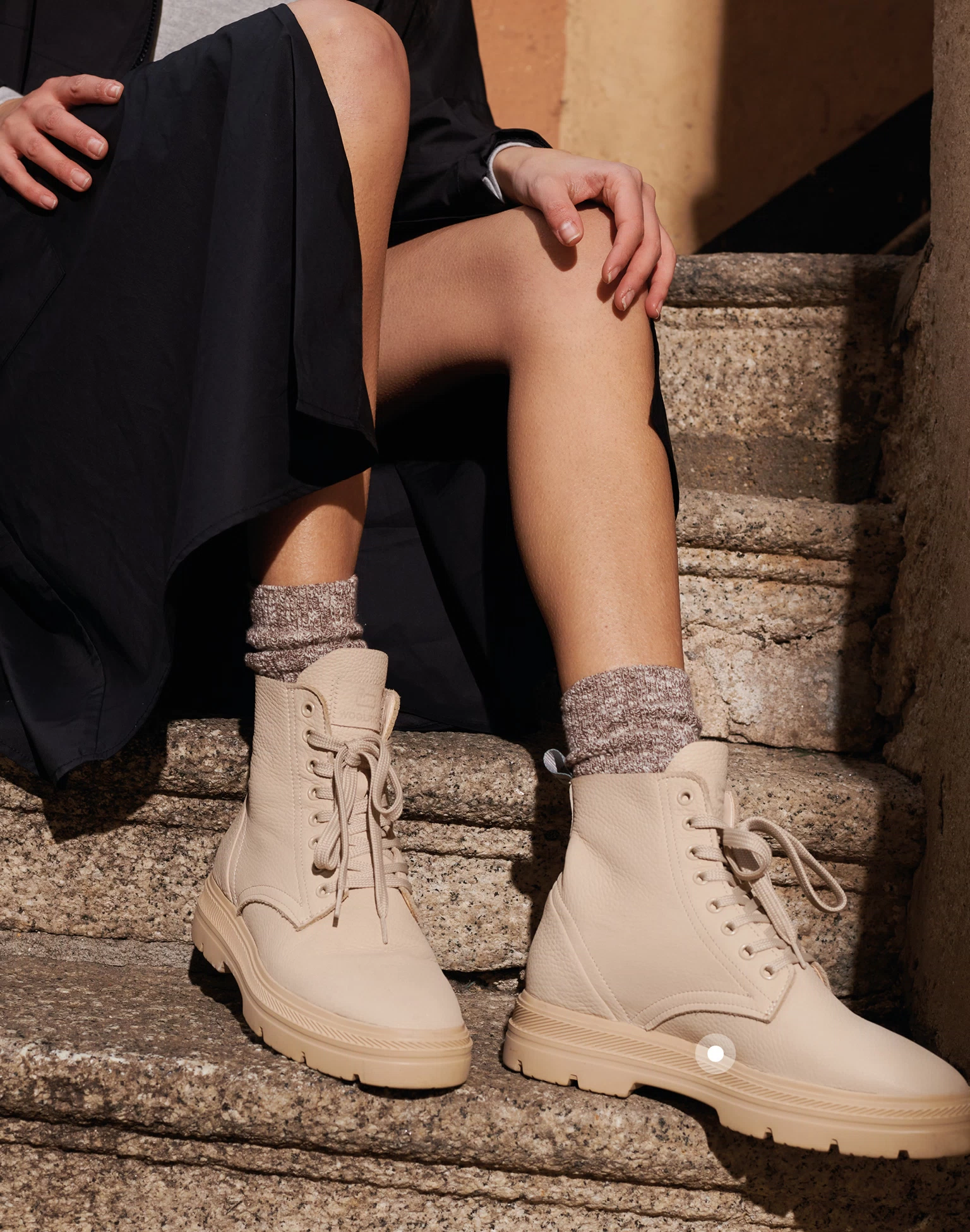 American Heritage crafted in Italy
Crafted in detail by Italian expert craftsmen, these shoes are considered to be the best on the market, not only for the choice of premium materials but above all, for the extreme care and detail with which they are designed.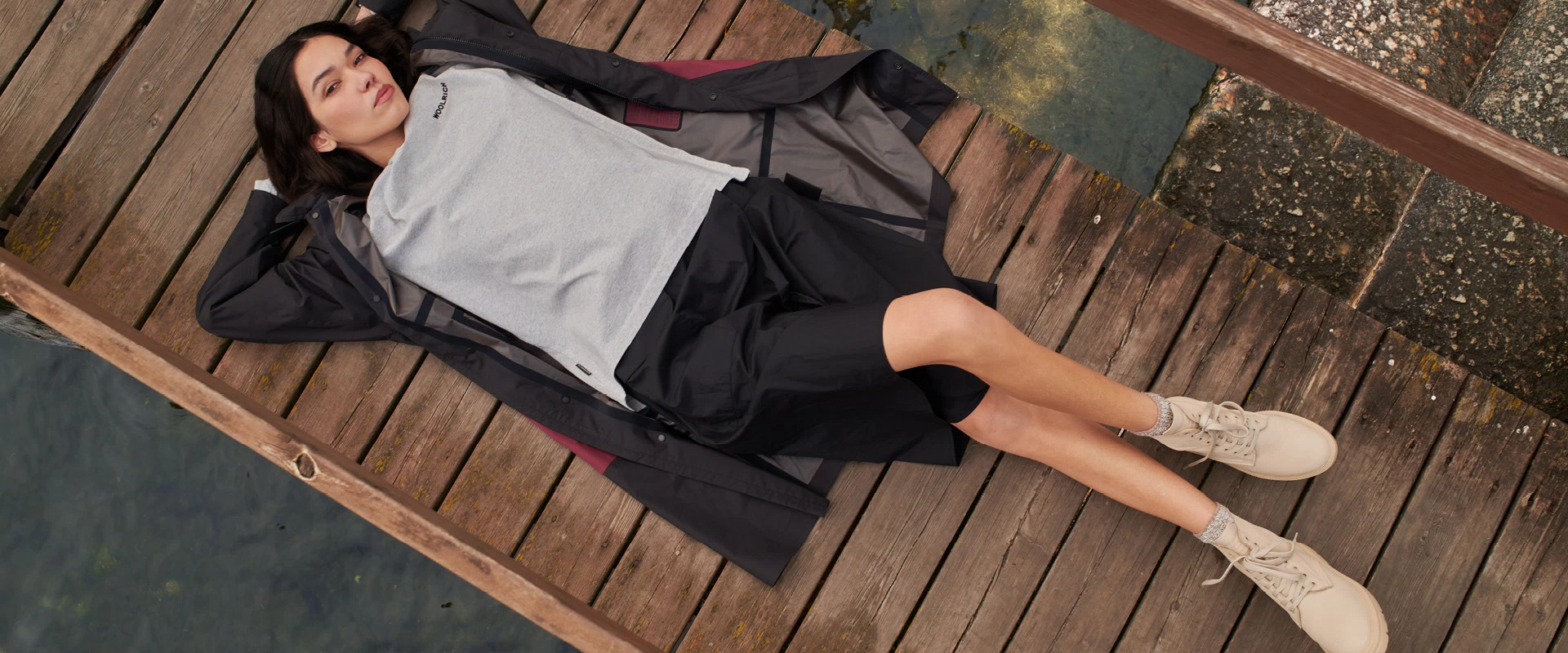 Discover the collection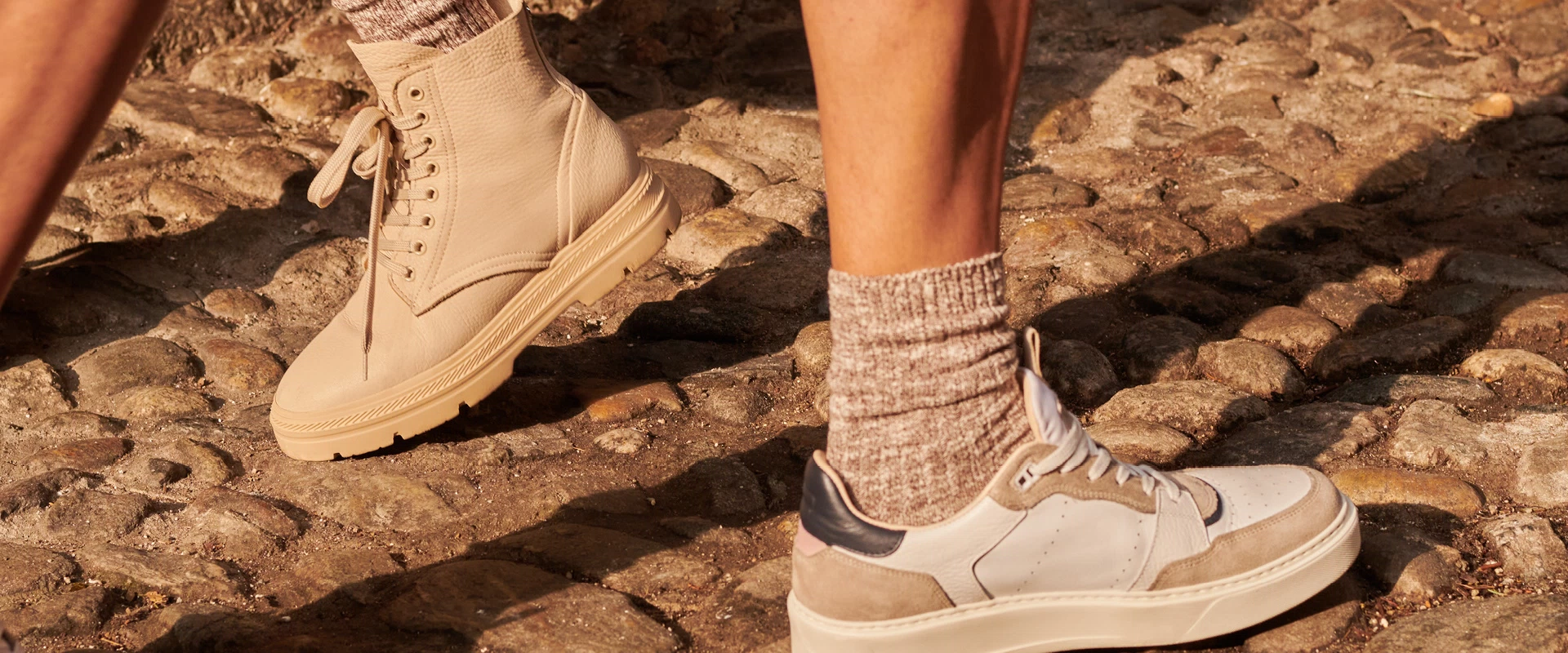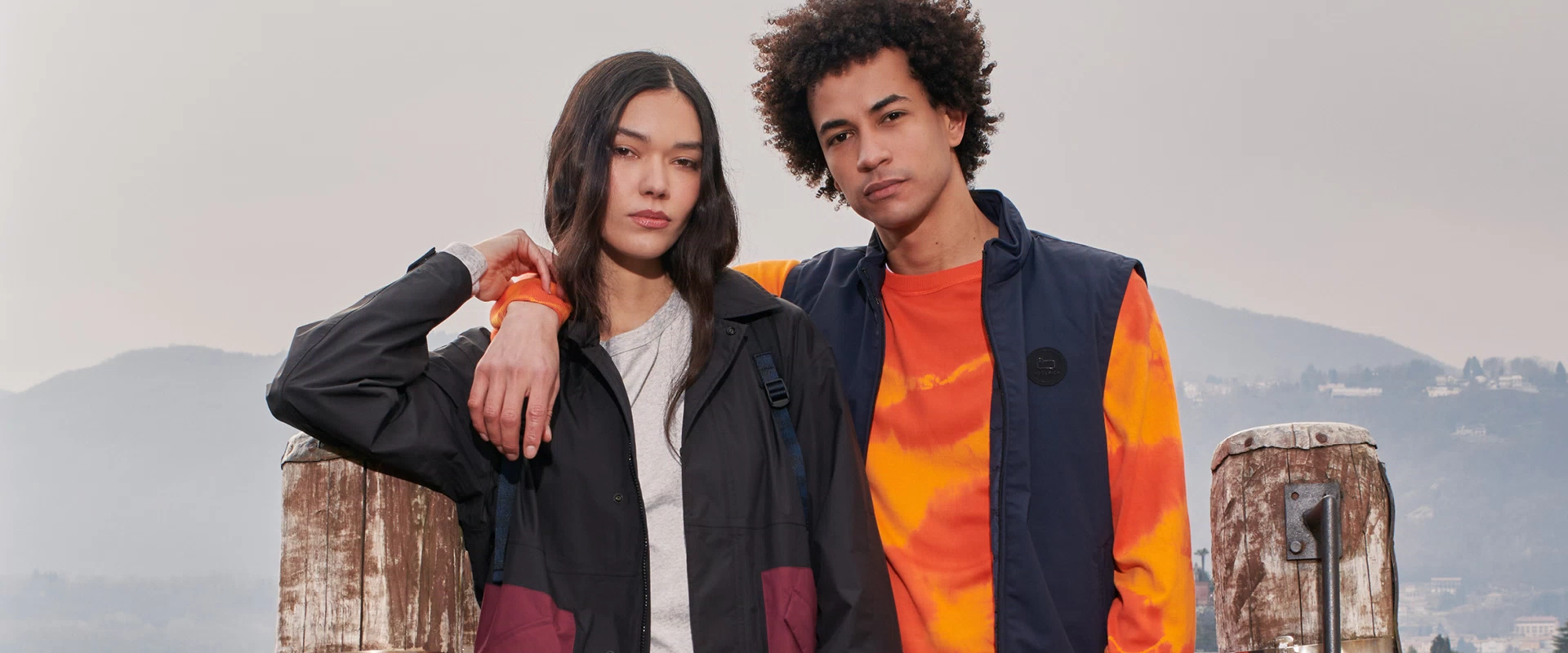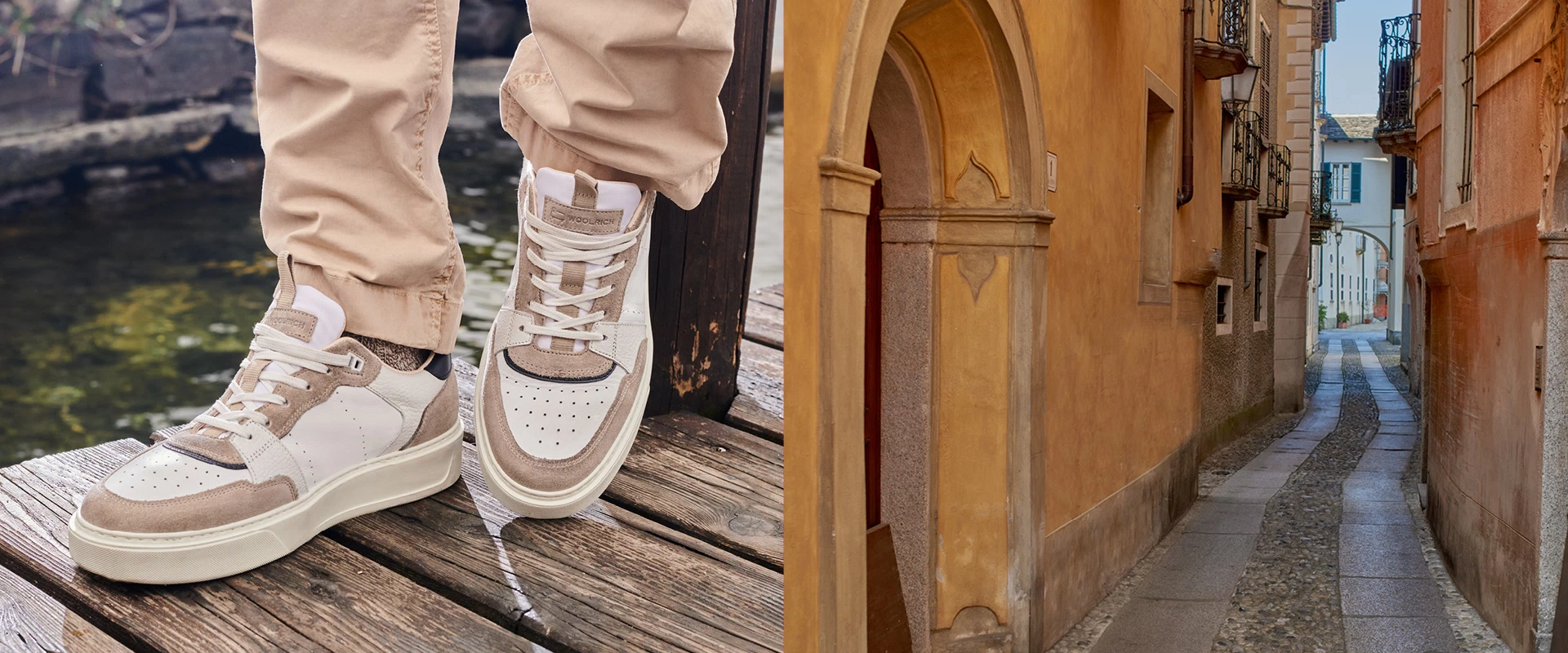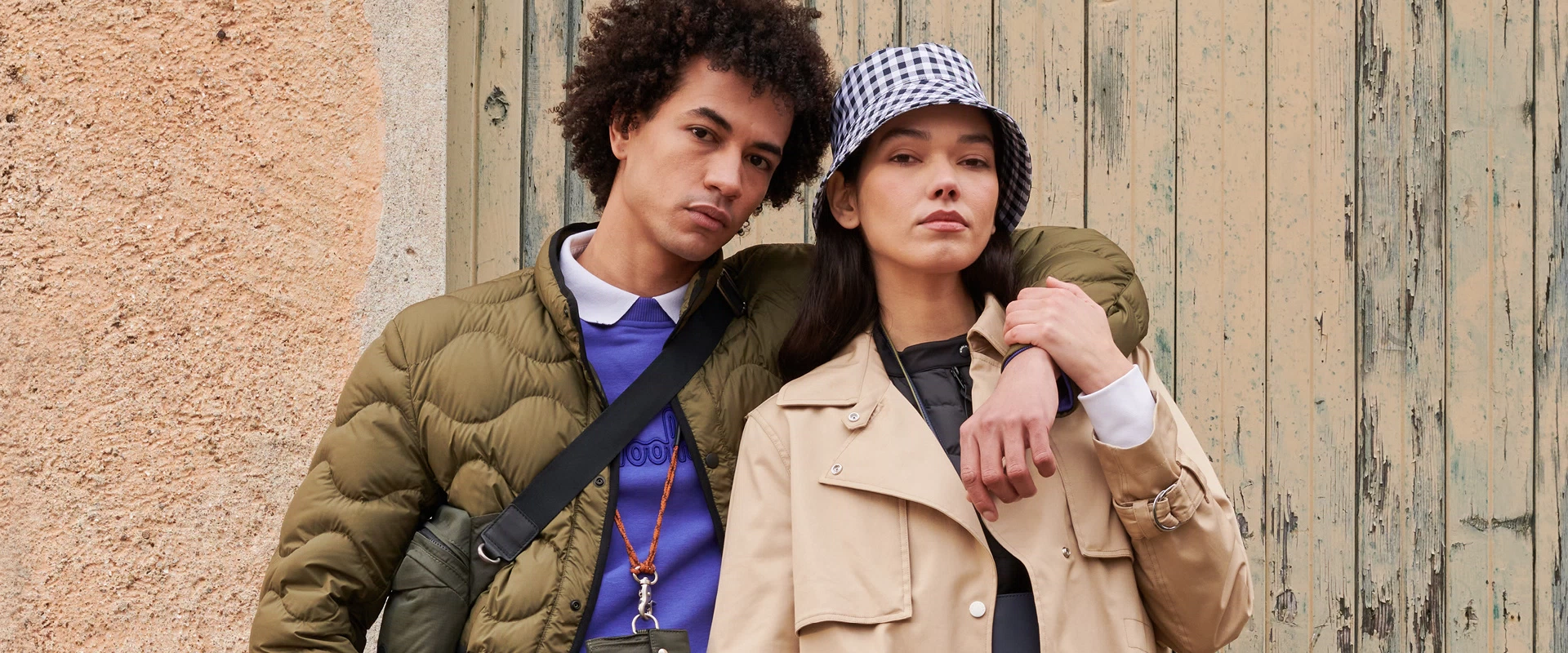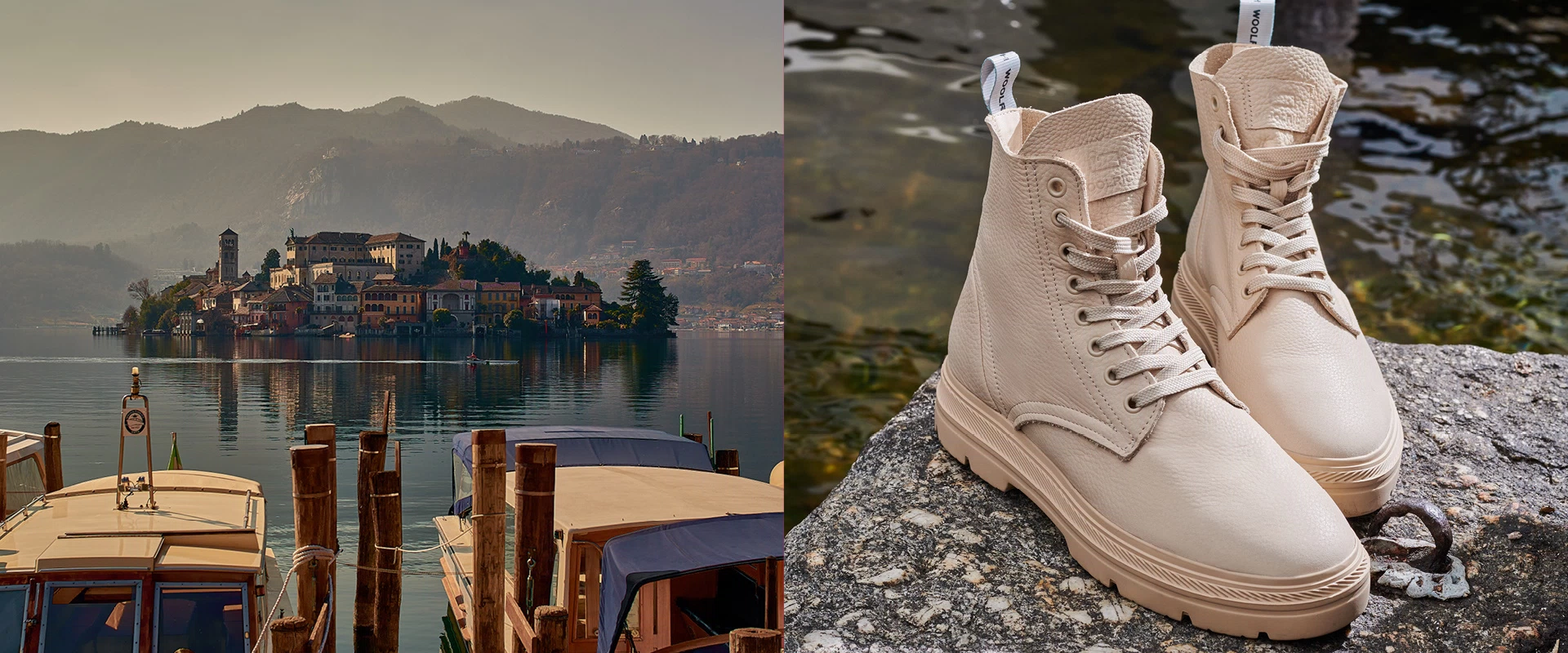 Enjoy the slow life and every moment, scent, breeze, and sight to see. Immerse yourself in the beauty of Italy and its lifestyle. Our shoes are Made in Italy and designed to leisurely live life at its best.
Made in Italy Shoes - Women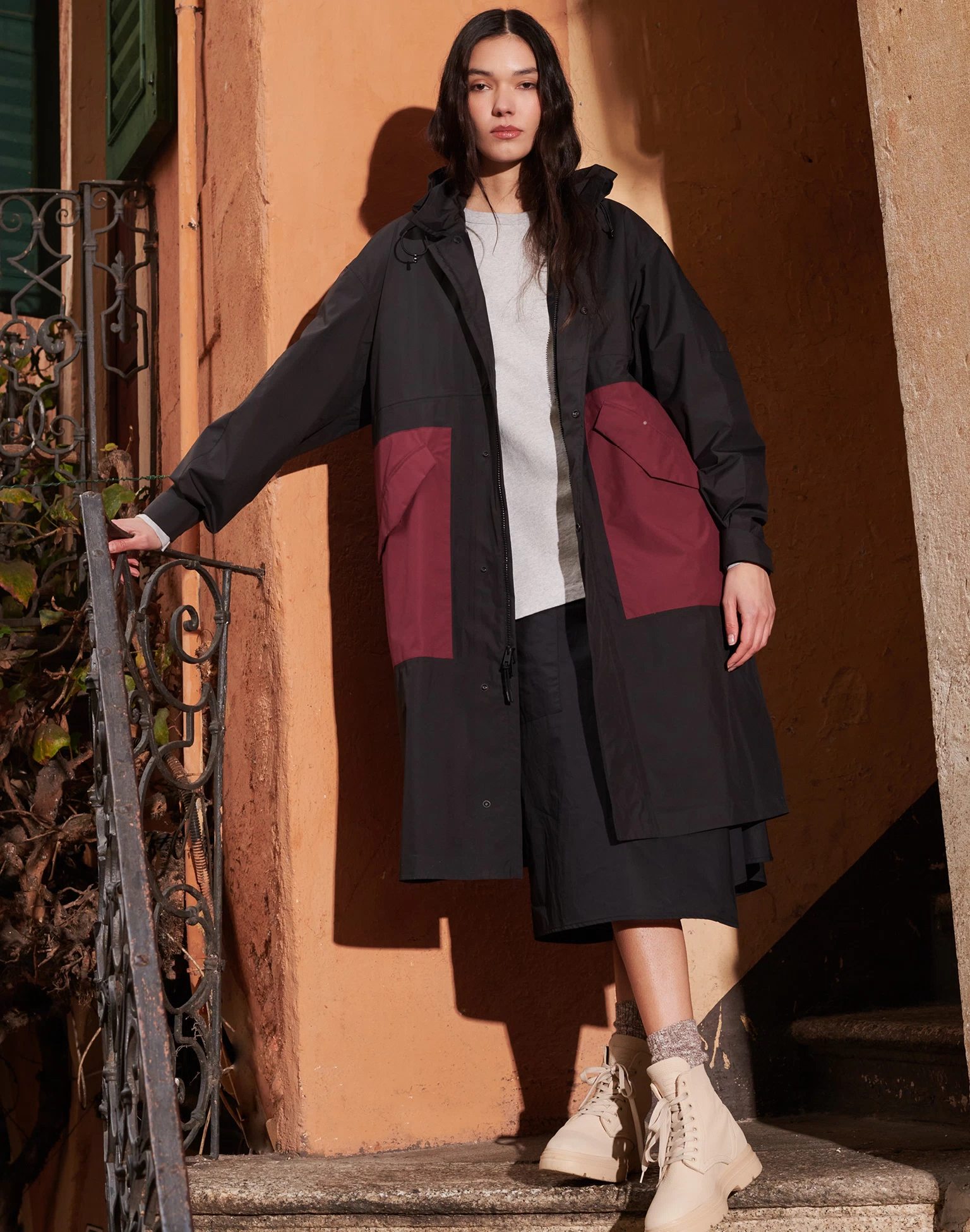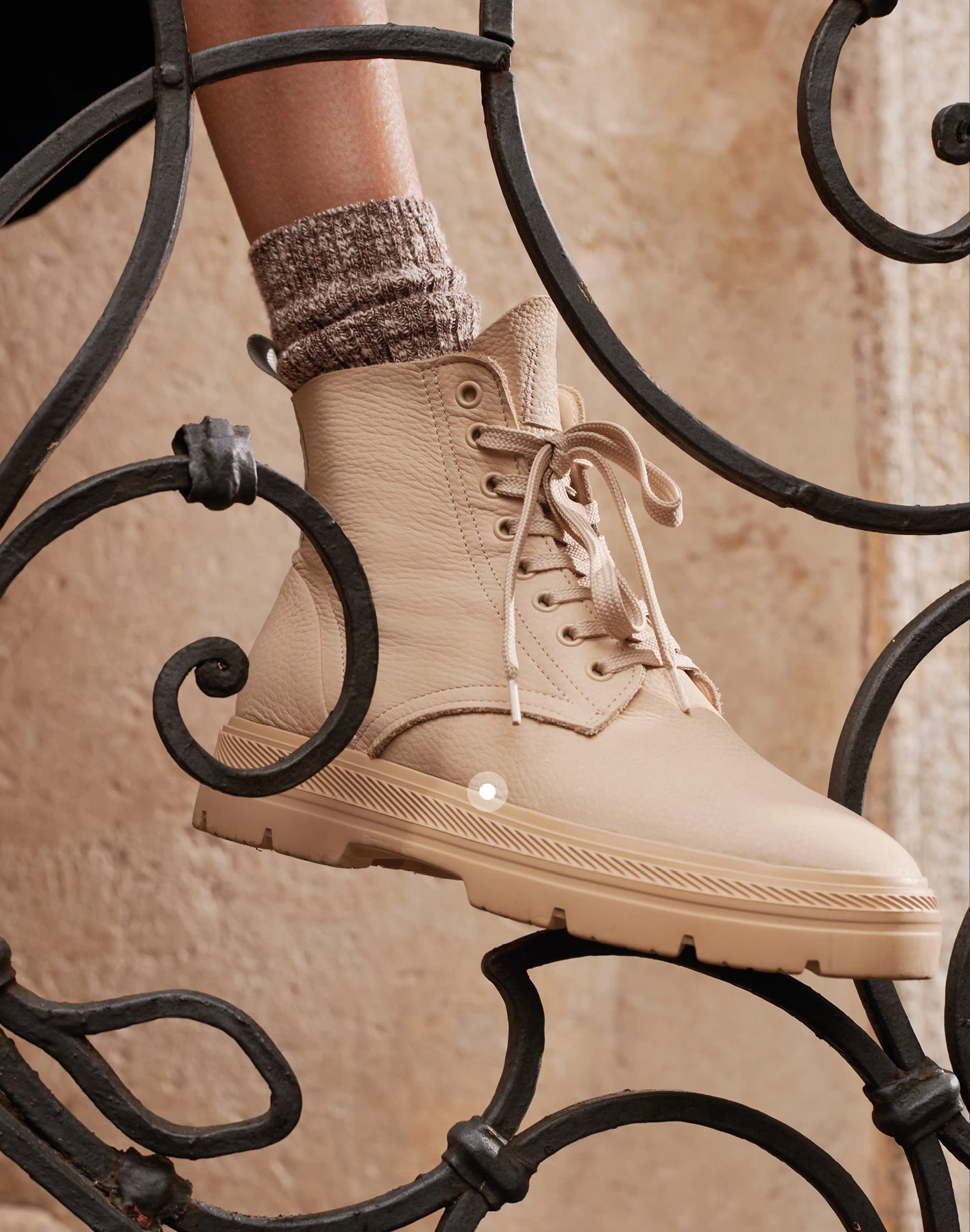 Made in Italy Shoes - Men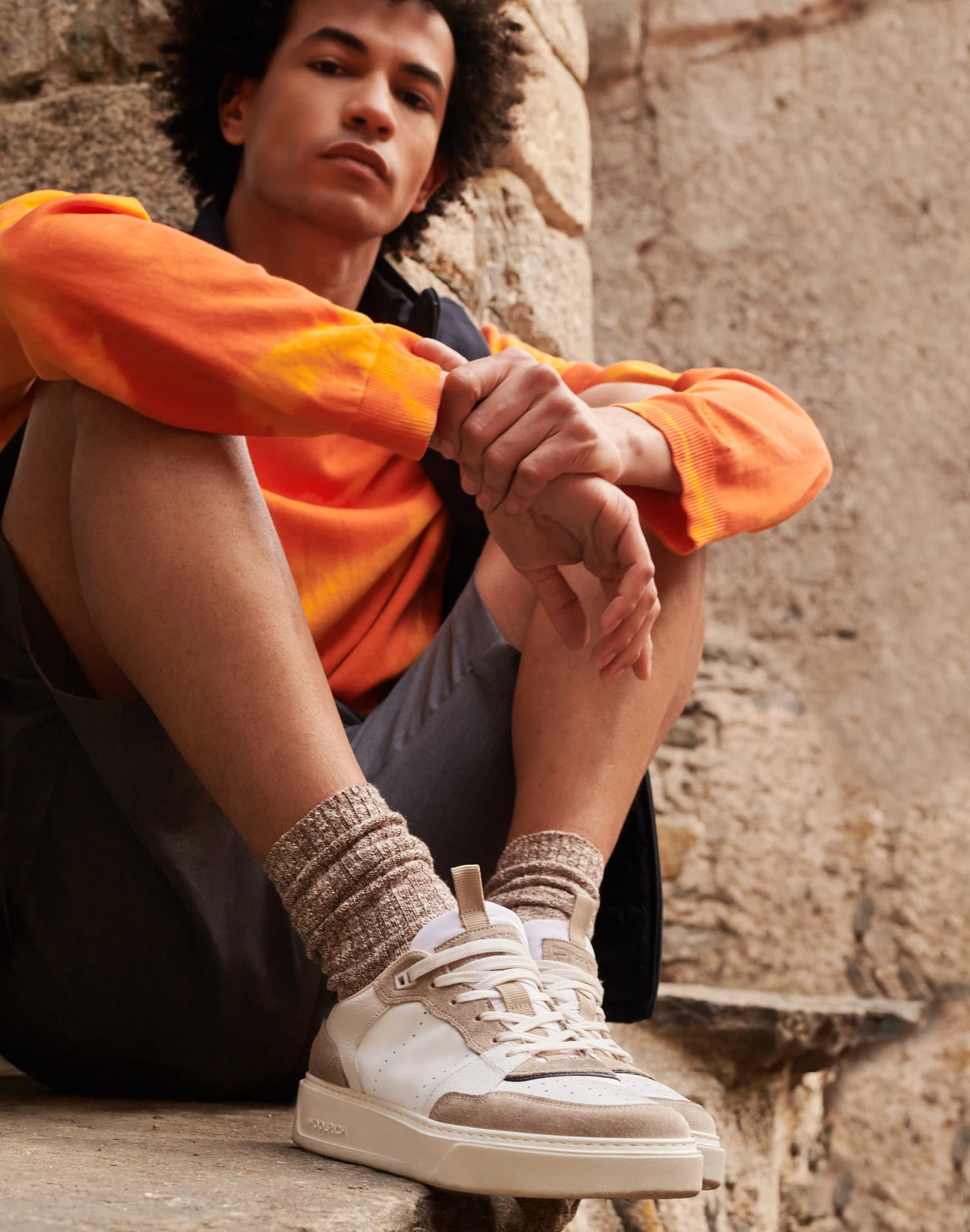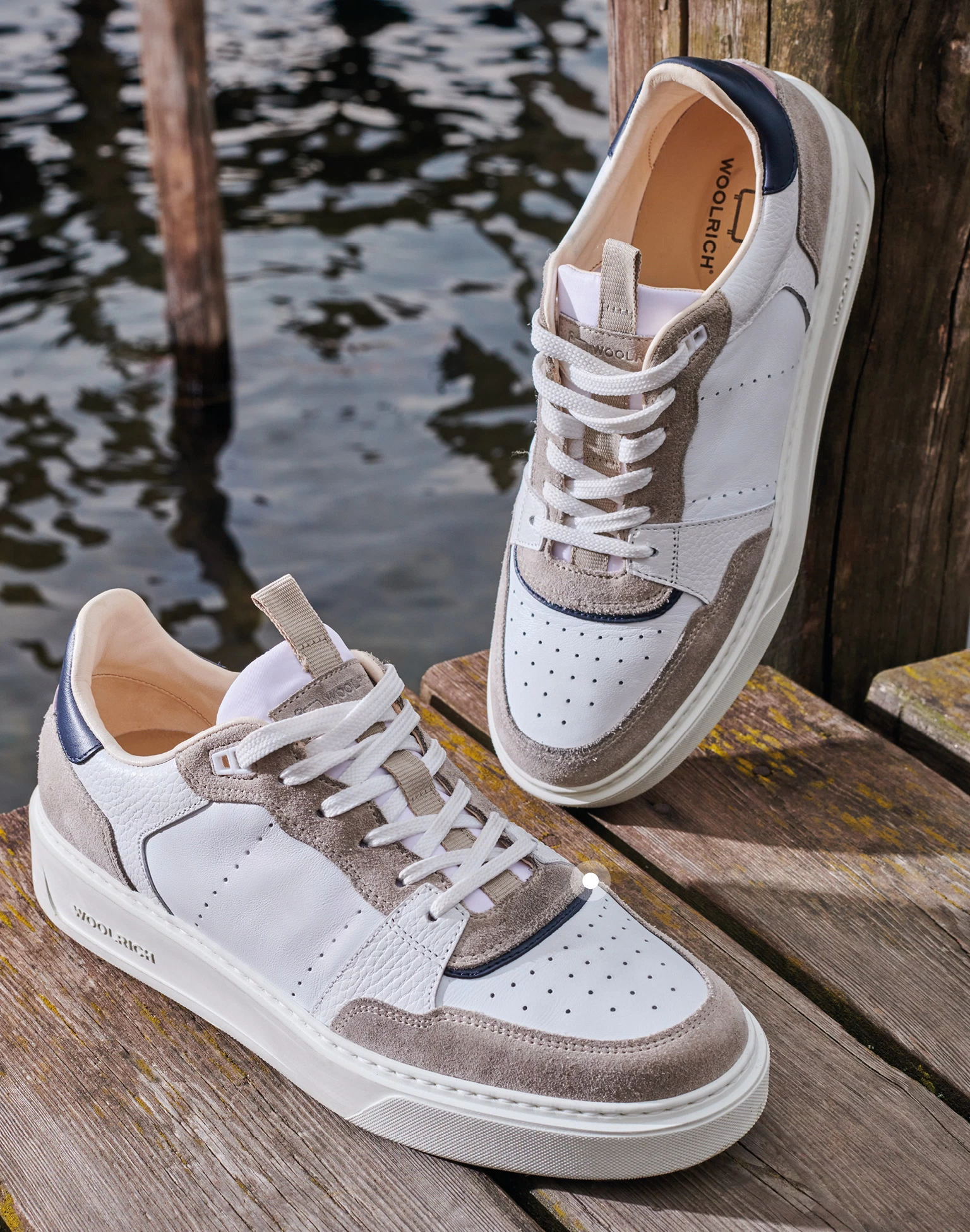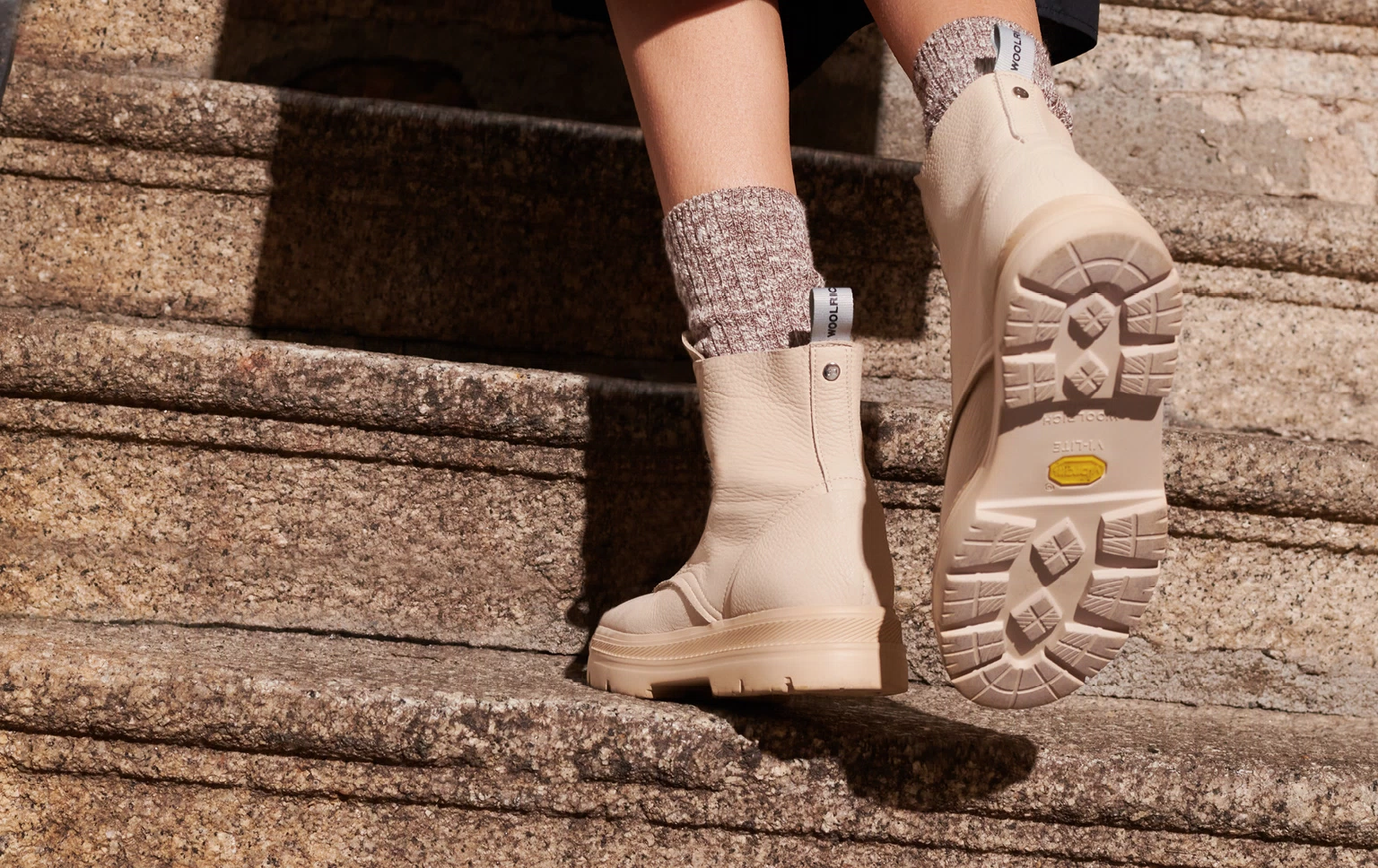 VIBRAM® / WOOLRICH
The collaboration between Vibram and Woolrich is a perfect match. Both brands embody a love for the outdoors, share the same values, and have an innovative approach to design. Woolrich debuted footwear in 2017 and chose Vibram as its partner for the outsoles while synonymously representing Made in Italy and their mutual love for nature.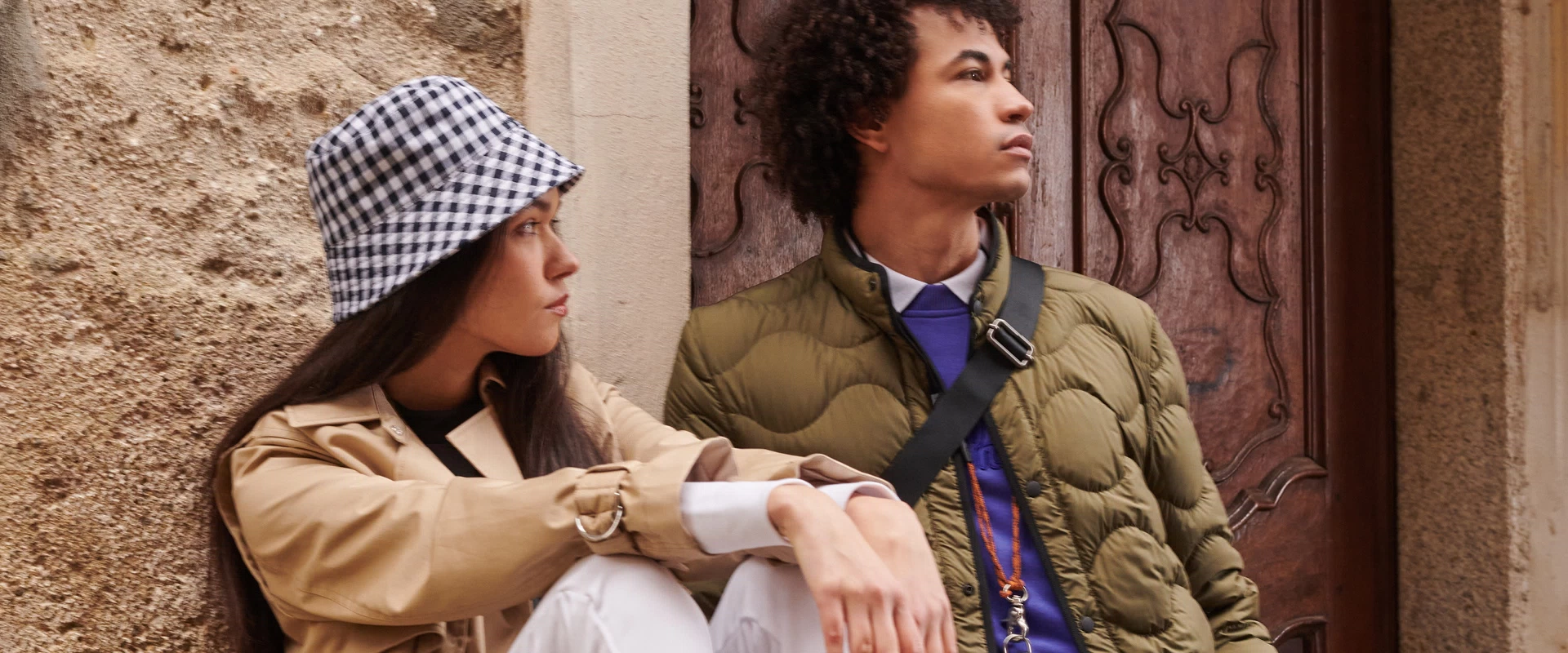 Discover the collection