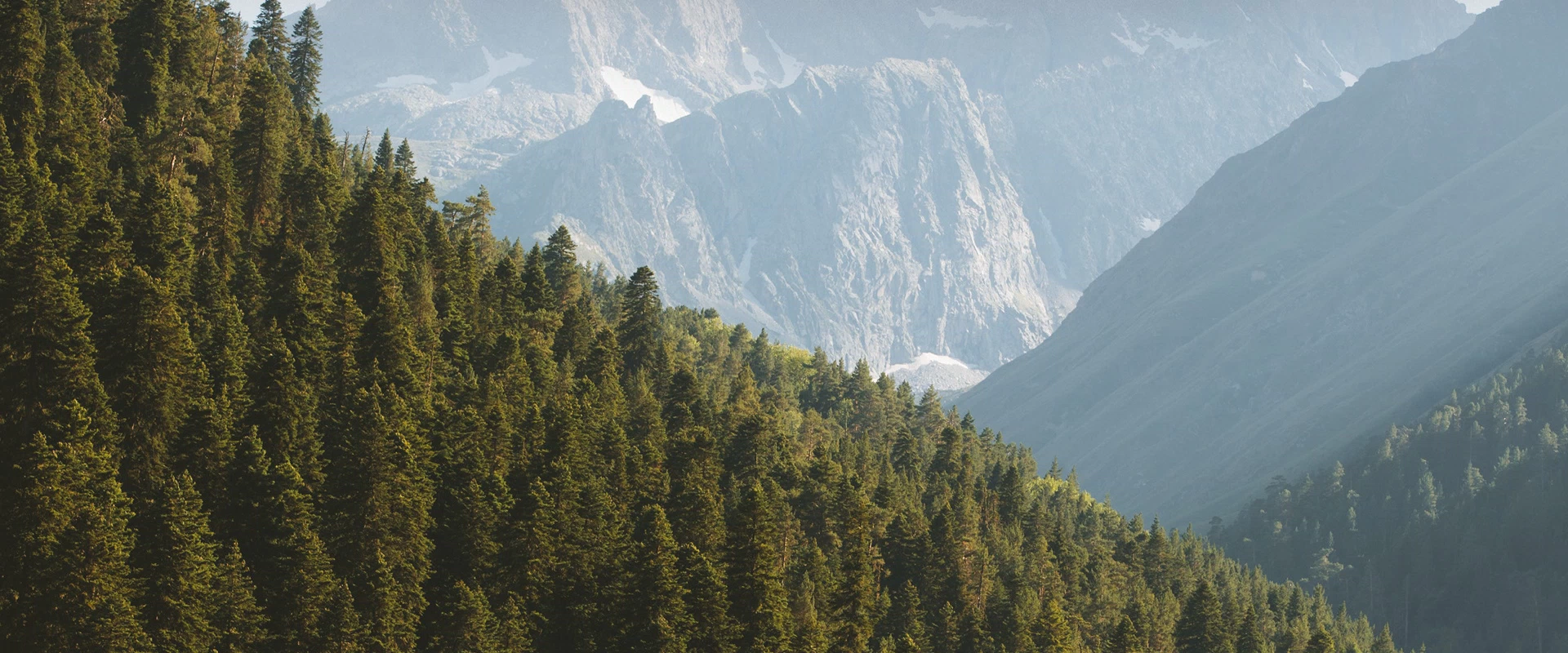 Woolrich Outdoor Foundation x Selva Urbana
The Woolrich Outdoor Foundation is pleased to announce its collaboration with Selva Urbana, a nonprofit organization dedicated to improving urban lands through the creation of urban forests. The Woolrich Outdoor Foundation and Selva Urbana are both 1% for the Planet partners who share the same commitment to the planet: protecting and enhancing the land by engaging local communities to work together—one small gesture at a time—to create a better future.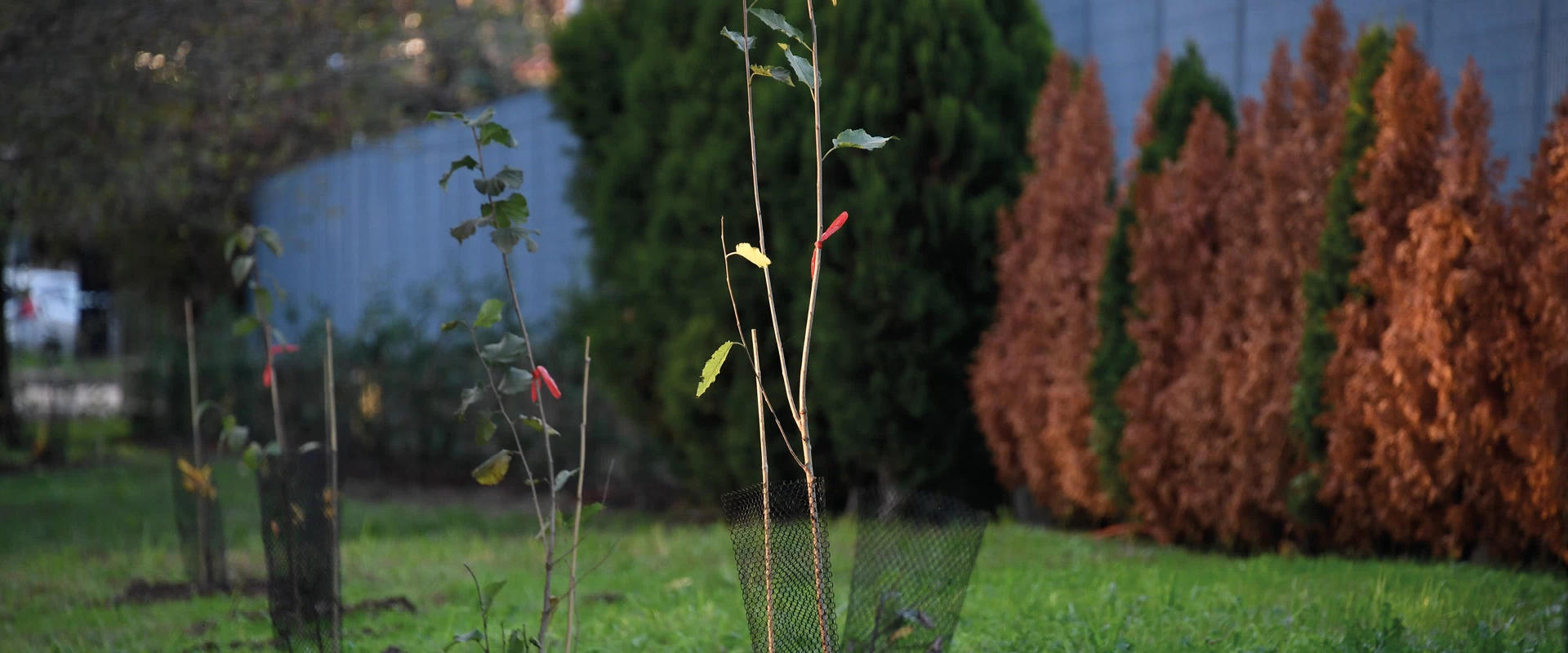 Together we collaborated on the "Release Your Wilderness" project, which consists of researching and mapping a number of areas in the Milan metropolitan area where 1,000 trees would be planted. After exploratory tours and dedicated workshops involving citizens of the targeted areas, with the help of volunteers and our employees, we planted the trees at Parco dei Sorrisi in Trezzano sul Naviglio, with the aim of regenerating the urban area.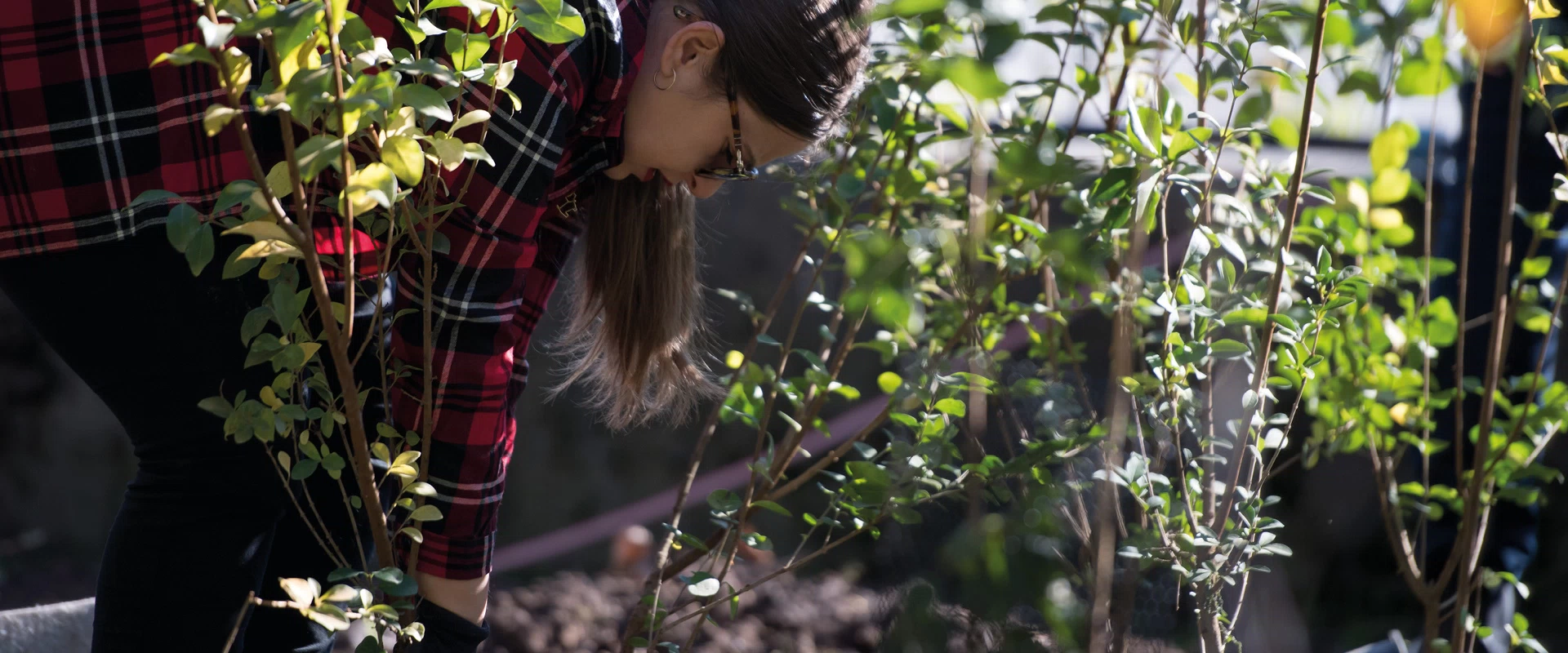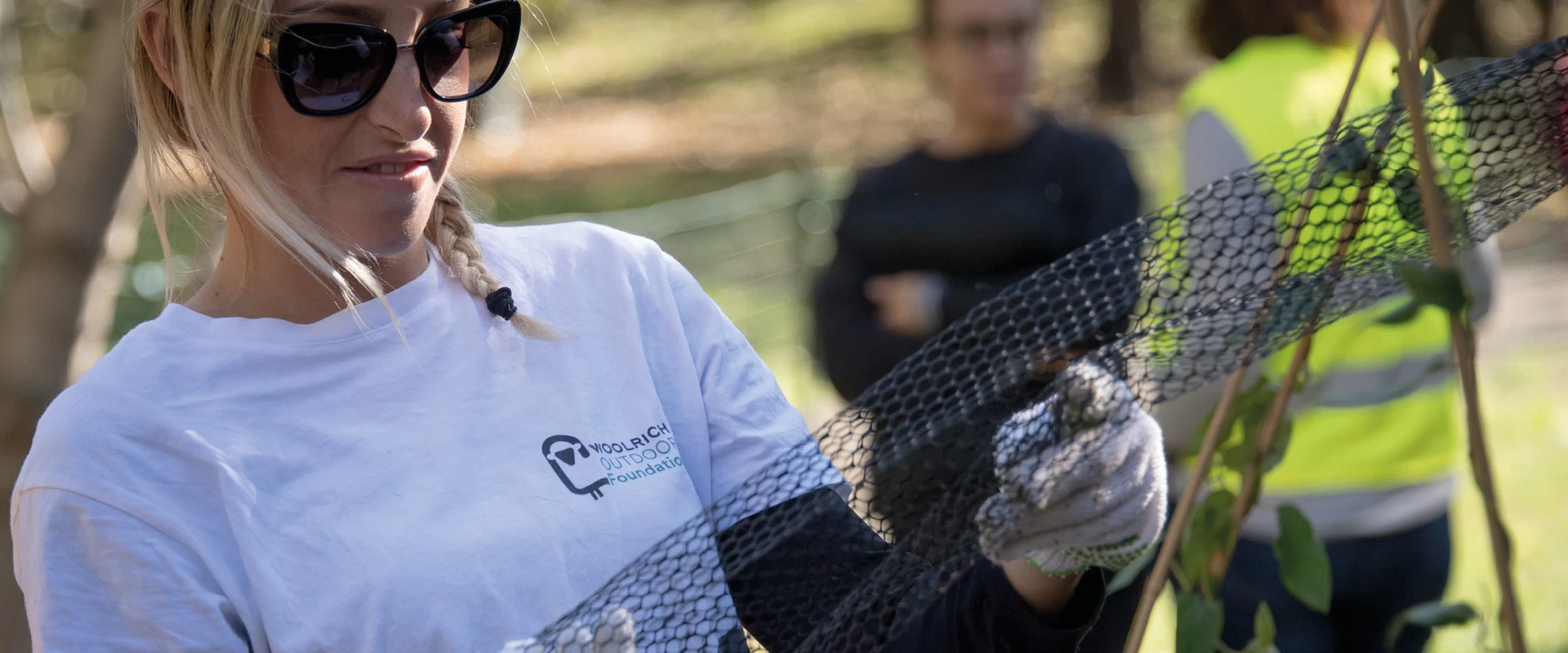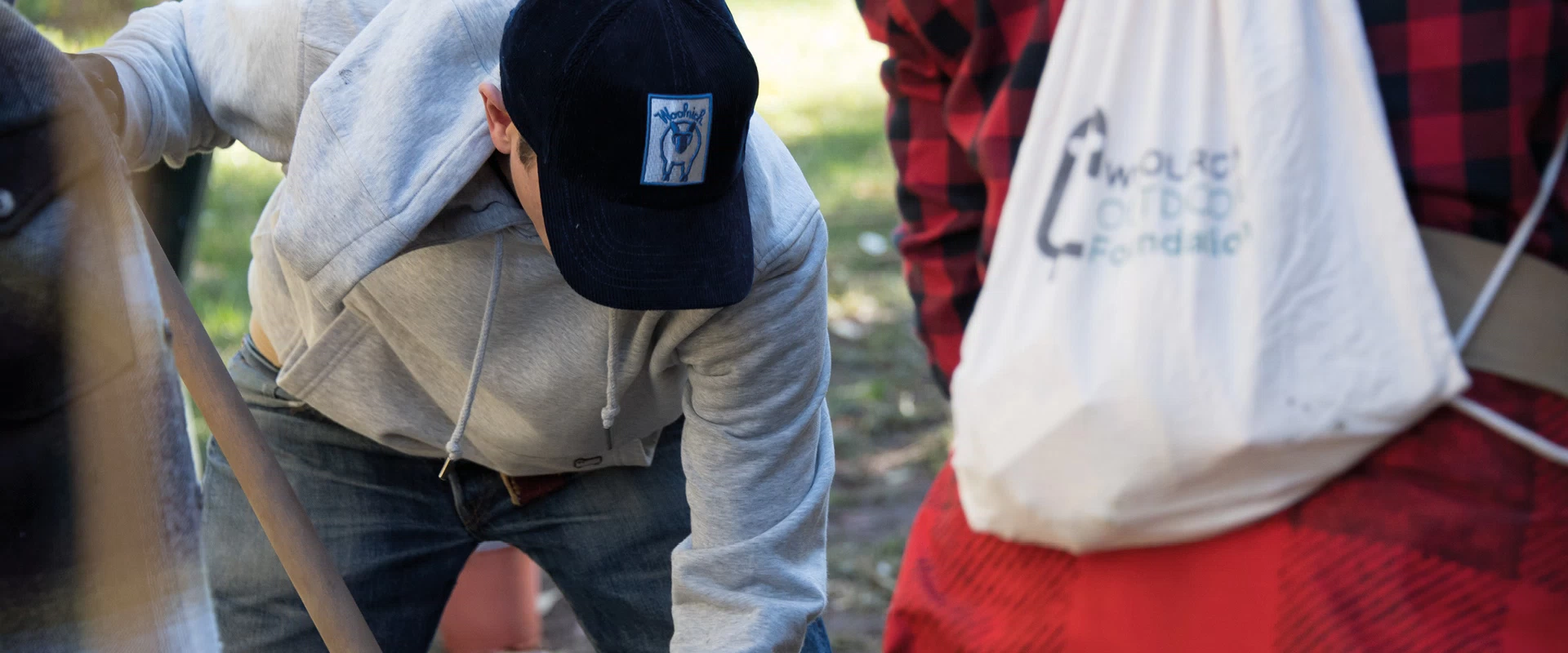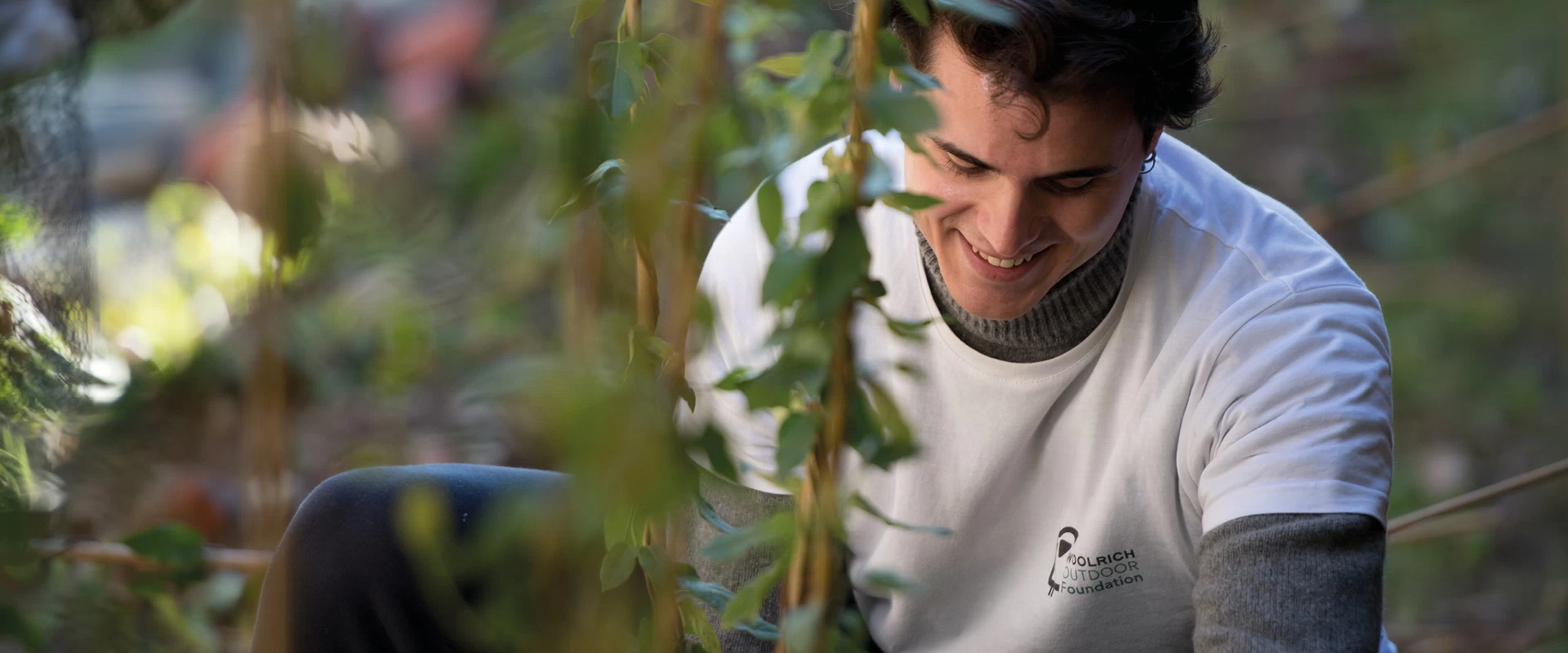 Aiming to raise awareness among the younger generation of the importance of biodiversity and care for the common space, the project also involved 600 students from some of Milan's elementary school who participated in environmental education workshops. The board game "PiantaLà," created by Selva Urbana in collaboration with a specialized partner, guided children aged 8 to 10 in discovering the benefits of urban forestation.
SELVA URBANA
Selva Urbana is a non-profit organization comprised of over 100 activists dedicated to fighting climate change on a daily basis. As a result of their efforts, 7,800 trees have been planted in 34 areas surrounding the city, capable of reducing CO2 levels in the air and improving the affected community's perception of change. A network of Donors, Citizens, and Administrations is the result of a process that Selva Urbana has been running in the Milan area, and now in Emilia Romagna, since 2016.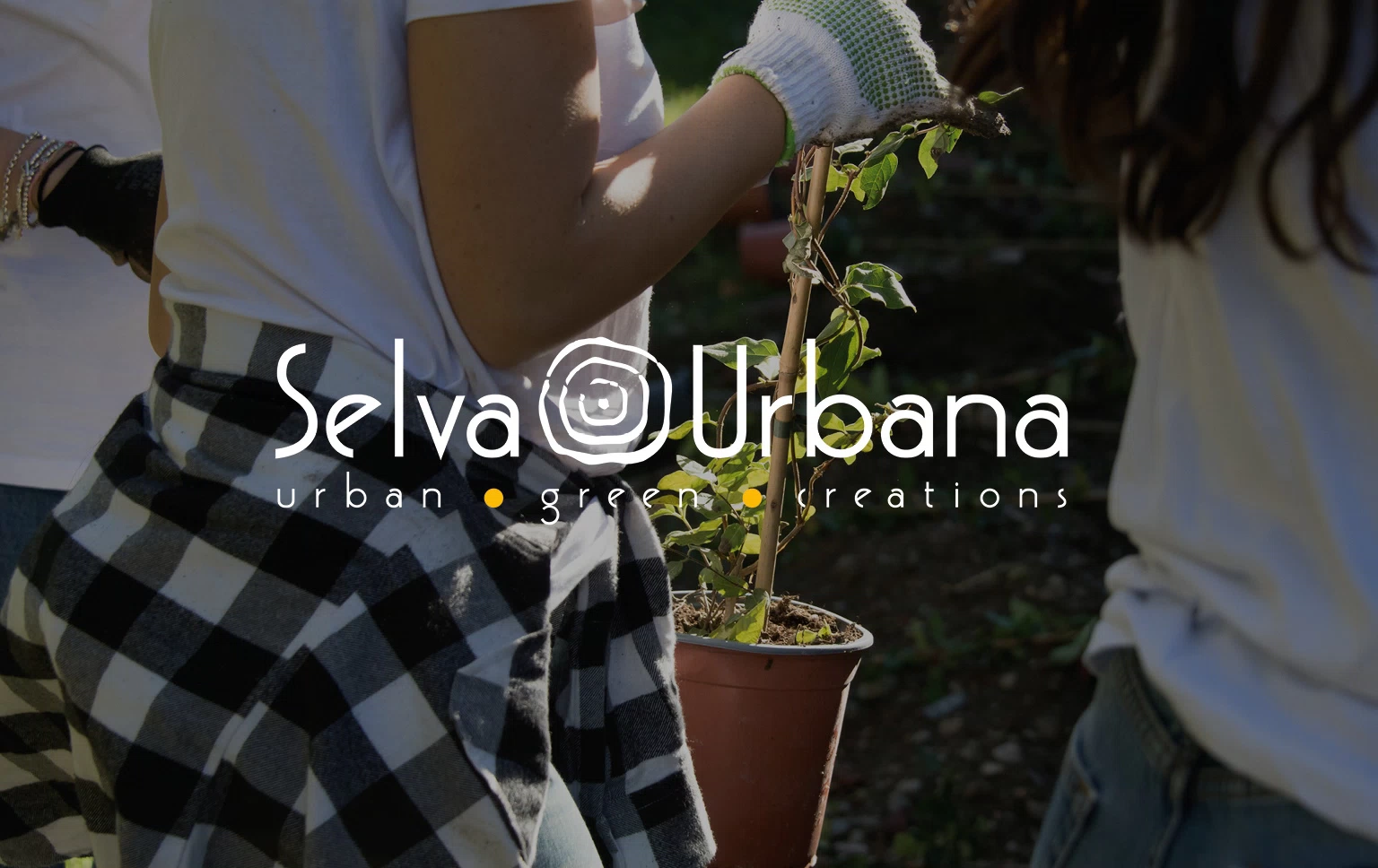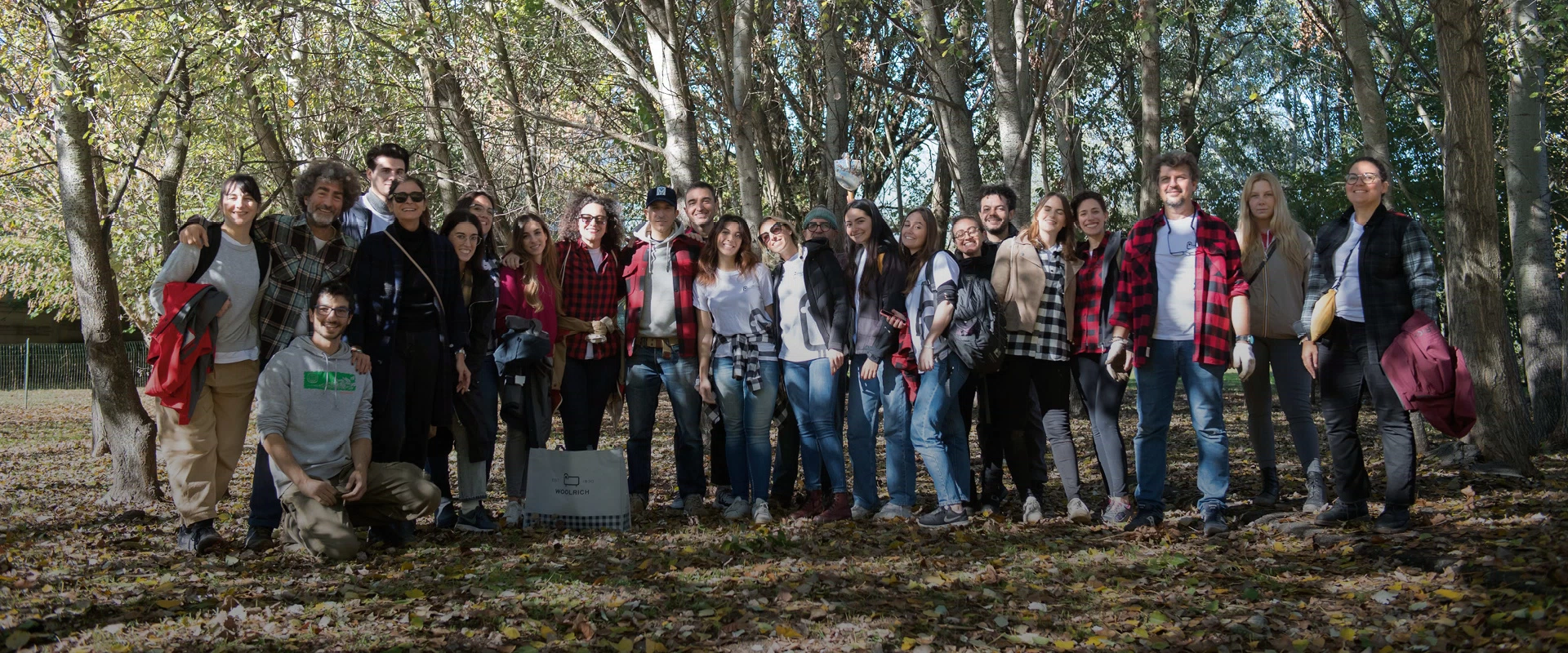 Planting the seeds to a better future
Learn more about our commitment