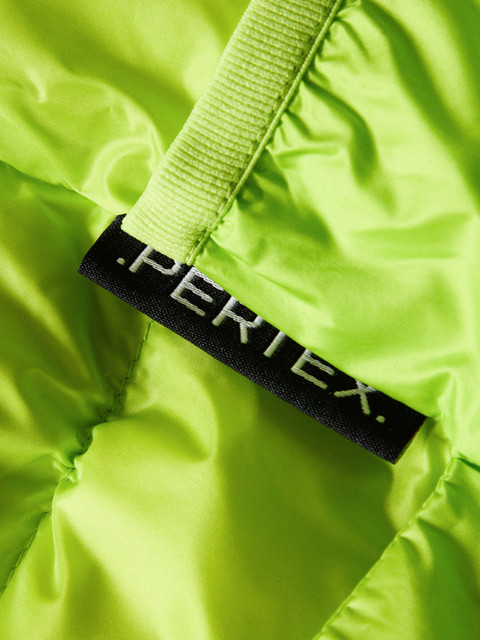 Pertex® / Woolrich
Outdoor expertise at his best
We have been creating clothing for outdoor enthusiasts since 1830, carefully selecting partners to work with to provide you with the right gear for your outdoor adventures. That's why we chose Pertex®, which has been producing ultralight fabrics for technical apparel since 1979, successfully blending innovation and performance.
Pertex® Quantum is the culmination of over 35 years of expertise in the precise weaving of incredibly fine yarns. The tightly woven structure results in a light and soft fabric that allows insulation to fully loft.
How it's made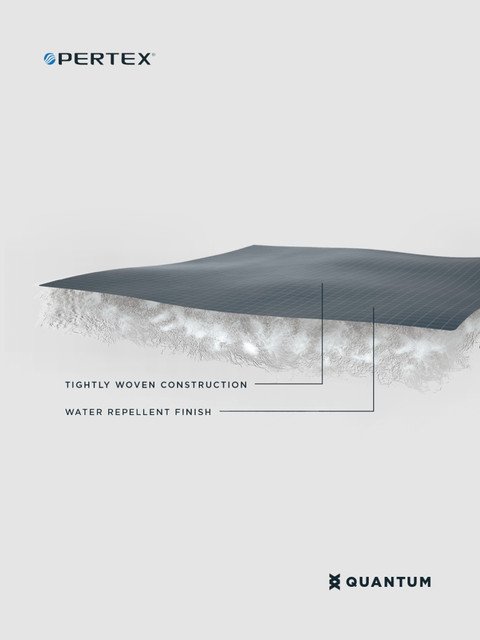 Designed to trap still air and improve the efficiency of insulation, Pertex® Quantum has a also durable water repellent (DWR) finish that sheds light rain and snow to provide additional weather protection.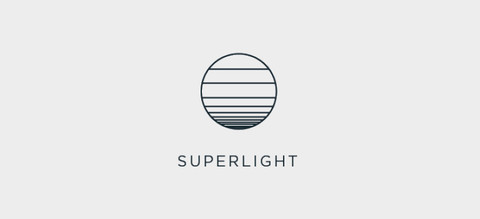 SUPERLIGHT
Extremely lightweight and packable to be carried anywhere with ease.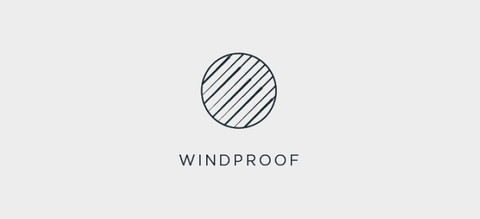 WINDPROOF
To better retain warmth and ensure protection even on the windiest days.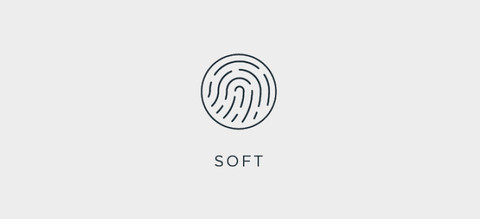 SOFT
Soft to the touch to give you a comfortable feel in any situation.
We chose fabrics with Pertex® Diamond Fuse technology for some of our garments. They are made of diamond-shaped filaments that interlock to form a strong fabric with a high abrasion resistance. This engineered structure allows the fabric to withstand wear and tear as well as frequent washing, extending the life of the garments significantly.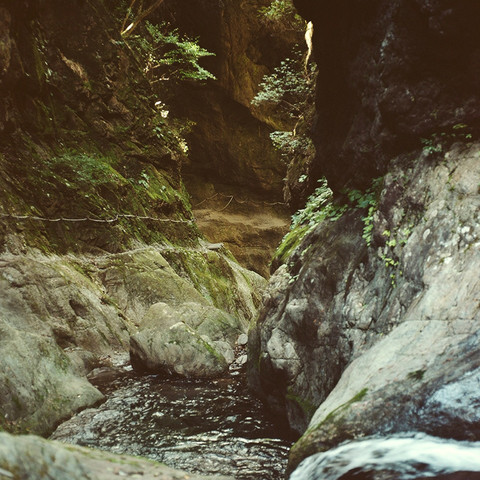 SUSTAINABILITY
Discover the initiatives Woolrich is taking toward Sustainability. Our practices focus on: empowering environmentally friendly fabrics, and working with ethical and socially conscious sourcing and production while making our products last the test of time.
WOOLRICH OUTDOOR FOUNDATION
Our commitment is to protect our greatest inspiration: nature. We care deeply about our planet and through the Woolrich Outdoor Foundation we take action to promote environmental stewardship and sustainability.