Phipps Gold Label
Exclusive curation for Woolrich
The exclusive collaboration between Woolrich and PHIPPS Gold Label Vintage is the perfect blend of heritage and modernity. This partnership pays tribute to the enduring legacy of American style, bringing forth a limited selection of vintage pieces that encapsulate its essence. With 50 unique vintage garments curated by Spencer Phipps for each selected Woolrich store this capsule collection promises to redefine your perception of classic American fashion.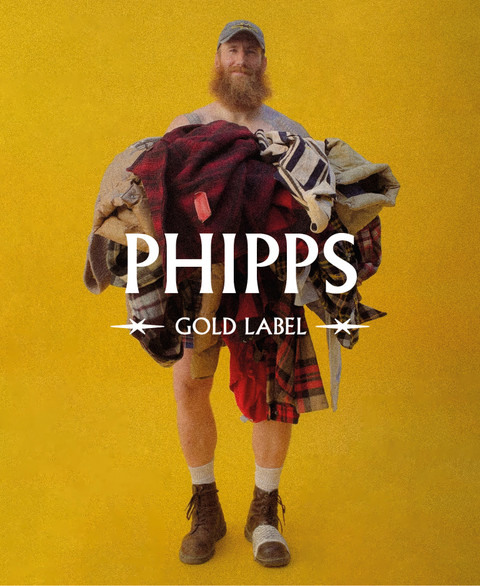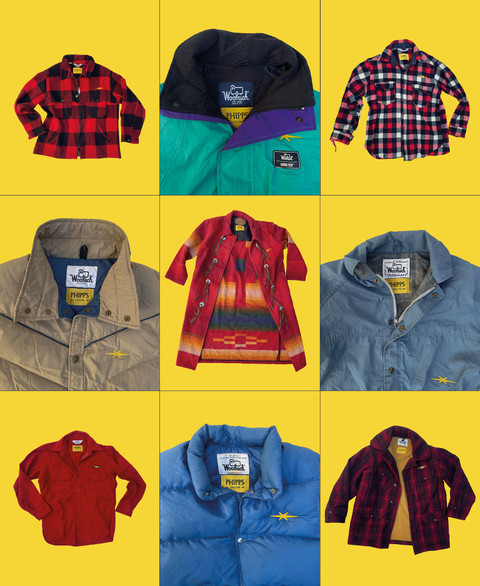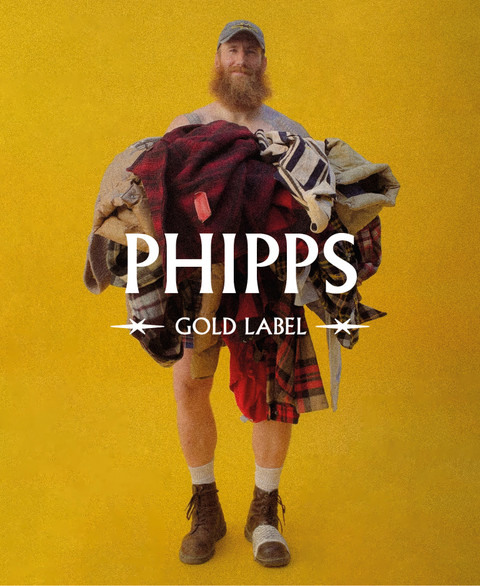 We've chosen three iconic cities for all the vintage lovers out there – Milan, NYC, and Berlin – each with its own exclusive trove of 50 unique vintage garments. Treasures with a story, rare gems plucked from the annals of fashion history ready to reborn. The Woolrich x PHIPPS collaboration breathes new life into these classics, offering a fresh take on American fashion heritage.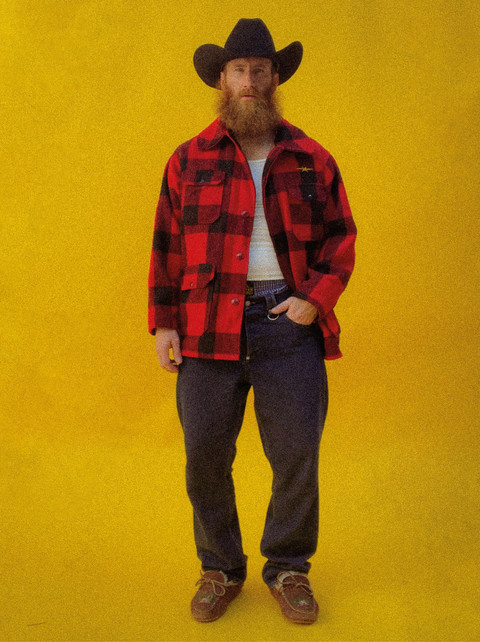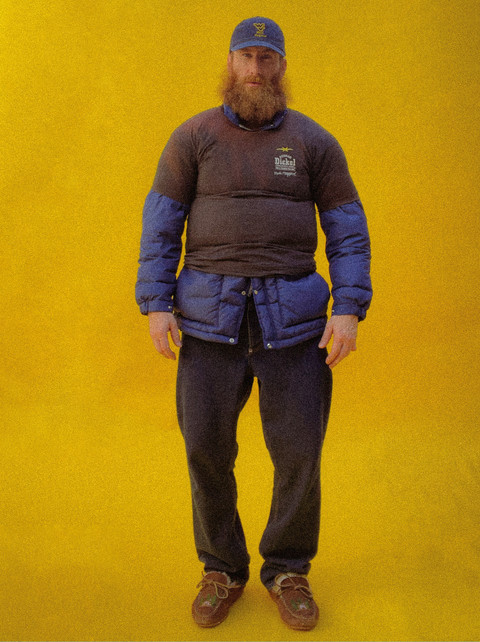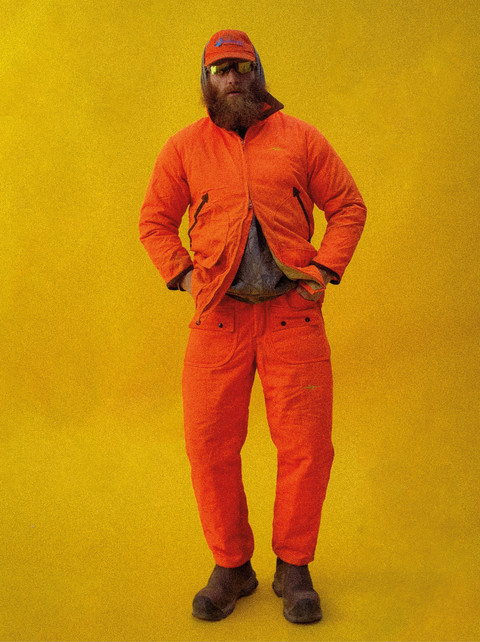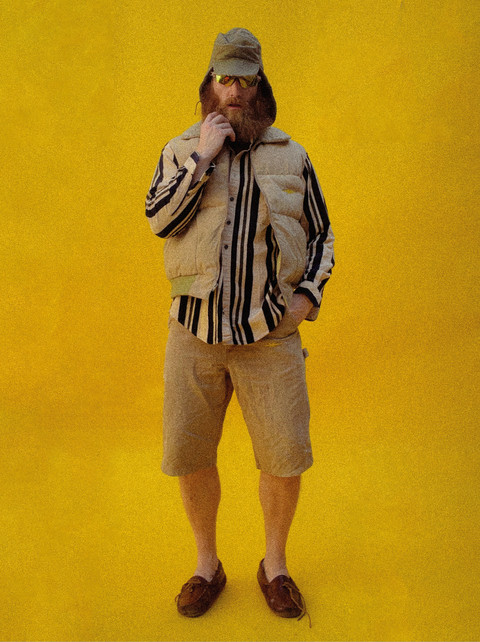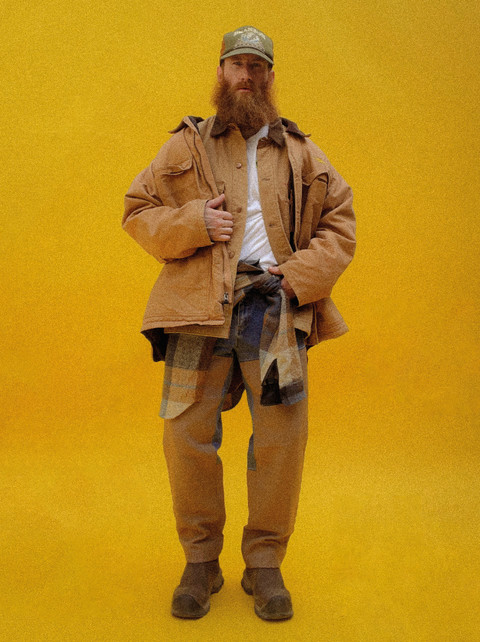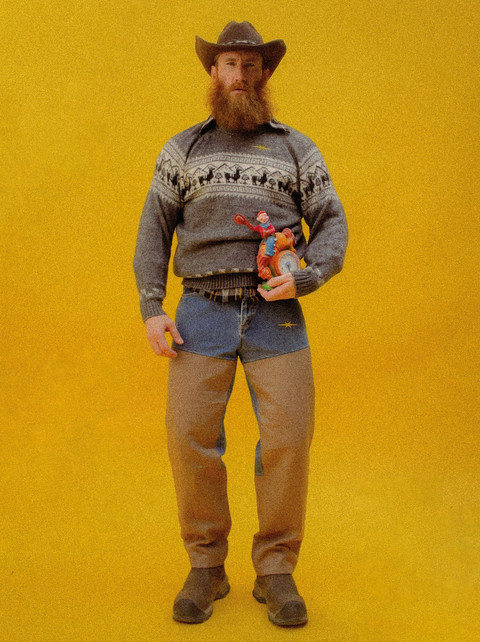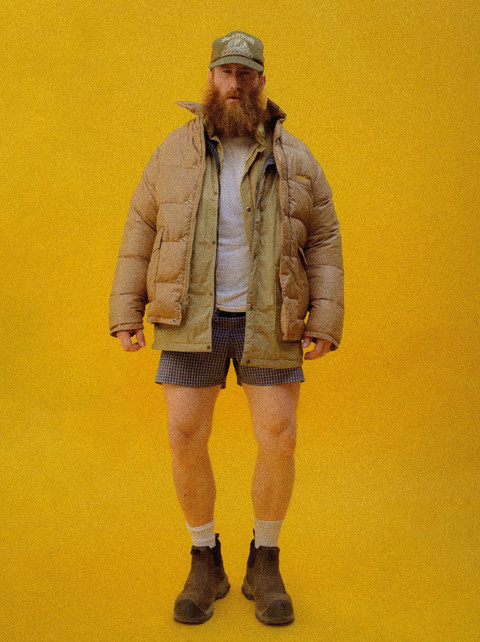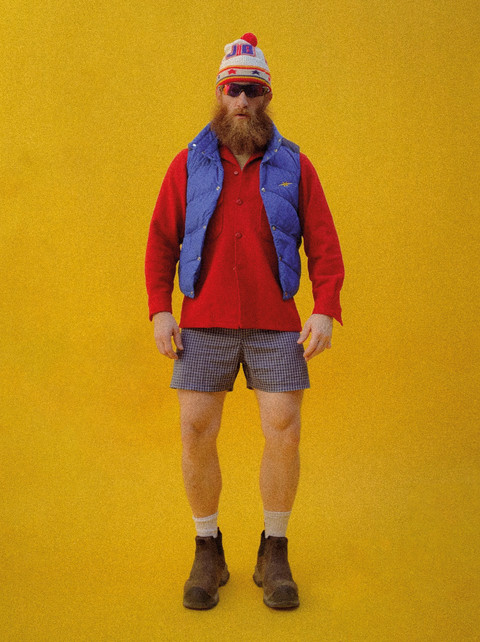 The Woolrich and PHIPPS collaboration is a tribute to vintage but also to the enduring relevance of iconic American style. This partnership invites you to embrace fashion that is not just about the present but also about preserving the past for a brighter, more sustainable future.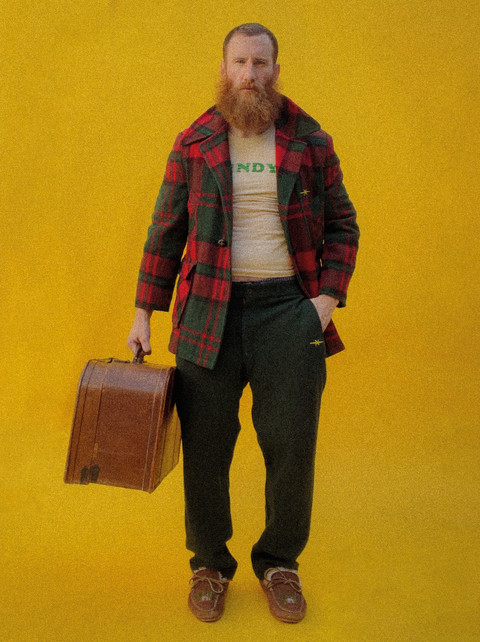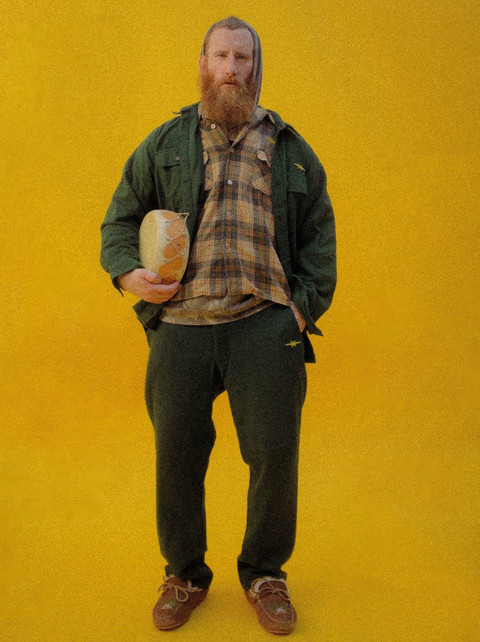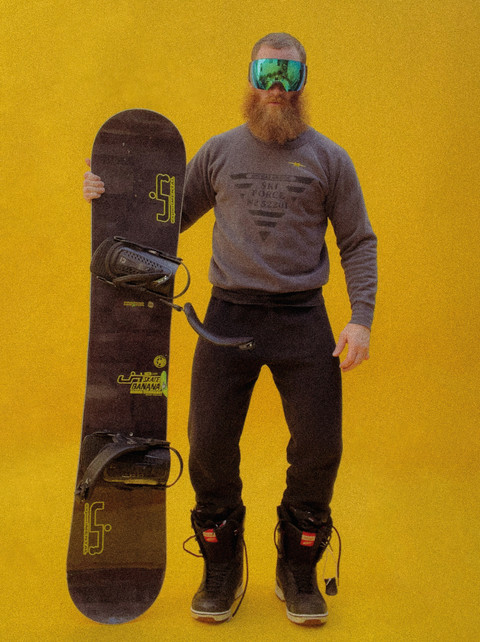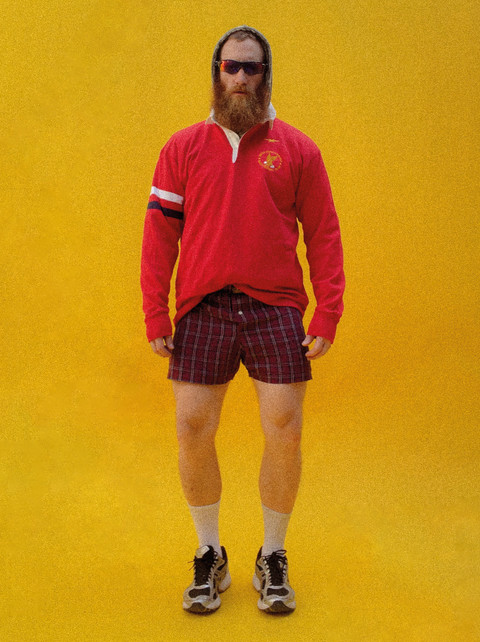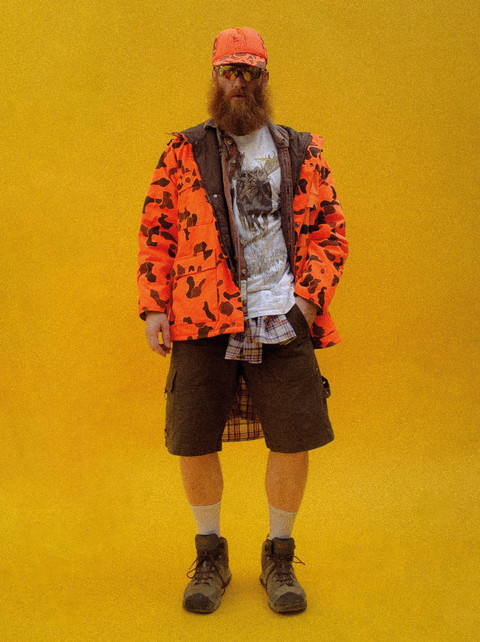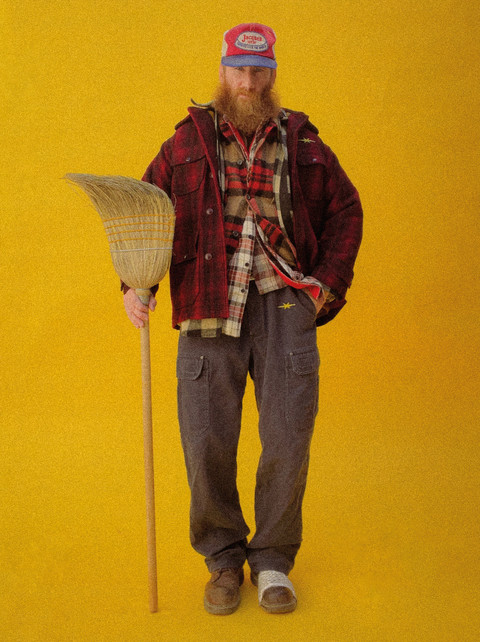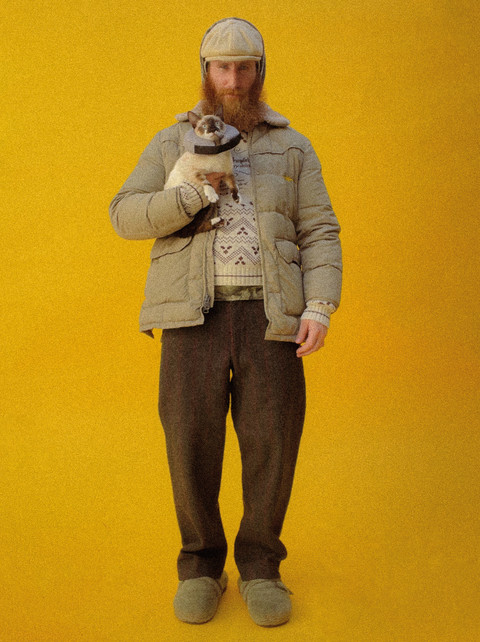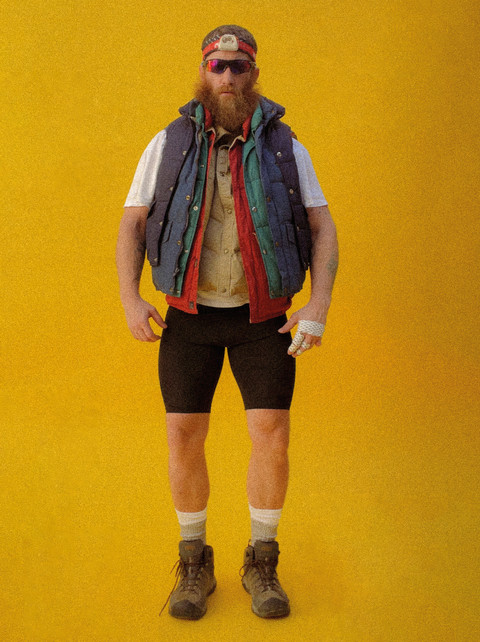 More about this partnership
PHIPPS
PHIPPS was founded by Spencer Phipps in 2018 and was initially launched in Paris, where it found success in Europe. In 2022 the studio was relocated to Los Angeles where it is currently based.
PHIPPS was founded on a deep sense of respect and curiosity for the natural world. They pride themselves on creating collections that blend rugged, purpose-driven design with a unique appreciation for craft, quality, and an innovative focus on environmental responsibility. In an effort to curb overproduction in the fashion industry, PHIPPS introduced PHIPPS GOLD LABEL: a collection of PHIPPS-customized vintage and deadstock garments sourced from around the world and expertly curated.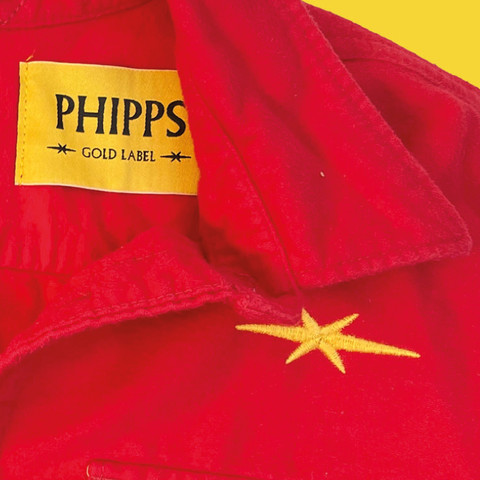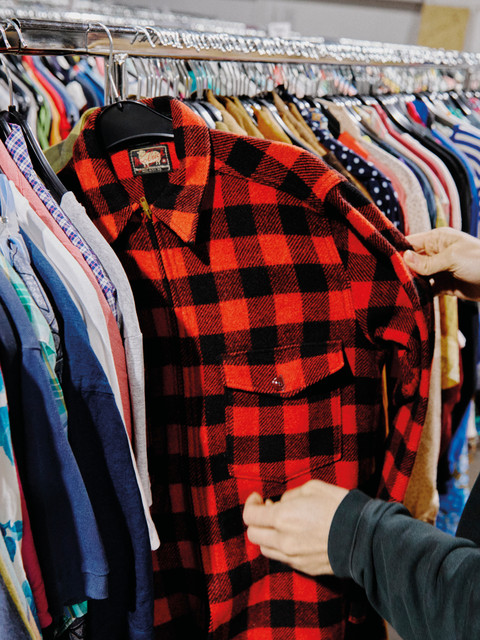 Woolrich Vintage Shopping Guide