New York Vintage Shopping Guide
On the hunt for vintage gems in NY
For our latest hunt for vintage Woolrich gear, our journey took us to New York. A city filled with dreams, hidden treasures, and a diversity of culture and personalities. Check out where we headed to, our style experts, which trademark items have stood the test of time (...and what food you can't miss!)
New York is a rolodex of shops, underground favorites, and places waiting to be discovered. This round we headed to Procell, Leisure Center, and our very own Woolrich store to catch up with Spencer Phipps and get the lowdown on the awaited collaboration for FW22.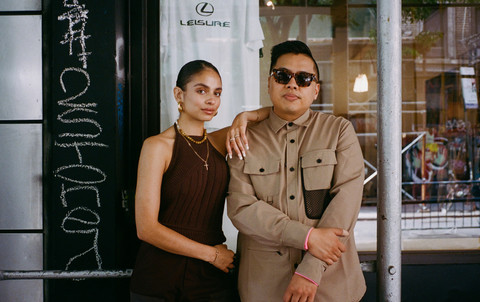 THE EXPERT
To help us navigate the world of downtown vintage we tapped fashion editorial director Jian DeLeon and N.Y. based artist Danie Sierra who took us for a spin around some shops.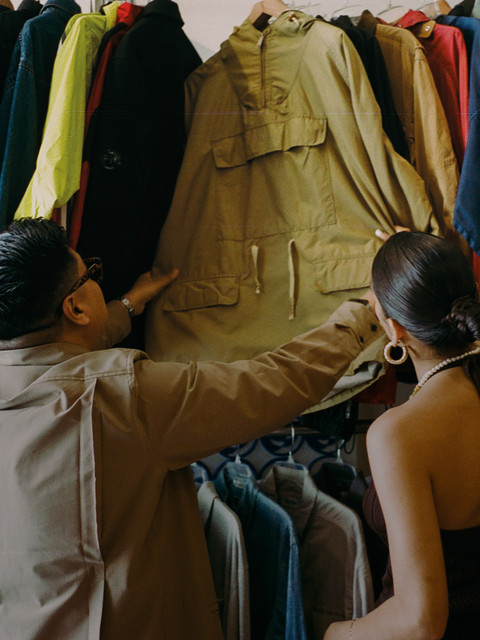 FIRST SHOP
PROCELL
Brian Procell and his namesake shop have been hugely influential in defining the modern landscape of downtown NYC vintage. He credits the city and its diverse spectrum as a creative reference.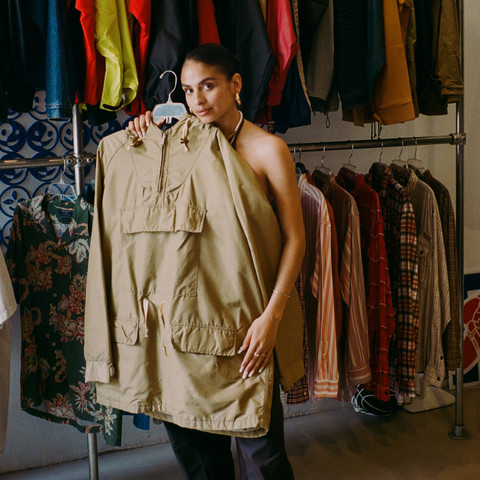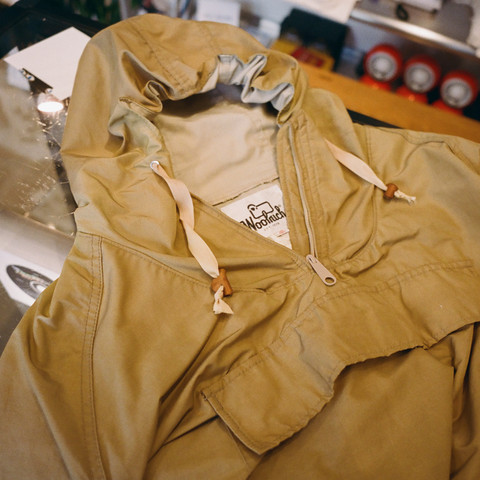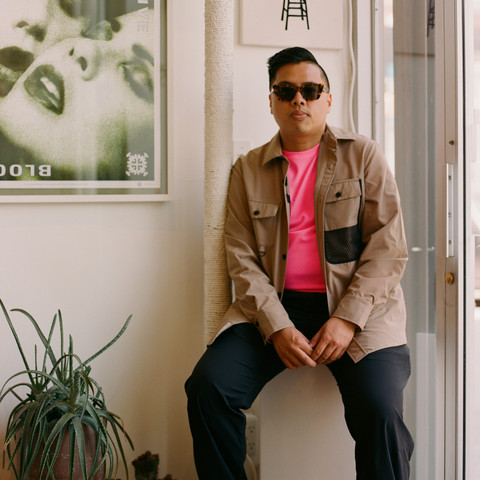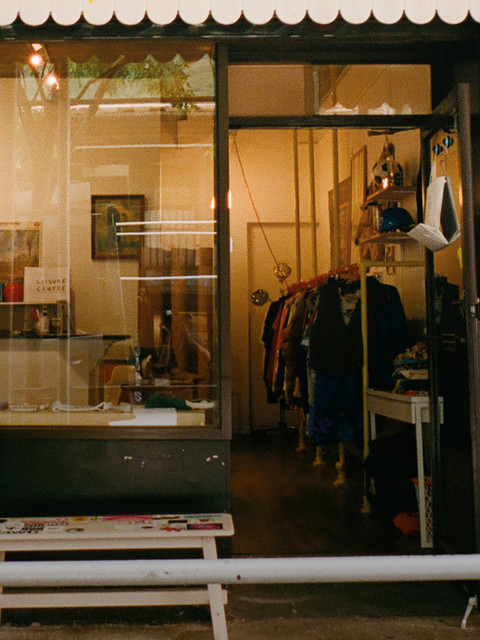 SECOND SHOP
LEISURE CENTER
This Lower East Side gem is newer on the scene. They specialize in clothing from the late 20th century and always make sure to keep the selection up to par. Frank Carson, who runs the store and sources the majority of the clothes, makes sure to keep the merchandise as relevant and fresh as possible.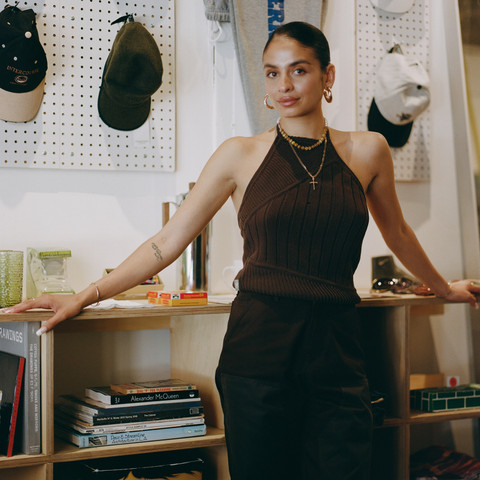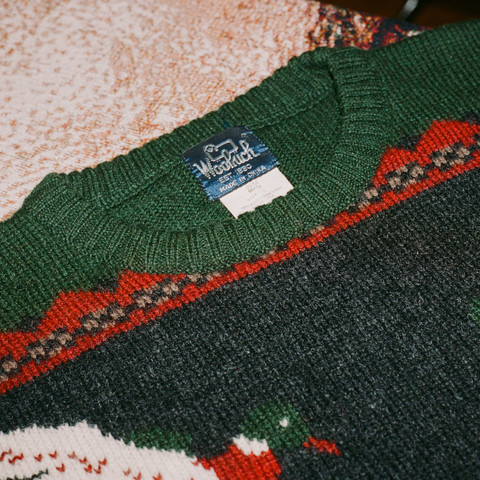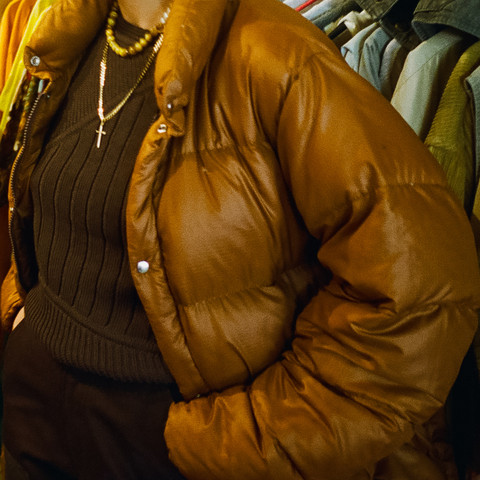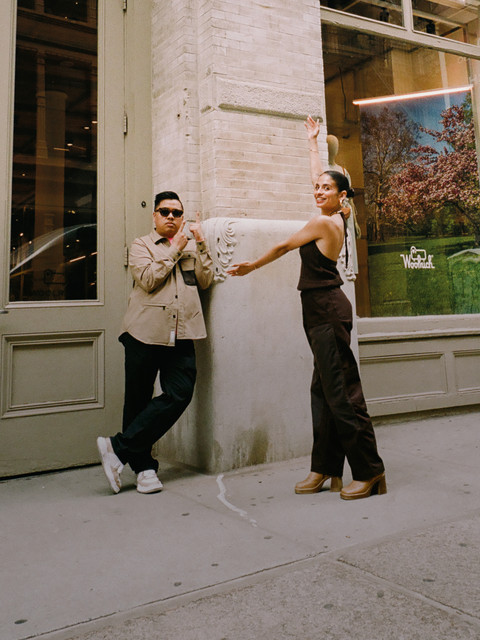 THIRD SHOP
WOOLRICH STORE
Last but not least on the big apple tour, we stopped at our very own Woolrich store. Here we met Spencer Phipps where he showed us pieces from his Gold Label featuring Woolrich favorites and teased the collaboration we'll be launching with him this FW22. Stay tuned for more on the drop.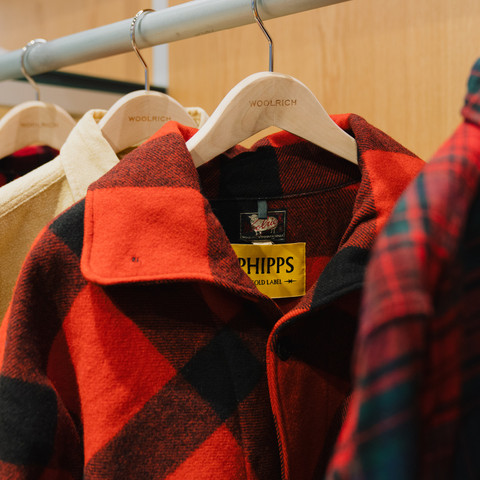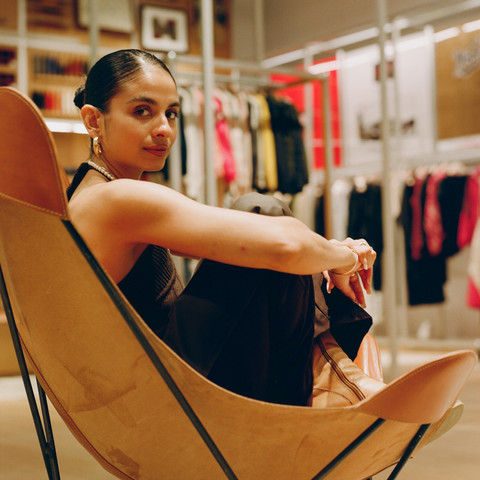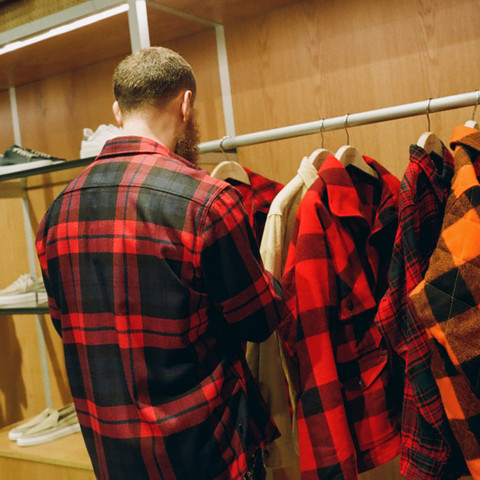 Get inspired by our selection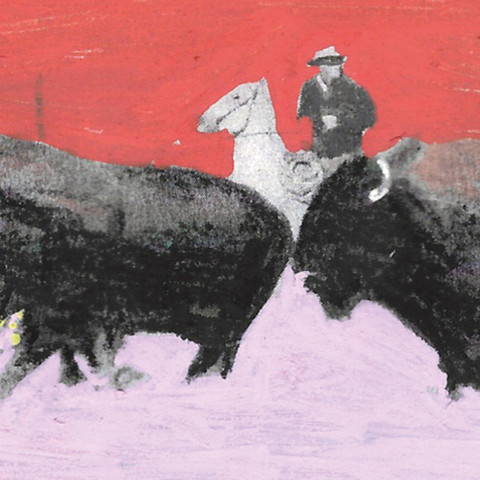 The Birth of an Icon
Sam Trotman (Samutaro) explores the history of the iconic Woolrich Buffalo Check Flannel. From its inception to the modern-day, join us on a journey of this timeless shirt.
Woolrich's History
We are the Original Outdoor Clothing Company and our long history of producing fine, warm wool garments is proof of that.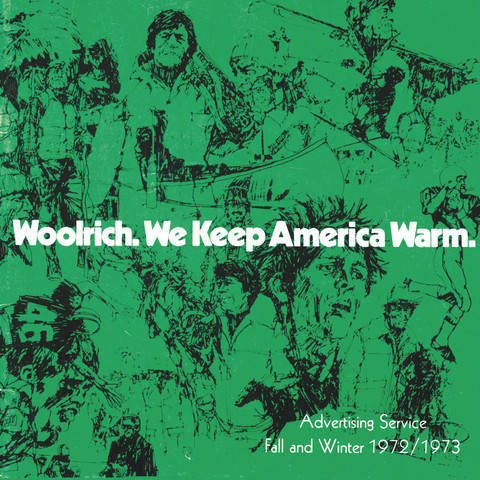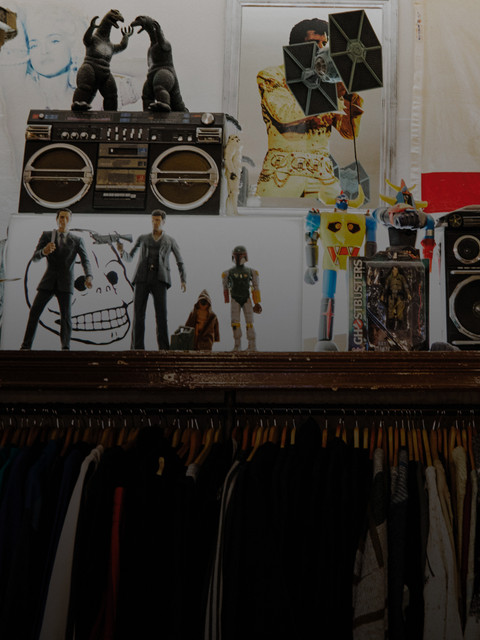 Woolrich Vintage Shopping Guides
We traveled the world in search of vintage Woolrich gems, with Highsnobiety as our partner ​and local vintage experts as our guides.