London Vintage Shopping Guide
Vintage shopping without boundaries
Our first vintage shopping adventure took us to Tokyo to unearth rare finds in hidden shops. Now, come along with us on another shopping expedition in London to discover where to score the best gear.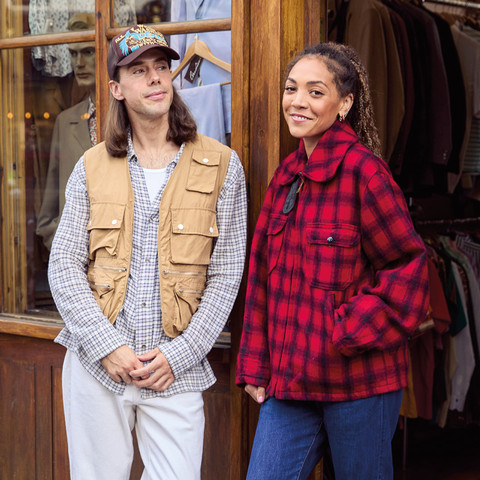 THE EXPERTS
This shopping adventure in collaboration with Highsnobiety is guided by Londoner Miquita Oliver, and style culture connoisseur Samuel Trotman to explore two go-to spots to scout classic Woolrich pieces.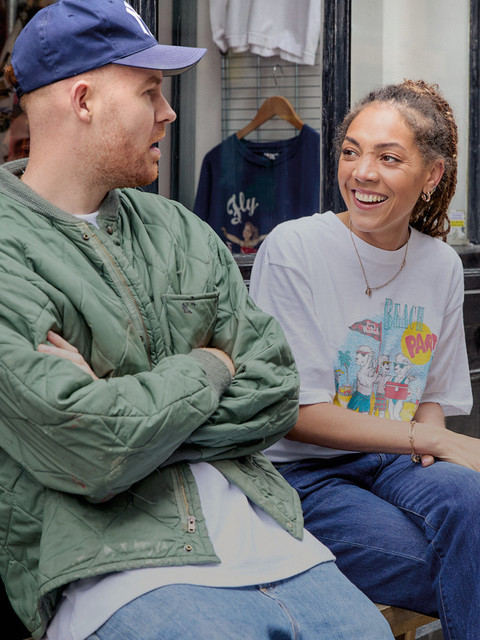 FIRST SHOP
DUKES CUPBOARD
In SOHO, you'll find Duke's Cupboard filled with a curated selection of vintage designer and sportswear pieces from all over the world. Operated by Milo Harley and Ned Membery, who make multiple buying trips a year to America and Europe to uncover the crème de la crème of vintage pieces to provide a space for customers to shop sustainably and responsibly. Harley is a true Woolrich fan and tells us, he found a thrifted Woolrich Parka for the winter season and how it it became his favorite piece.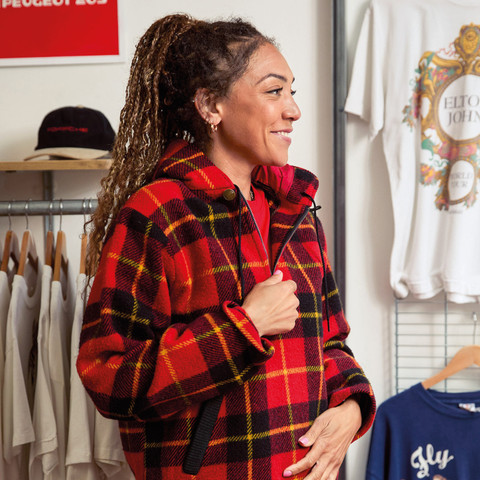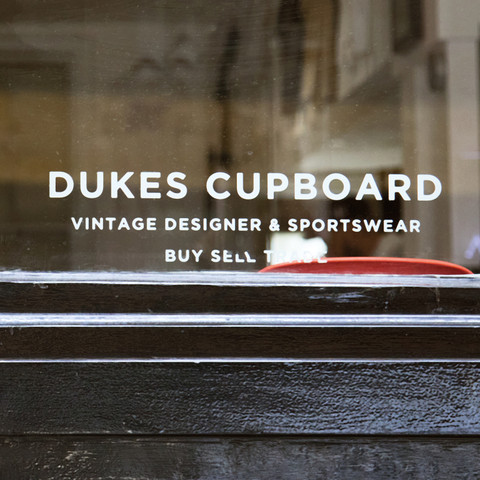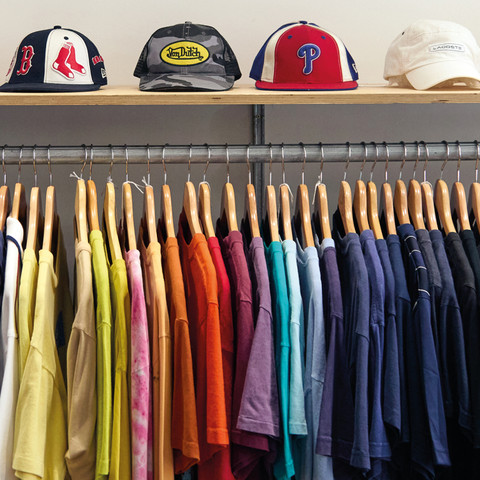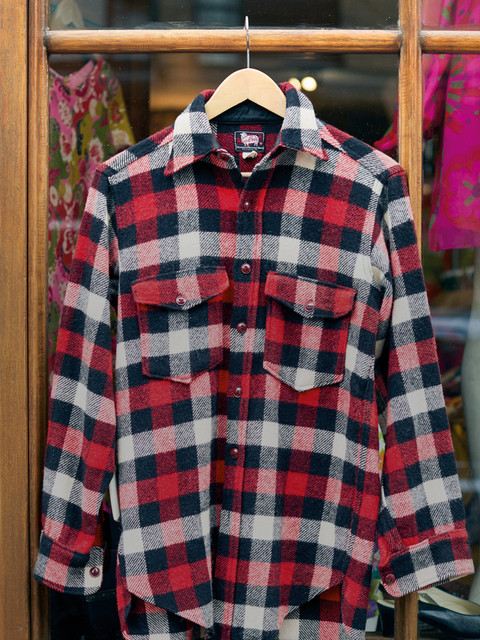 SECOND SHOP
HUNKY DORY VINTAGE
Located on East London's Brick Lane, Hunky Dory is run by Ian Bodenham and Ian Johns. They have been selling vintage apparel since the mid-'80s. During the height of the Grunge era, the owners often made trips to the US to source denim, workwear plaids, and flannels by many brands including Woolrich. They make sure to keep in stock classics like a peacoat or a mackinaw, which never go out of style. When questioned about his all-time favorite Woolrich garment, Bodenham explains "I acquired a mackinaw with a fleece Sherpa collar from a NY Army and Navy Store on our first trip there in '91. It spoke to me and I couldn't walk away!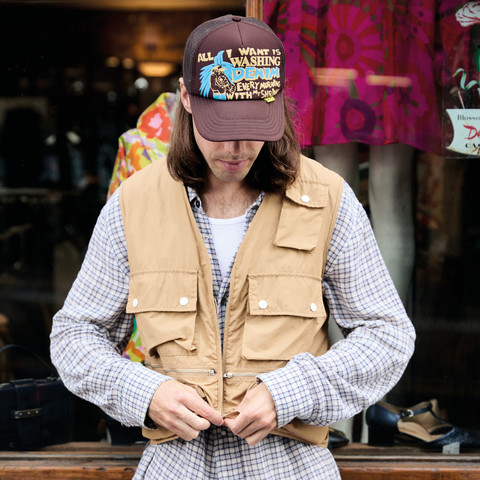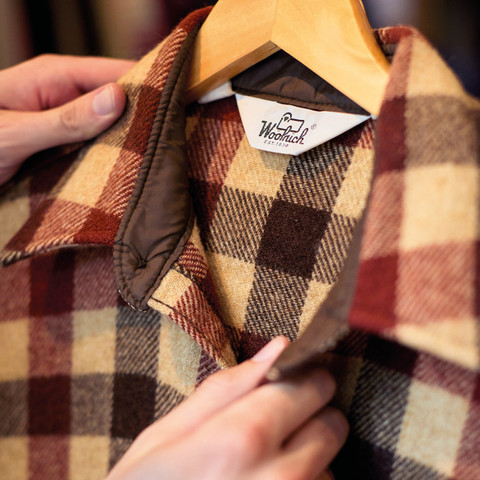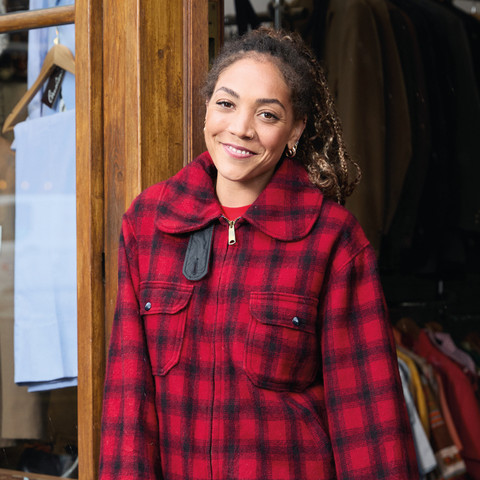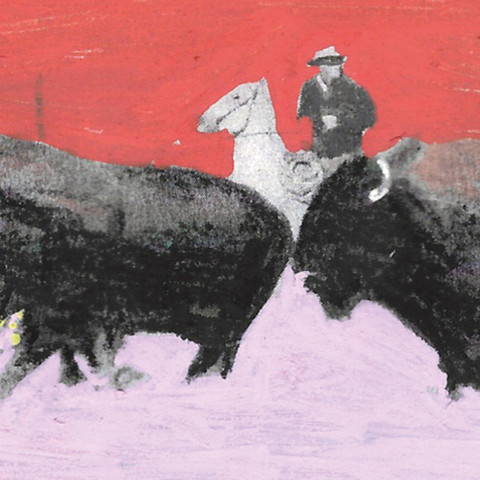 BIRTH OF AN ICON
Samuel "Samutaro" Trotman traces the history of a versatile, fashion-proof and eternally classic piece: our flannel.
WOOLRICH'S HISTORY
We are the Original Outdoor Clothing Company and our long history of producing fine, warm wool garments is proof of that.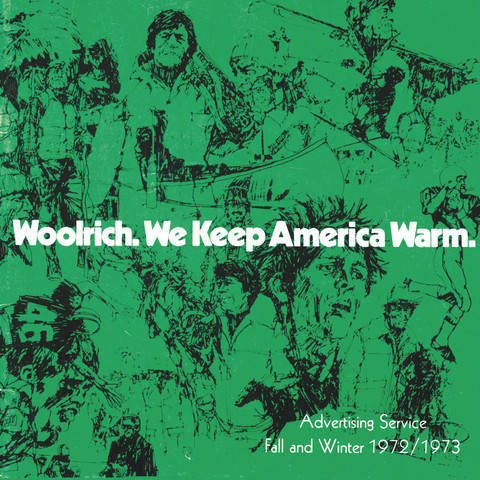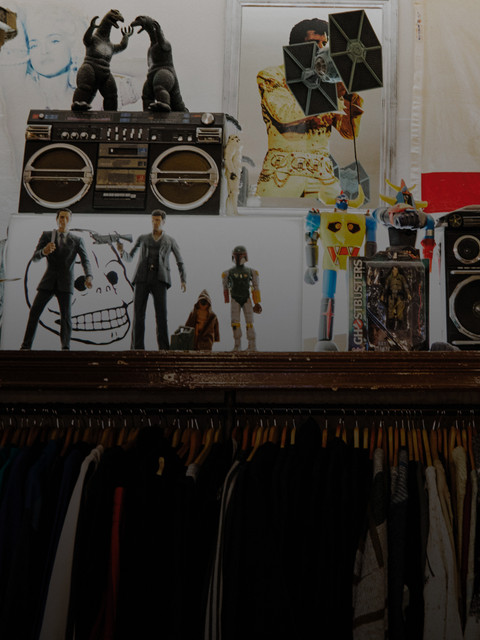 Woolrich Vintage Shopping Guides
We traveled the world in search of vintage Woolrich treasures, with Highsnobiety as our partner ​and local vintage experts as our guides.