From Garments to Outfits
Layering inspiration
For the colder season ahead, consider layering for style inspiration. Made to keep you warm yet also looking cool.... explore your options. Pile on your cozy pieces for a fresh aesthetic. Think dresses over shirts, skirts over pants, lighter jackets under coats- the possibilities go on and on. Mix up colors, patterns, and fabrics for a new way to wear your garments. Embrace the harmony in mismatching by creating bold combinations to unleash your creativity.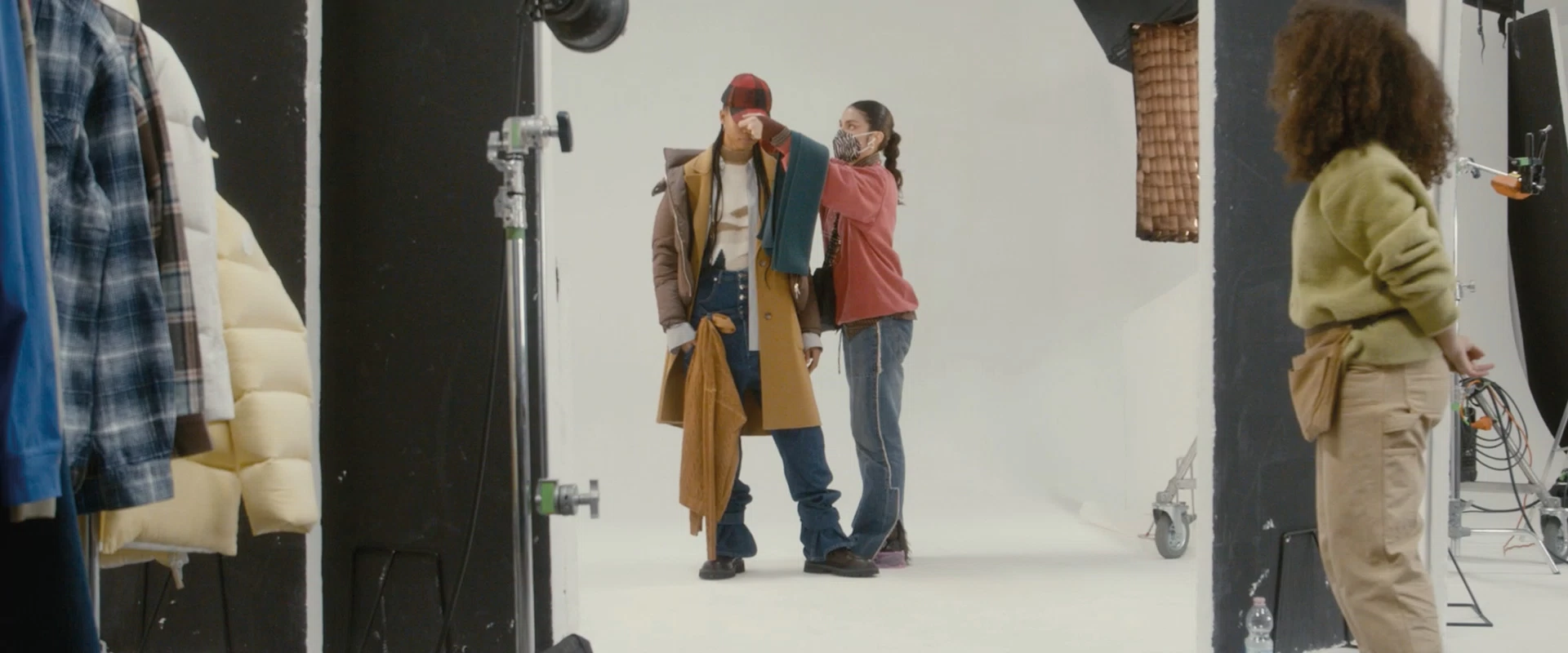 The interpretation of stylists Antonio Autorino and Giulia Revolo brought our layering idea to life, showcasing it through a mix of textures, fabrics, and silhouettes from our Fall/Winter collection. The concept is also taken up visually by the overlapping of photos and videos, as in a collage. See how creativity flows through the team. Get a glimpse behind the scenes of our set.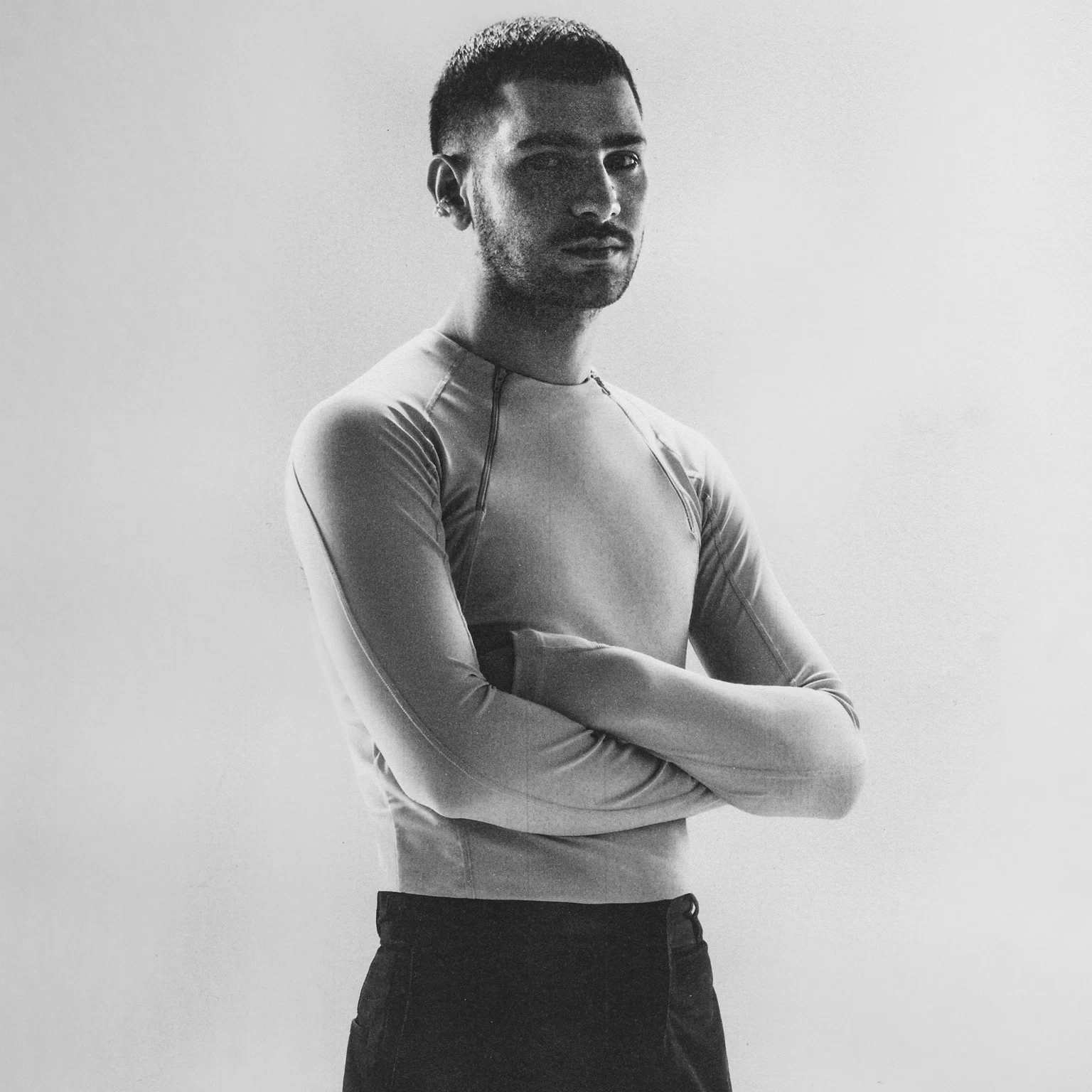 Meet the Stylist
Antonio Autorino
Antonio Autorino is a Milan-based fashion editor. At the age of 19 he begins to study Fashion Design at NABA in Milan while working as an editorial assistant for Elle Italia. In 2020, he starts his path working as a fashion editor at Esquire Italia. When it comes to style, he believes there's nothing more stylish than the effortless art of layers unfolding.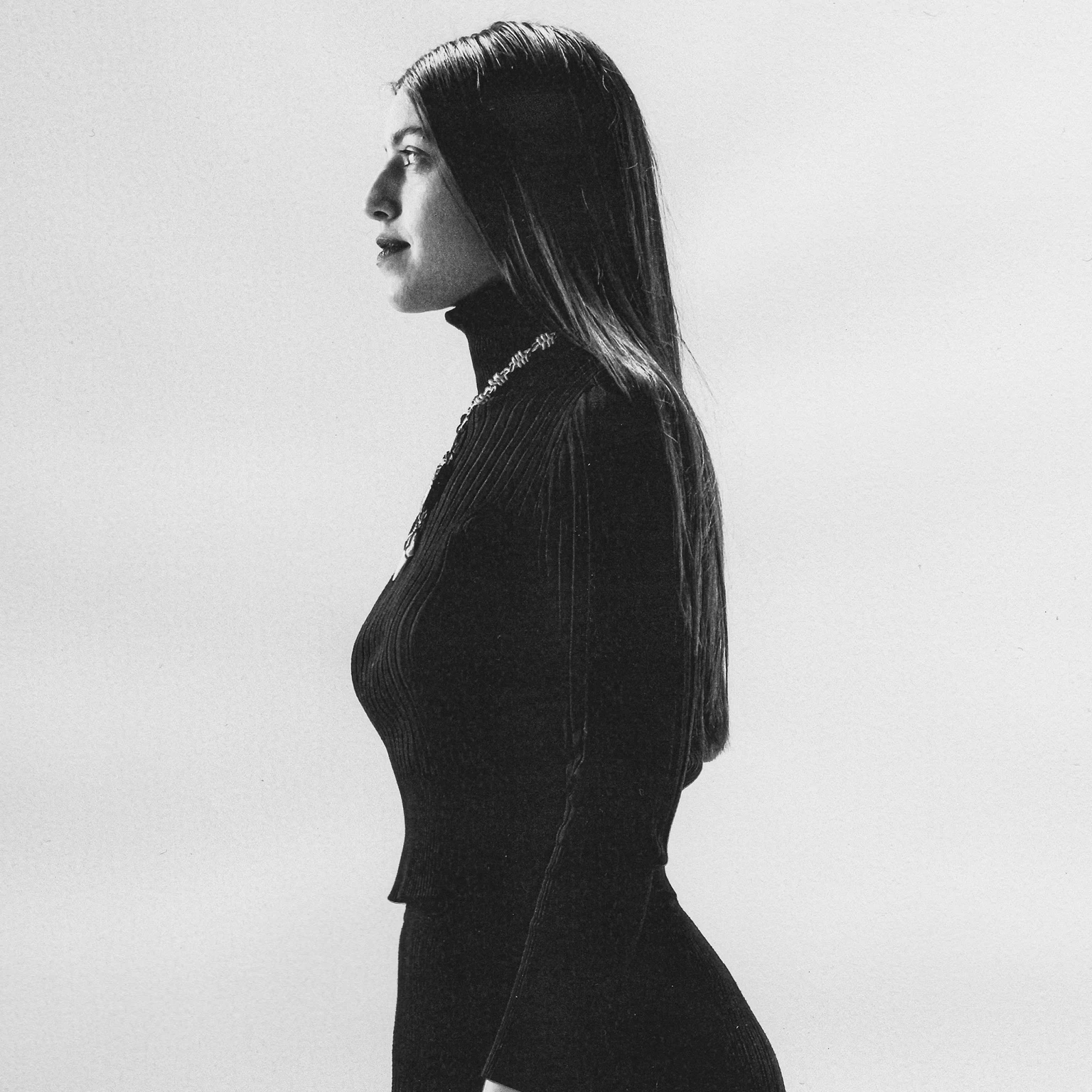 Meet the Stylist
Giulia Revolo
Giulia is a fashion stylist born in Milan to a Peruvian father and an Italian mother. She grew up between Milan, Hong Kong, and Sydney. Due to her traveling lifestyle, she has developed a sense of multicultural aesthetic which is currently the aim of her work. She loves mixing fashion and costume pieces from theatre archives and searching for ethnological costumes and accessories. For Giulia, layering is the ability to build a complete shape through overlapping garments that create dynamism and three-dimensionality on the body.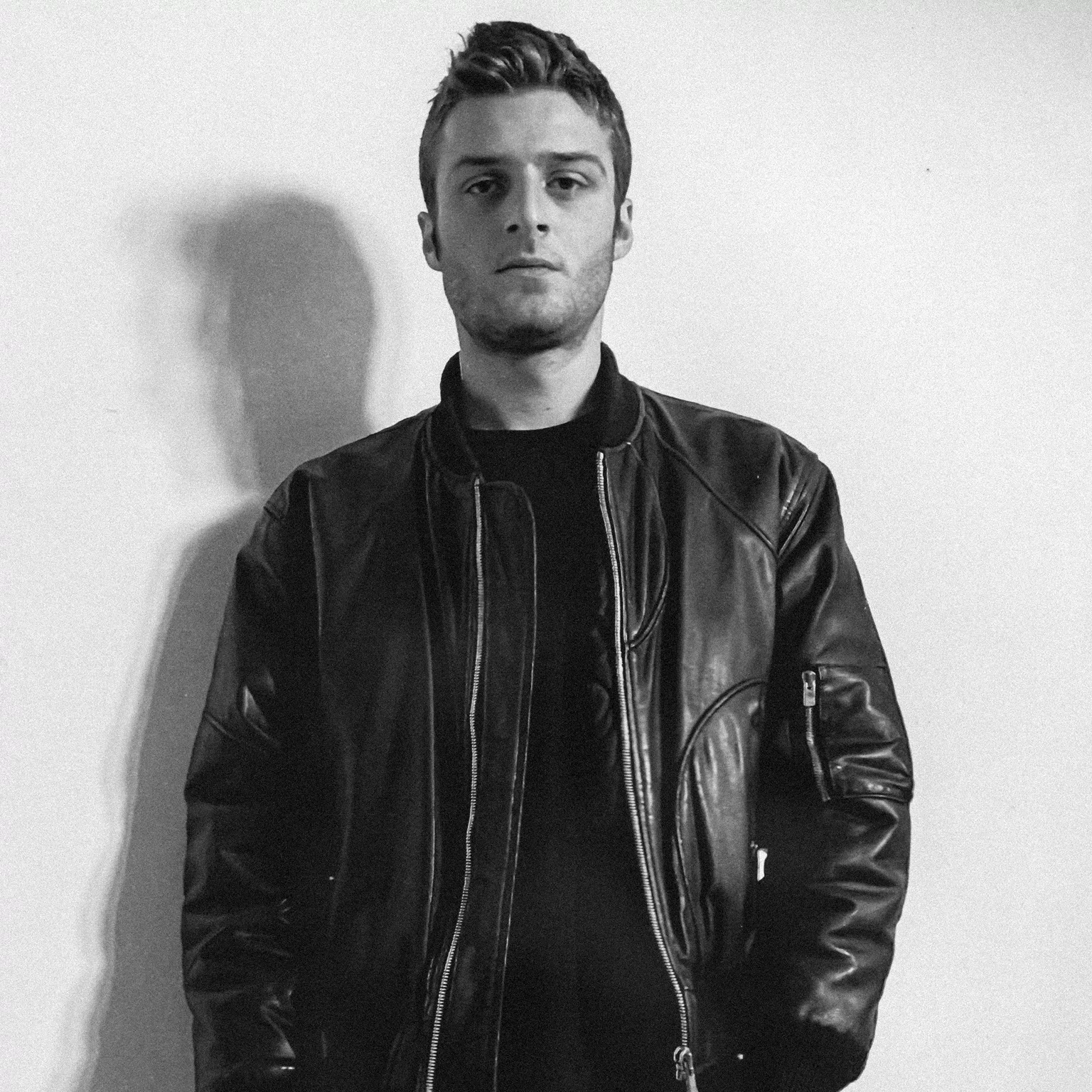 Behind the Lens
Dino Zoor
Dino Zoor is a young creative who enjoys experimenting with street fashion photography. Mixing his own photography and videos into digital collages he creates a unique approach to all things fashion and visual, making himself known within the scene thanks to his taste and innovative mindset.
LAYERING IS IN OUR DNA
We have been making high-quality garments for outdoor enthusiasts for over 190 years. Our products create beauty through utility, and style through capability. Our heritage connects to our present and future and remains true: to empower life in the elements.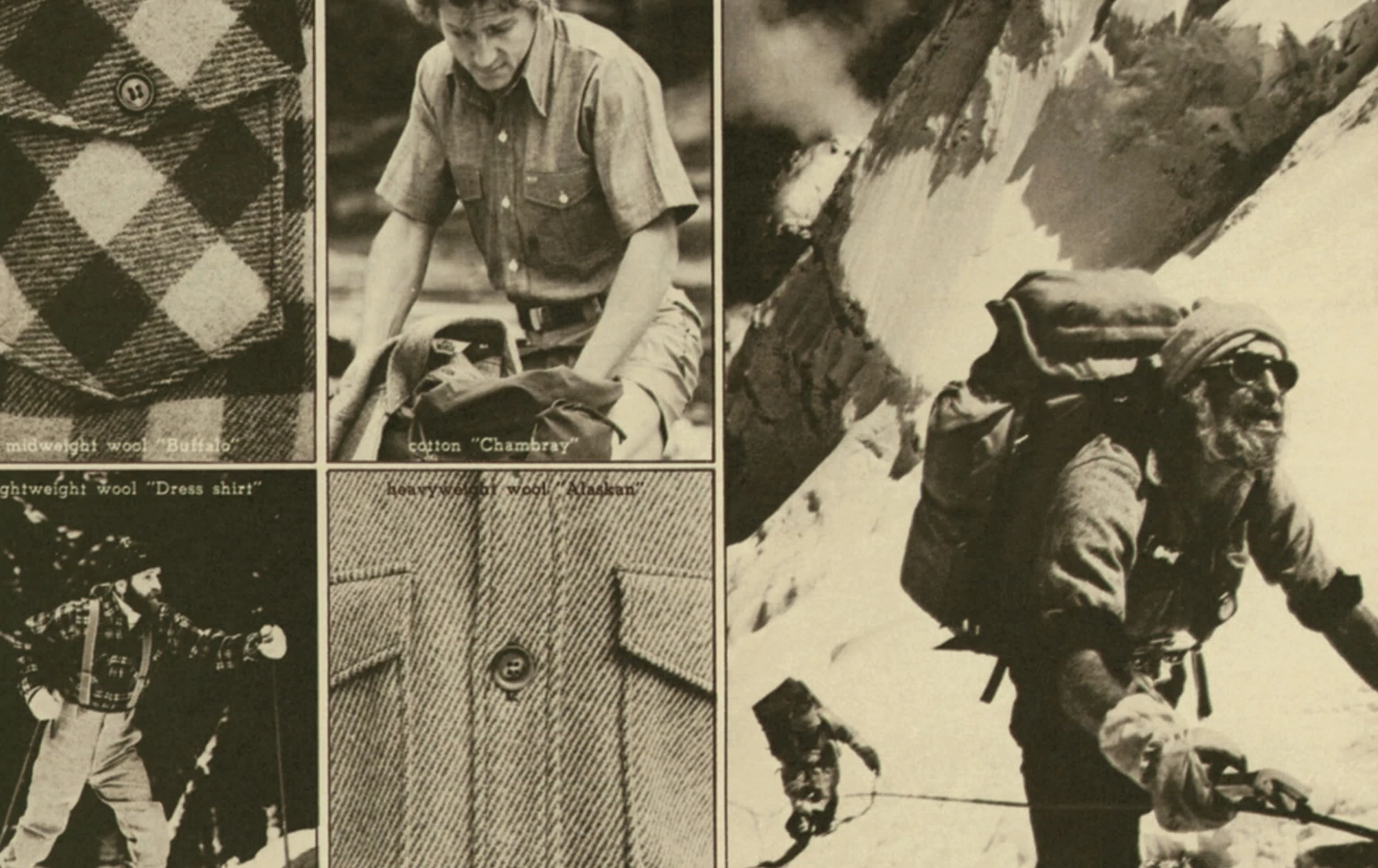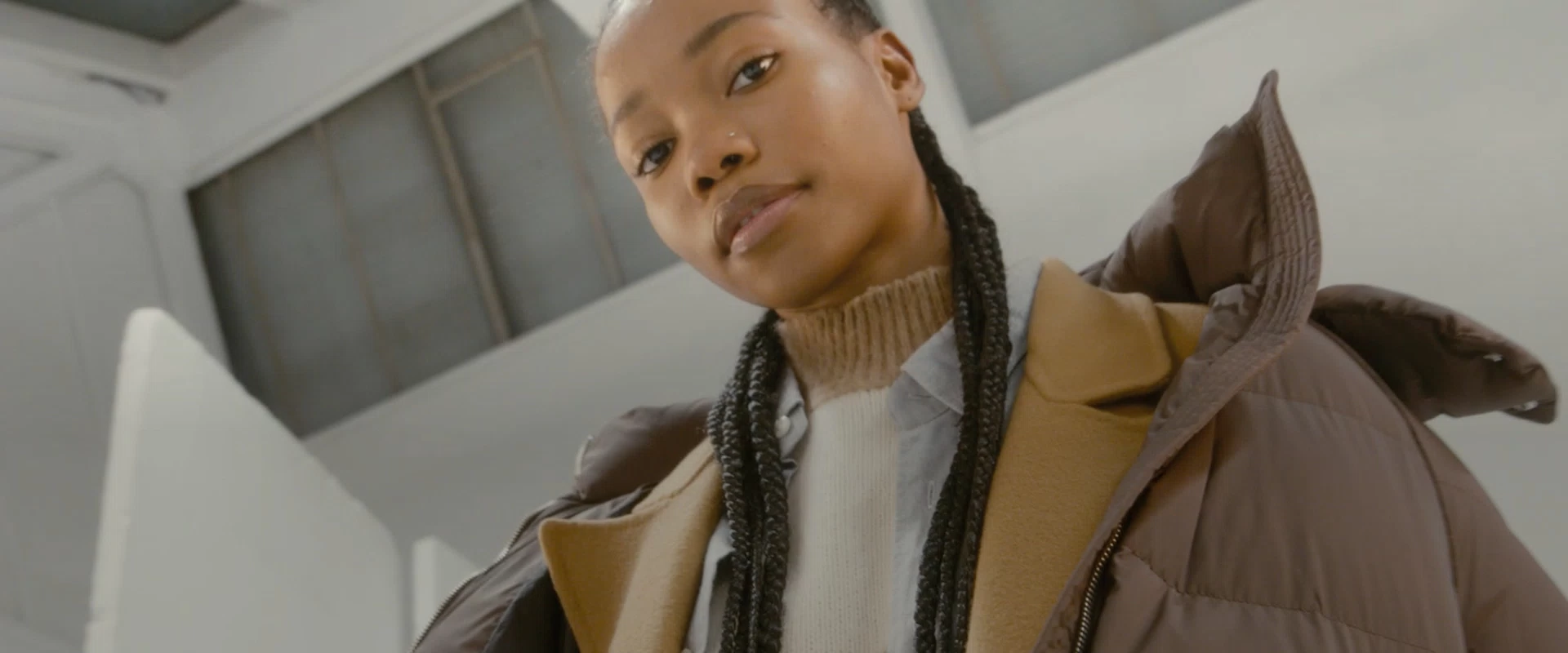 Create your look