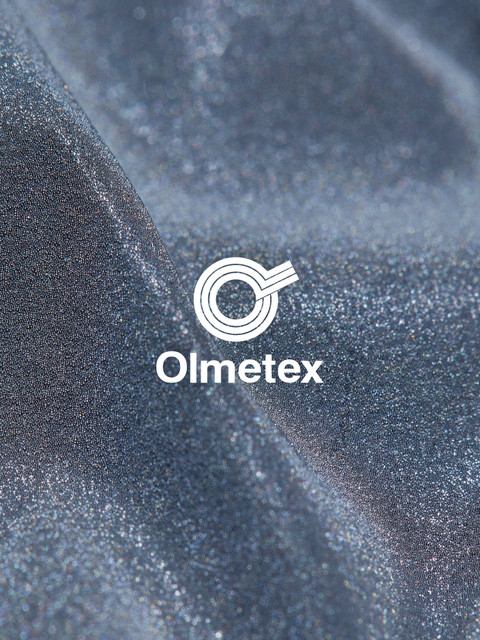 Olmetex / Woolrich
Passion and research
With decades of expertise in technical fabrics and an unwavering commitment to innovation, Olmetex is a brand that shares our desire for pushing boundaries and redefining the possible. While reimagining our beloved Arctic Parka, we chose them to infuse our icon with cutting-edge technology and unparalleled craftsmanship. The result is a fusion of our heritage and Olmetex's technical excellence.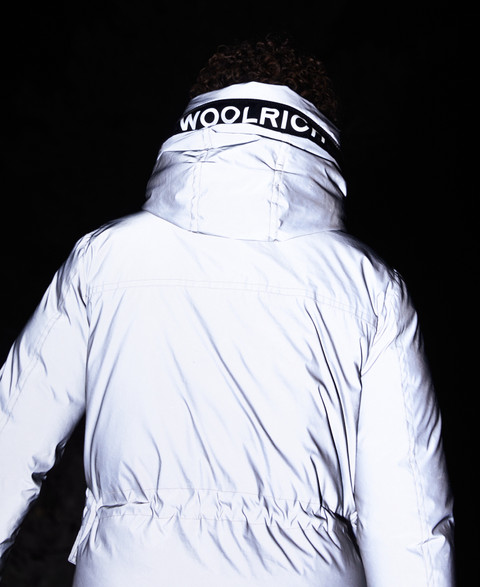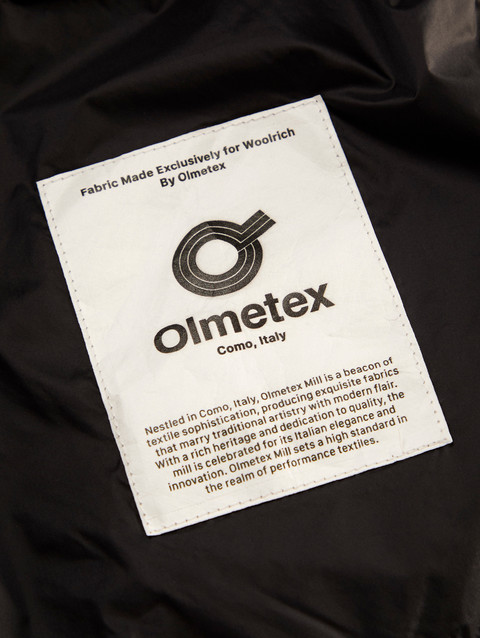 The fabric used to craft the Reflective Arctic Parka Evolution is a high functional material coated by using a waterproof and windproof resin that incorporates thousands of glass microspheres that reflects the light rays in low visibility conditions.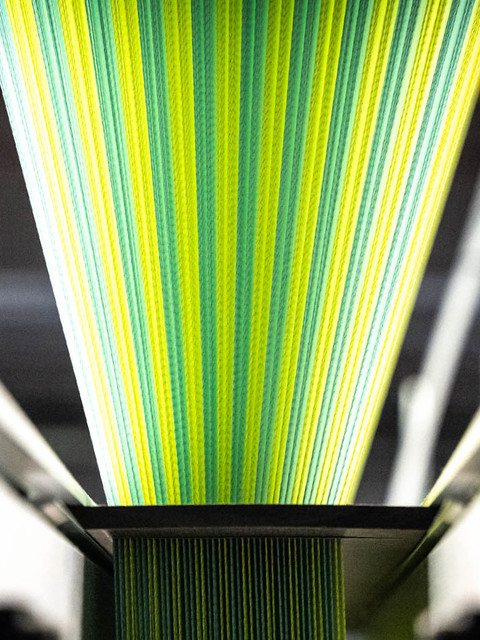 Olmetex has a rich history of innovation and research. The production chain is monitored from the yarn to the finished product in order to reduce waste and optimize processes. Since 2010, the company has adopted an increasingly green and sustainable approach: it has obtained important certifications such as GOTS, GRS, OCS, ISO 9001 and ISO 14001. To date, thanks to the installation of a photovoltaic system, consisting of about 300 panels, together with the new cogeneration plant, Olmetex has the capacity to self-produce energy and cover 70 percent of its energy expenditure.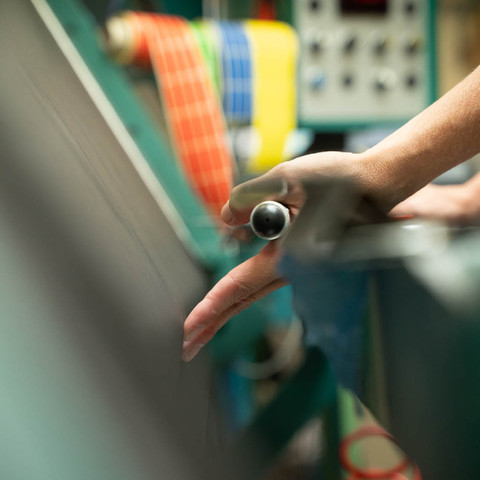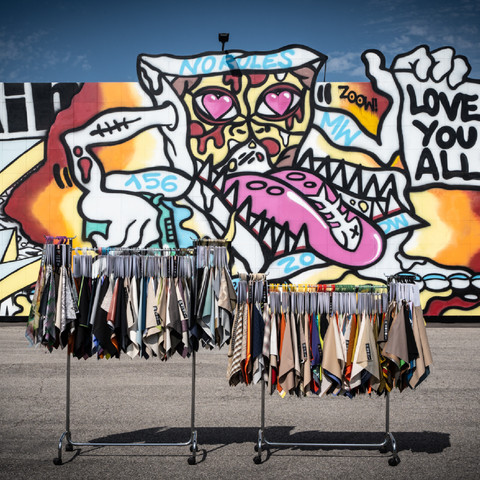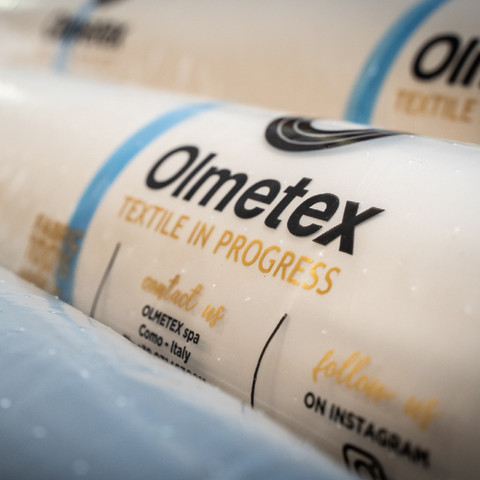 Reflective Arctic Parka Evolution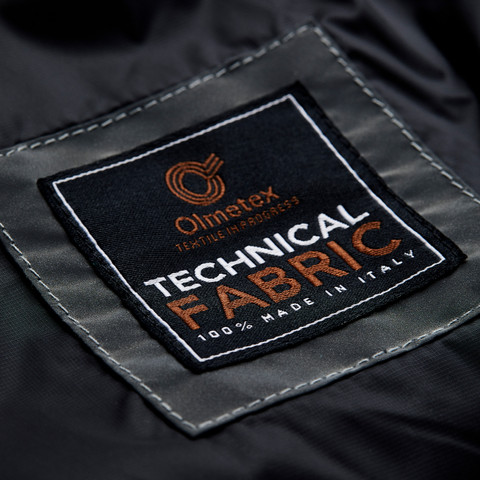 OLMETEX
Olmetex is a company based in Como, founded in 1952 with the purpose of meeting the growing demand in the textile sector for research and technological innovation.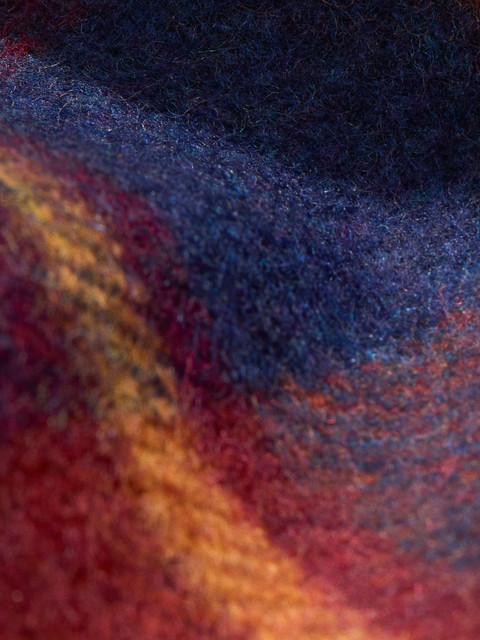 Fabrics & Technologies