Make the World Greener and Cleaner
The Woolrich Outdoor Foundation is dedicated to preserving outdoor spaces for all of us to enjoy.
That's why we cleaned up a local park in collaboration with Parks & Trails New York for the I LOVE MY PARK DAY event to improve public green spaces.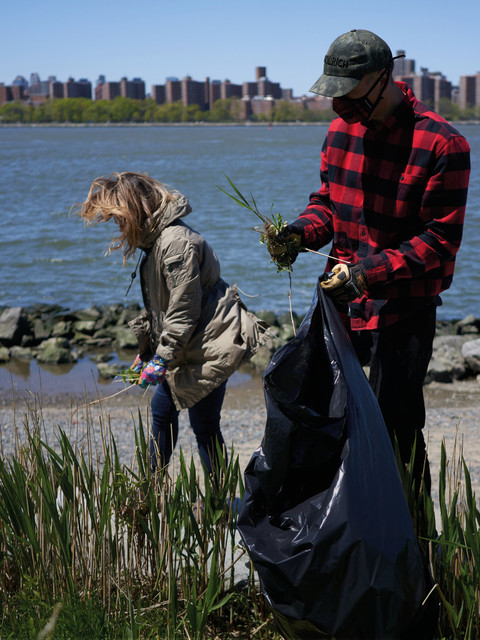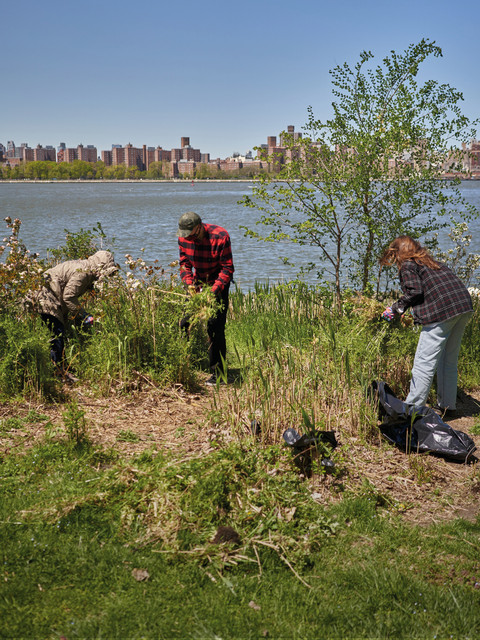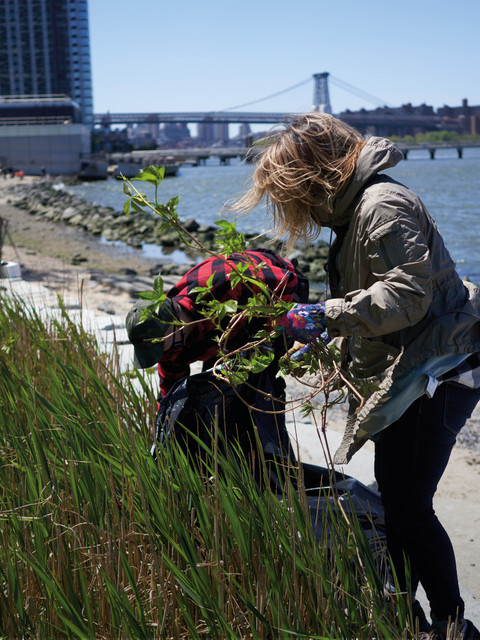 MARSHA P. JOHNSON PARK CLEANUP
Woolrich employees and other volunteers stepped in to clean up the Marsha P. Johnson Park located by the East River in Brooklyn. Our employees pitched in to help with general park cleanup and beautification efforts to enhance the park for the local community.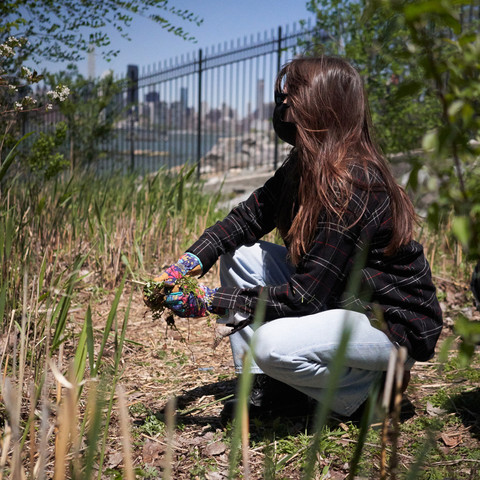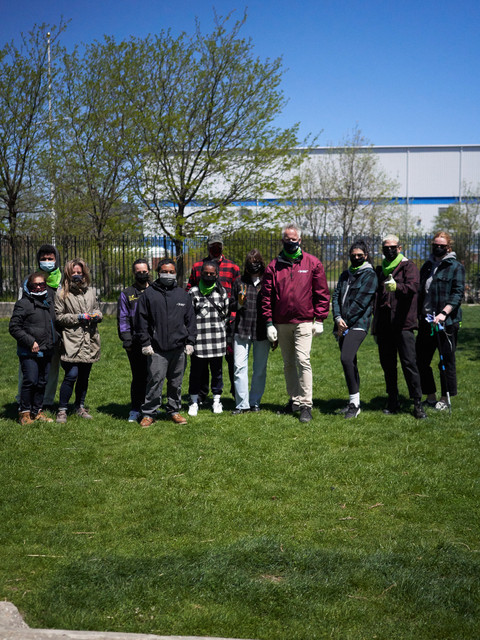 Working together for a better future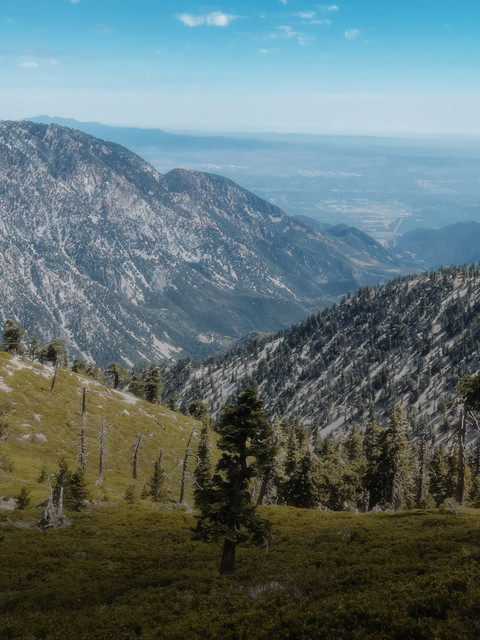 Brand Mission and Values