Woolrich Outdoor Foundation x Humana
Woolrich Outdoor Foundation is committed to protecting and safeguarding outdoor spaces for communities around the world through partnerships with organizations and associations which believe and share in the same values. For this reason, we are proud to celebrate our partnership with Humana an international cooperation organization committed to managing and extending the life of garments and implementing sustainable development and solidarity projects. Woolrich Outdoor Foundation and Humana People to People Italia both share the same commitment to creating a world where the community is able to build a future in balance with nature.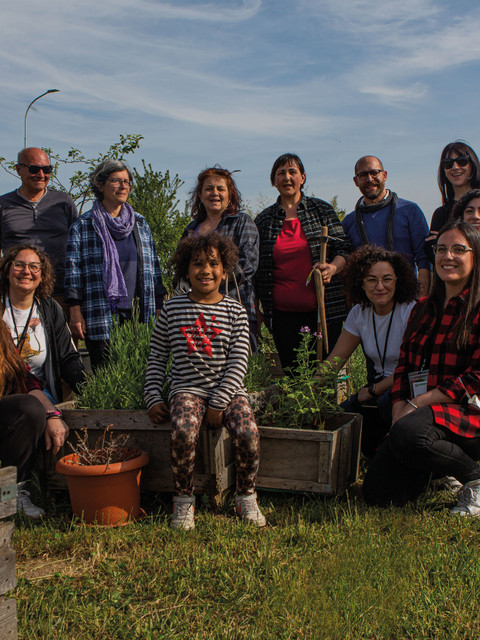 WOOLRICH X HUMANA
COMMUNITY GARDEN
Woolrich Outdoor Foundation is helping to support Humana Italia's Project 3C - Let's Cultivate Climate and Community, launched in 2018 in Cornaredo, Milan. Environmental and social objectives are intertwined giving life to the community garden that aims to promote the social inclusion of people in conditions of socioeconomic vulnerability. At the same time, the initiative aims to involve citizens and raise their awareness on the issues of responsible consumption and reduction of environmental impact and promote a healthy lifestyle through self-production and the use of organic cultivation.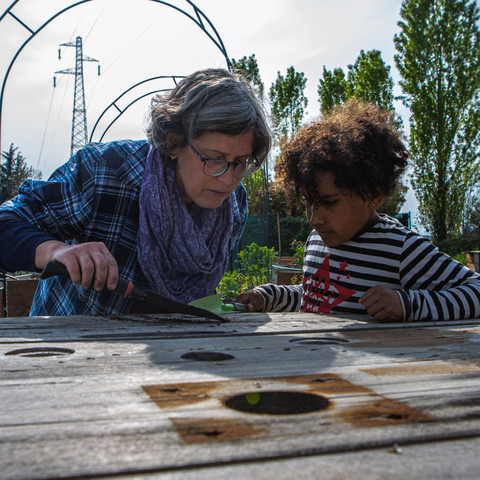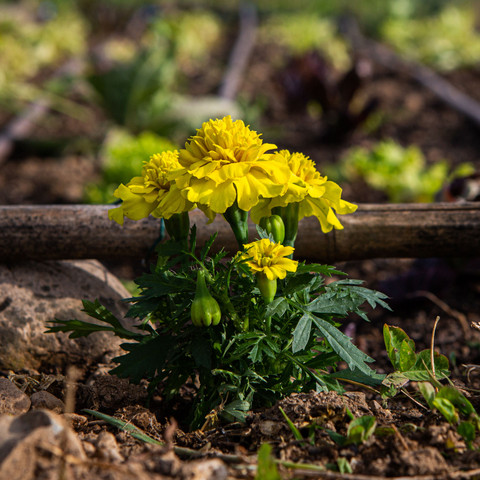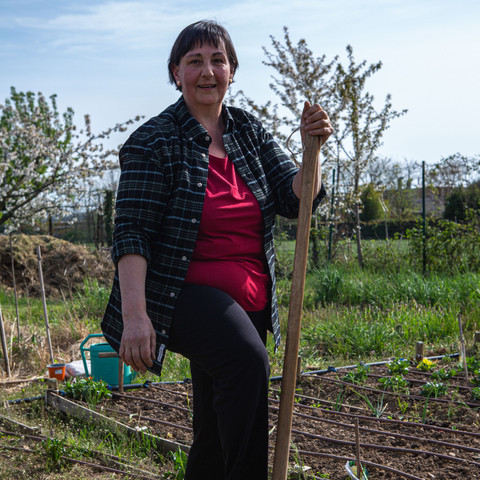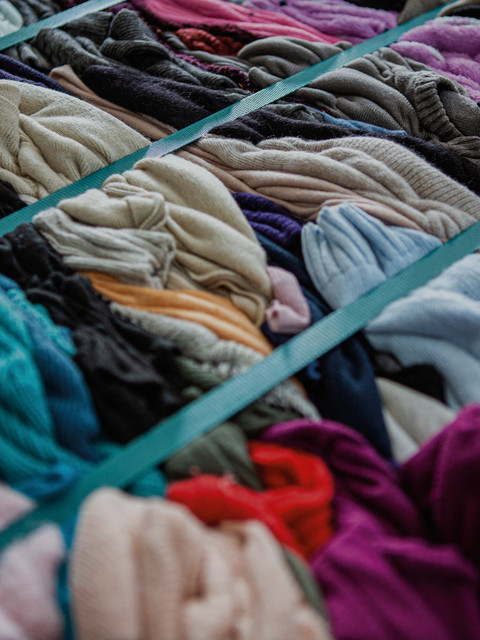 WOOLRICH X HUMANA
A NEW LIFE TO GARMENTS
Humana is also involved in the collection, sale, and donation of used clothing. Through the partnership with Humana and its international network, Woolrich Outdoor Foundation has donated over 6,700 garments to people, adults, and minors, in difficulty belonging to fragile communities in Romania, followed by the organizations Carusel and Inima Pentru Inima, based in Bucharest and Râmnicu Vâlcea. Summer clothes, not suitable for the climate of Eastern Europe, were instead donated to Humana's sister organization in Malawi (DAPP Malawi).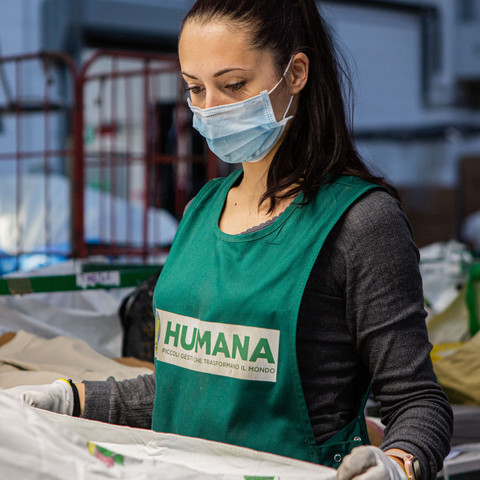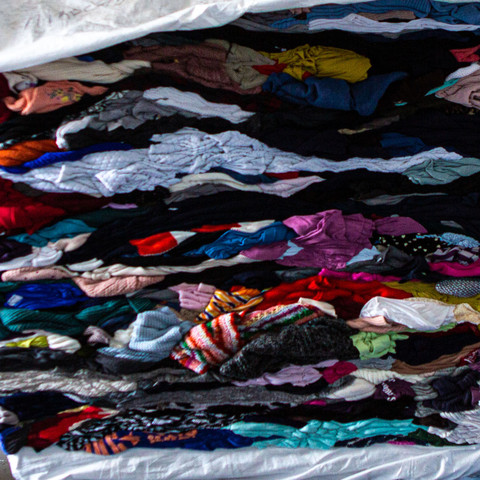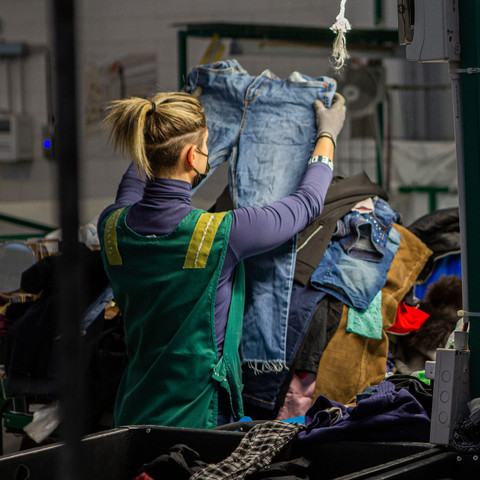 HUMANA PEOPLE TO PEOPLE ITALIA
Humana is a non-profit organization that supports and implements international cooperation in the South of the world and social actions and awareness in Italy. It promotes the culture of solidarity and sustainable development and contributes to the protection of the environment through the collection, sale, and donation of used clothing.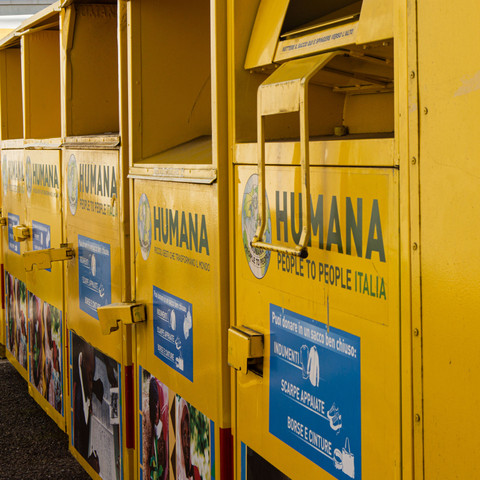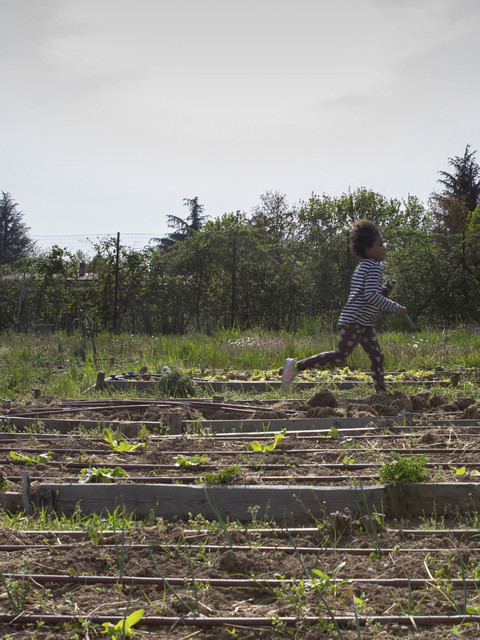 Planting the seeds for a better future
Find out more about our commitment