"What was it like growing up in Italy?"
This simple question can provide generic and obvious answers especially to those born and raised in Italy. The question takes on new weight once other cultures besides Italian are taken into account. For some growing up in Italy, it could mean breaking down barriers to be the catalyst to positively change the dominant culture. For Afro-descendants and people of color, the answer to that question is not always apparent.
"Growing Up in Italy" is a project conceived in collaboration with nss magazine and the Milanese creatives group, The Good Neighborhood Collective: the goal is to showcase positive stories of integration and success of second-generation Italians enlisting African culture and food as a meeting point. The stories of the four protagonists are set in two African restaurants in Milan with them wearing our Spring/Summer 21 collection.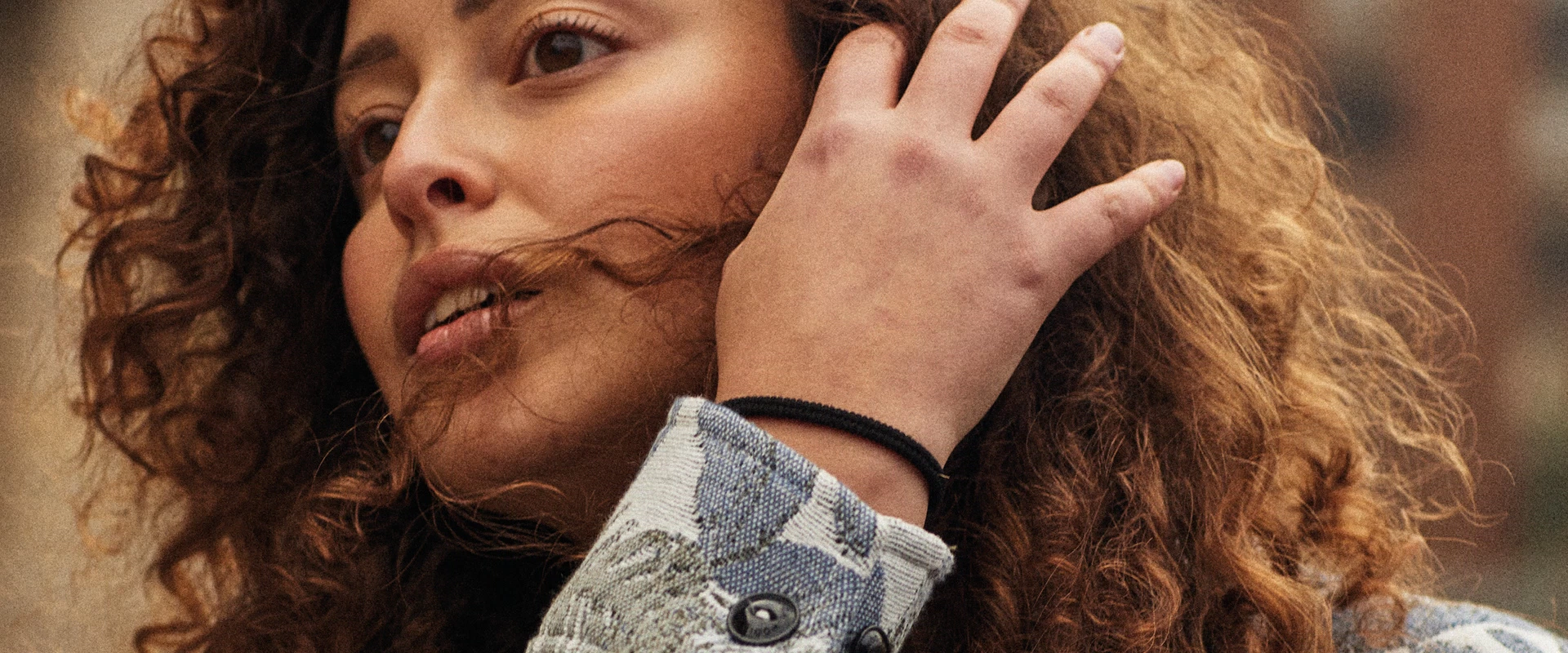 AMIRA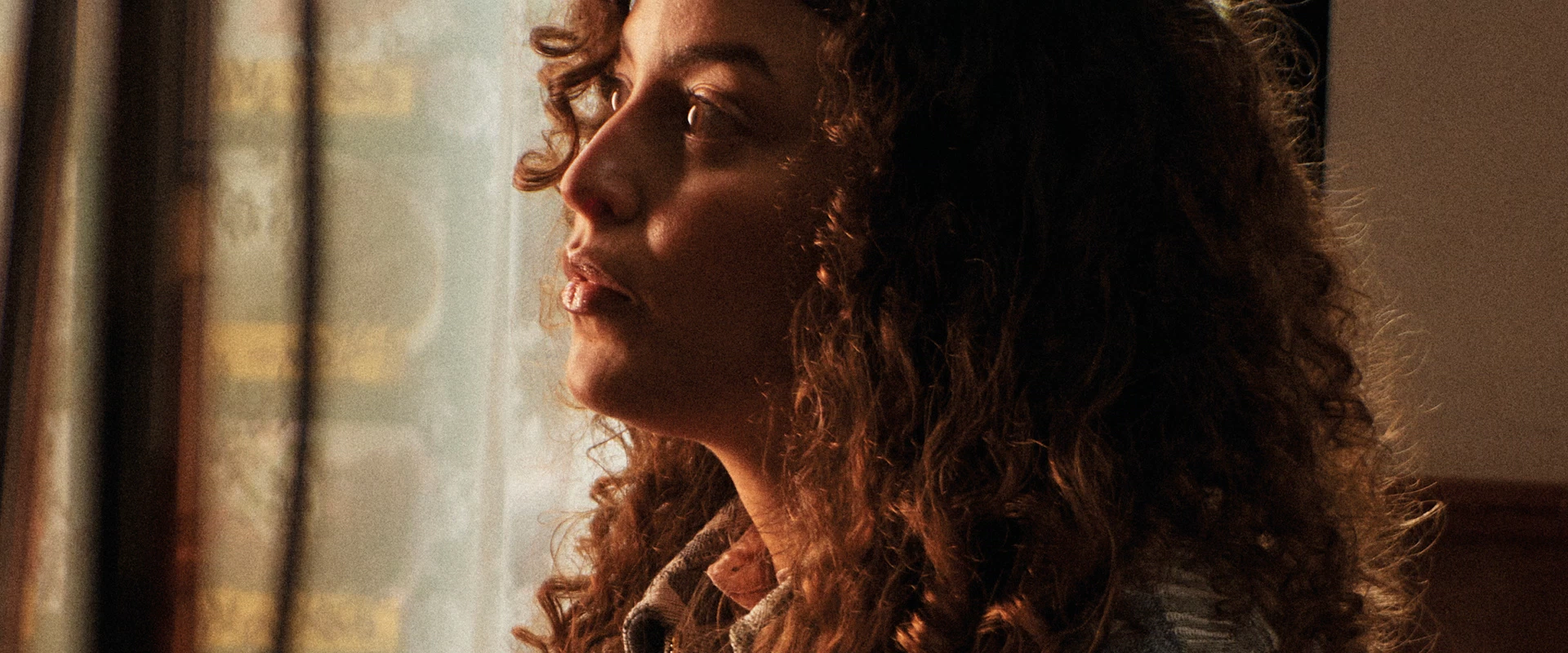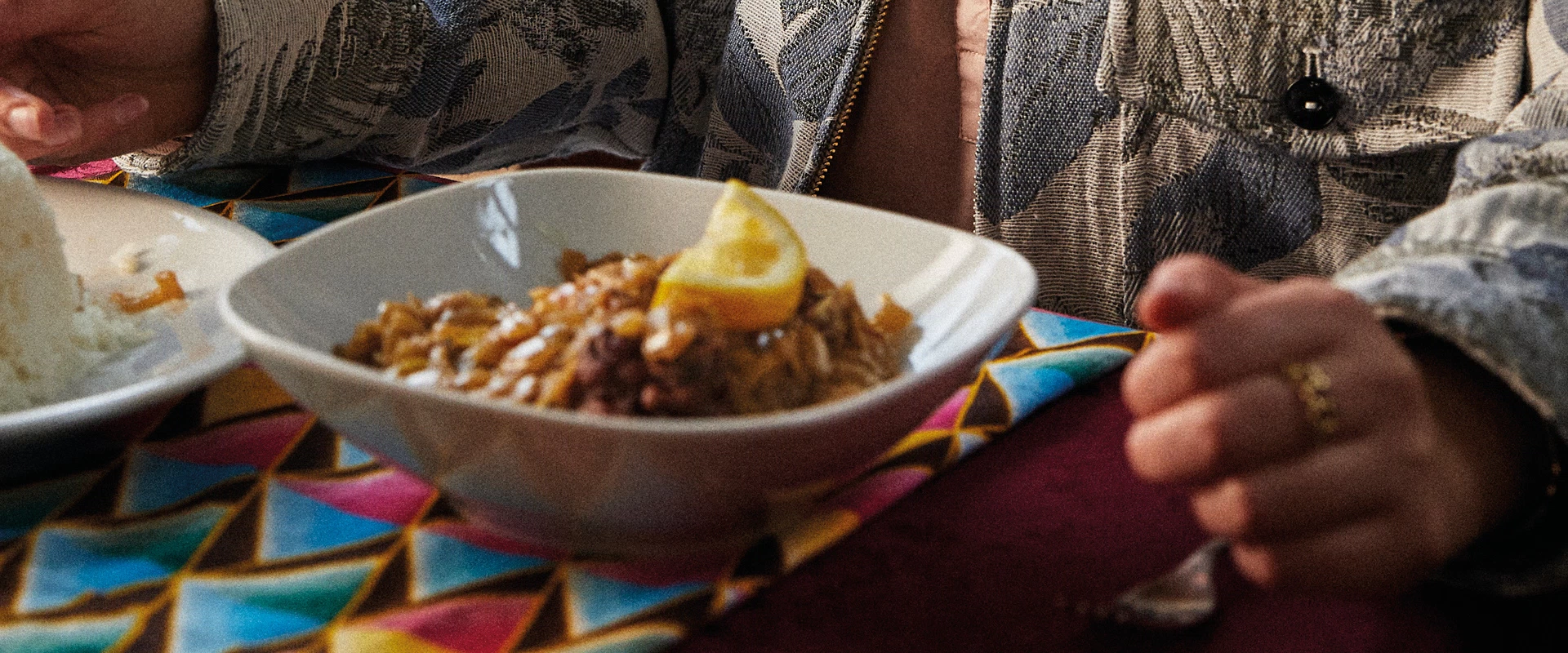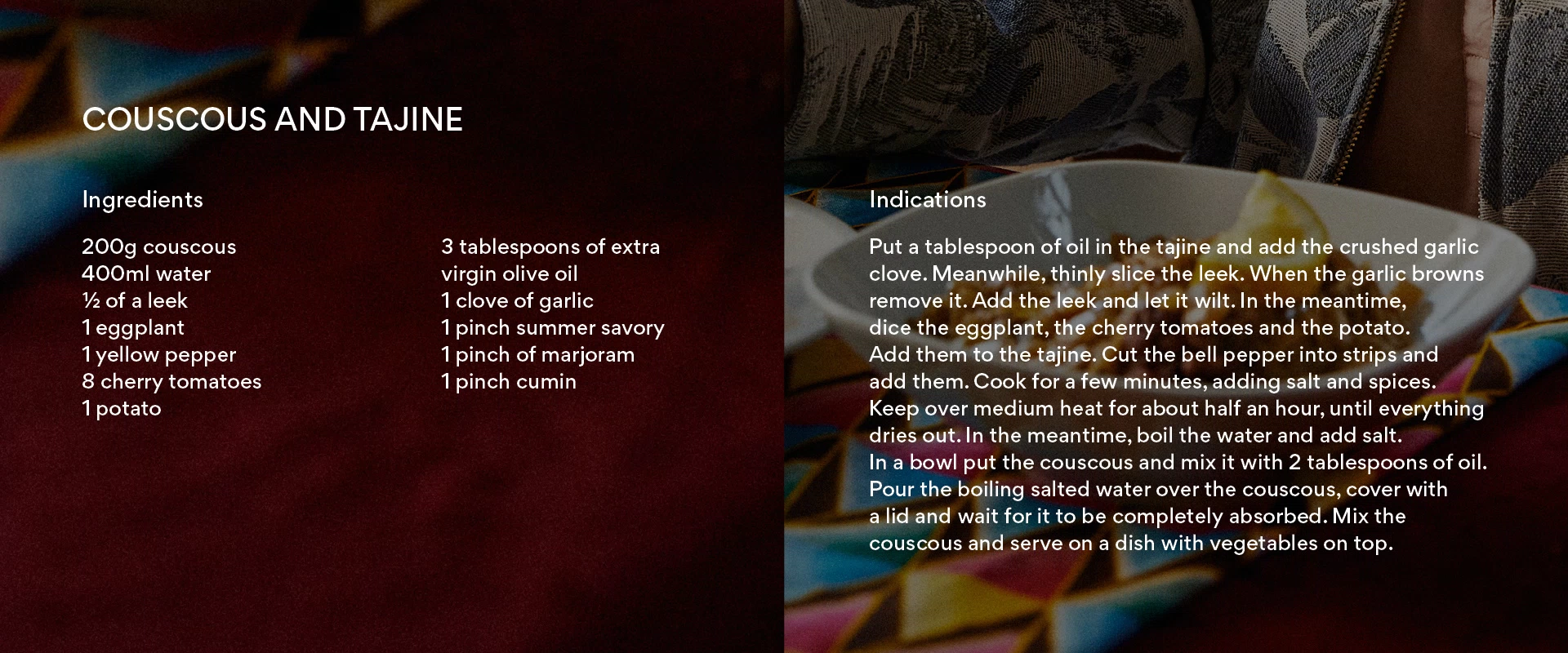 "Every day I try to show that there is something that Afro-descendants can contribute positively while enriching Italian culture and the West. Afro-descendants can greatly help the West to integrate with our background."
The first protagonist out of the four is Amira, a 25-year-old graphic designer who comes from a Moroccan family and currently resides in Bergamo and who has a love for couscous and tajine. She has always had a strong interest in migration flows and the Moroccan experience in Italy. She's an active member of The Good Neighborhood Collective with the intention to raise consciousness on what being a woman in a foreign country means.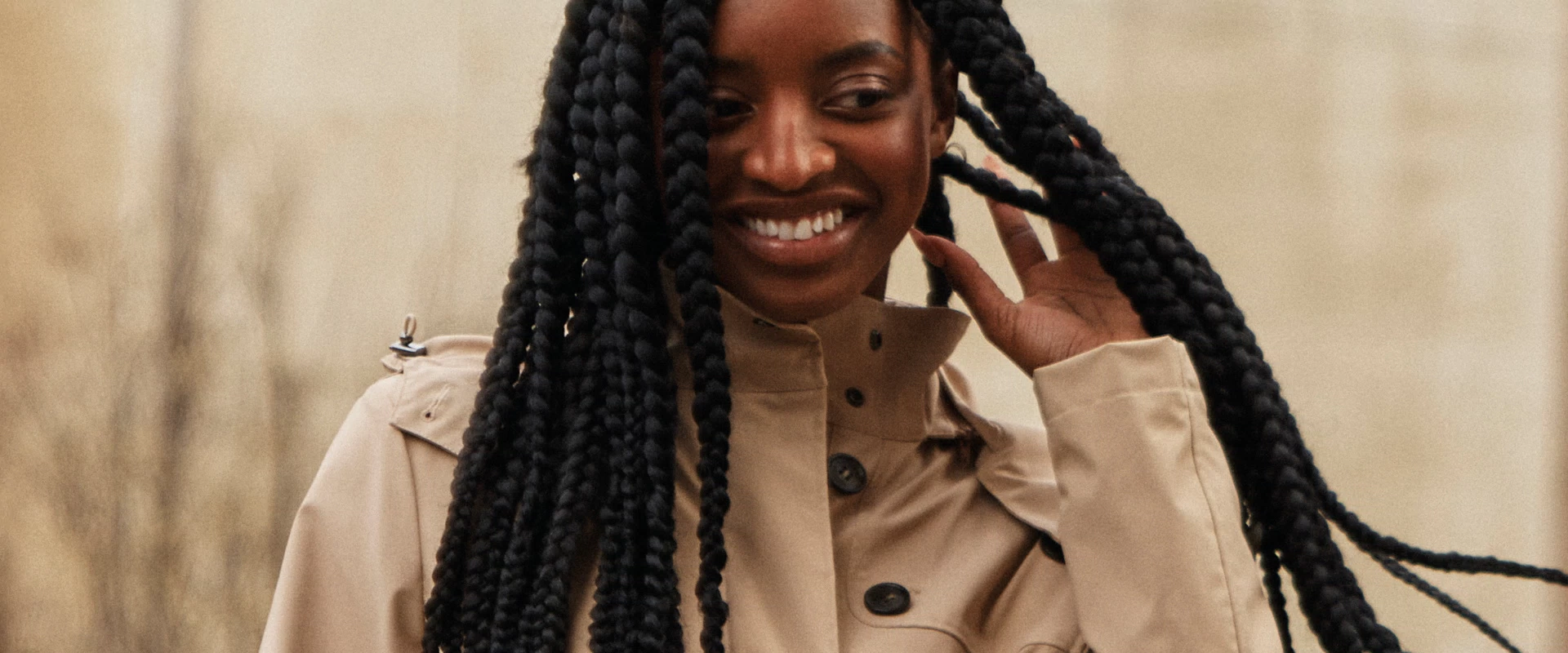 JEY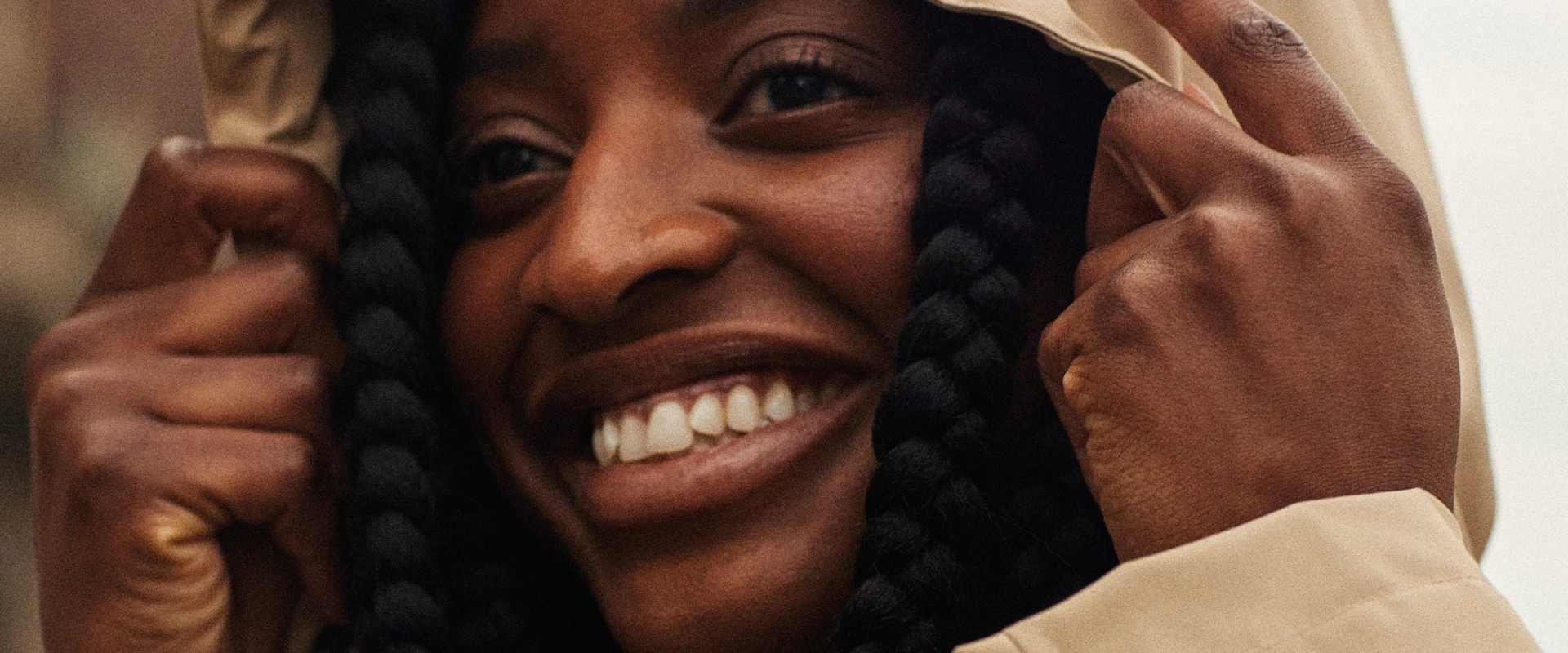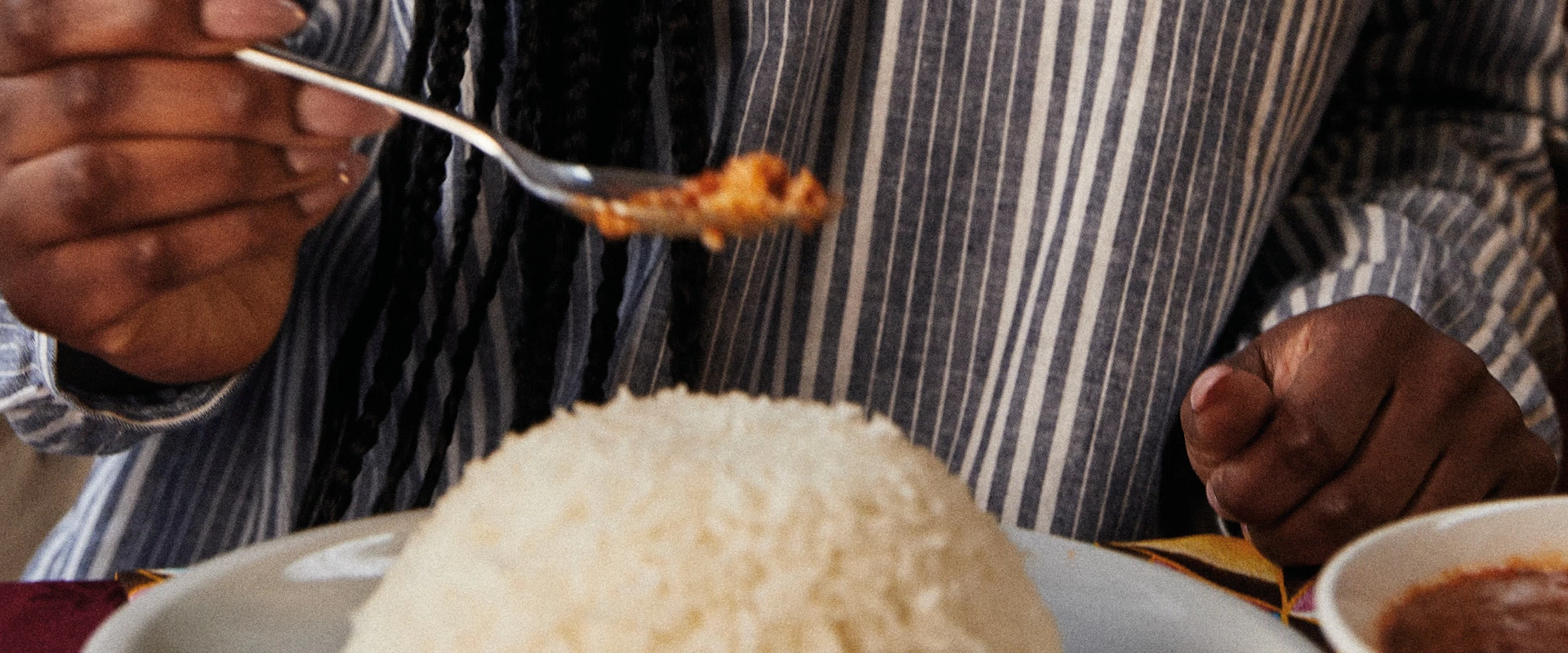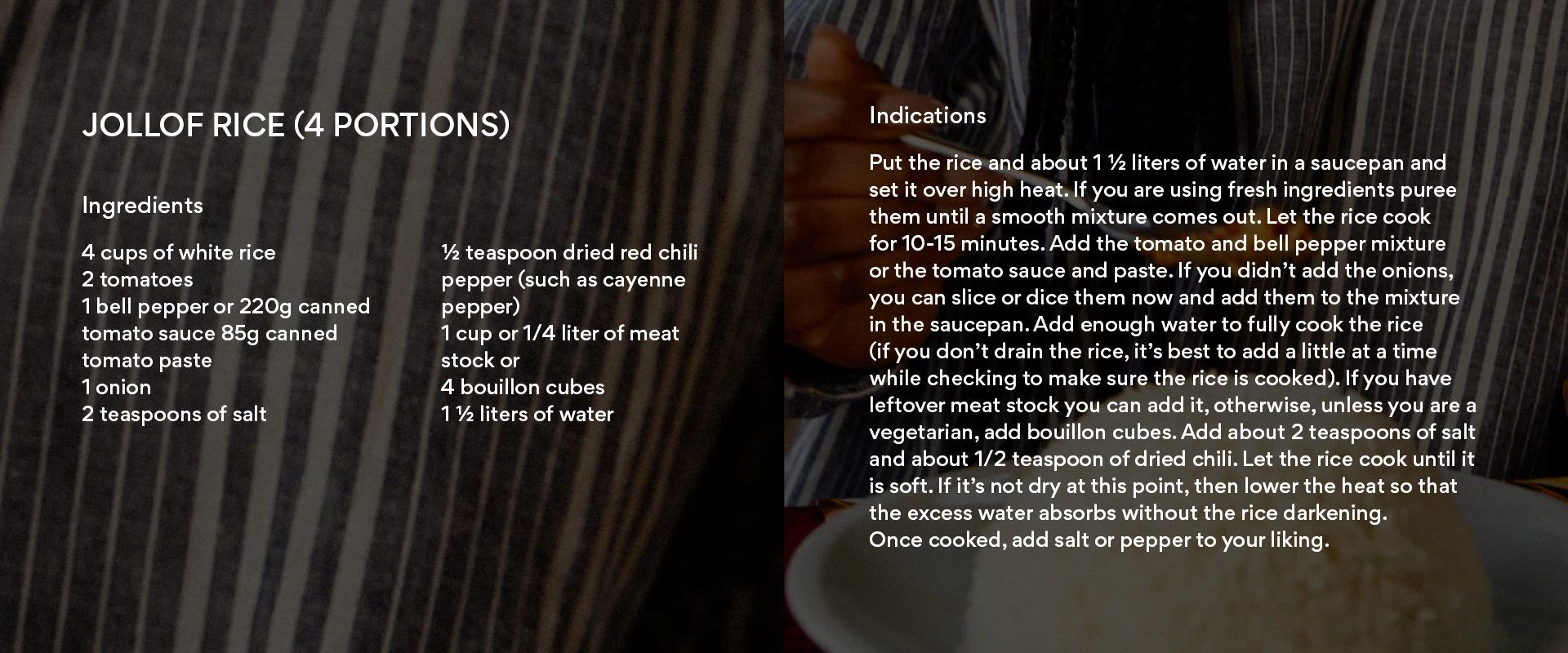 "Growing up I realized that my peculiarities were actually my strength and that I didn't have to try to conform to others."
Next up, we have Jey, a student and a photographer in training with Ghanaian roots and who enjoys eating jollof rice, a rice and tomato-based dish. With big dreams, she left for the United States and tried to break into the industry as a photographer and stylist. Jay intensely believes art and creativity can become a vital asset for second-generation Black Italians to affirm themselves in society and push inclusivity and acceptance.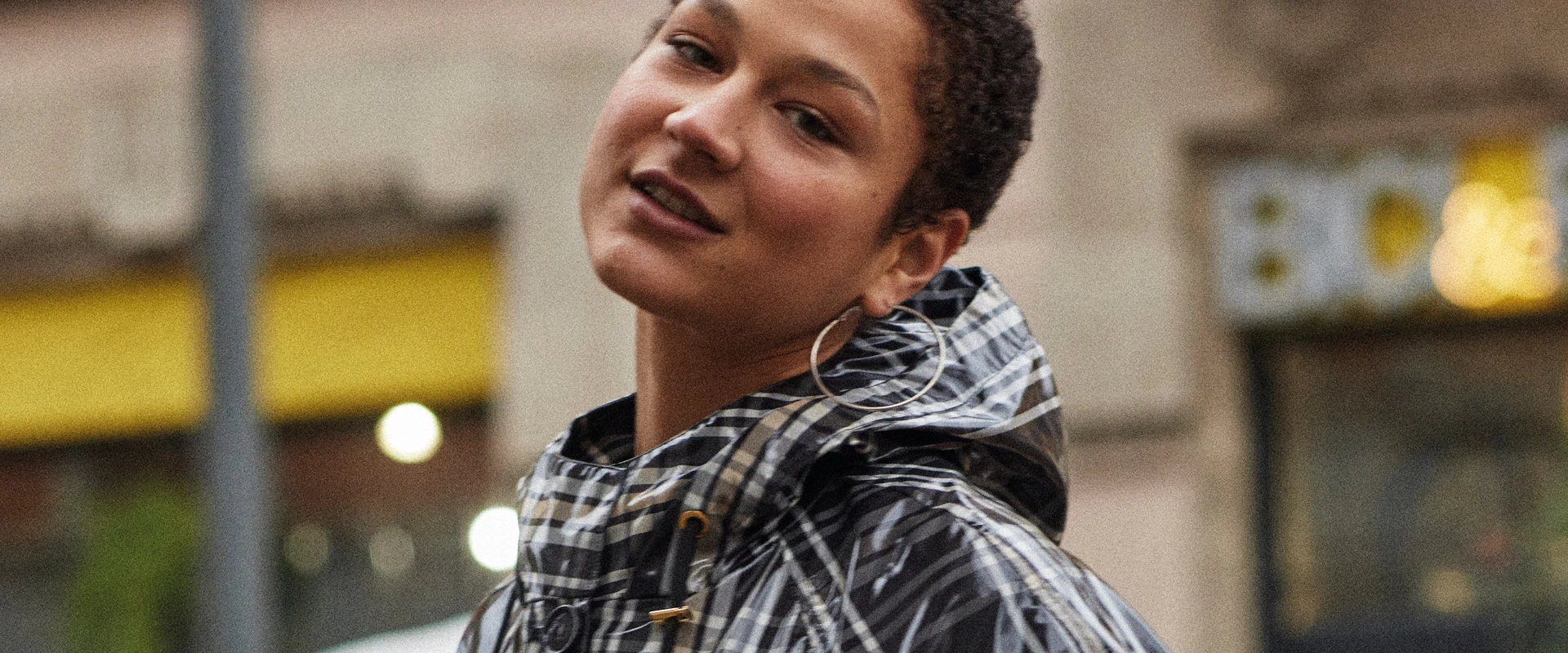 HAVANA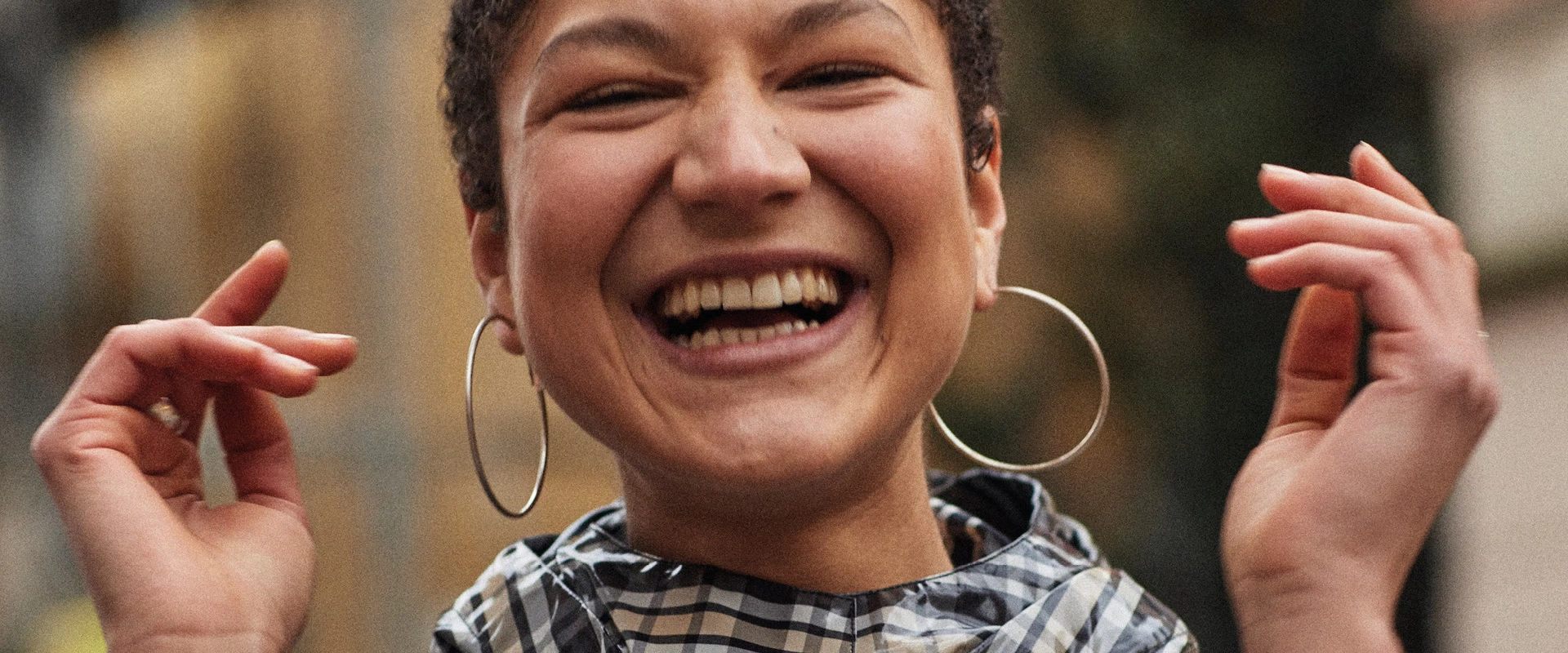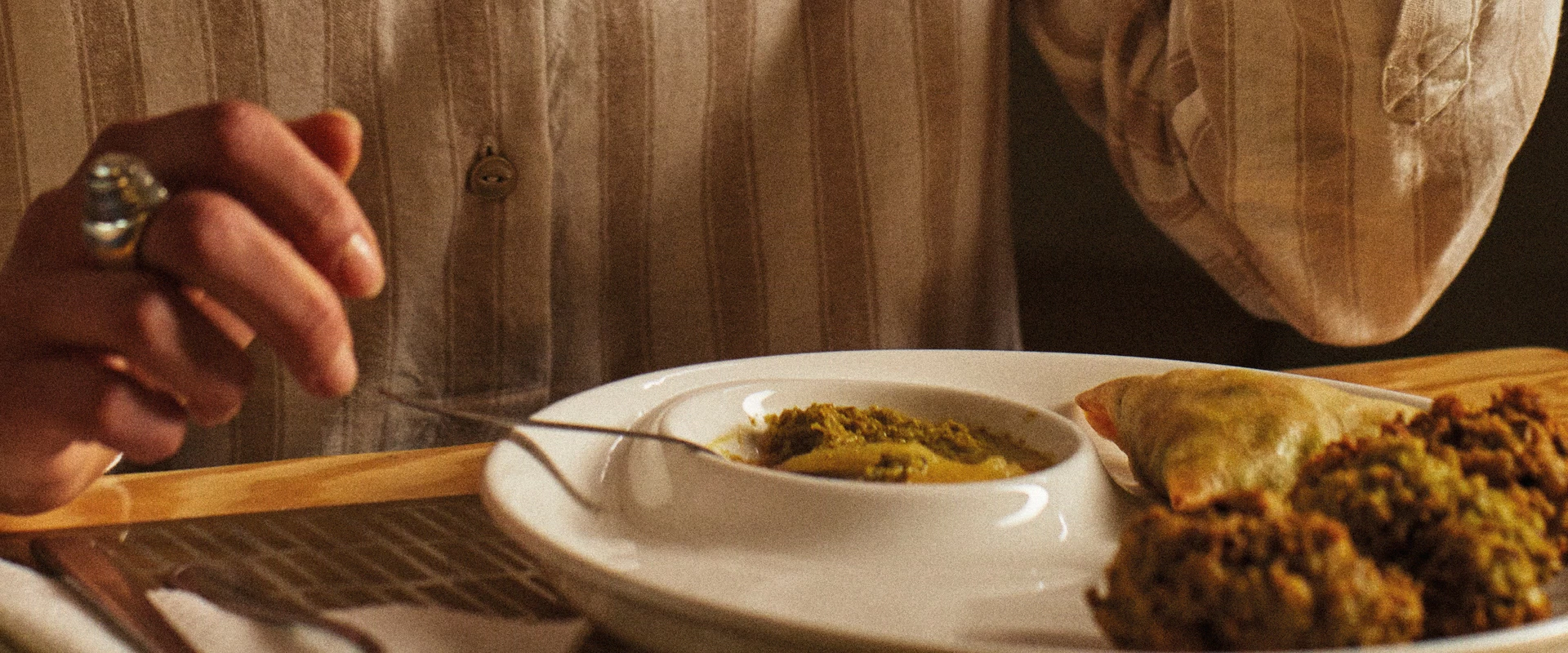 "Every day I try to raise awareness among others and make it clear that in a country as multicultural as Italy there shouldn't be any differences, and our future can only be positive."
An Italian and Cuban background makes up 21-year-old Havana, hailing from Milan and works as a model and is a kelewele (spicy fried plantains) lover. She grew up between two cultures: the Italian one from her father and the Afro-Cuban one from her mother. This balance between two cultures came with some struggles with her identity as "half-black" but it also taught her the idea of respect.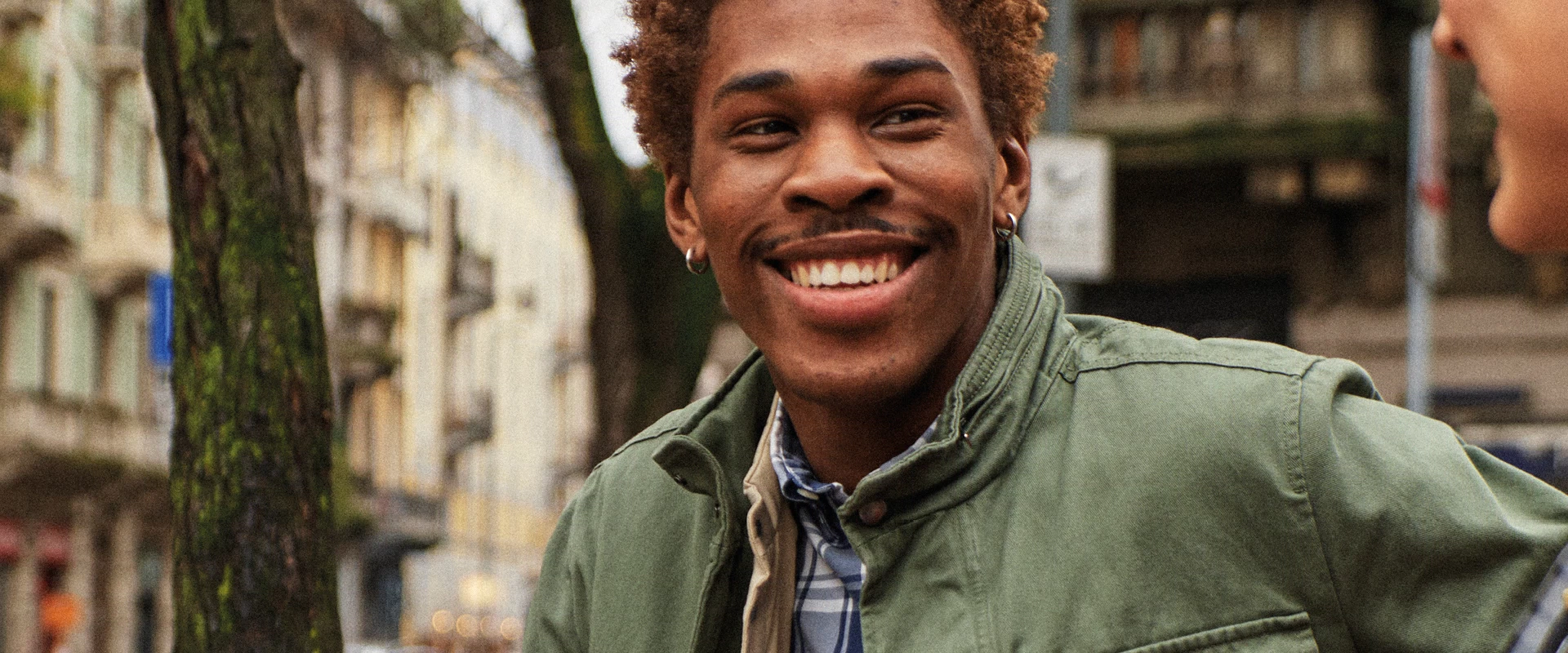 WILLIAMS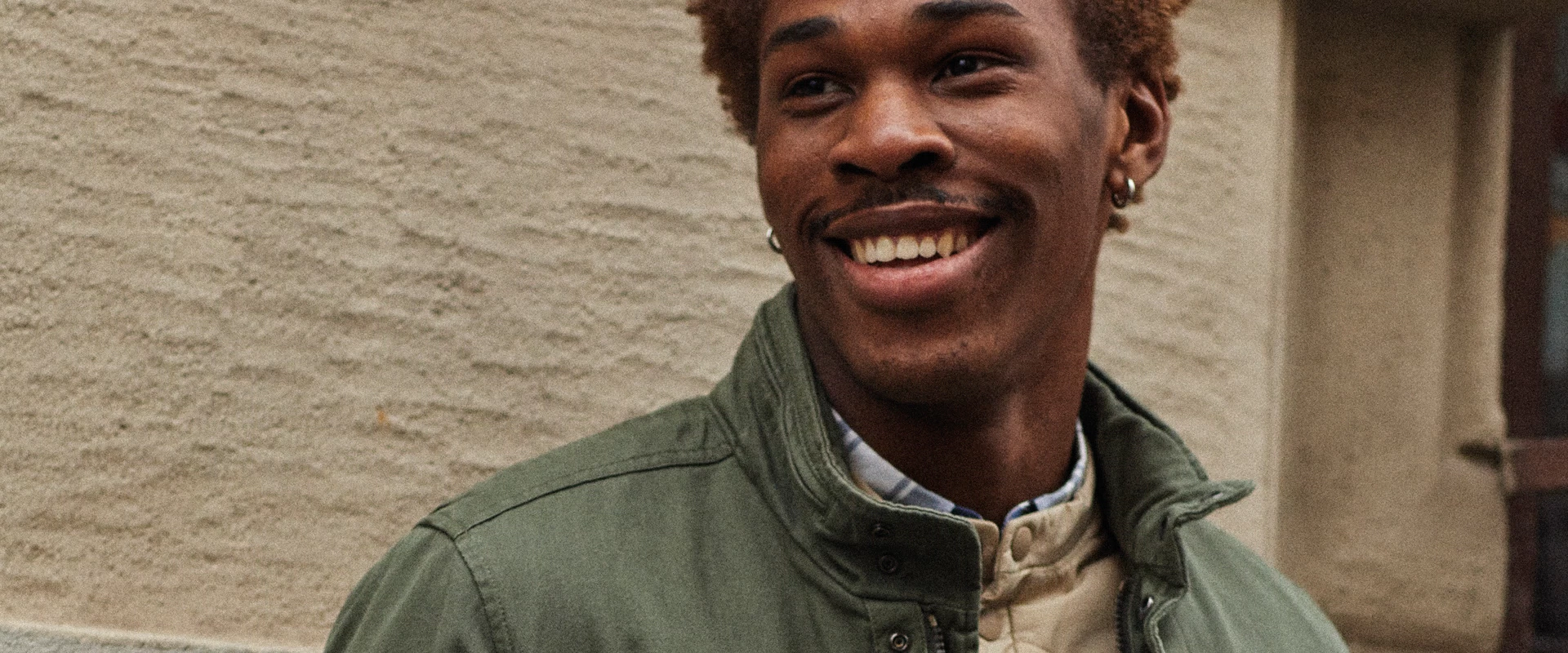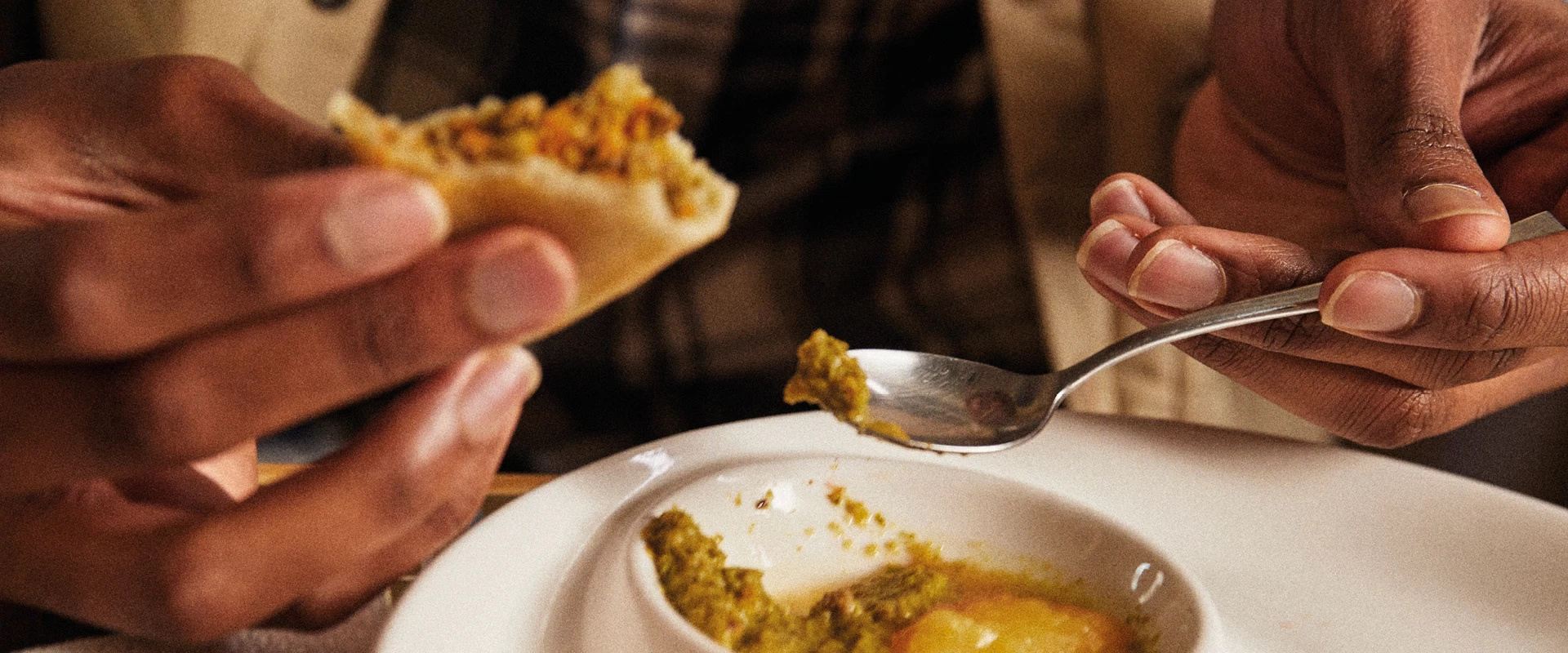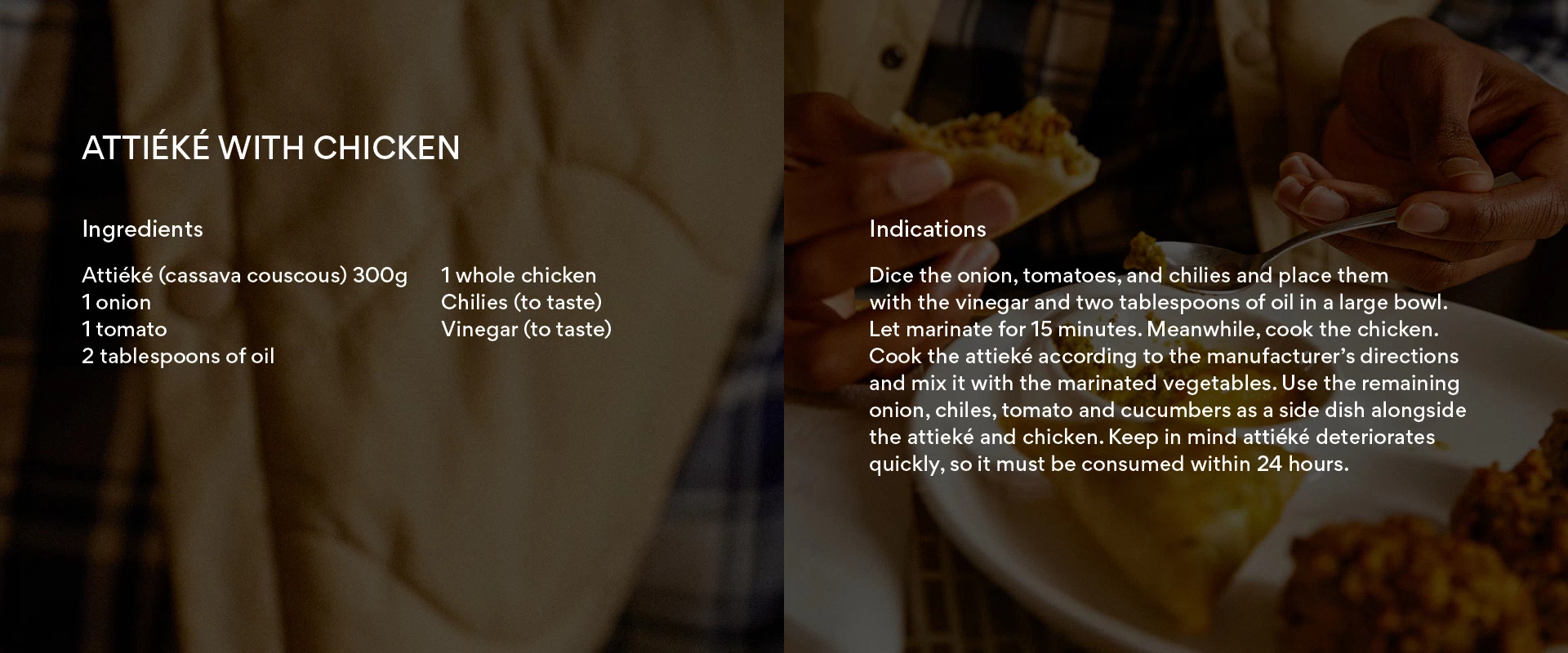 "I sometimes felt too white, while with my friends I had the impression of being too black. I thought I had to choose a side, but actually being Afro-Italian was my strength and what made me who I am."
Lastly, we have Williams a 20-year-old visual artist with roots from the Ivory Coast and one of his favorite foods is attieke, a dish similar to couscous. Working predominantly in the animation world, as a character designer, illustrator, and visual development artist. He believes integration is a crucial factor that will allow Italy to be a richer country in terms of culture while simultaneously creating an opportunity for everyone.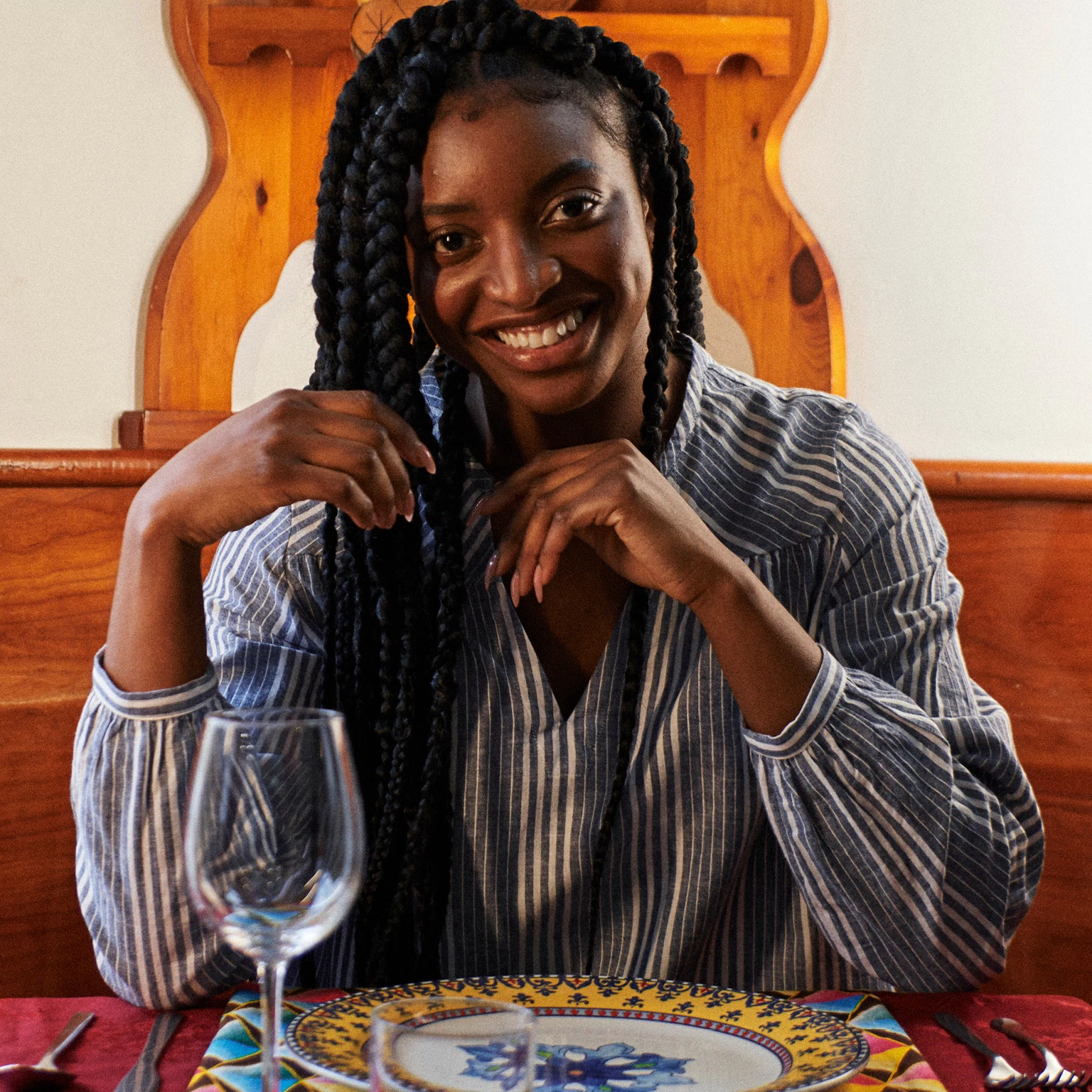 The Good Neighborhood Collective is an artist, designer, musician, and creative group with the aim to create a safe space to promote the creativity of Afro-Italian and second-generation Italians. Their primary goal is to offer insight into their stories while linking them to food and Afro-Italian culture.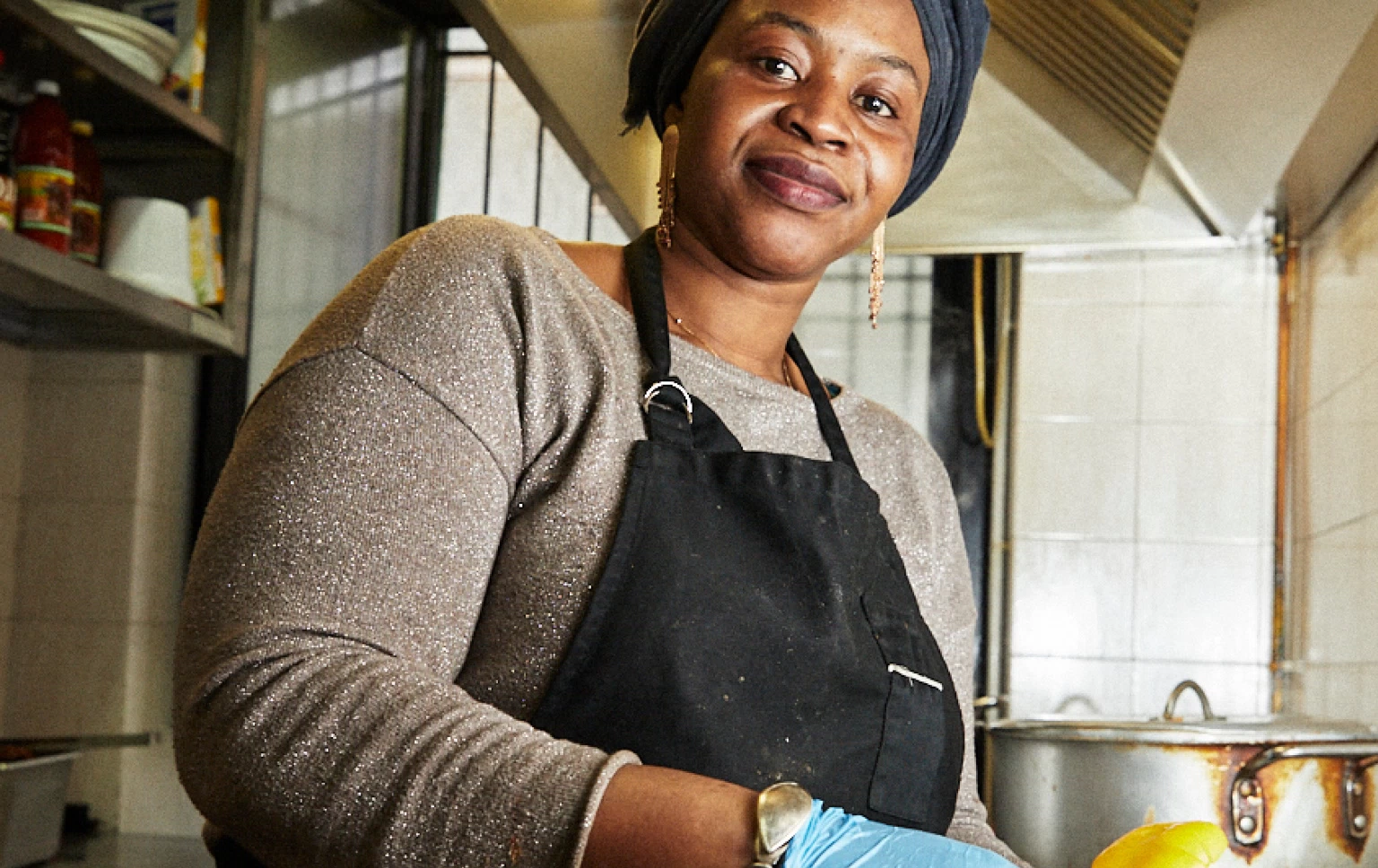 The first featured interview location is the restaurant Mama Africa which opened in Milan in April 2017; its founder and owner, Ibrahim Jaiteh, envisioned it to become one of the reference points of African catering in the city. The second location is the restaurant Sambuus, which got its name from variant of samosa, which is a commonly eaten snack in Somalia, with its goal being to bring Somali flavors to Milan.