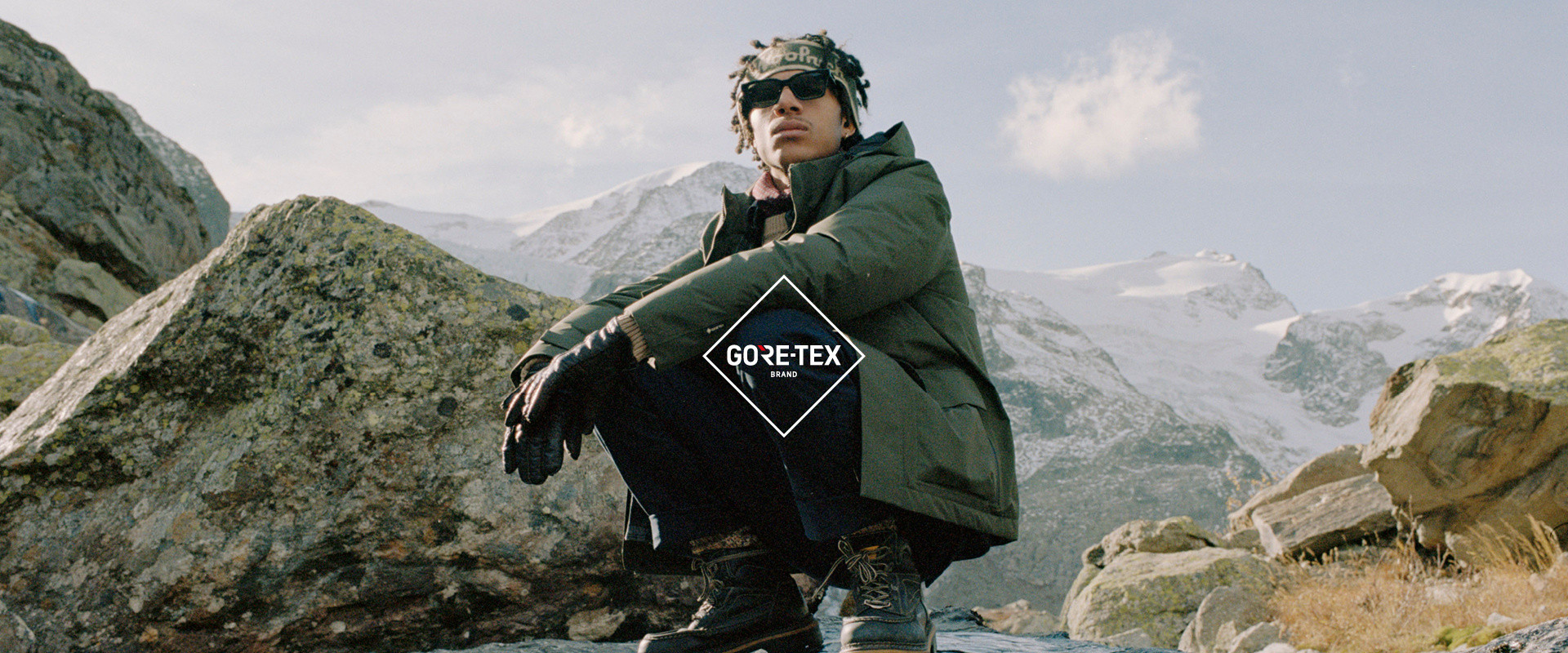 GORE-TEX / Woolrich
The love story between Woolrich and GORE-TEX started more than 40 years ago, when in 1979 the original American outdoor company was one of the first pioneers to embrace this technology. In the 1970s, the market for outdoor clothing expanded in a completely new direction to meet men's new outdoor interests: backpacking, camping, mountaineering and bicycling.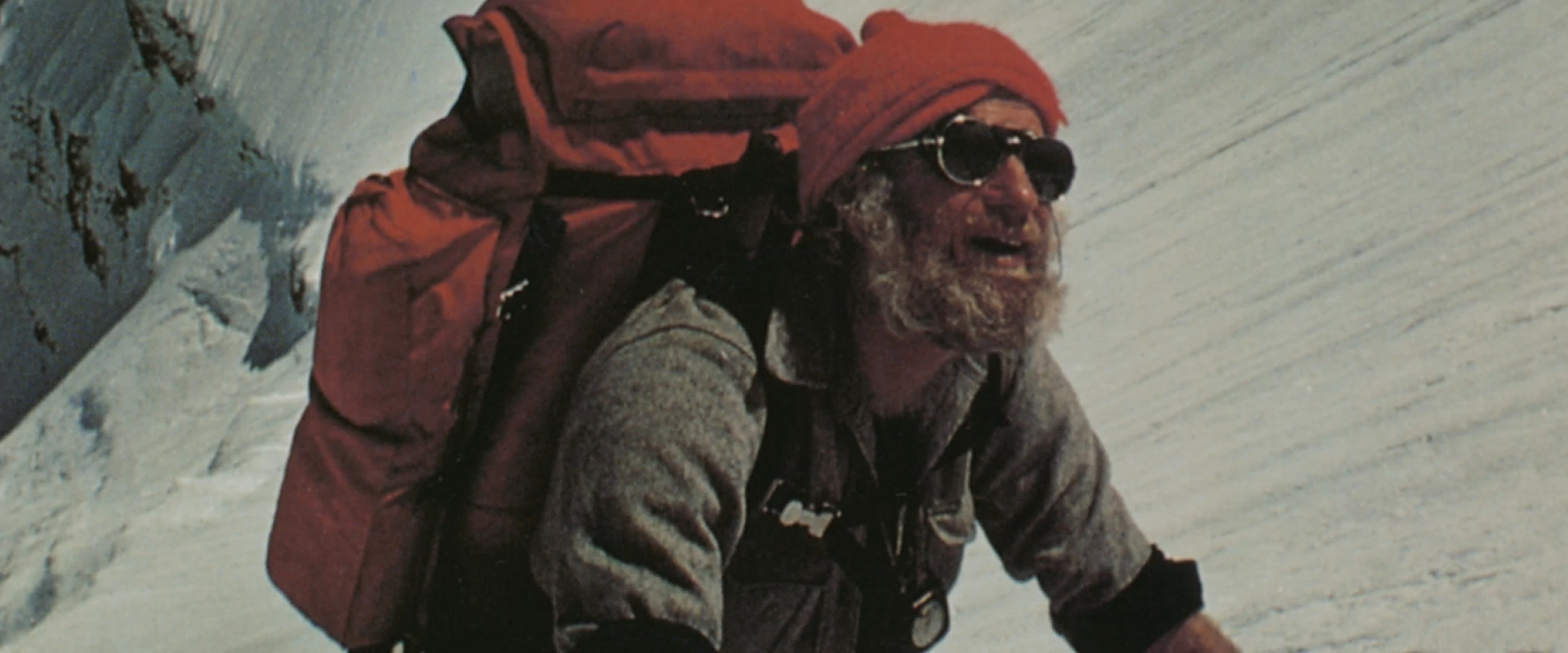 An enduring partnership
The Woolrich and GORE-TEX story started in 1979 becoming one of the first to use this technology
Since introducing its first GORE-TEX Jackets in 1979, Woolrich has carefully honed their brand of classically styled technical outerwear. Designing with all the functionality to suit the "gear" requirements of avid mountaineers, while simultaneously satisfying the slightly less adventurous, more aesthetically driven explorers.
Today, Woolrich keeps up this tradition with reinterpretations of the brand's most historic, iconic garments, for a more contemporary style: designed to ensure maximum freedom of movement, comfort, and warmth. Whether you're braving a sudden rainfall on the way to a bodega or cycling home on a chilly evening, the GORE-TEX is an added layer of insurance, providing versatility and protection from the elements.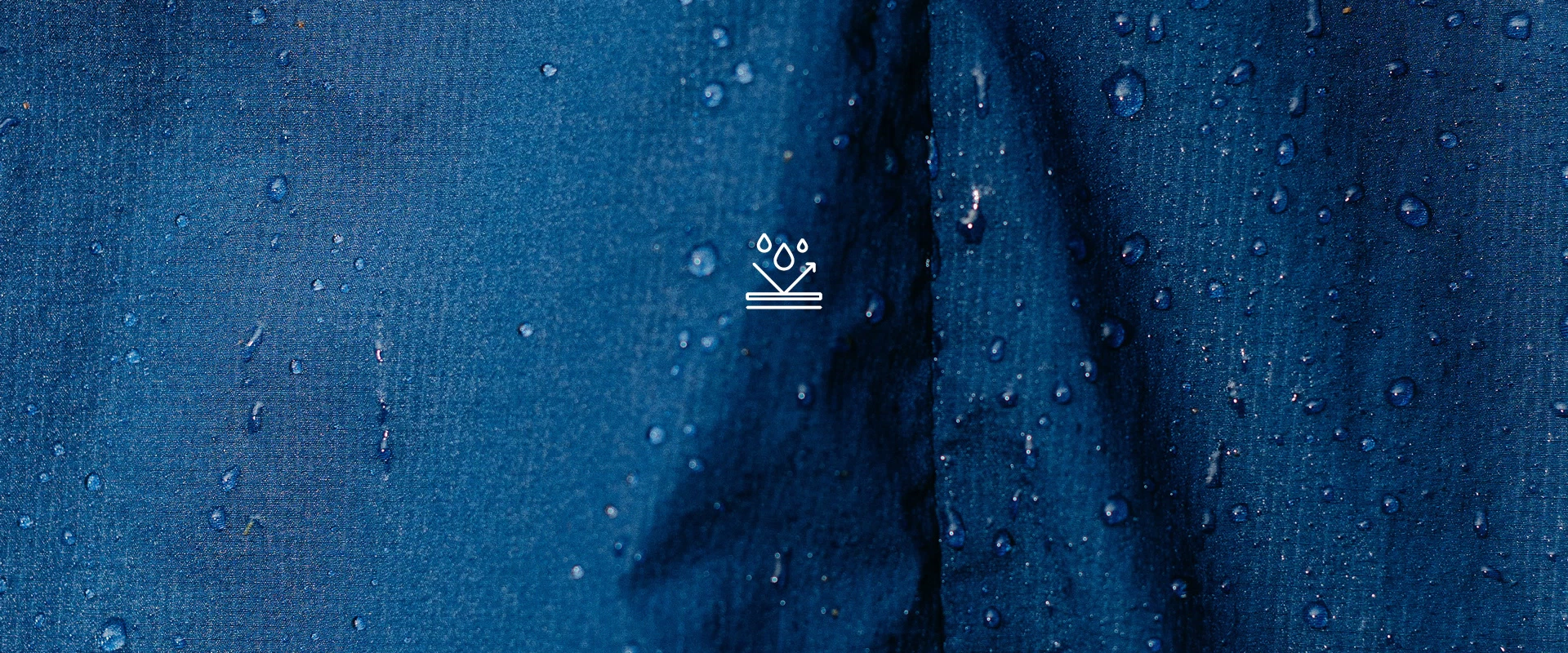 WATERPROOFNESS
Shifting temperatures and fast climate changes need waterproof clothing, ideal for a sudden storm on the way to the bodega as well as on an outdoor exploration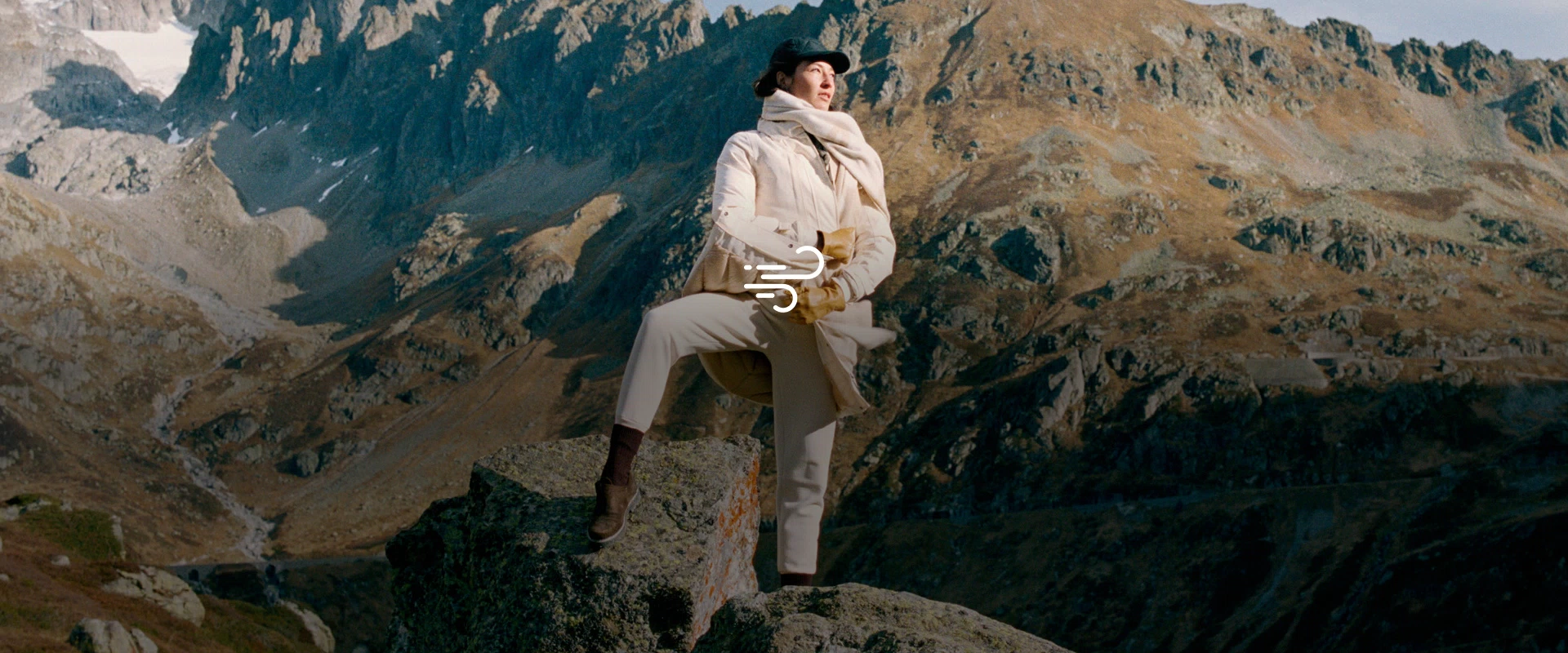 WINDPROOFNESS
From harsh conditions to a walk around the city, our totally windproof garments completely stop the wind to keep you protected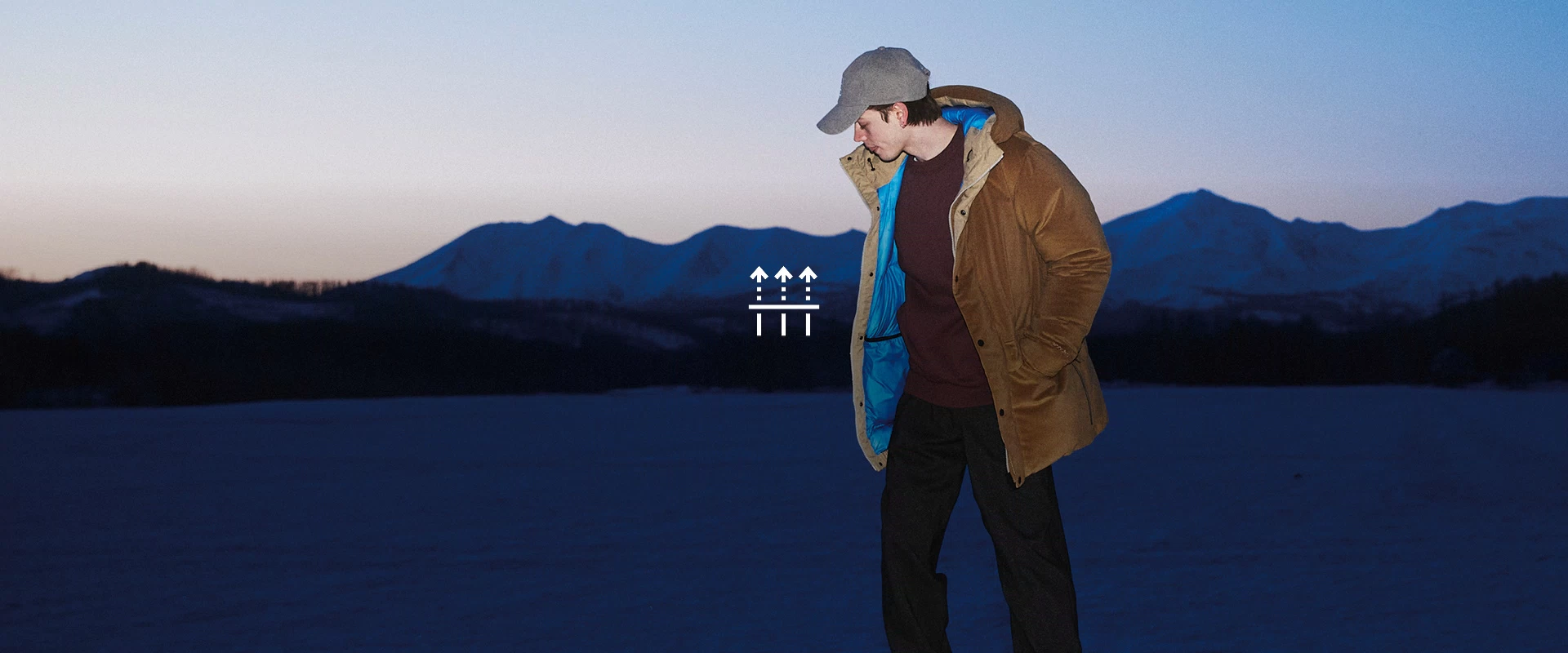 BREATHABILITY
GORE-TEX is moisture-wicking, quickly relocating sweat and water vapor away from the body, keeping the wearer comfortable and dry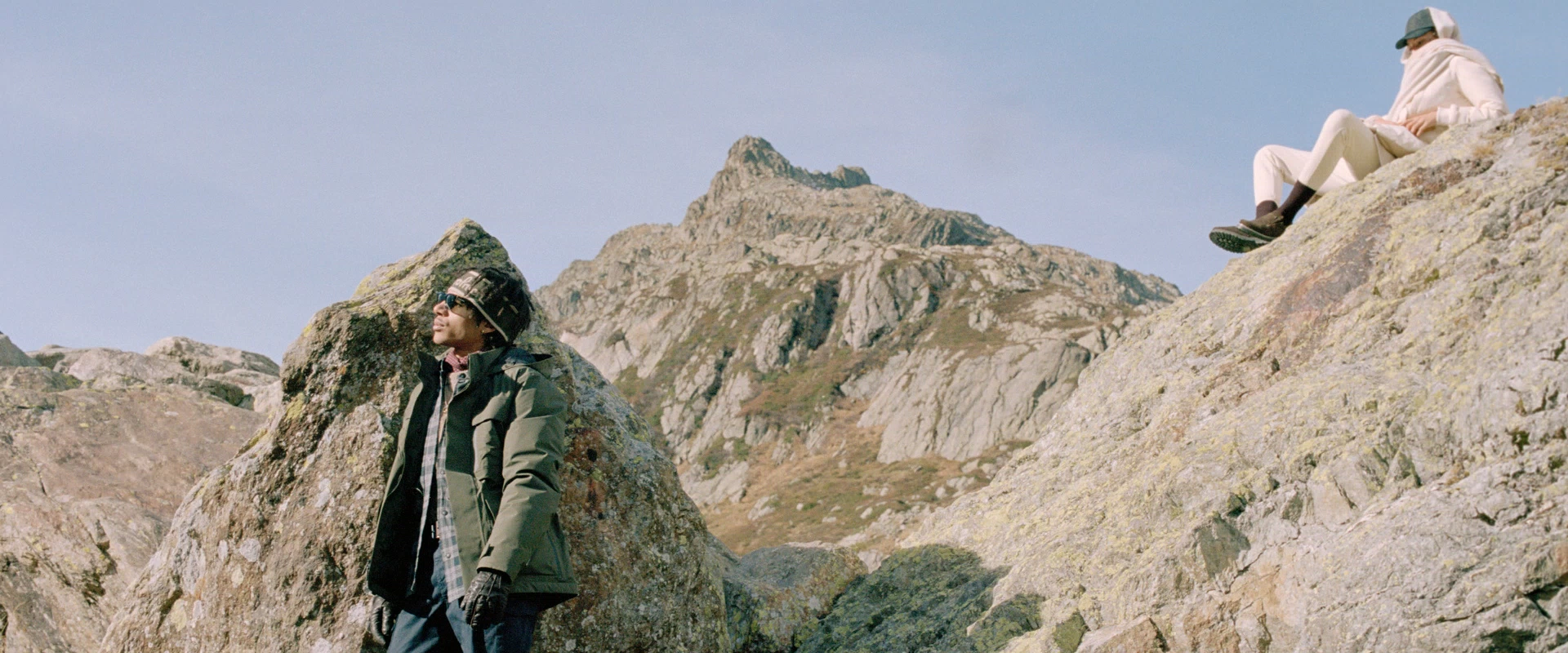 Discover the collection