Family ties
In Mexico among thousands of butterflies
We joined Travis Gumbs, Cynthia Cervantes, and their son, Tenoch, as they explored the various terrains of Valle de Bravo, Mexico. In the Cervantes-Gumbs family, the gifts of nature are sacred, and gratitude is abundant for the opportunity to commune freely with Mother Earth.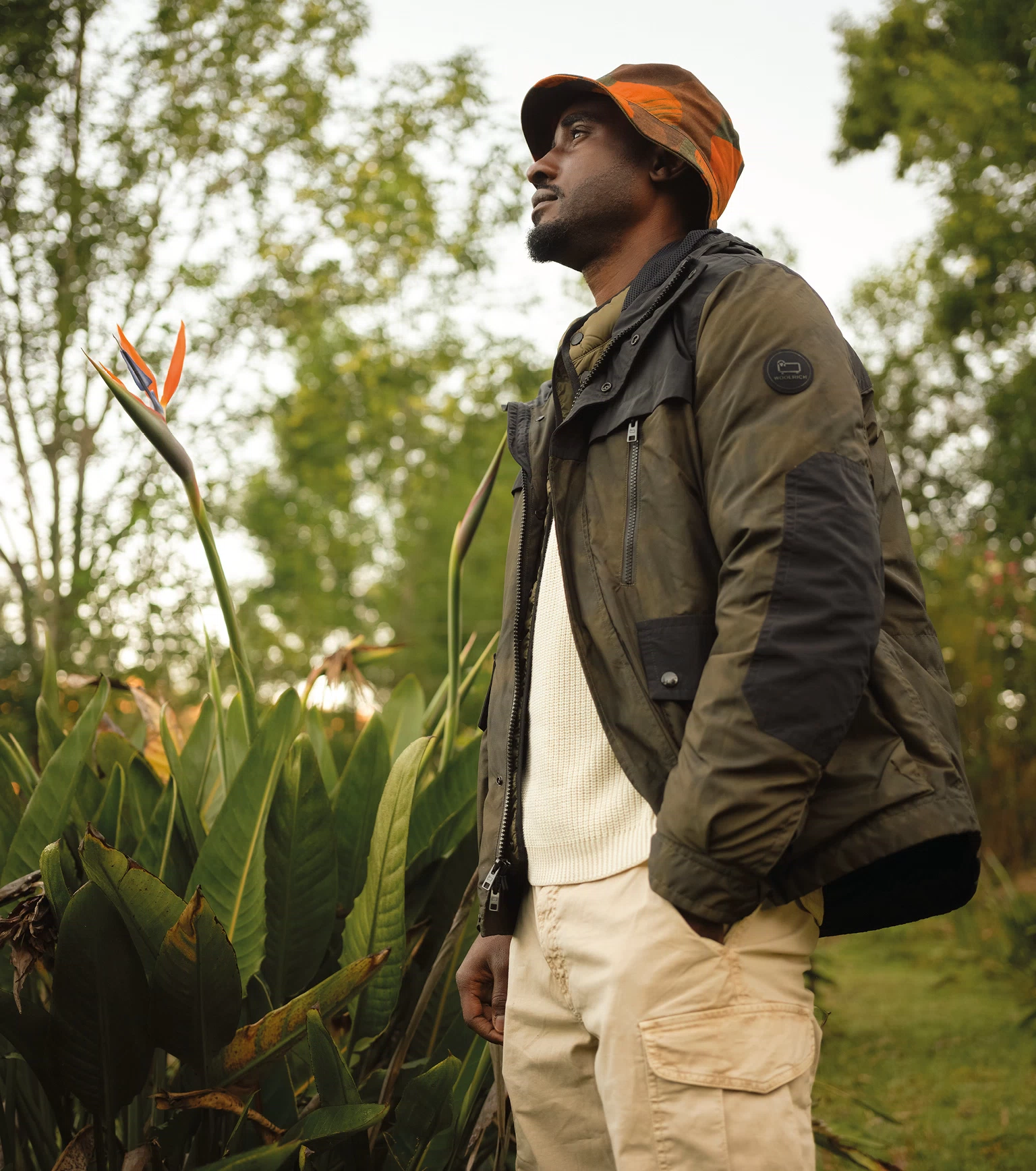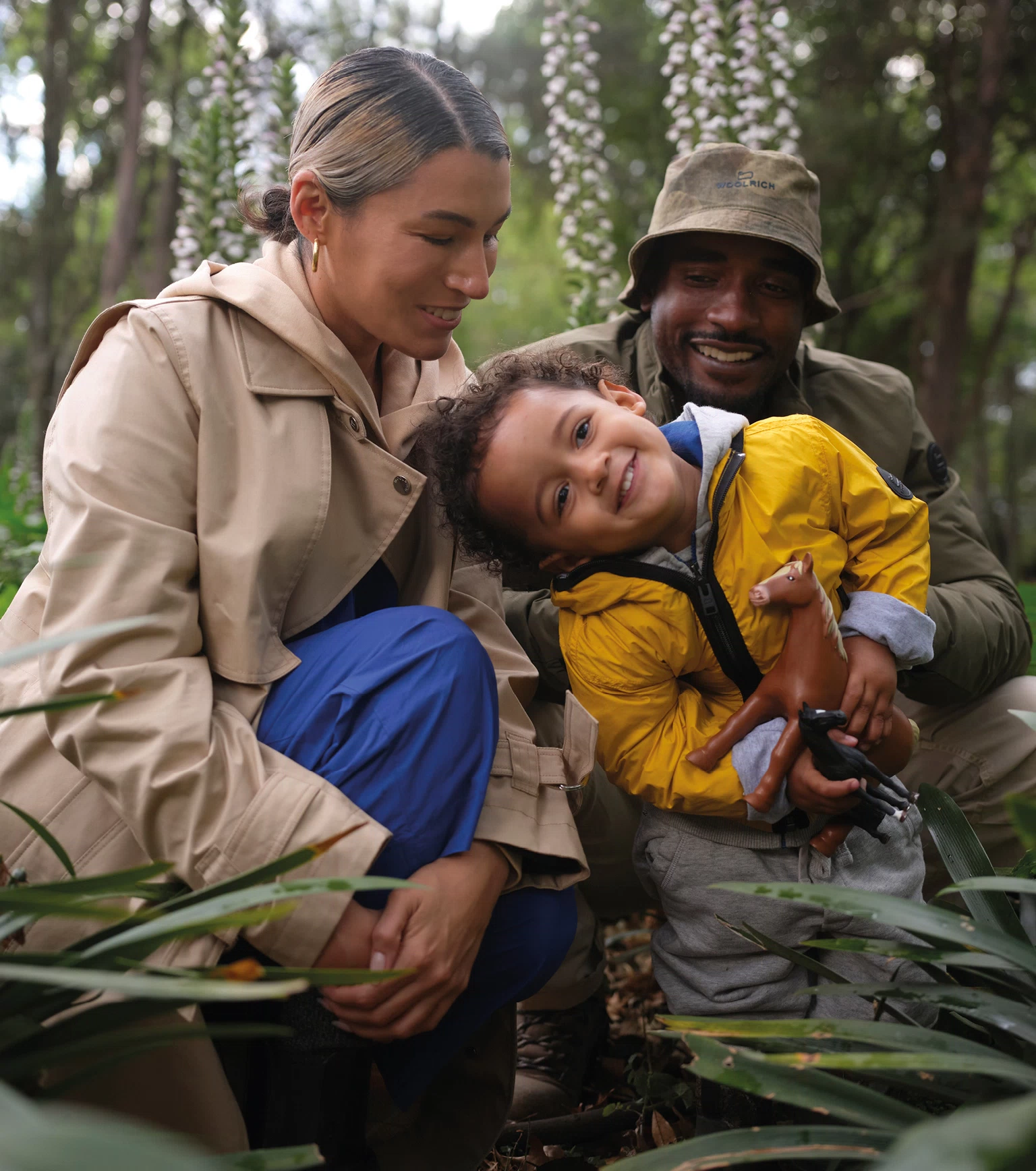 For Travis and Cynthia, respect for nature starts with their family, and a deep desire to instill in their young son a profound understanding of the responsibility that all generations share in caring for the natural world. Just as the Monarch butterfly intuitively migrates over 3,000 miles each year to Central Mexico - scientists still can't tell us exactly why they do it - Cynthia and Travis believe it is important for them to help their son tune into his innate and ancestral instincts today.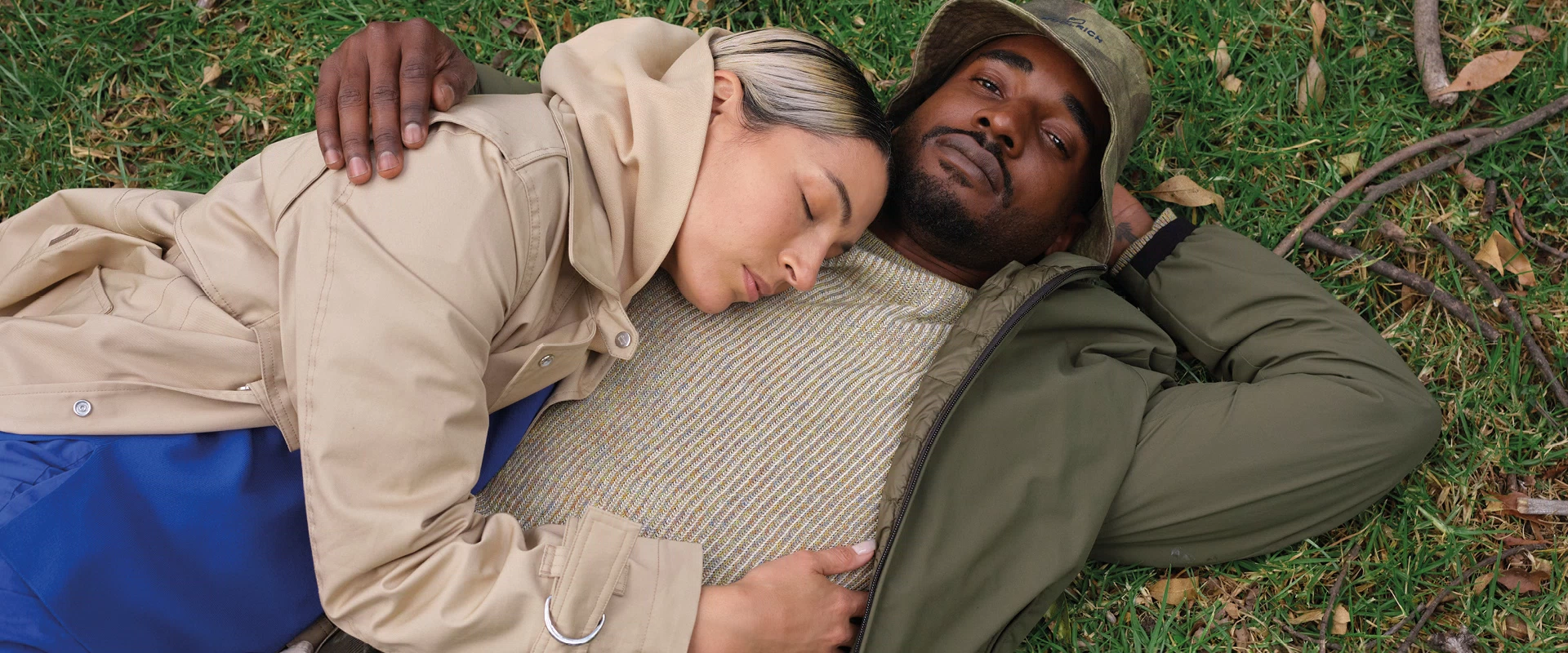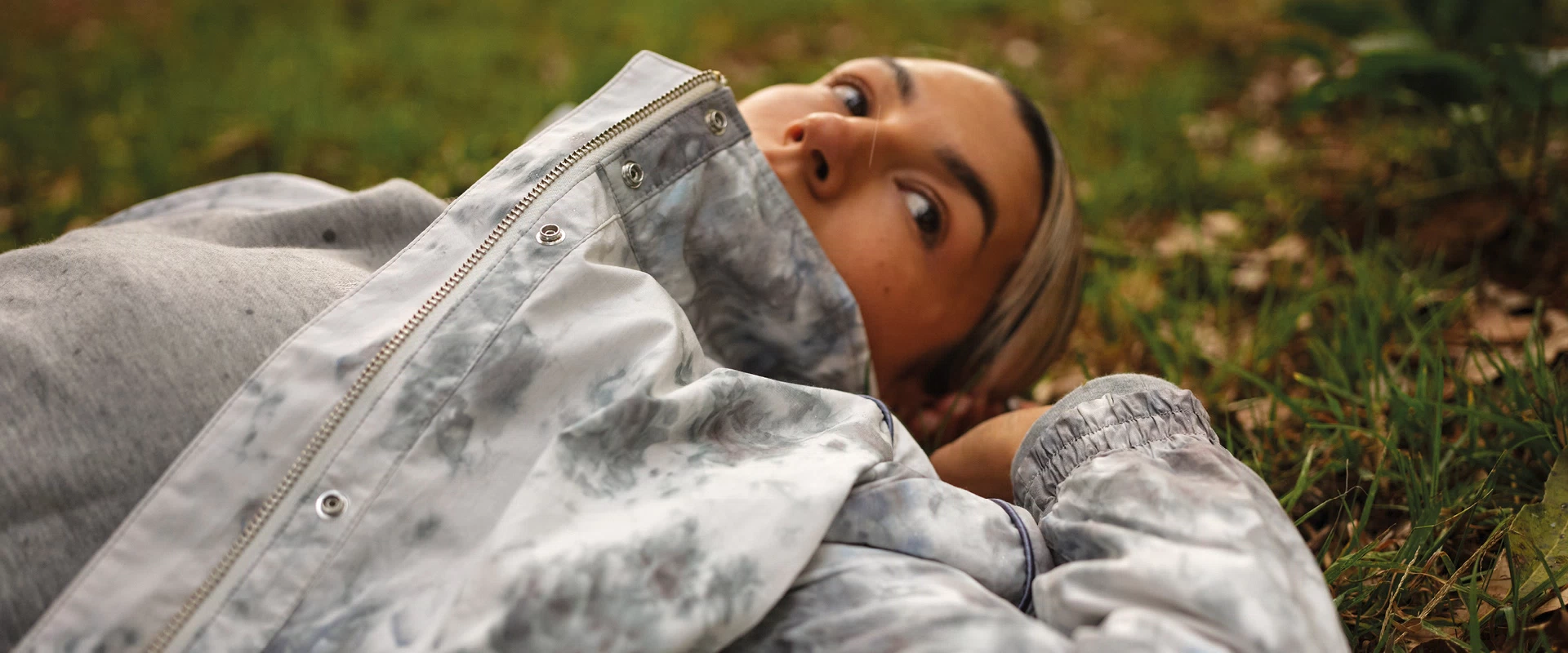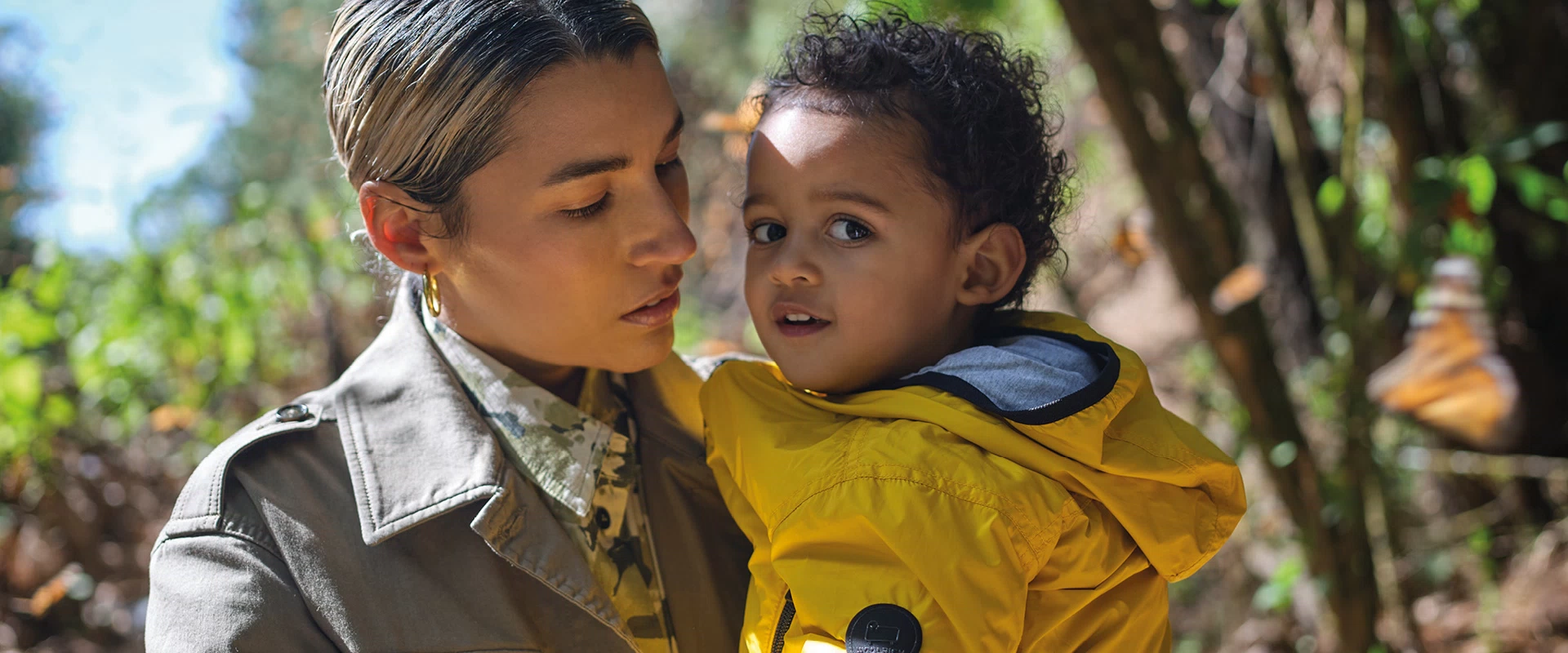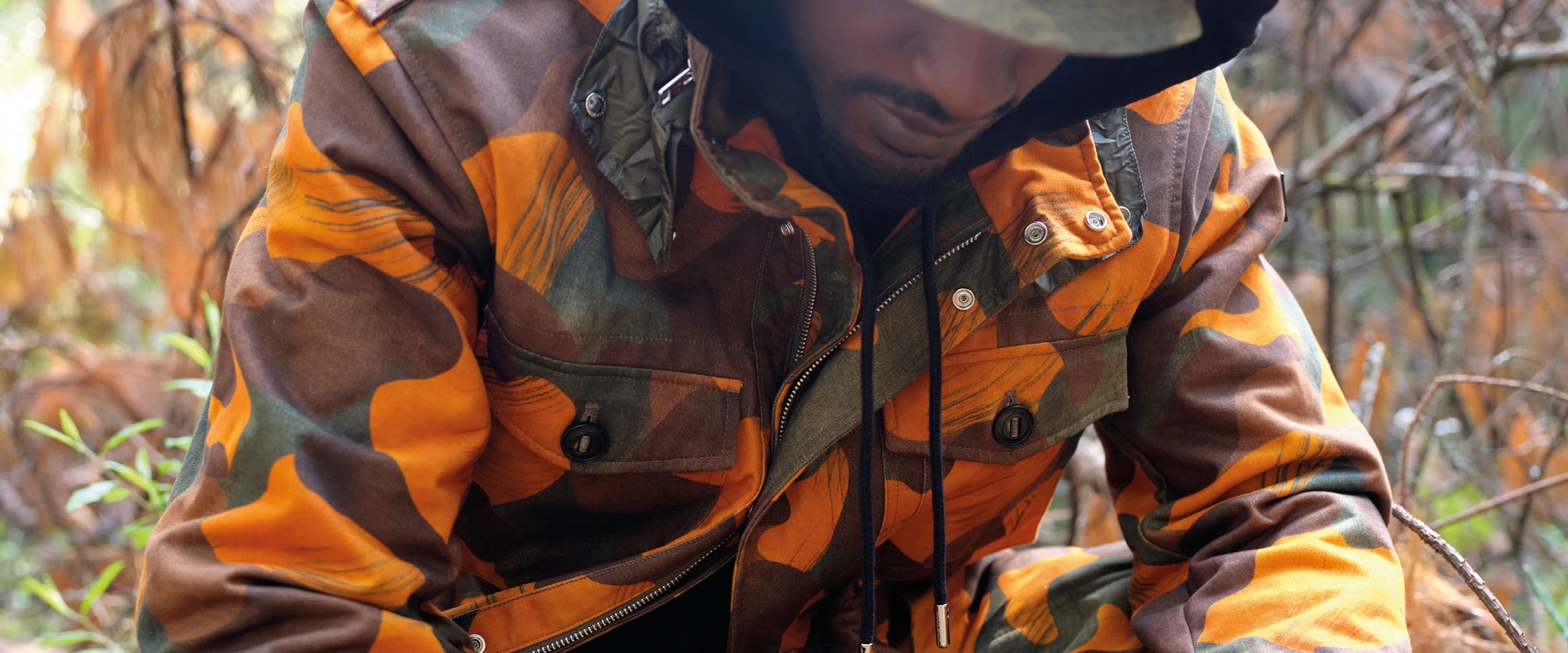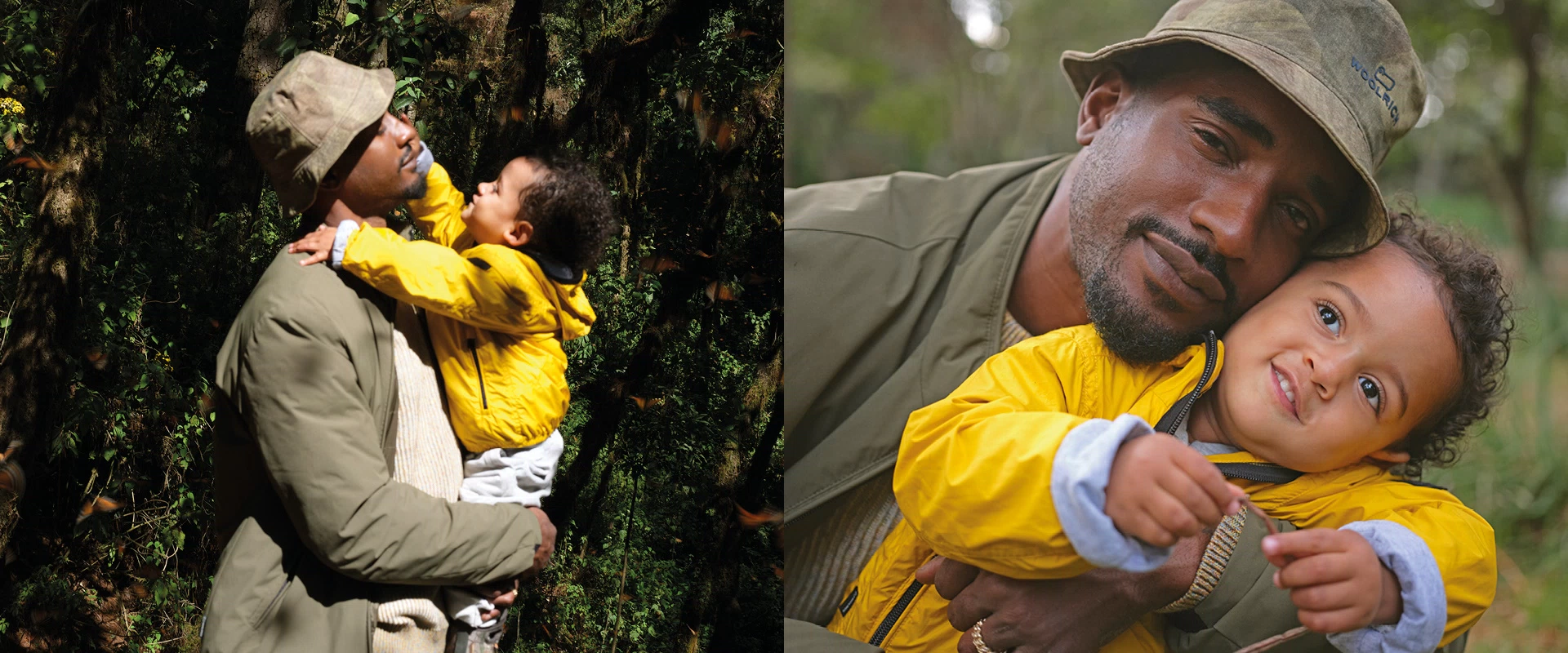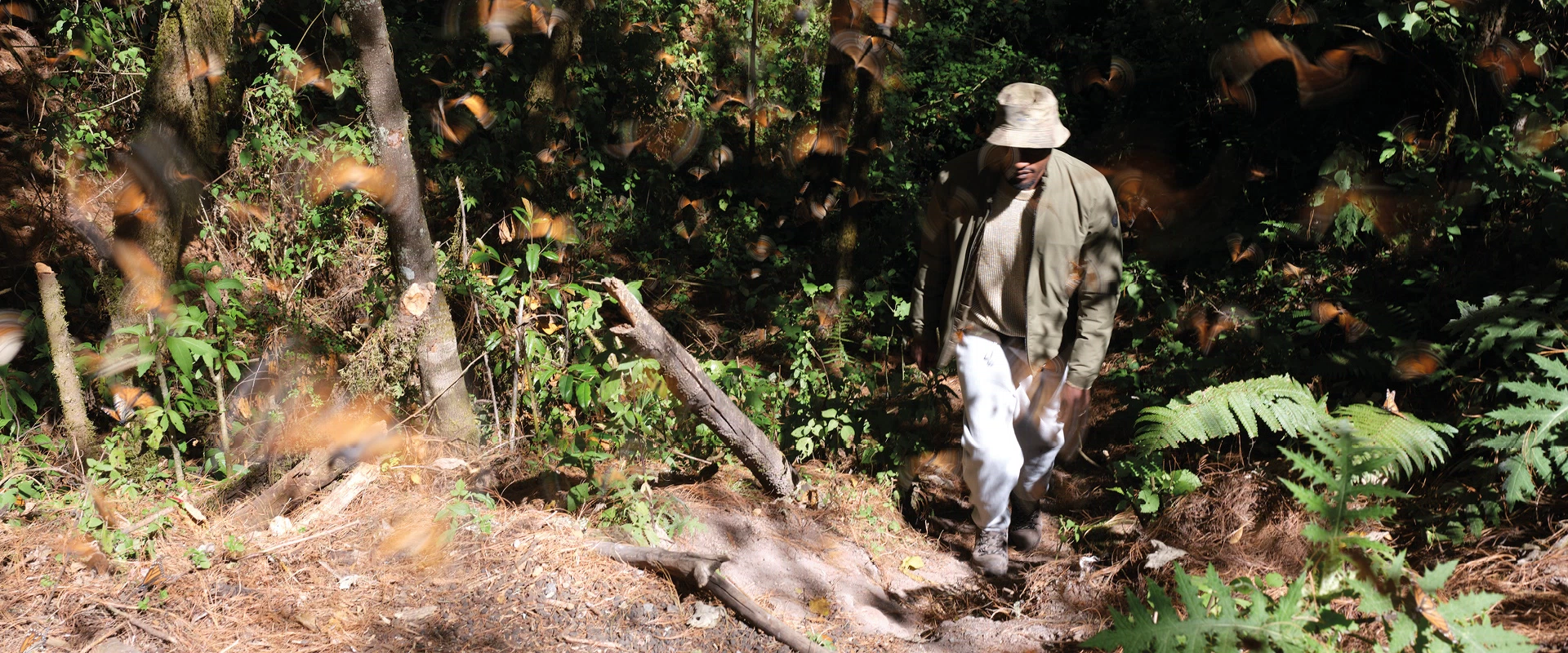 Designing purposeful apparel is ingrained in our DNA. We've been manufacturing outdoor apparel since 1830, aiming to create pieces that are truly comfortable yet refined through the experience of our rich history and heritage. Check out the pieces Cynthia, Travis and Tenoch are wearing on their exploration of Valle de Bravo.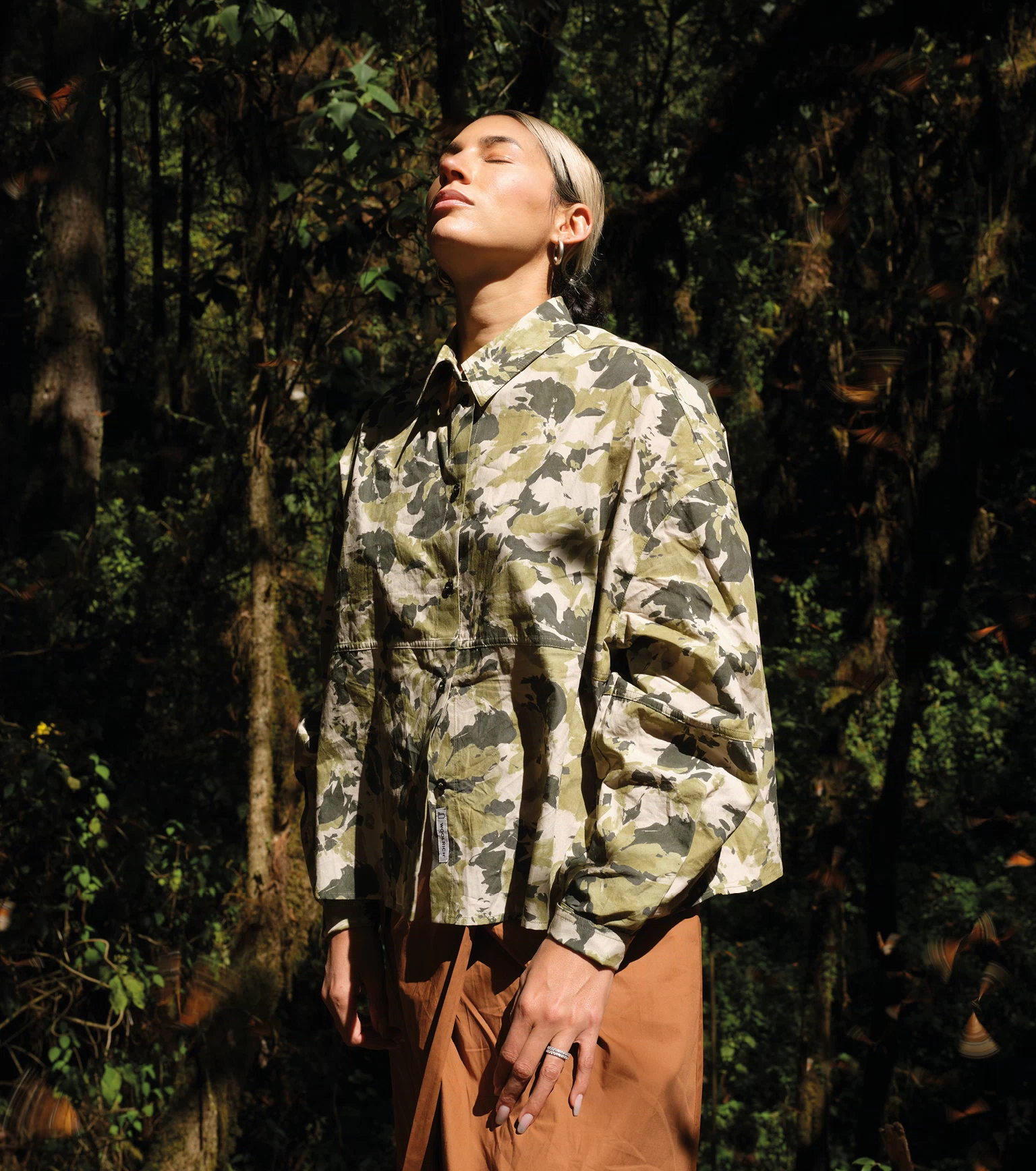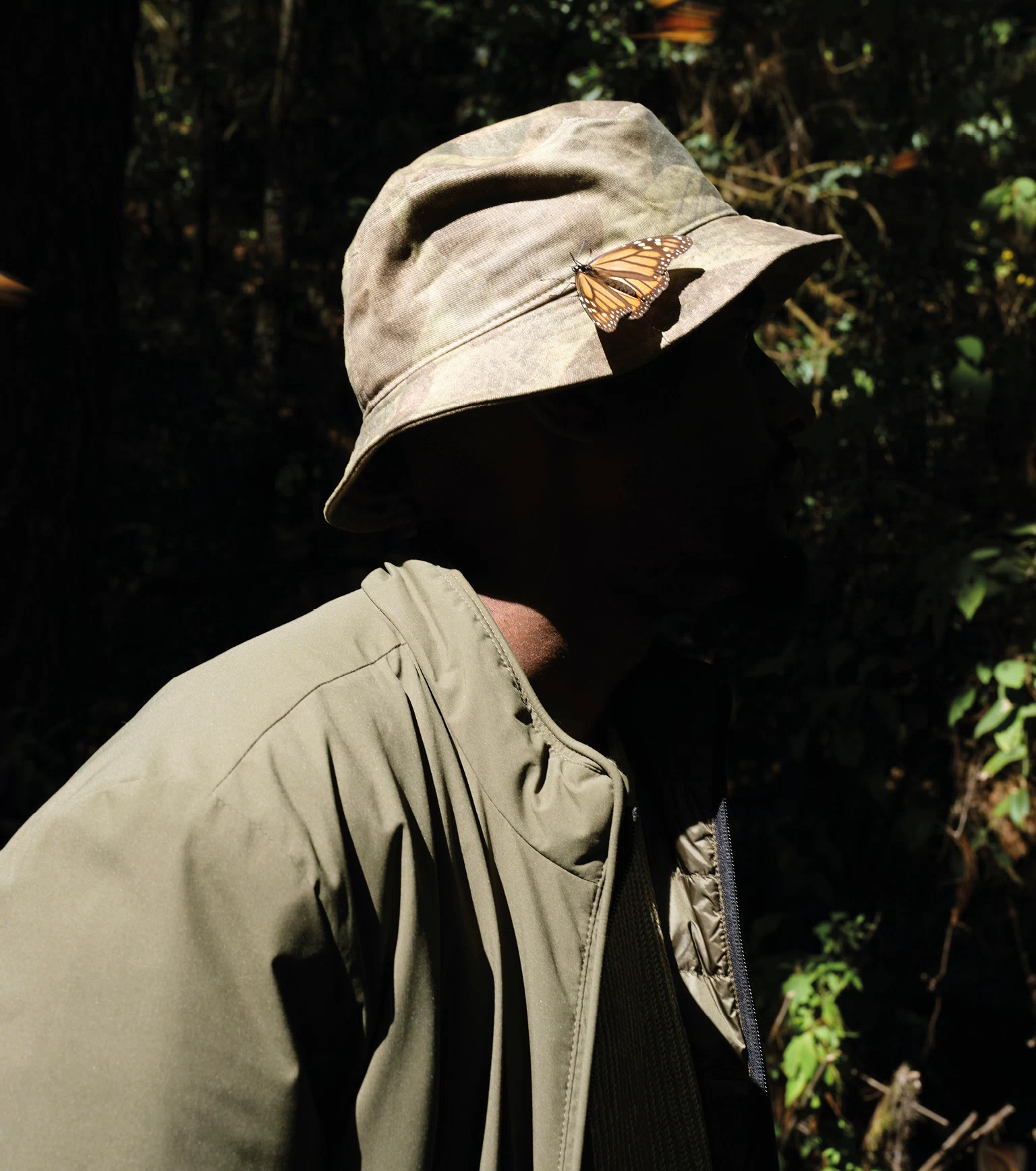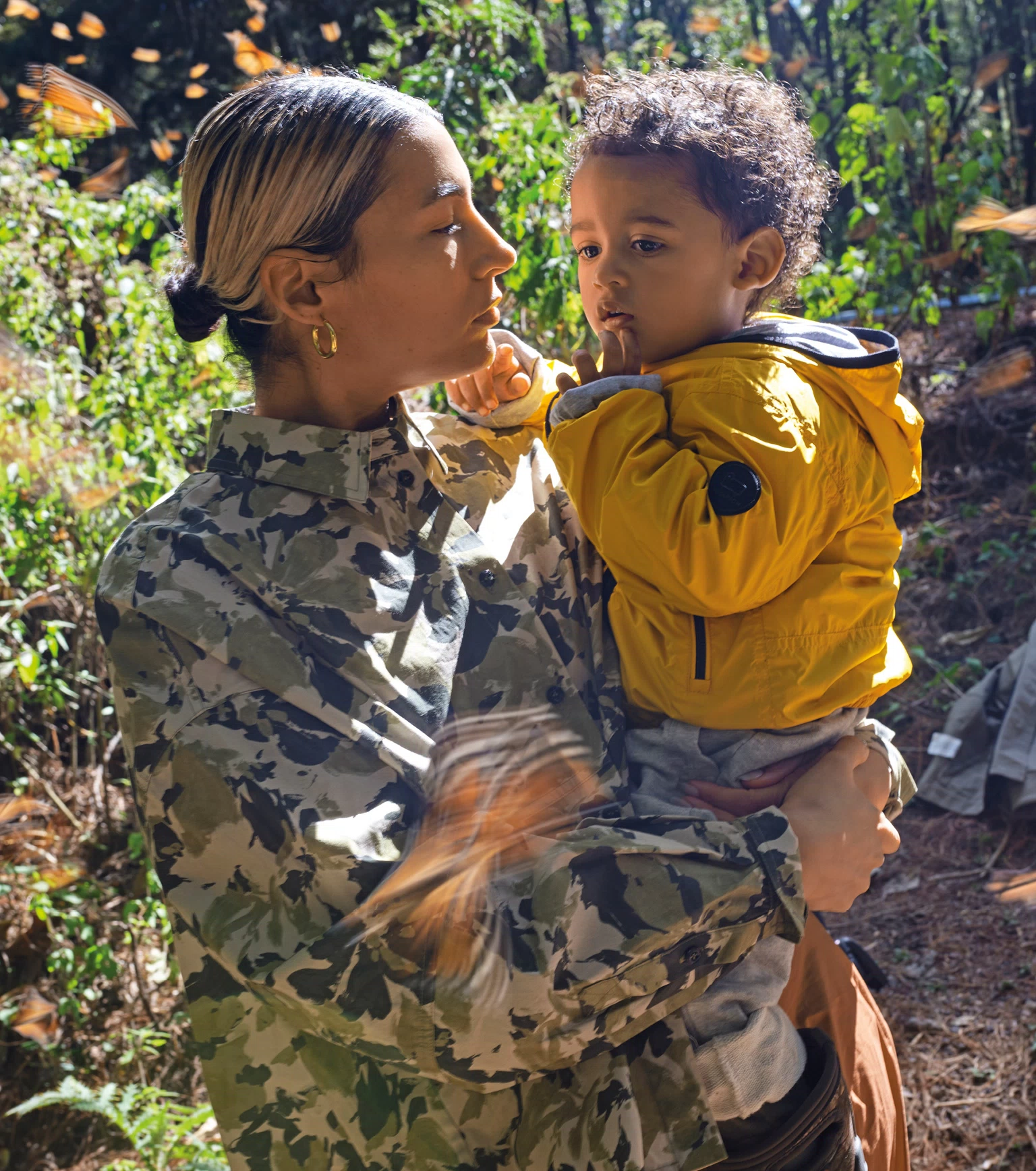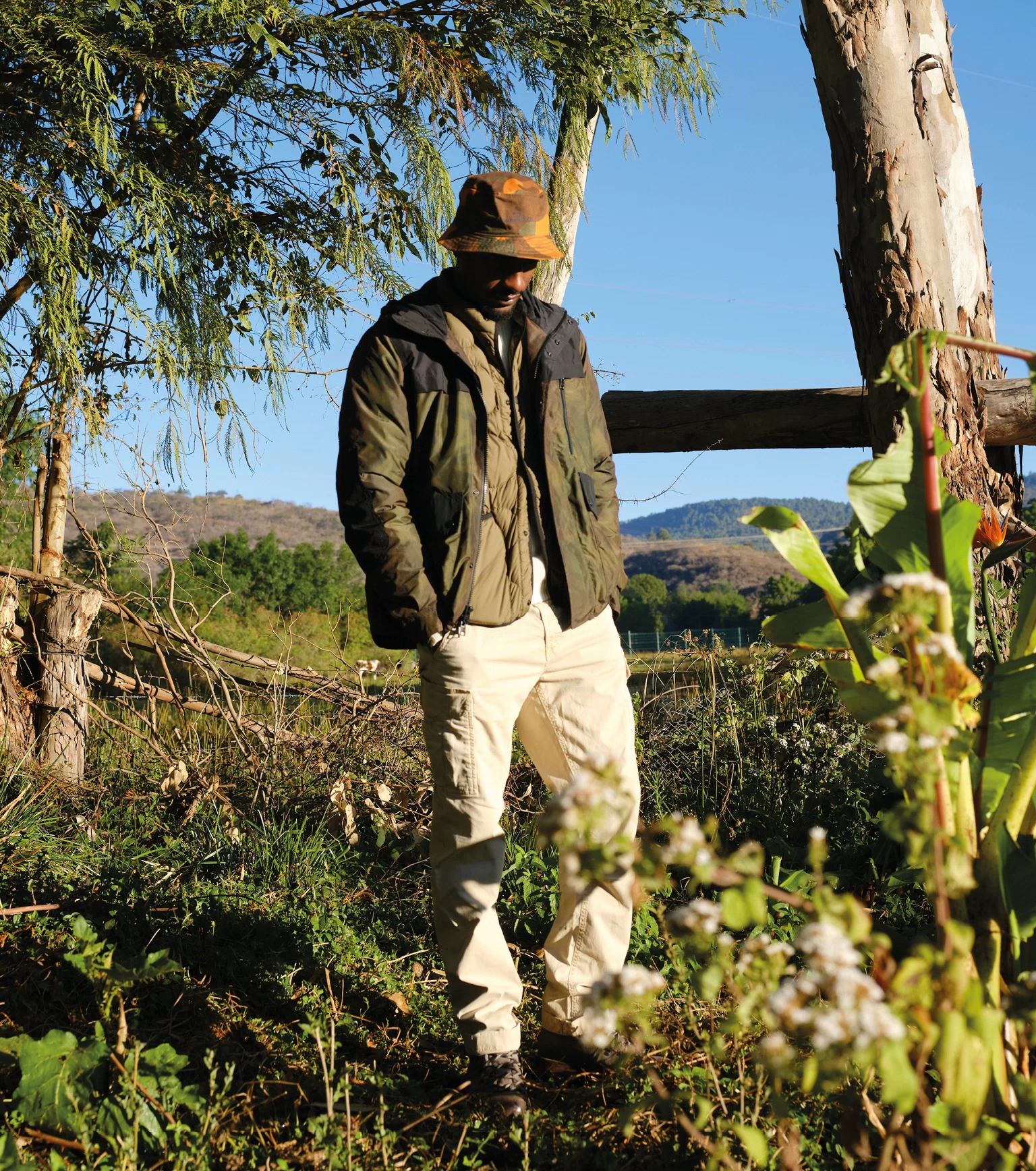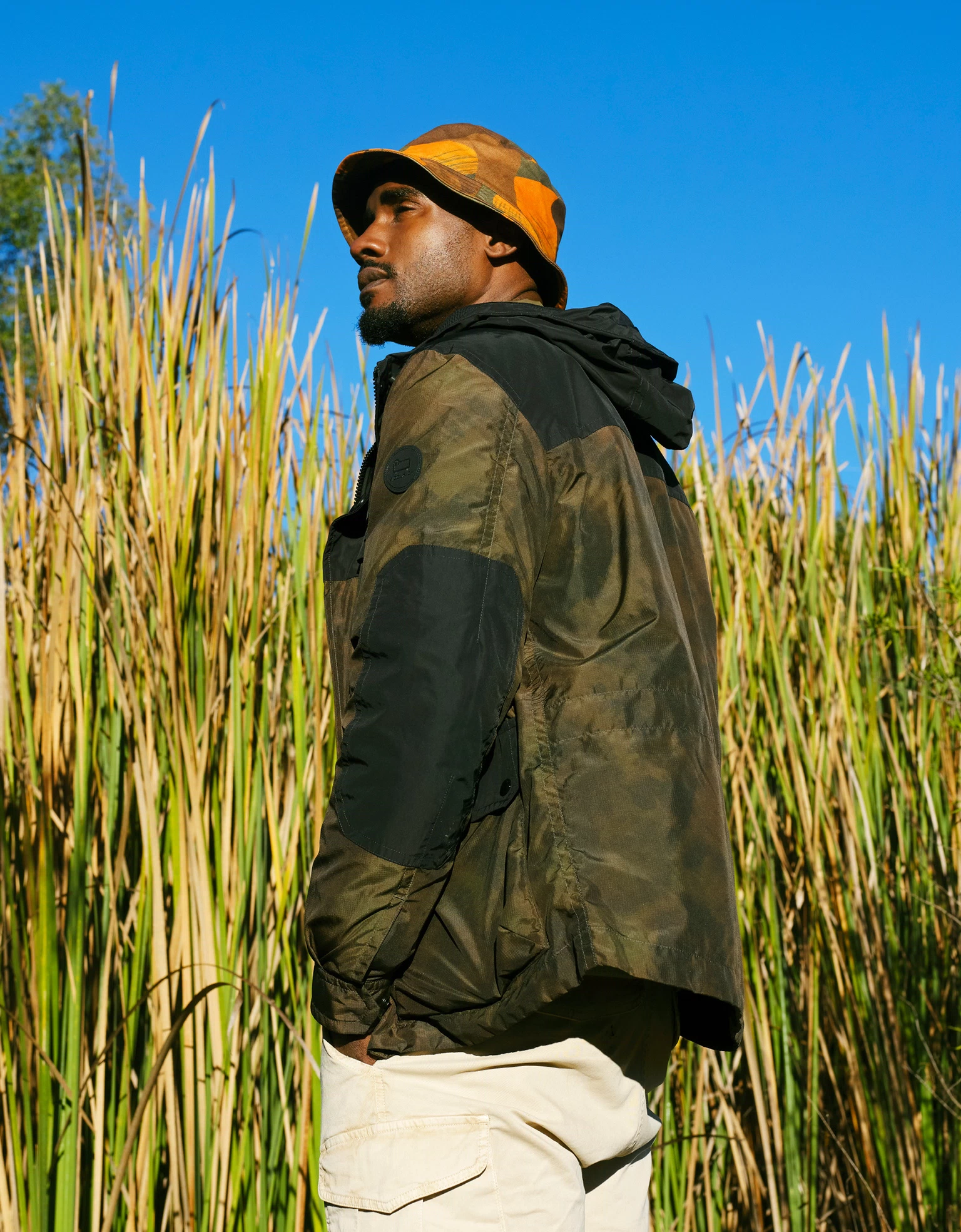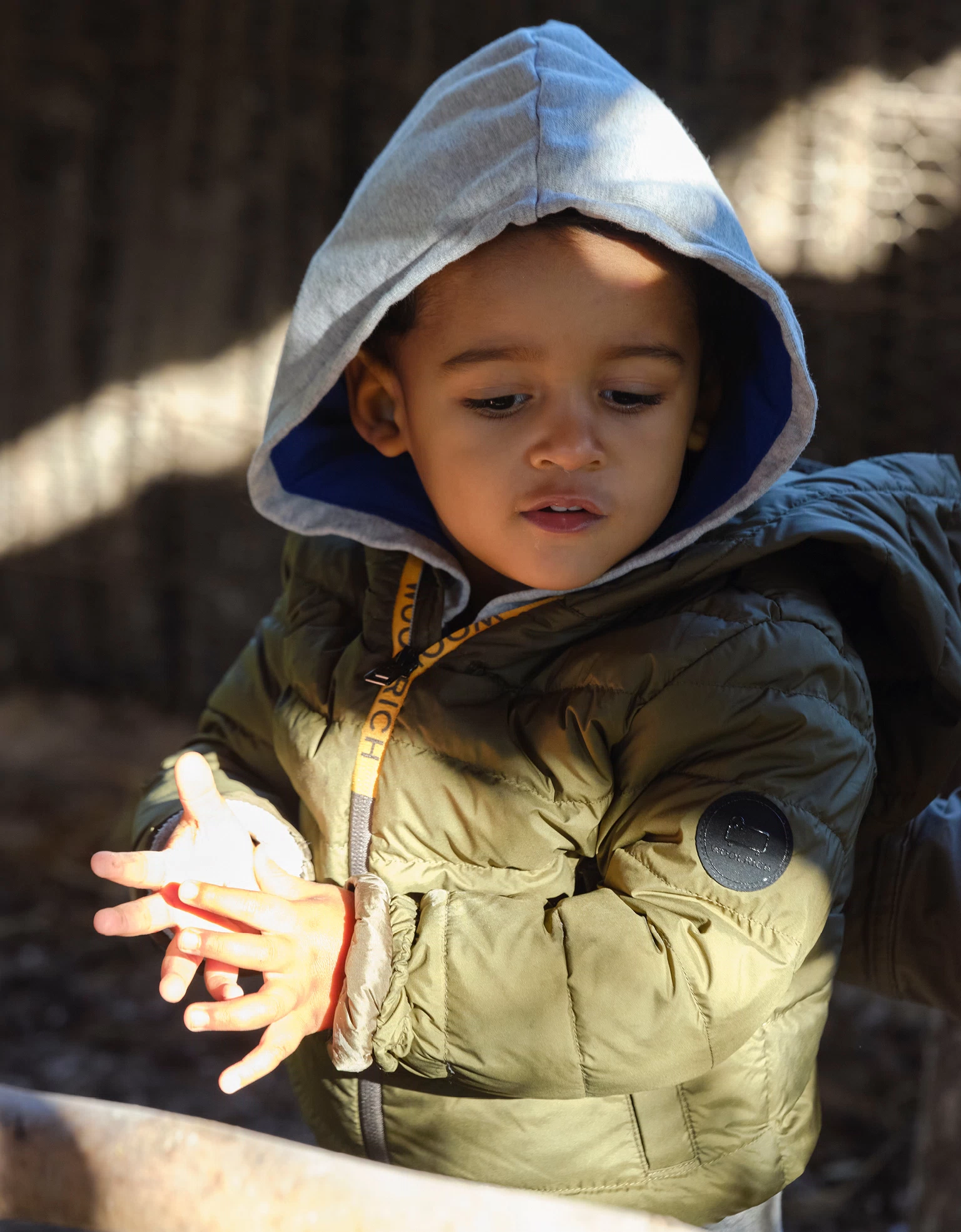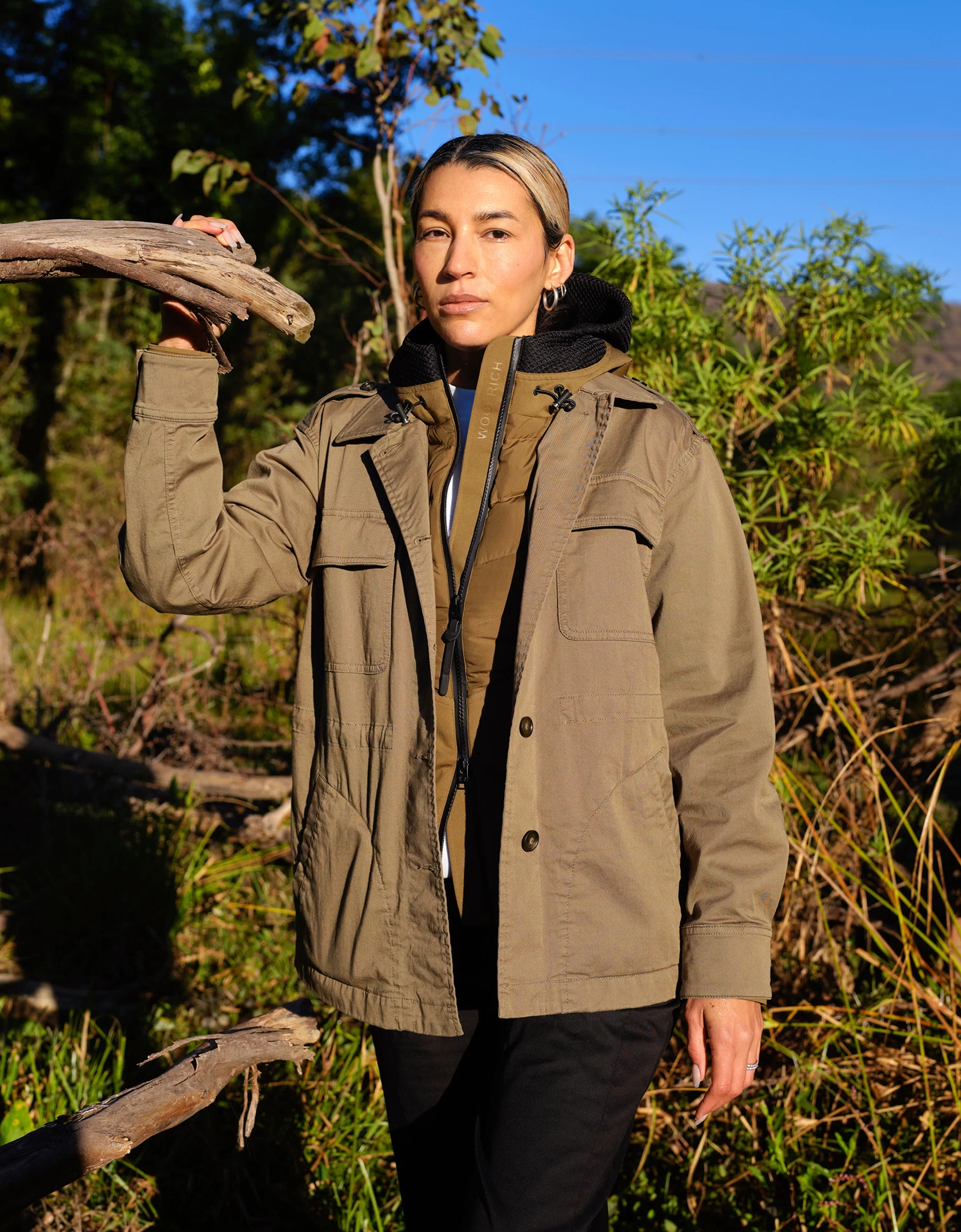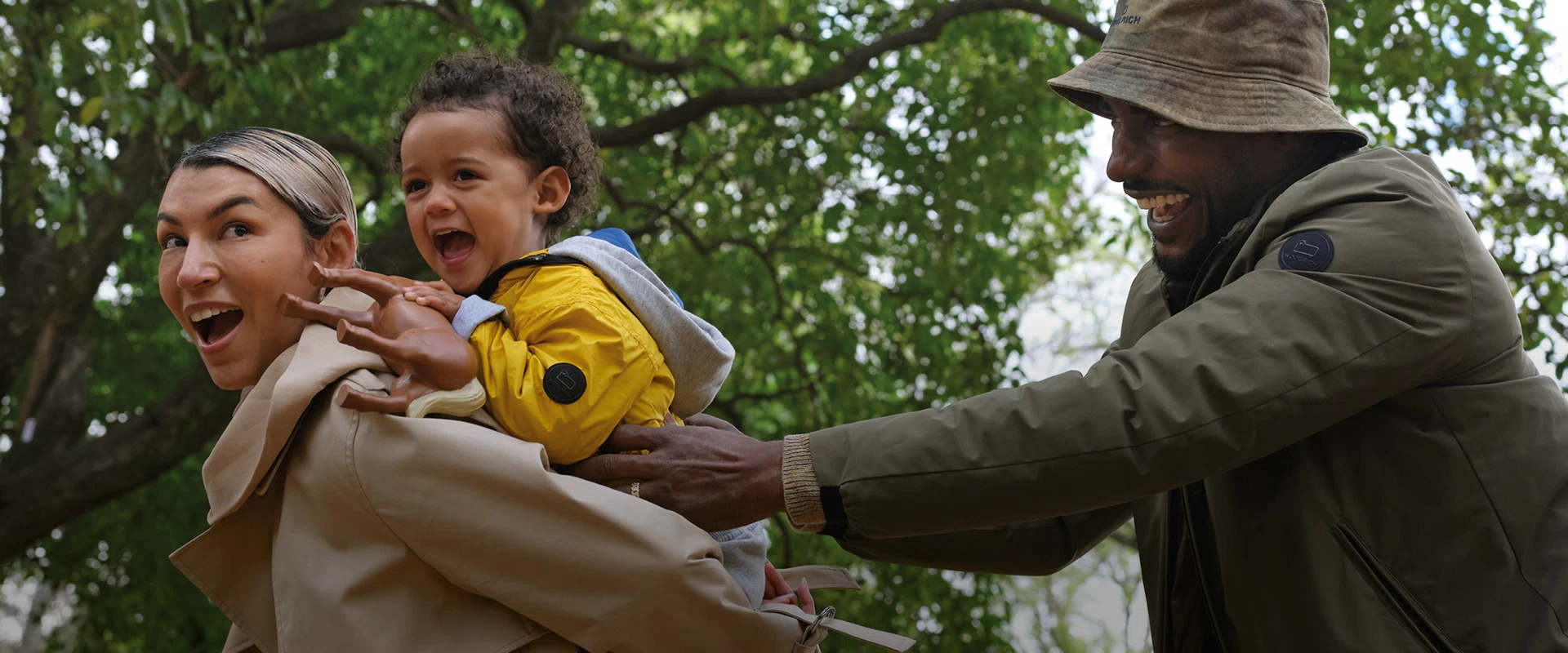 Find the perfect garment