Fall/Winter 2022
The Outsiders
The new campaign continues to celebrate our love of authentic Americana and nature. The Fall/Winter 2022 campaign is a manifesto that celebrates a community that is connected to nature. We explore the concept of "The Outsiders" through a group of adventurers featuring our garments in the outdoors and what being in nature brings out in them.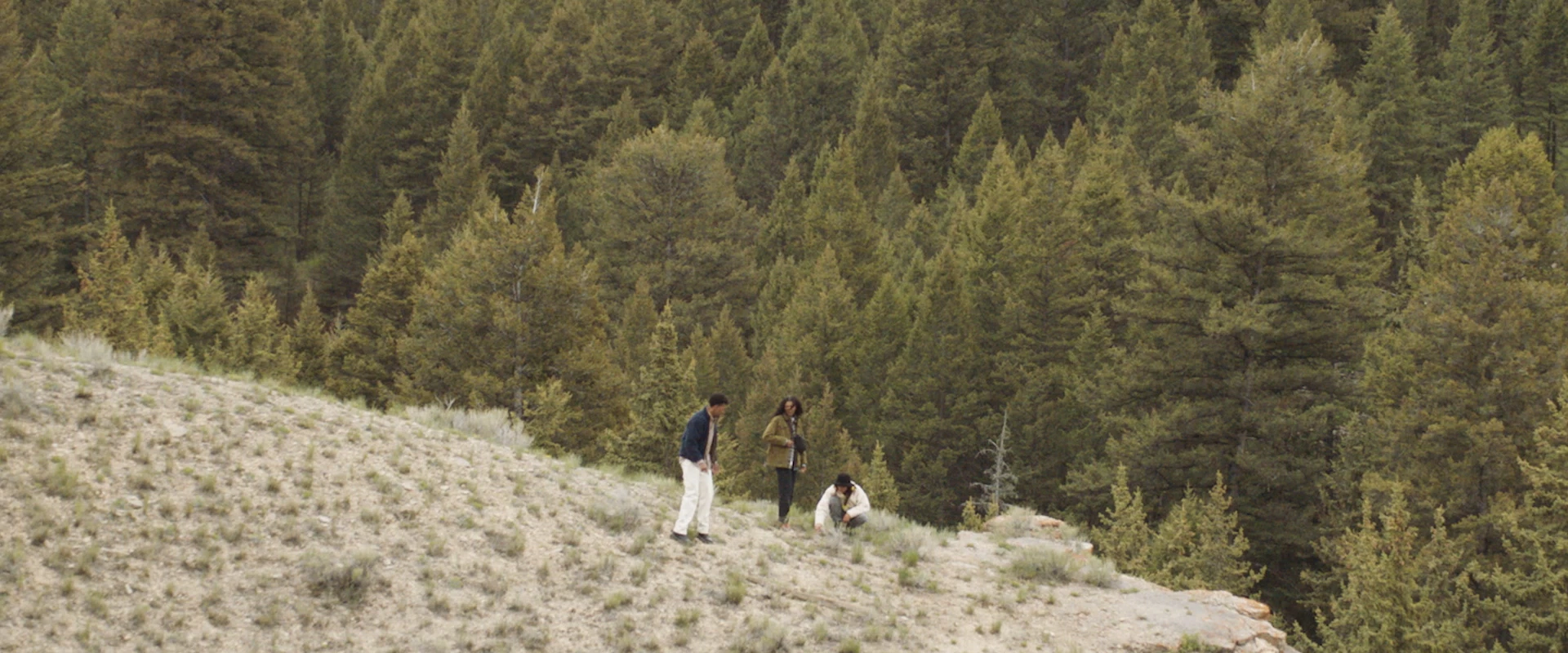 THE OUTSIDERS
Guide to Thrive with Dajana Rads
As part of our ongoing The Outsiders campaign, we will introduce four talents and what connecting to the outdoors means to them. Dajana Rads is the first in our series. For her, being in nature brings her back to some of her earliest memories of learning to be curious and exploring her creativity.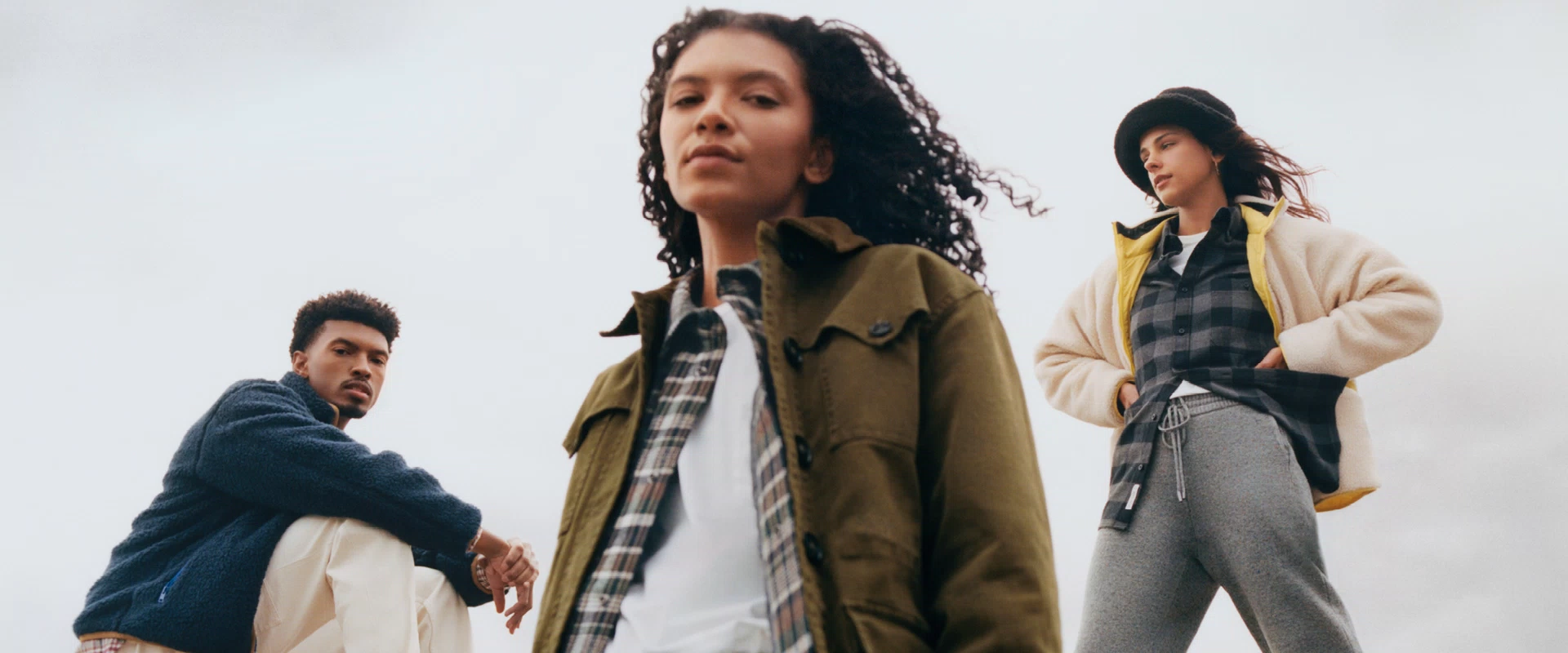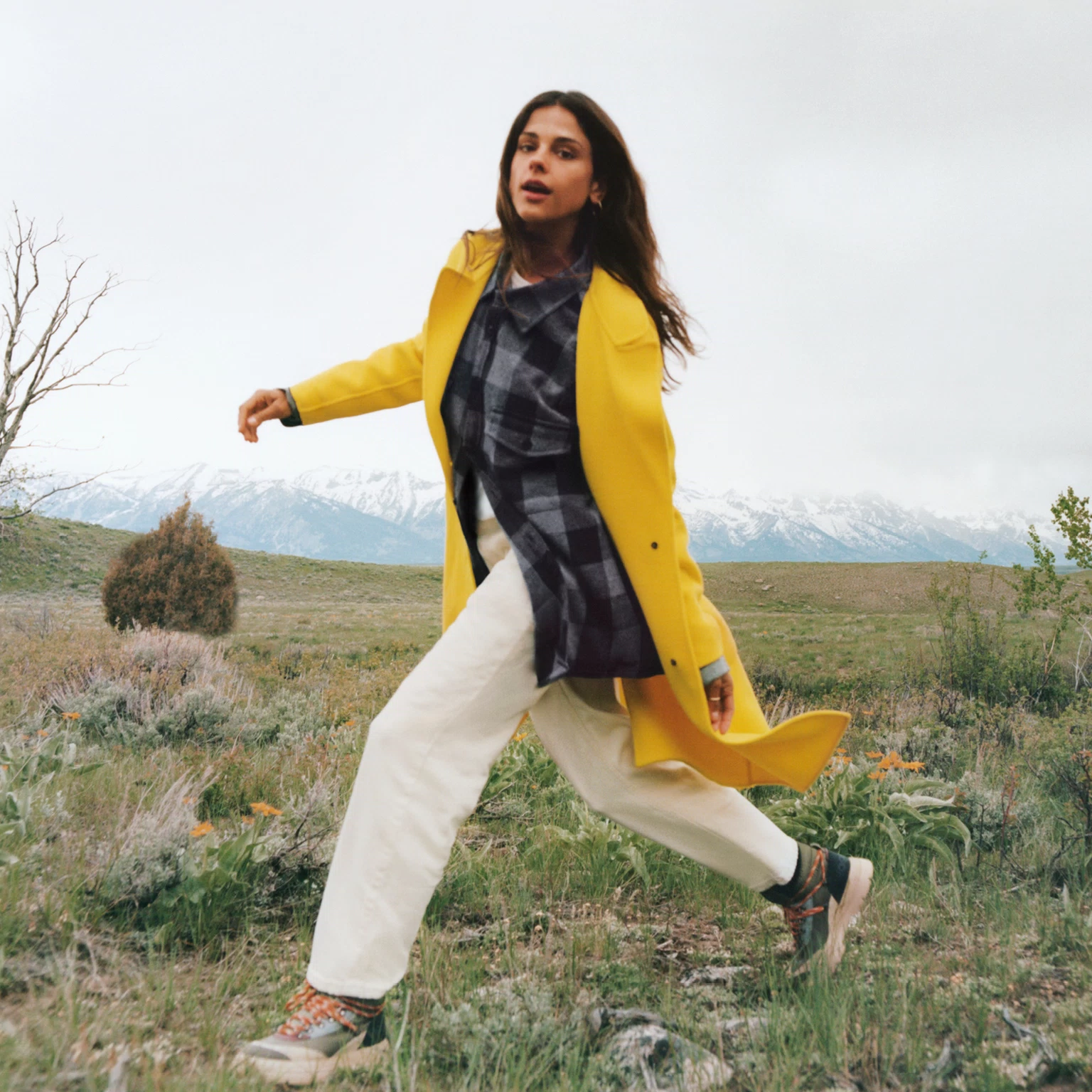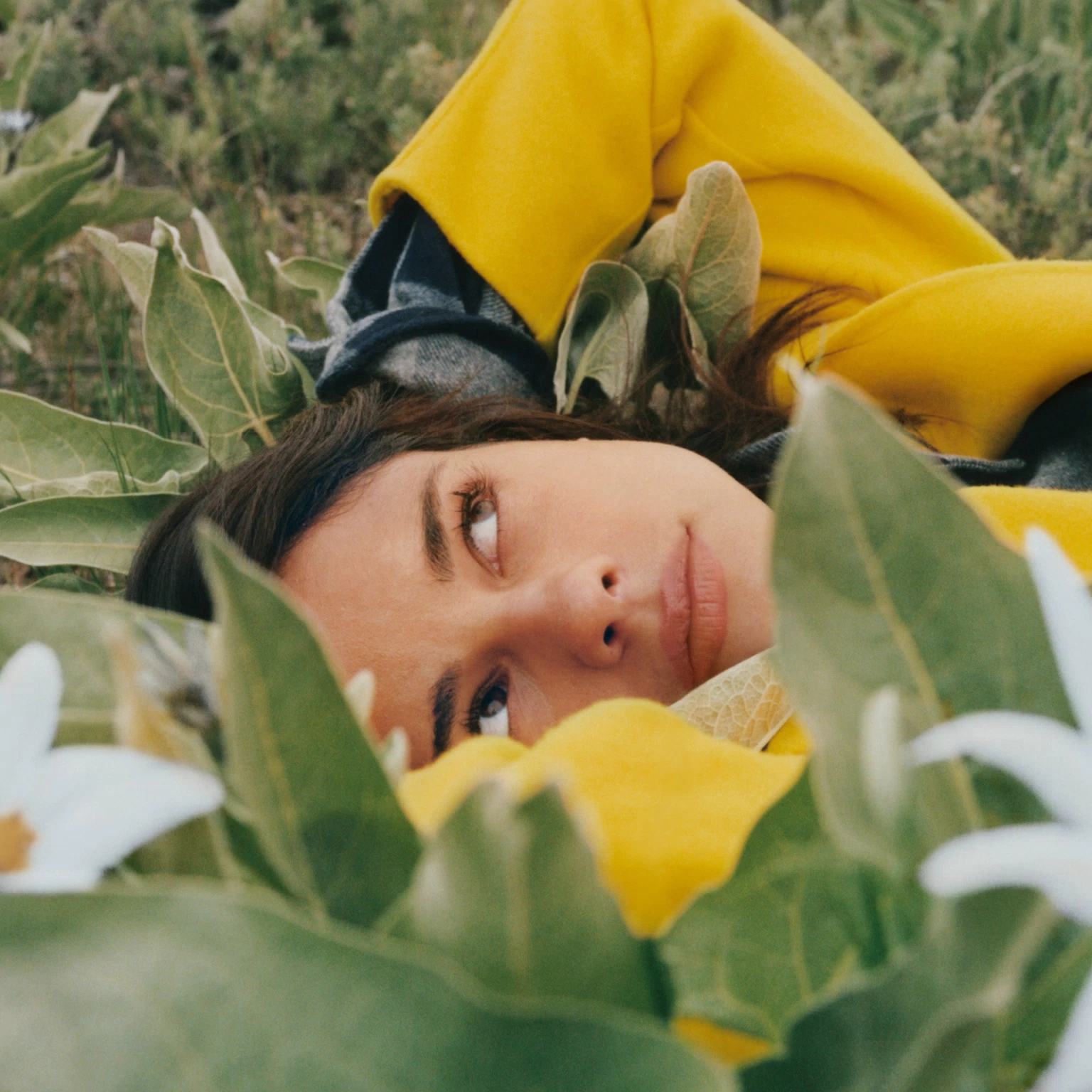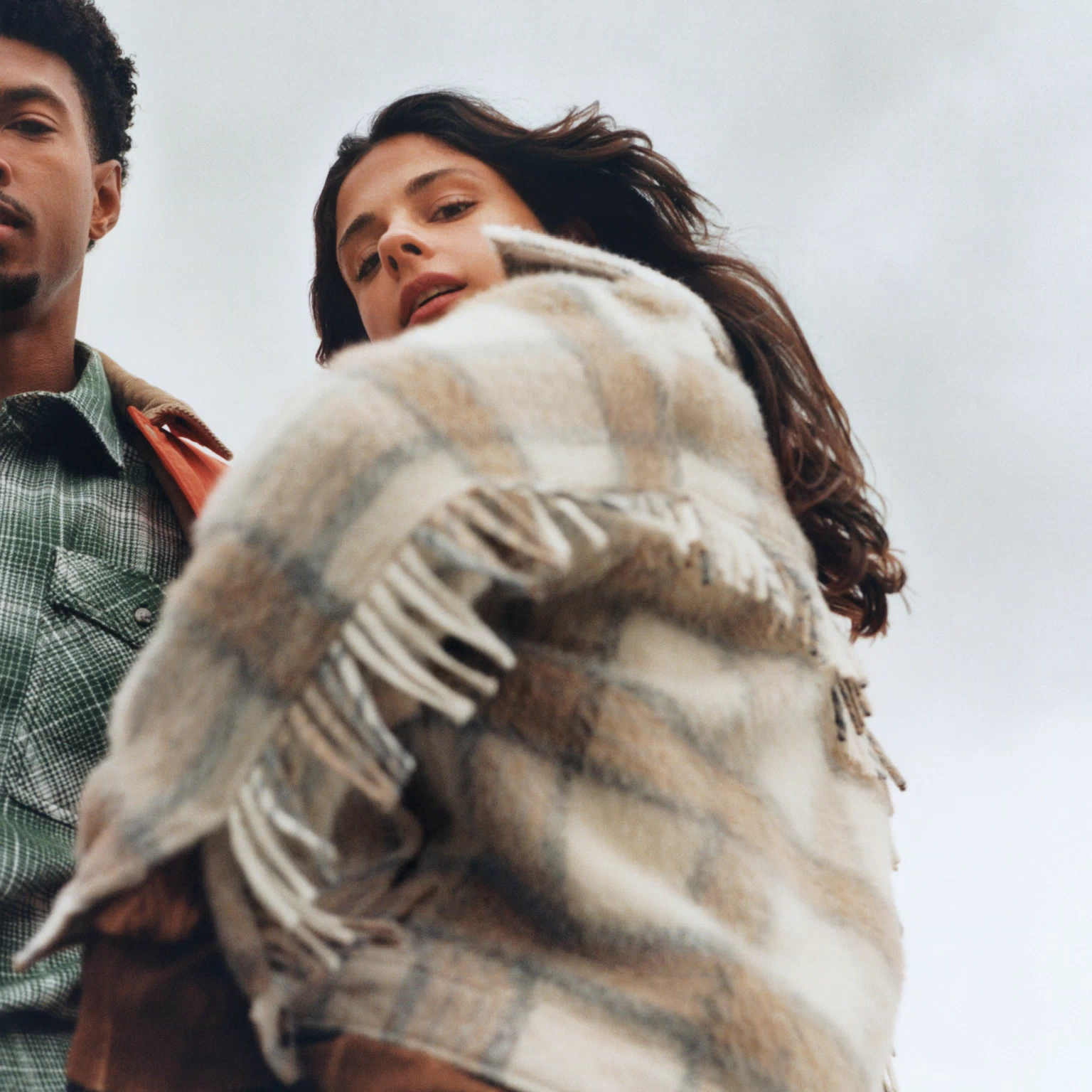 Happiness, awe of the world around us, and interaction with others. The outdoors liberates us and allows us to expand our horizons. Dajana discusses what the outdoors means to her while displaying a selection of clothing that is ideal for coexisting with our surroundings.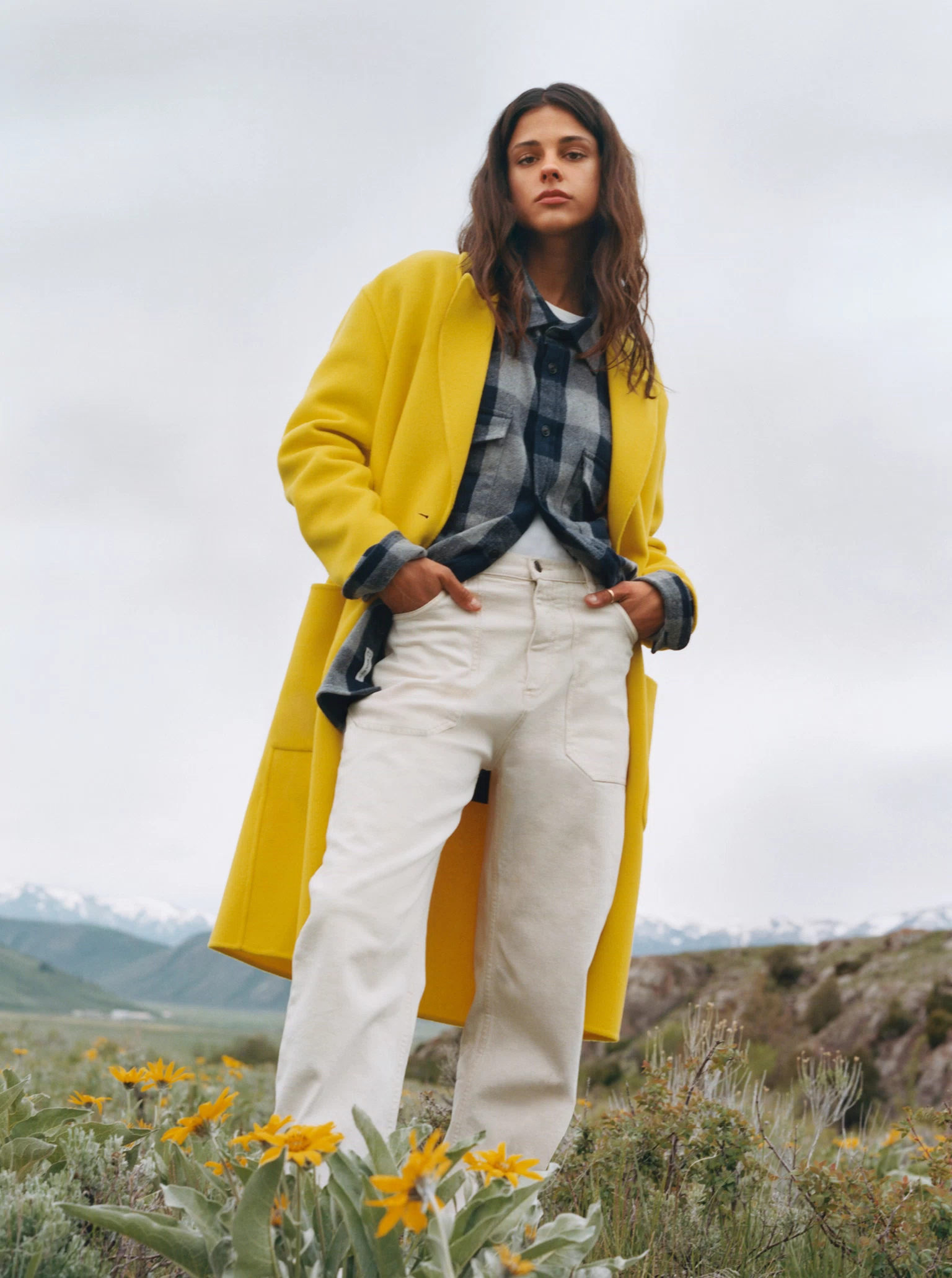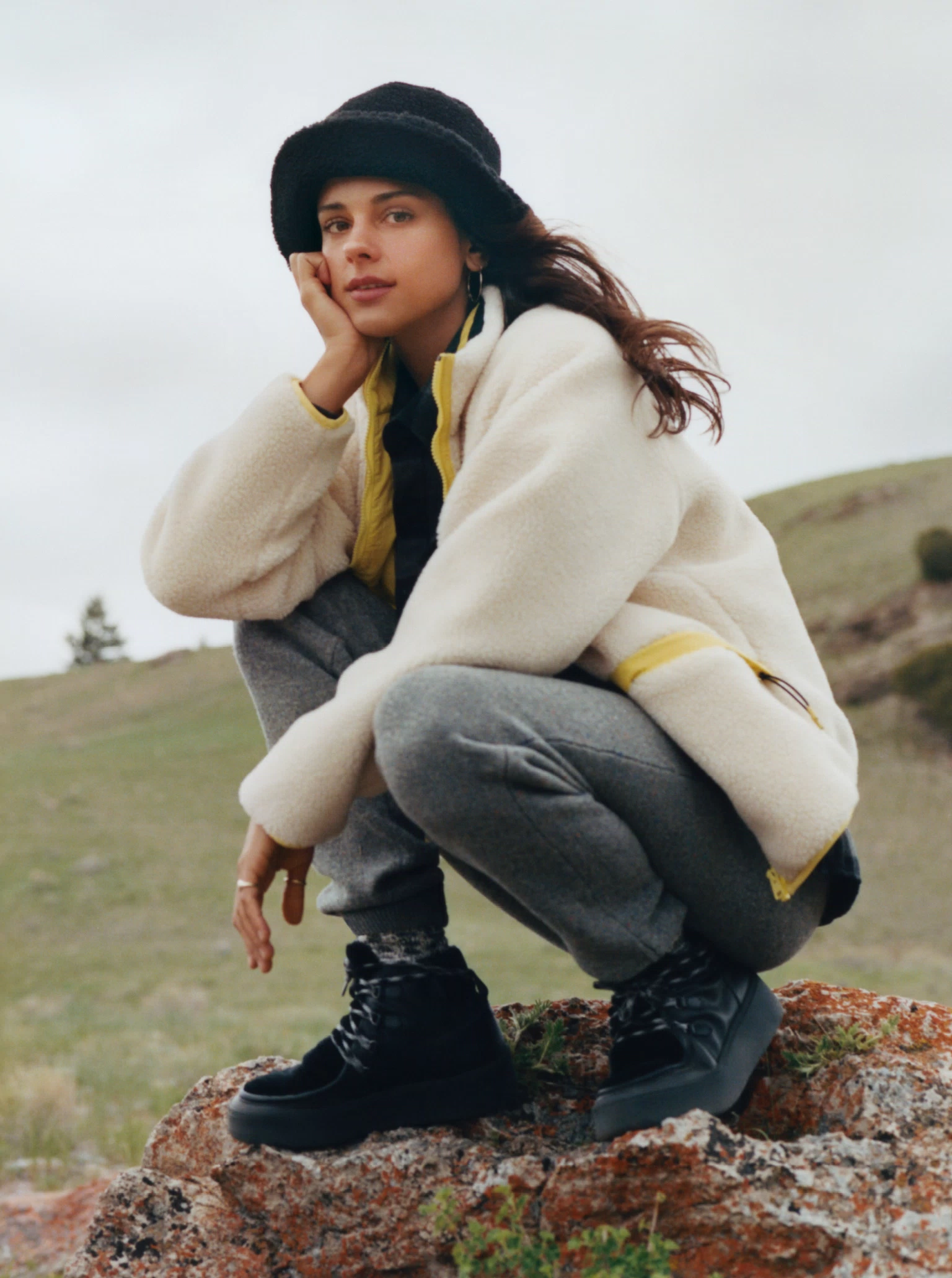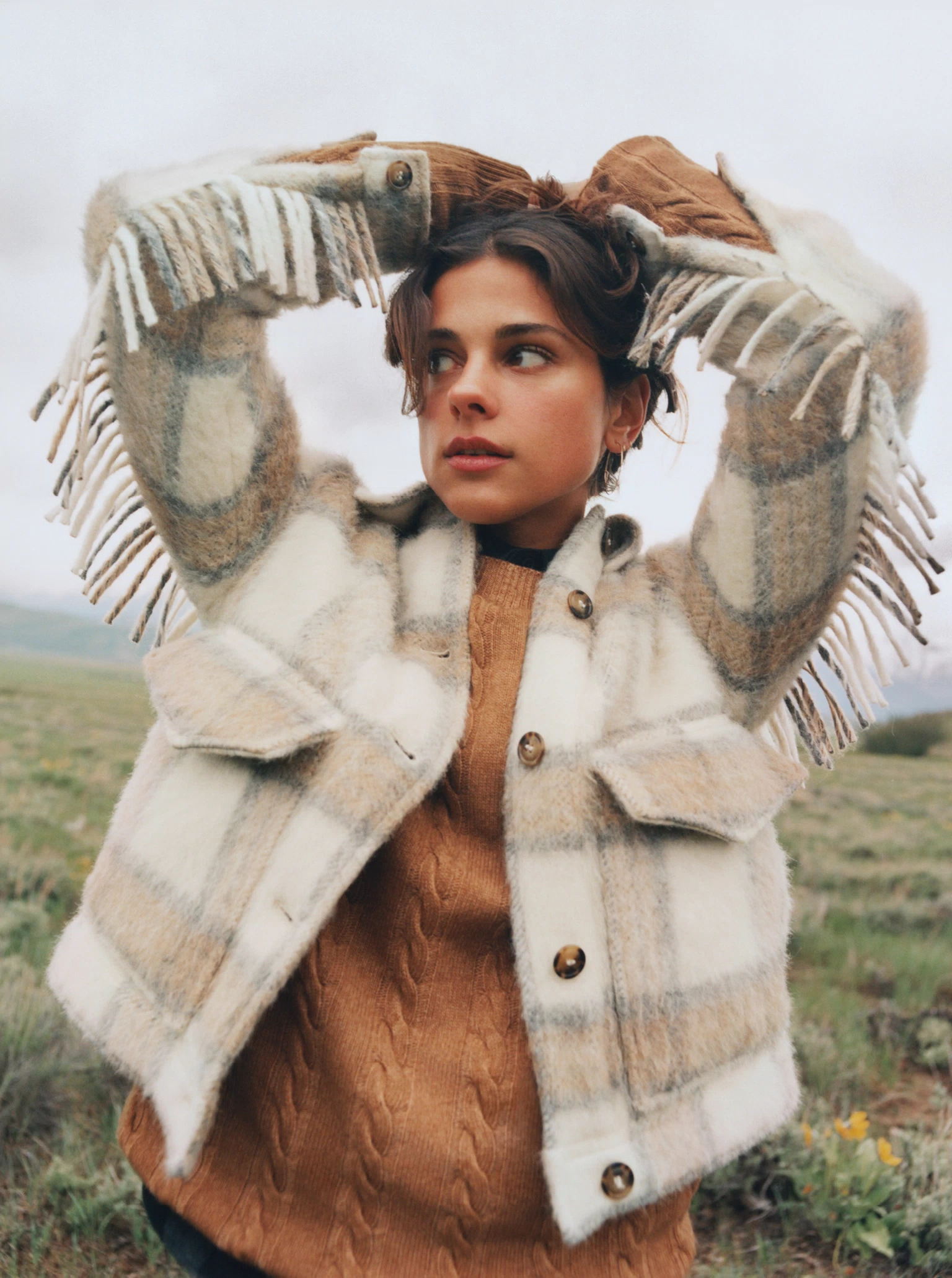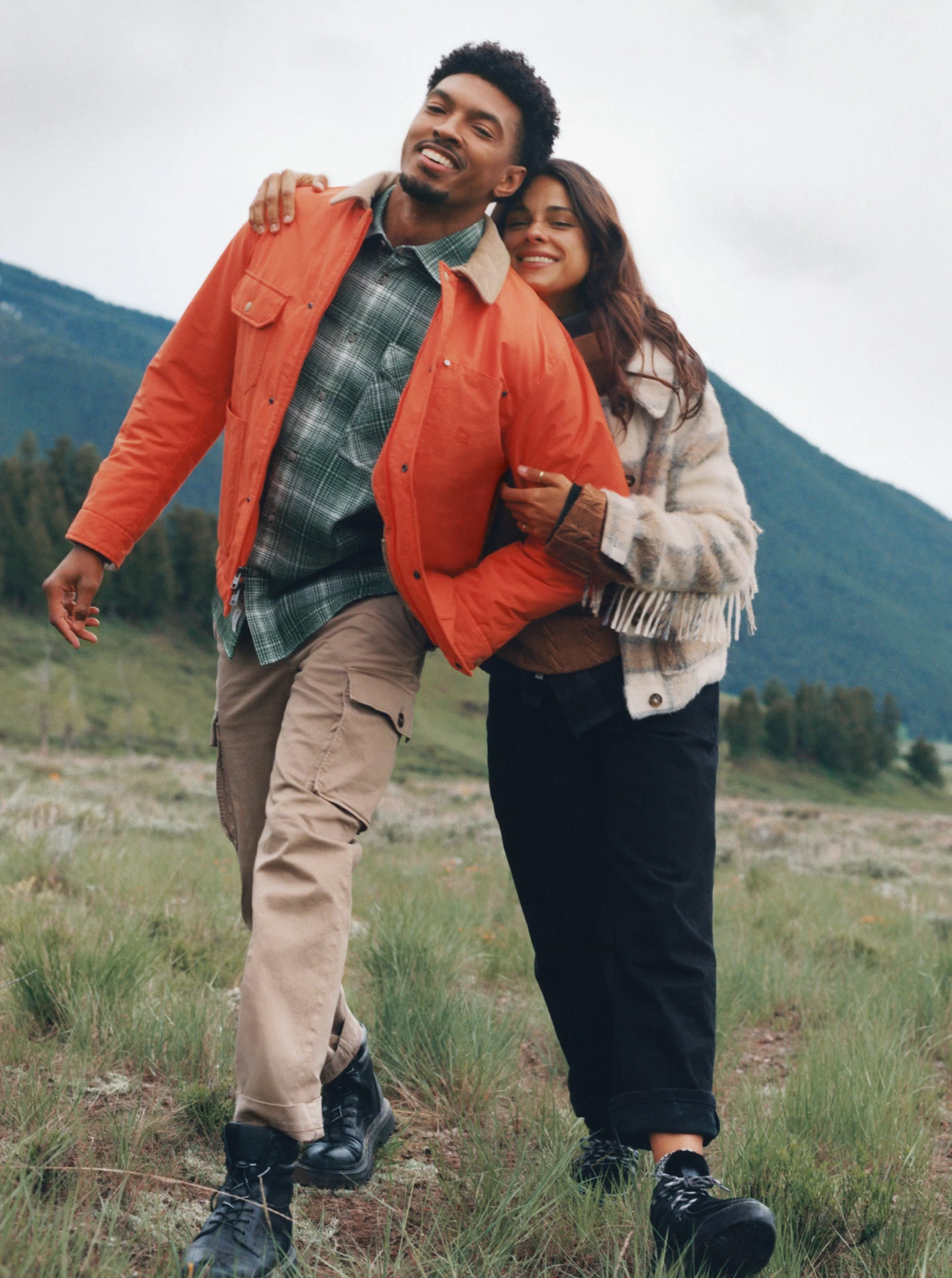 Exploring The Outsiders
The Outsiders explores escaping our own minds, and our own perception of our reality and world in order to discover what lies beyond the self. We reconnect with nature and people who share our values by stepping outside of our own barriers and confines. Stay tuned for the rest of our series.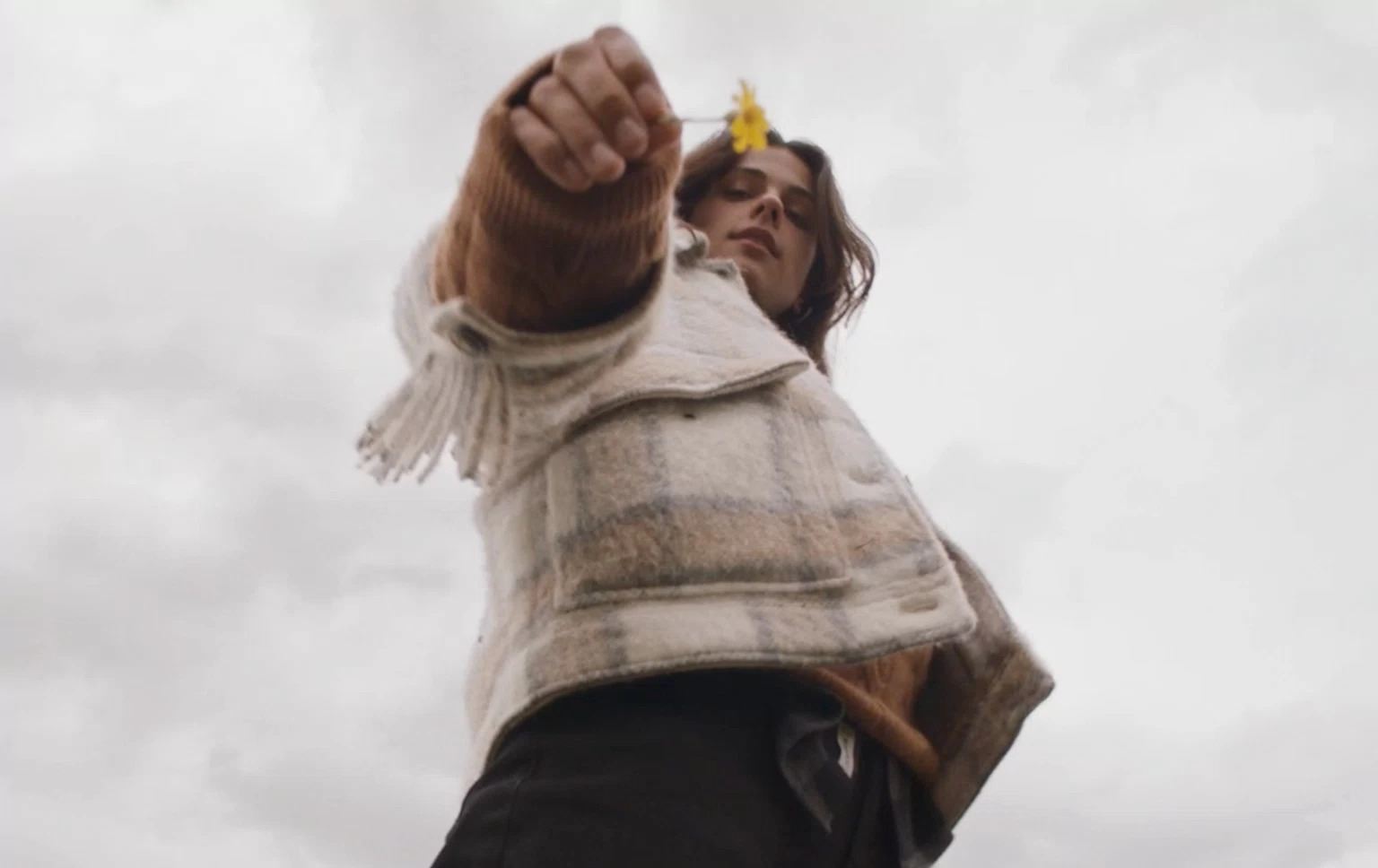 FOCUS ON DJANA RADS
Dajana Radovanovic is a model, creative and certified holistic health coach living in Los Angeles, California. As the founder of Dajana's Health Club — a spirited, educational space that provides the information and tools to help and inspire others on their own health journey she explores creative and unconventional approaches to holistic living and nutrition education.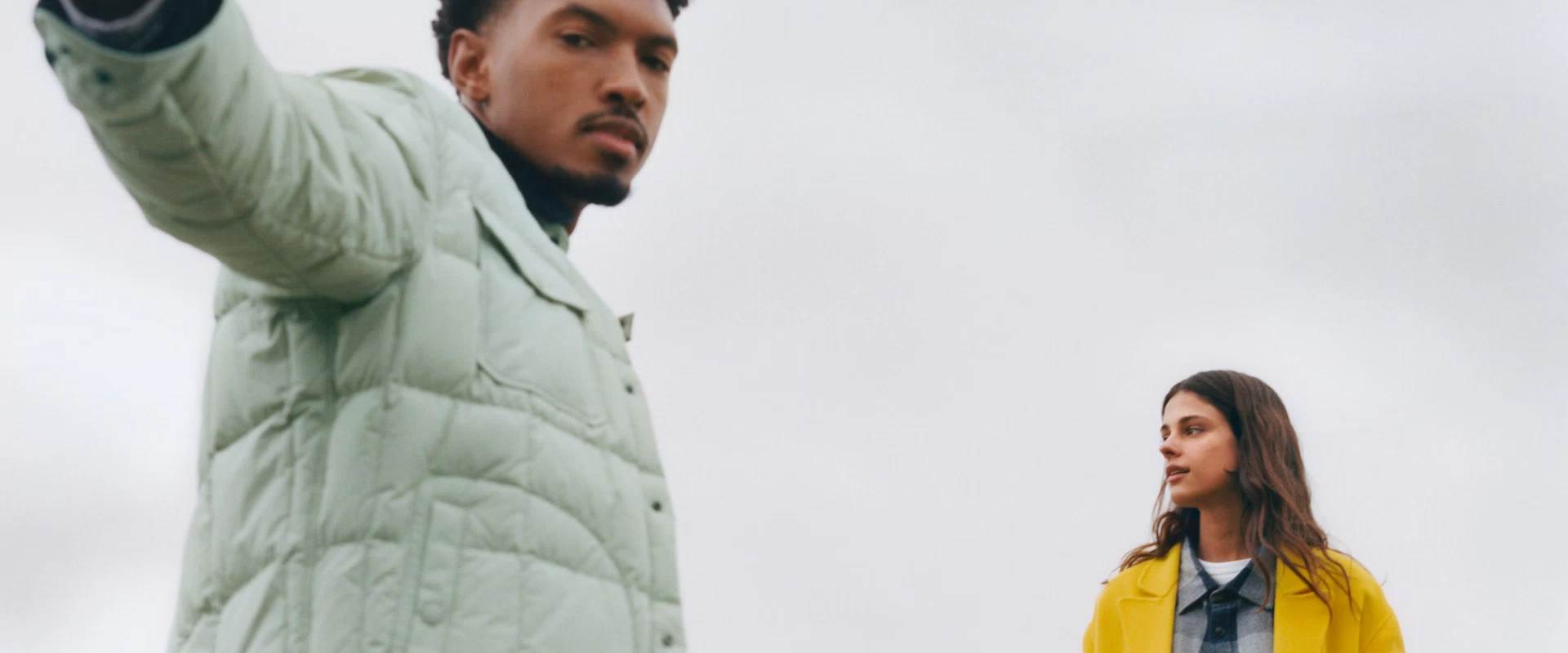 Discover the collection
Garments to explore in