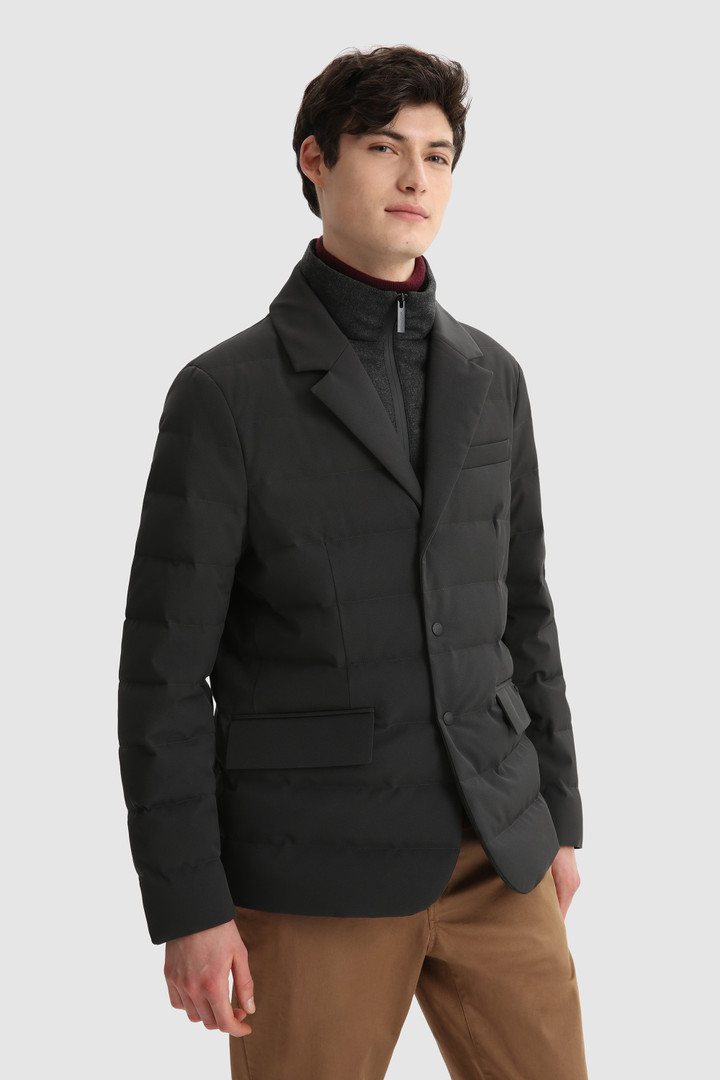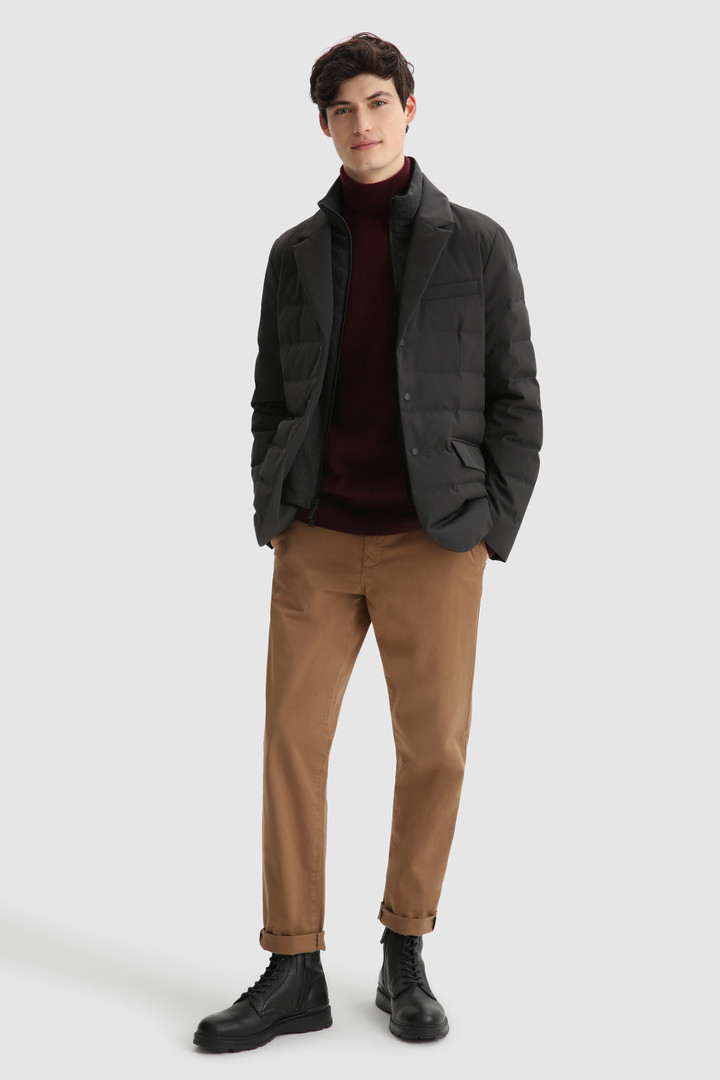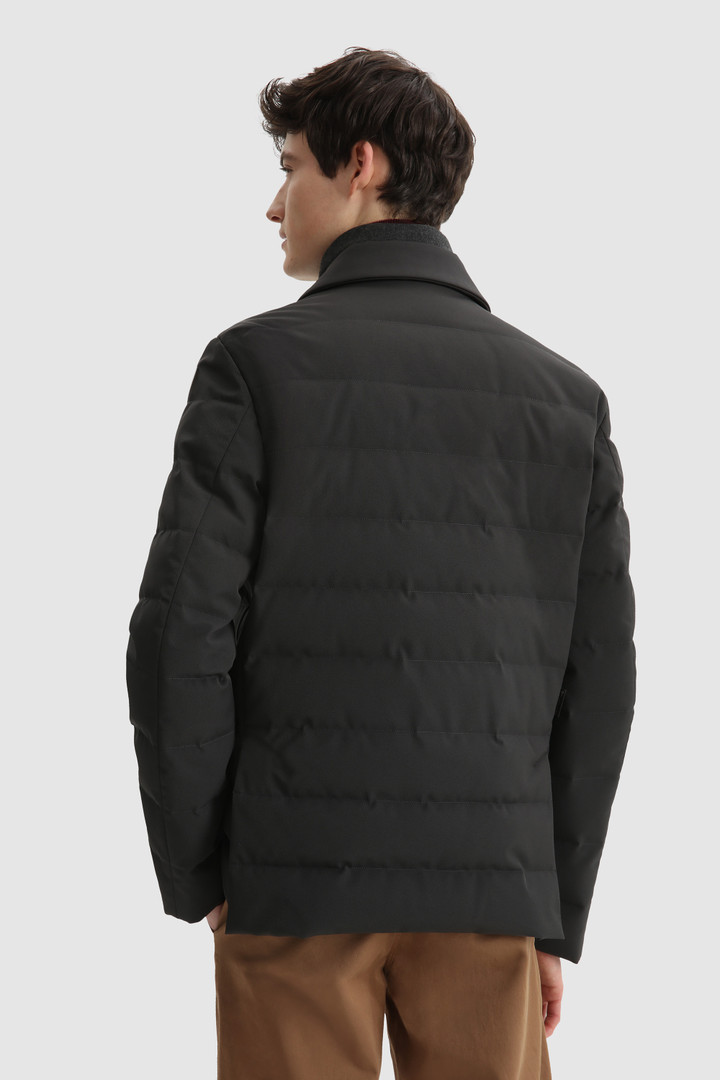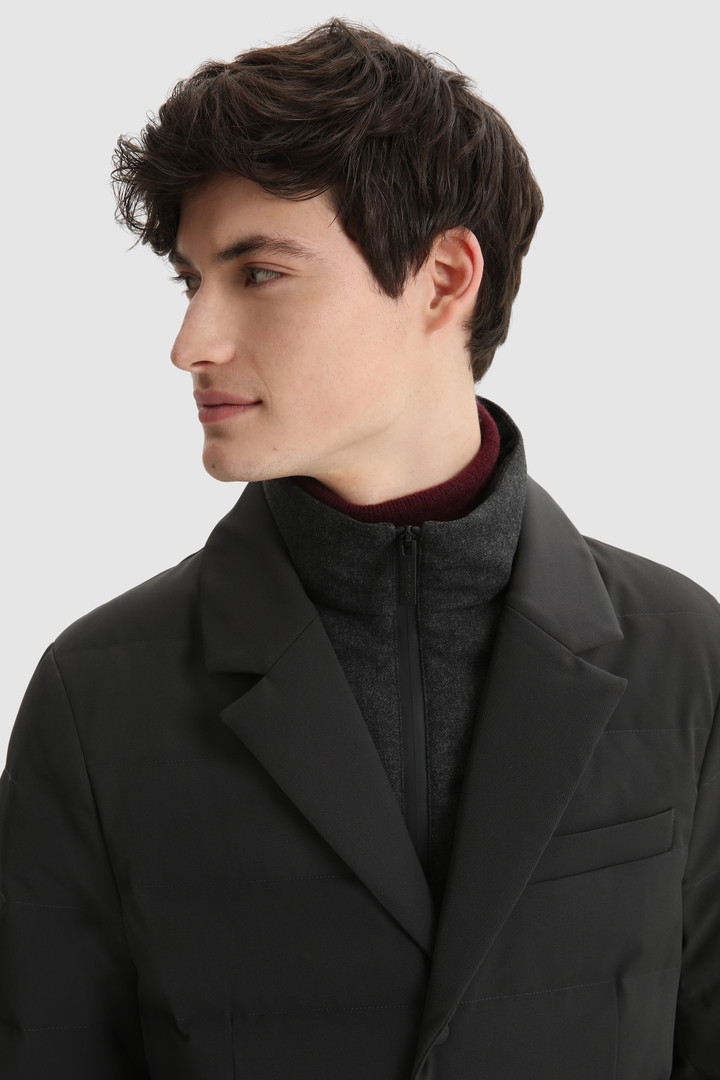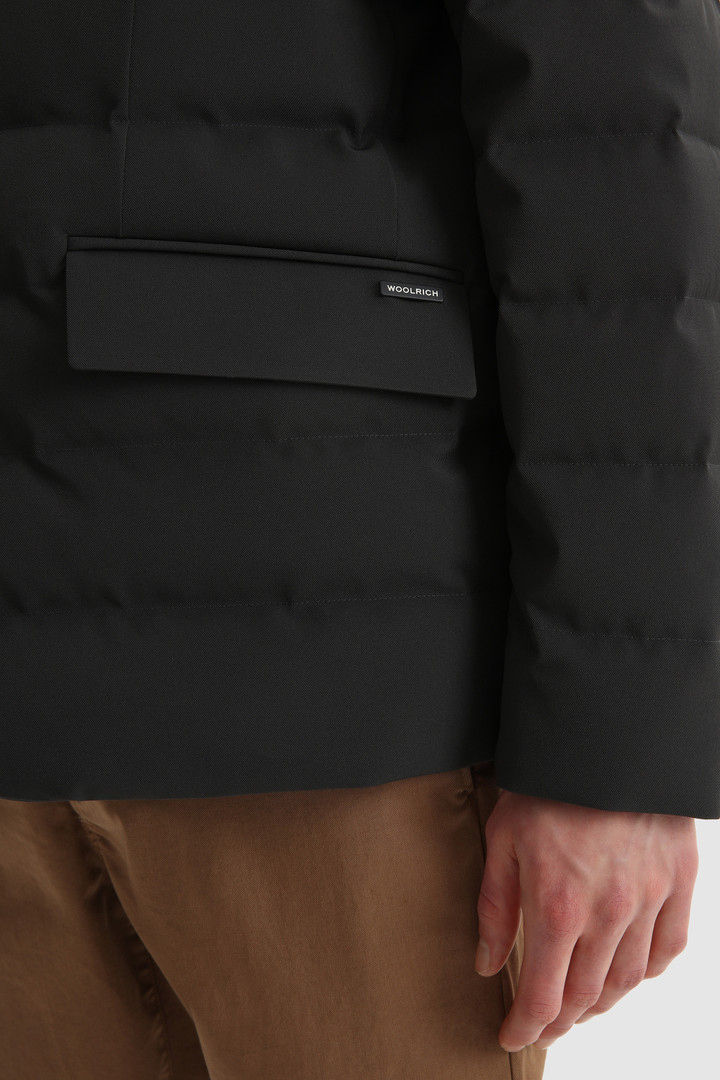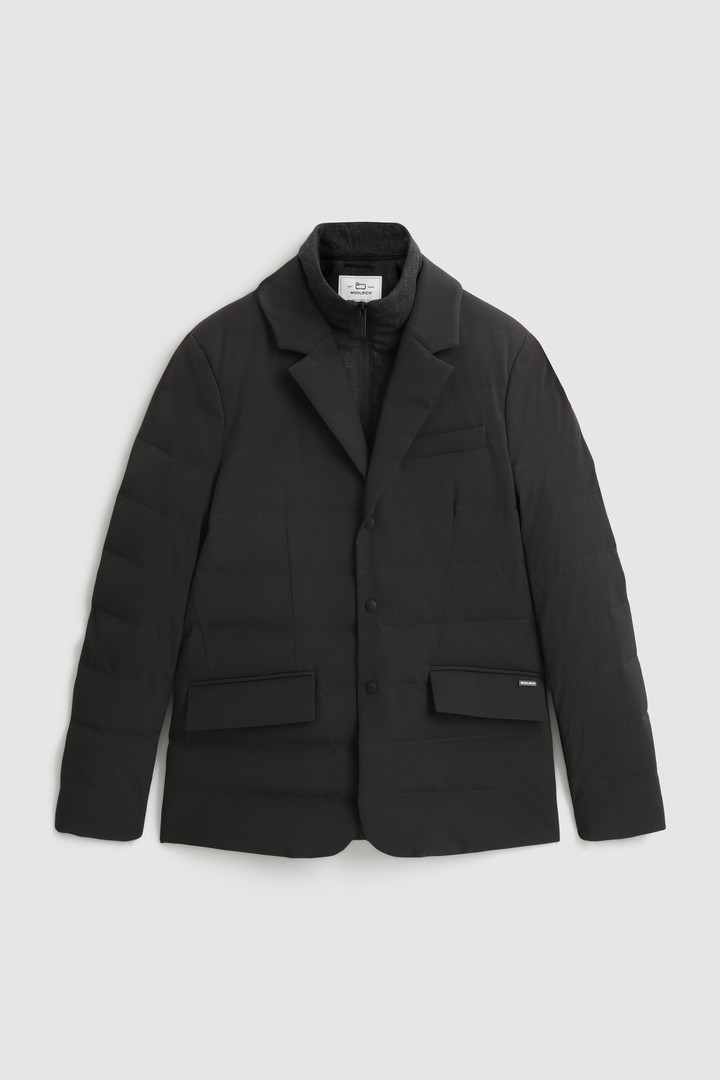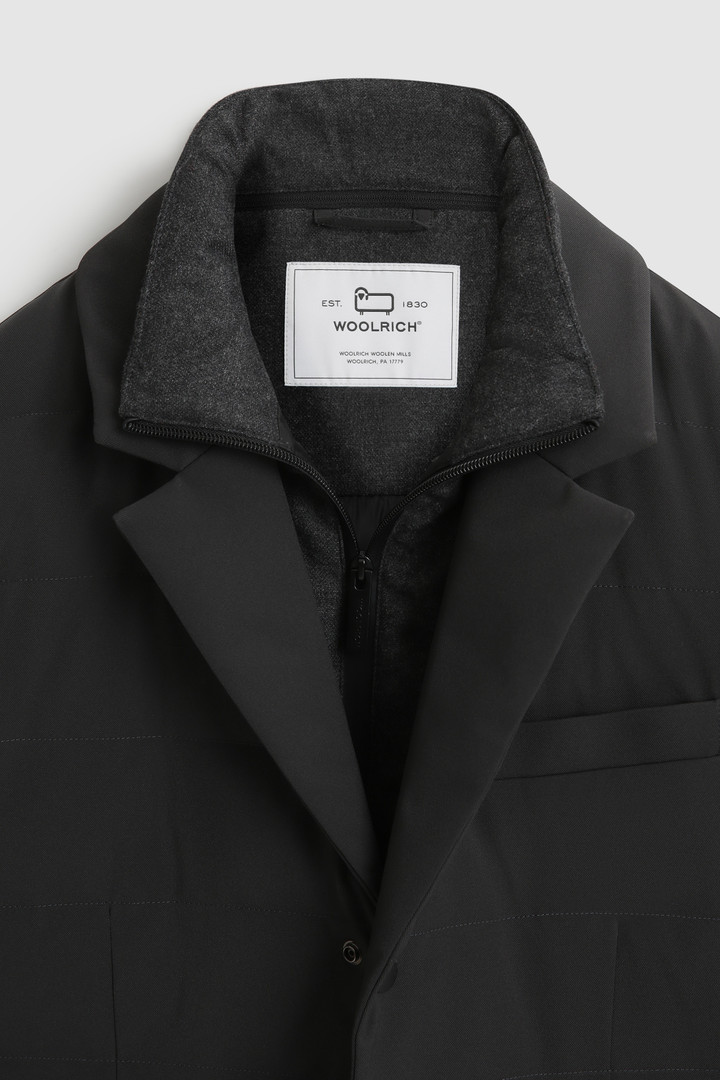 A fresh, modern take on the protective outdoor gear, the men's Commuting 2-in-1 Blazer will work equally well with tailored and more relaxed looks. It's made from innovative four-way stretch twill, specially treated with a wind- and waterproof coating to ensure unrivaled protection from the elements, while remaining breathable. Detailed with notched lapels and classic front pockets, it's also filled with insulating duck down and quilted with a horizontal pattern, so it will layer nicely without the added bulk. The zipped bib can be detached, if you prefer.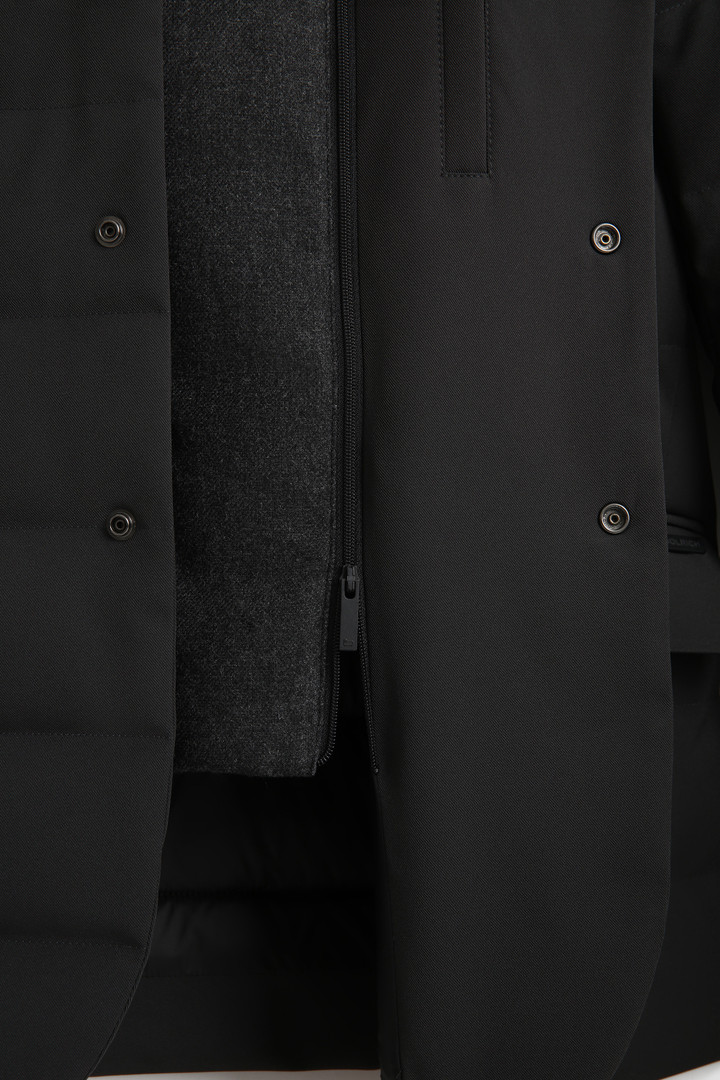 Product code: CFWOOU0496MRUT2697_1584

Original product name: COMMUTING 2IN1 BLAZER

Four-way stretch twill that's breathable, Wind- and waterproof
Insulated with 90/10 duck down
Horizontal quilting
Notch lapels
Three-button fastening
Detachable zipped bib
Welt pocket on the chest
Two flap pockets
Concealed adjustable cuffs
Metal logo plaque on the front
Woolrich logo tag
Commuting 2-in-1 quilted blazer
Phantom
Select size:
Important note: we have changed the sizing for this product. Please order one size larger than your usual Woolrich size.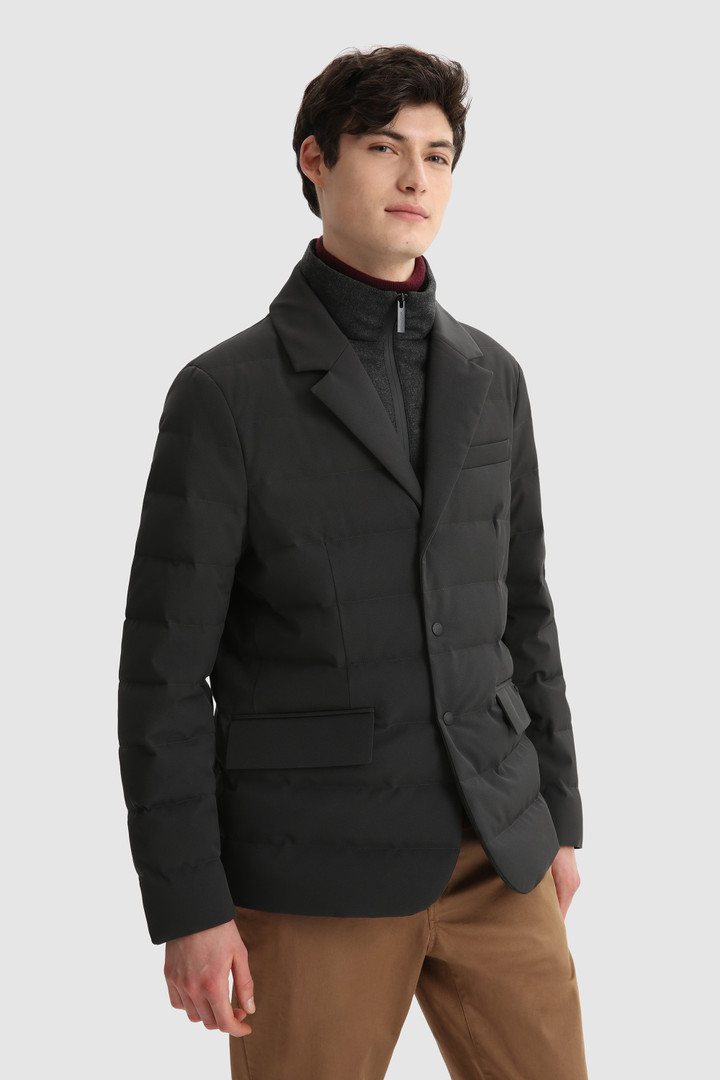 Size not available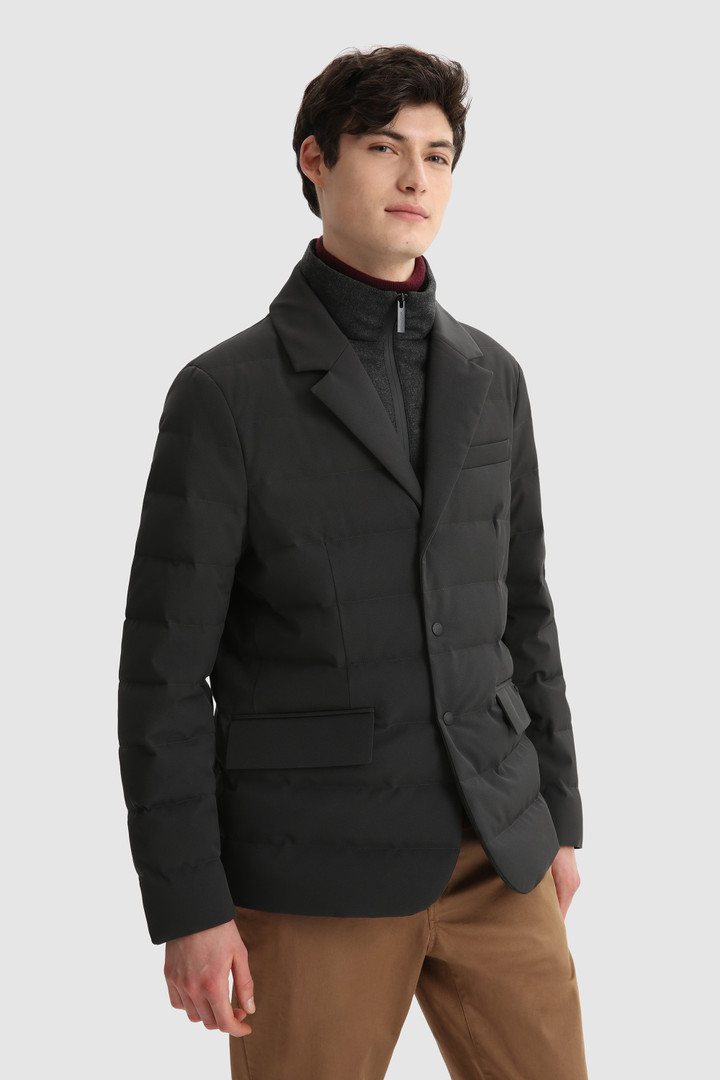 The product you have selected is not available at the moment.
If you give us your email address, we will notify you as soon as the product becomes available
Two days: $19.95
2 business days