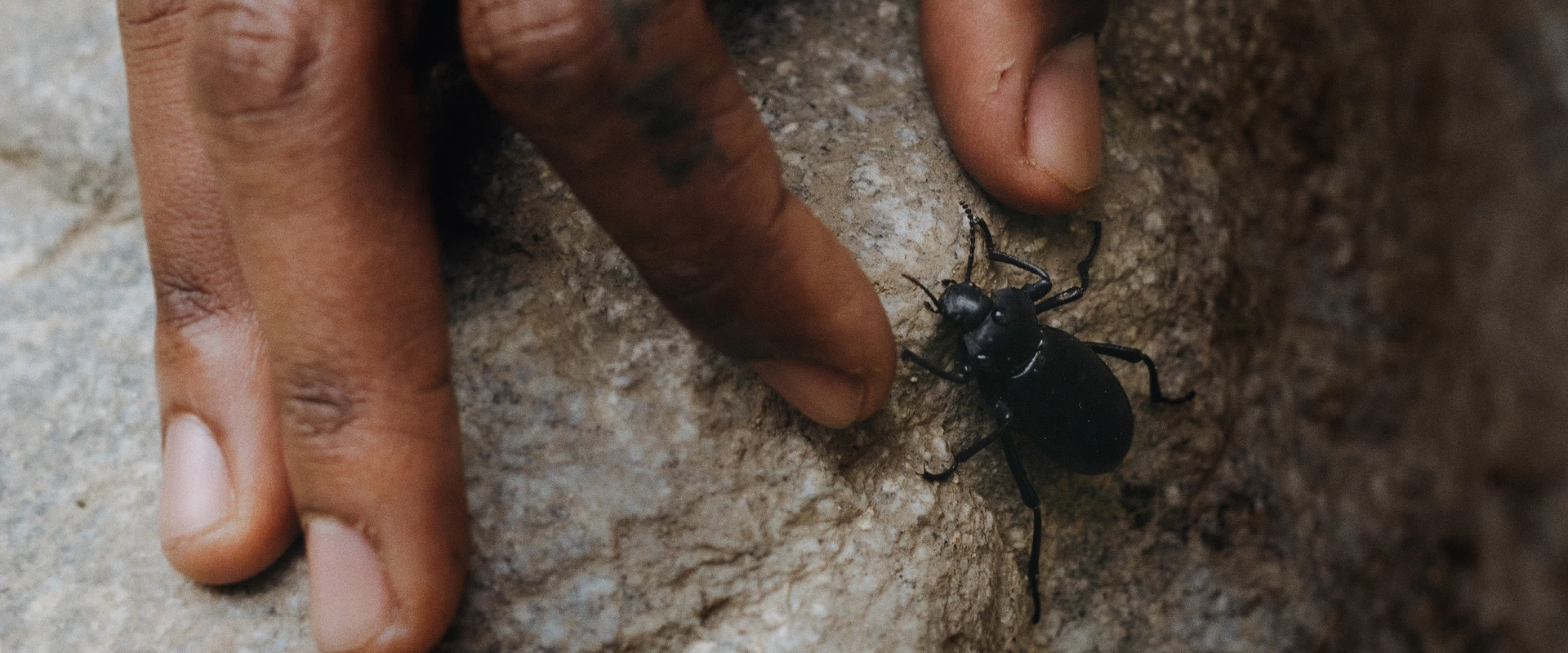 Charities
Kindness and selflessness are in our DNA
Charity matters. Giving to charities allows us to support causes we believe in while helping the less fortunate. We proudly support several causes, both as a brand and through the Woolrich Outdoor Foundation because changing people's lives can help us change the world.
Charities we proudly support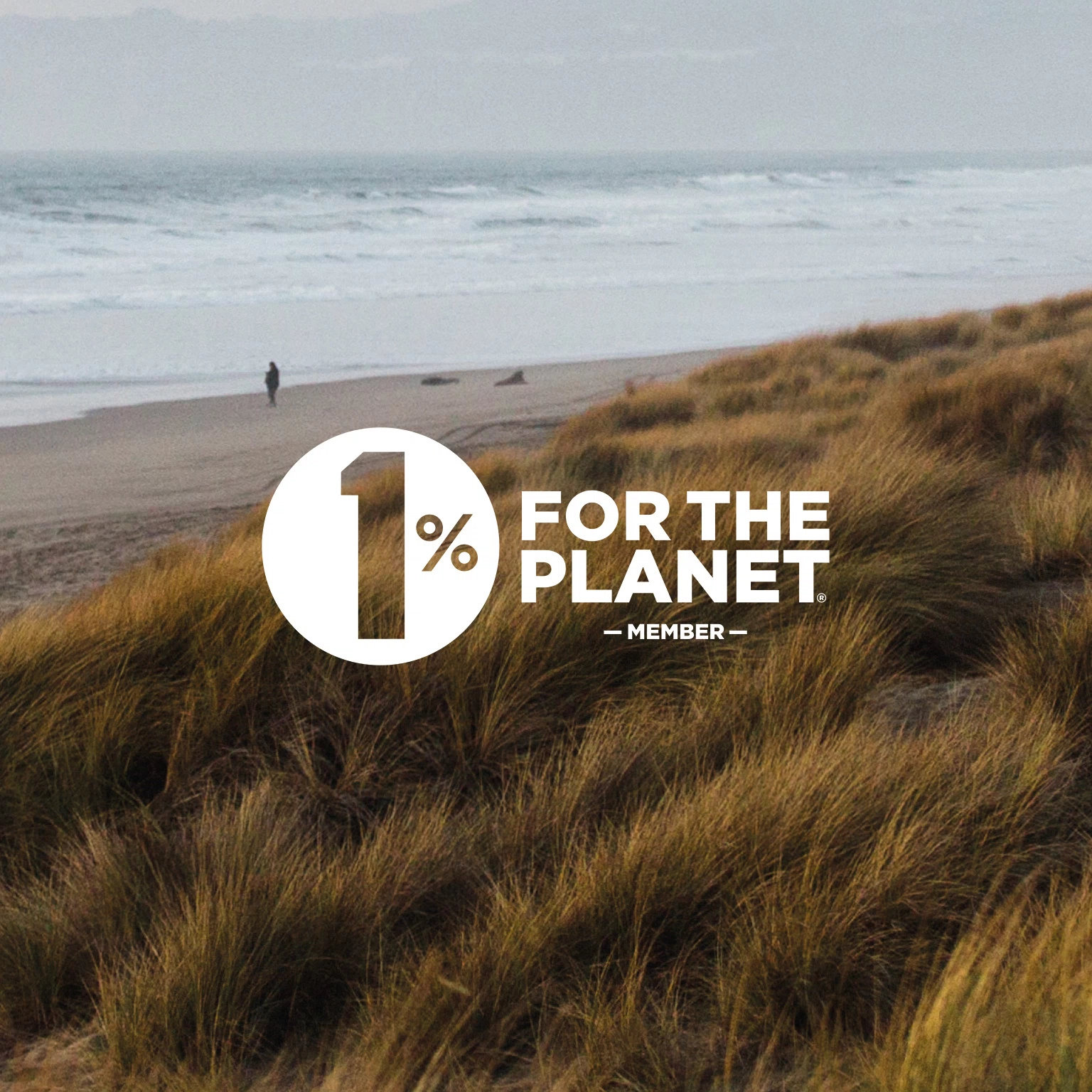 1% For The Planet
Our close partnership with 1% for the Planet through The Woolrich Outdoor Foundation dedicates funds and resources that embody our three core pillars—protecting forests, maintaining coastlines, and urban renewal projects —which are rooted in facilitating meaningful environmental changes.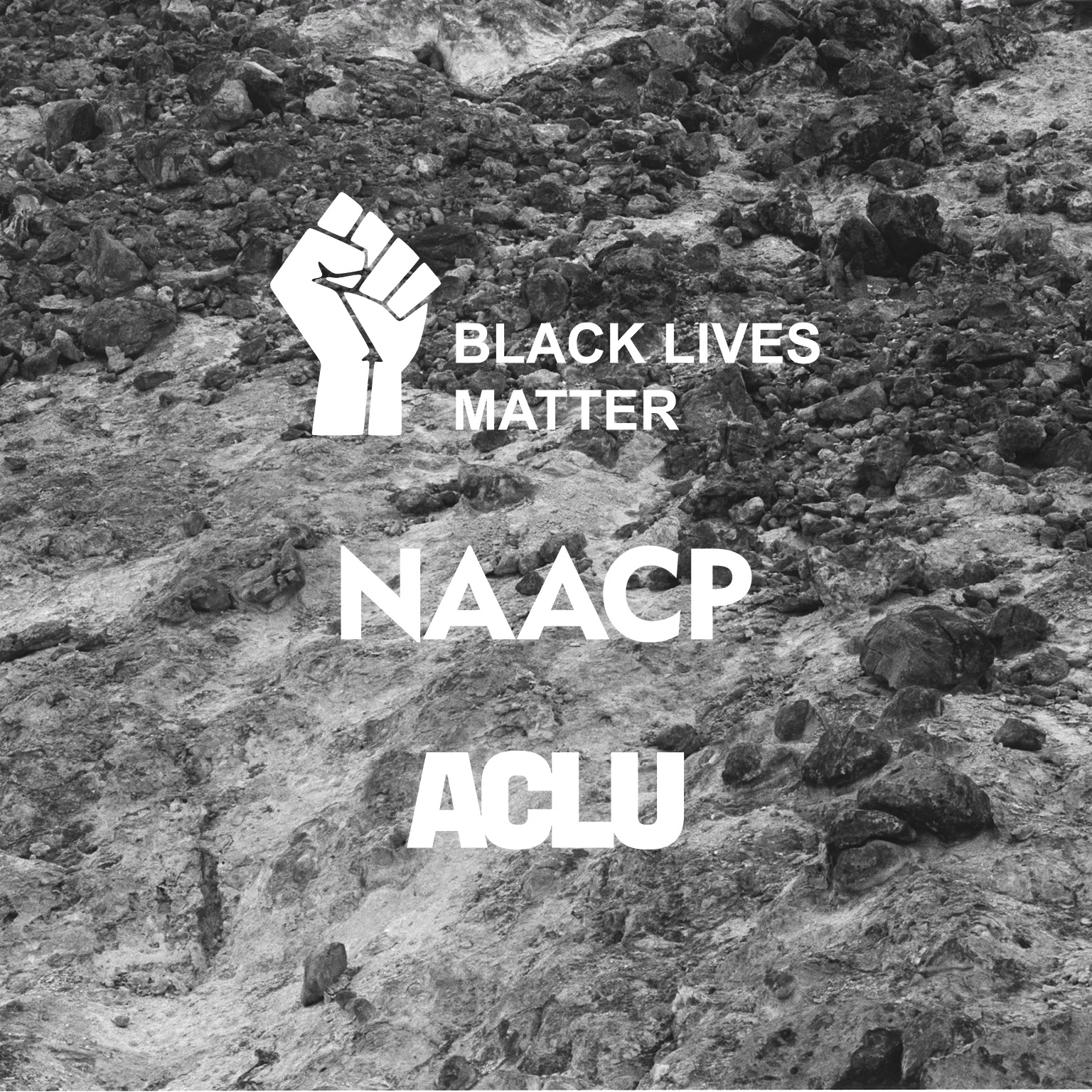 Black Lives Matter
We adamantly reject racism and injustice and, to advance reform, we have supported Black Lives Matter, the ACLU, and the NAACP to aid these organizations in the fight against inequality.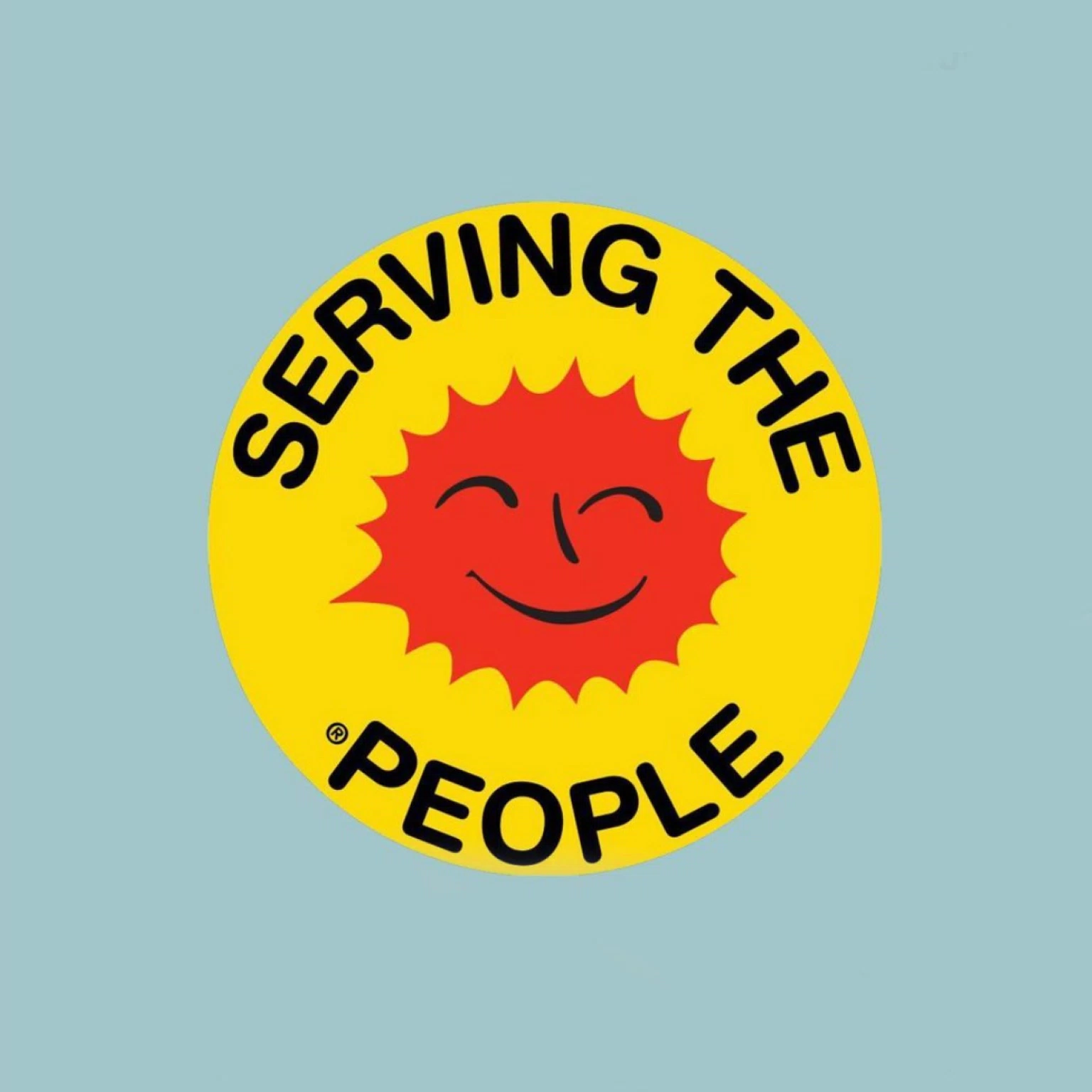 Serving The People
Joining forces with the non-profit Serving the People, we are supporting the important work of connecting innovators around the globe and facilitating creative connections through digital communities.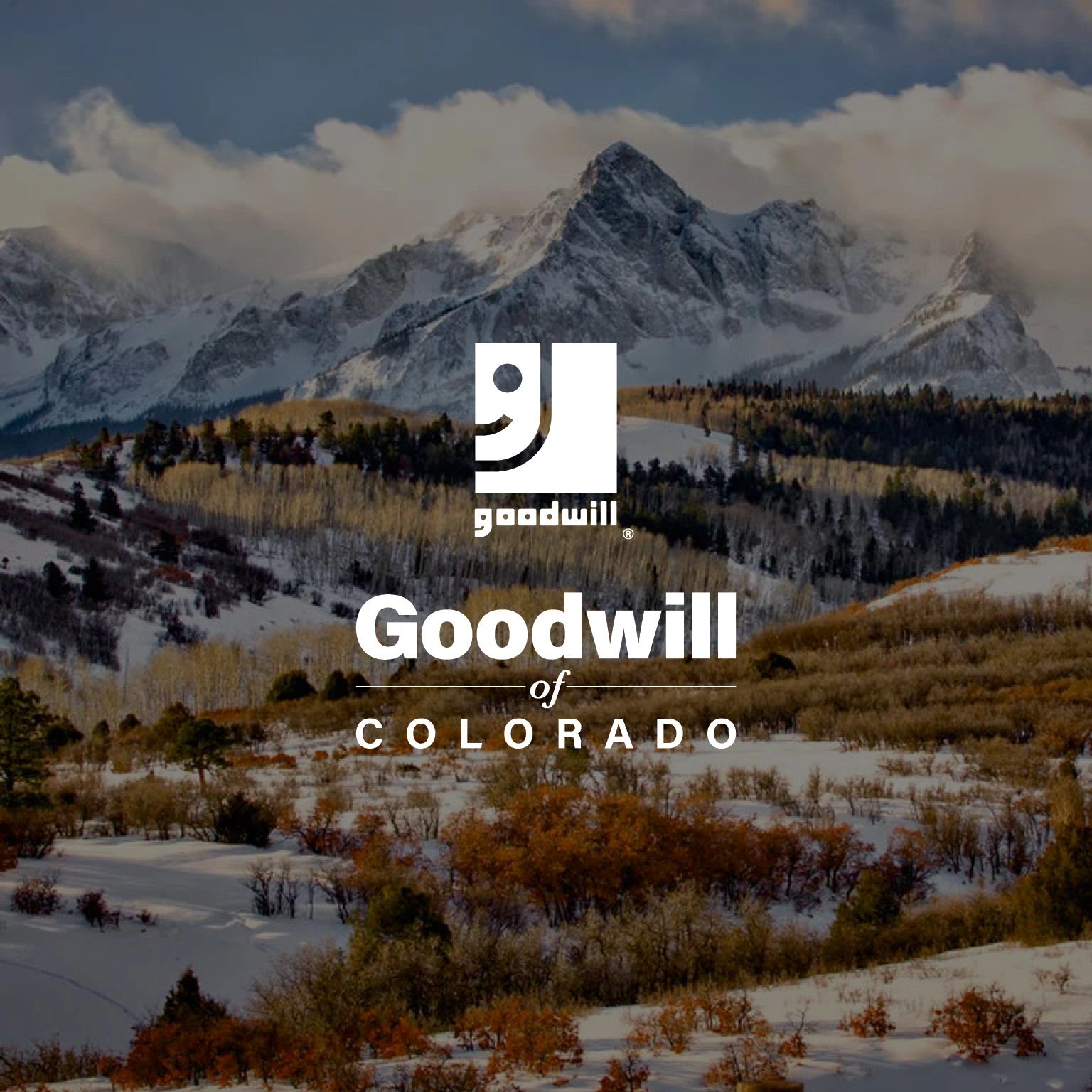 Goodwill Of Colorado
The wildfires in Boulder, Colorado, burned nearly 1,000 homes and forced tens of thousands of residents to evacuate. The Woolrich Outdoor Foundation in partnership with Goodwill of Colorado has donated $30,000 worth of products to help families that have been displaced due to this disaster.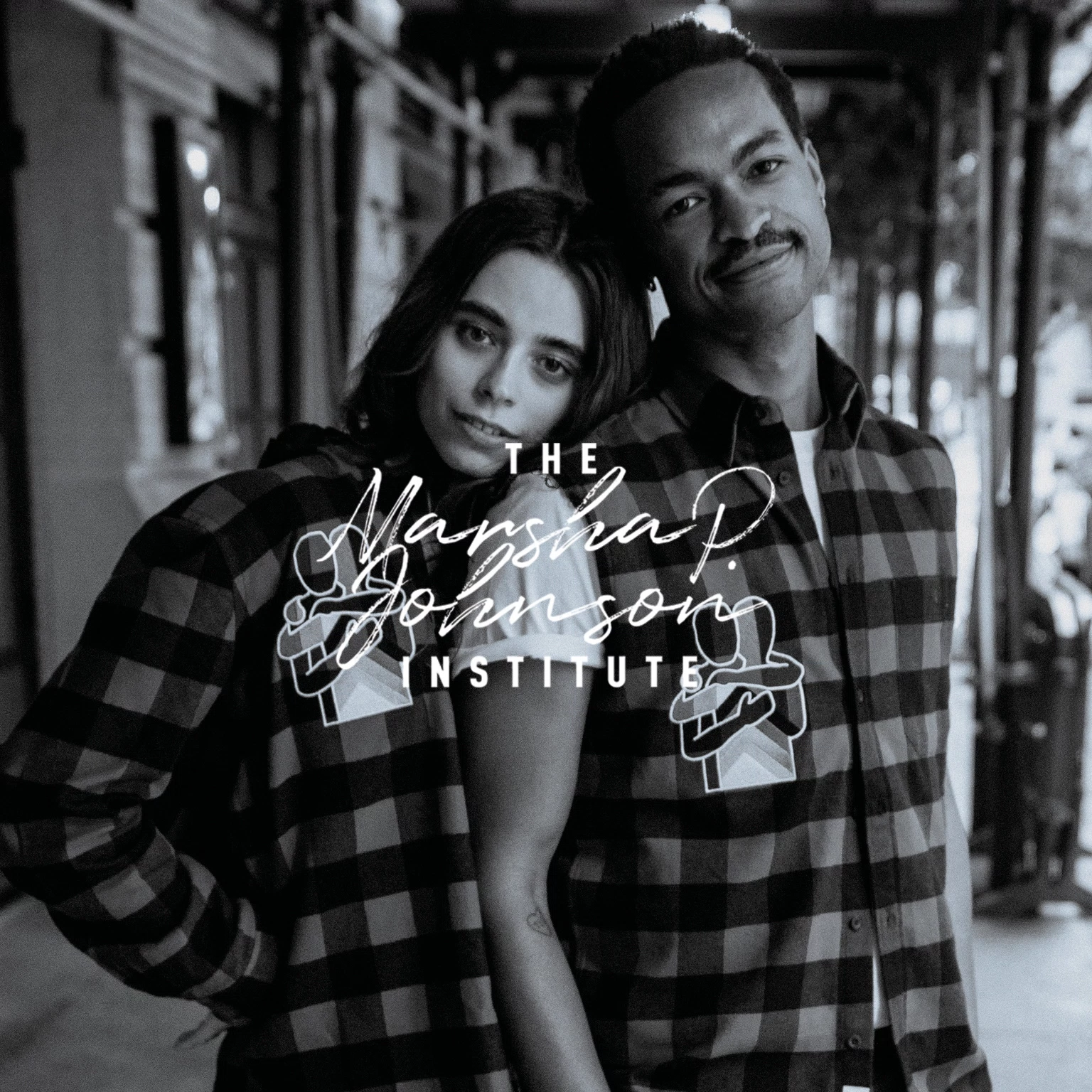 The Marsha P.Johnson Institute
In solidarity with the Black trans community, we offered our support to the Marsha P. Johnson Institute. Founded in 2019, MPJI protects and defends the rights of Black transgender people by organizing, supporting and creating community.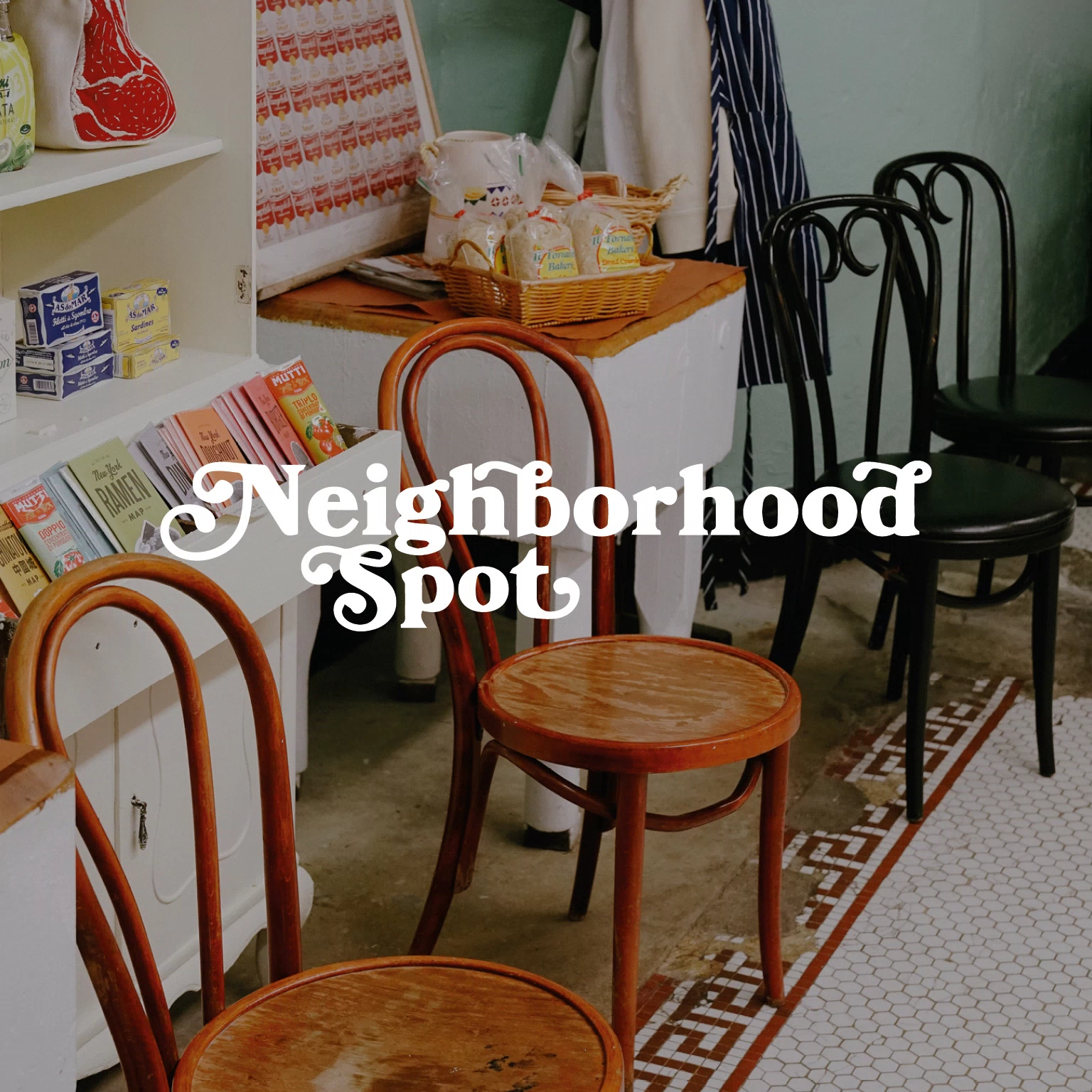 Neighborhood Spot
We partnered with Neighborhood Spot, a group created at the start of the pandemic shutdown that provided relief to local New York City small businesses, supported community organizations, and created a monthly rent lottery. In a joint effort with Neighborhood Spot, we ran a coat drive and opened a pop-up shop with the launch of limited-edition blankets in support of The Bowery Mission.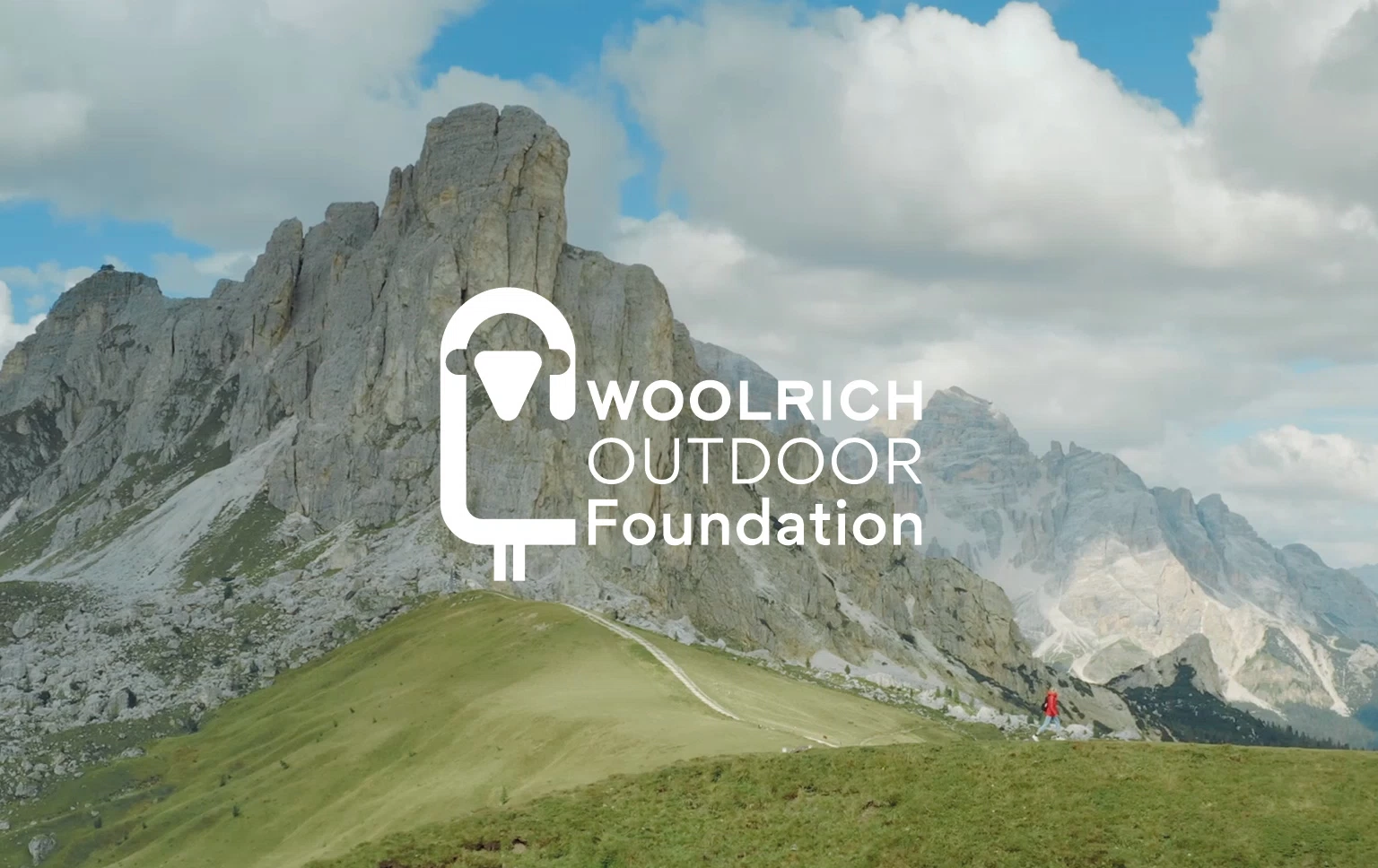 WOOLRICH OUTDOOR FOUNDATION
For almost 200 years, nature has served as our inspiration. Now, we want to take steps to protect this planet for the next 200 years. This new chapter marks our ongoing commitment to the environment, and we proudly announce the launch of the Woolrich Outdoor Foundation.
We also invite you to work with us to create a better future.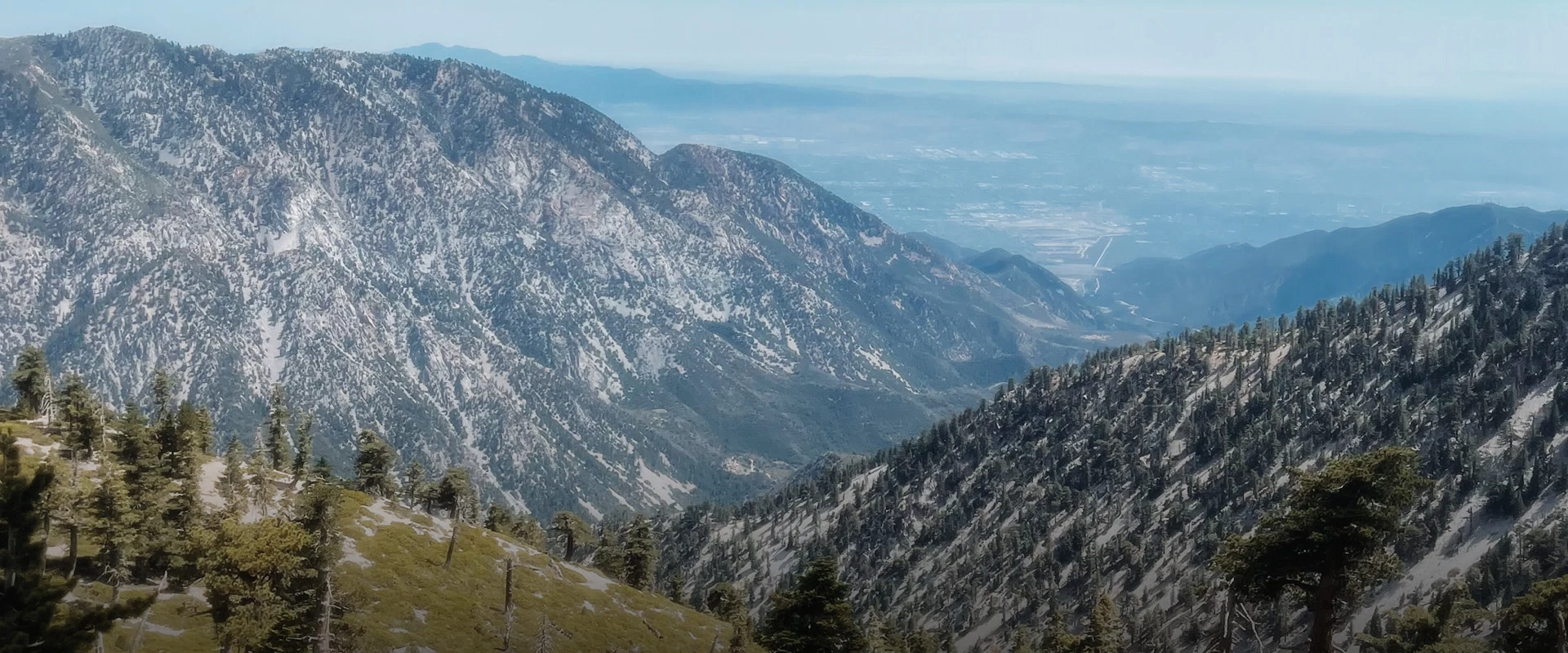 Brand Mission and Values