Celebrating Pride month
To celebrate the LGBTQIA+ community, we are embracing human touch and unity. We partnered with Stylist and Fashion Editor Ian Bradley to design a patch for our first Pride garment and style the revisited version of our classic Trout Run shirt.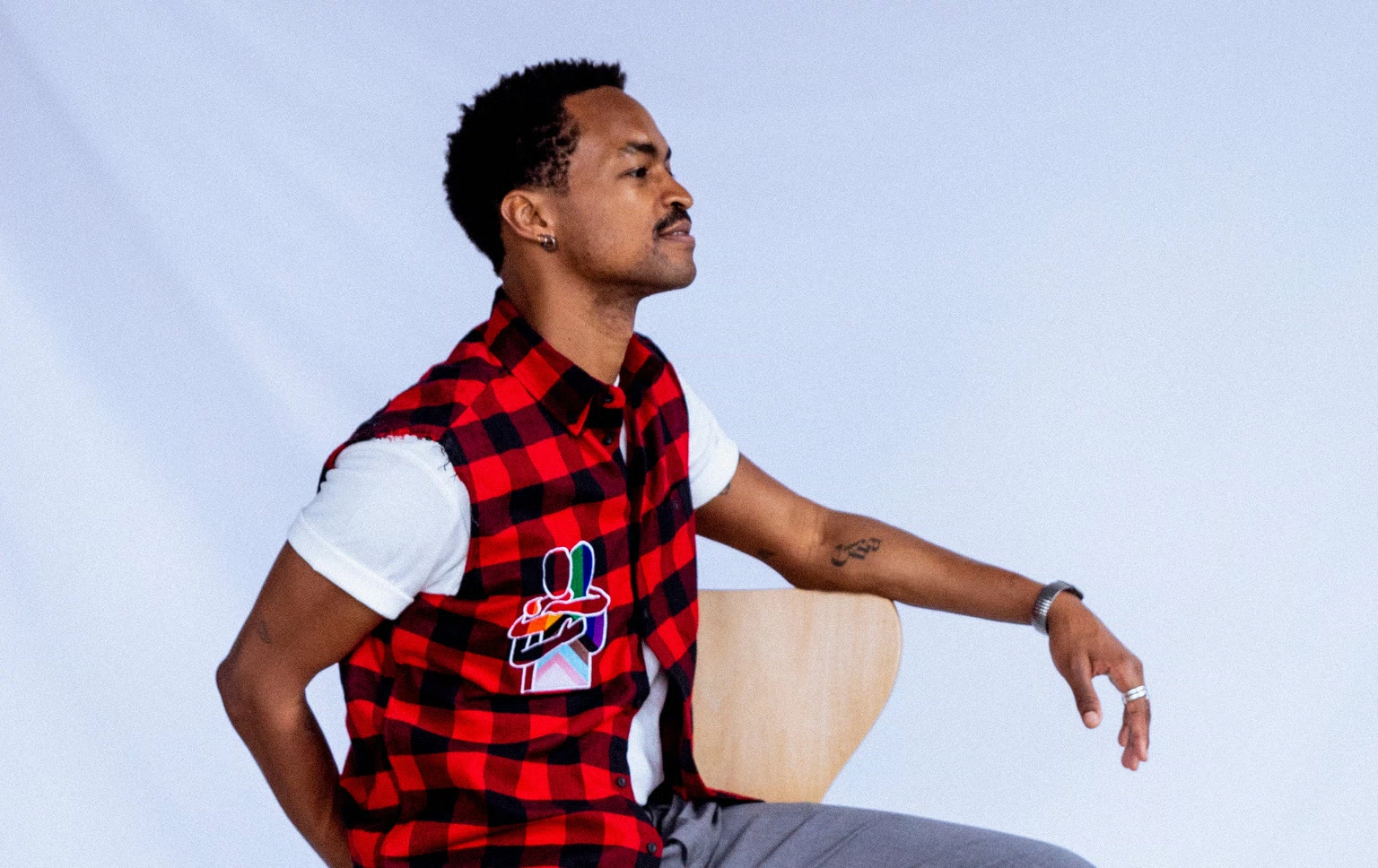 SPOTLIGHTING TOGETHERNESS
The custom patch designed by Bradley mimics warmth and coziness acting as a hug to lean on his theme of touch. The NYC based stylist wanted to highlight authenticity and community with this project and work with a brand that stays true to its origins.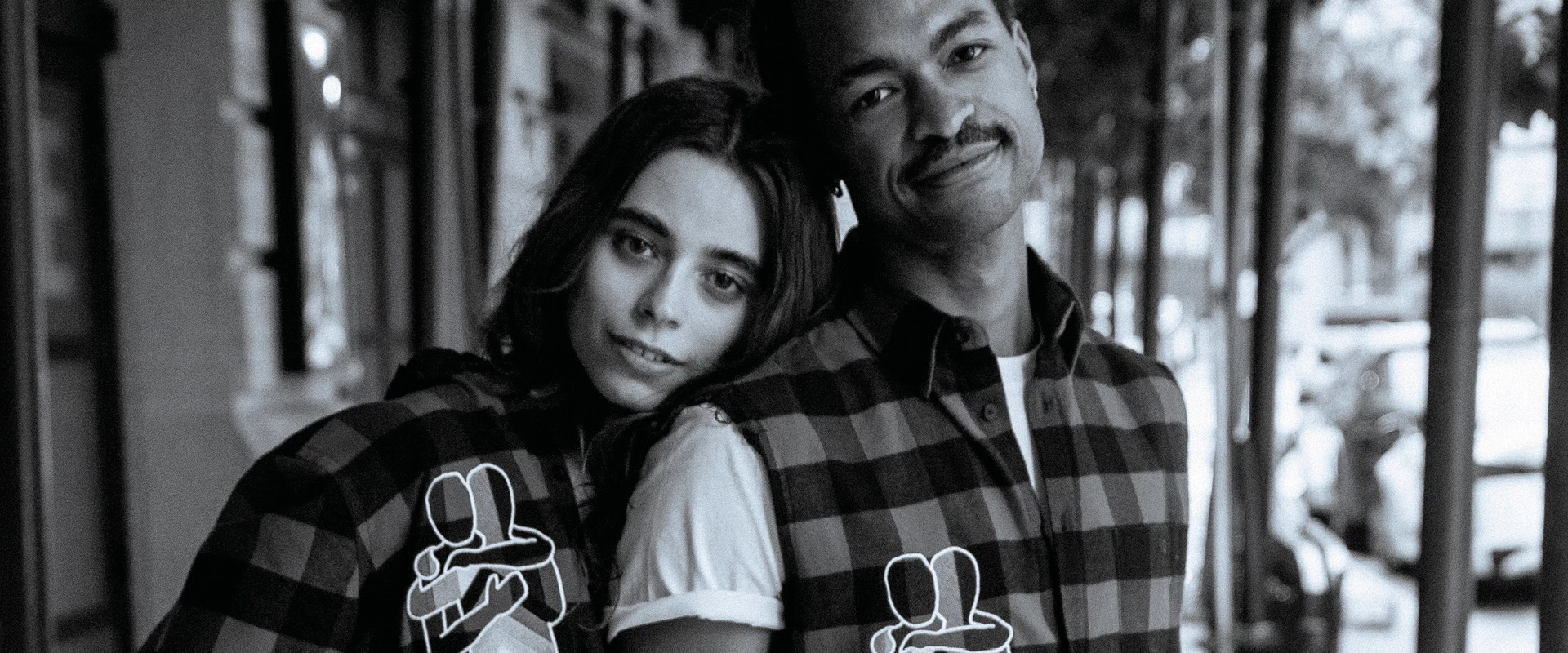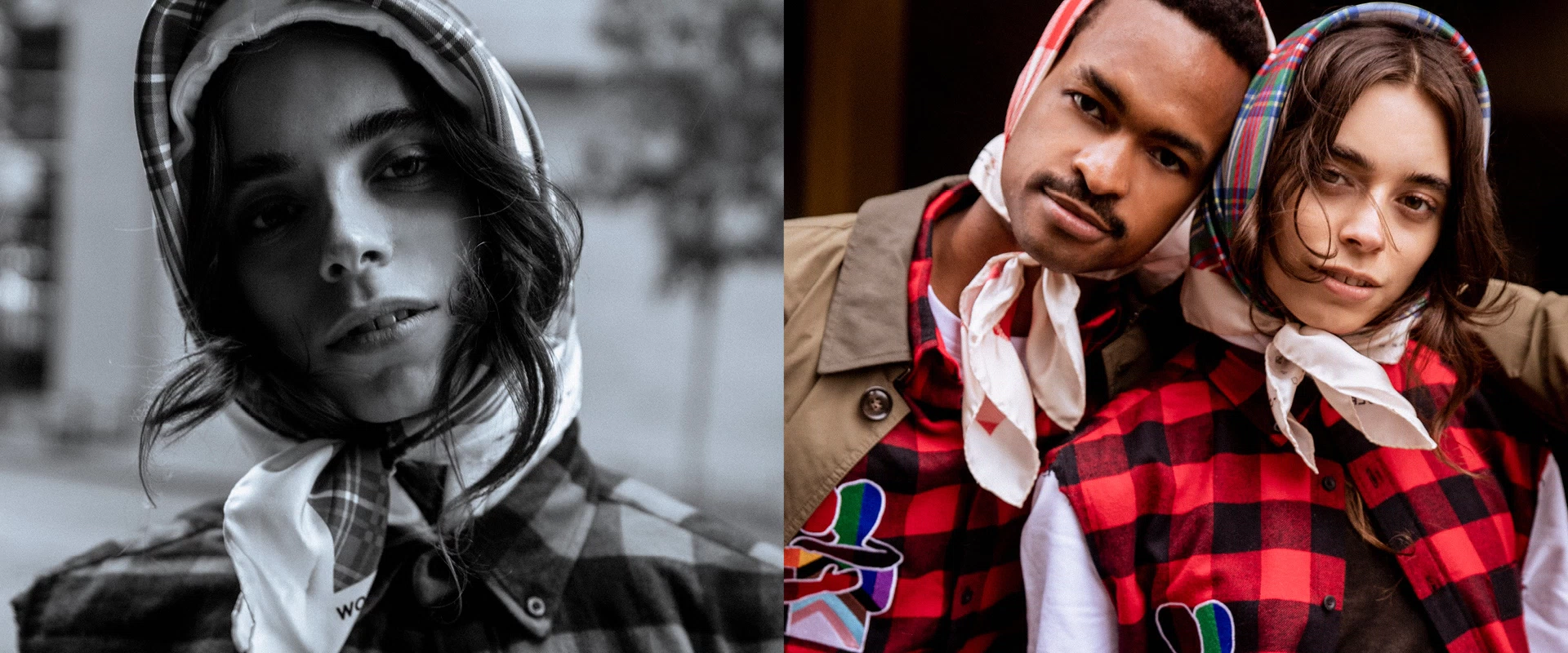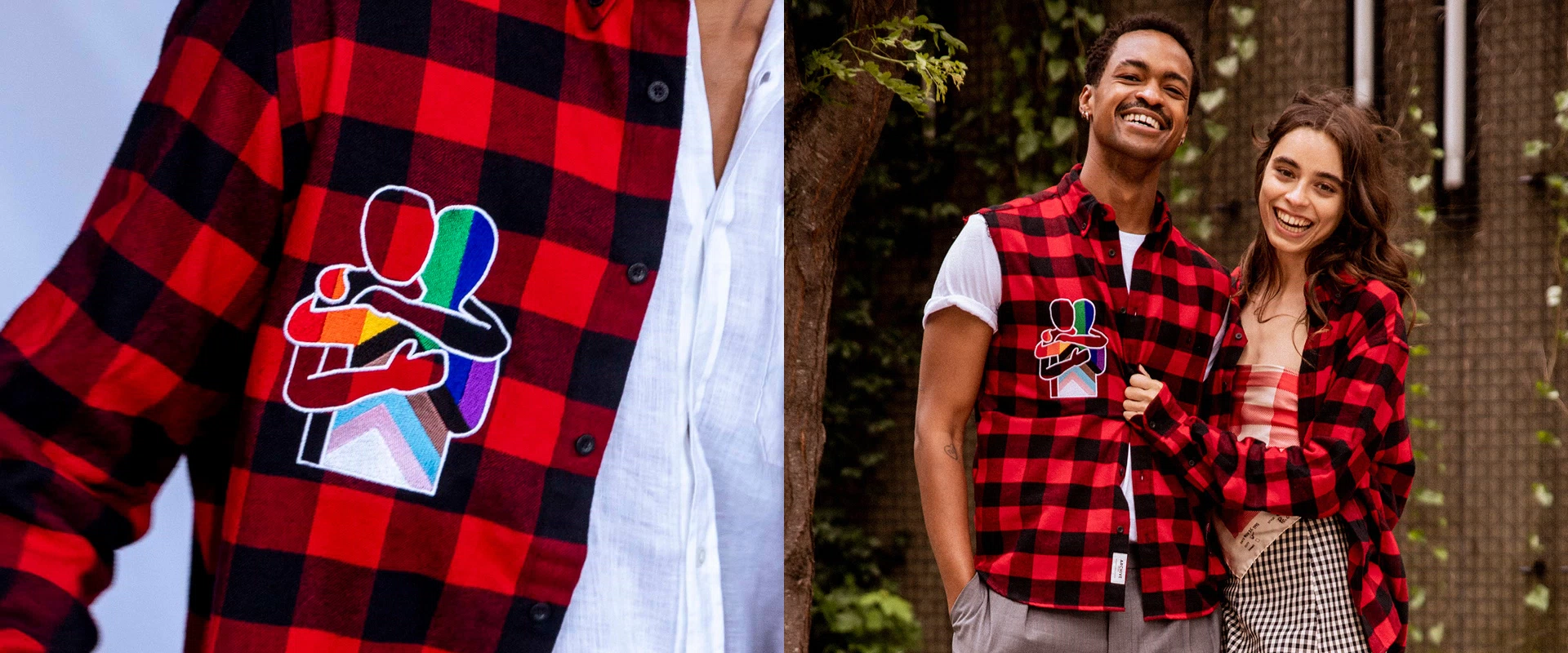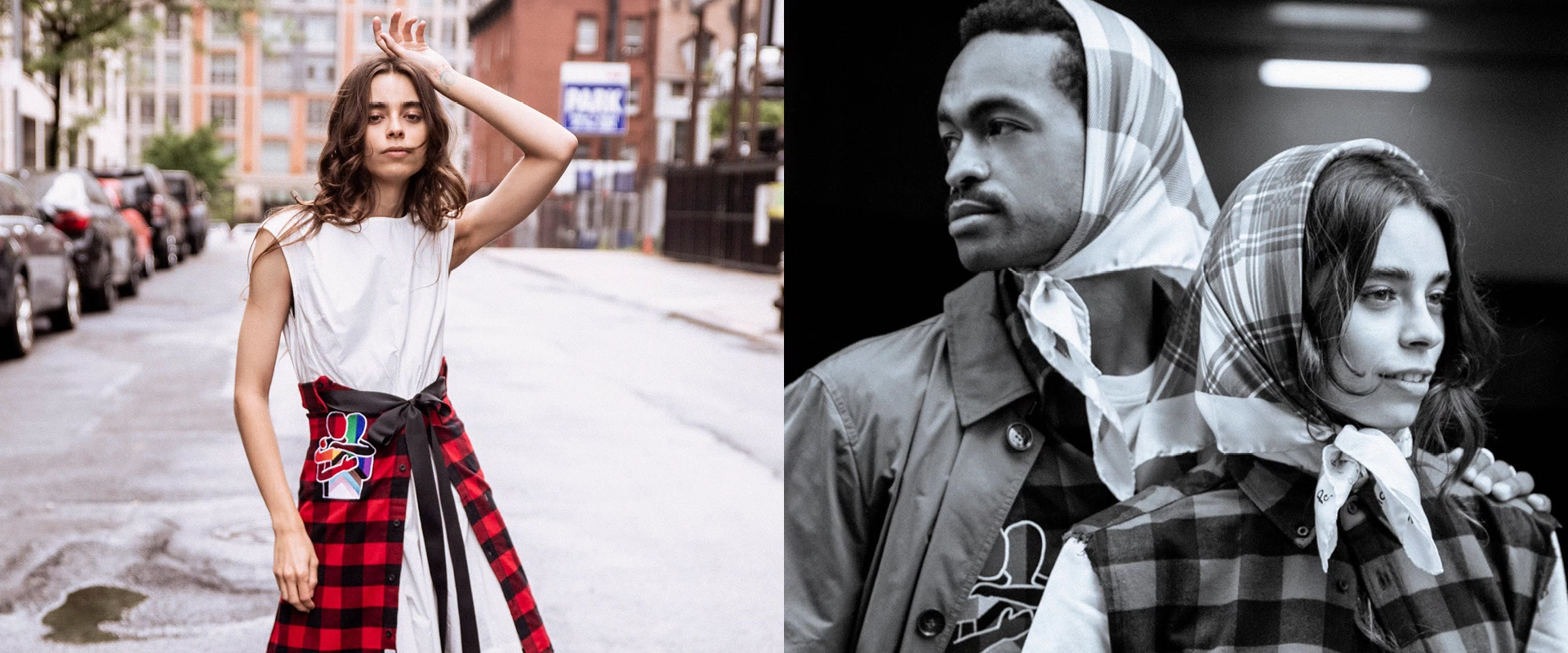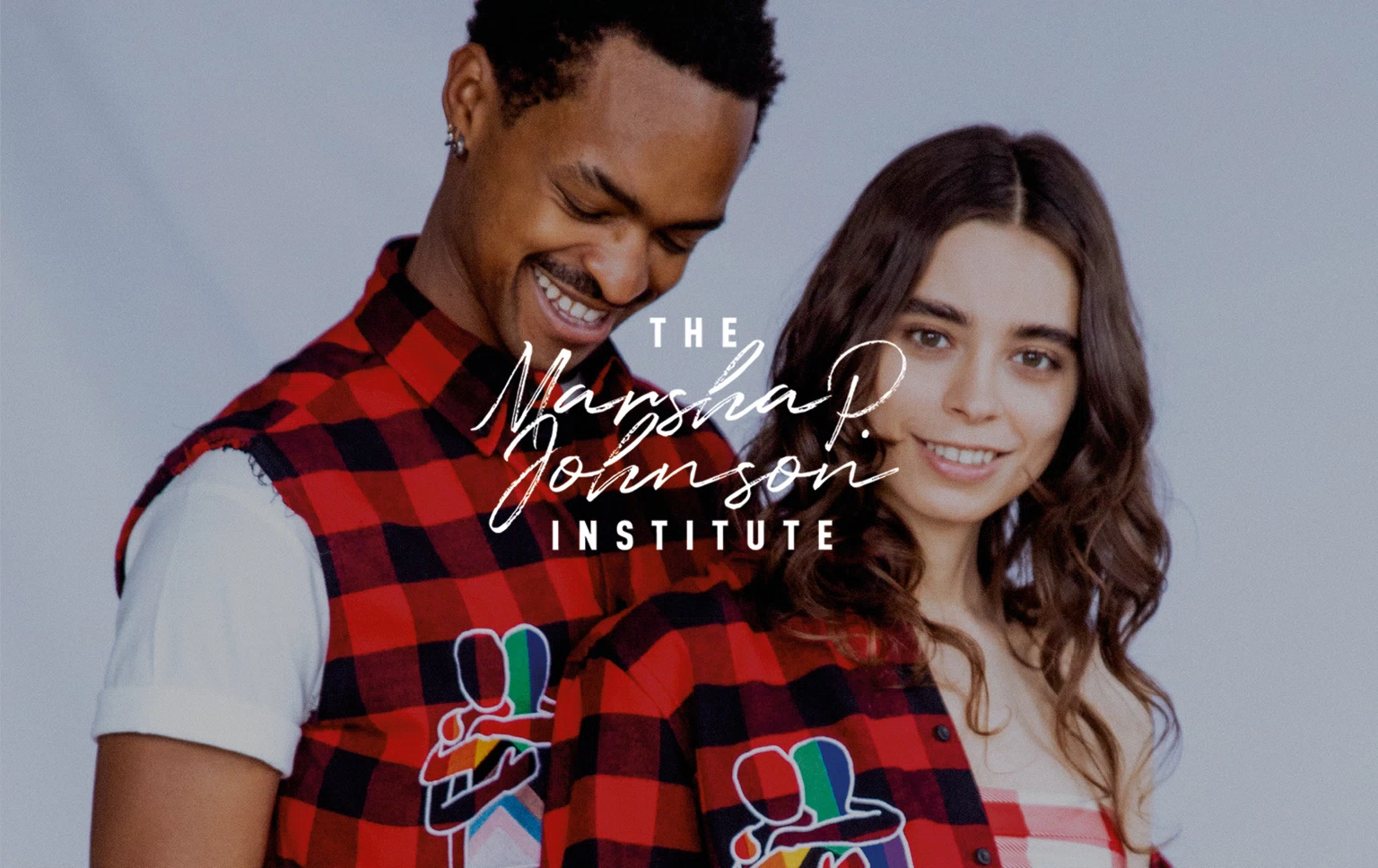 STANDING BY THE COMMUNITY
We will be donating to the Marsha P. Johnson Institute in solidarity with the LGBTQIA+ community. Founded in 2019, Marsha P. Johnson Institute protects and defends the rights of Black transgender people by organizing, advocating, and creating community. The institute was created in honor of Marsha P. Johnson an activist, self-identified drag queen, performer, and survivor who spearheaded the Stonewall uprising of 1969.