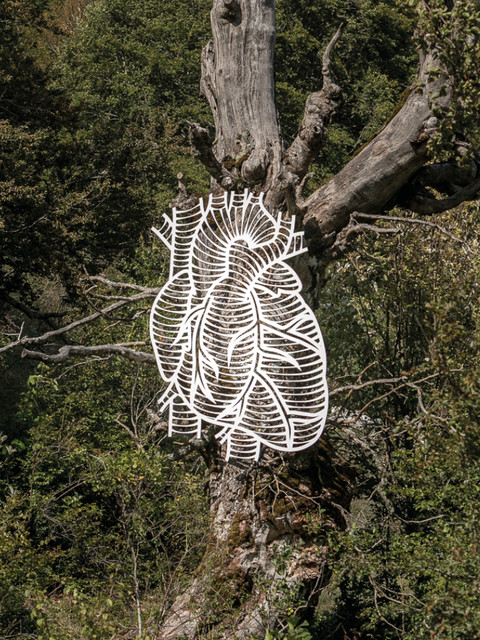 Woolrich Outdoor Foundation x ARTEPARCO
Woolrich Outdoor Foundation is proud to announce its partnership with ARTEPARCO, a project that brings contemporary art into the Abruzzo, Lazio, and Molise National Park. The park is one of the oldest natural sites in Italy, and within it, the Vetuste Forests flourish, recognized as a UNESCO heritage site since 2017.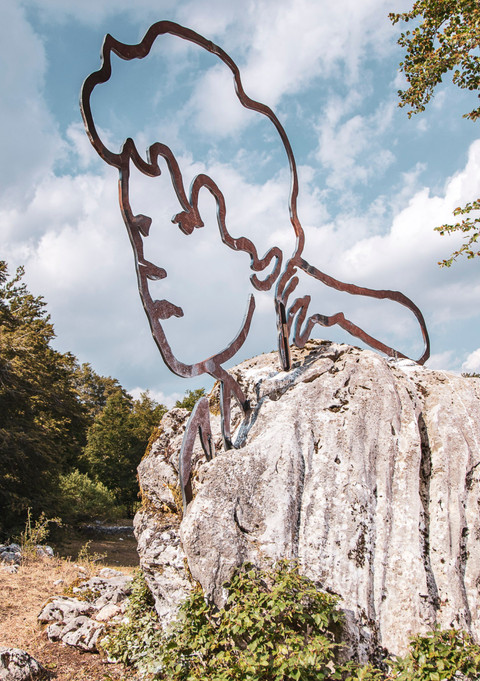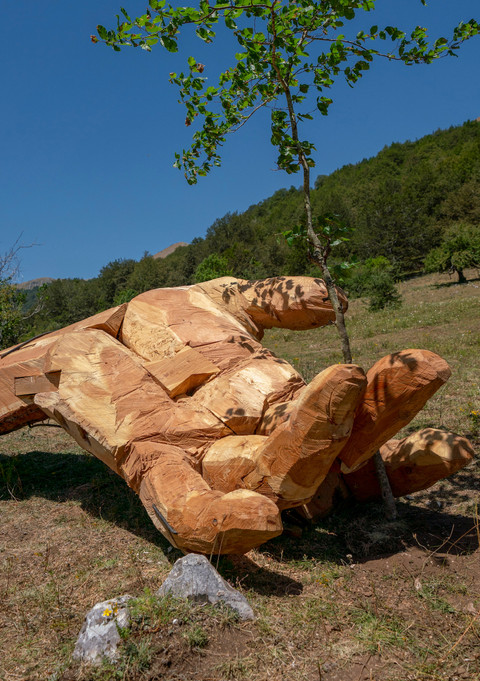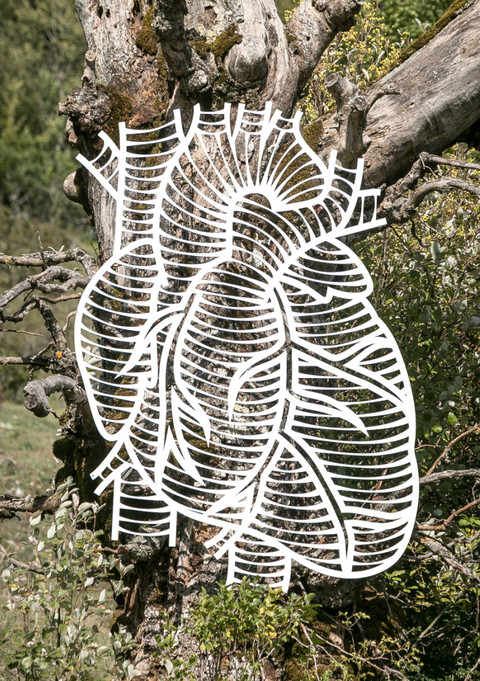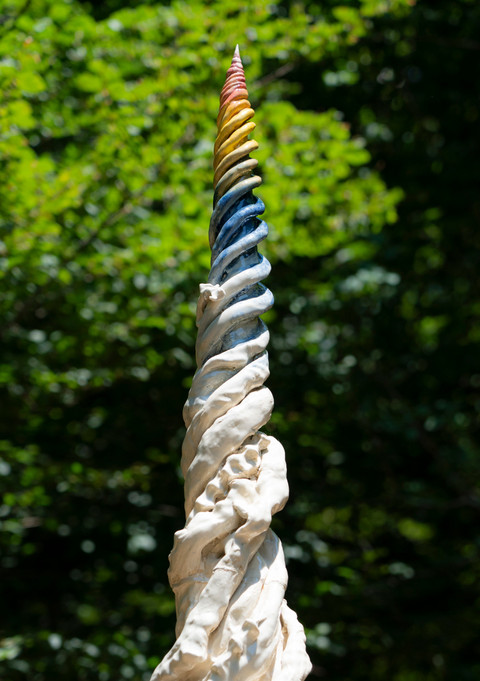 With its over 50,000 hectares, it provided the backdrop for Woolrich's lookbook photoshoot for the Fall/Winter '22 collection. This inspired the desire to support ARTEPARCO through the Woolrich Outdoor Foundation as an Ethical Partner, with the goal of simultaneously preserving the natural and cultural heritage. Harmoniously blending art and nature, each year an artist is invited to create an installation that seamlessly integrates into the landscape, transforming itself with the changing seasons, in sync with nature's rhythm.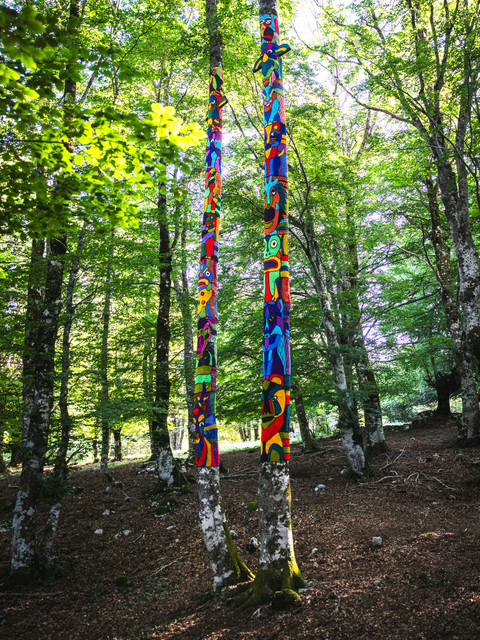 For the sixth edition, the site-specific installation "Totemi," a yarn bombing intervention by the art collective Accademia di Aracne, was welcomed into the park. The intricate weave enveloping the two beech trees represents sixteen animals characteristic of the park's fauna, evoking the mystical connection between the natural world and man.
Discover more about the project
ARTEPARCO
ARTEPARCO is a project born with the intention of creating a union between Art and Nature, combining artistic beauty with unique and pristine locations such as the Abruzzo, Lazio, and Molise National Park. The initiative is a collaboration between the Park Authority, the Municipality of Pescasseroli, and PARCO1923 – a fragrance brand inspired by the park's plants and flowers – with the support of BMW Italia and Sky Arte. Thanks to ARTEPARCO's commitment to promoting the territory over the years, the initiative has received the endorsement of the Ministry of Ecological Transition.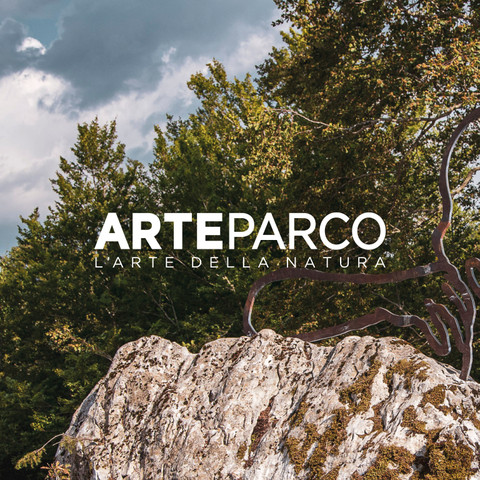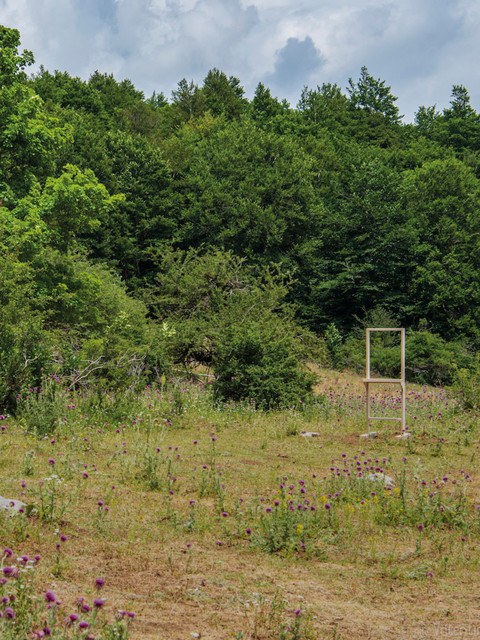 Protecting the most beautiful artwork: nature
Learn more about our commitment