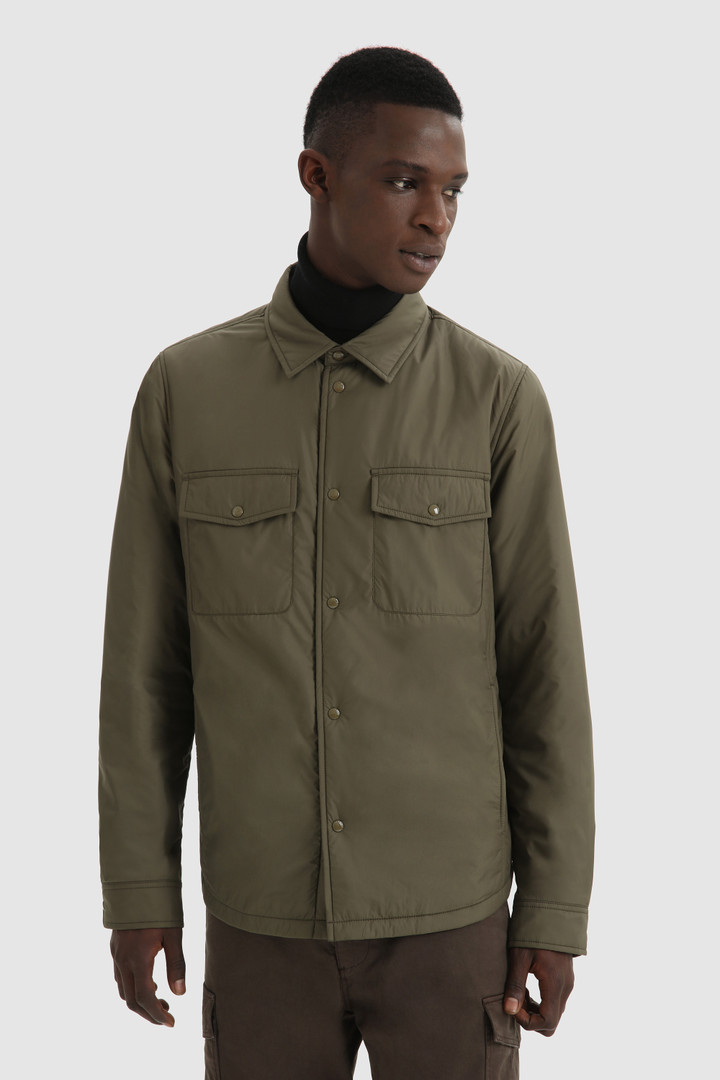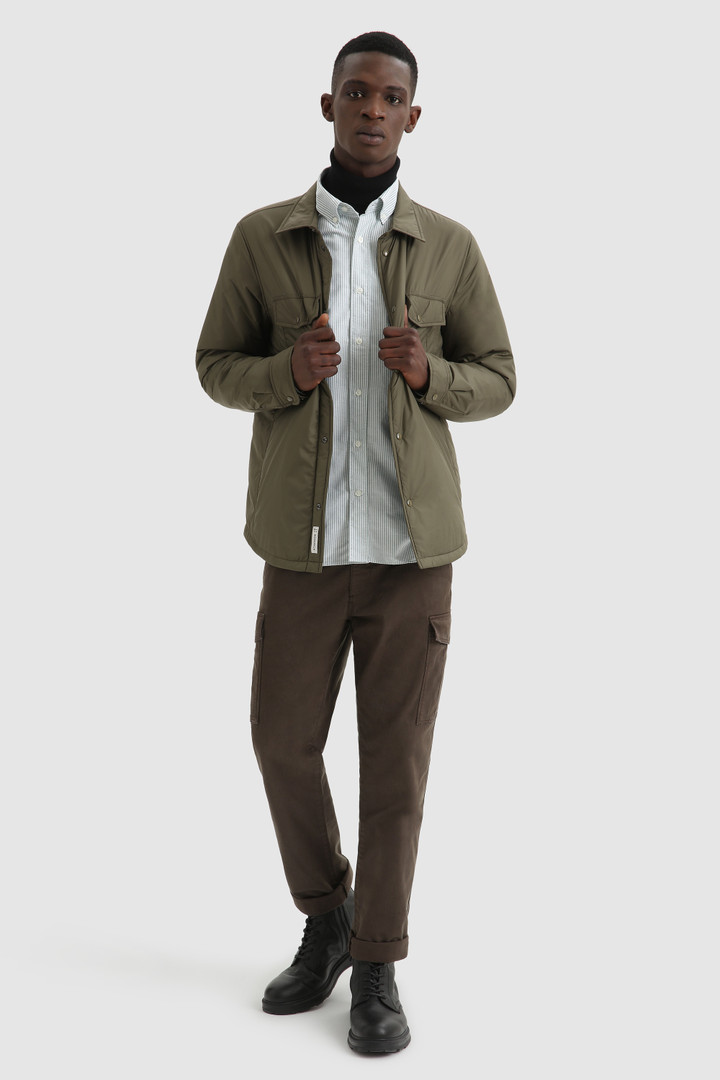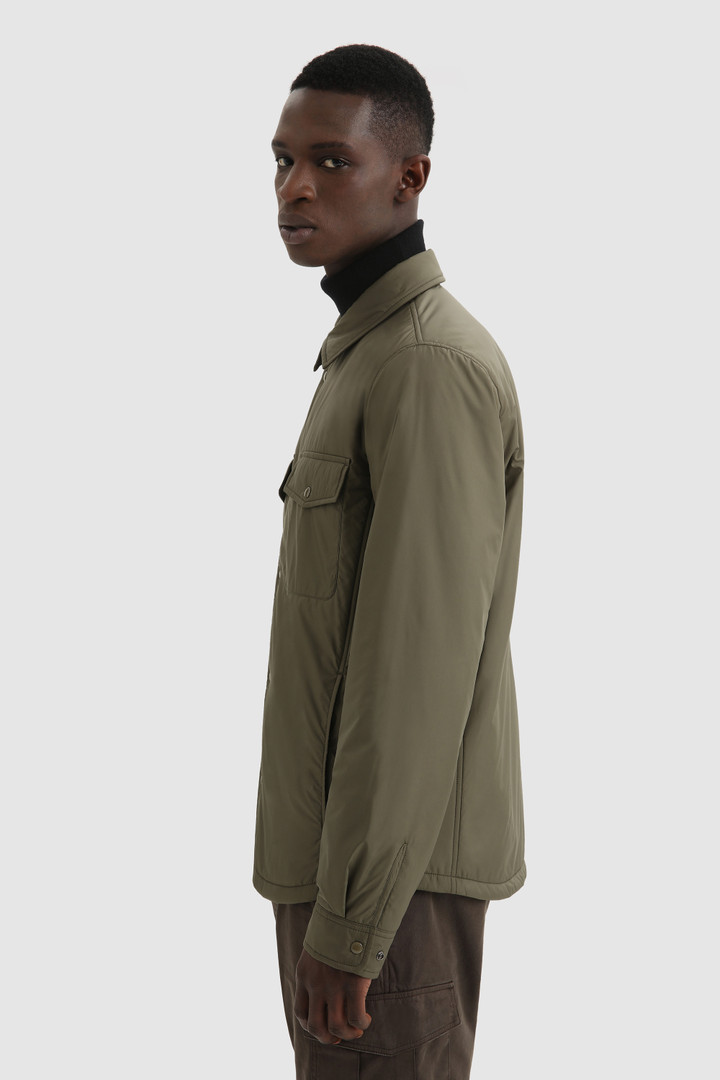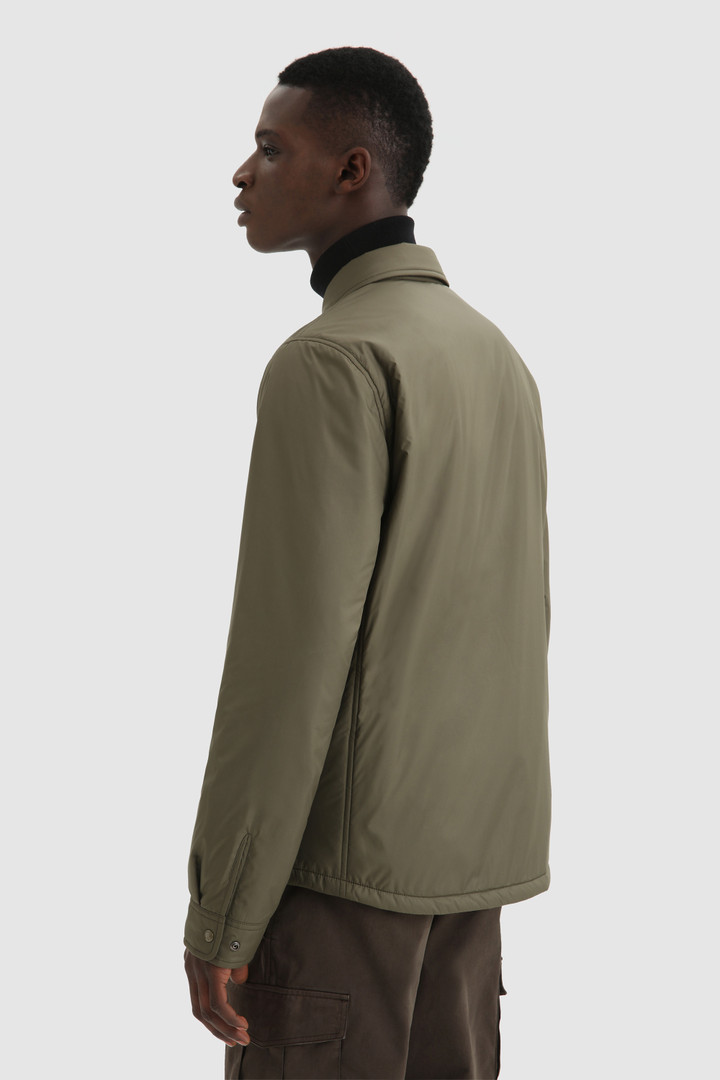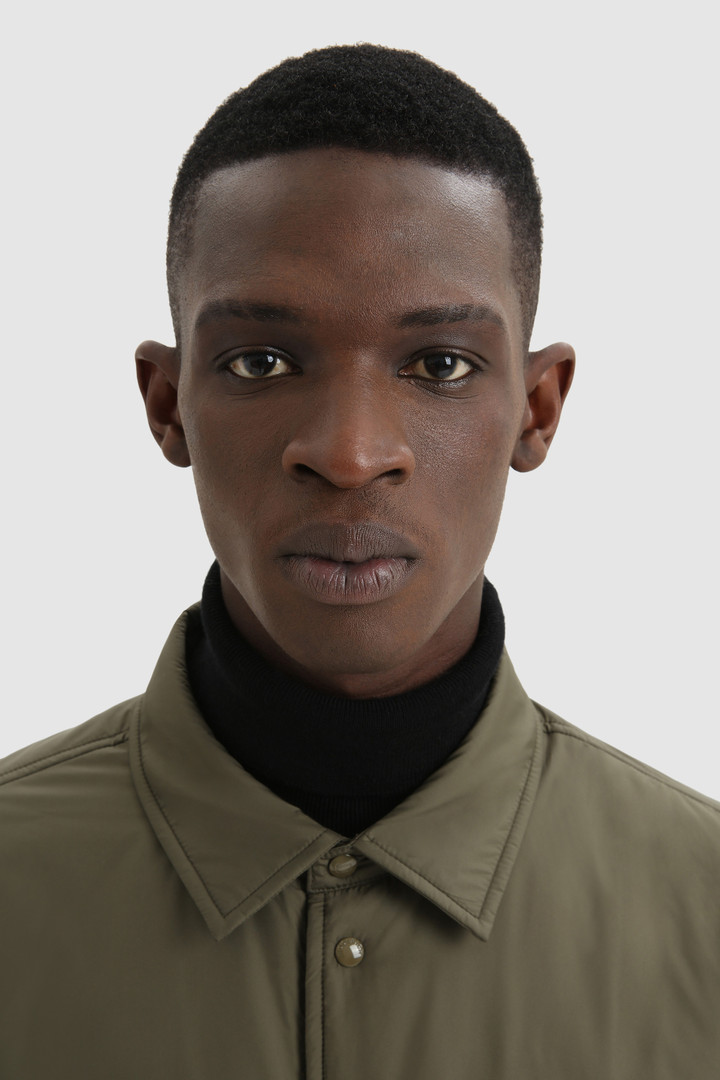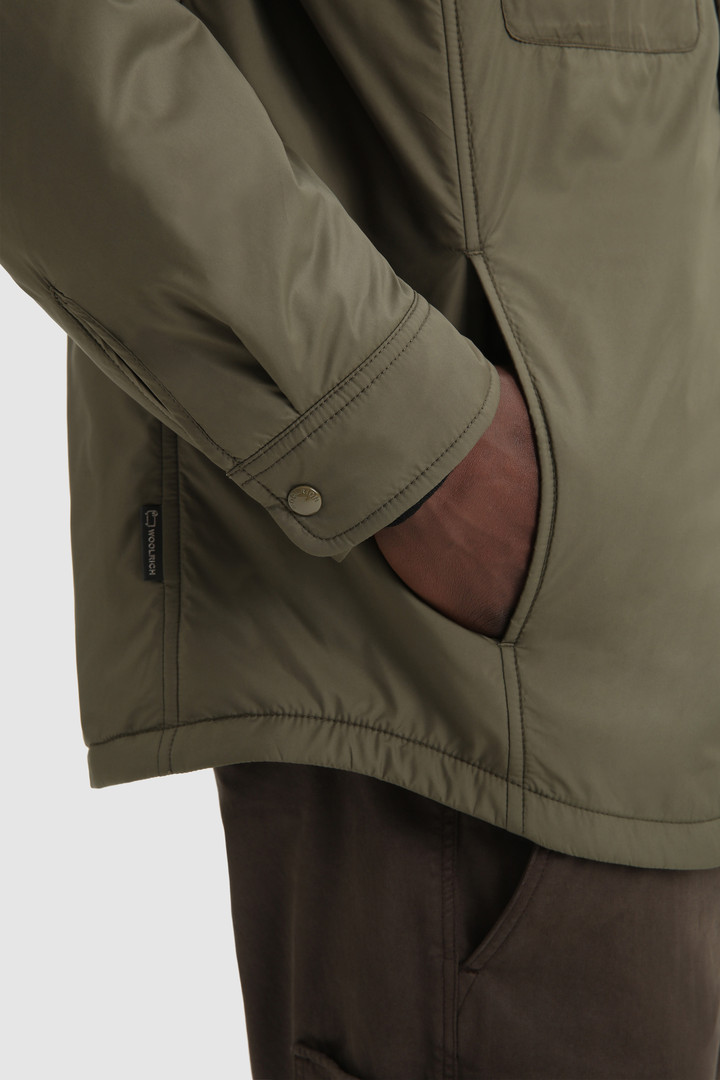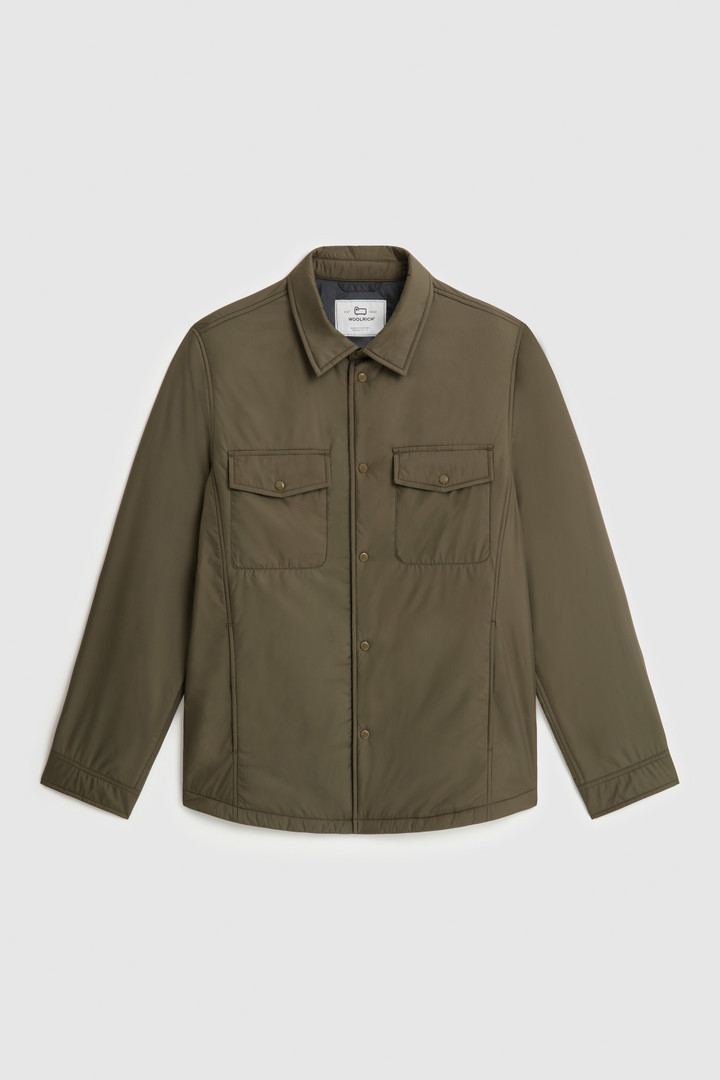 Too warm for a jacket but not warm enough to go without? The men's Alaskan Microfiber Overshirt has got you covered. Fashioned from durable polyester microfiber and filled with cozy PrimaLoft padding, it's lined in quilted nylon for enhanced warmth. Its classic silhouette is clean and simple, topped with a pointed collar and snap button pockets for a signature workwear finish.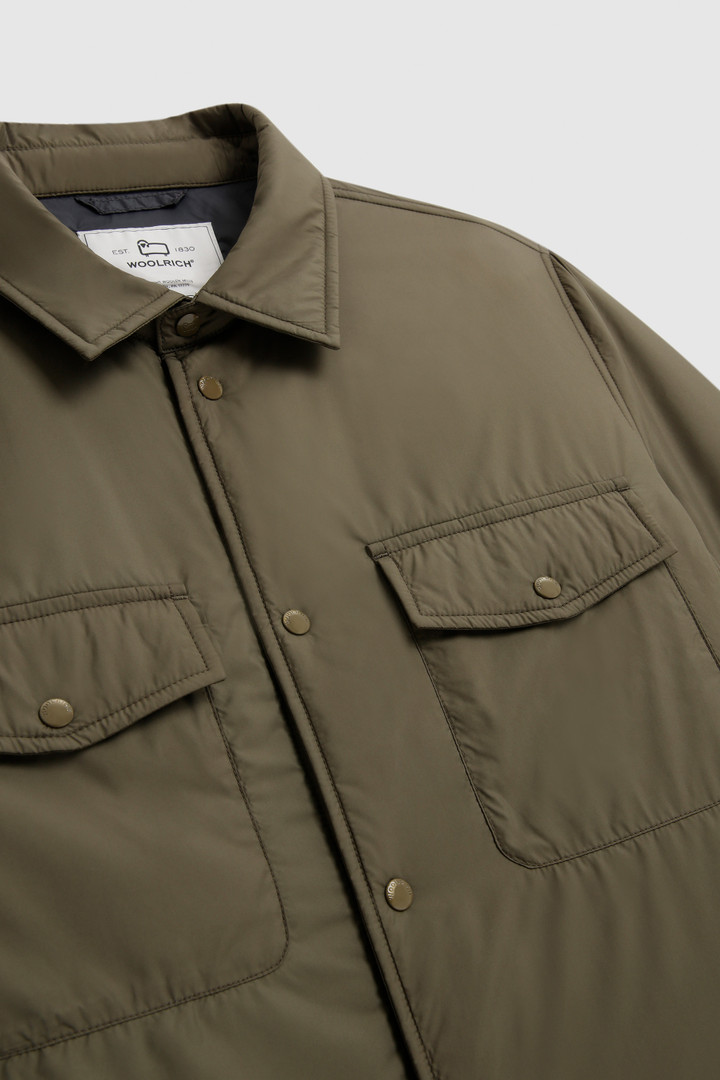 Product code: CFWOOS0049MRUT2635_614

Original product name: ALASKAN MICROFIBER OVERSHIRT

Made from water-resistant and wind-resistant polyester microfiber
Filled with PrimaLoft padding
Lined in quilted nylon for comfort
Snap button fastening
2 snap button chest pockets
Snap button cuffs
Classic pointed collar
Logo tag on the right side
Alaskan microfiber Shirt with PrimaLoft padding
Dark Green
Select size:
Important note: we have changed the sizing for this product. Please order one size larger than your usual Woolrich size.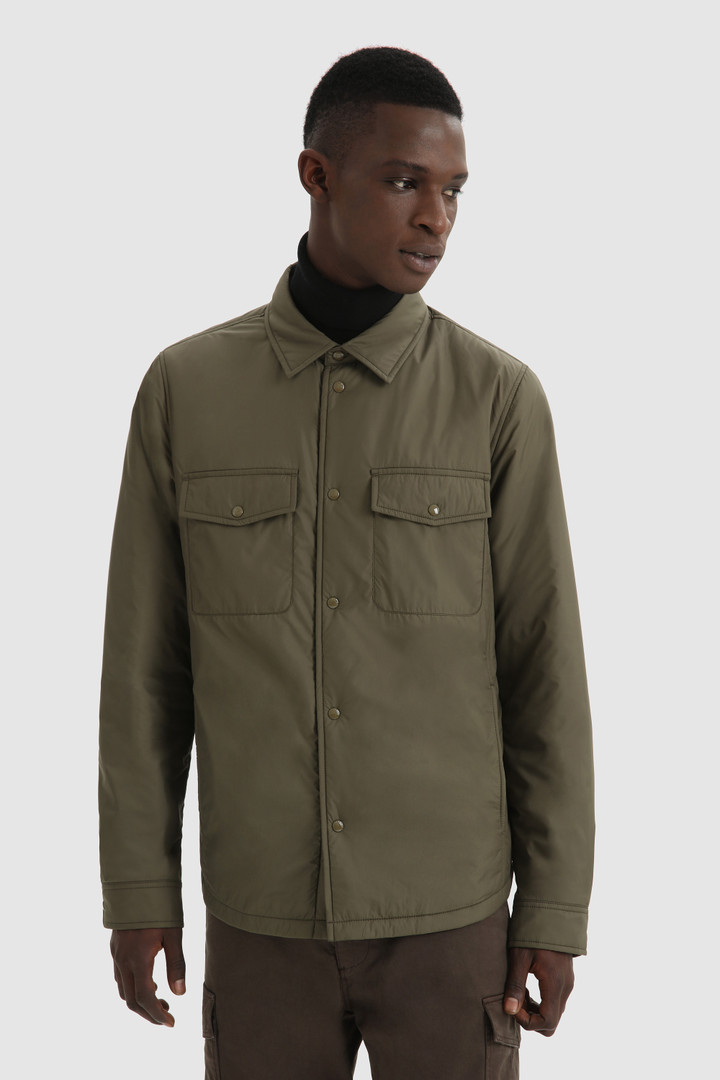 Size not available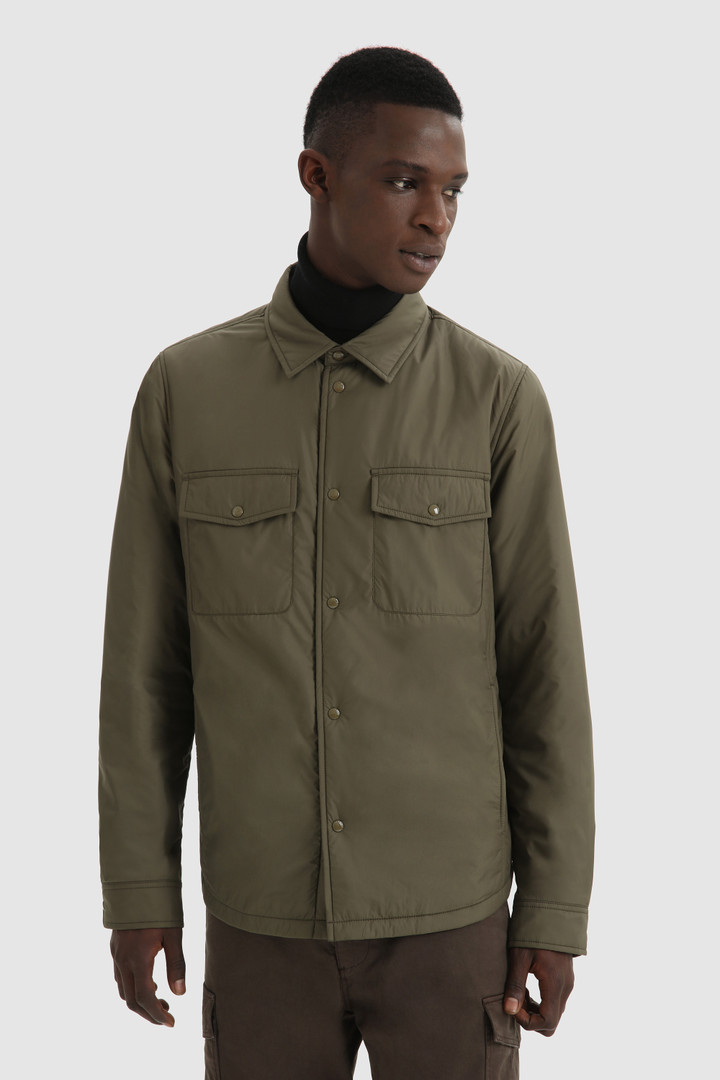 The product you have selected is not available at the moment.
If you give us your email address, we will notify you as soon as the product becomes available
Two days: $19.95
2 business days