Berlin Vintage Shopping Guide
Digging up vintage treasures in Berlin
Our third installment of the world's vintage hunt takes us to Berlin. The German capital is known for its creative freedom, effortlessly cool style and the way it mixes culture and history, all aspects that seem to permeate everything, including the vintage shopping scene.
While vintage shops are plentiful and widely spread across the city, it is in the bustling districts of Kreuzberg, Neukölln, Prenzlauer Berg, and Mitte that you'll find the best ones, each filled with one-of-a-kind, pre-loved pieces, and their own individual character.
THE EXPERT
We took a stroll with Berlin-based photographer and collector Massimo Iannone to explore a couple of the city's vintage spots and hunt down some classic Woolrich gems.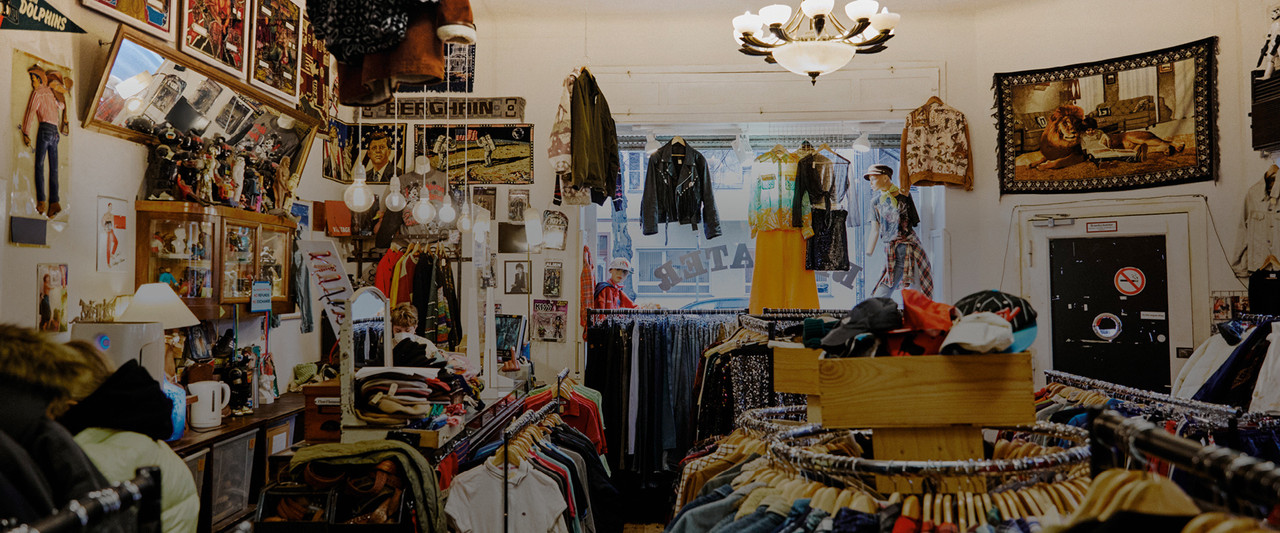 FIRST SHOP
REPEATER
Repeater is a small, well-organized shop located in Neukölln in what was formerly a pharmacy built in the '40s. The Americana inspiration is definitely evident in the store's flag-decorated walls and posters. While browsing the store, we found various Woolrich flannels and jackets and a super rare pair of hunting check Woolrich pants.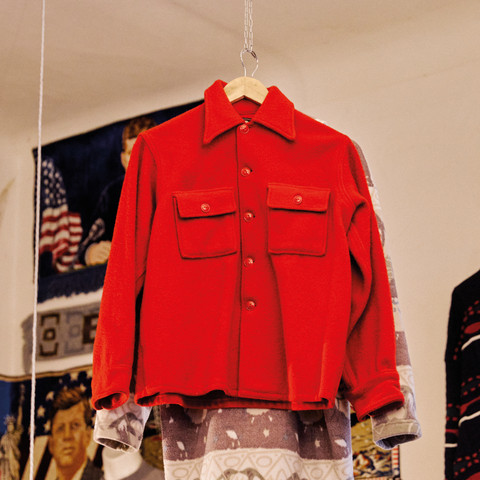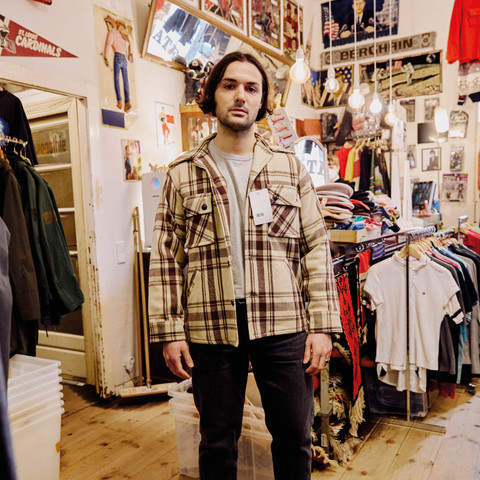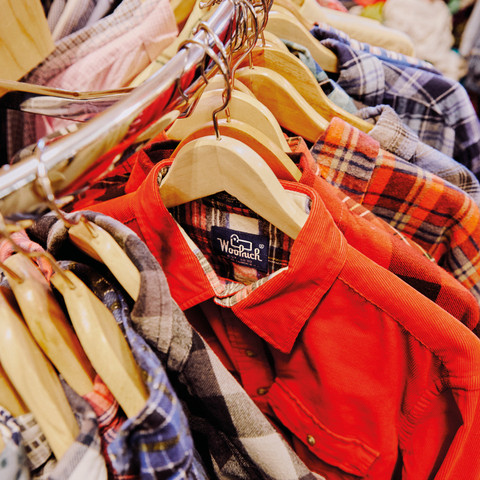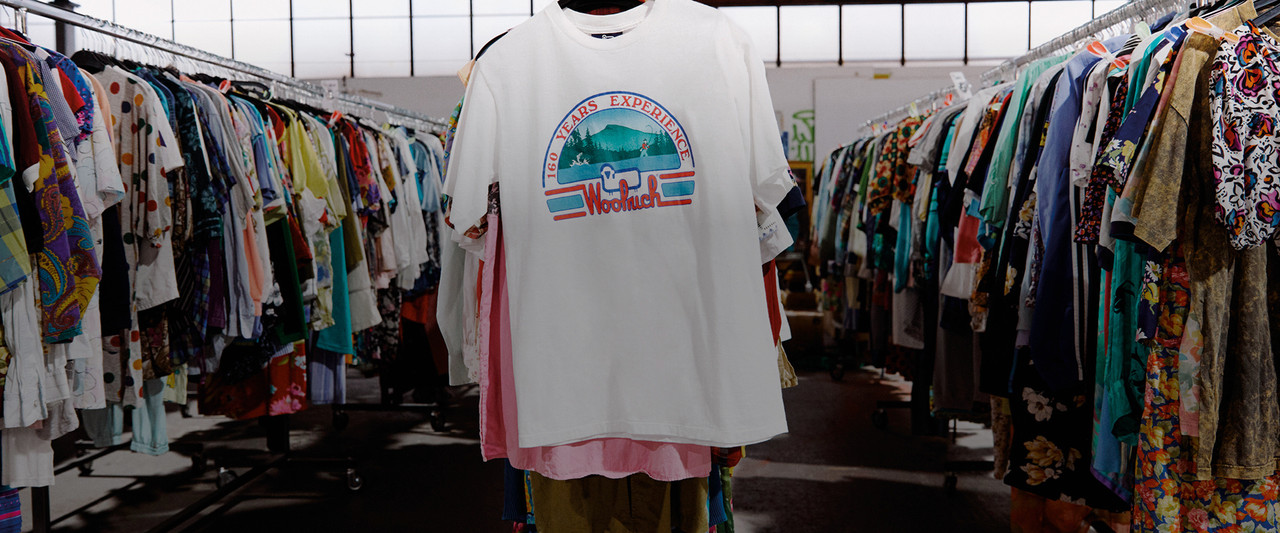 SECOND SHOP
VINTAGE WHOLESALE BERLIN
If you're looking to really stock up on your vintage, this is the place to go. Located in a warehouse in the city's Eastern district of Lichtenberg, Vintage Wholesale Berlin is a one-of-a-kind store that offers a huge selection of carefully chosen, unique vintage apparel. The place is so big that Oliver Helbig, the owner of Vintage Wholesale, provides guided tours of the warehouse and assistance with finding the right items.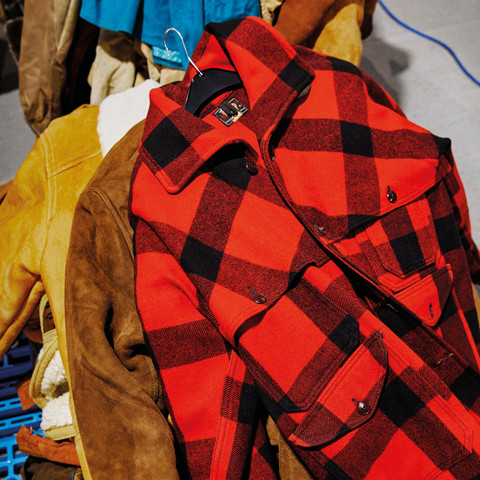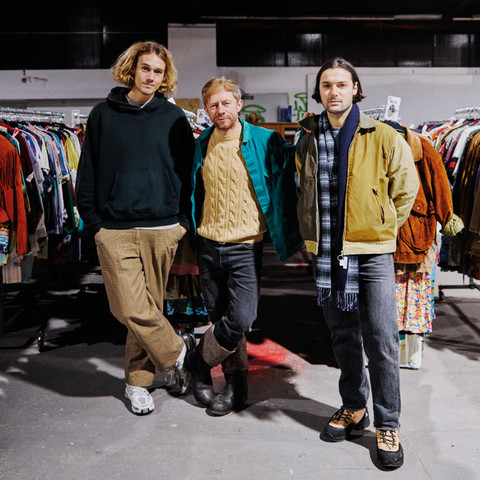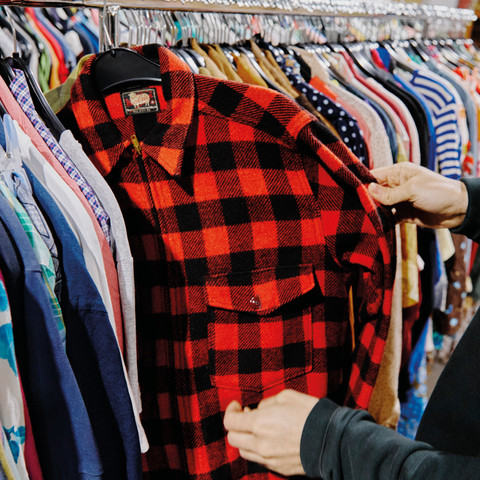 WOOLRICH'S HISTORY
We are the Original Outdoor Clothing Company and our long history of producing fine, warm wool garments is proof of that.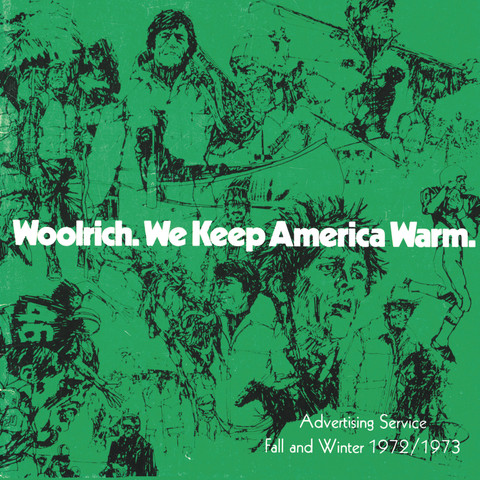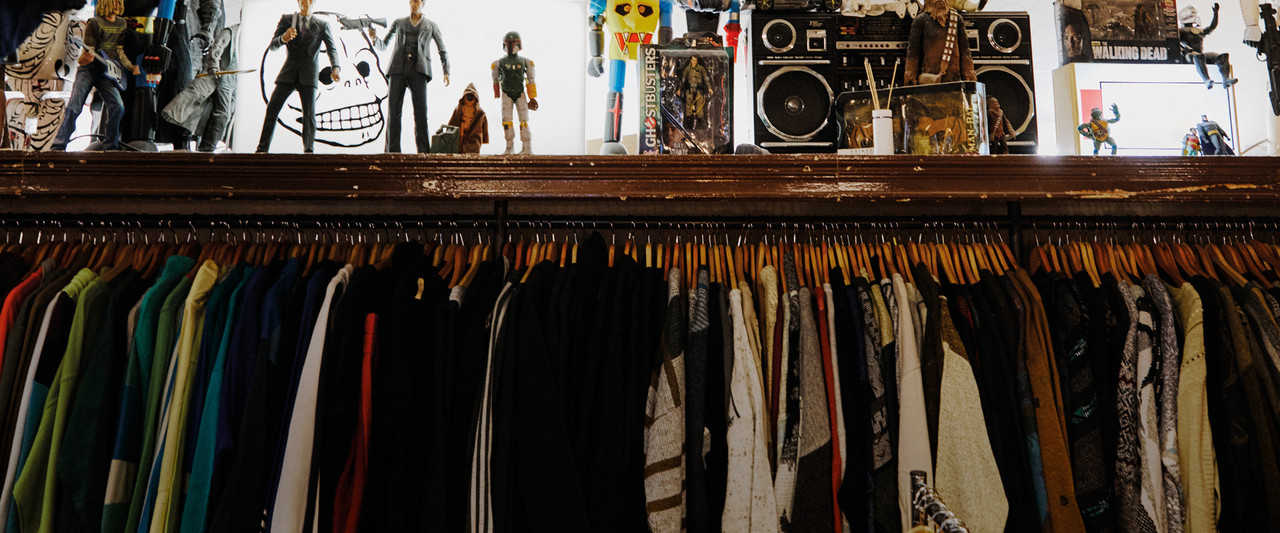 Woolrich Vintage Shopping Guides
We traveled the world in search of vintage Woolrich treasures, with Highsnobiety as our partner ​and local vintage experts as our guides