Fall/Winter 2022
The Outsiders
The Fall/Winter 2022 campaign is our manifesto to celebrate a community that is connected to nature and enjoys the great outdoors. We explore the concept of "Outsiders" through a group of talents who embrace the elements and dive into the unknown.
Guide to Thrive with Alex Ordonez
As part of our ongoing Outsiders campaign, we will introduce four talents and what connecting to the outdoors means to them. Alex Ordonez is the third in our series. The great outdoors and the people he finds in it are a constant source of inspiration for him.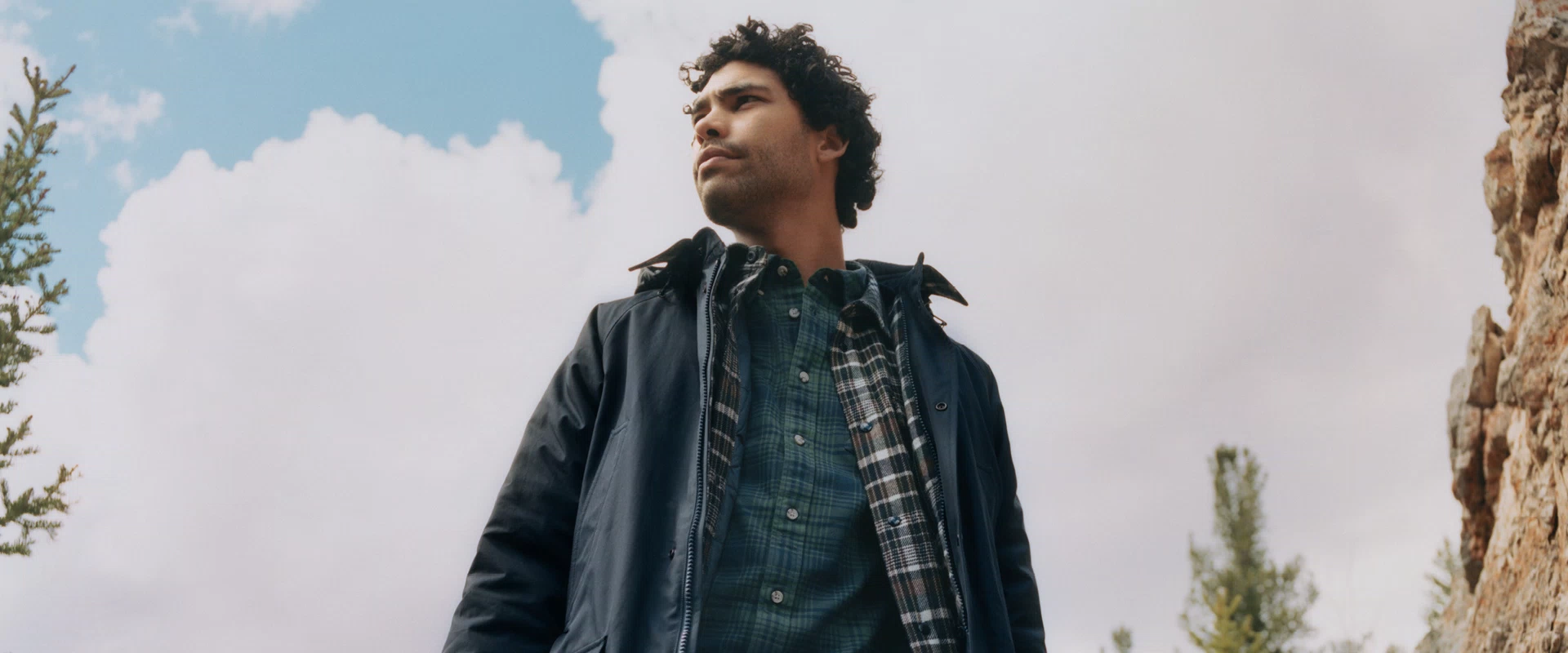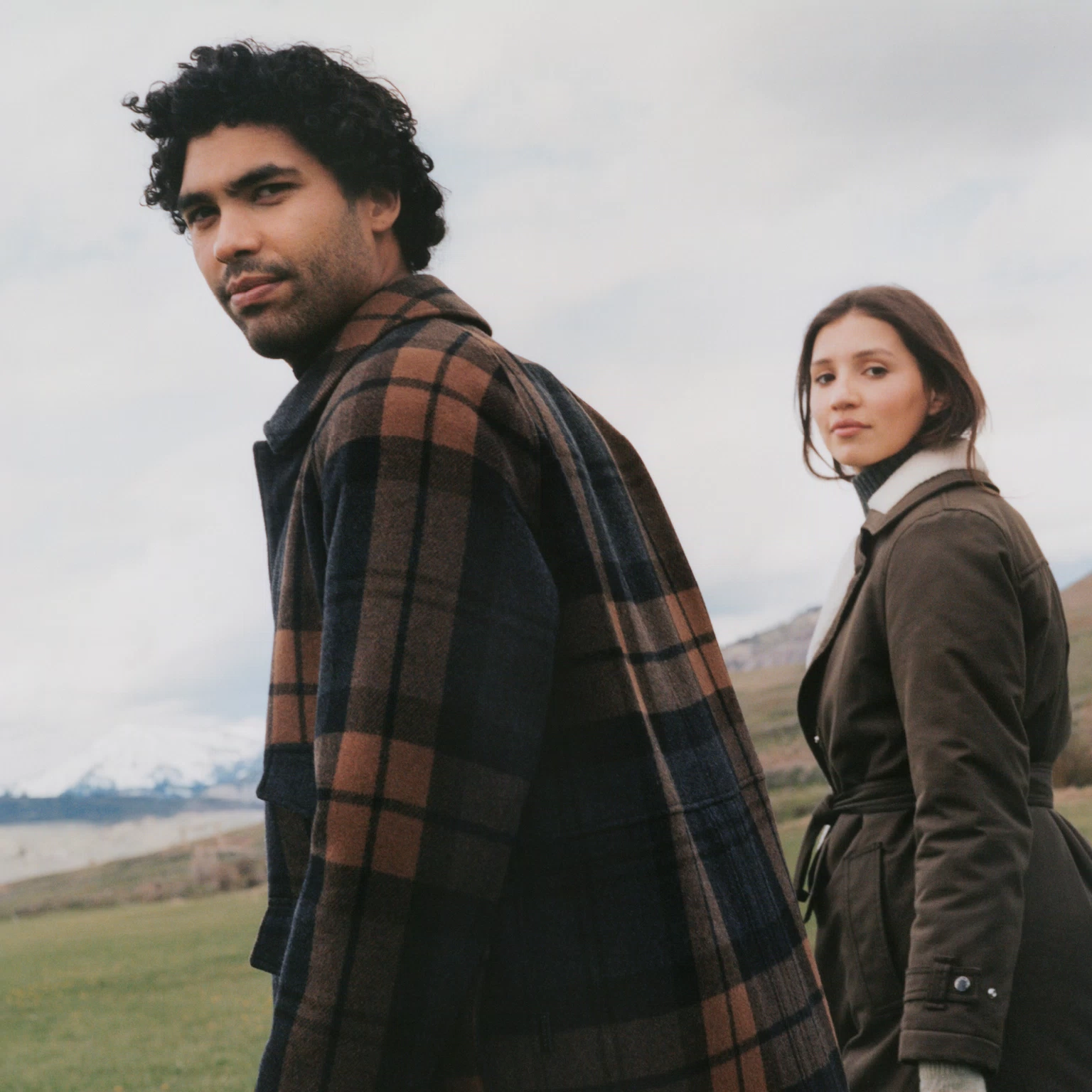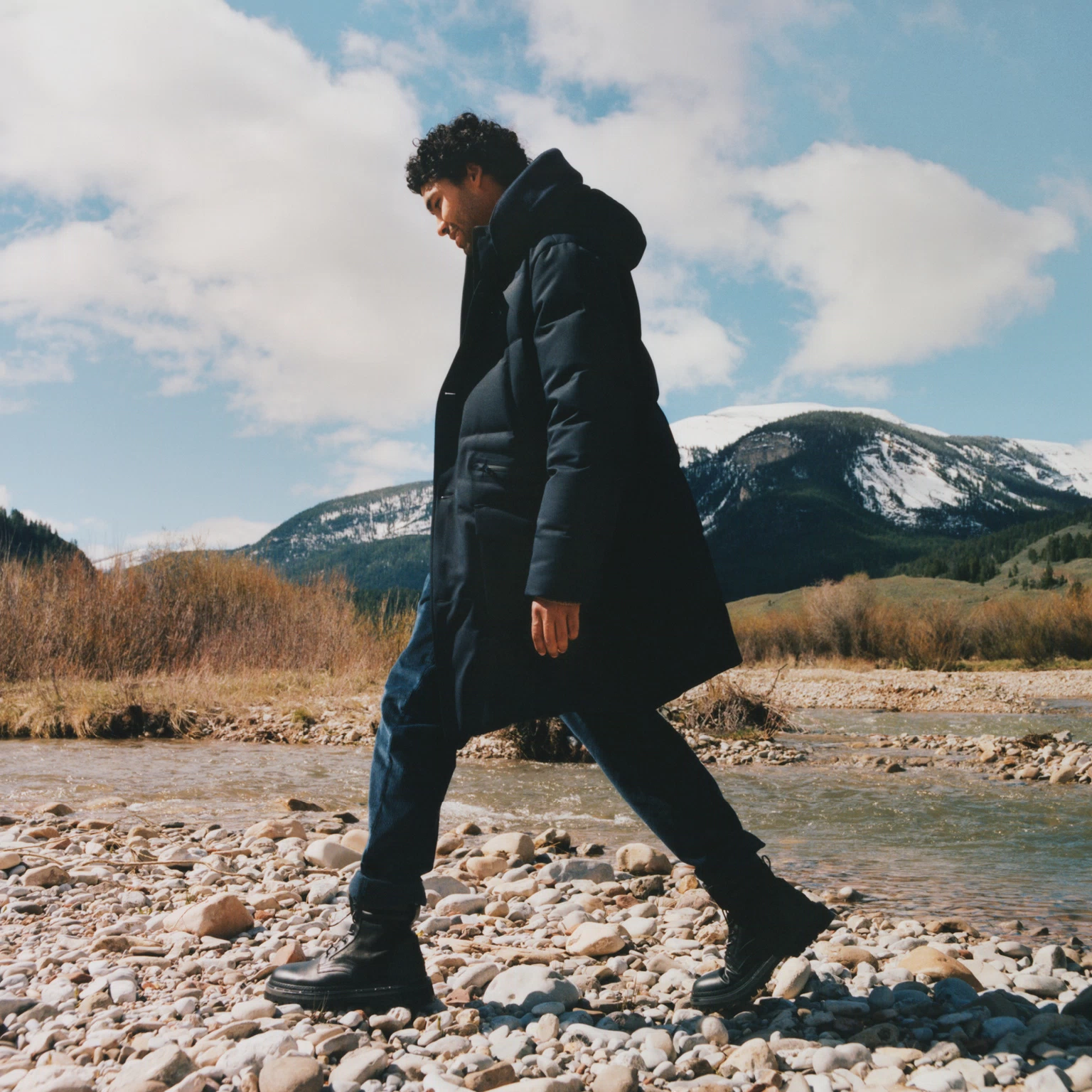 For Alex, being outdoors allows him to draw insight and tap into his creativity. His passion is to design and create new things. Discover the garments he chose to embrace being outside.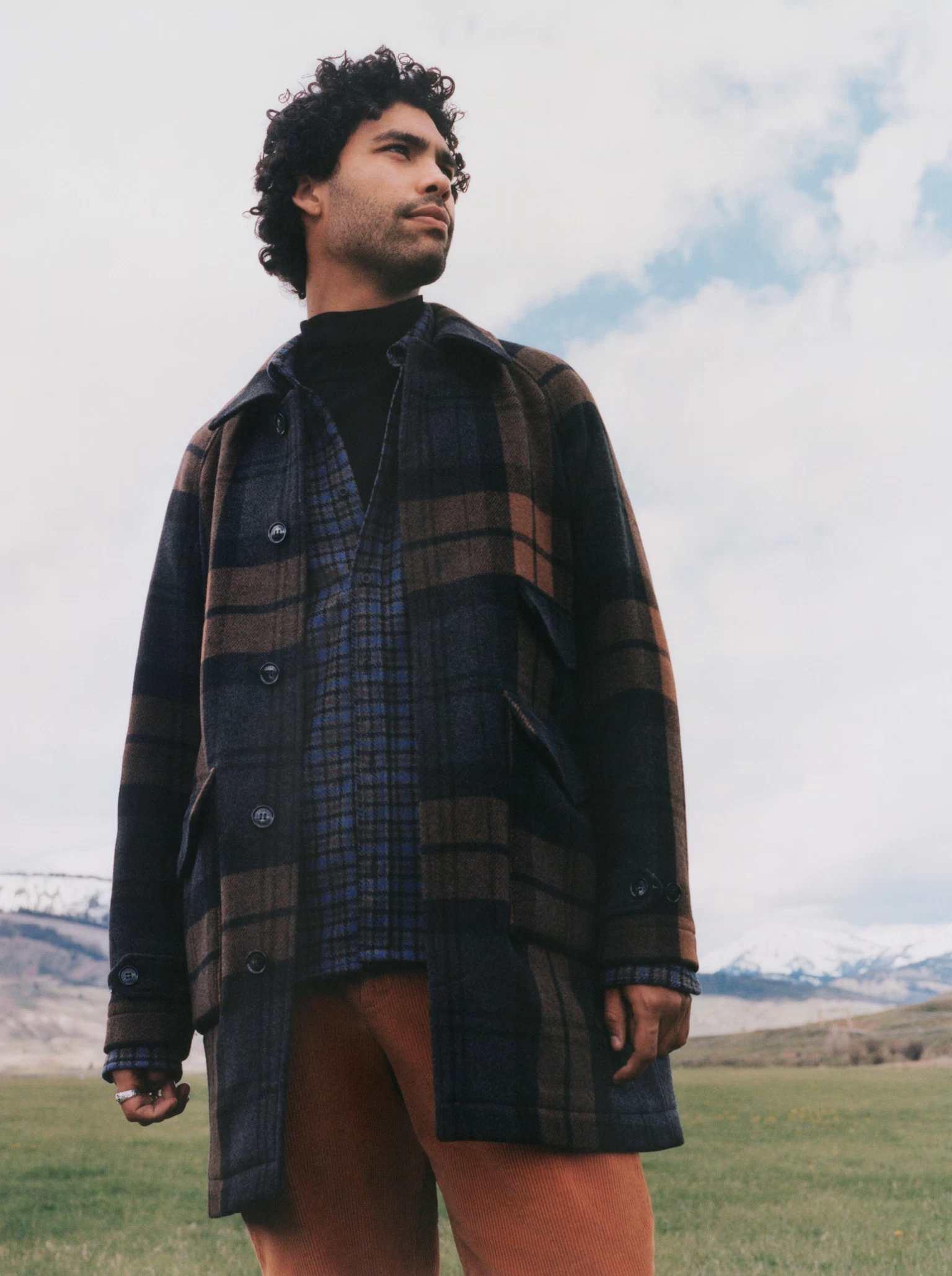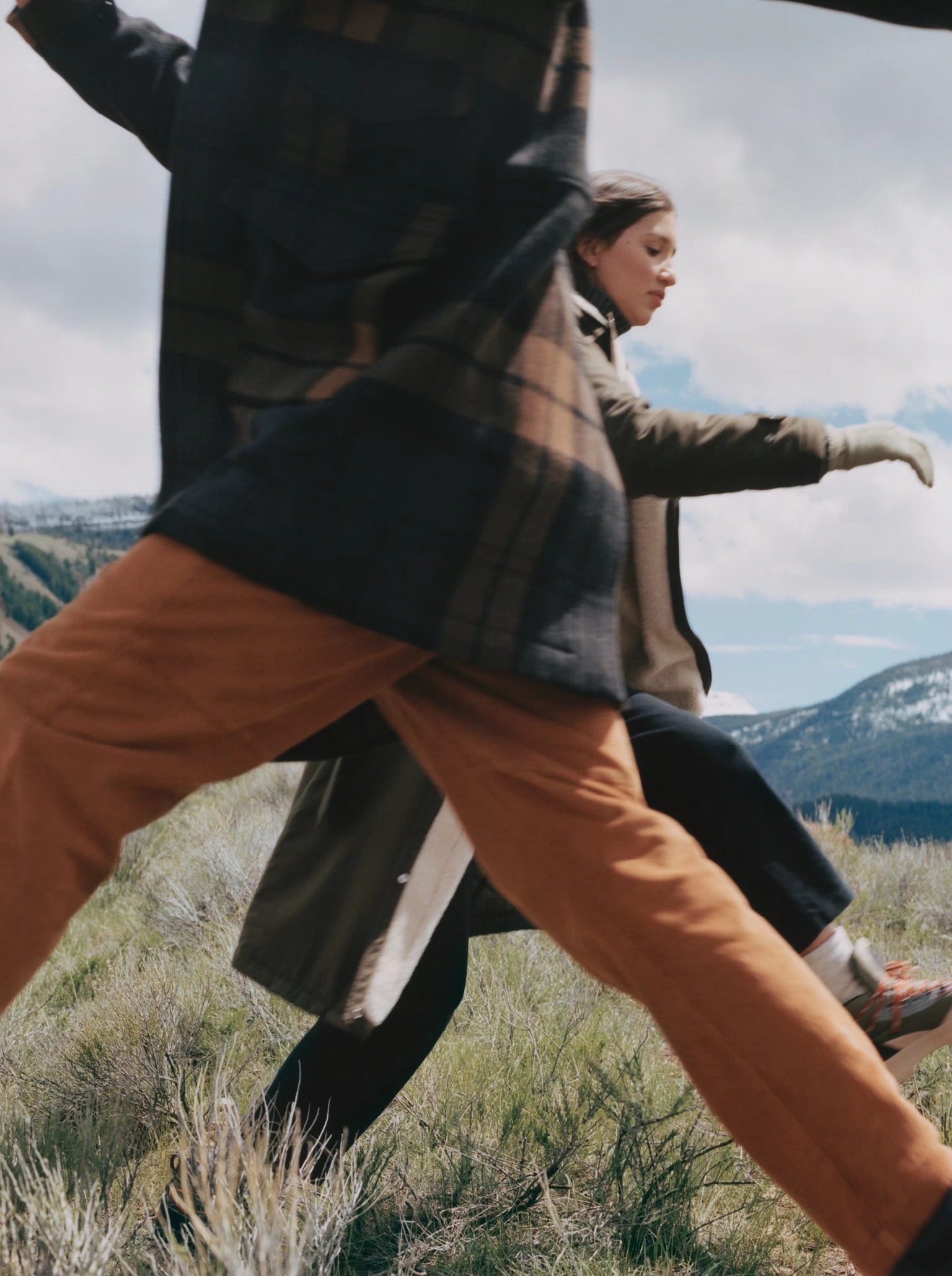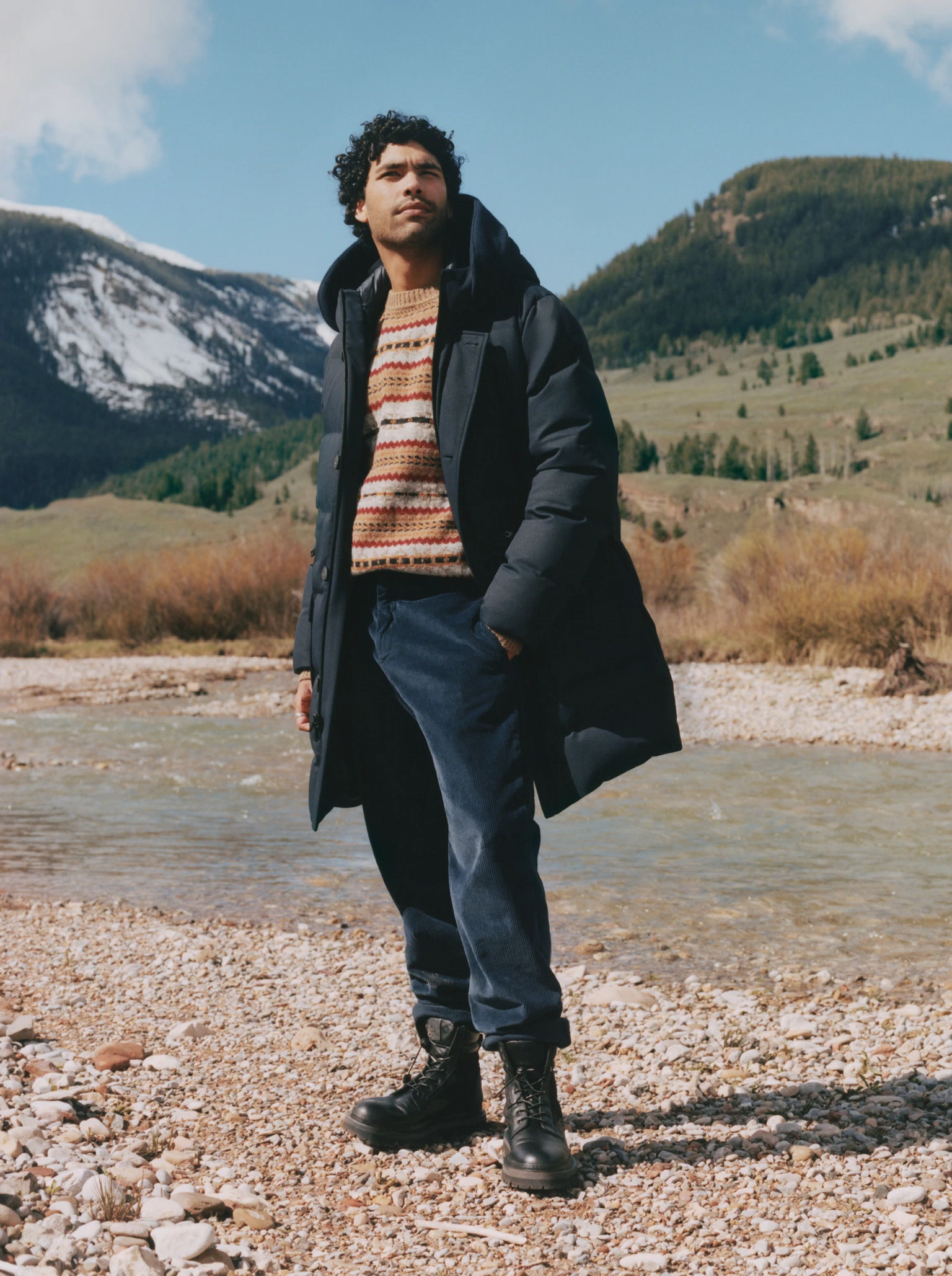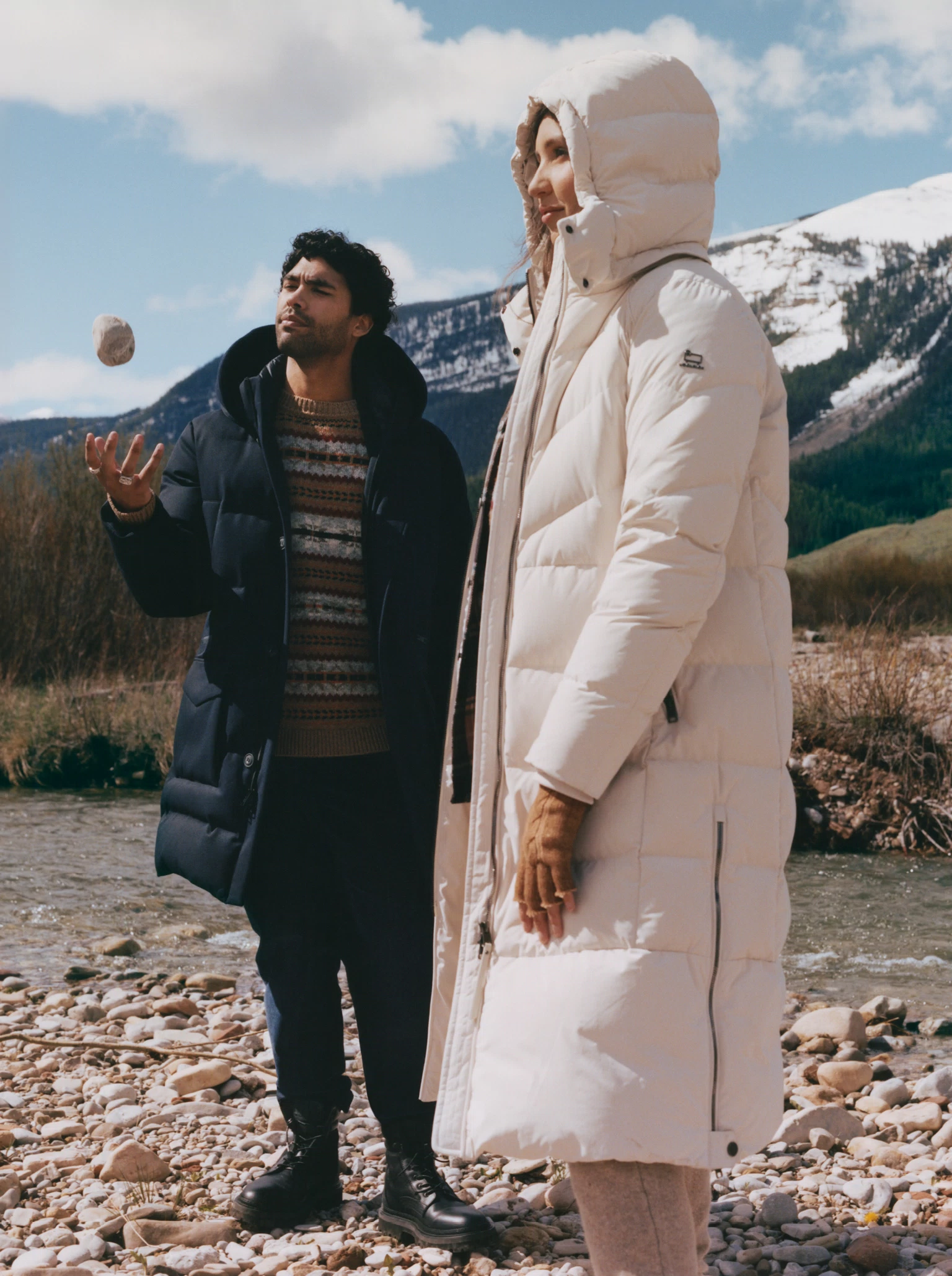 Exploring Outsiders
The Outsiders explores escaping our own minds, and our own perception of our reality and world in order to discover what lies beyond. the self. We reconnect with nature and people who share our values by stepping outside of our own barriers and confines. Stay tuned for the rest of our series.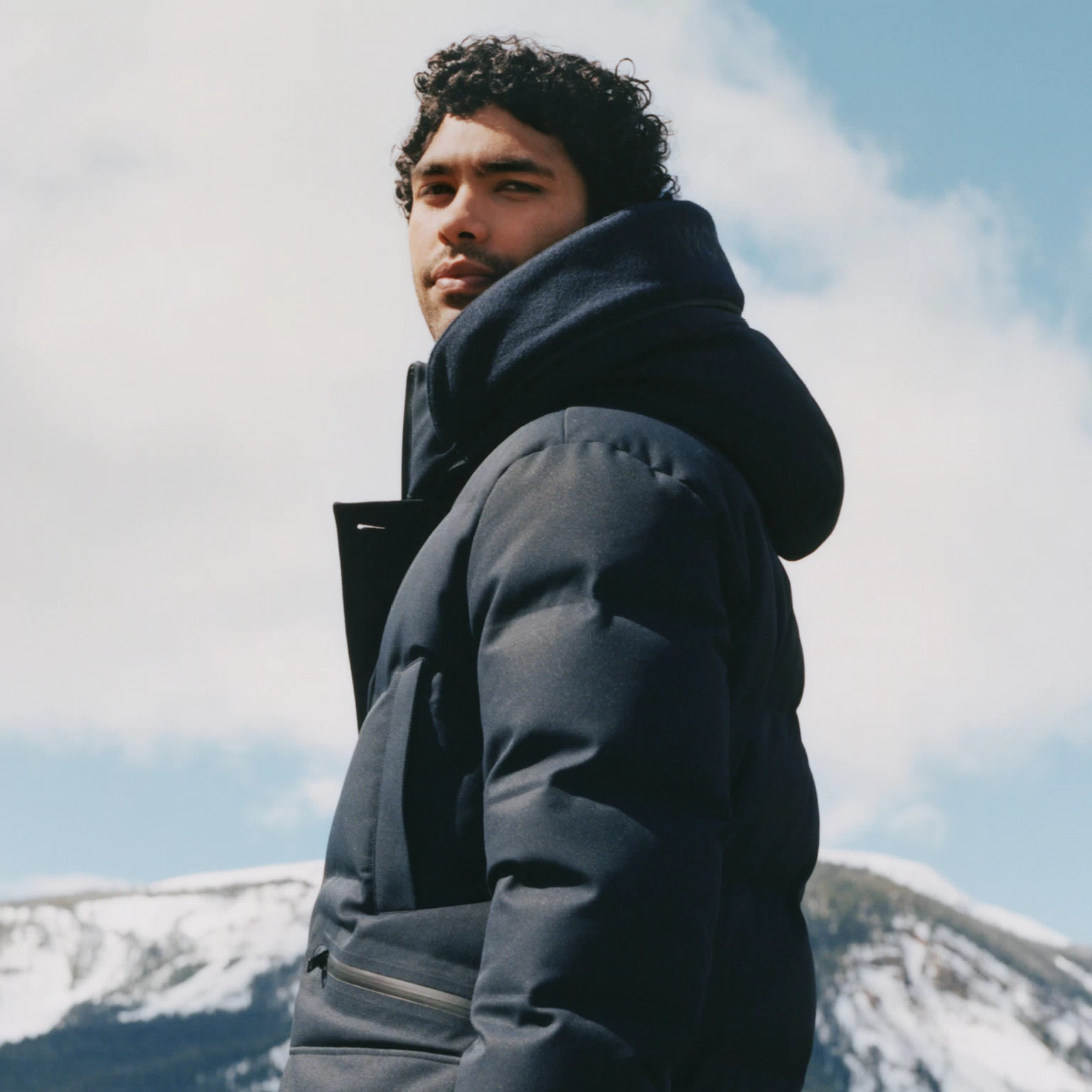 Focus on Alex Ordonez
Alex Ordonez is a model, fashion designer, and co-founder of LA-based luxury brand Wish Me Luck – a brand that uplifts and empowers individuals to create their own luck, regardless of what stands in their way.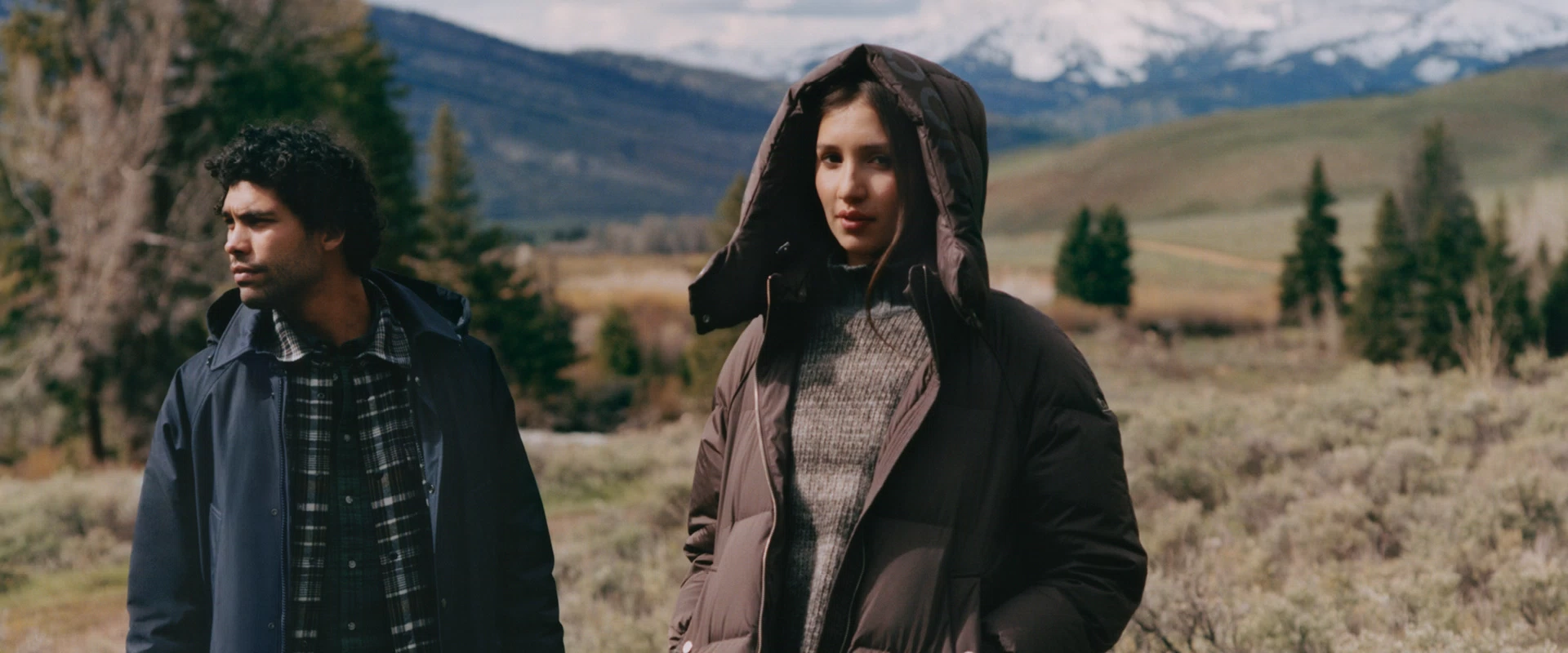 Discover the collection