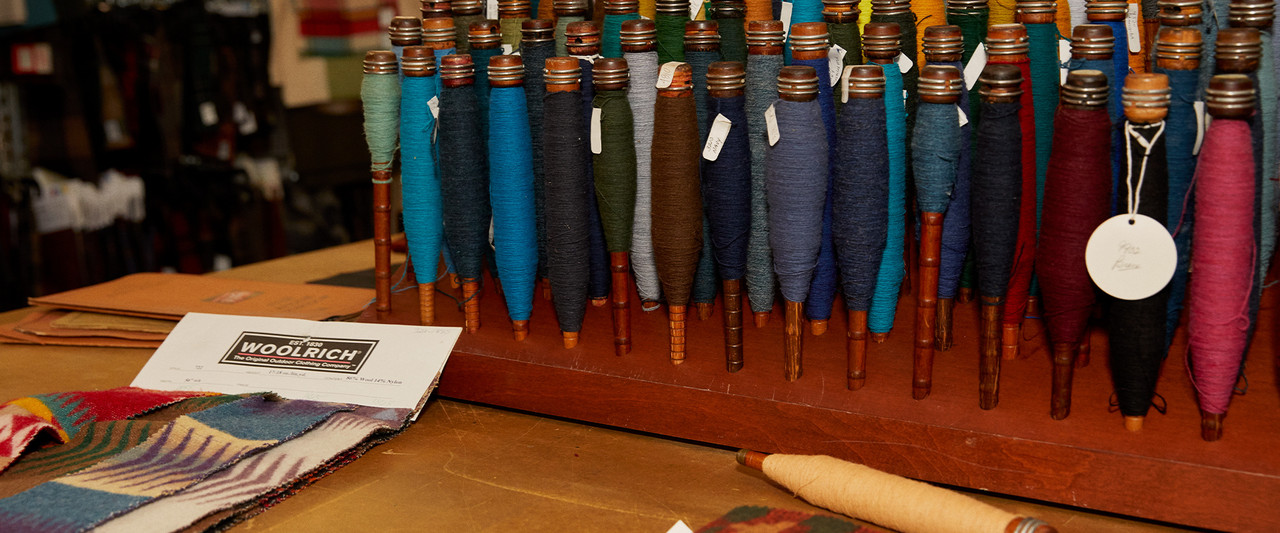 Uncovering Woolrich's 190-Year Legacy with Daiki Suzuki & Kara Jubin
Two hundred years ago, outdoor gear was designed for performance, functionality, and durability. Today technical jackets capable of withstanding blizzards and boots akin to hiking shoes are commonplace on runways, as is finding outdoor and high fashion brands hanging side-by-side in concept stores the world over.
Founded almost 200 years ago as an outfitter of lumberjacks, trappers, and pioneers, Woolrich lived through – and influenced – this evolution. The quintessential American outdoor brand became a collaborator to some the most respected new energy brands, proving its capability to stay relevant to modern culture while simultaneously maintaining the integrity of its outdoor heritage.
To dig deeper into our heritage and role in the modern culture, we've collaborated with our friends at Highsnobiety magazine who spoke to two authorities on the past and the future of fashion and the outdoors: Daiki Suzuki, former Woolrich co-creative director who developed the Woolrich Woolen Mills collection, and Kara Jubin, the founder of LA brand KkCo and Brain Dead women's designer.
Discover more about what they said about Woolrich and their favorite archive pieces as well as the new versions we've developed in our brand new Fall Winter 2020 collection.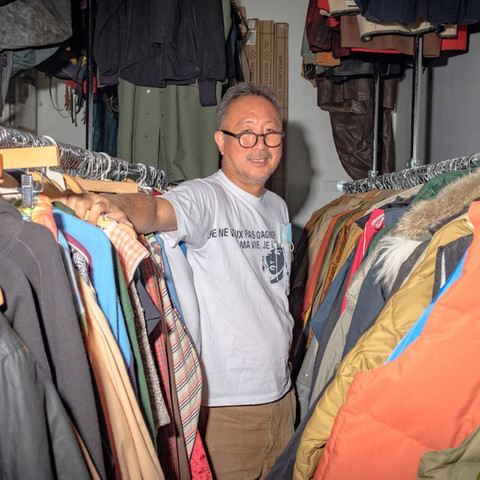 DAIKI SUZUKI
Daiki Suzuki, one of the most prolific designers and experts in re-engineering American icons and outdoor wear, was the first person to import Woolrich to Japan in the 1970s, already seemingly setting the ball rolling for the outerwear-fashion crossover.
His love for American style started early in life and his voice on the subject remains as authoritative now as it was during his time at Woolrich.
"[...] Woolrich is an American icon with a rich history and heritage that has been passed down from generation to generation. Although the products changed, the brand has maintained its reputation for producing genuine Americana."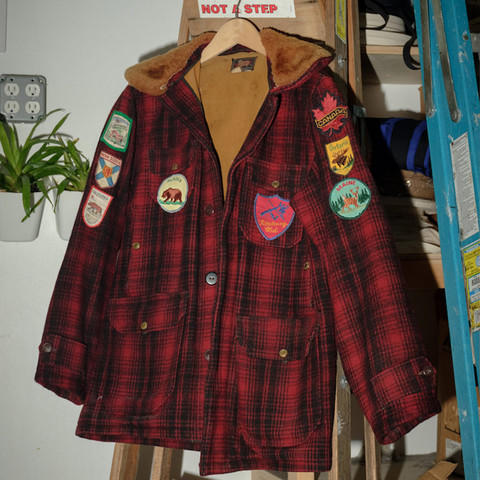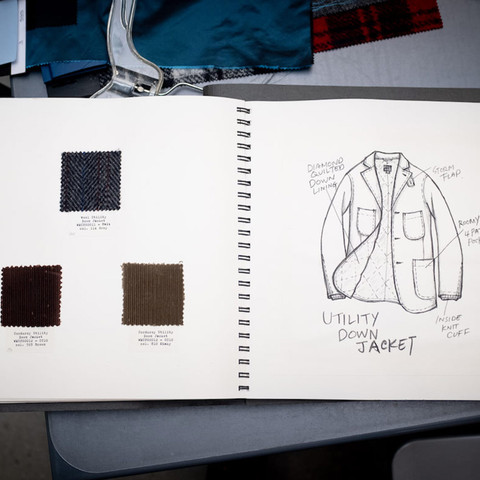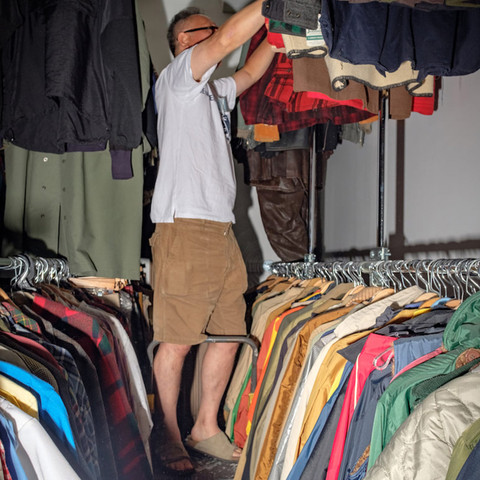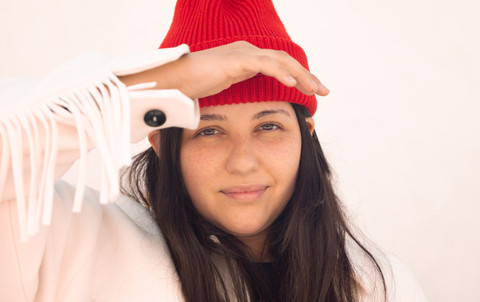 KARA JUBIN
Founder, CEO and designer of KkCo Kara Jubin has been doing with her brand since day one what big labels are now falling over themselves to achieve in recent years.
Using locally sourced materials and methods of production in LA, KkCo likes to occupy those spaces in between.
Masculine and feminine, sport and special occasion, function and form, outerwear and fashion.
"Woolrich has built a legacy that you can see throughout American history."